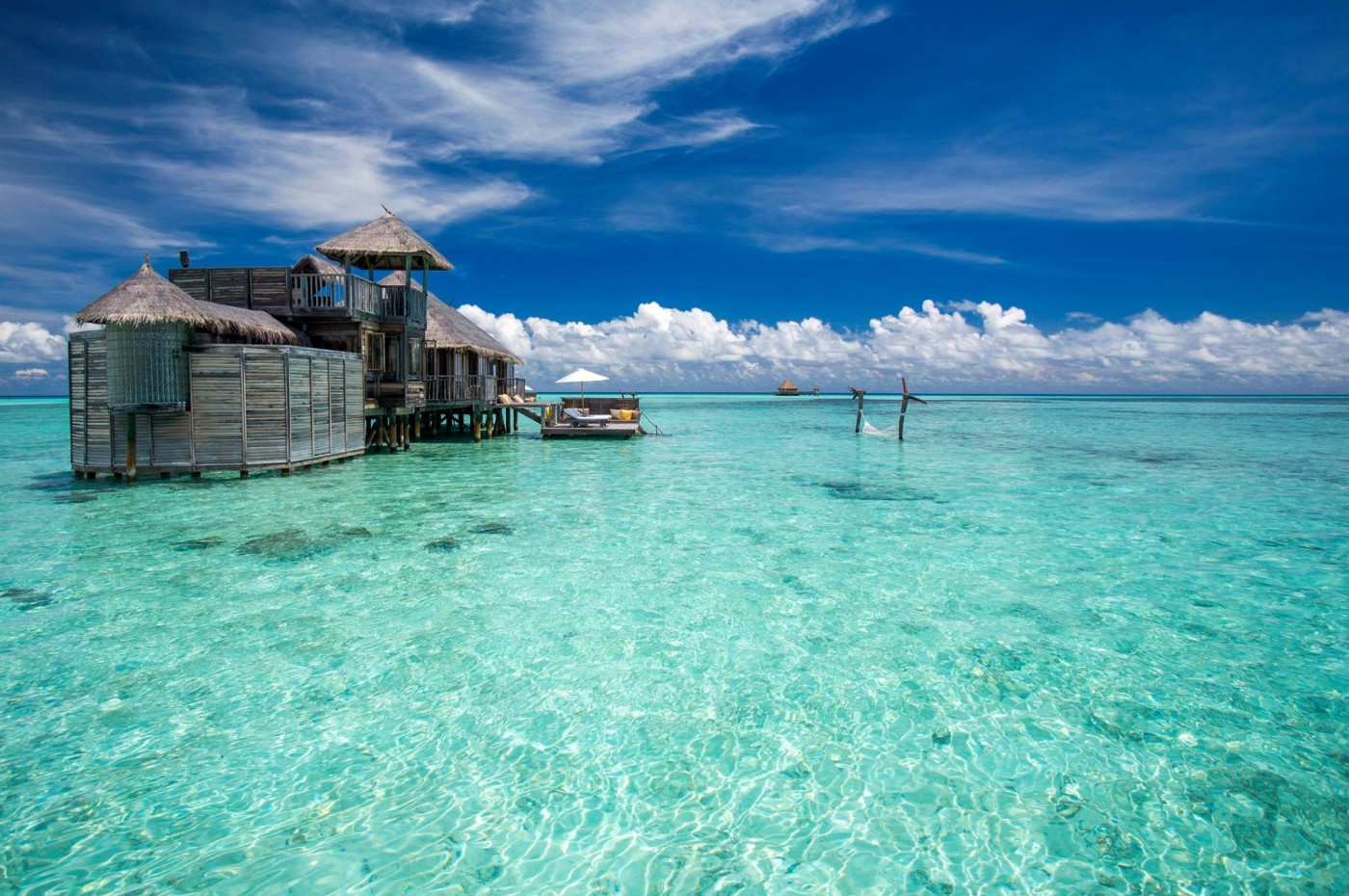 Eco-chic and Barefoot Luxury
Wild, cool and informal eco-hotels
Luxury has lost its stars and the eco-hip and barefoot hotels are one of the finest examples of this. You can check into the world's wildest villas at Soneva Jani or Gili Lankanfushi in the Maldives - but without gold and glitter around you. Closer to recycled wood and bare feet. And you can check into the most simple eco-lodge in Panama and feel the ultimate in pampering.
The eco-hip hotels have a very special place in our hearts. Not only because Jakob and Lars were early adopters of Soneva and Six Senses, but because of the feeling and the imprint they make when you have been on those edges.
No News, No Shoes
This is where we throw off our shoes, shrug our shoulders and leave everyday life at home. In fact, that's exactly what Sonu and the Soneva hotels were pioneering when they started with their "No News, No Shoes" bags, which were handed out on arrival at their resorts - and still do. No shoes, no disturbances from the outside world - here you must immerse yourself in the destination and the experience instead.
In the meantime, you can find peace in the fact that these eco-hip resorts work purposefully, dedicated and passionately for responsibility and sustainability. In everything from construction to operation, as well as the involvement of the local community. The wild and the local can easily go hand in hand. Just look at Nihi Sumba, which is a pioneering image everyone should know about.
The beautiful in the simple
But barefoot delicious can also be to peel away everything superfluous and enjoy the simple life. To wake up to the sound of the waves under your bungalow on stilts, and to walk barefoot at sunset. Where the sand is so fine and soft, and you can not help but notice. And where the employees have big hearts, and the experience means something from others than yourself.
See that's what we mean by eco-hip and barefoot delicious. From the simple to the sumptuous - you will find it below, and if it is difficult to choose, we will be happy to help you. We're just a call or an email away and we've been there ourselves.
Ps - Read more about why luxury has lost its star and why we give hearts to our hotels.