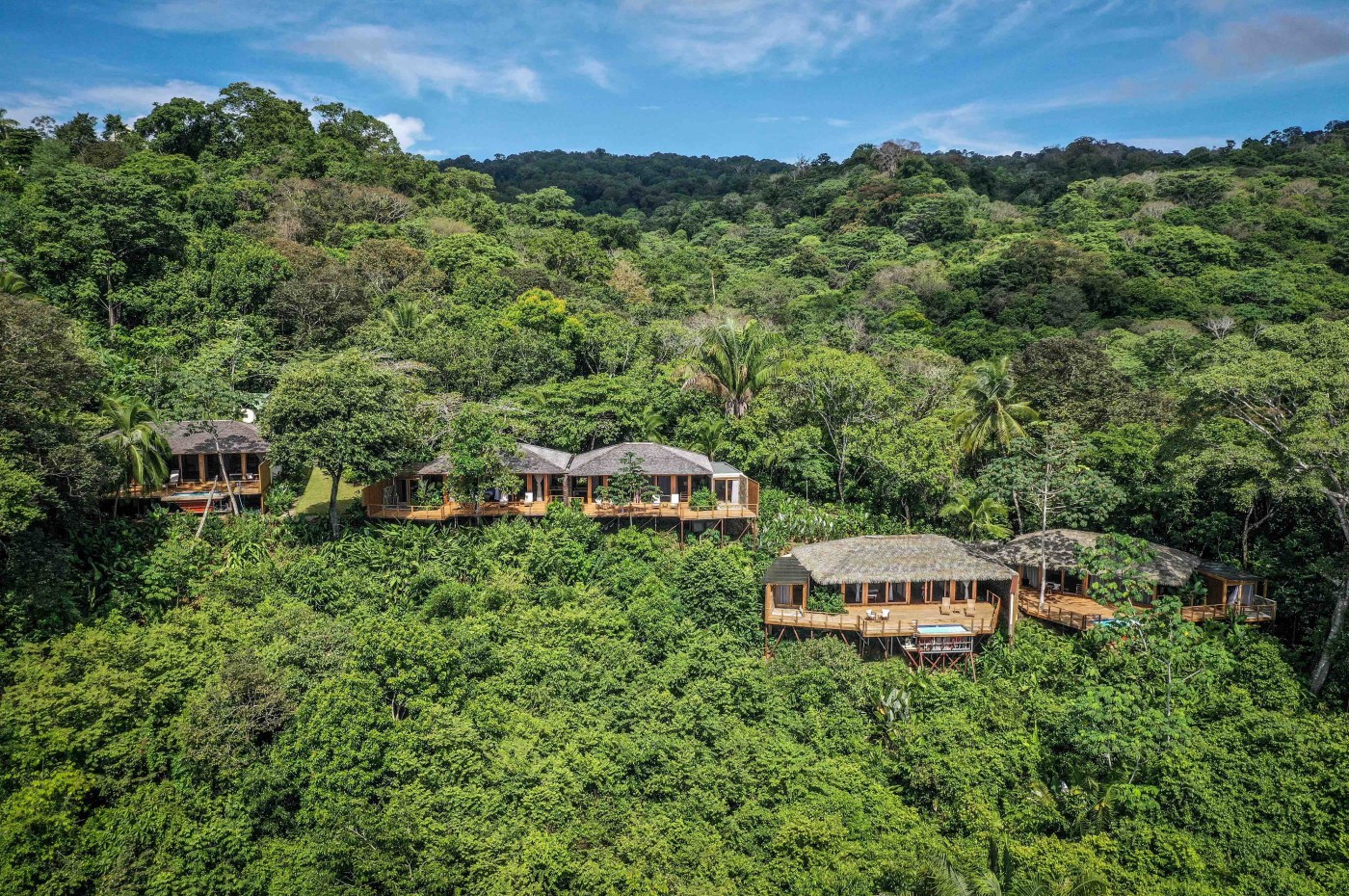 Epic adventure at the most exquisite lodges in Costa Rica and Panama
From Costa Rican jungles and rainforests to a 'Robinson Crusoe' worthy paradise island, this is a once-in-a-lifetime journey for those who want to experience some of Central America's hidden gems.
You are taken to some of Costa Rica's most spectacular and least-visited natural areas, with stays at world-class lodges. The adventure ends with four nights of true barefoot luxury on an isolated island in Panama.
Look forward to:
Unique and award-winning coffee farm just outside of San José.
The spectacular jungle scenery surrounding the luxurious Pacuare Lodge.
Osa Peninsula and Corcovado National Park - the world's most species-rich rainforest, far away from the highway.
Waking up in magical Lapa Rios to the sound of roaring waves and howling monkeys.
Luxury 'Robinson Crusoe' style in a beach bungalow on Isla Palenque in Panama.
Lots of unique activities and almost all meals included.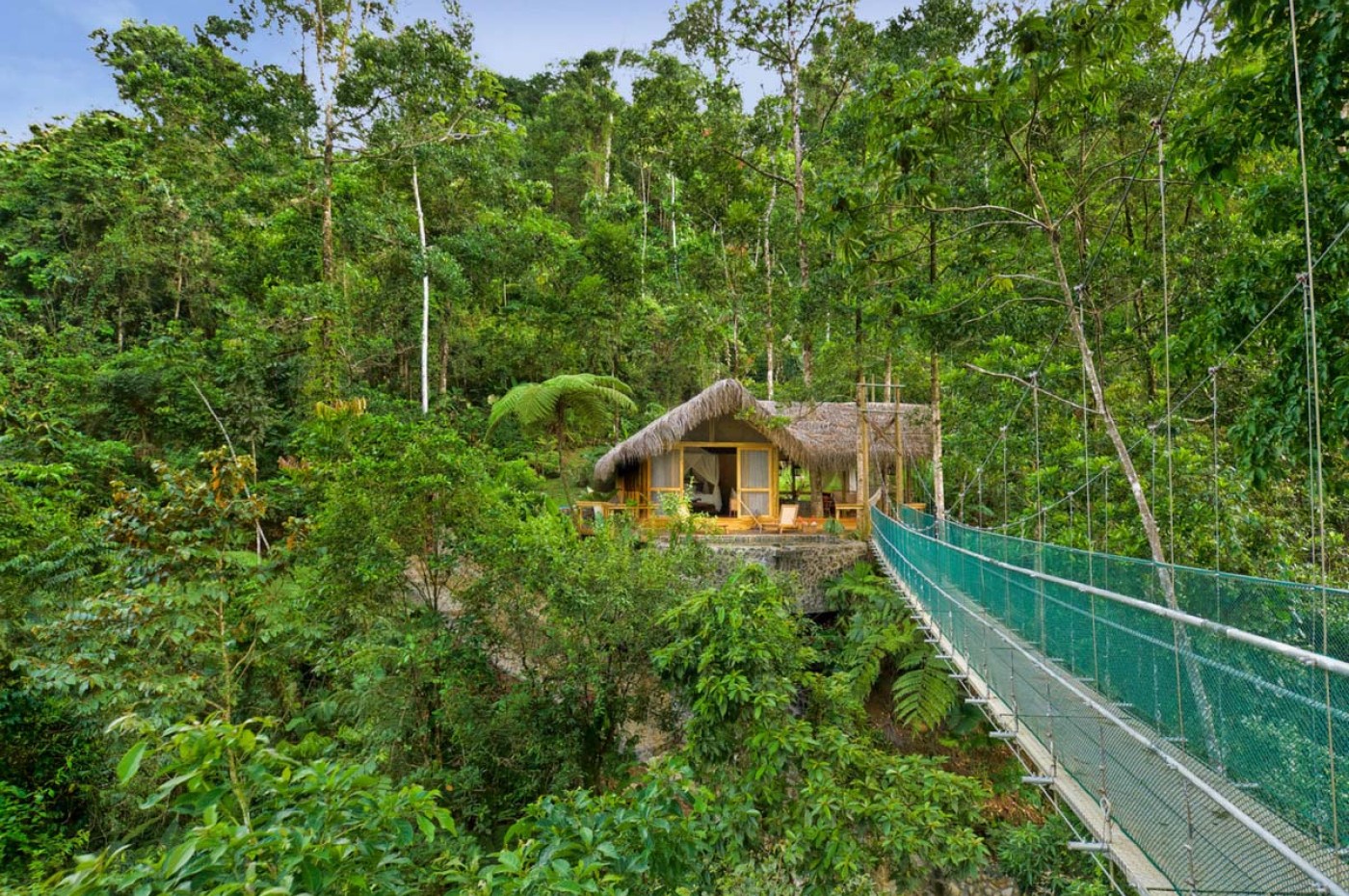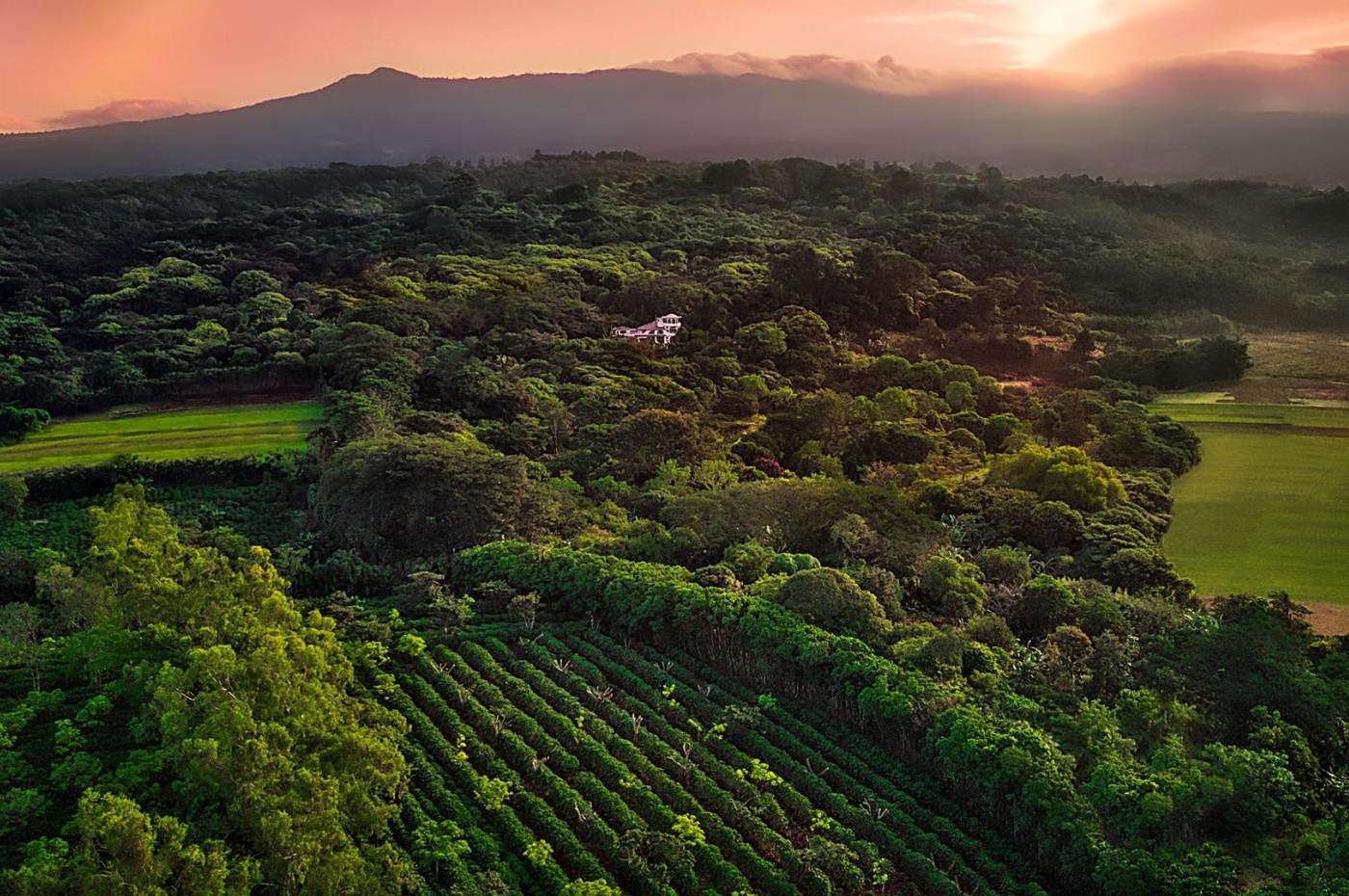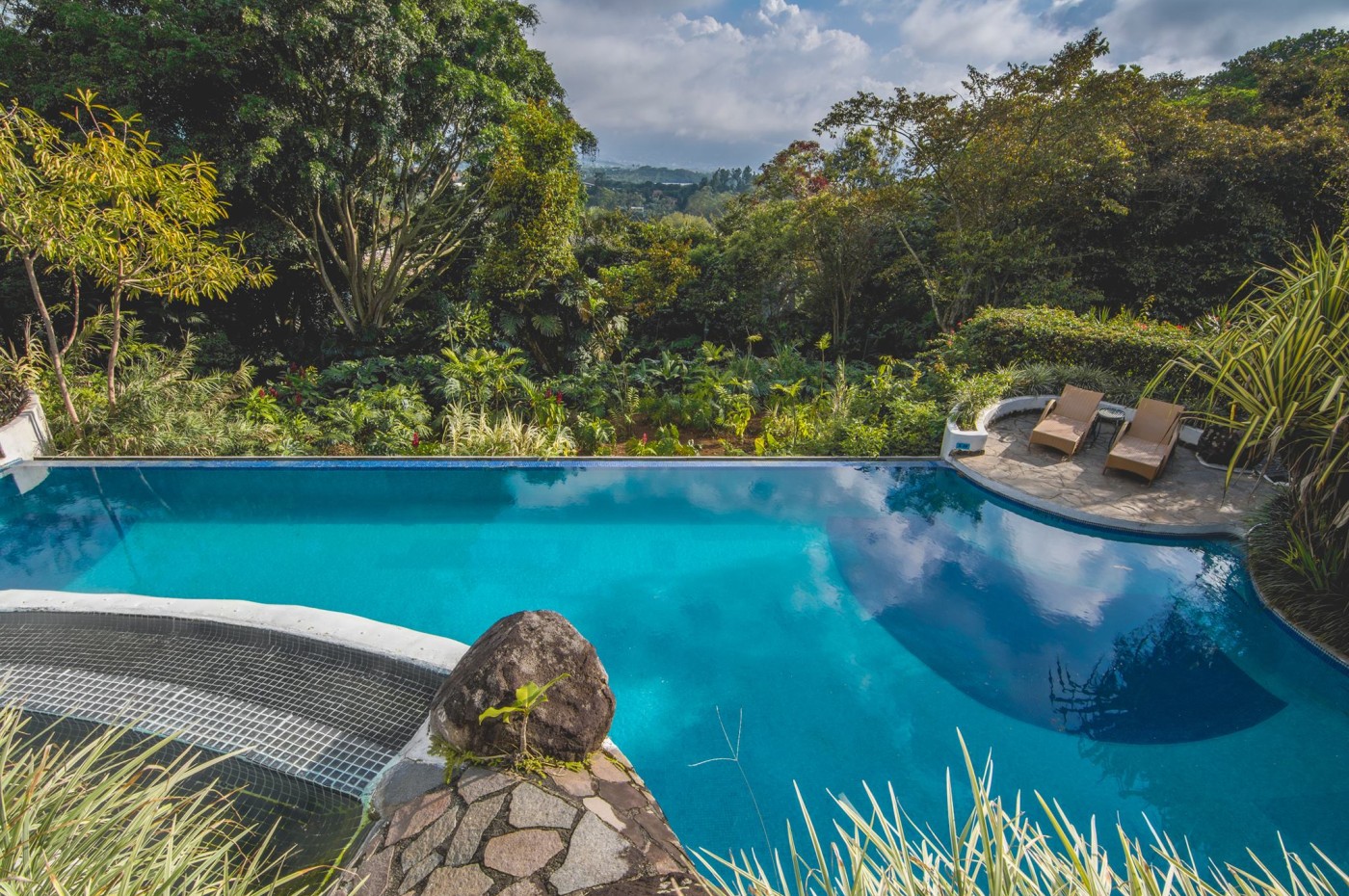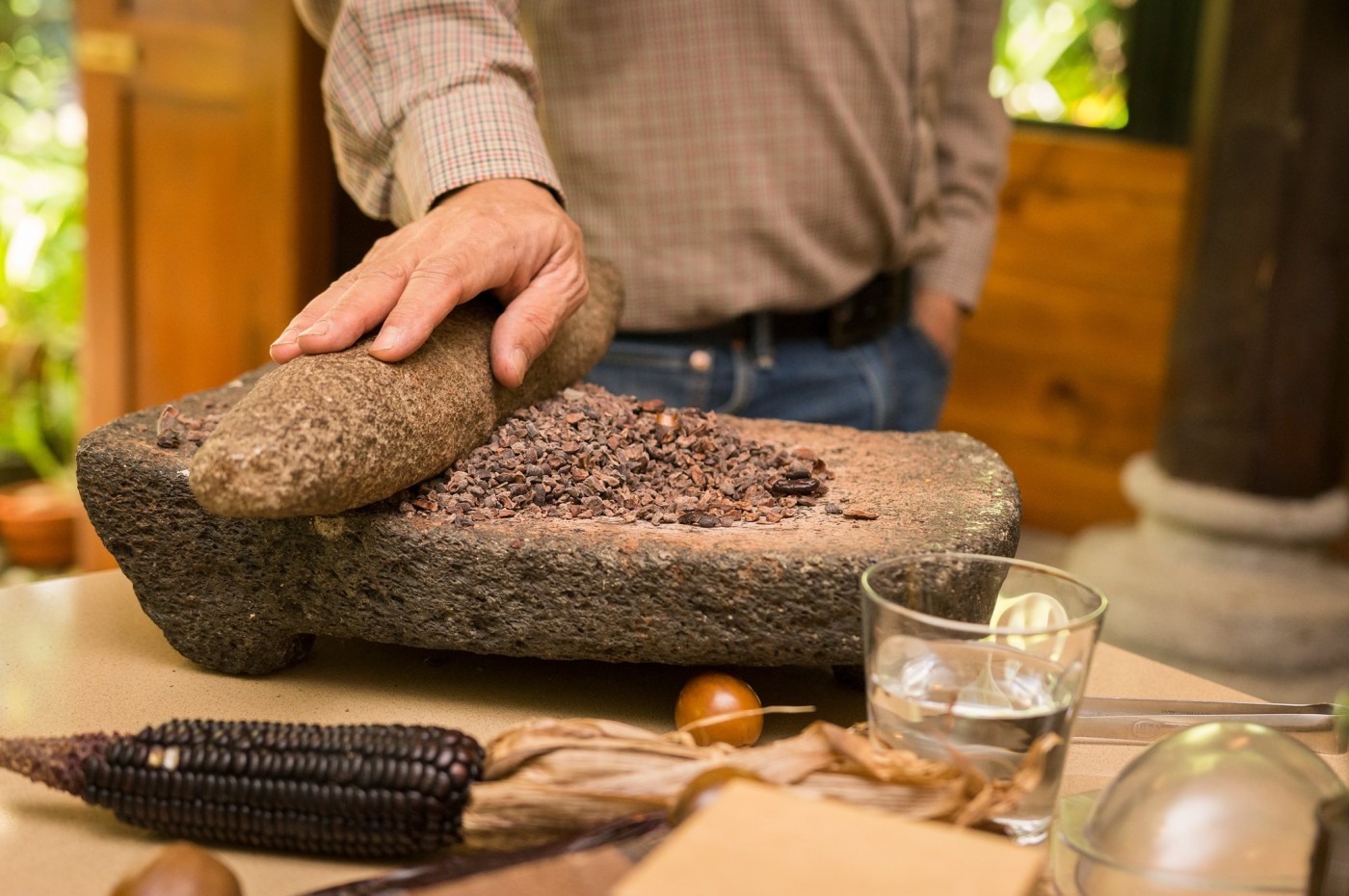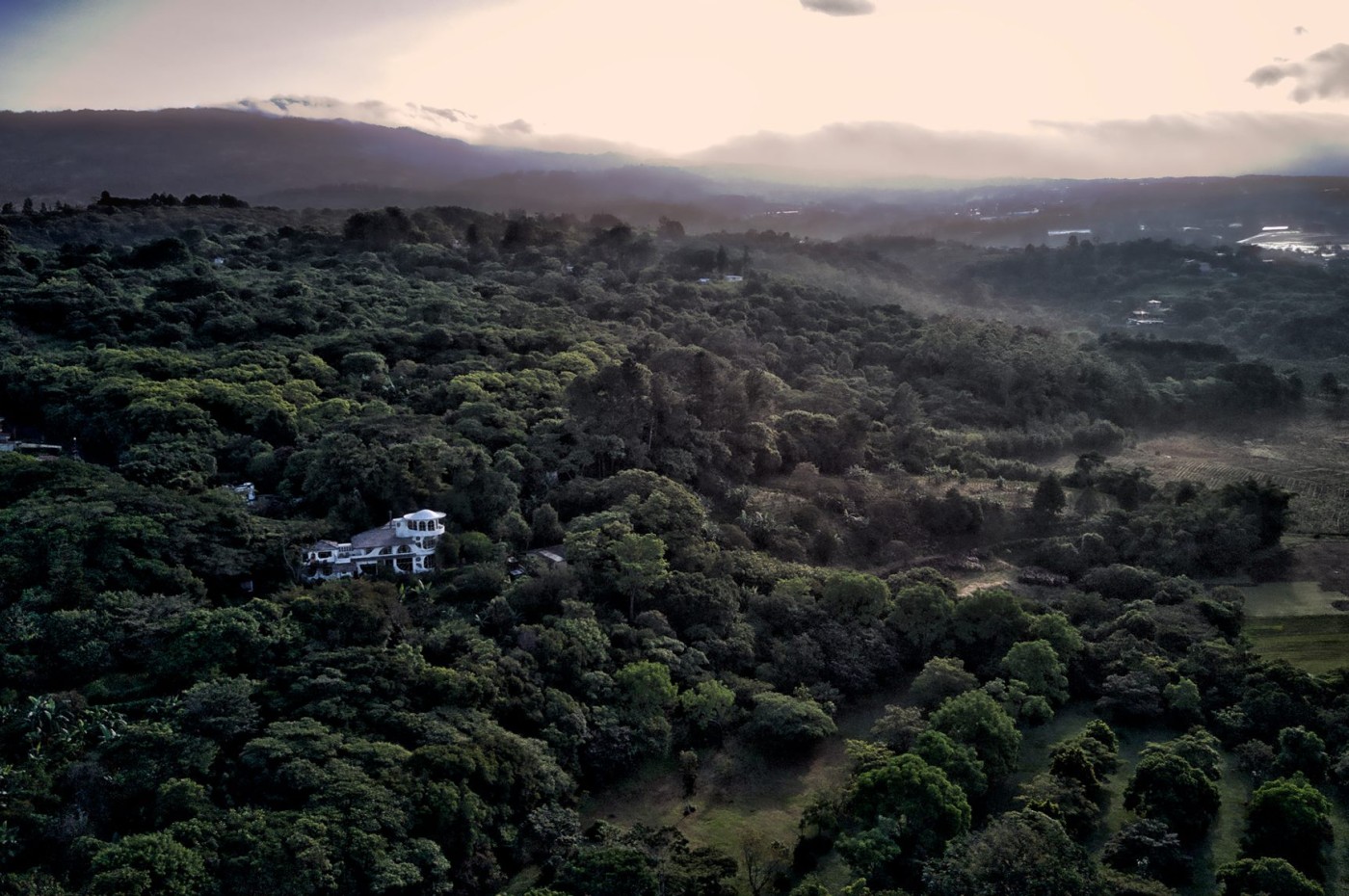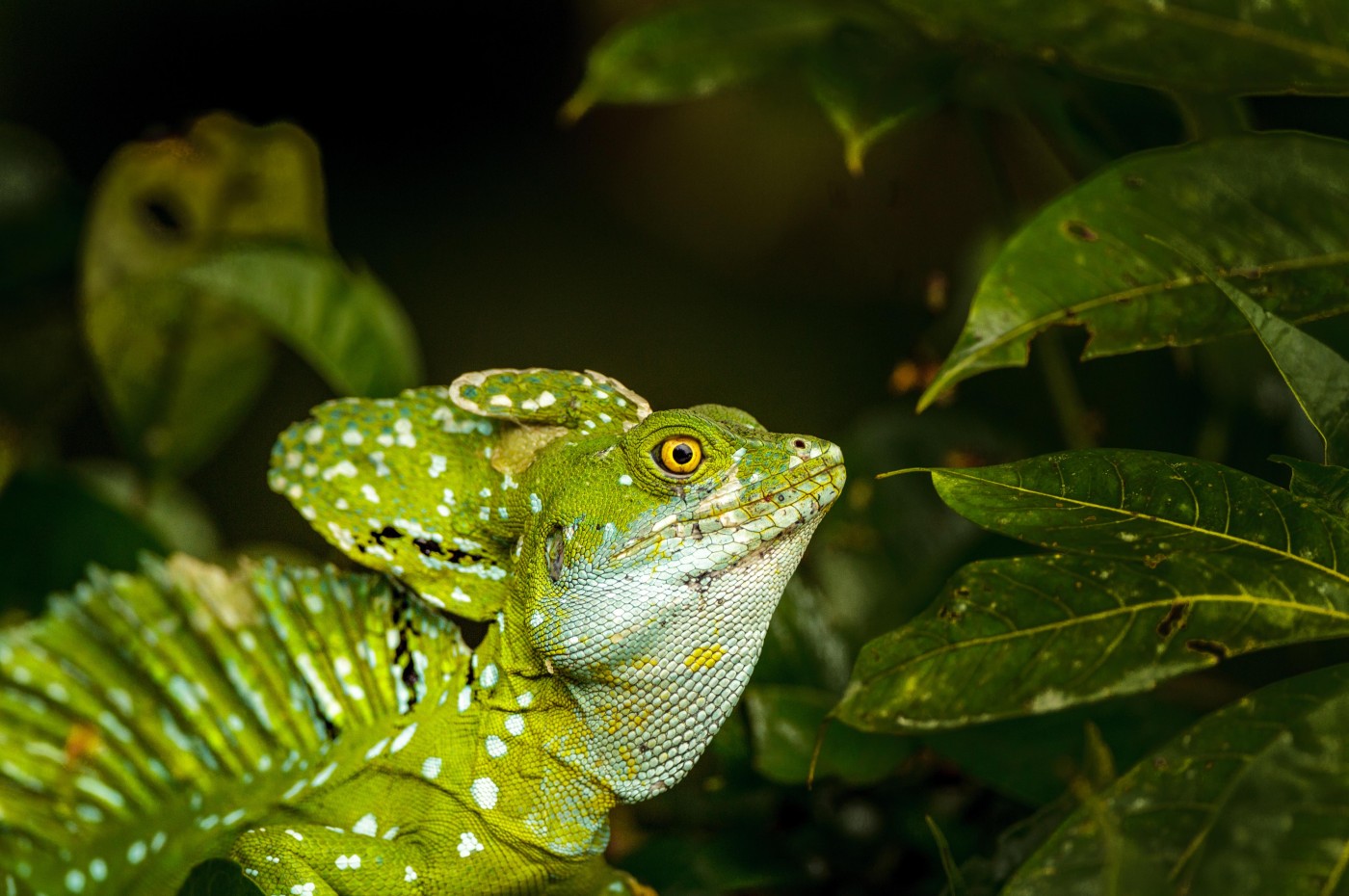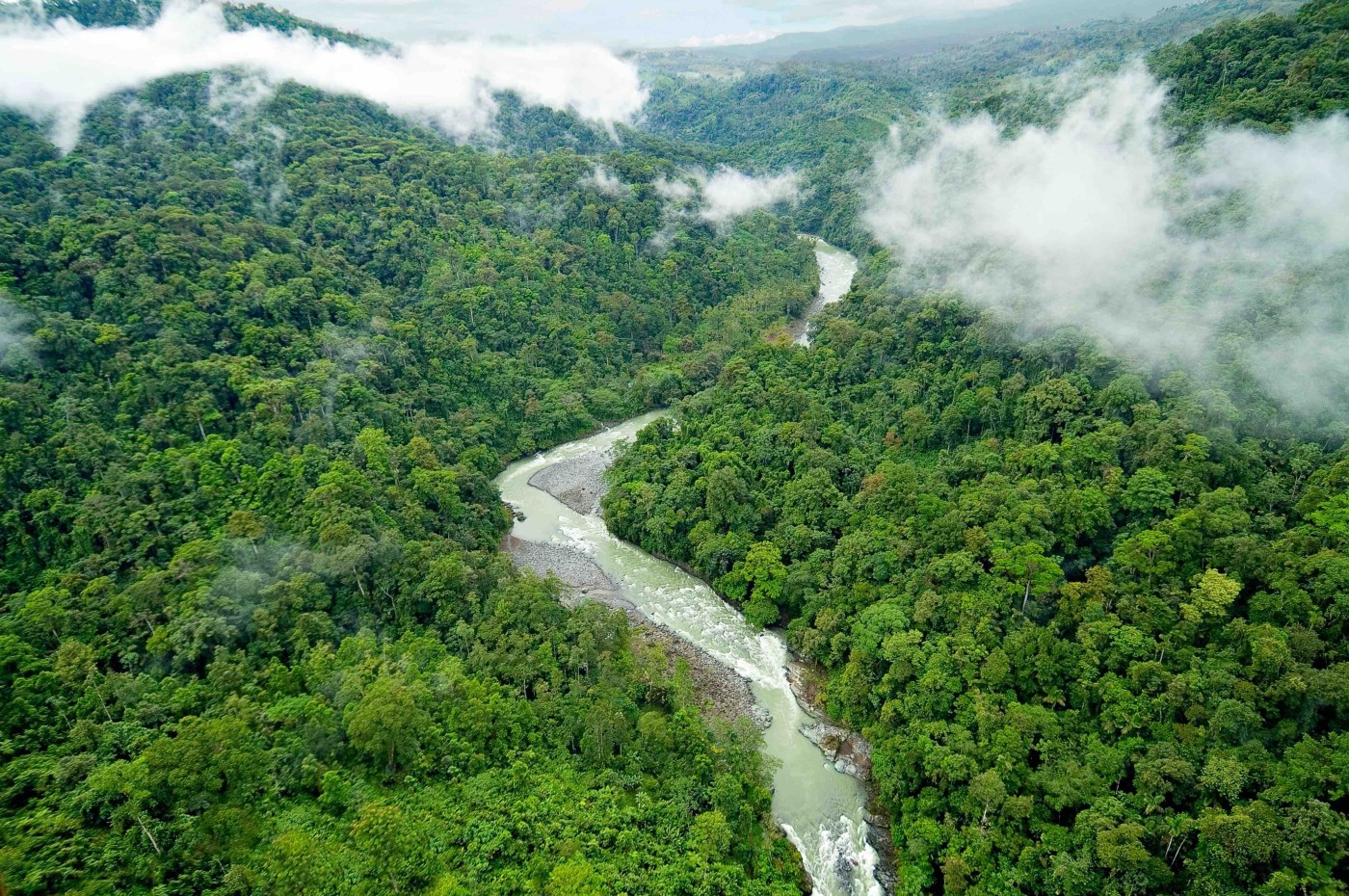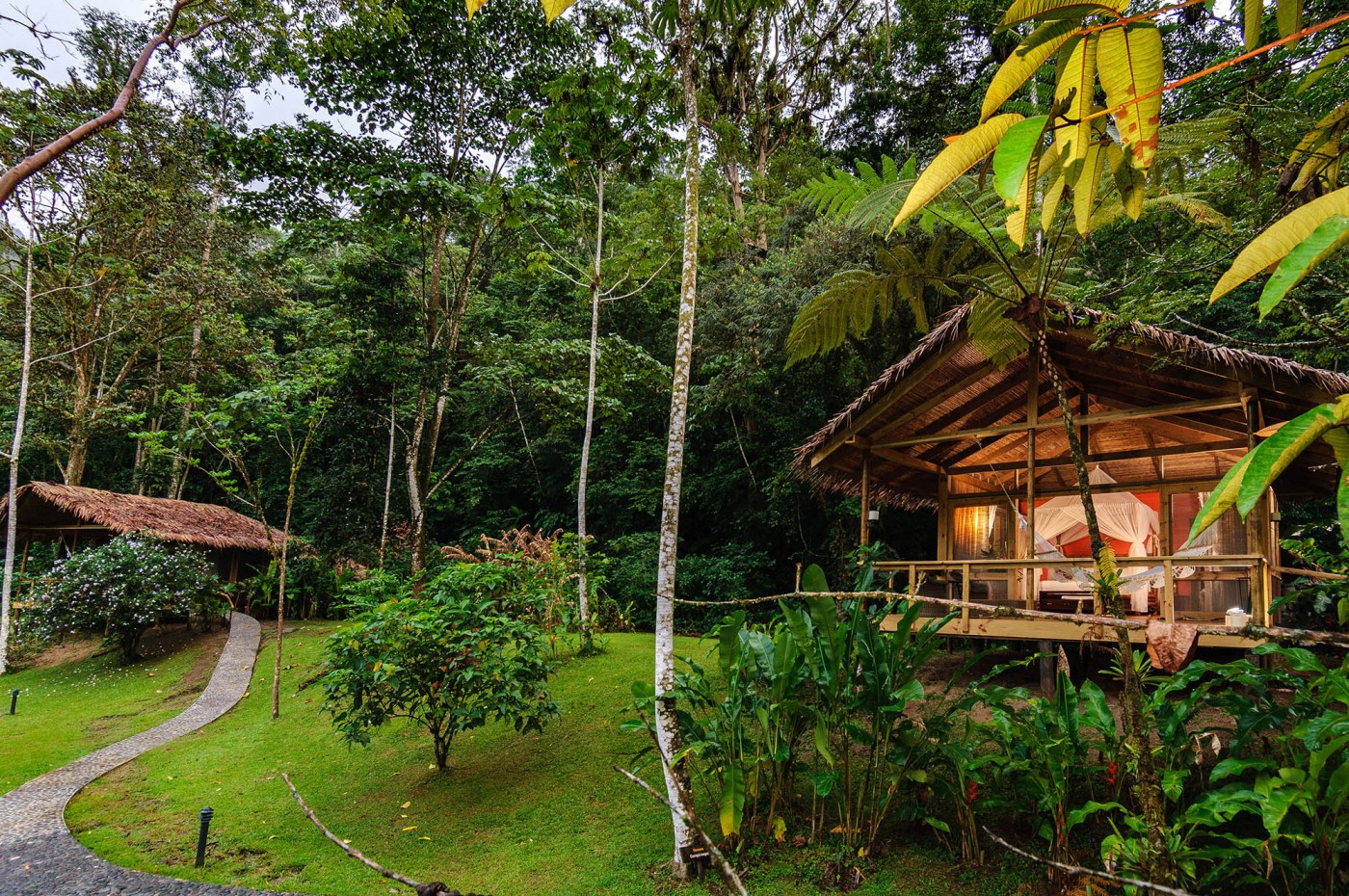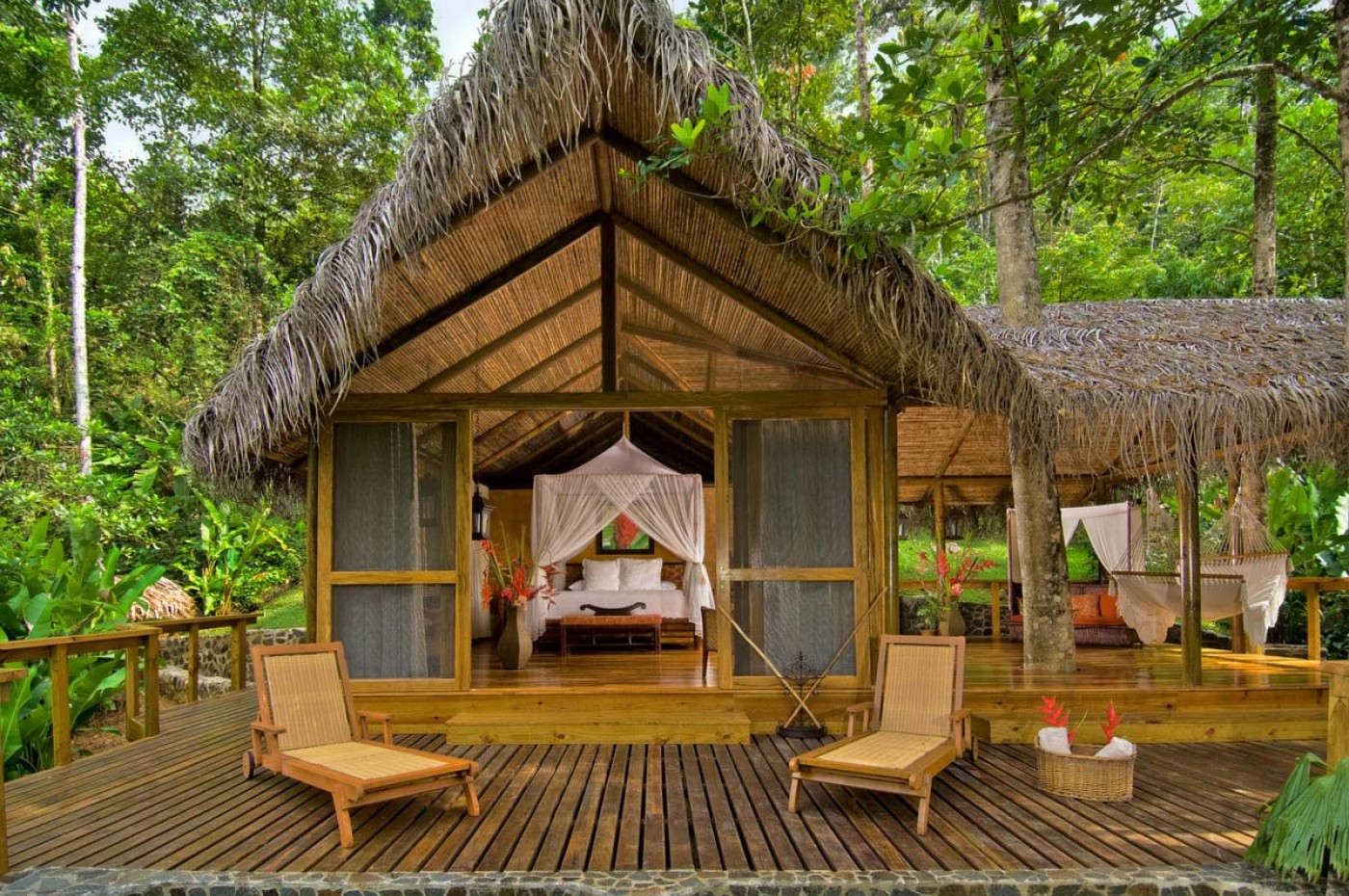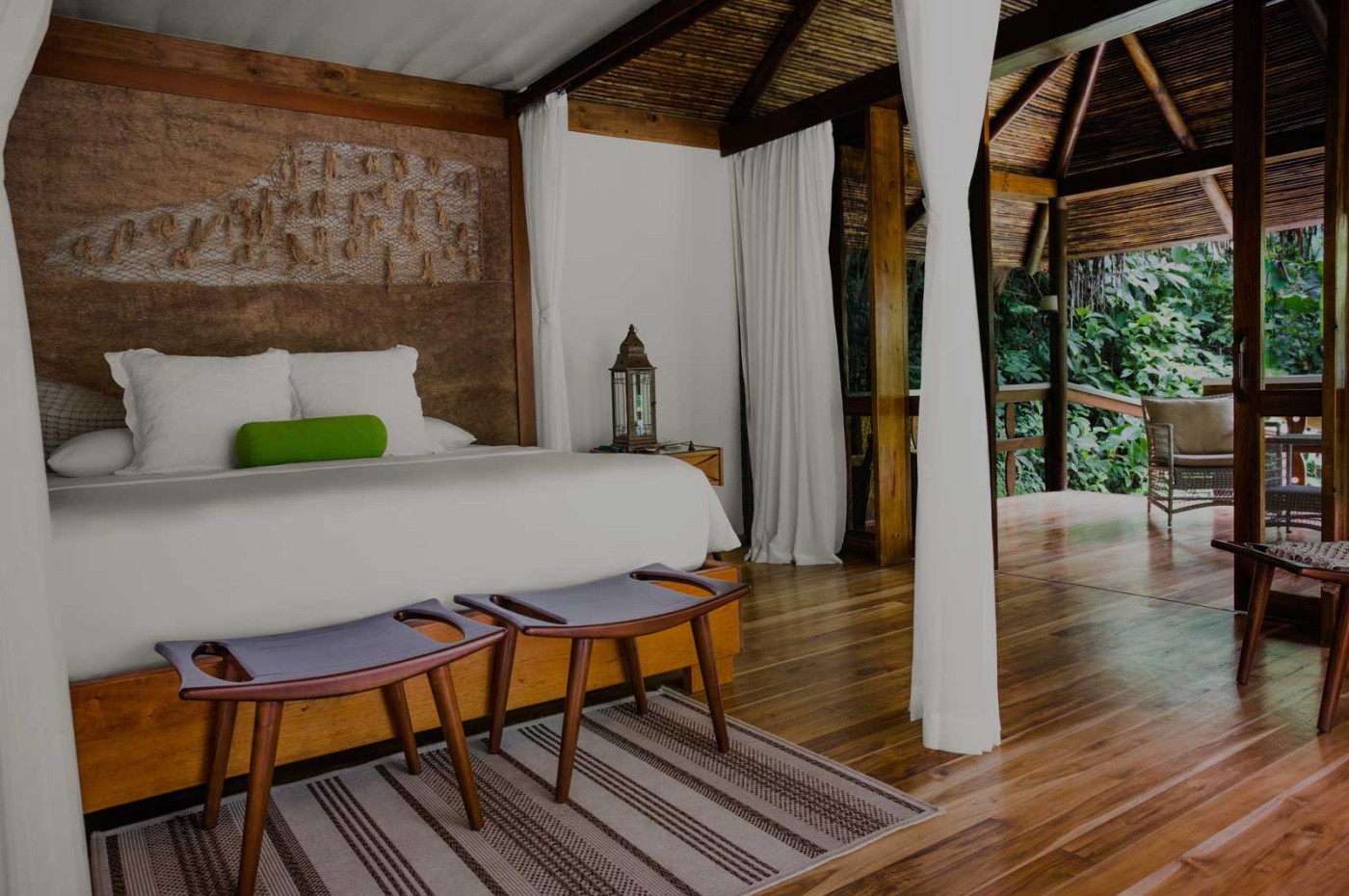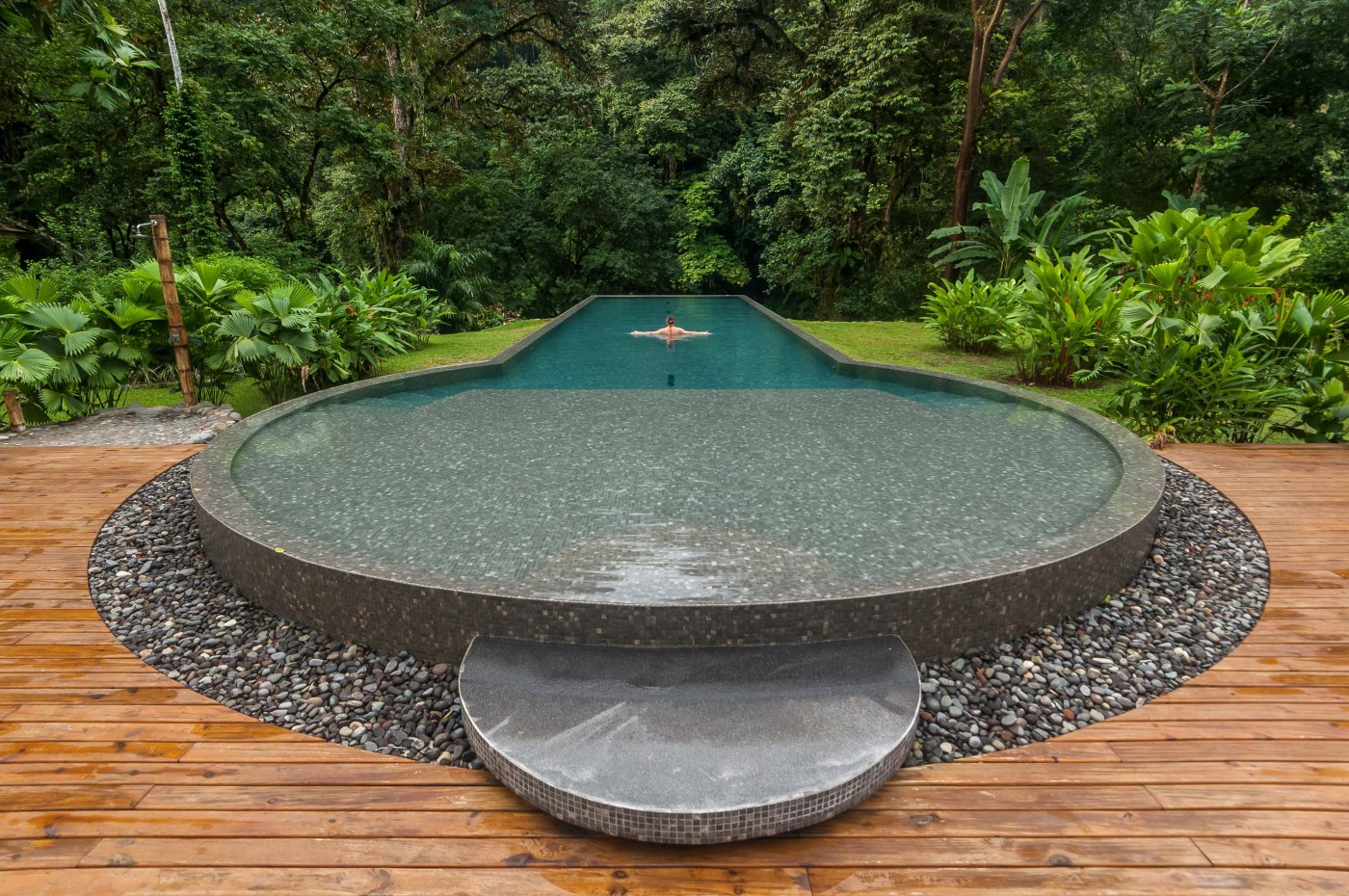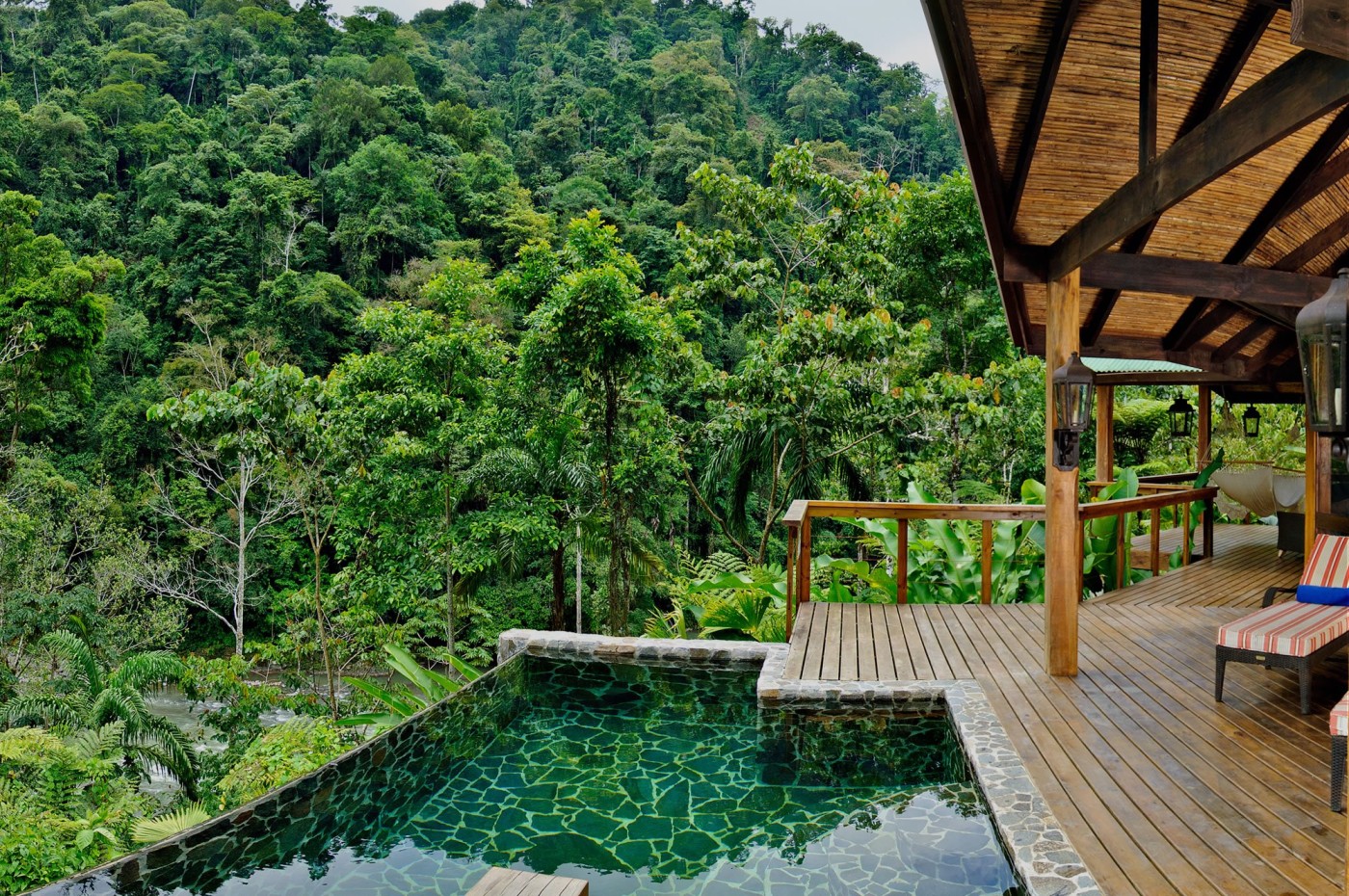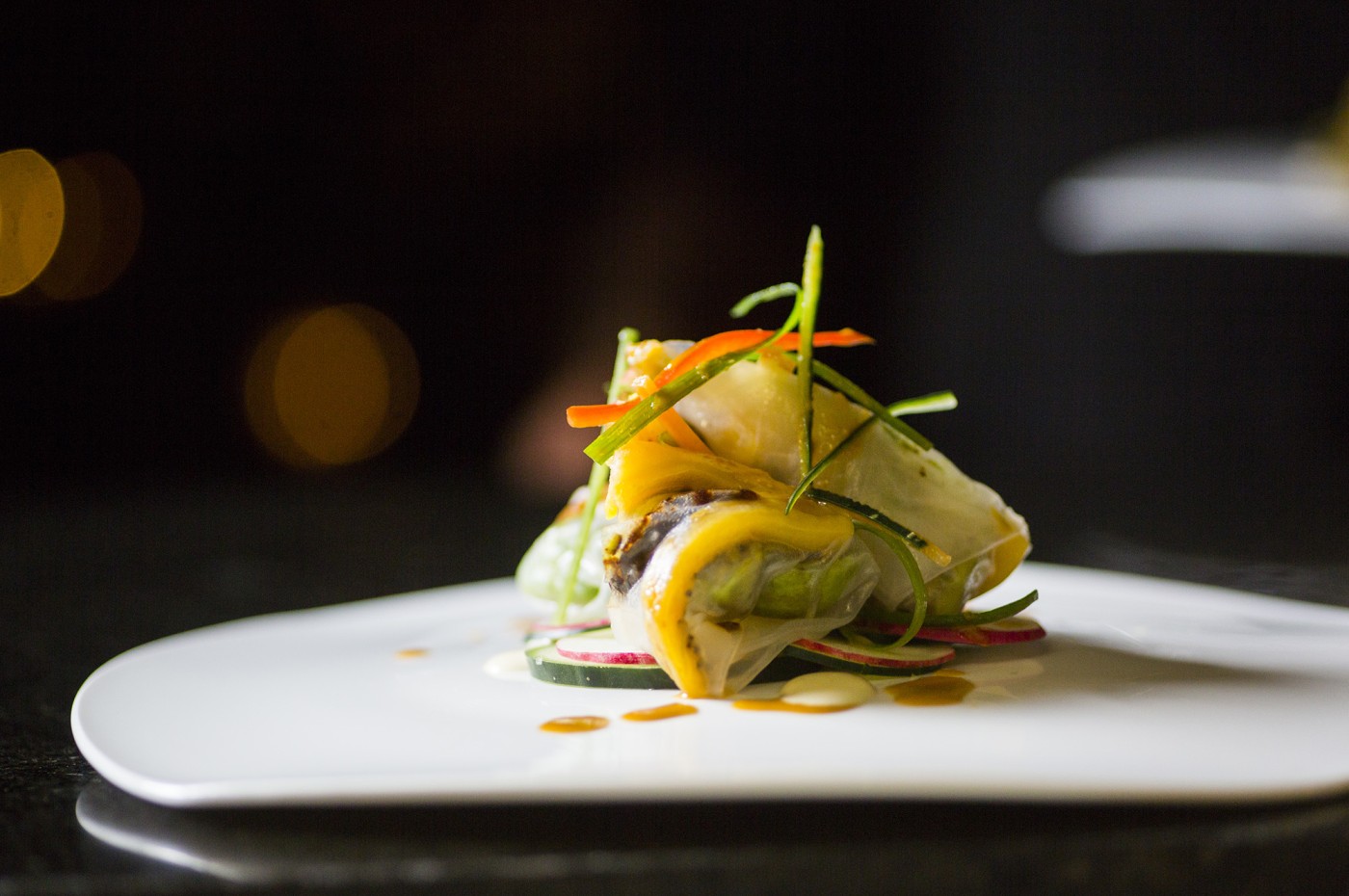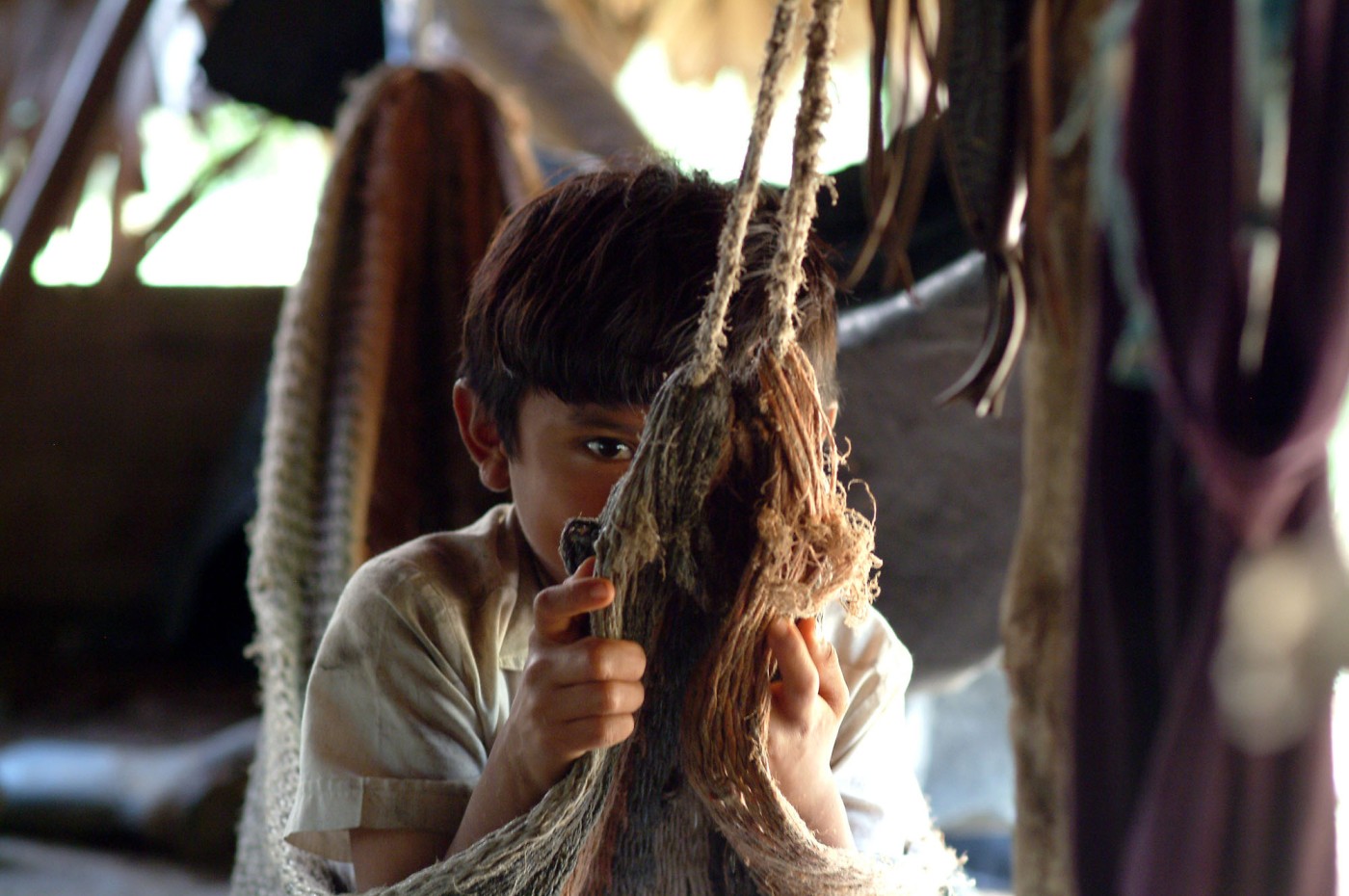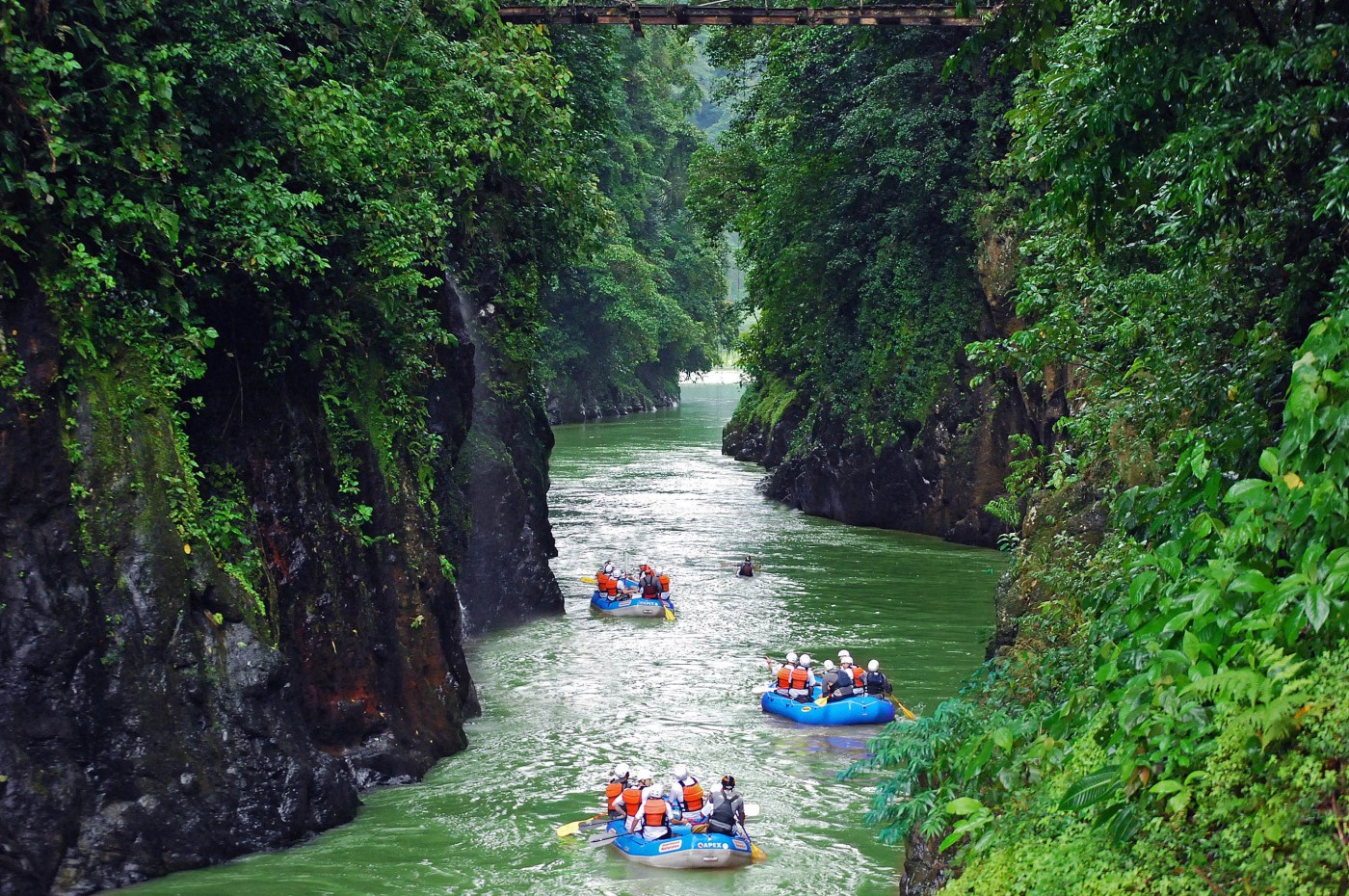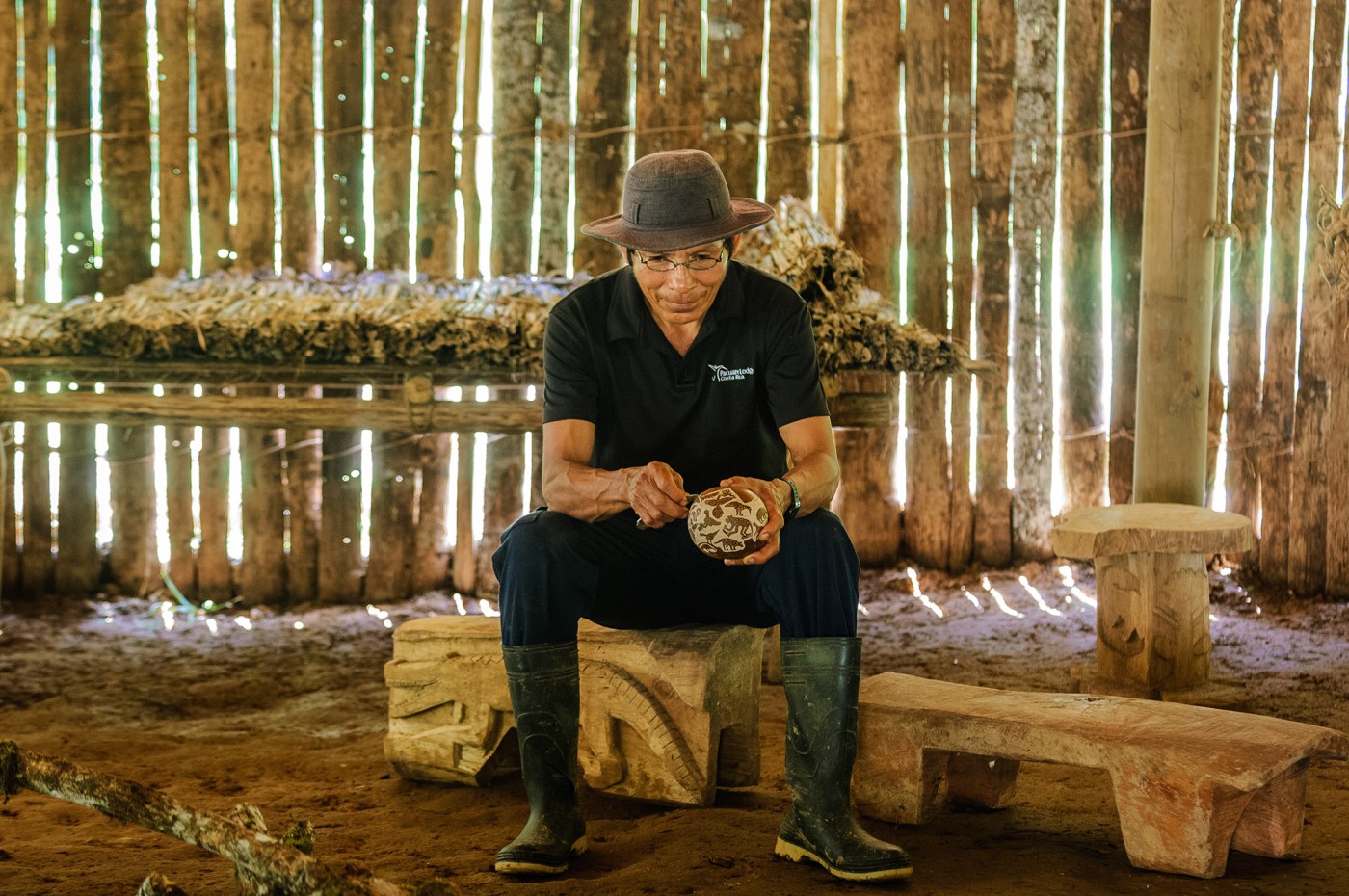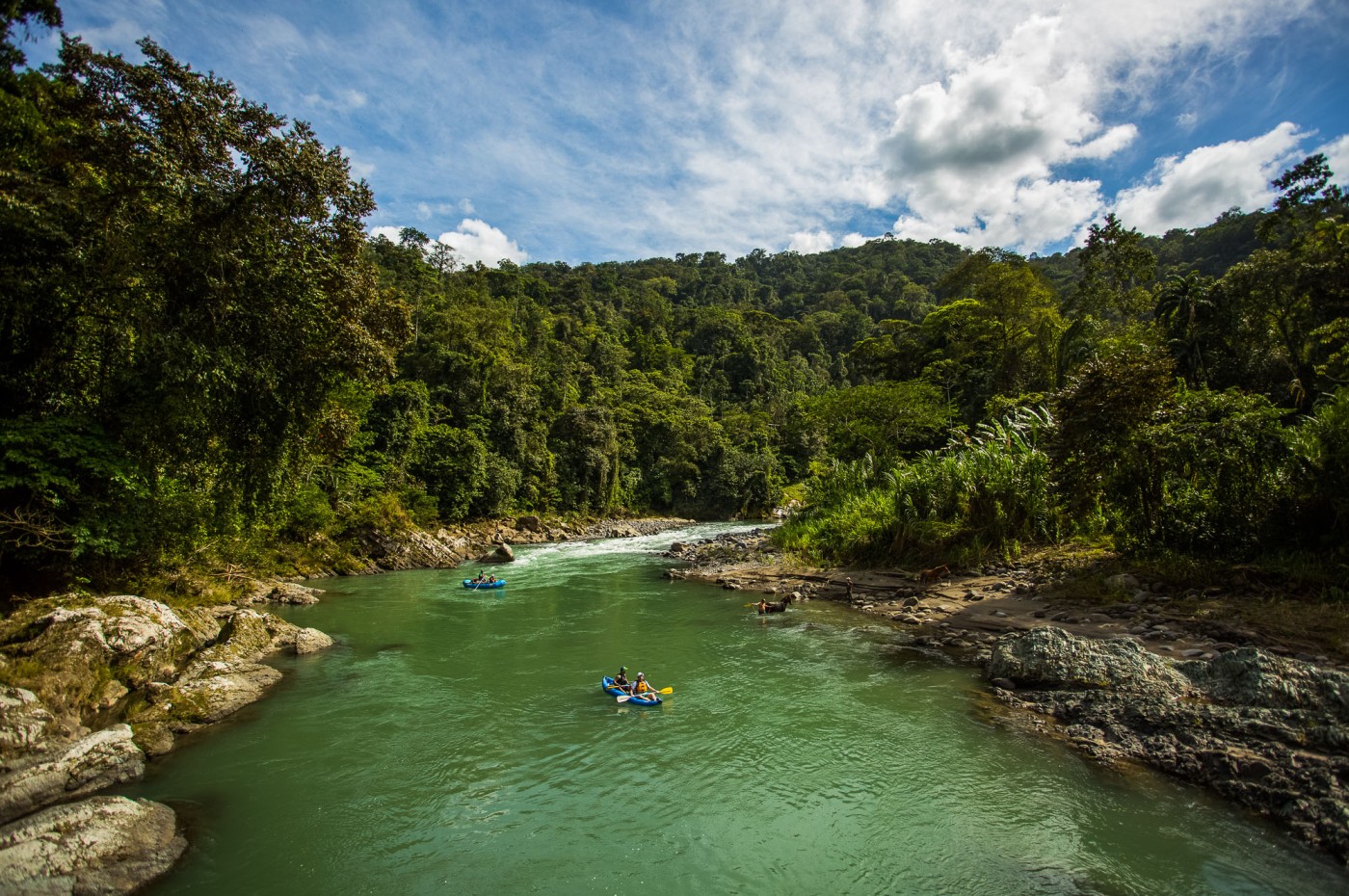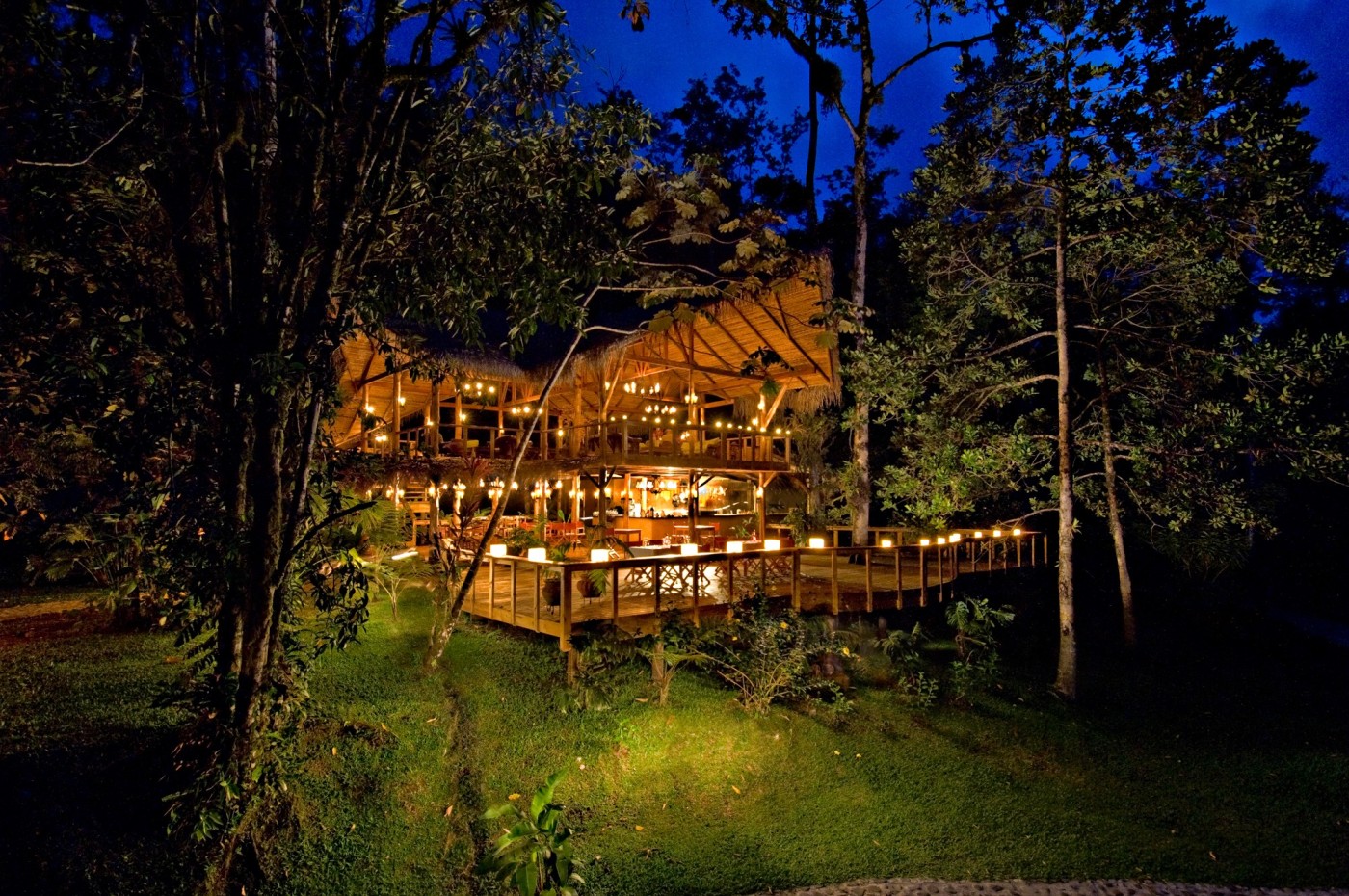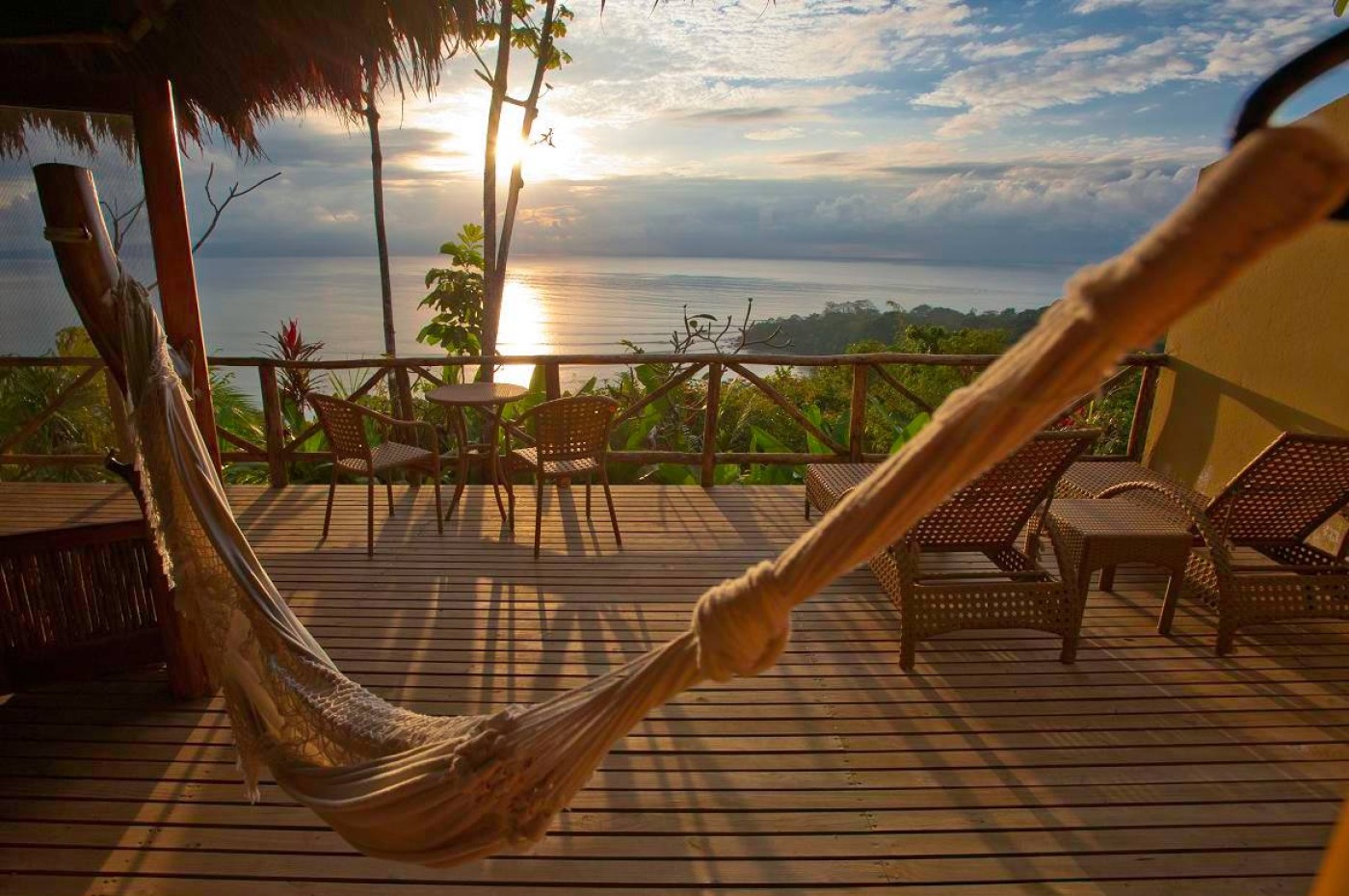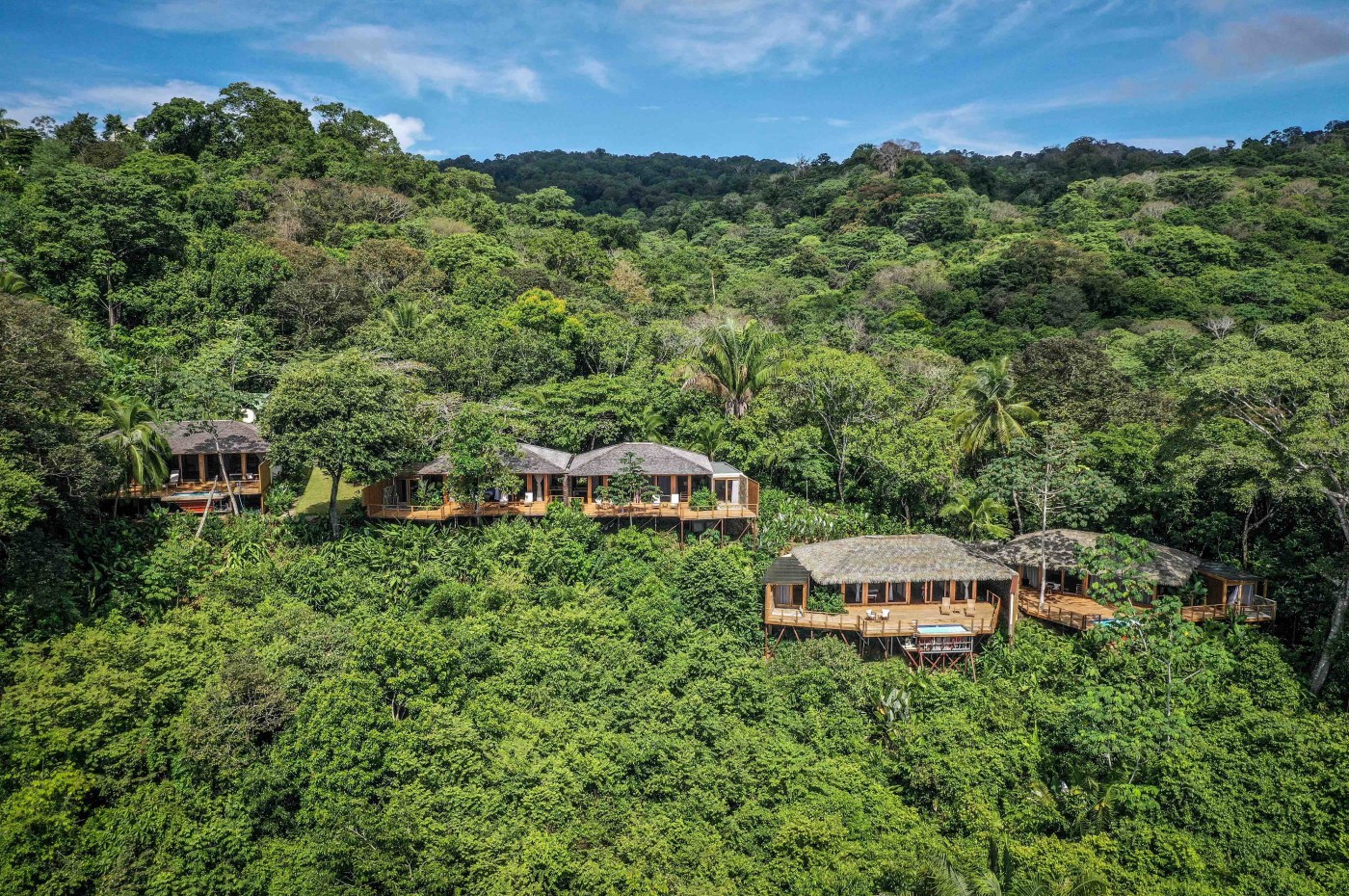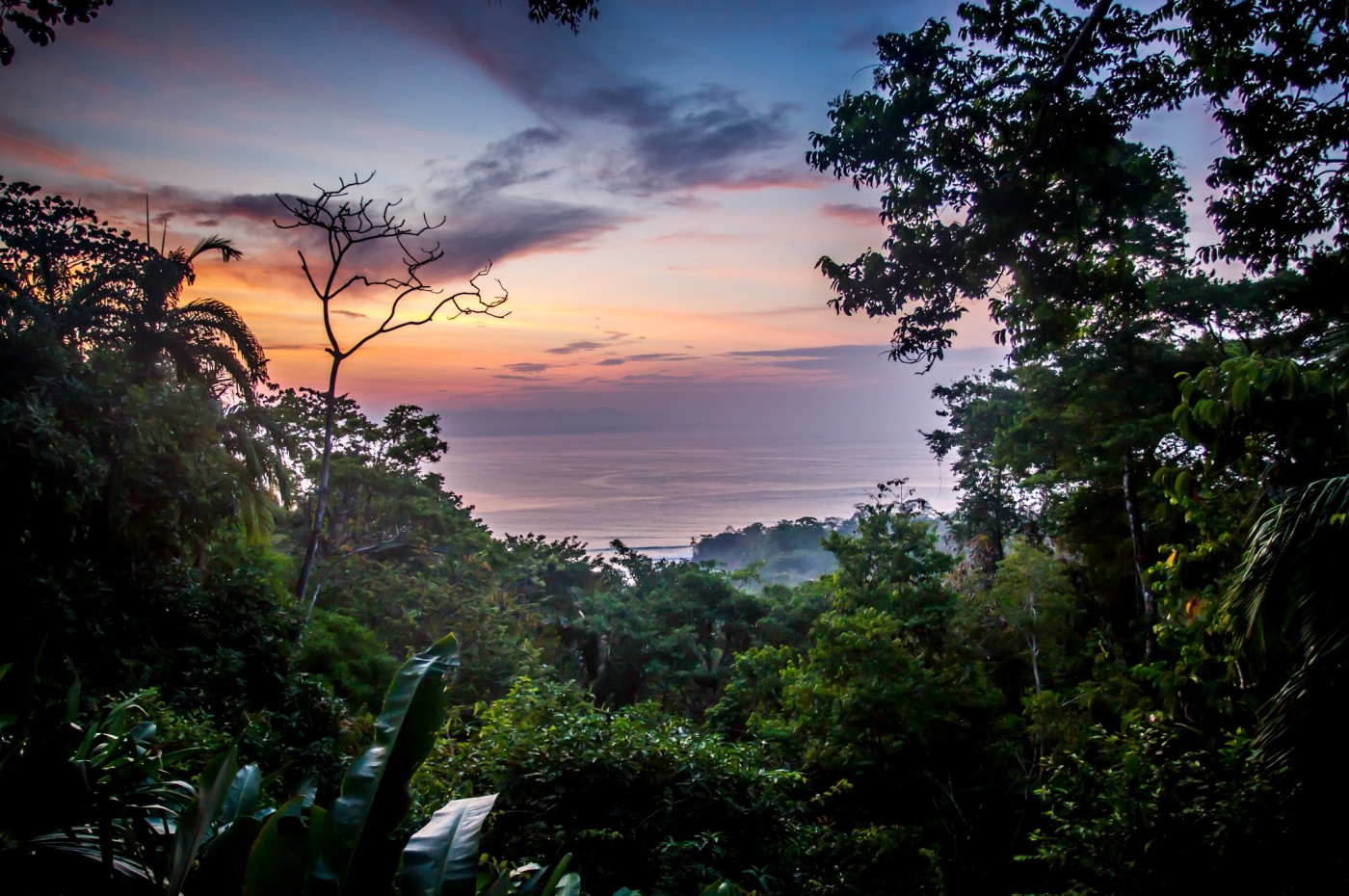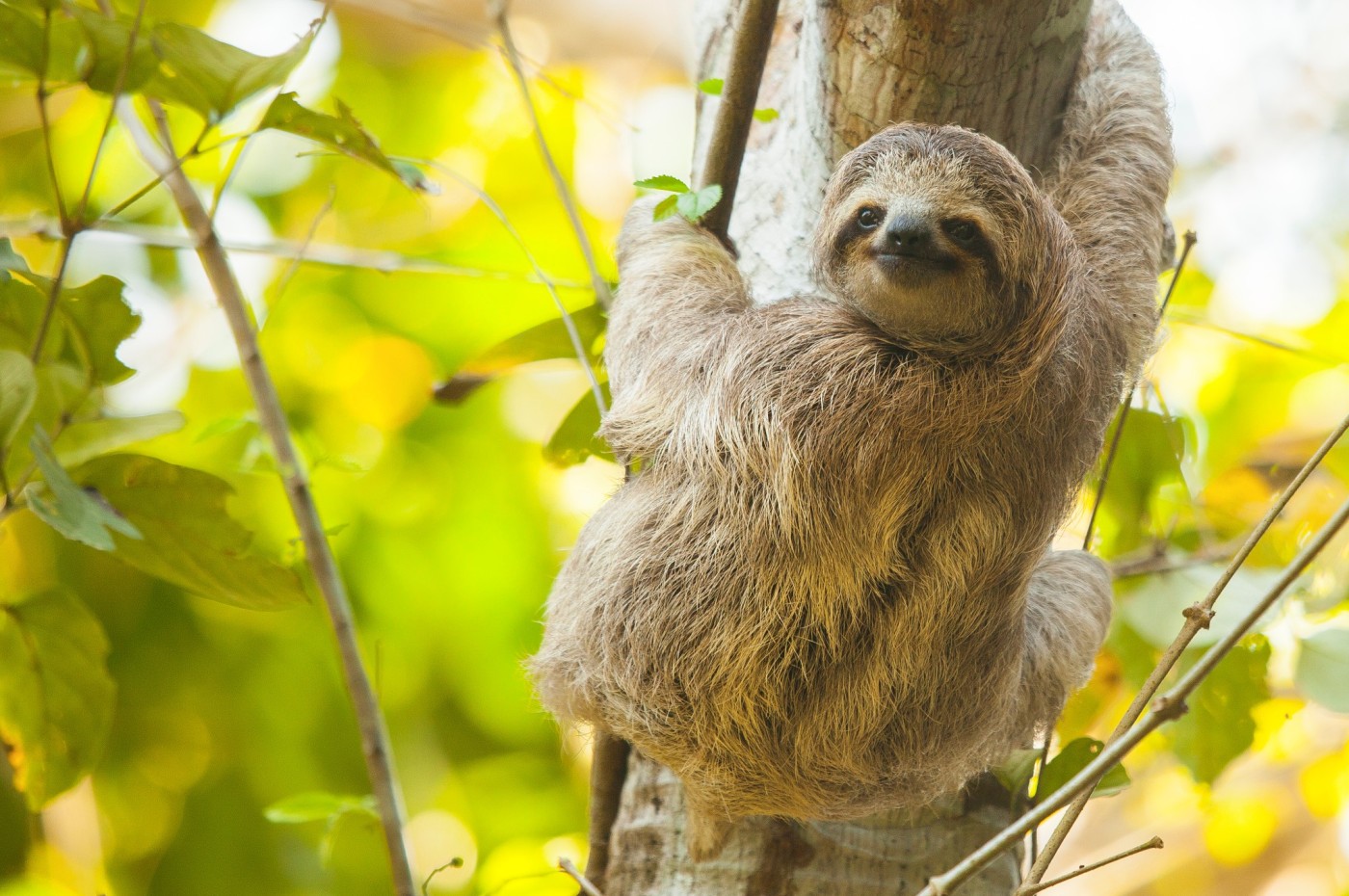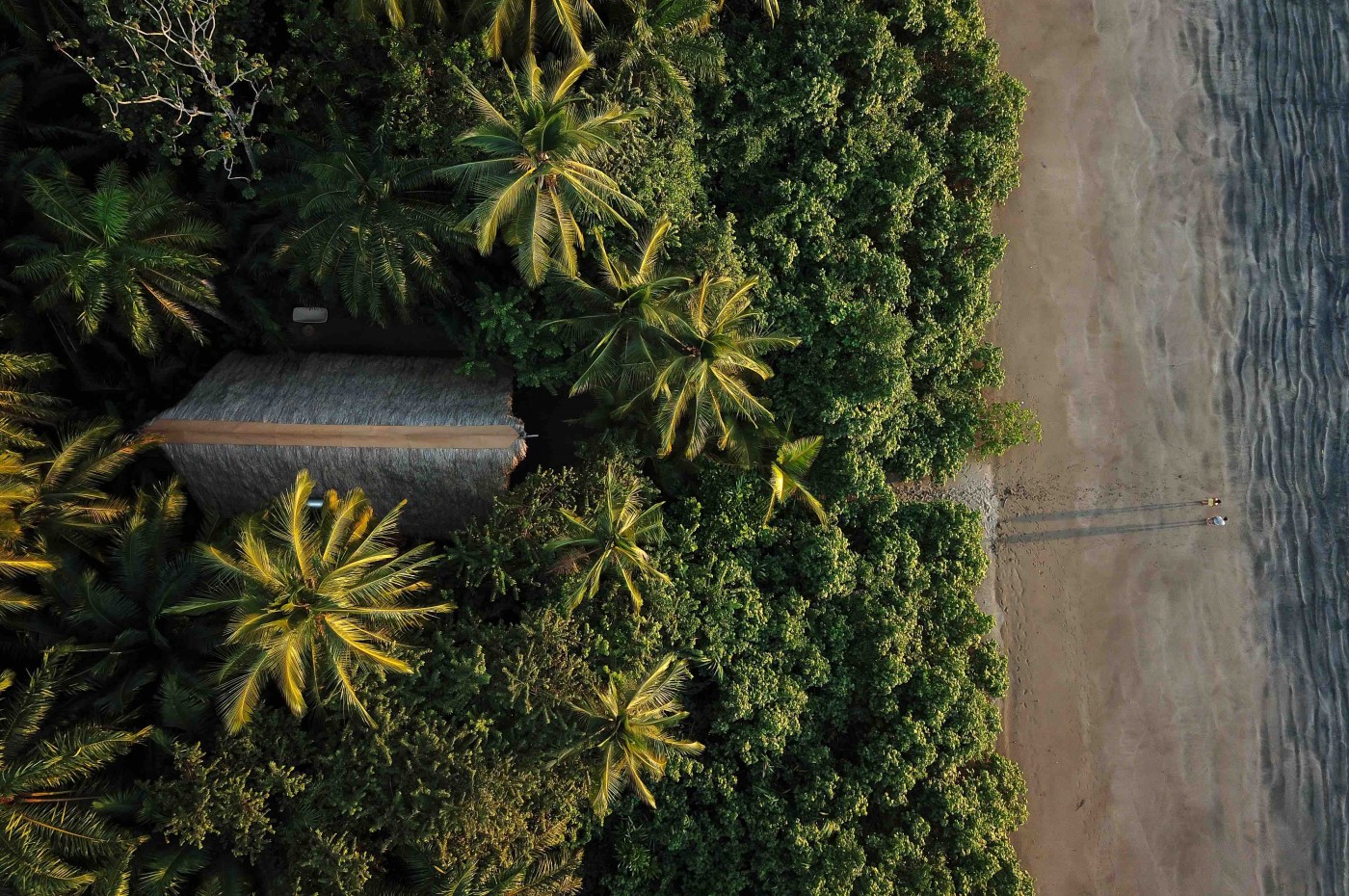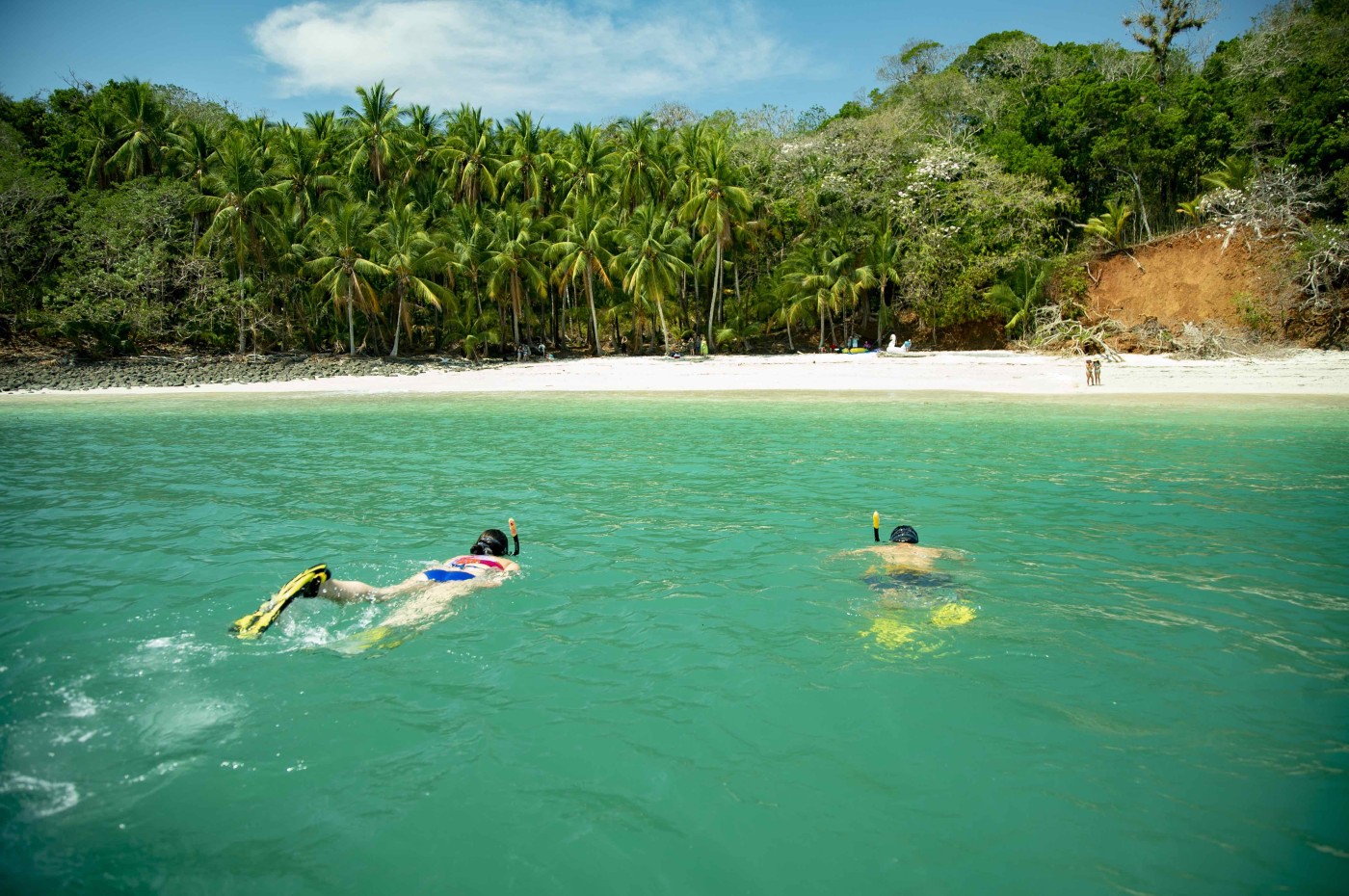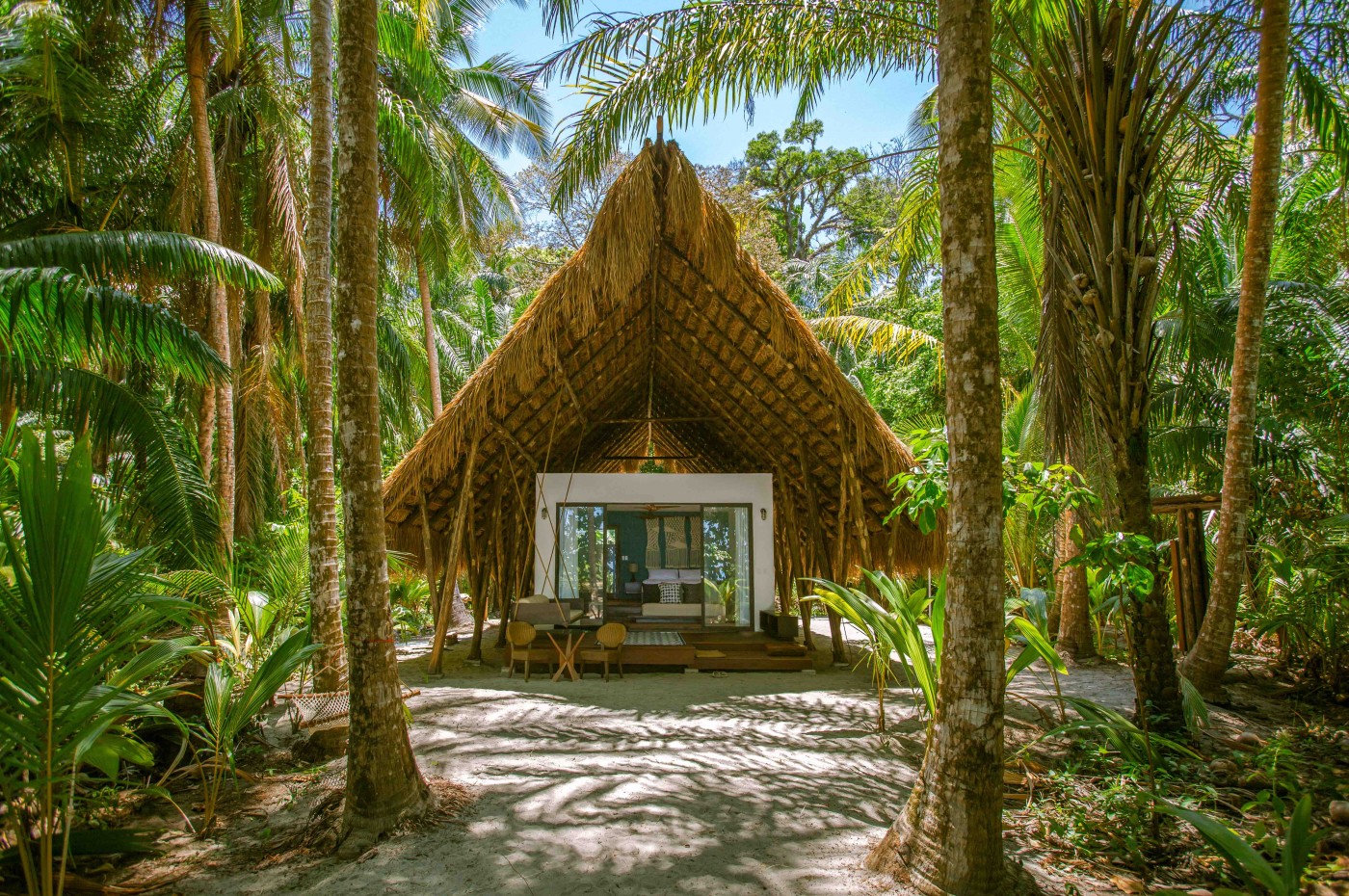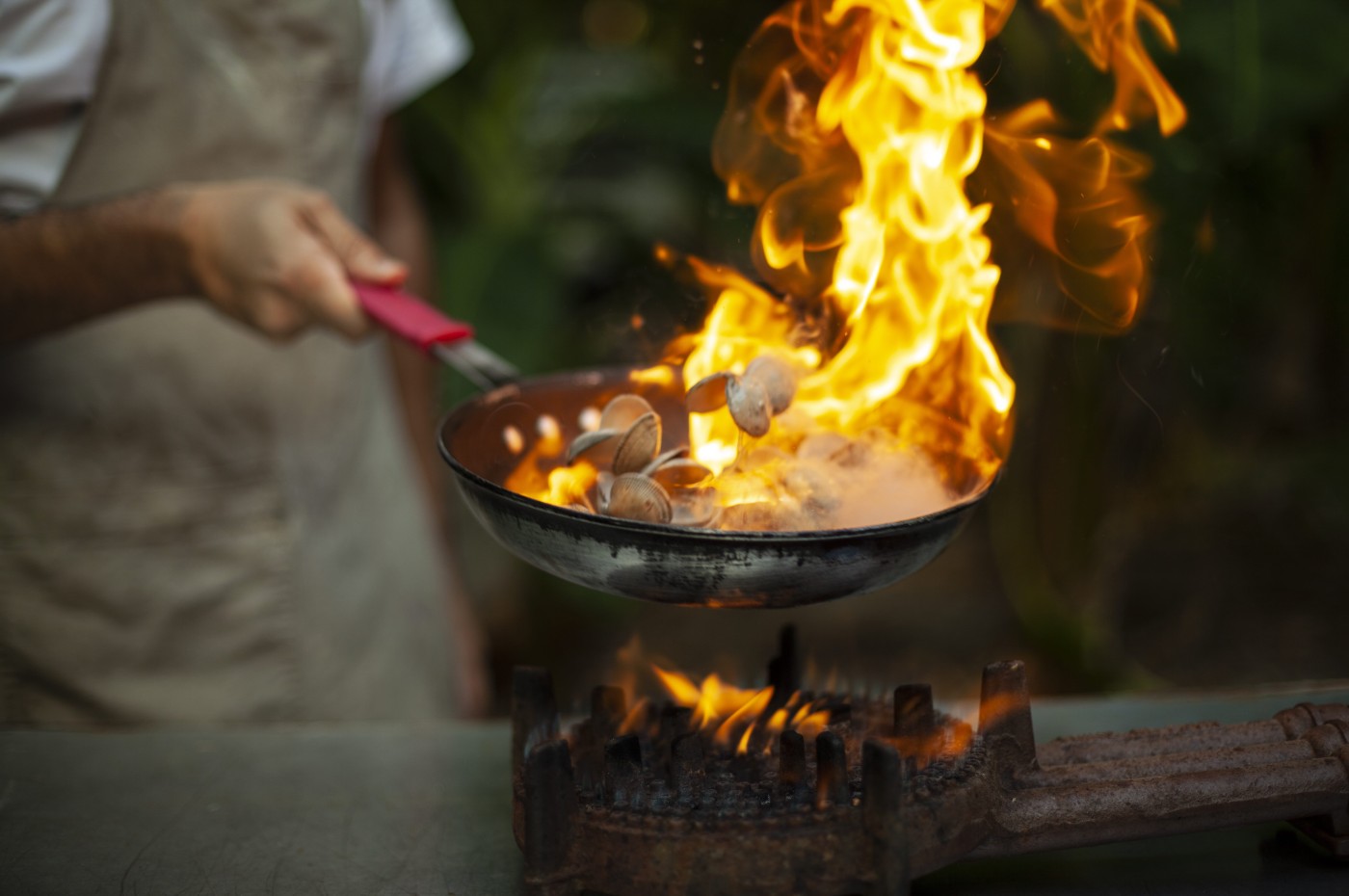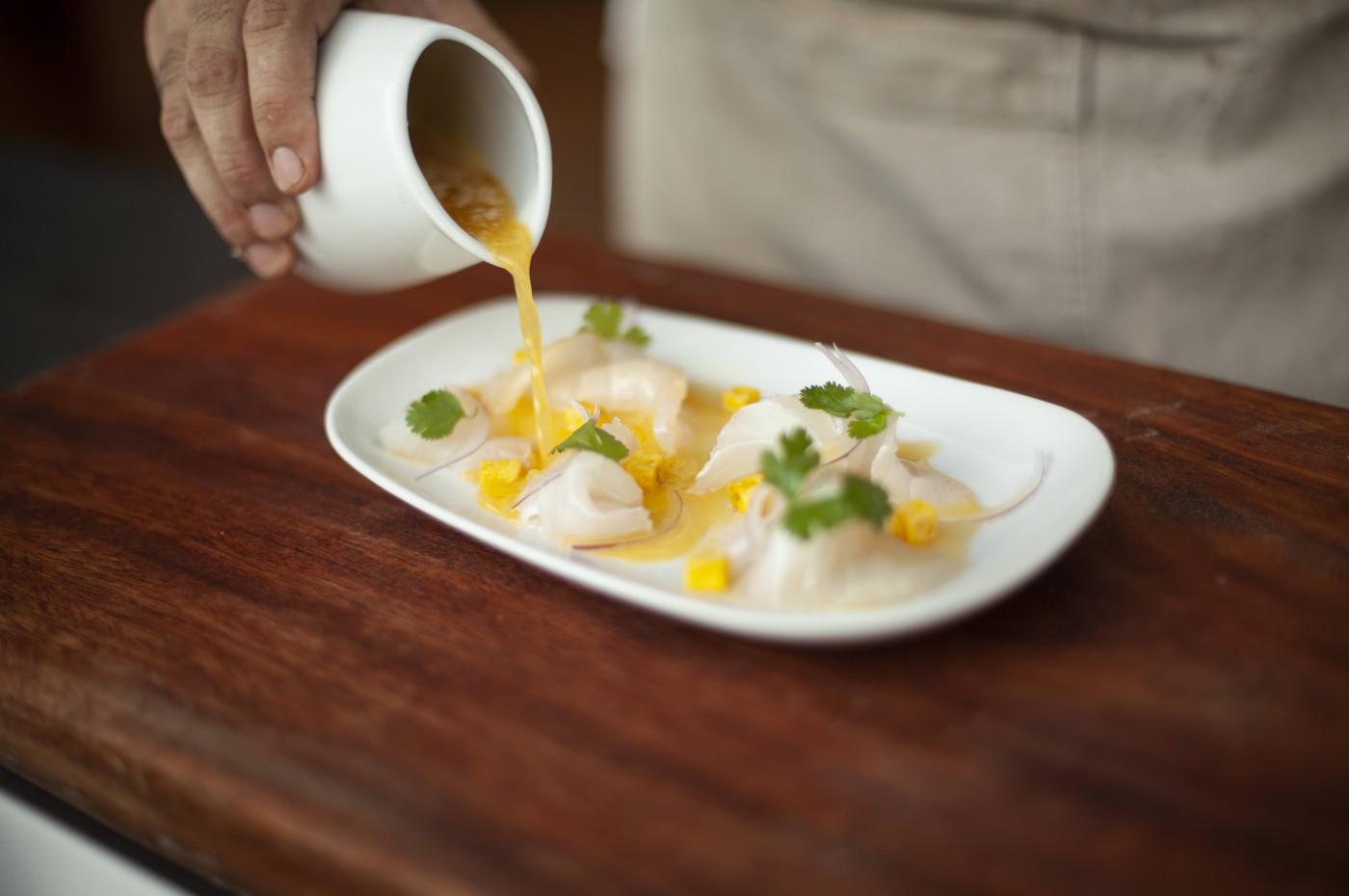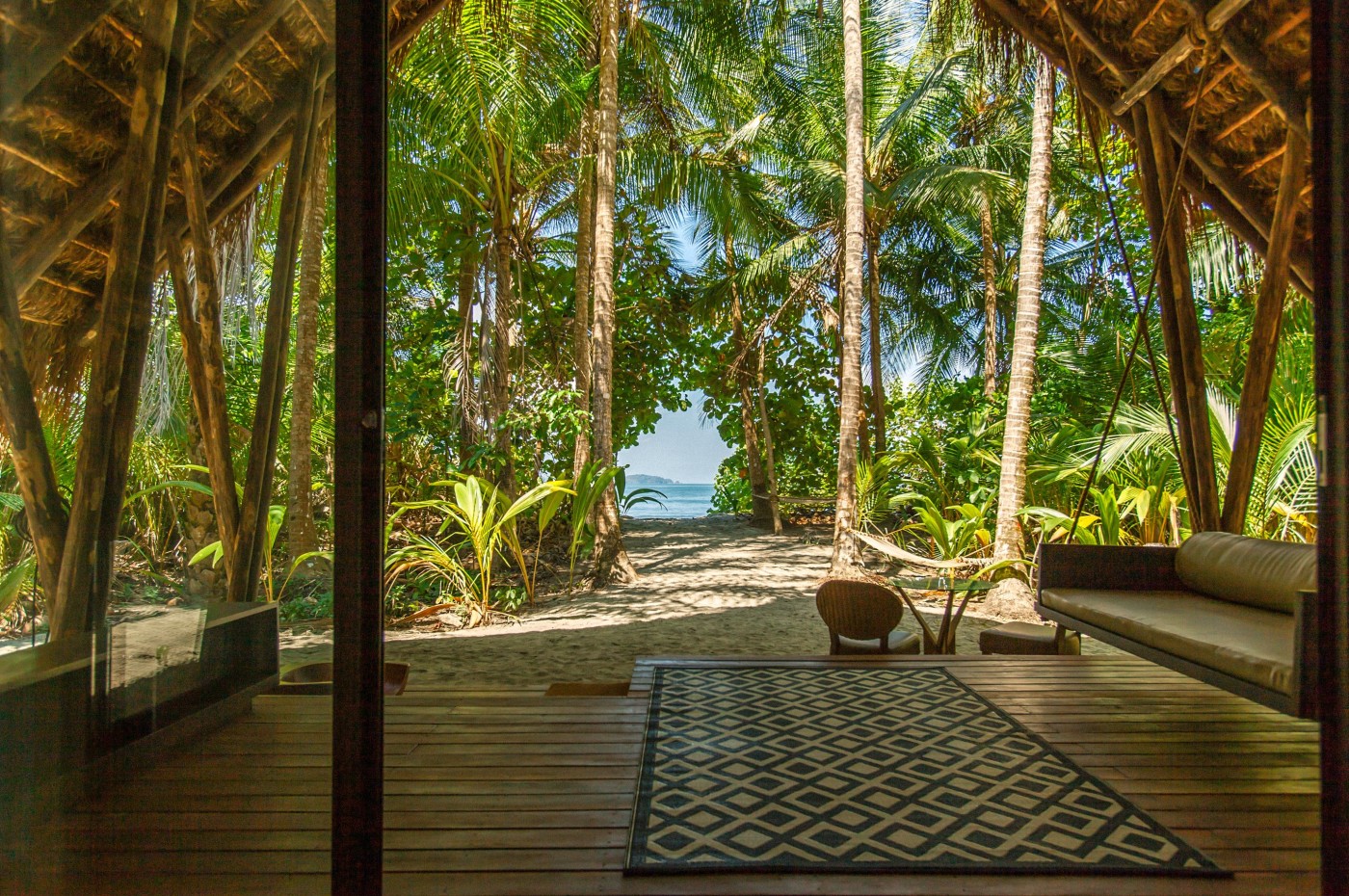 This is an immersive experience where your accommodation is just as unique as the places you visit. Lodges are all deeply rooted in local communities and role models for sustainable tourism. Their exclusivity is recognized by being featured in National Geographic's register of "Unique lodges of the world".
World-class lodges
From the coffee farm in the wild regions outside San José to the lodge with the world's most beautiful arrival along the Pacuare River and the unique Lapa Rios in the world's most species-rich rainforest. Beautifully concluded with the laid-back, barefoot luxury in a beach bungalow on the pristine Isla Palangue in Panama.
It is a real adventure for people who don't want to compromise on either the quality of experiences or overnight stays. For those of you who appreciate understated luxury, where sustainability and great experiences go hand in hand.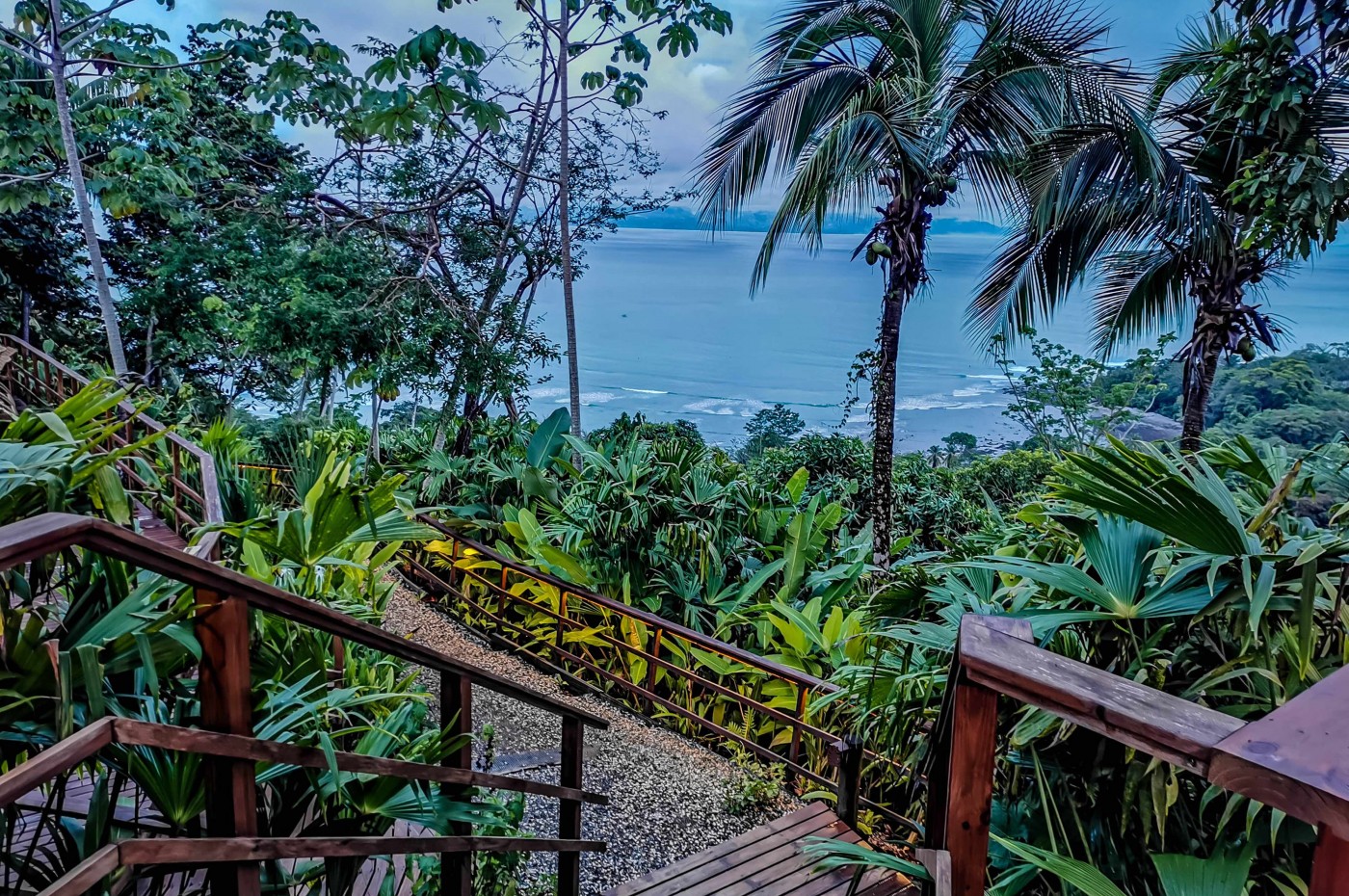 Program
Day 1: Arrive in San José
On arrival, you will be met at the airport and driven to Finca Rosa Blanca approx. 20 min outside San José. The coffee resort, which is one of National Geographic's "unique lodges of the world", is located with beautiful views of forests and mountains.
This lodge has lots of character, and personality coupled with fantastic food and coffee produced on the farm.
Day 2: San José
Relax, enjoy the space in the lodge while away the afternoon by the pool or take a guided tour of the coffee plantation. 
Day 3: From San José to the Pacuare River
From San José, you now head south. You drive approx. 3 hours through the mountains before hitting the Pacuare River. From here you raft the last stretch to the lodge. A trip that, in our opinion, is in competition for the world's most beautiful approach to a lodge.
For children between 7 and 12 years and others who do not want to paddle, you cross the river in a gondola and reach Pacuare Lodge by 4-wheel drive.
Day 4 -5: Pacuare Lodge
At Pacuare, you have a wide selection of activities and excursions. 8 different activities of varying length and difficulty are included; from jungle walks, and village visits to rafting and a cable car ride.
Day 6: Back to San José
By car back to San José and Finca Rosa Blanca for 1 night.
Day 7: From San José to the Osa Peninsula and Lapa Rios
A short flight of approx. 50 min by a lightweight aircraft brings you to Puerto Jimenez on the Osa Peninsula. Pick up and drive to Lapa Rios.
Welcome to the richest and most diverse rainforest on the planet - and to another of National Geographic's "Unique Lodges of the World".
Day 8 -9: Lapa Rios and the Osa Peninsula
Lapa Rios is located right where the rainforest meets the ocean, so expect to wake up to the sound of both roaring waves and howling monkeys.
Choose from a number of different tours of different lengths and at different times of the day - all with the diverse flora and fauna in focus.  
Day 10: From Osa to Isla Palenque in Panama
By car and boat to Isla Palenque, located just across the border between Costa Rica and Panama. 
Welcome to your small barefoot paradise. Slow down and enjoy the resort, nature, and the sea.
Day 11 - 13: Isla Palenque
Relax by the pool, on the beach, or head out for more adventures. There is the opportunity to go hiking, island hopping, snorkeling, and kayaking (at a surcharge). 
Day 14: From Isla Palenque to Panama City
By boat and car to David on the mainland. A short flight takes you to Panama City from where you can either continue home or choose to extend the trip by a day or two in Panama City.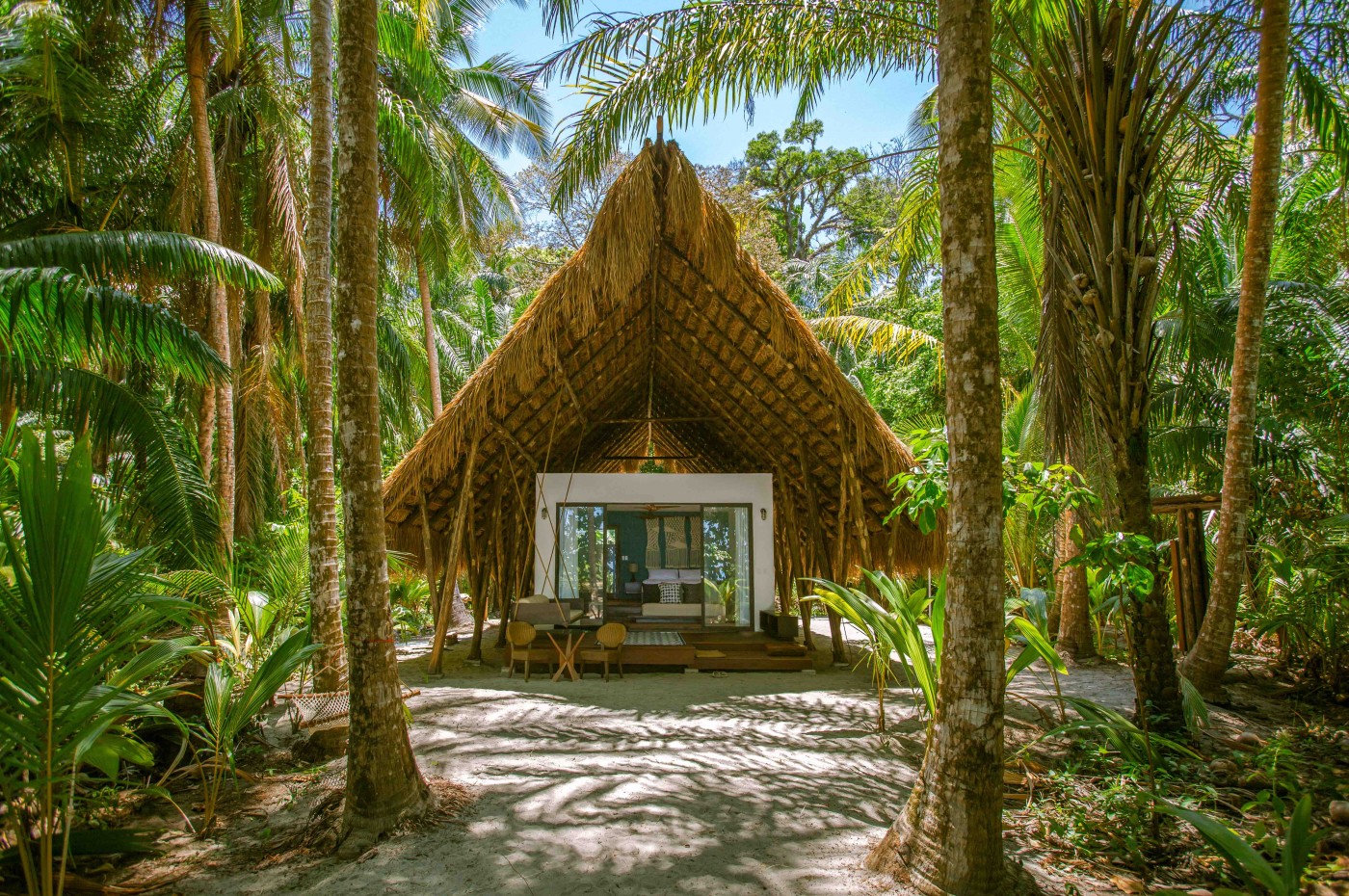 Price guideline
Adults
May - Oct: USD 6,800 - 7,100
Nov - Apr: USD 8,400 - 8,700
Children (7 - 11 years):
All year: USD 4,600 - 4,800 
Please Note: Prices are per person in a shared double room/family room. Our prices are a guideline and can change as hotel rates fluctuate. We always offer you the best possible rates at the time of booking
The price includes
3 nights in San Jose on Finca Rosa Blanca, incl. breakfast
Transport from San Jose to Pacuare Lodge round trip -
3 nights by the Pacuare River at Pacuare Lodge, incl. all meals, non-alcoholic beverages, and selected activities.
Flight from San Jose to Puerto Jimenez on the Osa Peninsula
3 nights on the Osa Peninsula on Lapa Rios, incl. all meals, non-alcoholic beverages and, selected activities.
Transport from Lapa Rios to Isla Palenque in Panama by car and boat
4 nights in a beach bungalow on Isla Palenque, incl. breakfast 
Transfer from Isla Palanque to David Airport and domestic flight to Panama City.