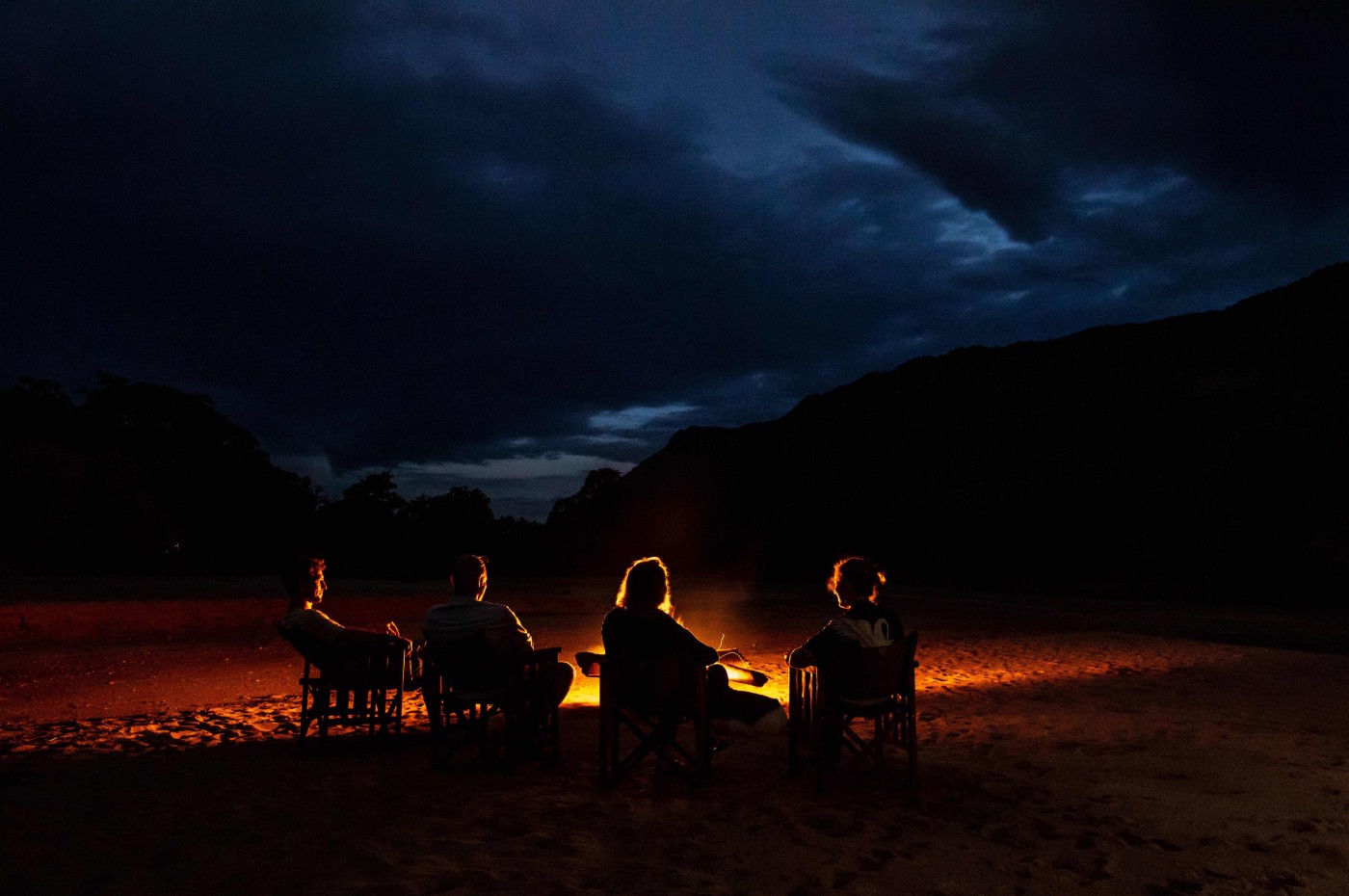 Five Nationalities. One Dream.
It all started in the bush at the heart of Tanzania. 
We met around the campfire at one of Wayo Africa's small bush camps at the banks of the Endabash River in Lake Manyara National Park.
Besides getting along very well, we soon realized that we share the same dream. Of changing the landscape of a conservative industry.
Despite coming from all corners of the world and having very different journeys in the travel business, we all have a common vision for the future.