Georgina Borrome Mathiasen
Connections and partnerships
Traveling and experiencing new destinations is my hobby, my job, and my passion. Especially the encounter with people and new cultures fascinates me. 
I spent 15 years working in various travel agencies in the Dominican Republic and was Director of Sales at one of the leading Latinamerican tour operators in individual tailor-made travel.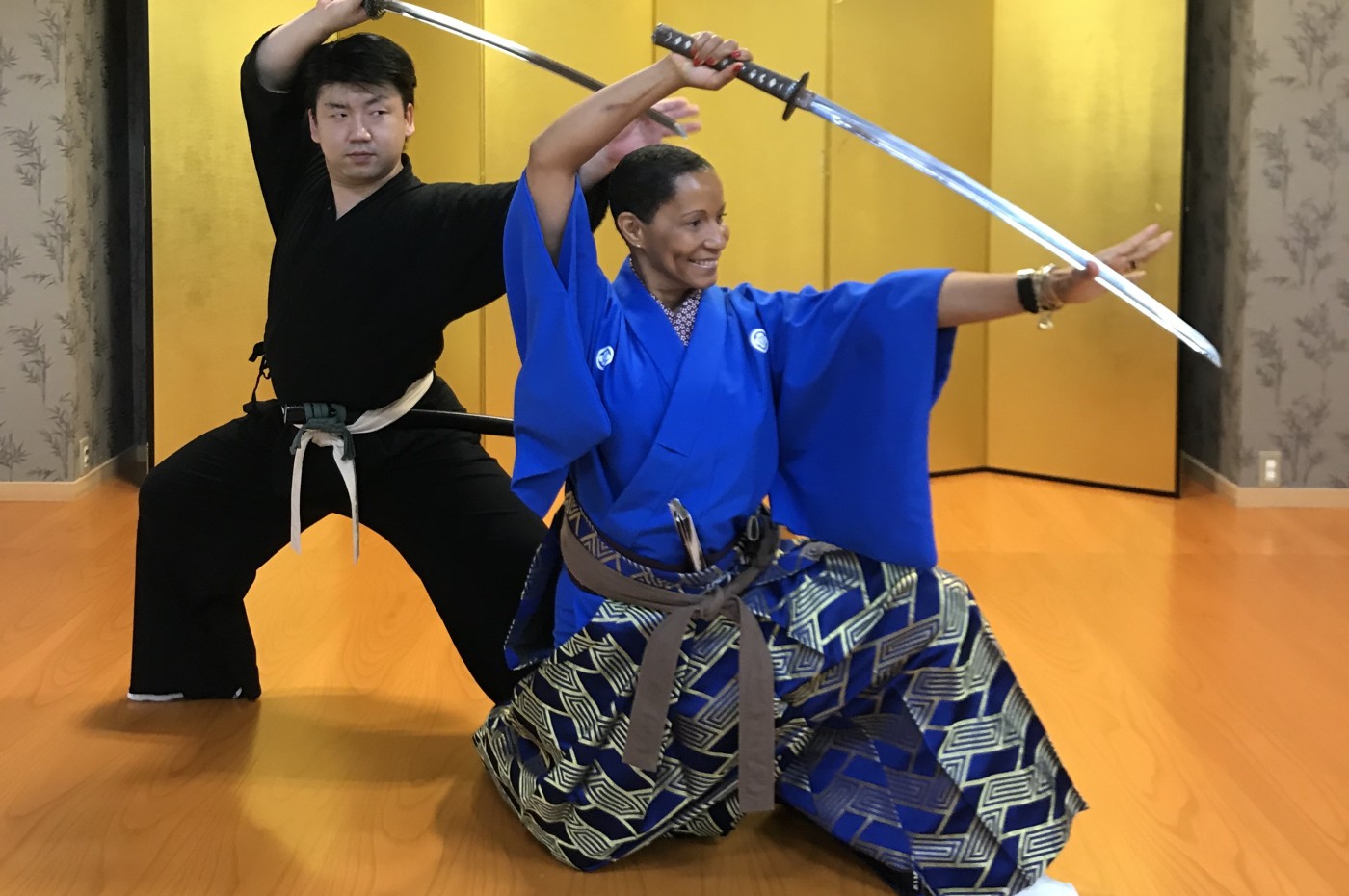 I moved to Denmark and got involved in the travel industry focusing on the Scandinavian countries, and have pretty much worked with all aspects of the travel industry. 
For more than 30 years I have traveled to +50 countries on all different levels - from small charming homestays to the craziest villas in the world. My biggest experiences would probably be Japan, Tanzania, and the Maldives, and I always love to return to Bangkok. 
Currently, I am working with Sales and Production in We Travel, which is based in Copenhagen but works internationally. My production efforts have focused on developing my home country the Dominican Republic in a different way than the usual large chain all-inclusive beach tourism - in fact, we stay far away from it! Today we have a portfolio of unique privately owned eco-lodges and small boutique hotels and resorts. 
As I live in a white village in Andalucia, we have the ambition to also feature Spain and unique properties away from the classic mass tourism of Costa del Sol. Fincas and countryside haciendas, the beaches of Cadiz, renovated privately owned historic hotels. The true authenticity of the country.
It's the same efforts and type of experiences I am bringing to Journey´s Intent. 
It is all about the people
I am motivated by the connection and partnership with valued suppliers that turn into friends, and to see them and their community prosper from our efforts. On the other side, the interaction with valued and loyal customers is a huge driver, and being the facilitator of good and meaningful experiences brings a lot of joy.

Georgina Borrome Mathiasen