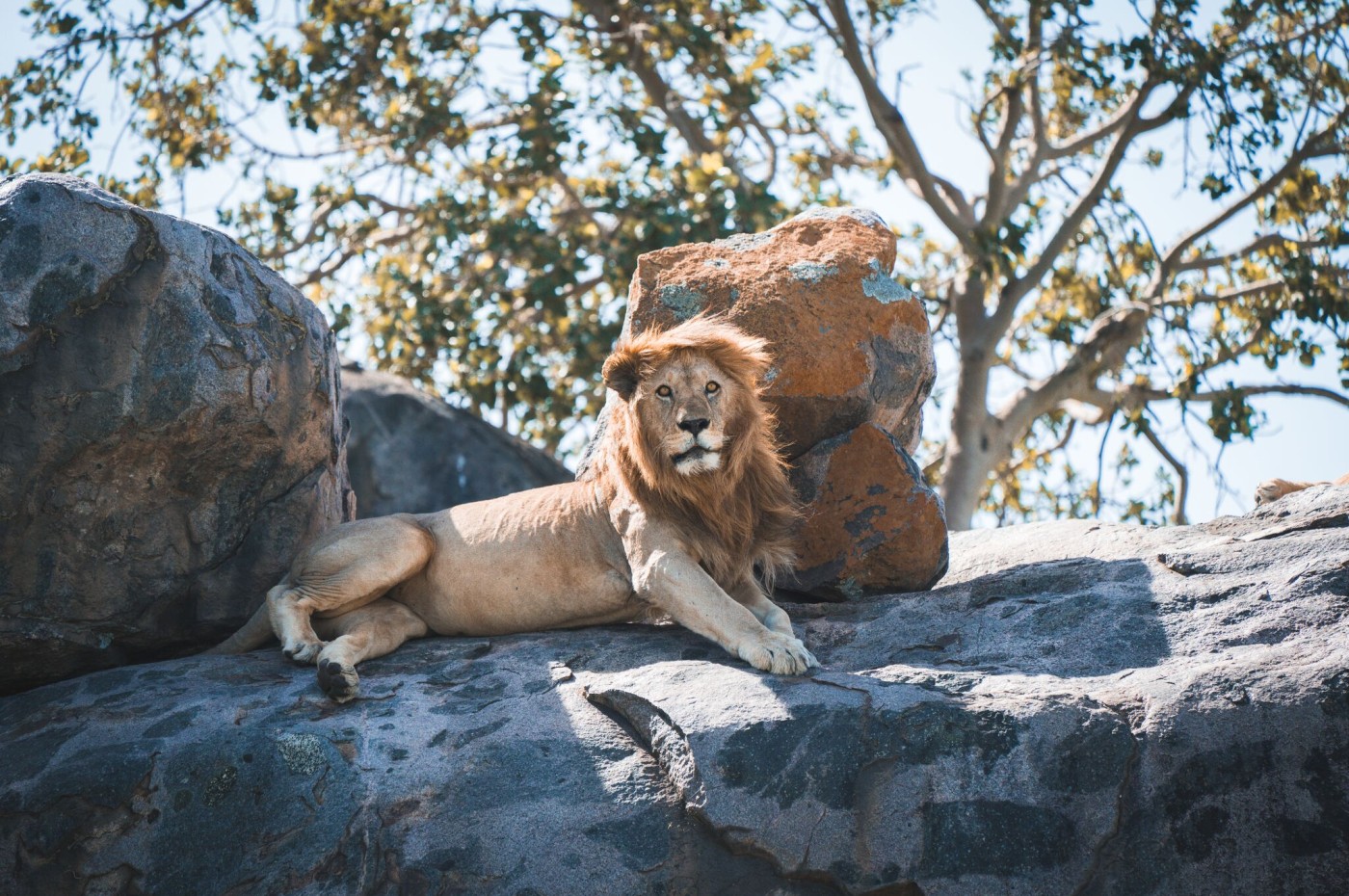 Africa
Are you dreaming about Africa? The real deal? About safaris, where silence is the only noise - not other safari cars. About meeting the Maasai on their own land - with respect and at eye level. And at the same time stay in unique, superb and charming lodges and camps. From a safari in the bush to a beach holiday with bare feet in the sand. Without any other tourists in sight.
Talk to an expert in Africa safaris
We are a bunch of aficionados when it comes to East and South Africa, and to safaris done differently - by foot, canoe, and from lightweight mobile camps. In fact, Jean Du Plessis pioneered this type of safari in Tanzania and founded the reputable and sustainable safari brand, Wayo. 
All of us have travelled extensively in East Africa; to the most remote national parks and private reserves. On classic game drives and walking safaris (try it!). And lived in flexible mobile camps and the most superb lodges overlooking the savannah. Jean and Wayo have even done an IMAX movie from the Serengeti.
And all of this knowledge, we'd like to pour into your next safari trip - to secure it become truly memorable for both you, nature, and the people you visit.
We tailmormake according to your dreams
Below you will find inspiration for Africa - but we can do much more than that, and have, among other things. tailor-made trips to Botswana, Mozambique and South Africa. We can do that for you, too - just contact us and we will talk about your travel dreams.