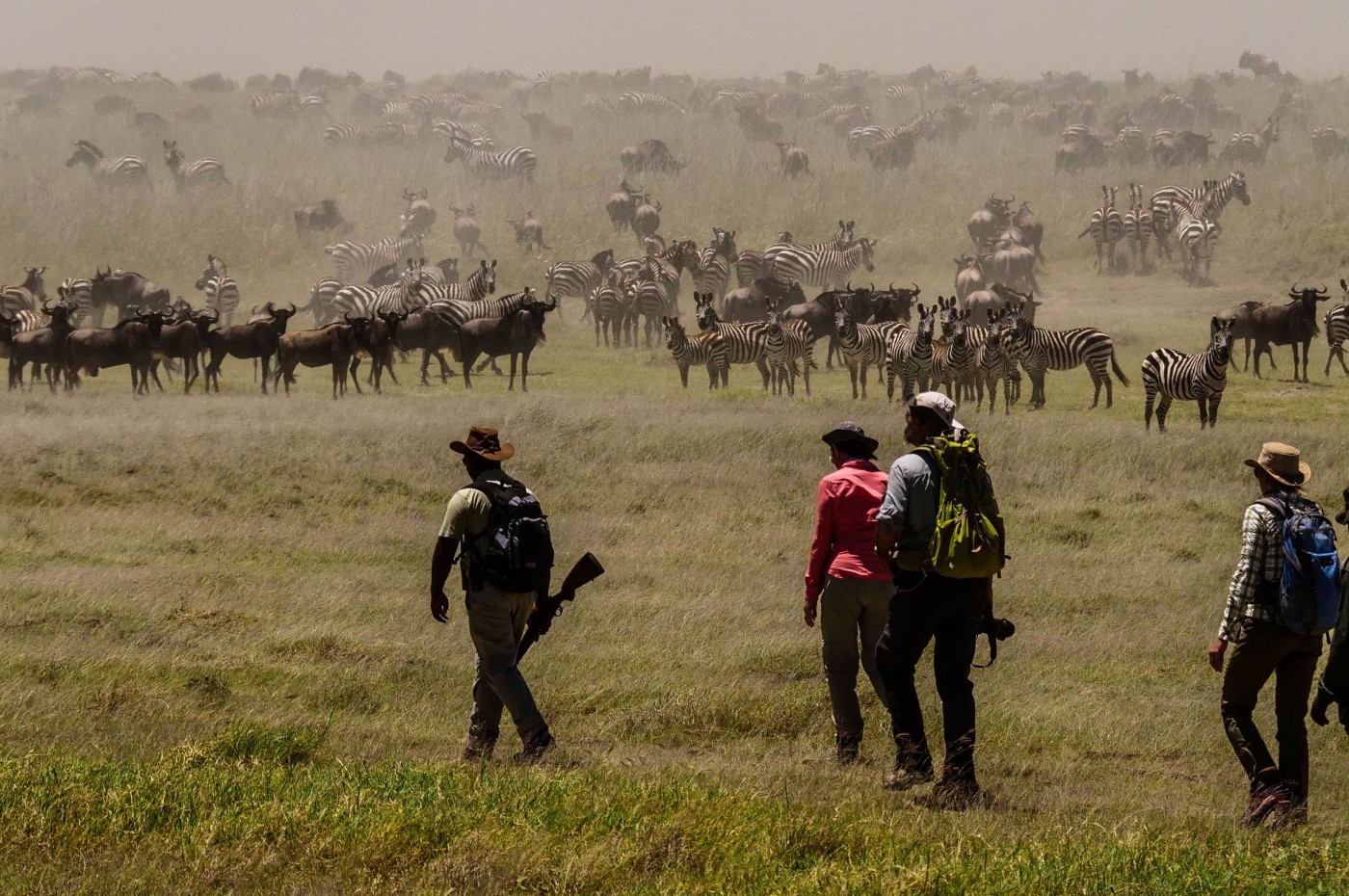 TRAVELS AND PURPOSE
Responsible adventures and experiences off-the-beaten-track
We were born out of a desire to make a difference, so you can have unforgettable experiences and travel responsibly. 
Our promise to you
We curate outstanding experiences with sustainability at the core.
From dome tents in remote corners of Serengeti to ultimate barefoot beach living in the Maldives.
We don't put you in a box based on your budget - we simply don't believe in this, because the best and most sustainable experiences don't have a price tag. They come at all budget levels.
What we do believe in is that our knowledge, network, and philosophy give you better experiences - whilst at the same time doing more good in the destinations you visit.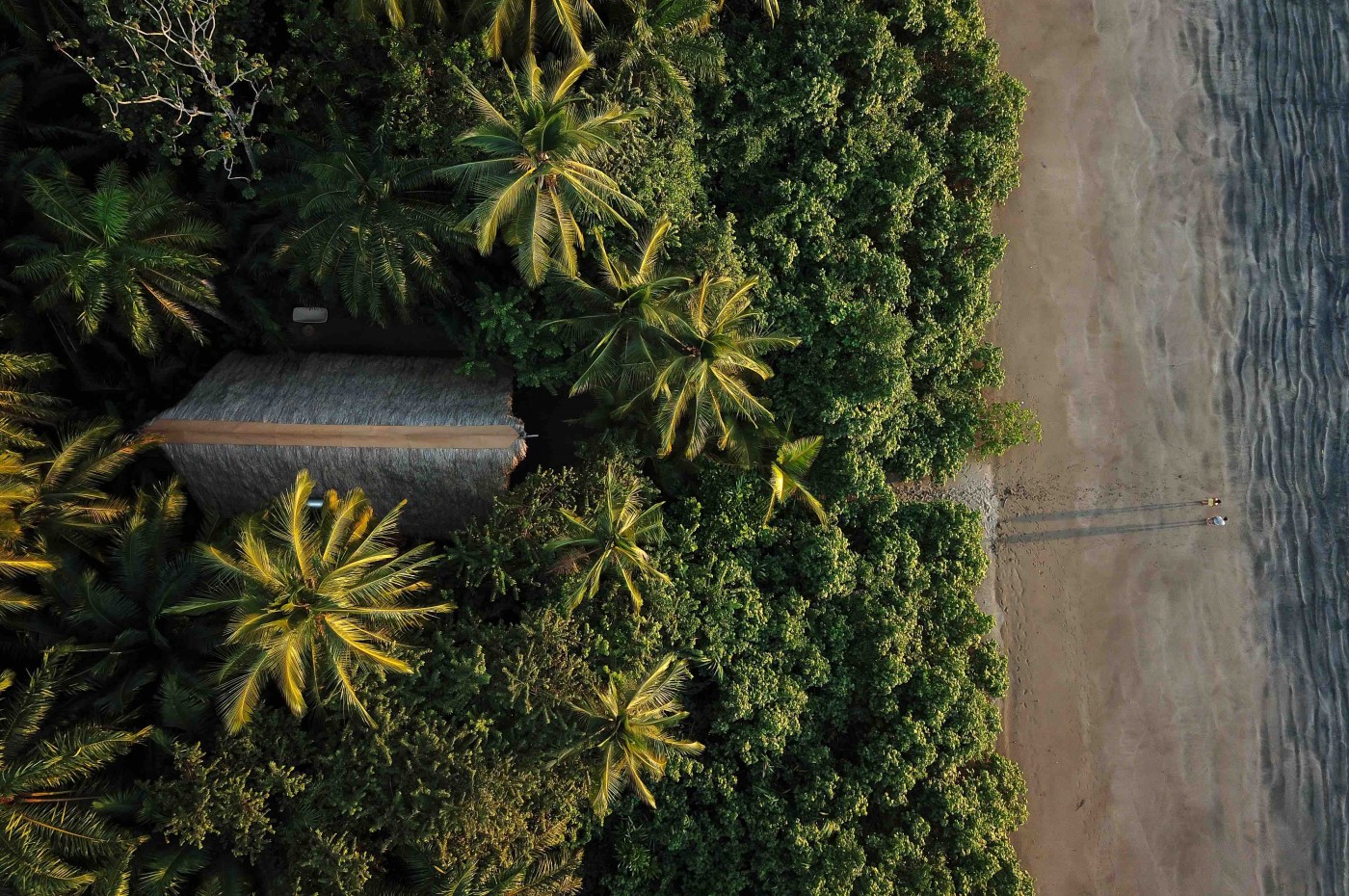 "Our selection goes from homestays to some of the wildest resorts and lodges on the planet. Because unique experiences and responsibility doesn't have a price tag - it comes at all levels"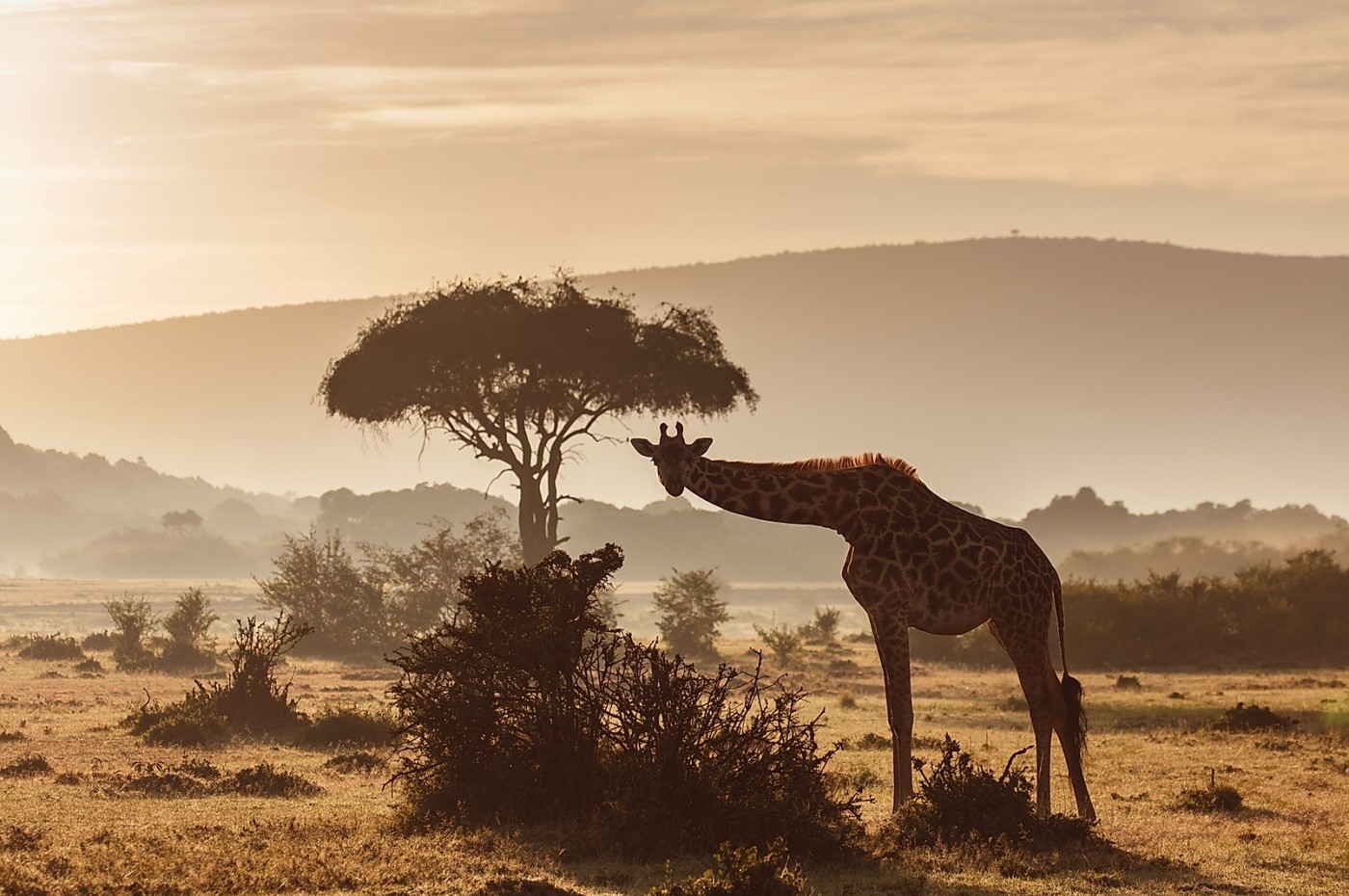 Five Nationalities. One Dream.
It all started in the bush at the heart of Tanzania. 
We met around the campfire at one of Wayo Africa's small bush camps at the banks of the Endabash River in Lake Manyara National Park. Besides getting along very well, we soon realized that we share the same dream. Of changing the landscape of a conservative industry.
Despite coming from all corners of the world and having very different journeys in the travel business, we all have a common vision for the future.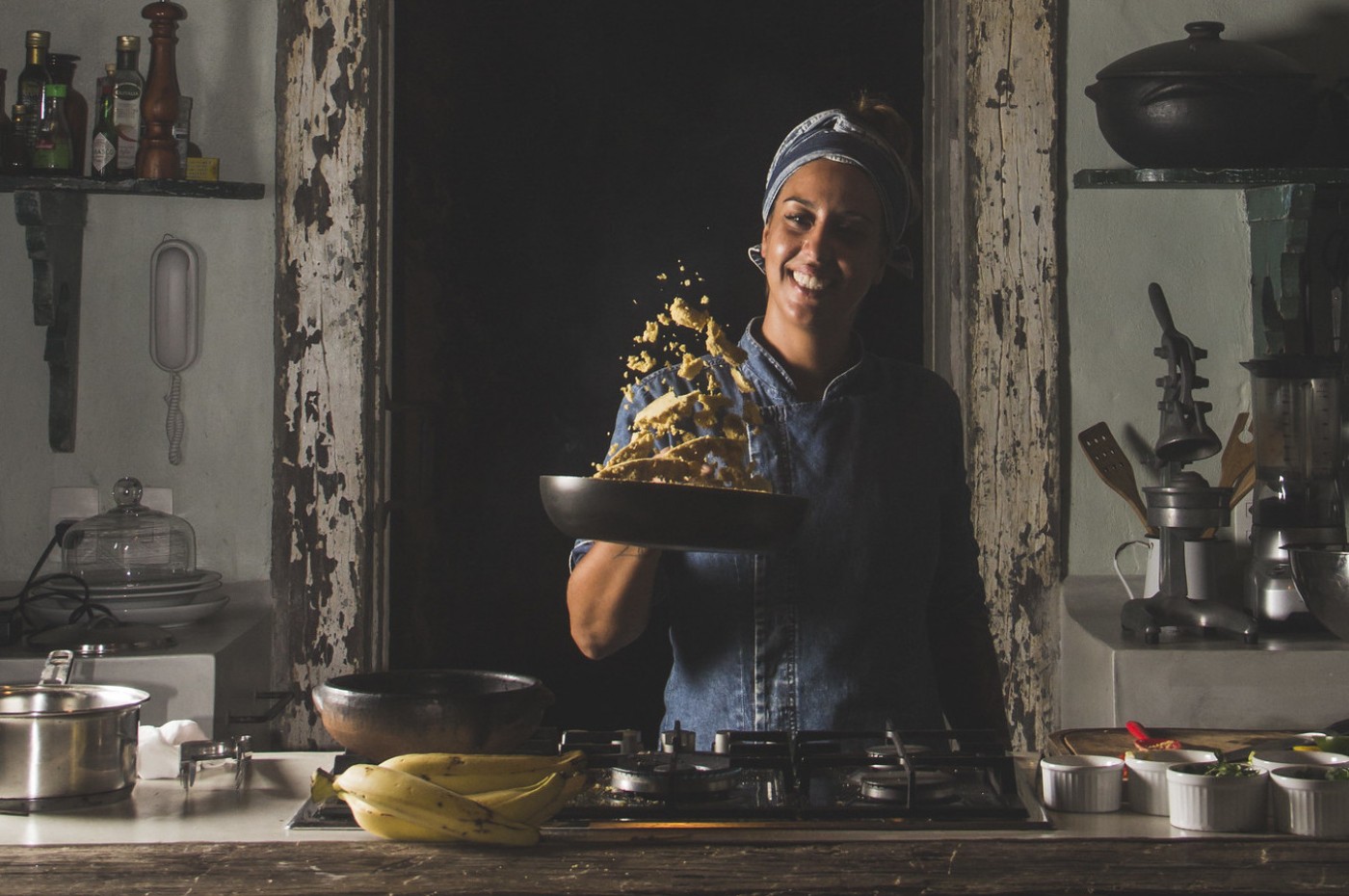 We rate hotels with hearts - not stars
Because travelling is about emotions, knowledge and wisdom - not facilities. It's about honest smiles and service from the heart - not flawless service from a manual and the number of stars on the hotel wall.