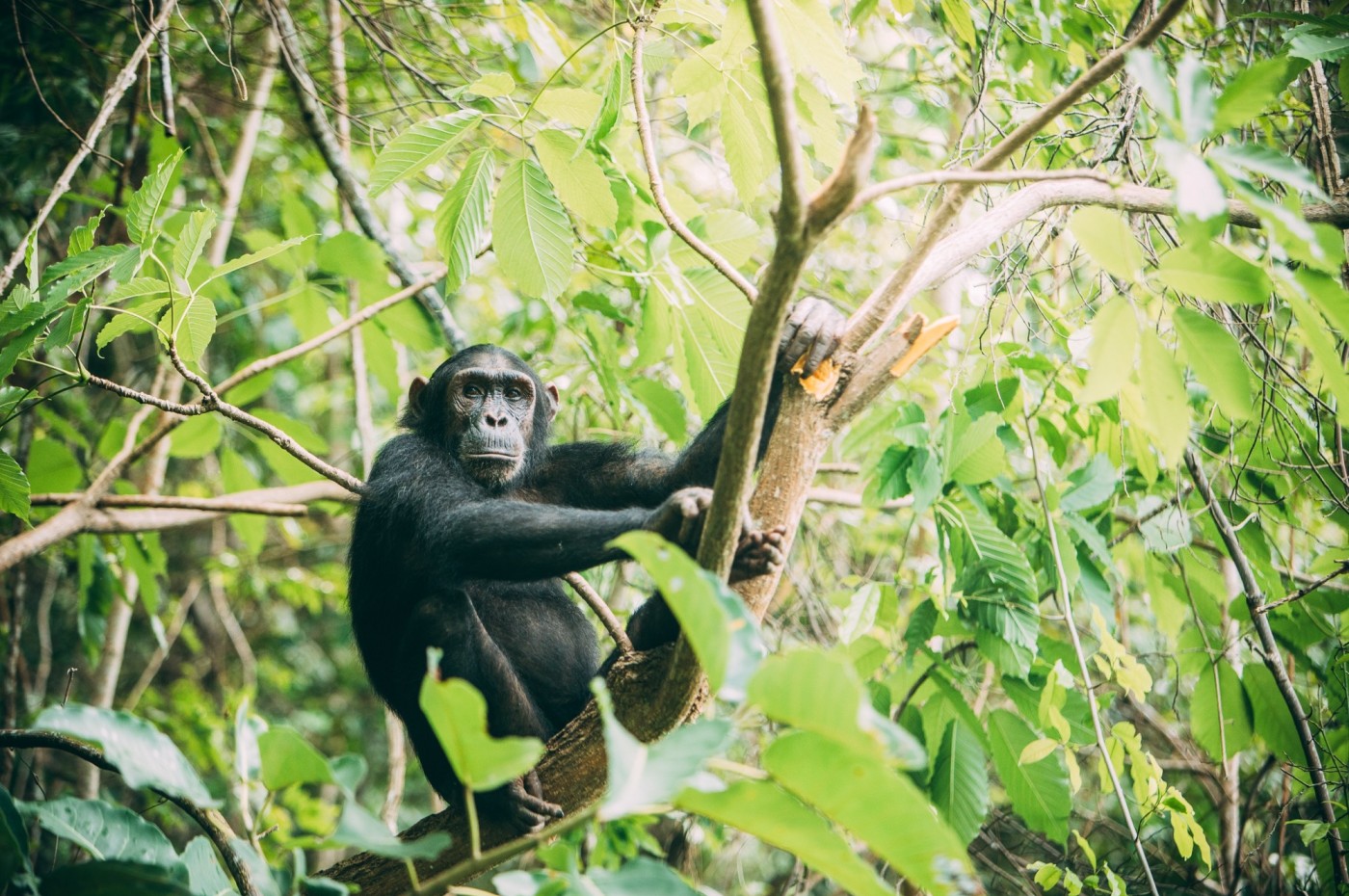 The ultimate safari adventure in Tanzania's Wild West
The safari experience does not get much wilder, more authentic, or more unique on the African continent than this combination of the two national parks Katavi and Mahale in western Tanzania.
Jean has guided trips to western Tanzania and has a special relationship with both camps. He doesn't hesitate to call it some of the best and wildest safari experiences on the continent.
Look forward to:
Perhaps the wildest safari week on the African continent.
Untamed safari in  Katavi, Tanzania's wildest national park.
The meeting with chimpanzees in the jungle of the Mahale Mountains.
Boating and snorkeling in the gin-clear waters of Lake Tanganyika.
Two of Africa's most unique safari camps, Chada Katavi and Greystoke Mahale.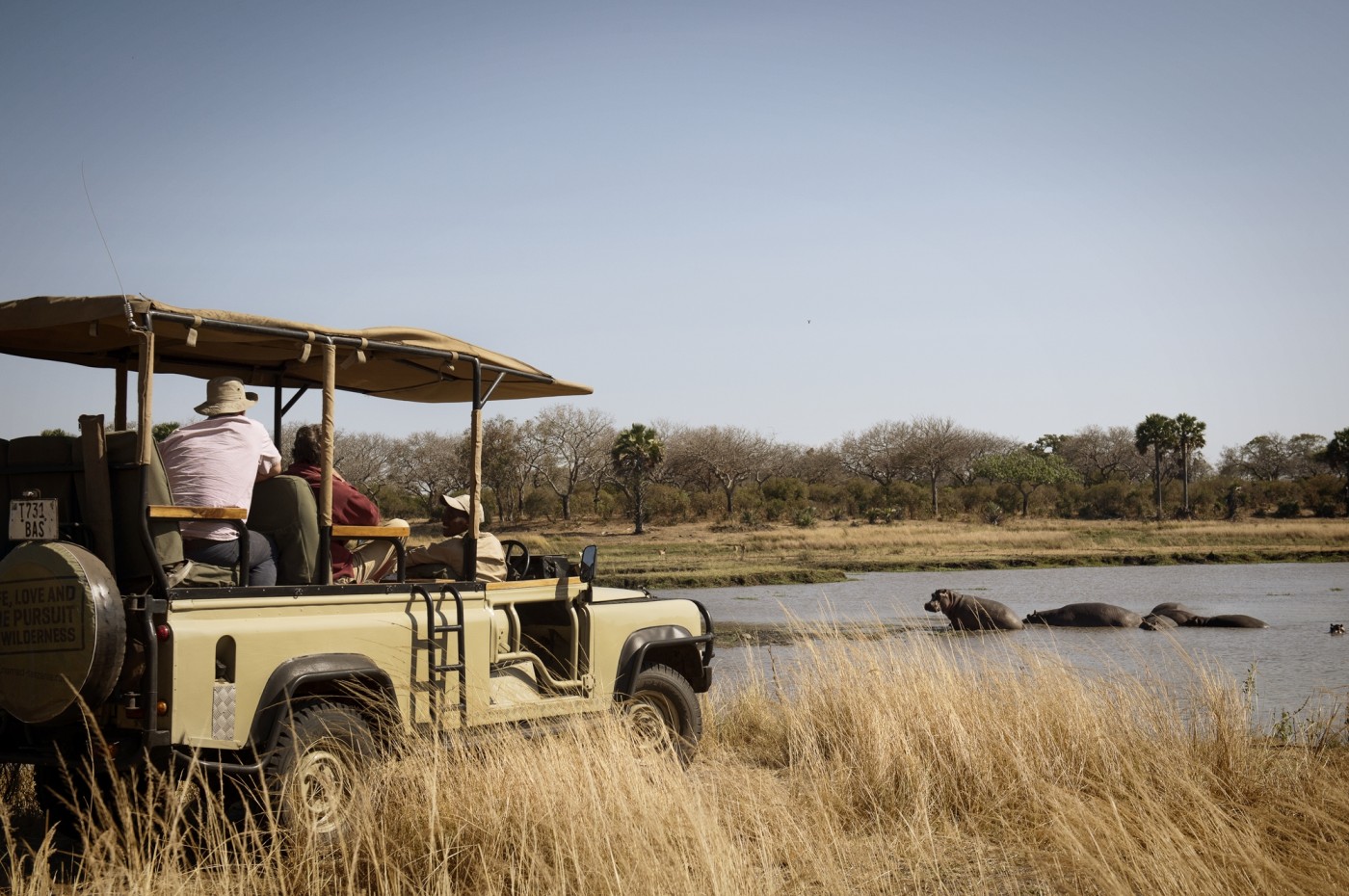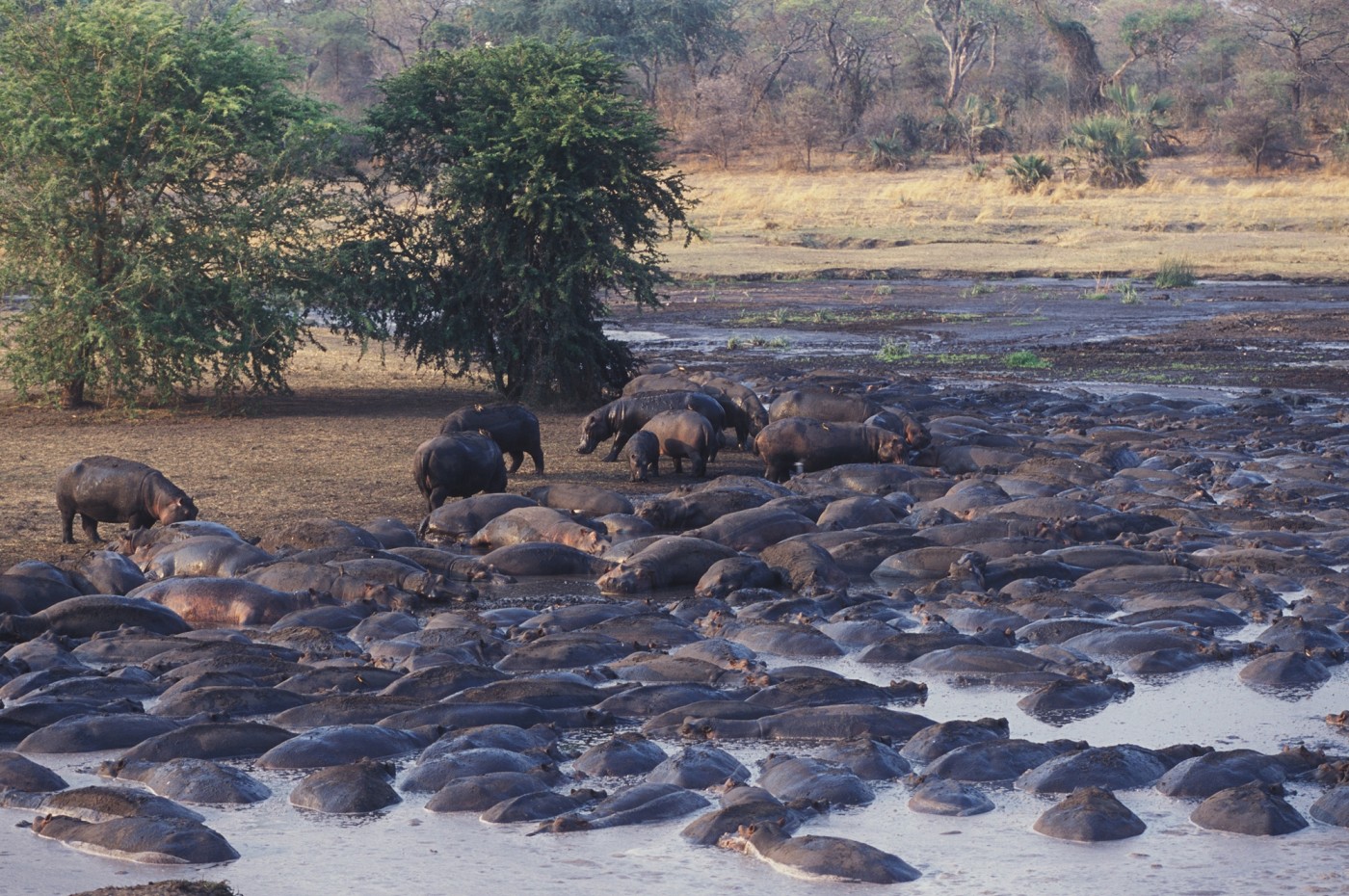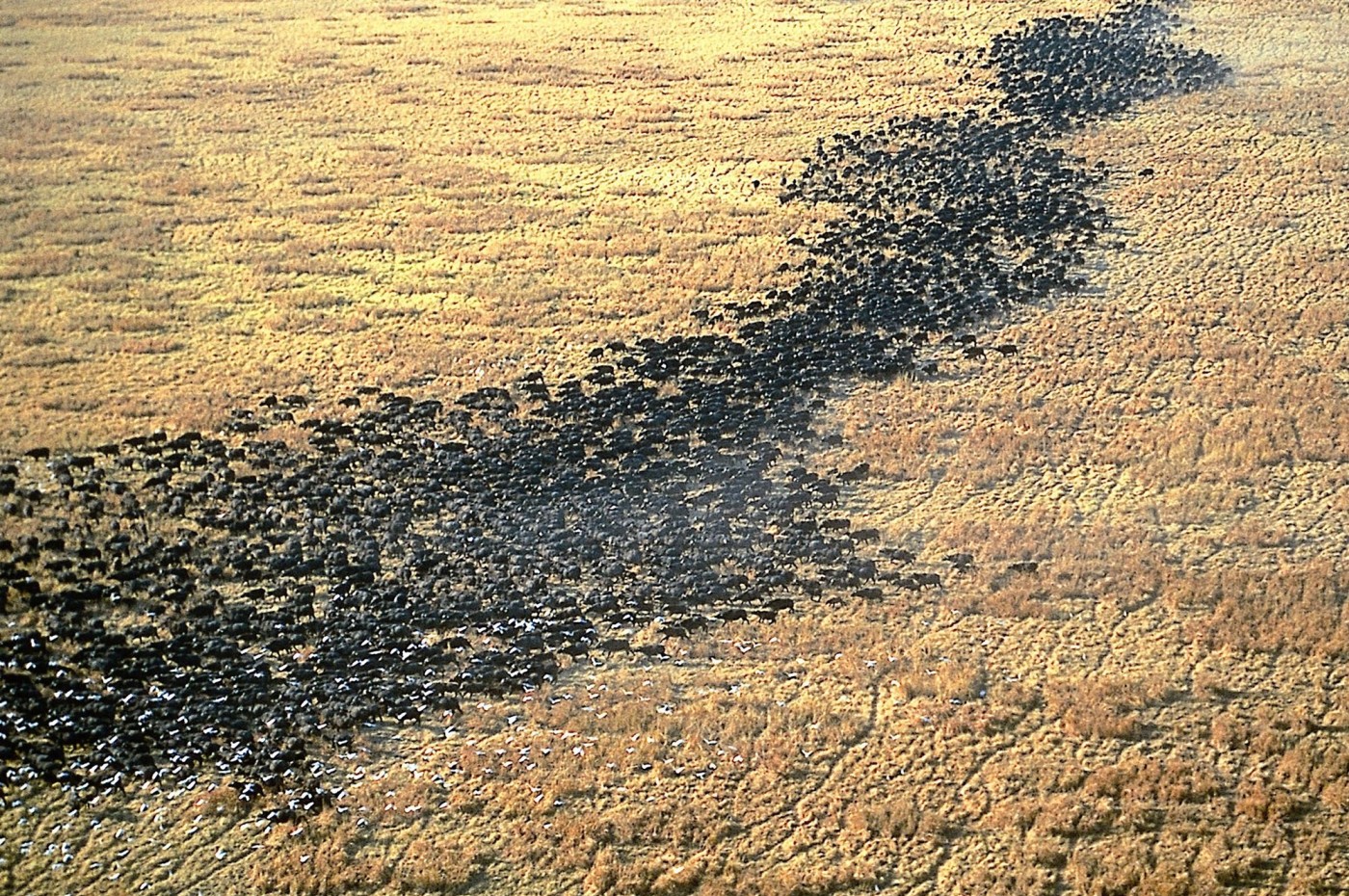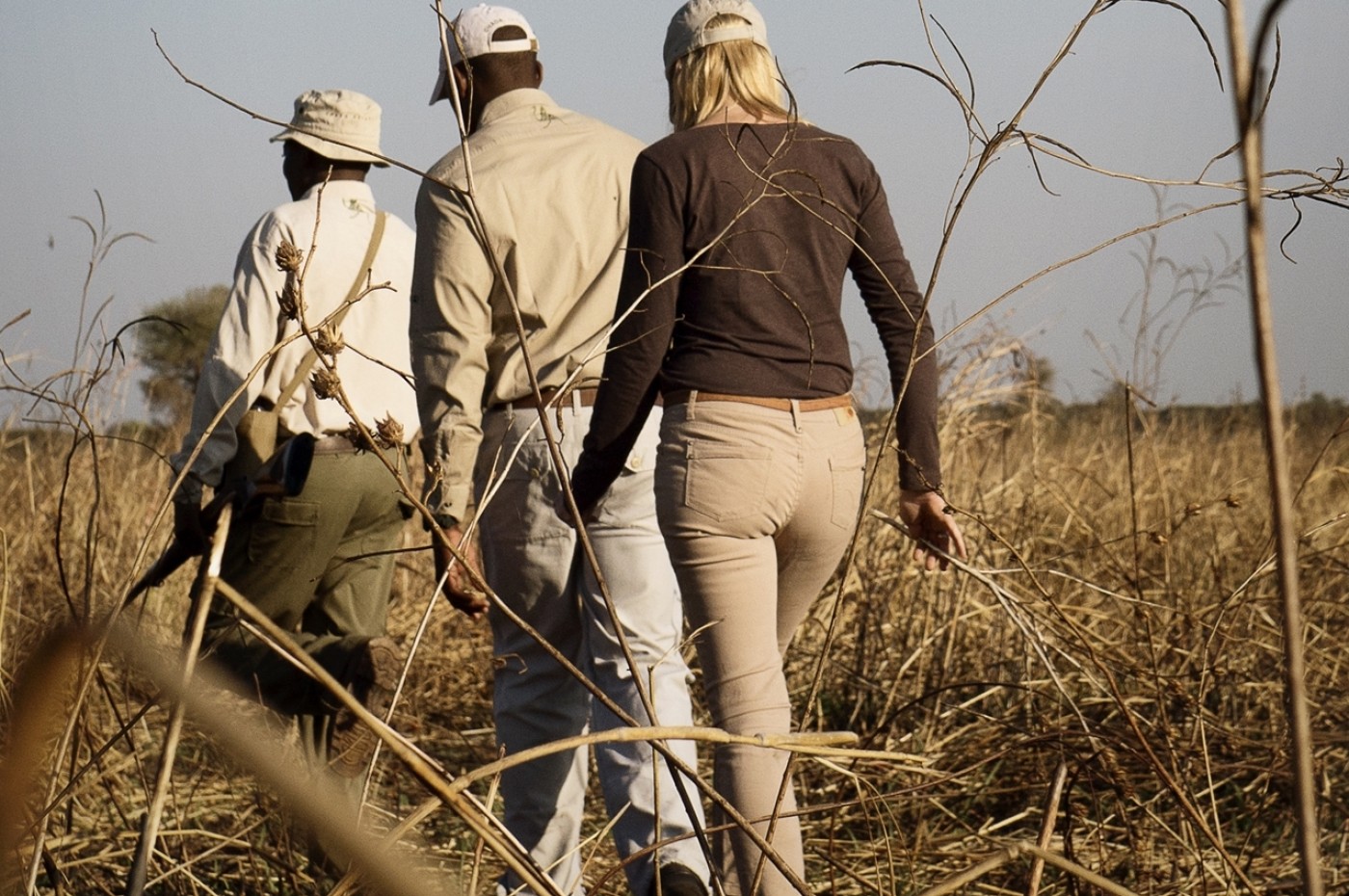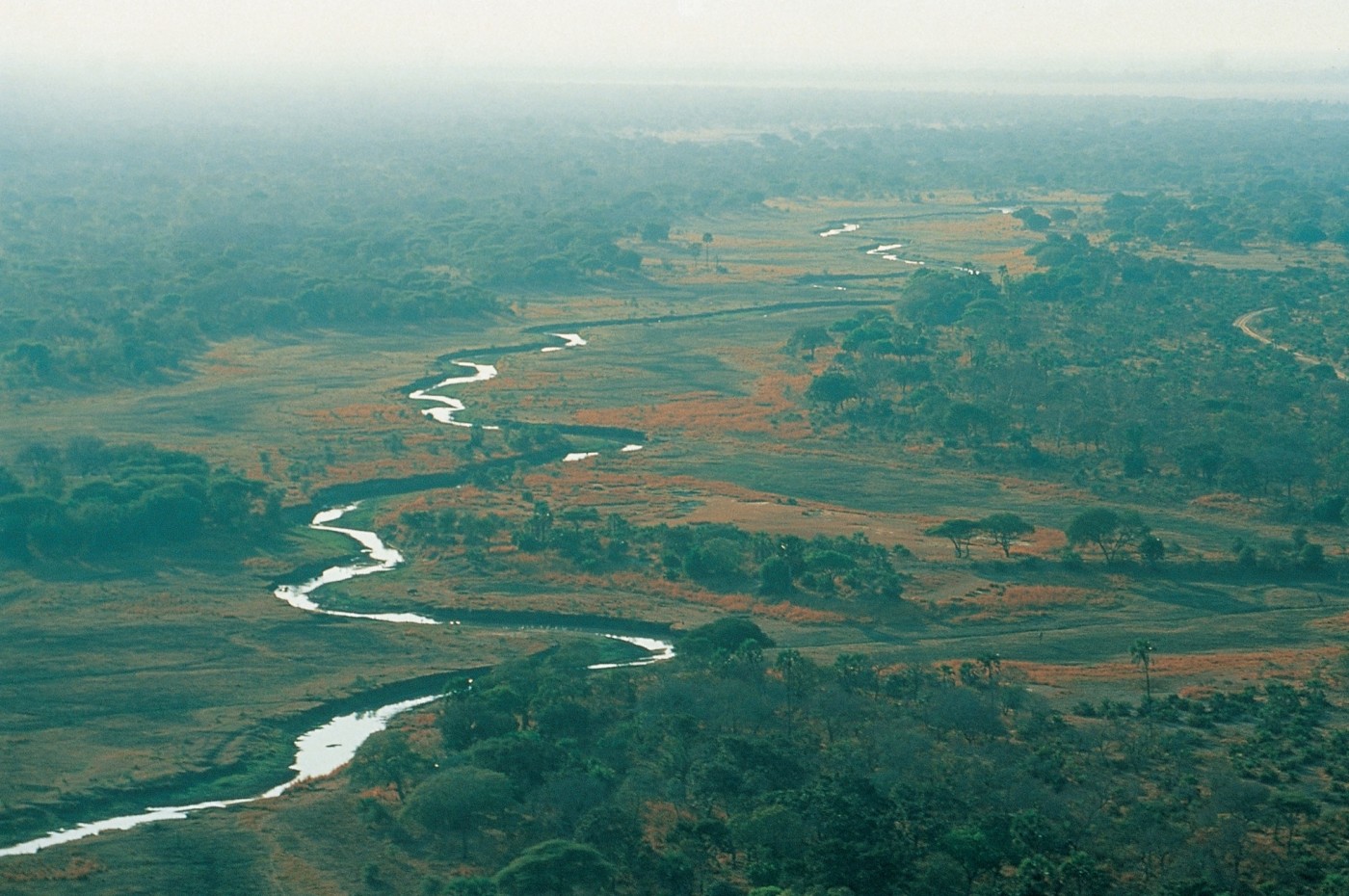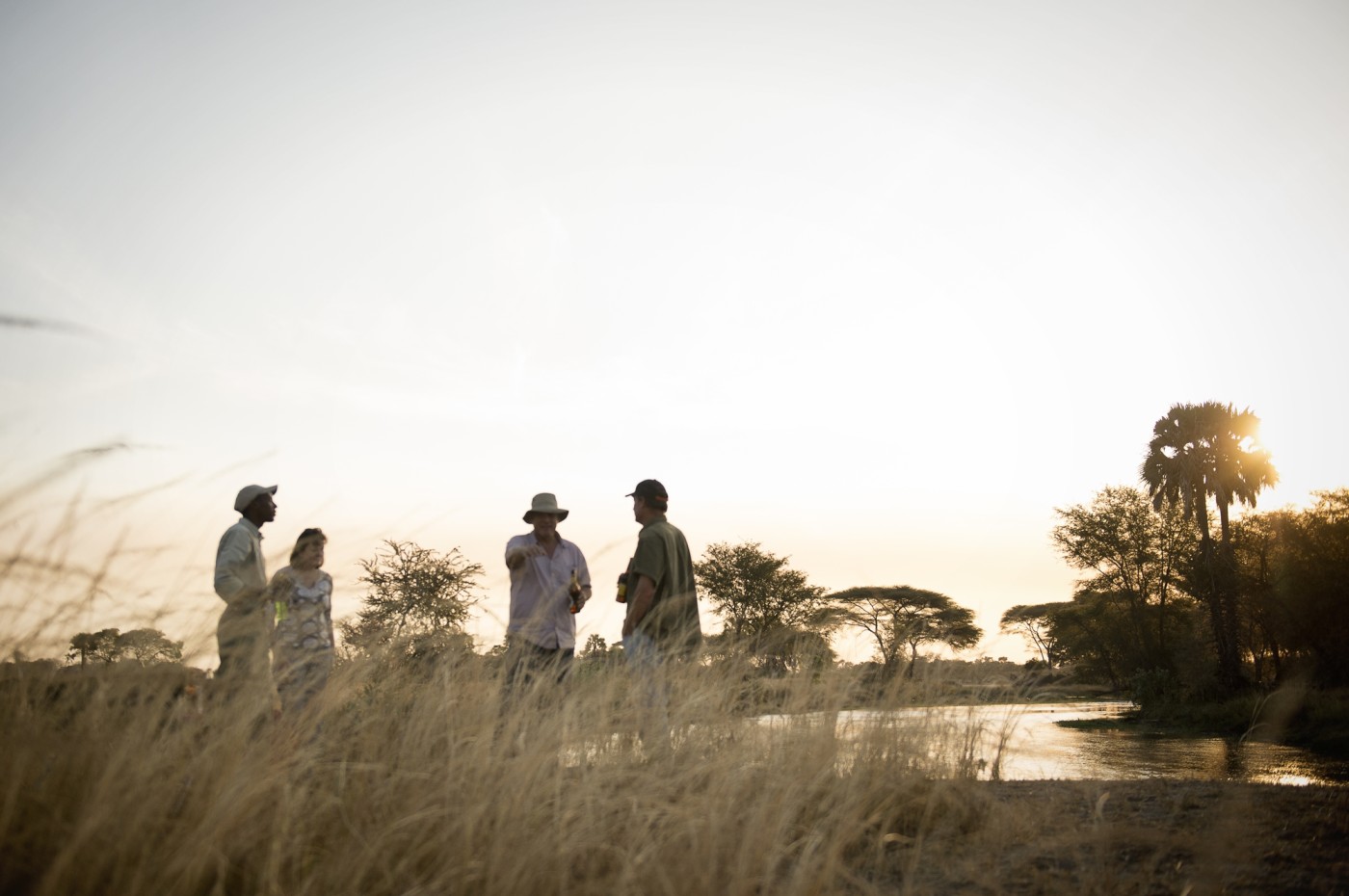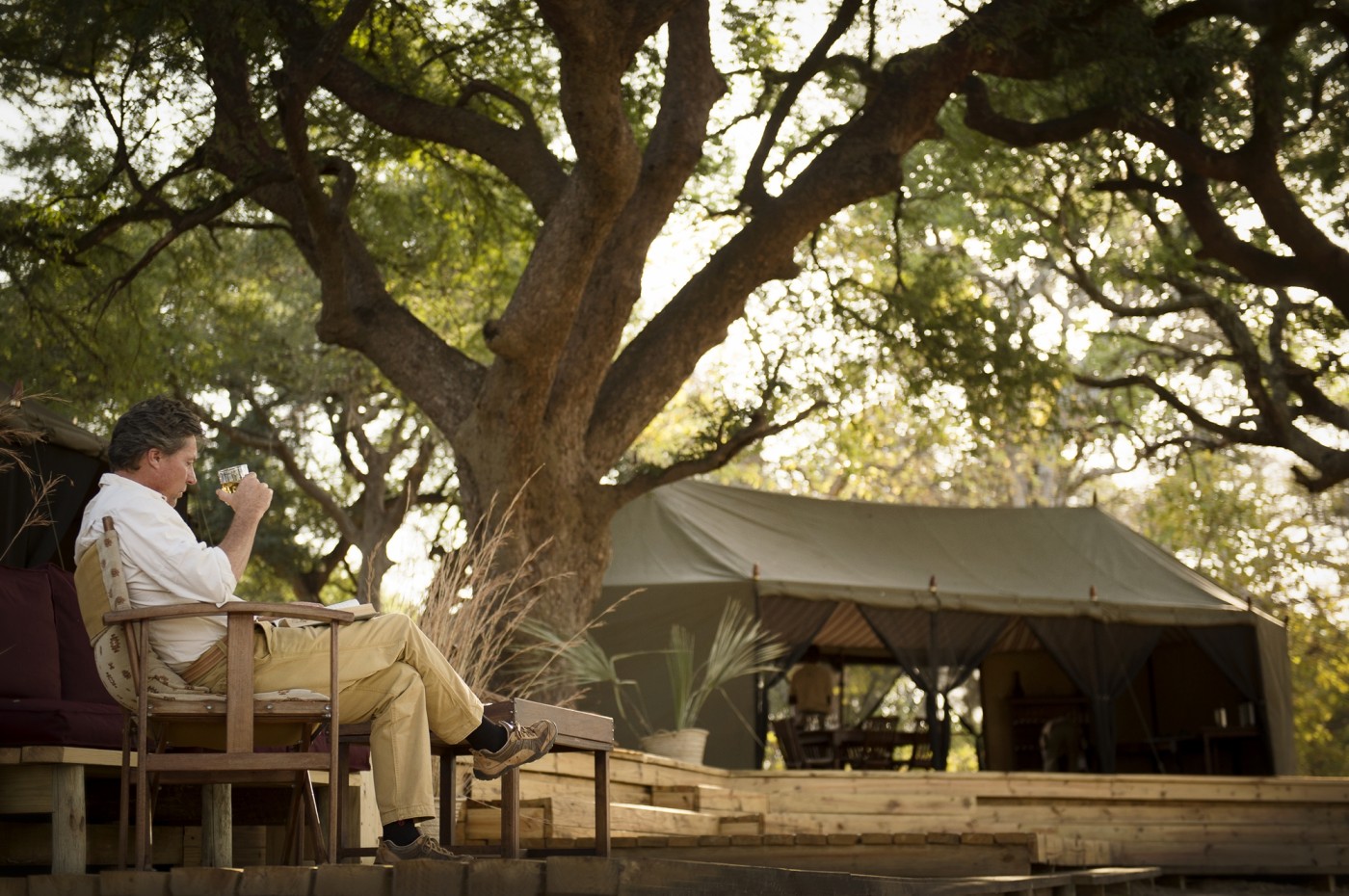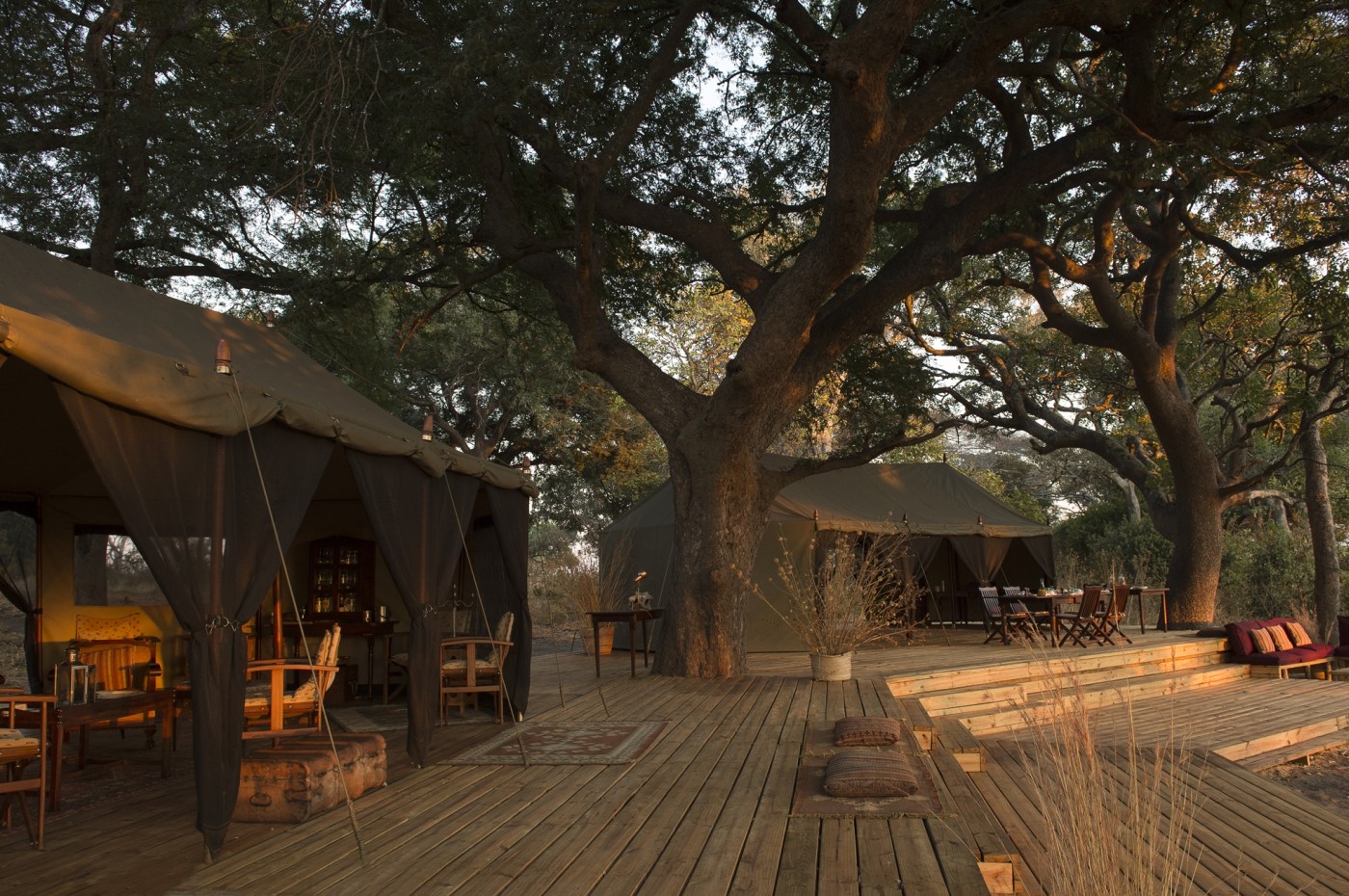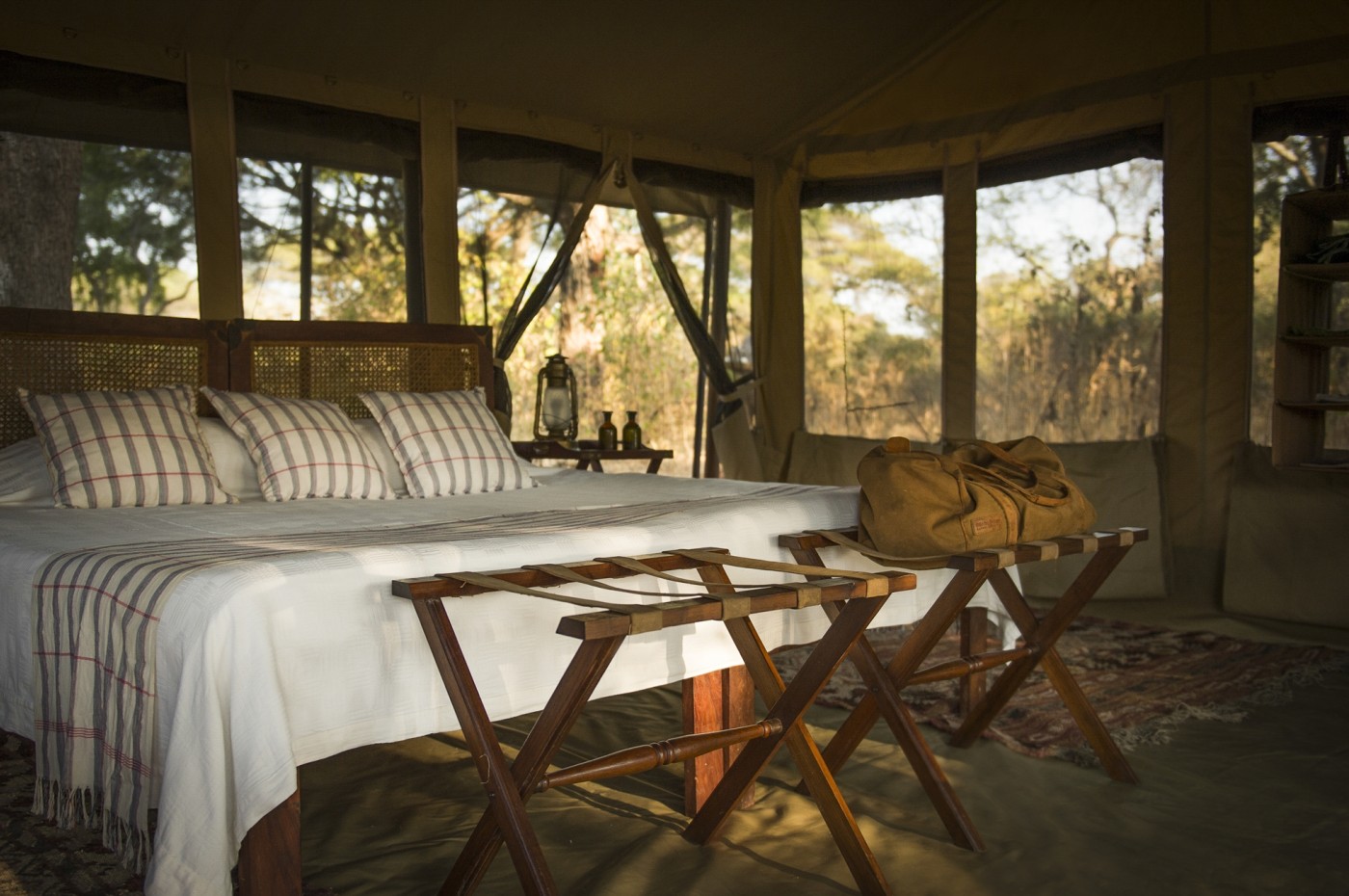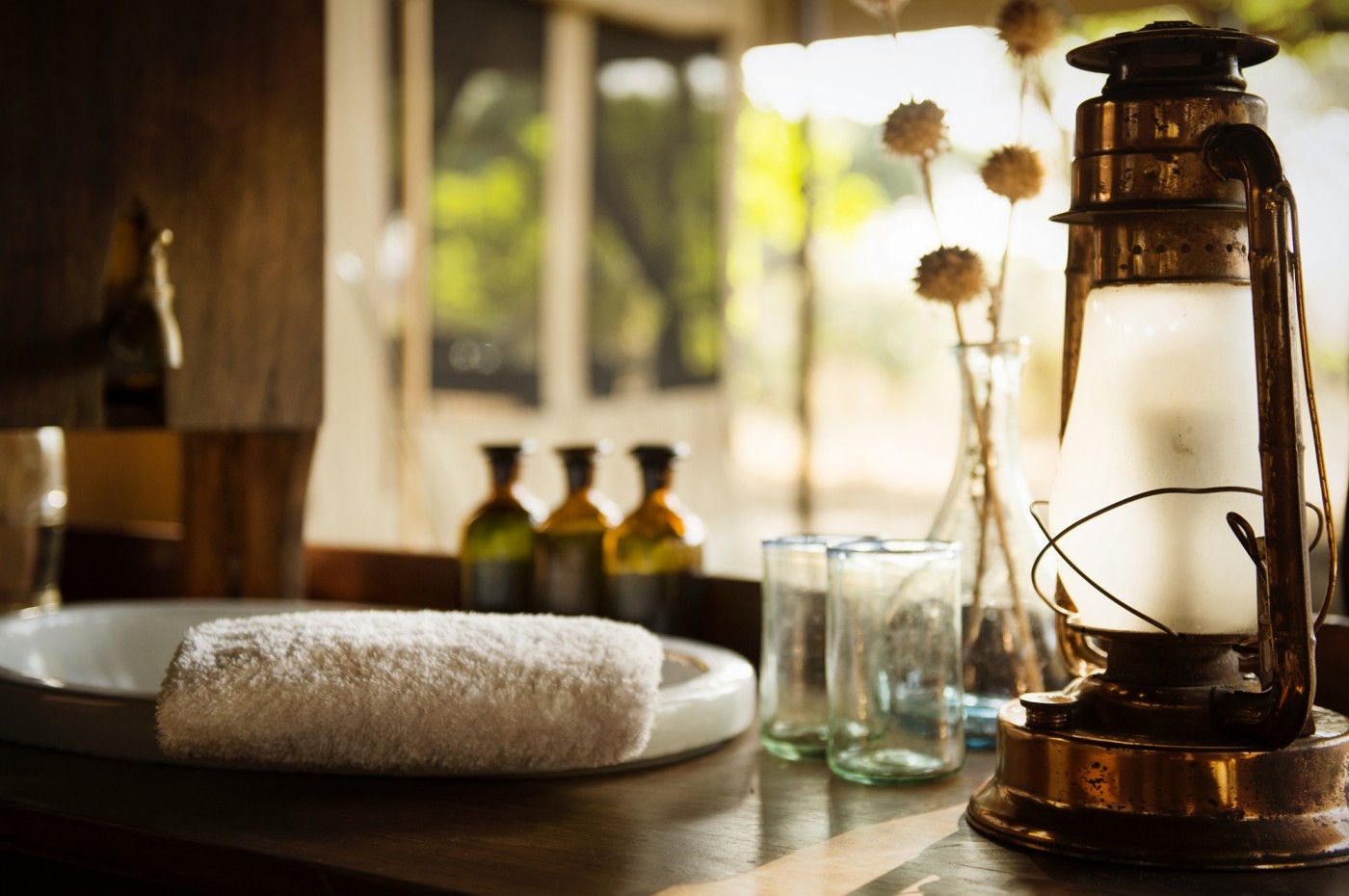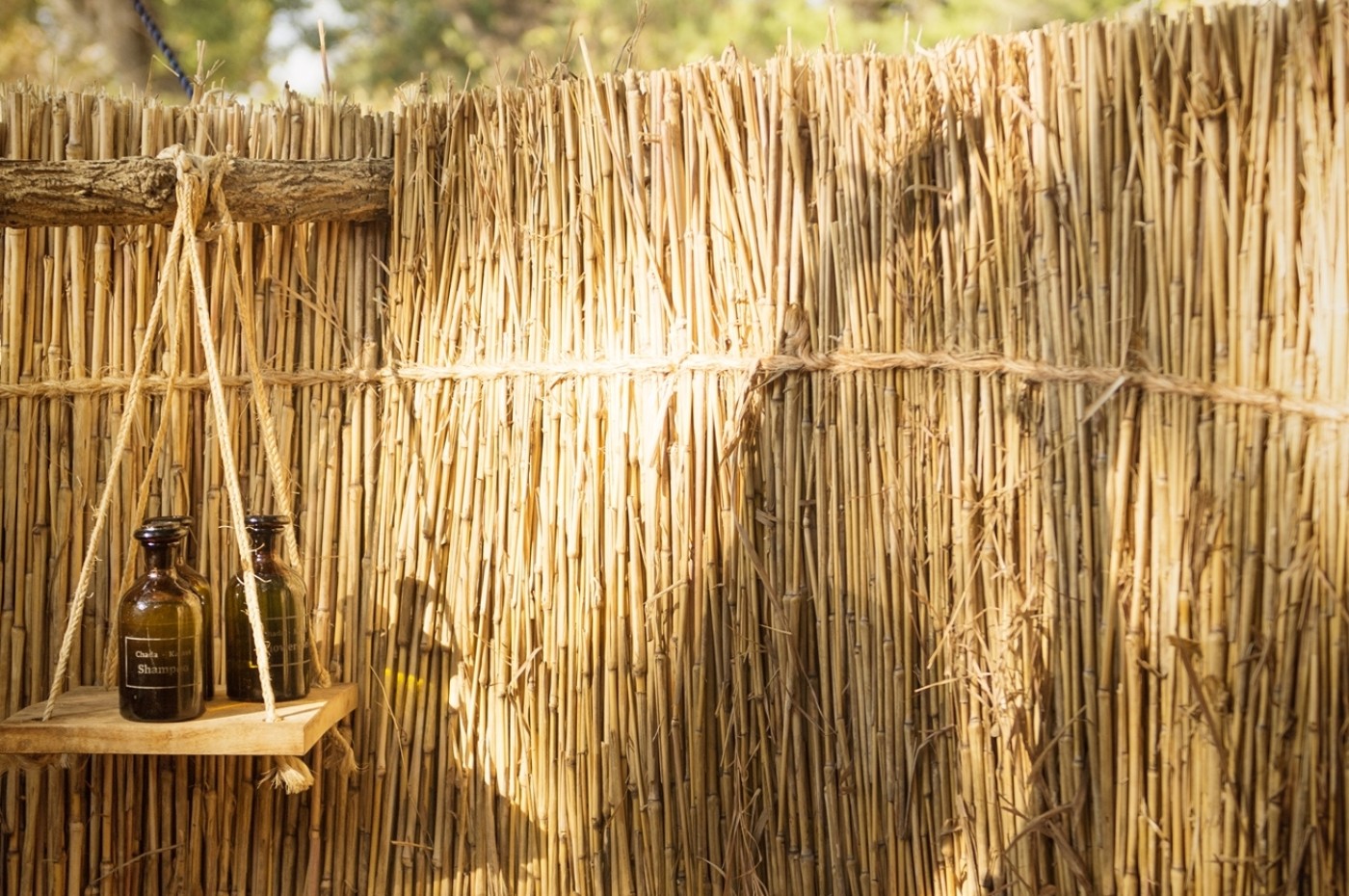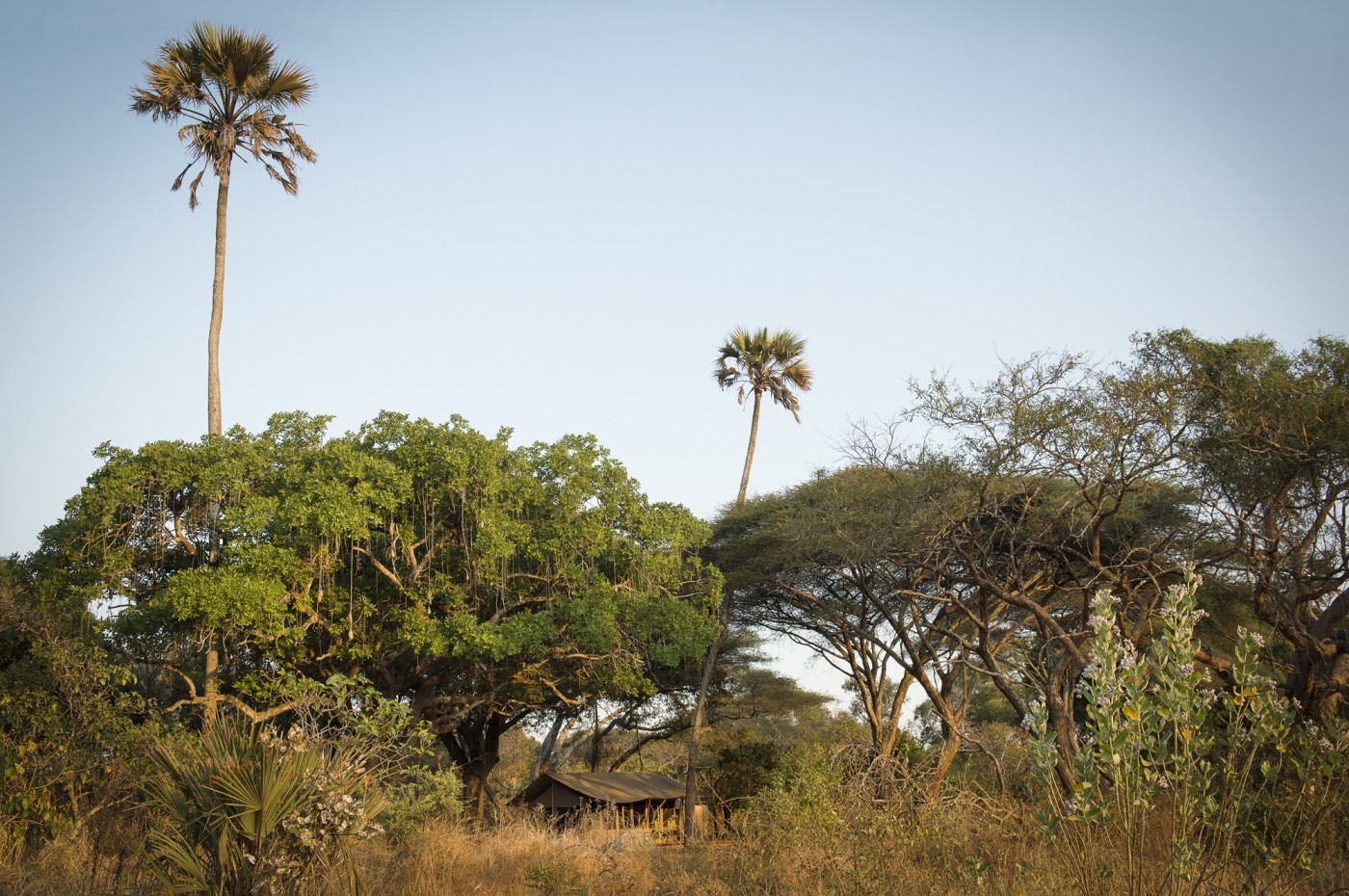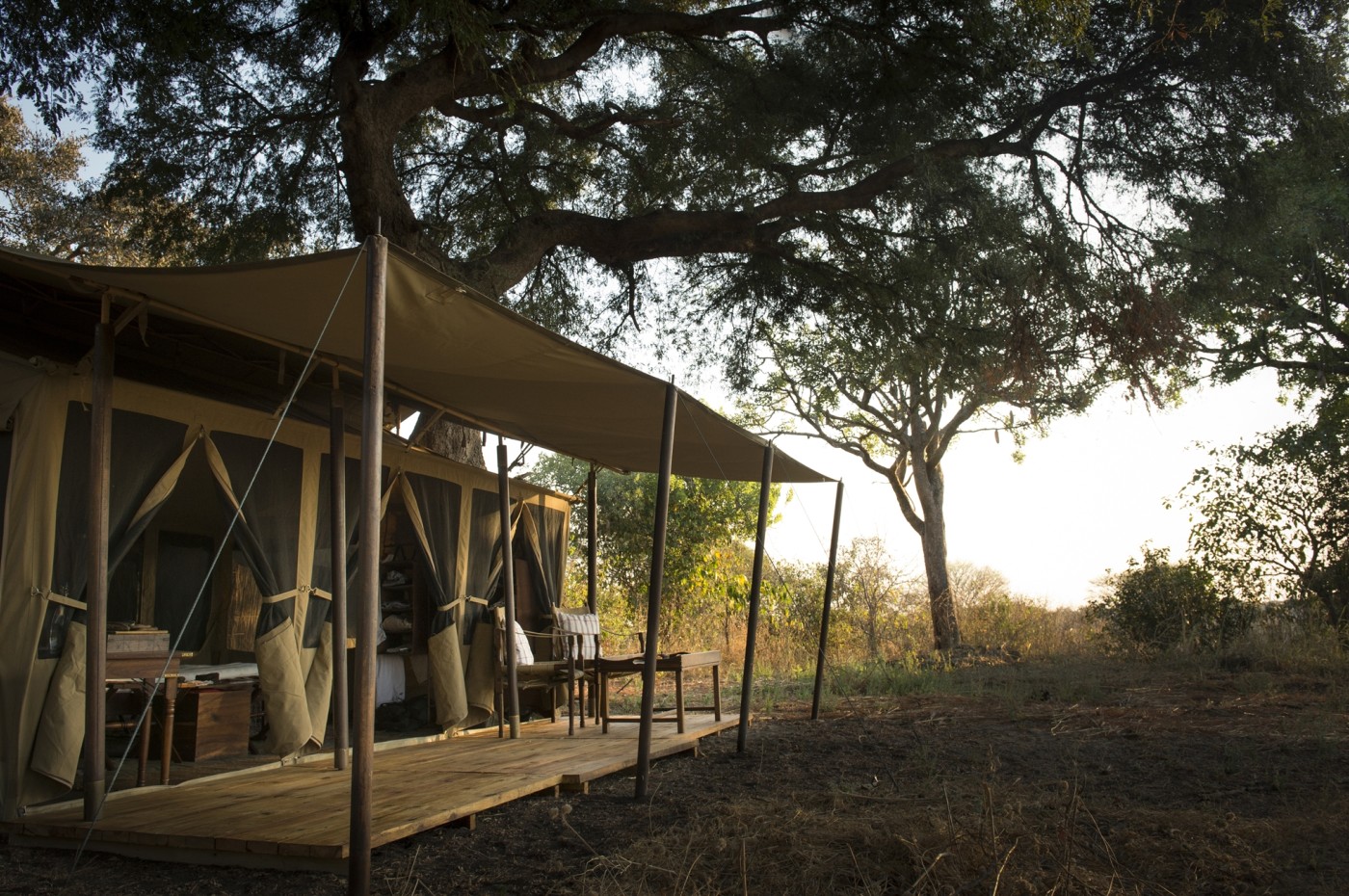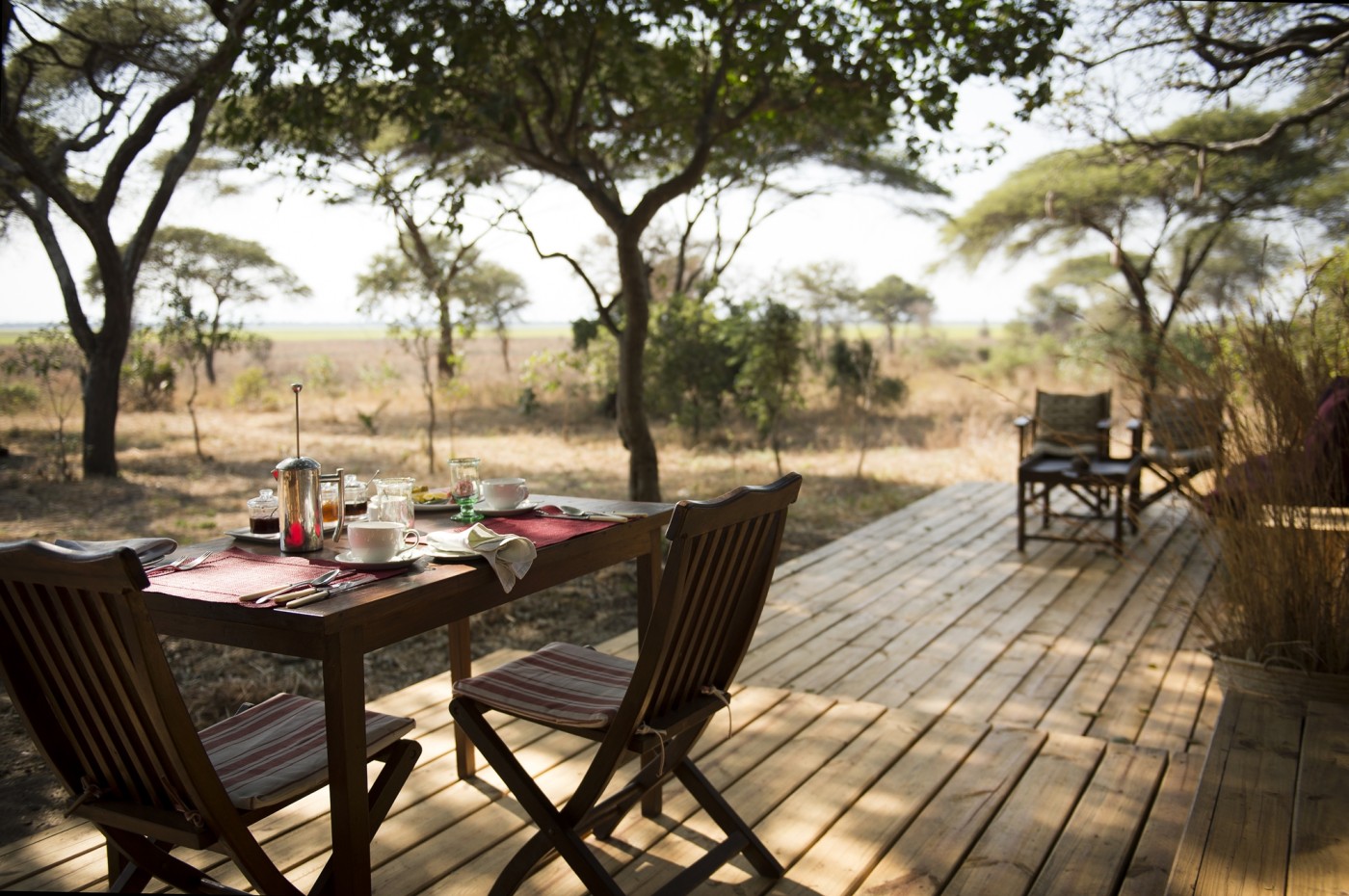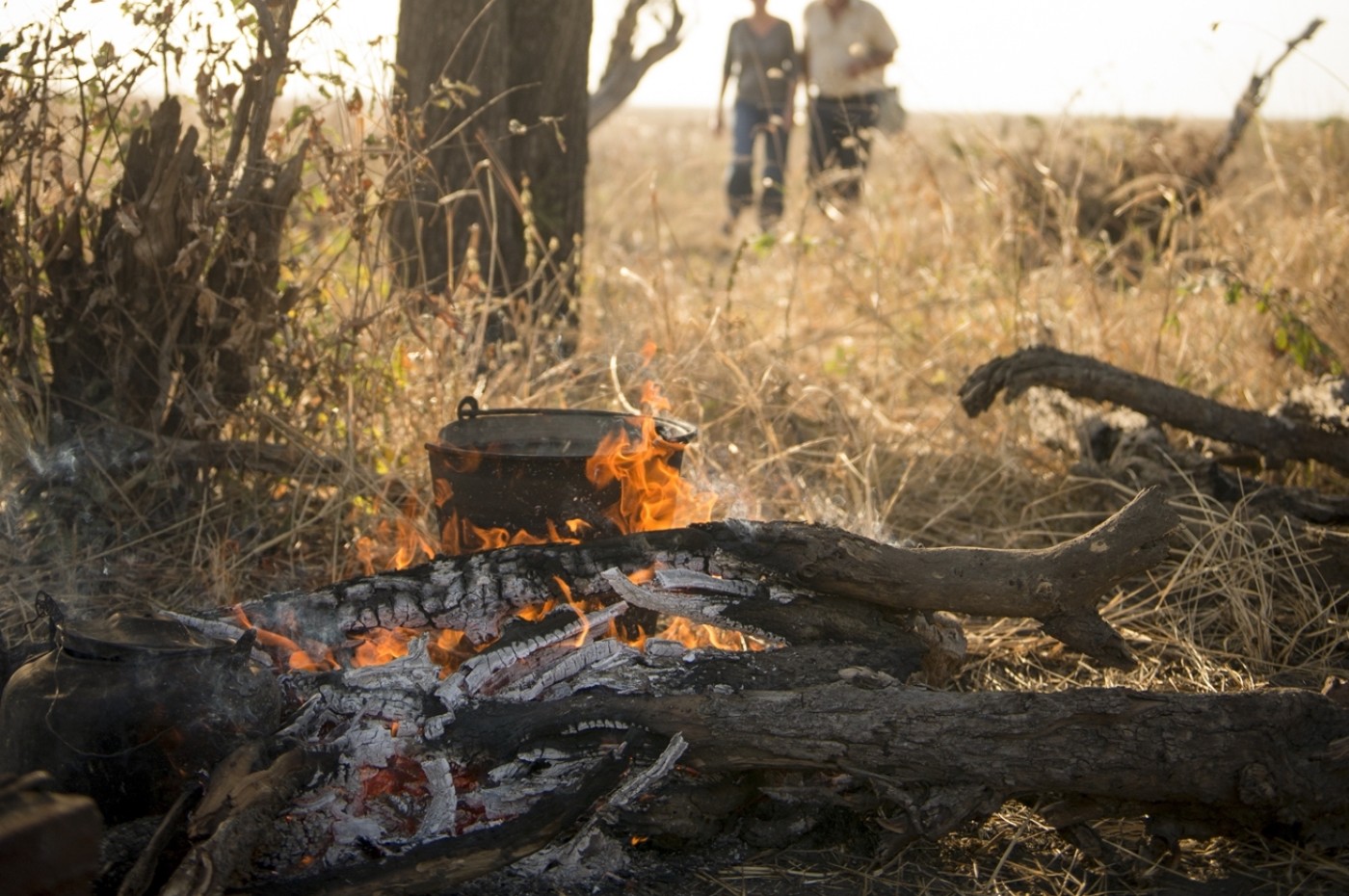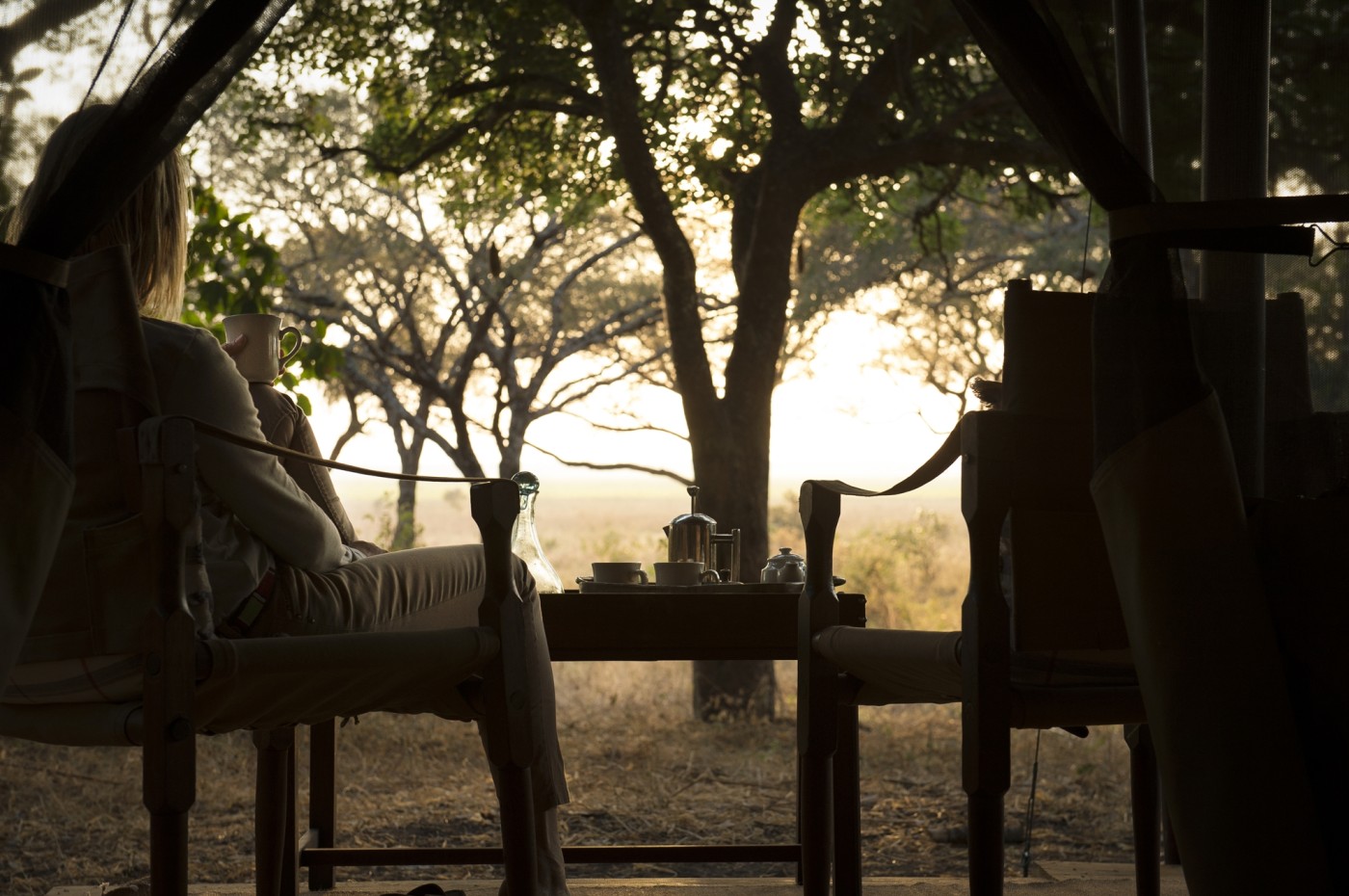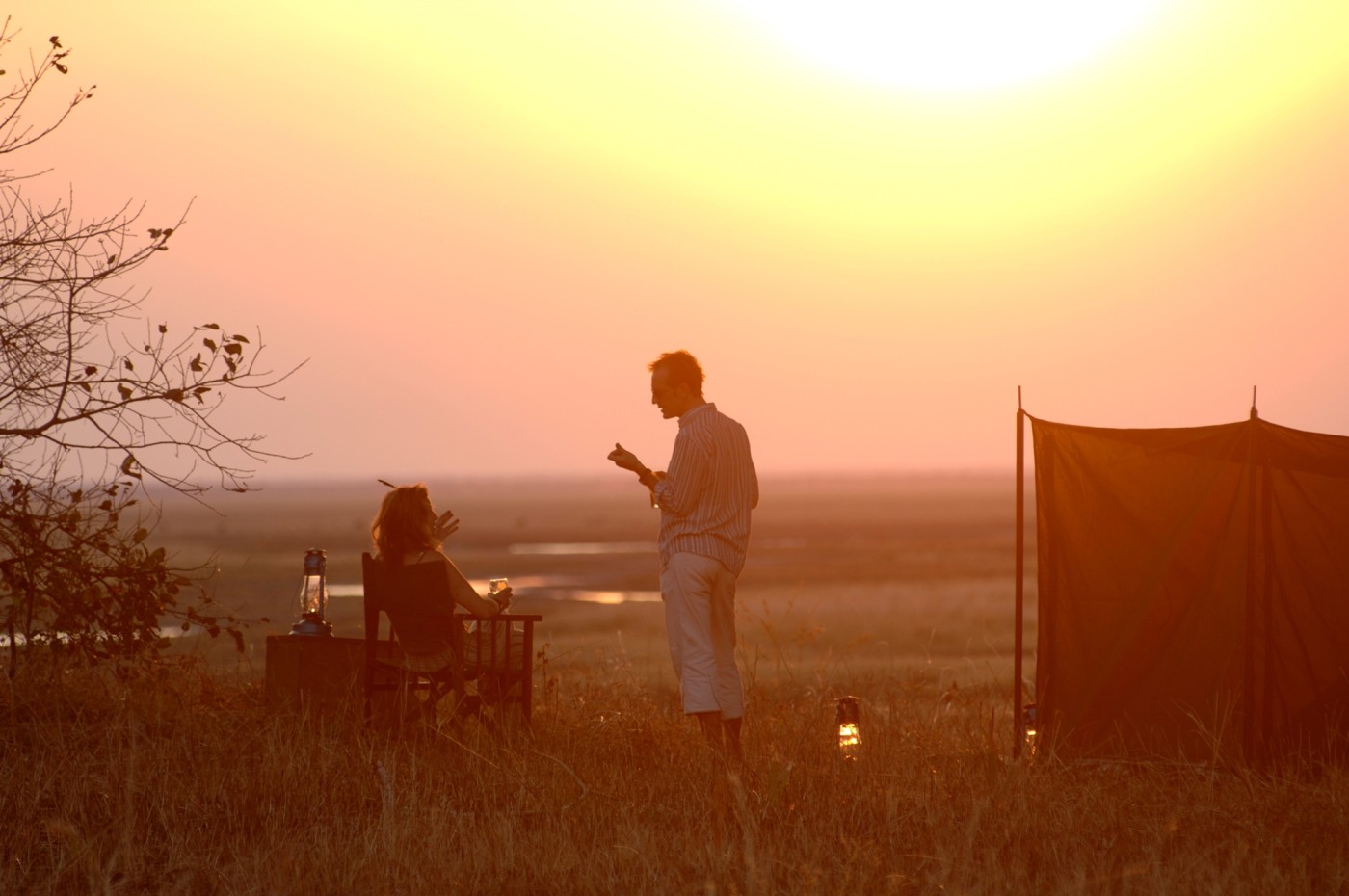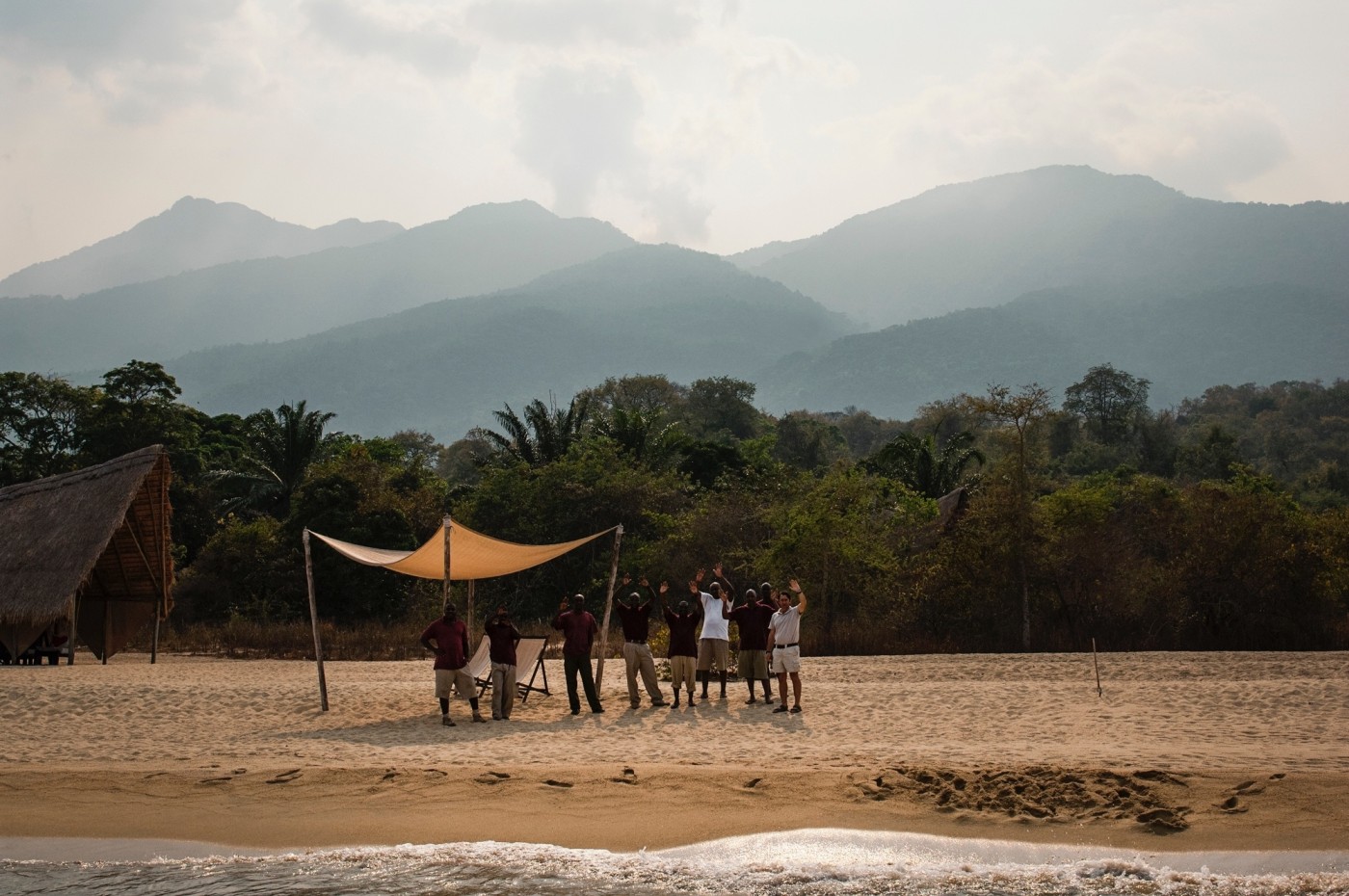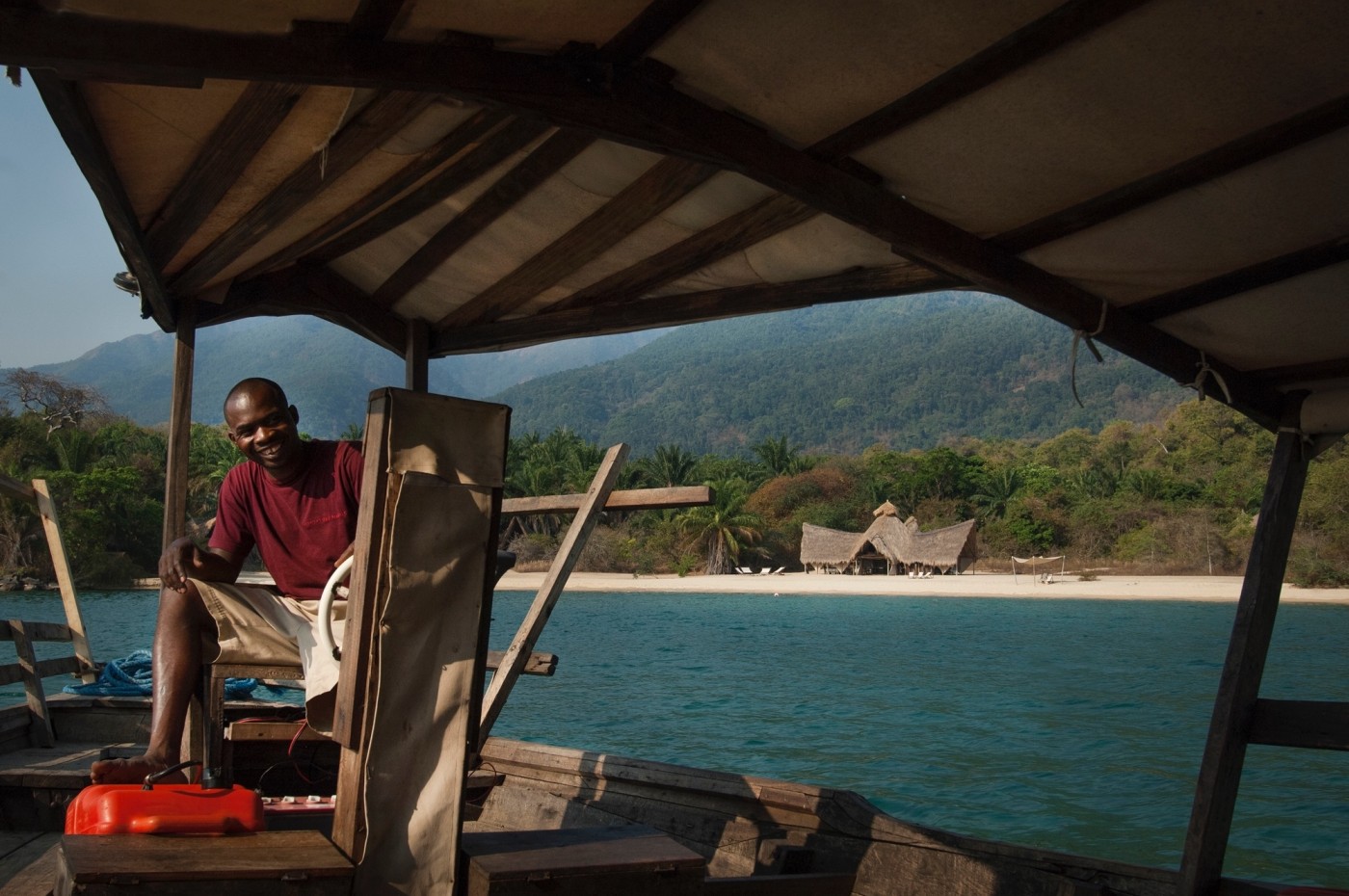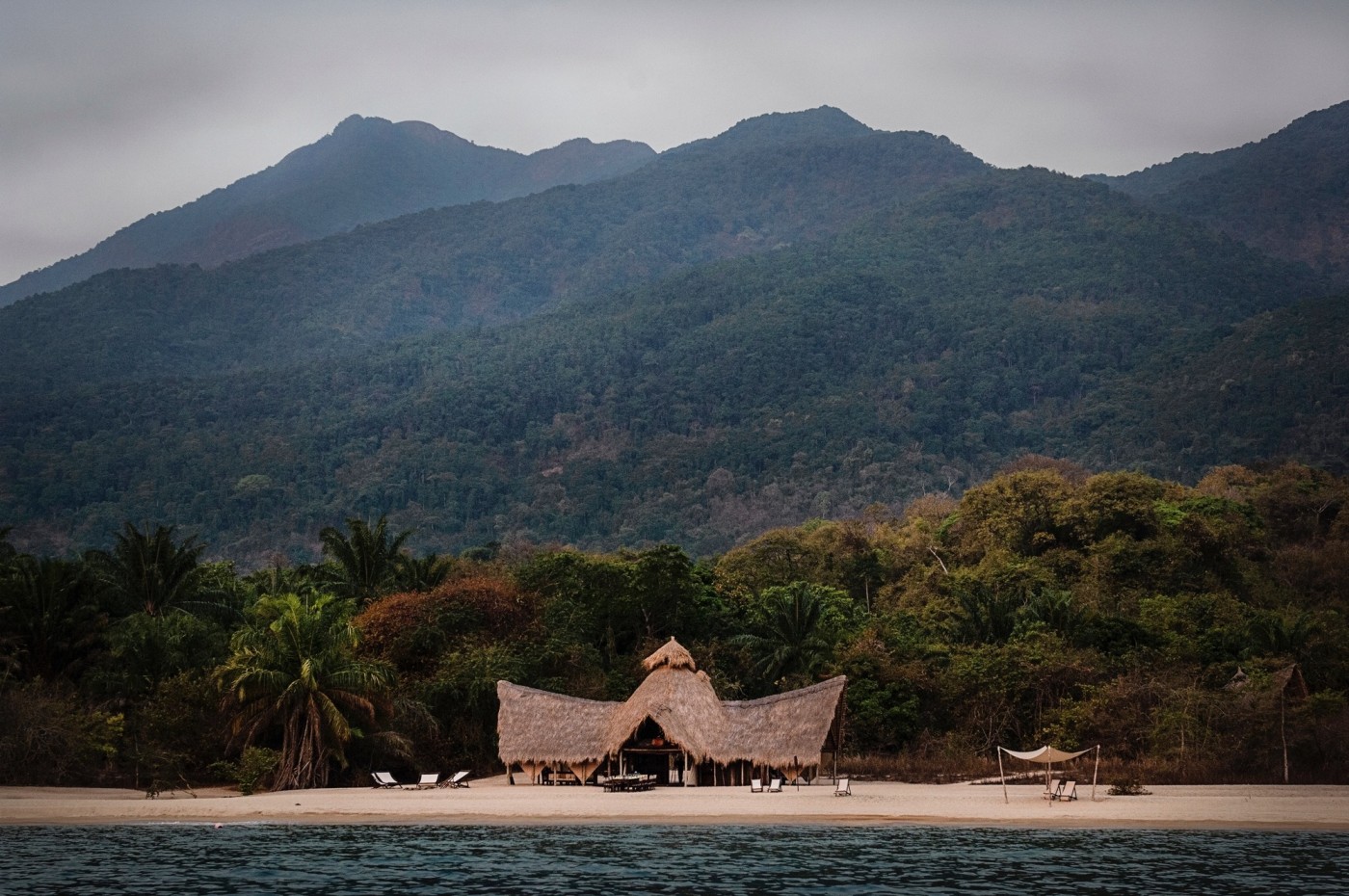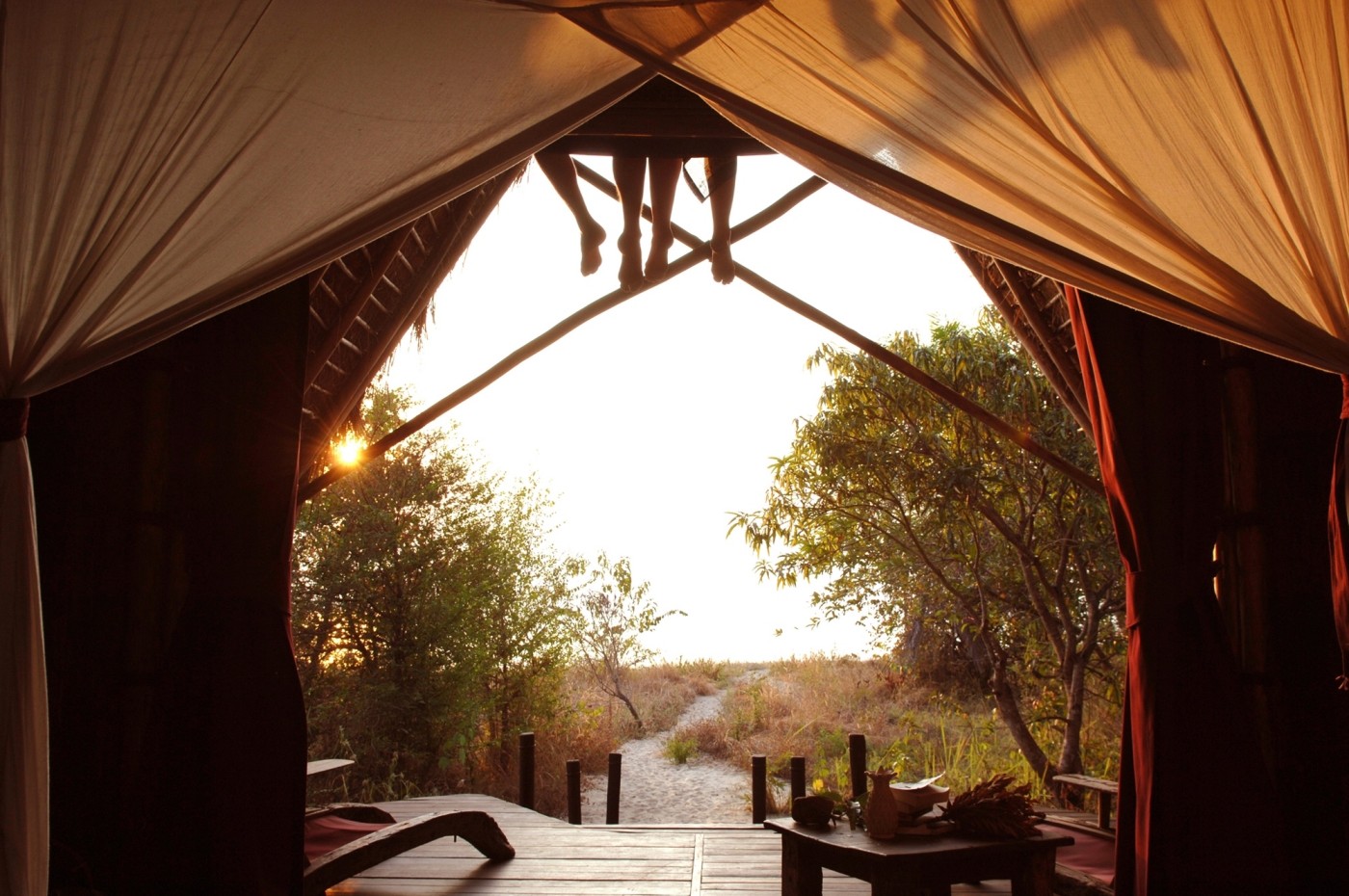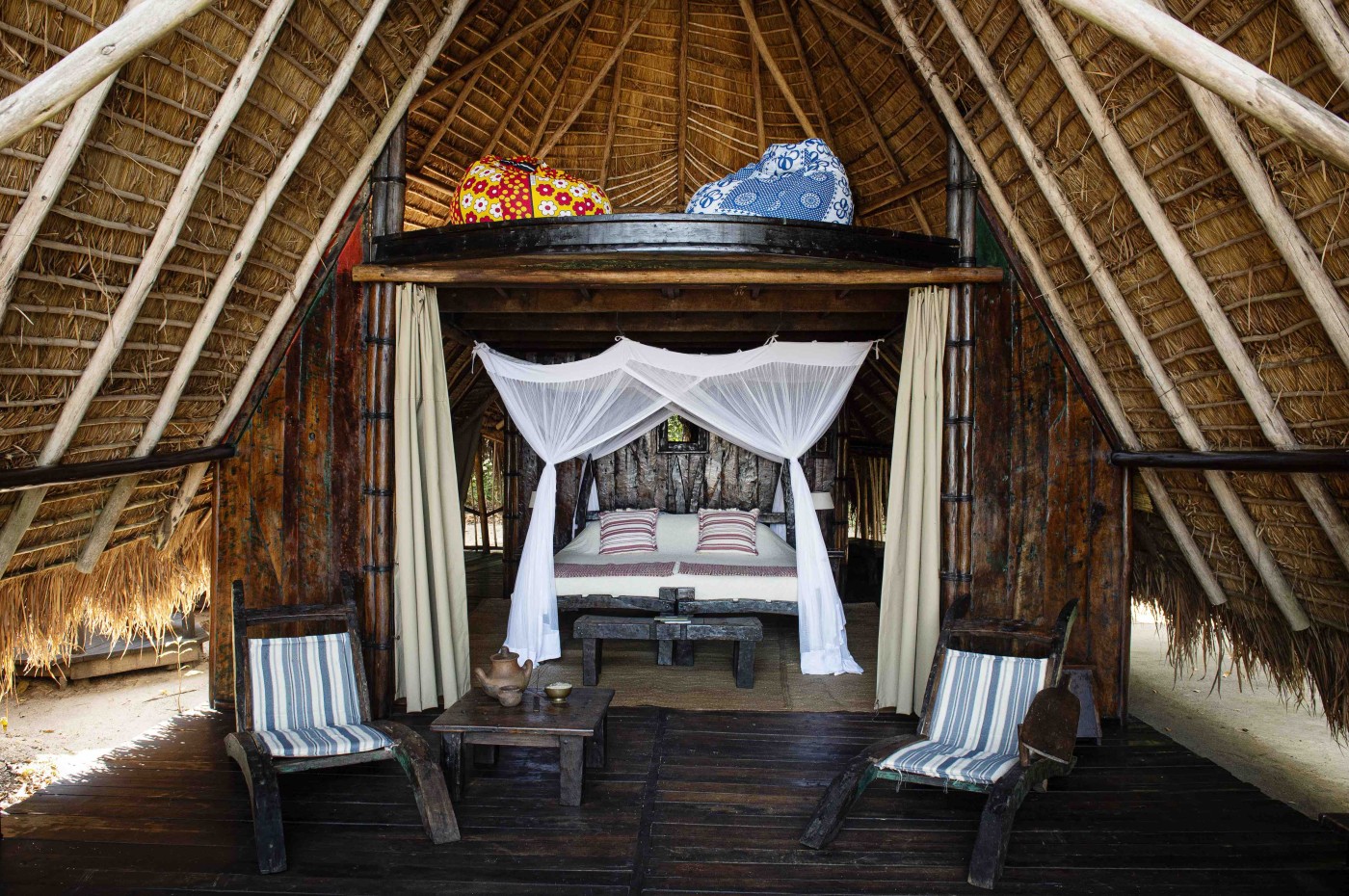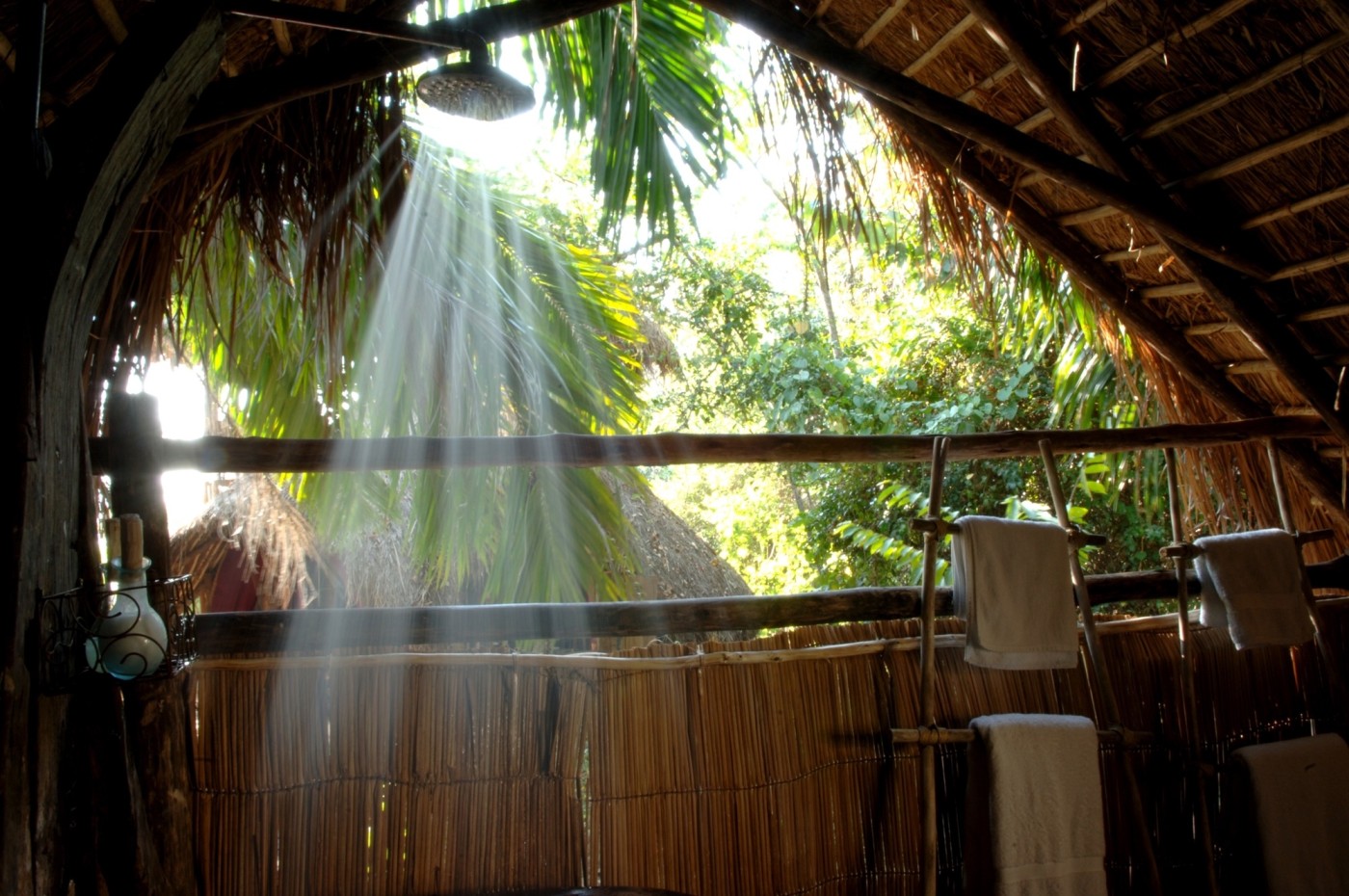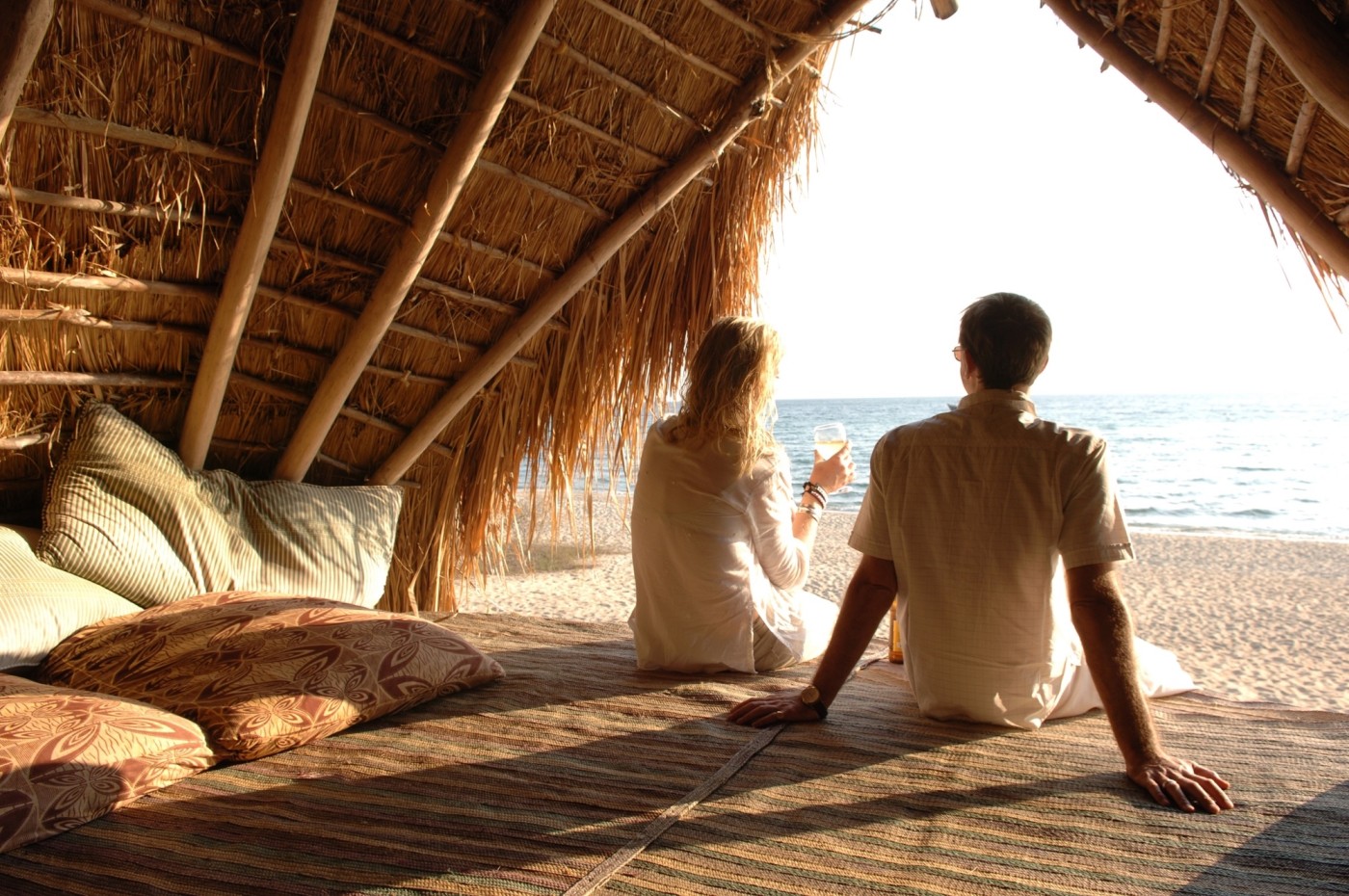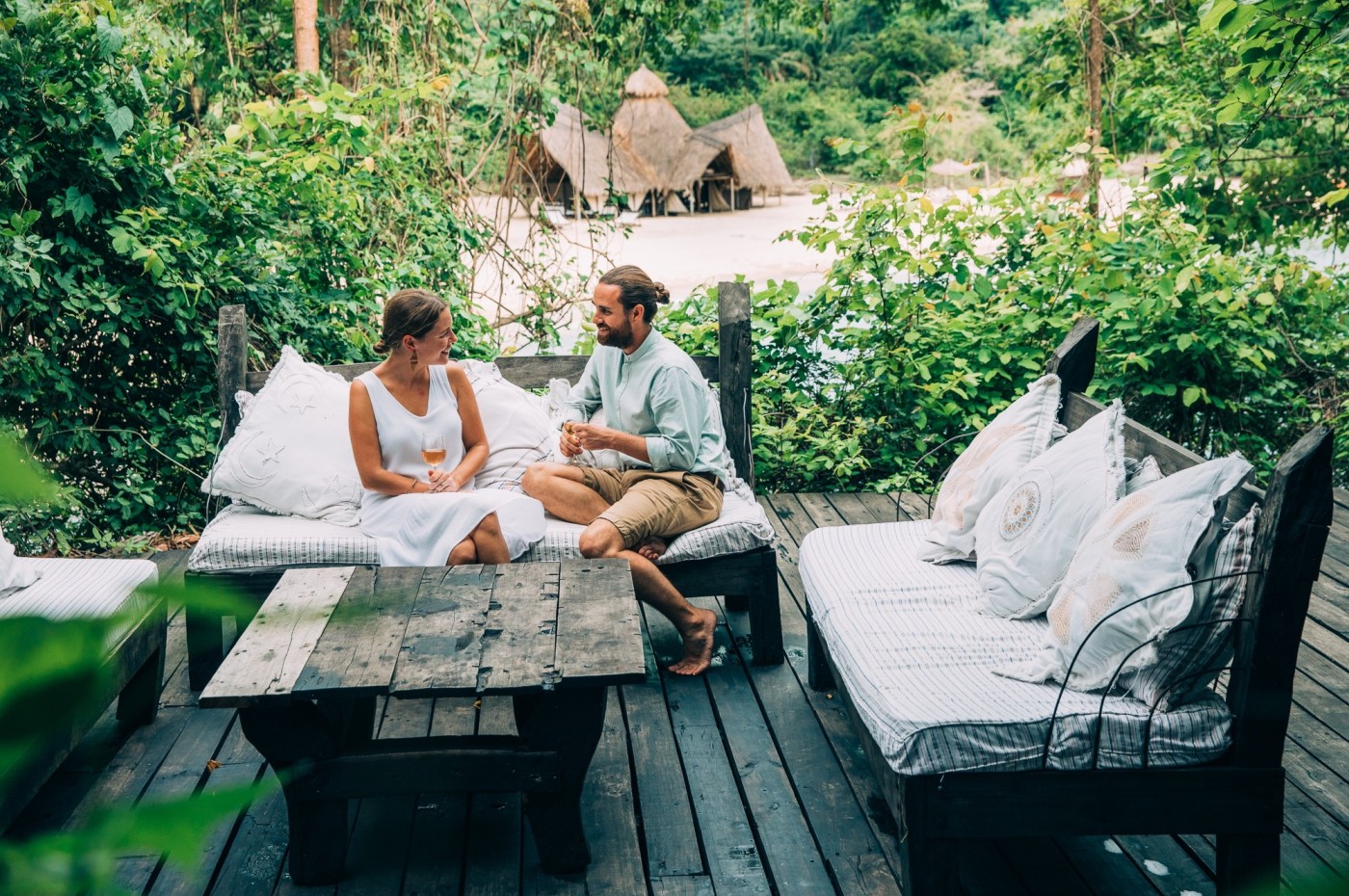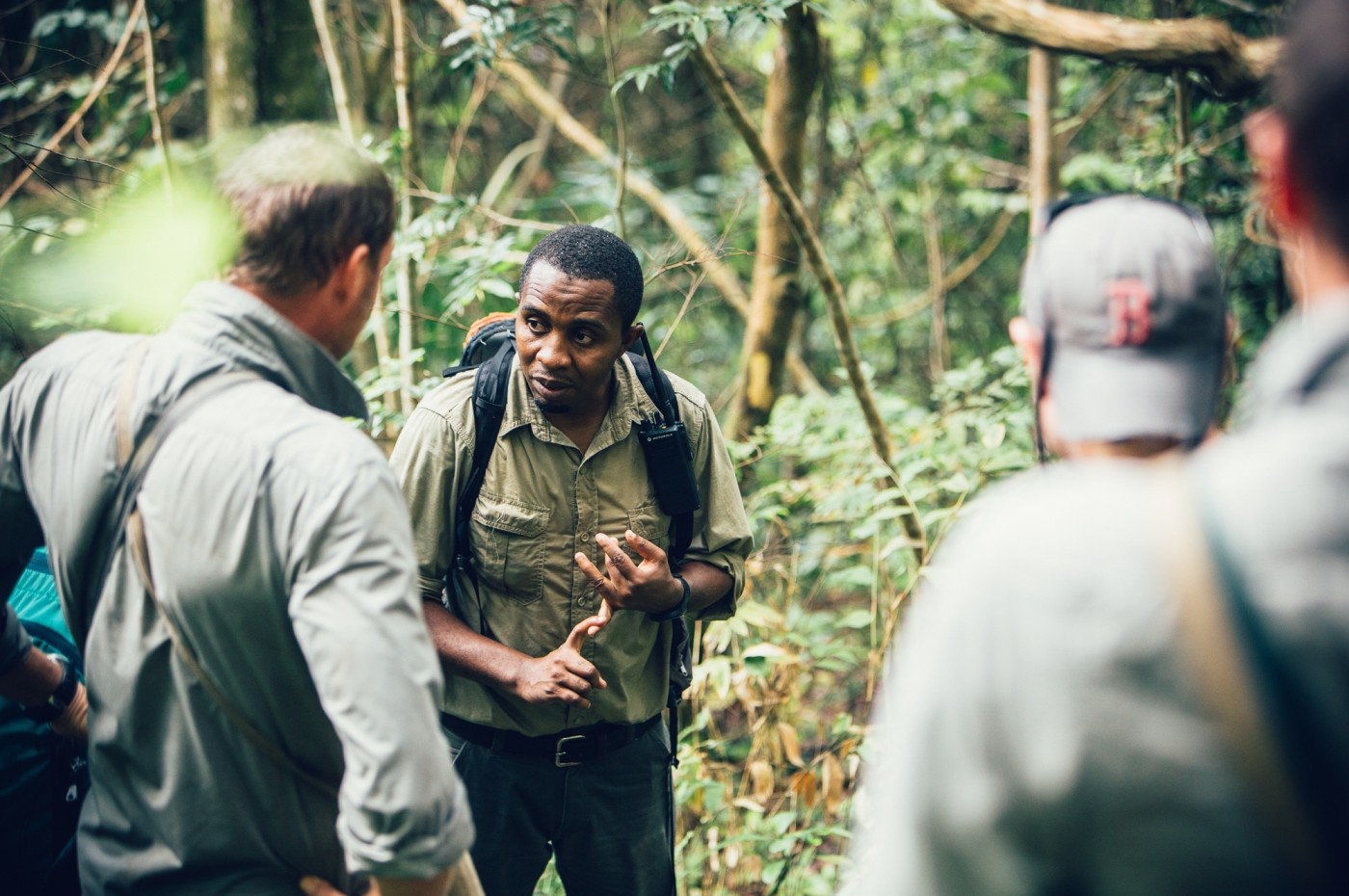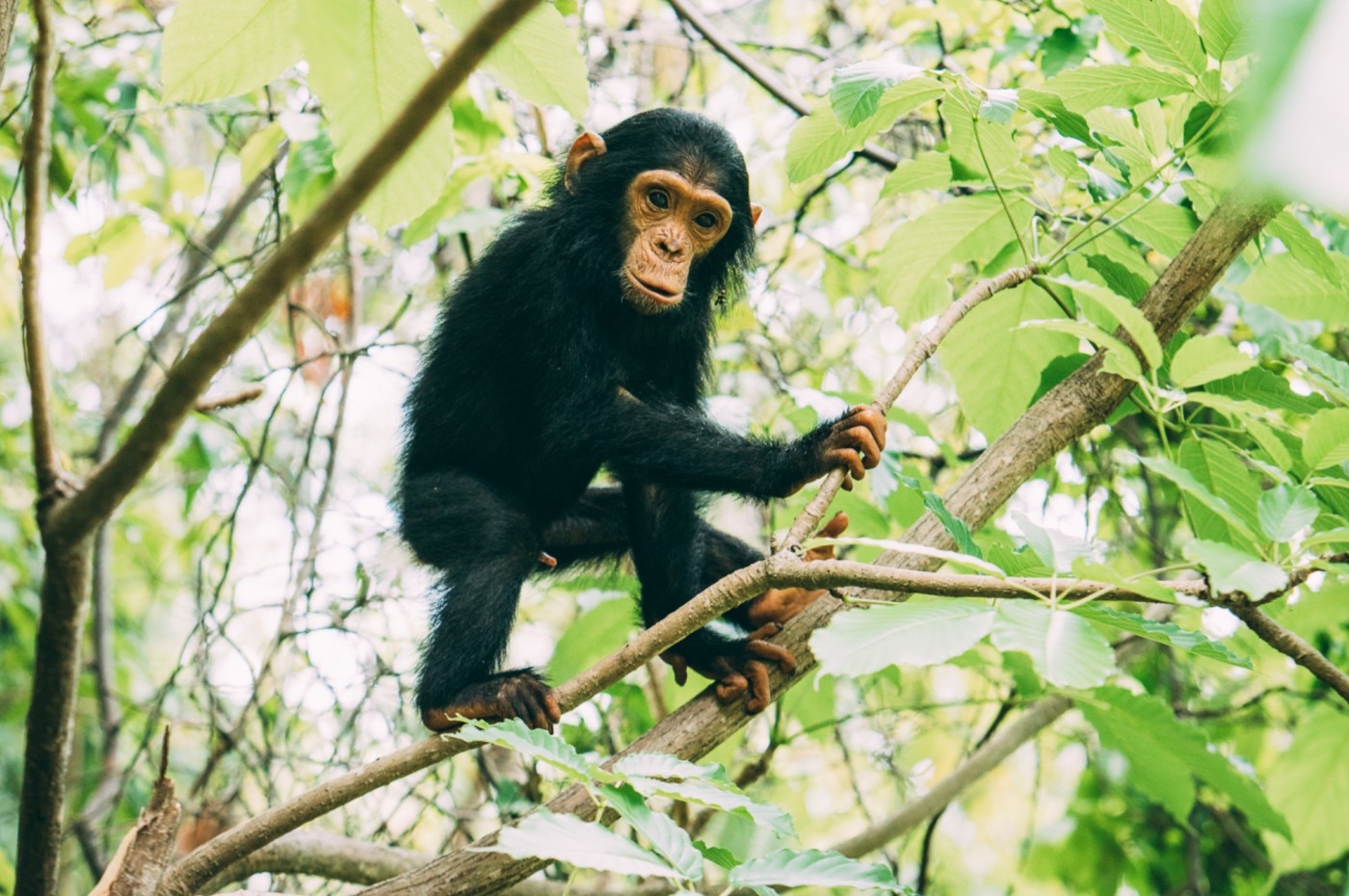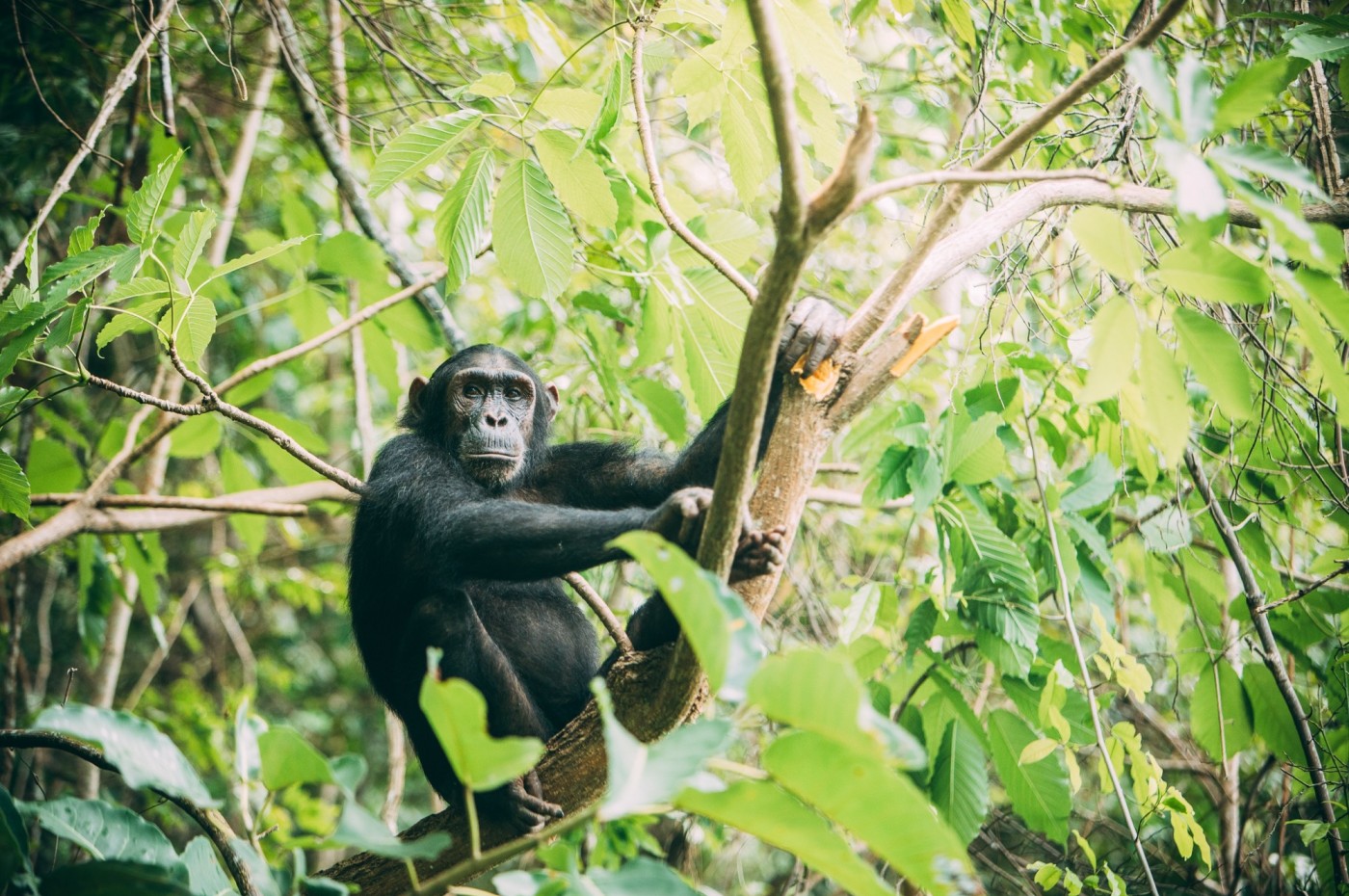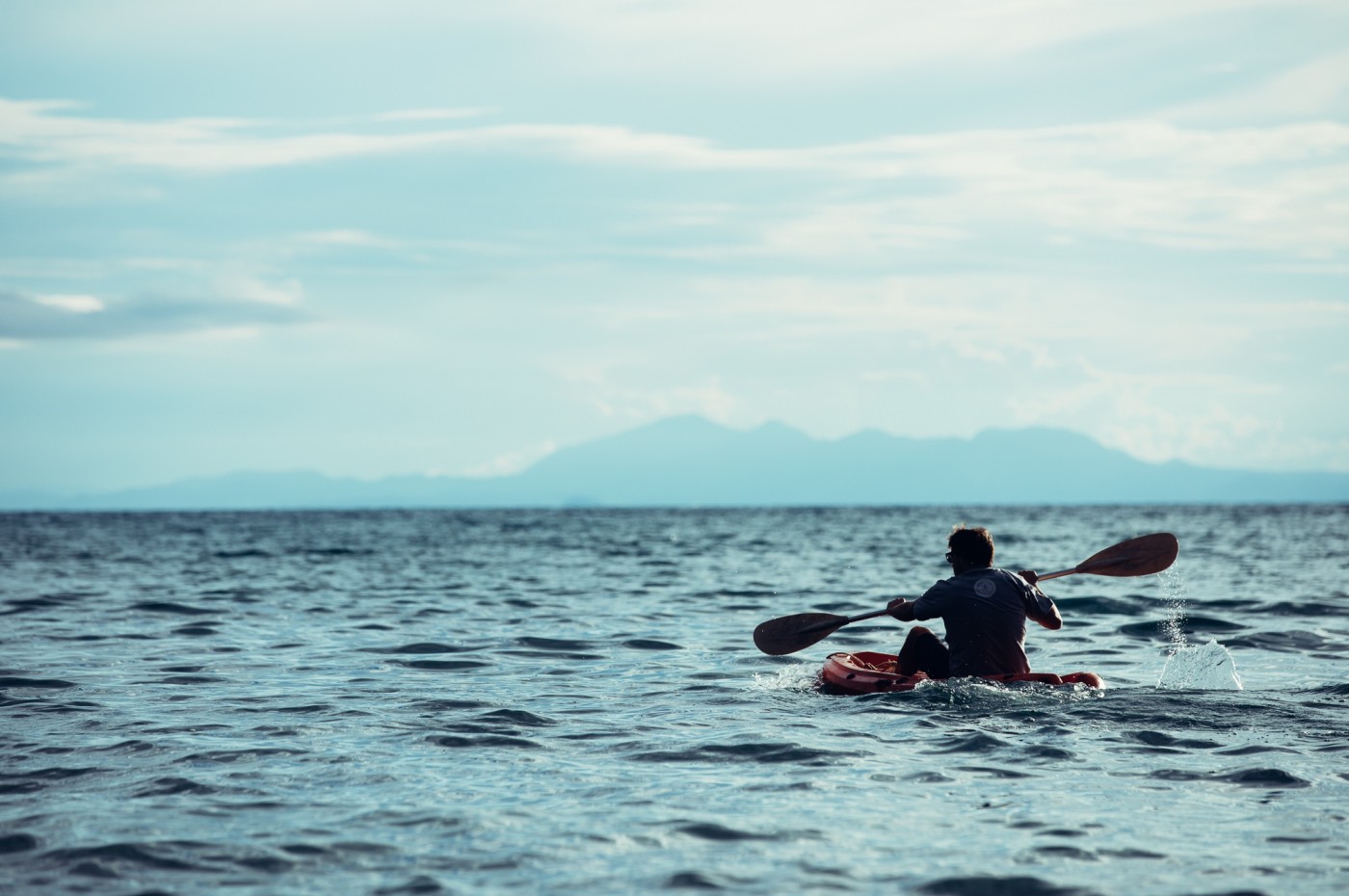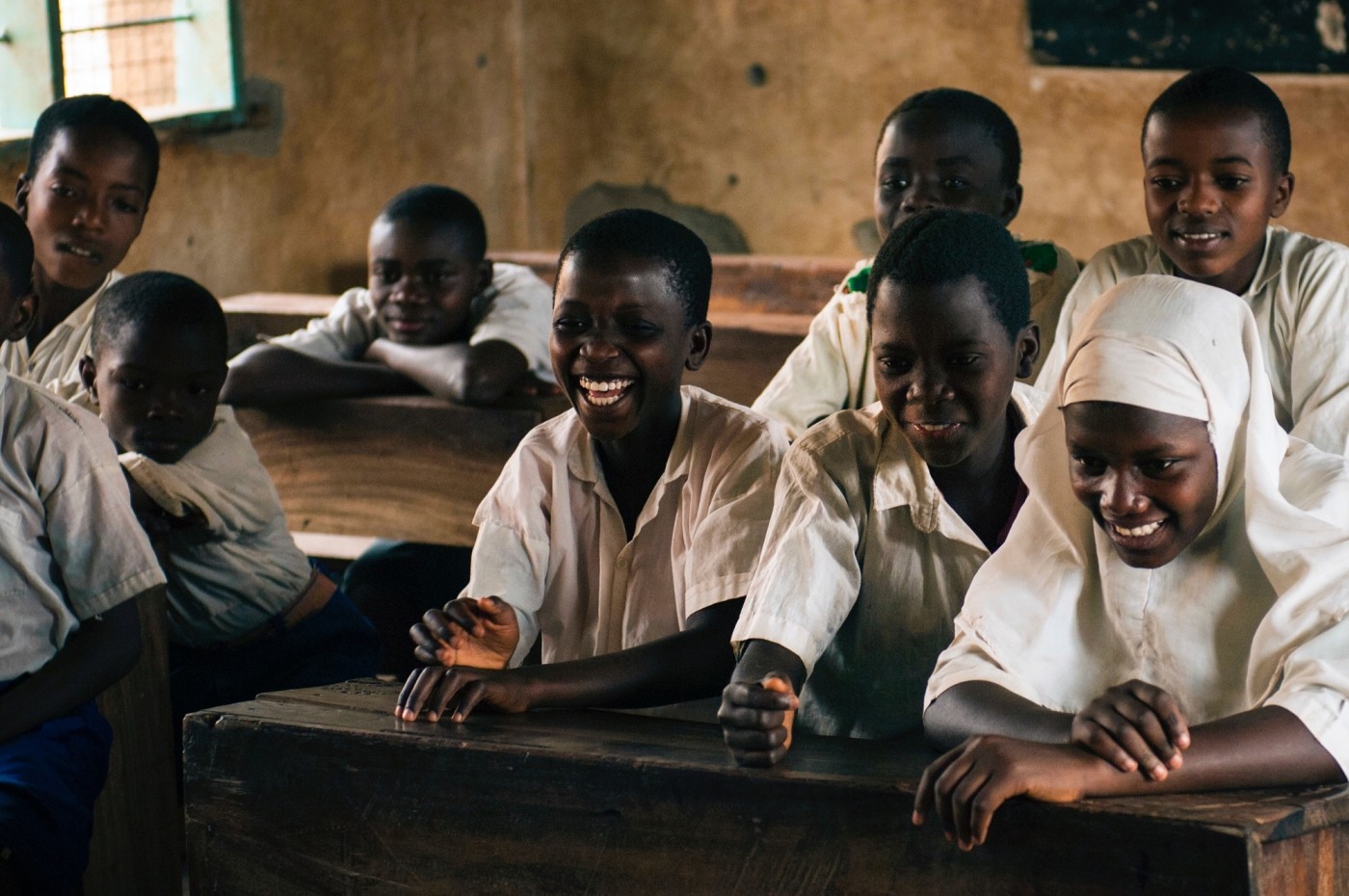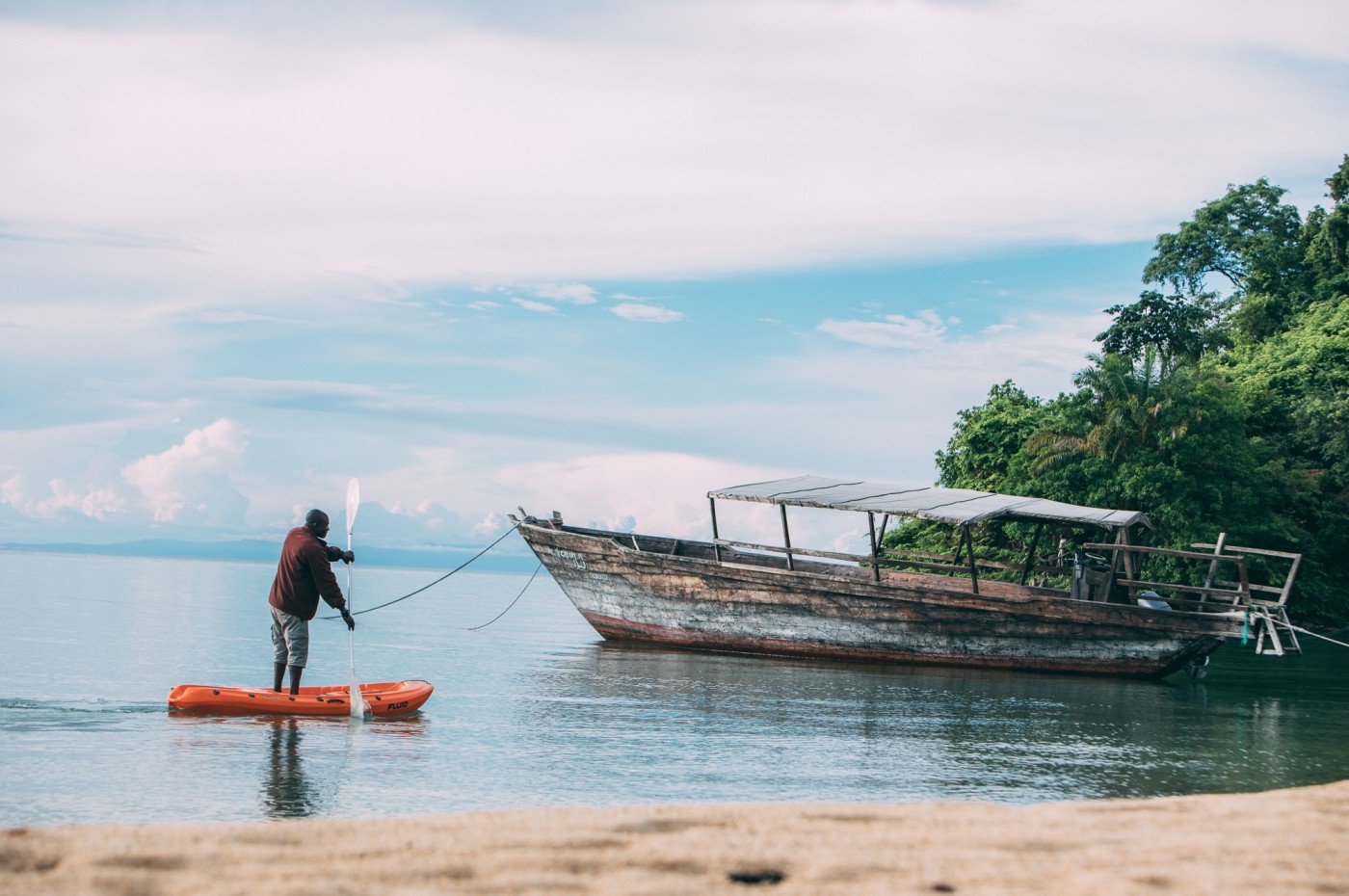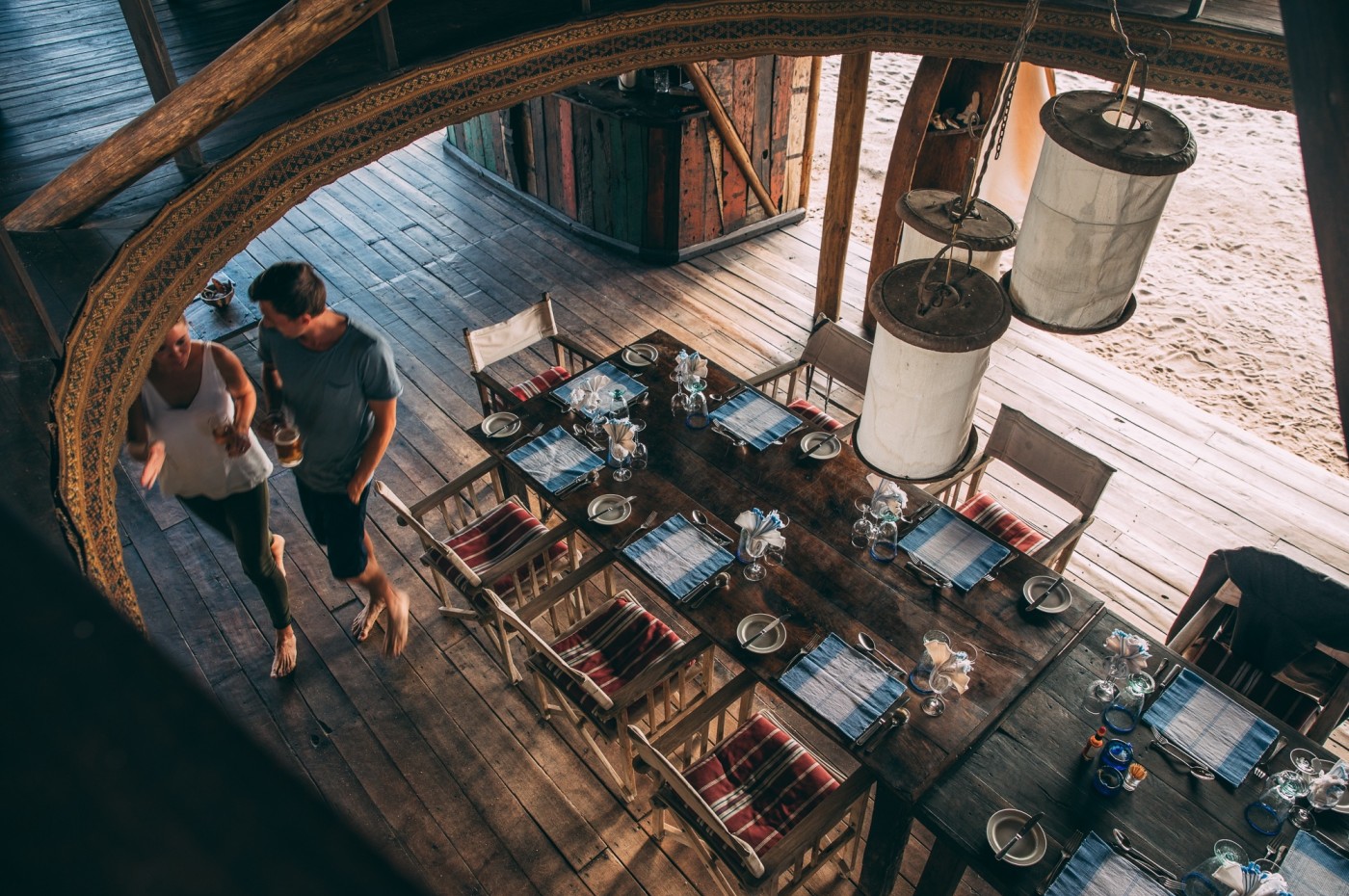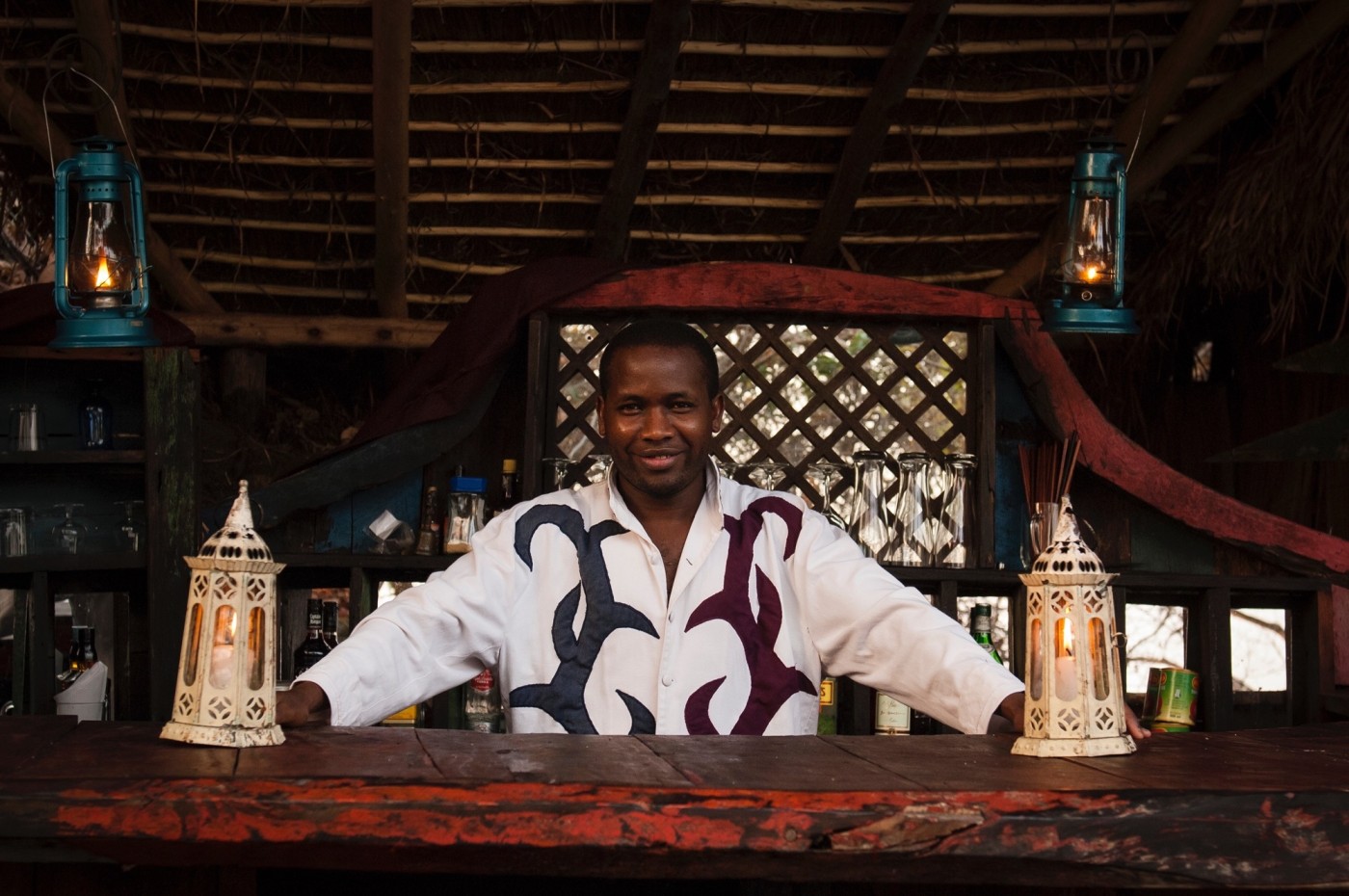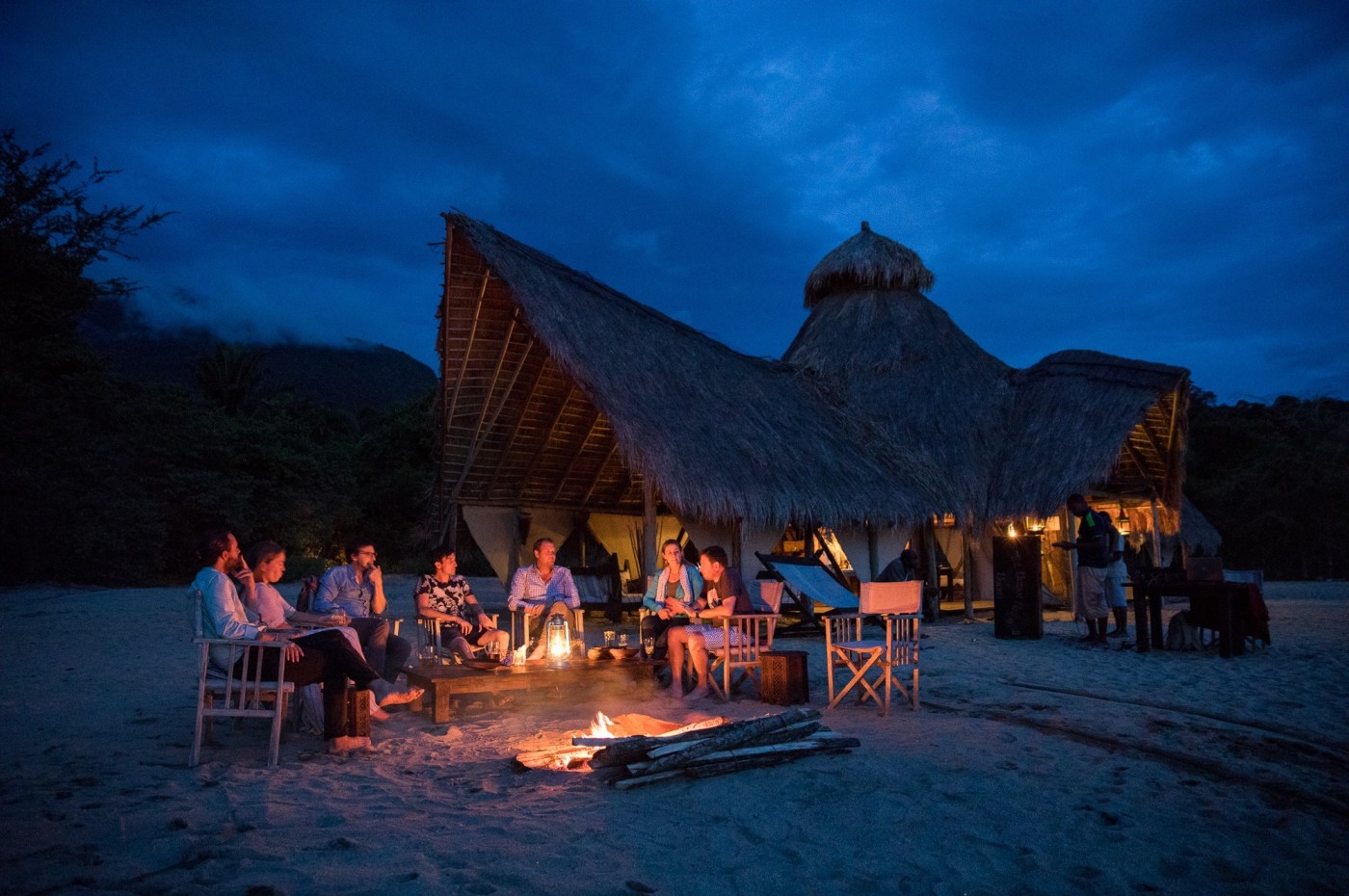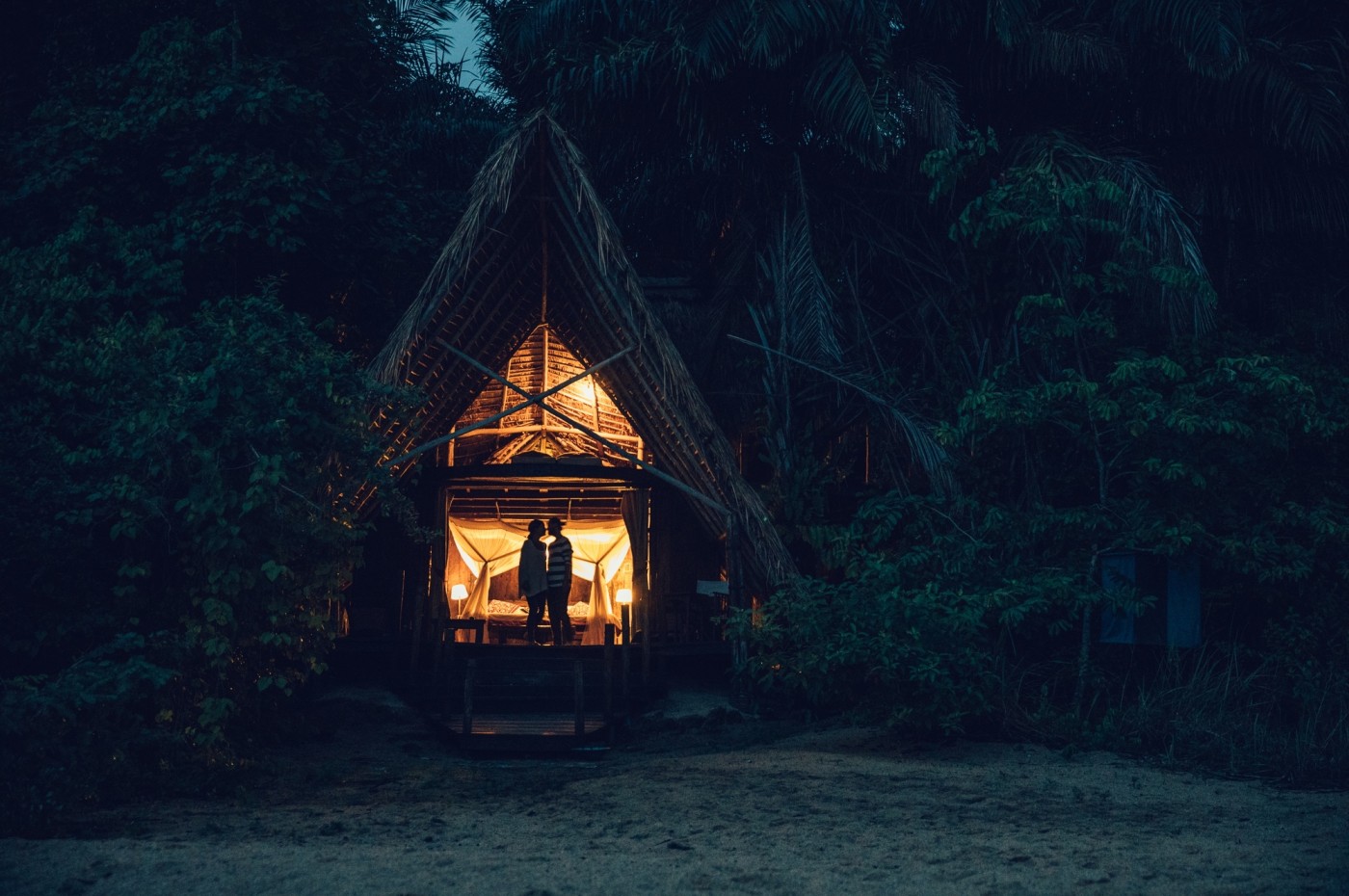 Astonishing, small camps in the wildest parks
It's the combination of tracking chimpanzees from one of Africa's most unique safari camps on Lake Tanganyika in the stunning Mahale Mountains National Park. And wild and pristine Katavi - Tanzania's 3rd largest national park that sees fewer visitors in a year than the Serengeti does in one day.
It is as far from the highway as one can get. And yet the quality of camps and guides is second to none. Chada Katavi Camp and Greystoke Mahale are both run by Nomad Tanzania, which has pioneered safaris in Tanzania for more than 20 years.
Nomad's guides are top-notch and their camps and lodges are sublime in a subtle and understated way. It is not a glamorous luxury - rather intelligent, intimate, and genuine.
The road to western Tanzania
There are only 2 weekly flights to Katavi and Mahale and it is neither cheap nor short in distance. It takes approx. 4 hours from Arusha to Katavi incl. a stop halfway to refuel.
It is this hard-to-reach location that has made Katavi and Mahale two of Africa's best-kept secrets. Of course, it comes with a price - in return, you will be rewarded with one of the best and most unique safari experiences in Africa.
Authentic bush camp in wild and virgin Katavi
Chada Katavi is surrounded by the big game with Africa's largest collection of hippos and crocodiles.
Katavi is endless plains when the scorching sun of the dry season causes the three large lakes to evaporate and reduces access to water to a minimum. It's a spectacular sight as hundreds of hippos struggle to cool off in the scarce waters, while lions, crocodiles, leopards, and wild dogs lurk for easy prey.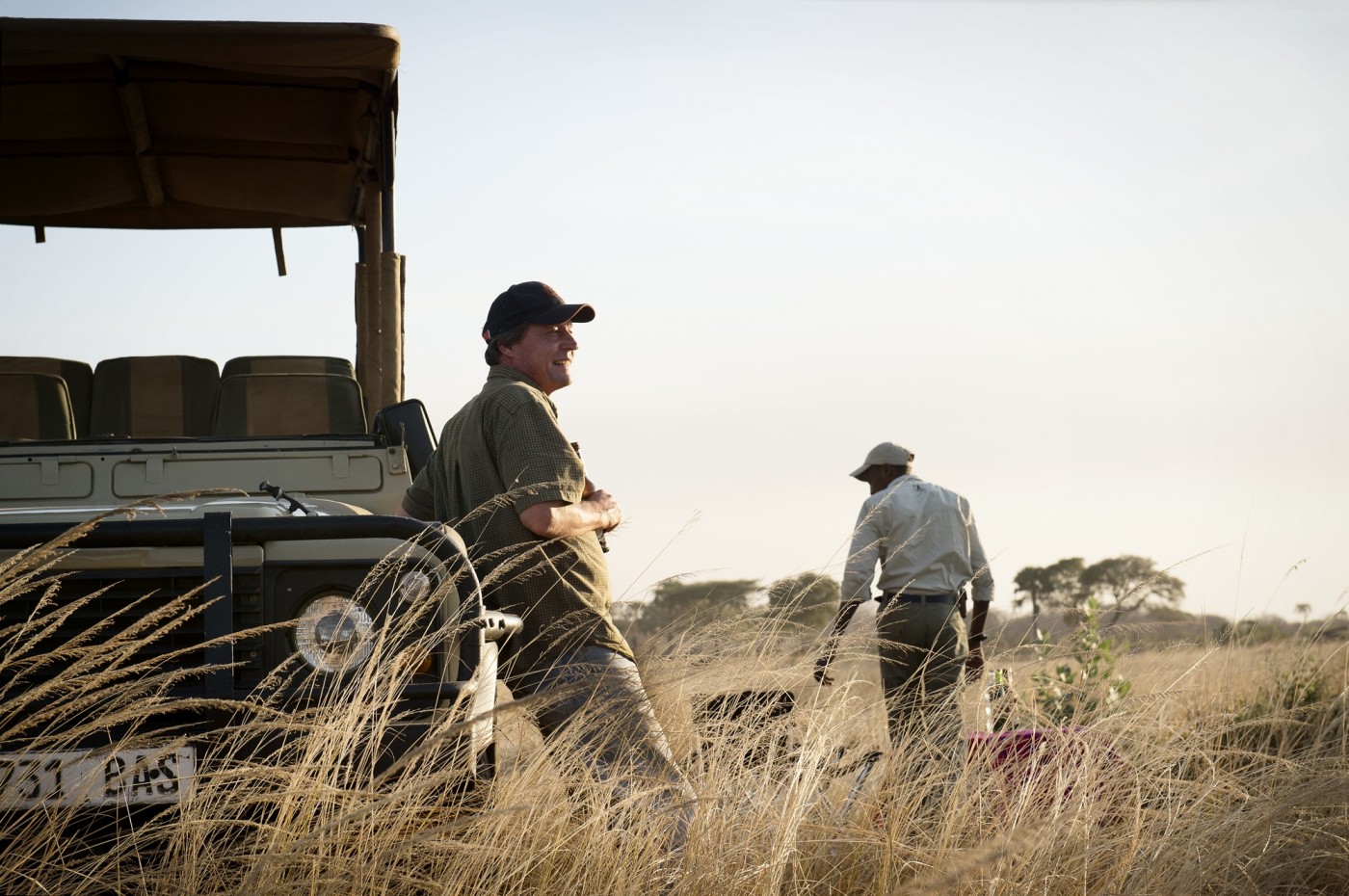 Greystoke Mahale - chimpanzees and barefoot luxury on Africa's second largest lake
The Greystoke Mahale has an almost mythical status among Africa's many safari camps and lodges. The location on a small beach shore next to Lake Tanganyika and with the Mahale mountains as a backdrop is worth the long journey in itself. It is true barefoot luxury built of driftwood on a base of silky soft sand.
The close-to 1000 chimpanzees housed in the national park complete the experience. One seeks out one of the groupings that are habituated, on daily treks into and up the jungle. Once you find them, you have an hour to observe up close. 
The afternoon and evening go by with boat trips, fishing and snorkeling, cold drinks around the campfire on the beach, and a heavenly meal around the long table.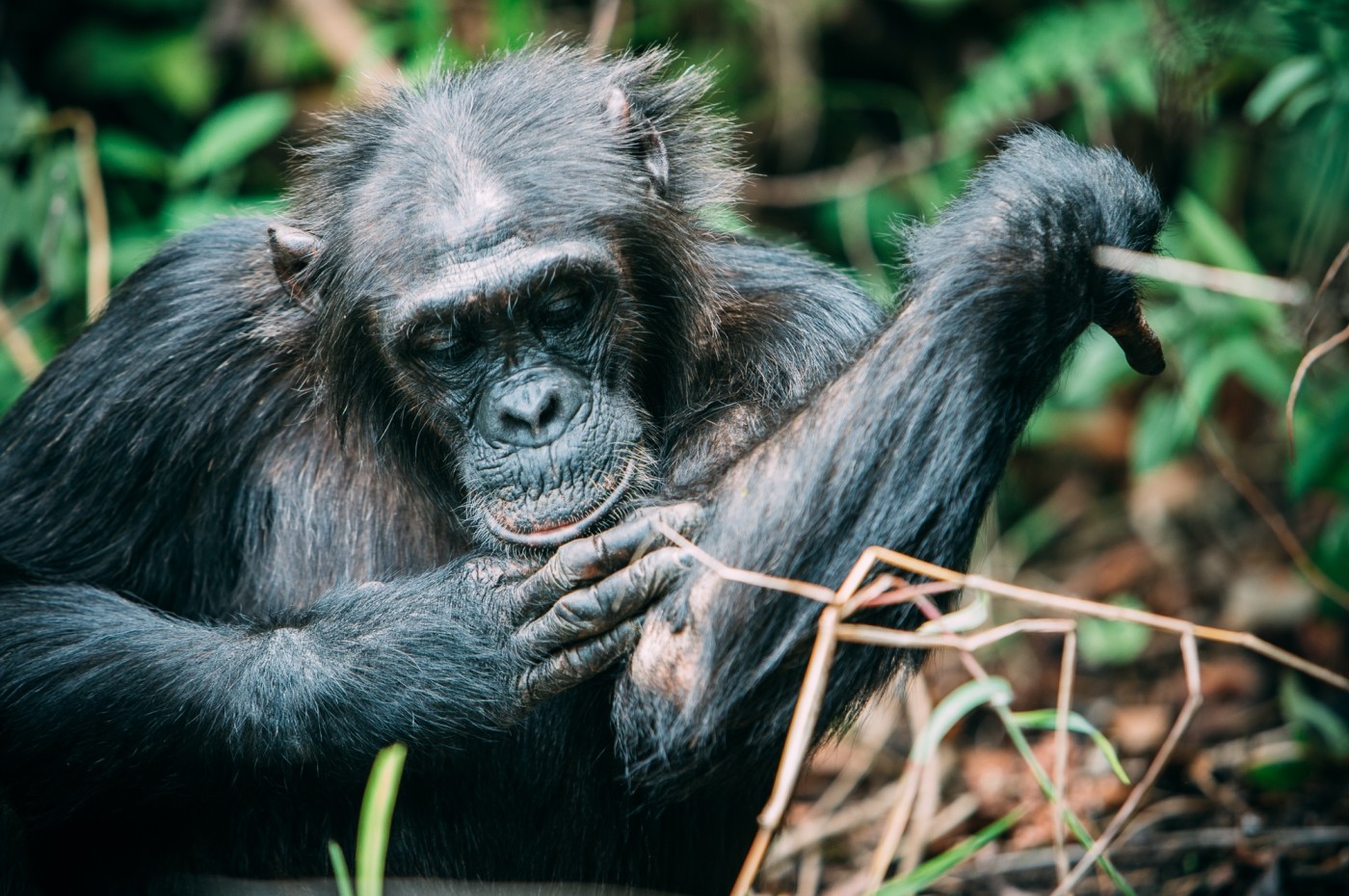 Program
Day 1: Arrival Kilimanjaro and onwards to Arusha
You will be picked up at the international airport and driven to your lodge in the provincial capital Arusha.
Day 2: Light aircraft from Arusha to Katavi
Early start to drive to the local airport in Arusha. From here, the small safari plane, which departs only twice a week, takes you across Tanzania to Katavi in the west. 
Day 3-5: Game drives in Katavi
Twice game drives daily in Katavi. Maybe complemented by a night in a smaller fly camp in the middle of the bush?
Day 6: From Katavi to Mahale
A short flight takes you from Katavi over the Mahale Mountains to the airstrip on the shores of Lake Tanganyika. From here there is a 1.5-hour beautiful boat ride down the lake with the rolling, green Mahale Mountains National Park on your left and Congo on your right.
Day 7-8: Mahale
Chimpanzee tracking, snorkeling in Lake Tanganyika, village visits, and sashimi and ceviche with bare toes in the sand around the fire.
Day 9: From Mahale back to Arusha
Return to civilization. First 90 min by boat to the airstrip and then by light aircraft back to Arusha. 
It is possible to be dropped off at Kilimanjaro International Airport and fly directly home or onwards, but we recommend breaking the trip over with a night in Arusha.
Day 10: End of the trip or towards new adventures
Relax by the pool before driving to the airport for your flight home. Or continue to the coast for some lovely days with feet in the sand.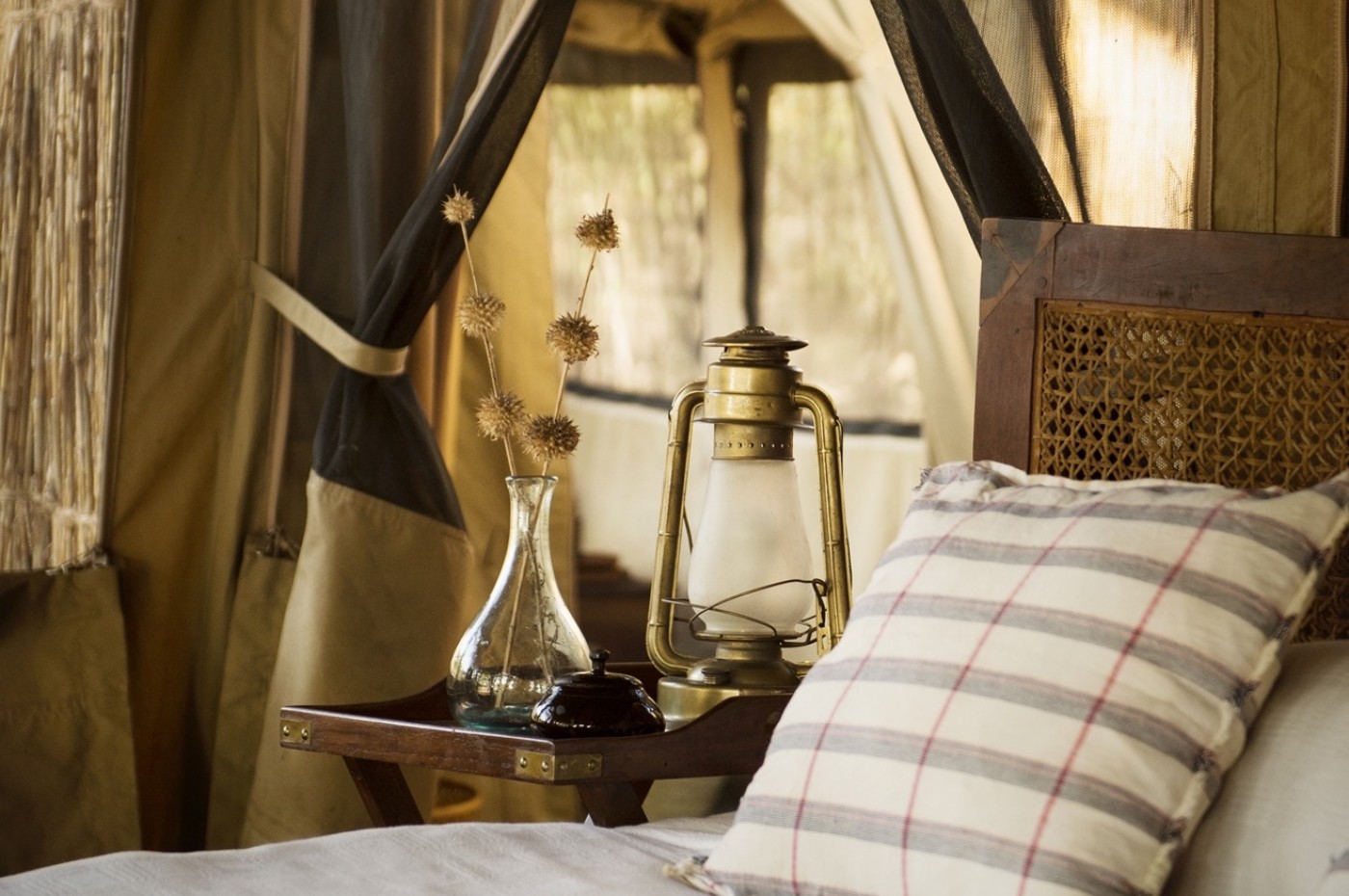 Indicative rates
June - October: Pls get in contact
November: Pls get in contact
Note! Prices are per. person in a shared double room. There may be surcharges over holiday periods.
THE PRICE INCLUDES:
Flight, Arusha - Katavi - Mahale - Arusha
2 nt in Arusha at River Tree Country Inn, incl. breakfast
4 nt at Chada Katavi Camp, incl. all game drives, meals, and beverages (house wine, beer, drinks with and without alcohol).  
3 nt at Greystoke Mahale, incl. all activities (daily chimpanzee tracking, boat trip on the lake, etc.), meals, and drinks (house wine, beer, drinks with and without alcohol).  
All transport between airports and camps
NOTE
Only older children from 12 years and up can participate. There is a minimum age to stay at Chada Katavi and to meet the chimpanzees. There is a discount for "children" up to and including 20 years.
The journey is only possible from June to mid-November, as Chada Katavi is closed during the winter months' rainy season. For the rest of the year, you can possibly combine the Greystoke Mahale with other parks.