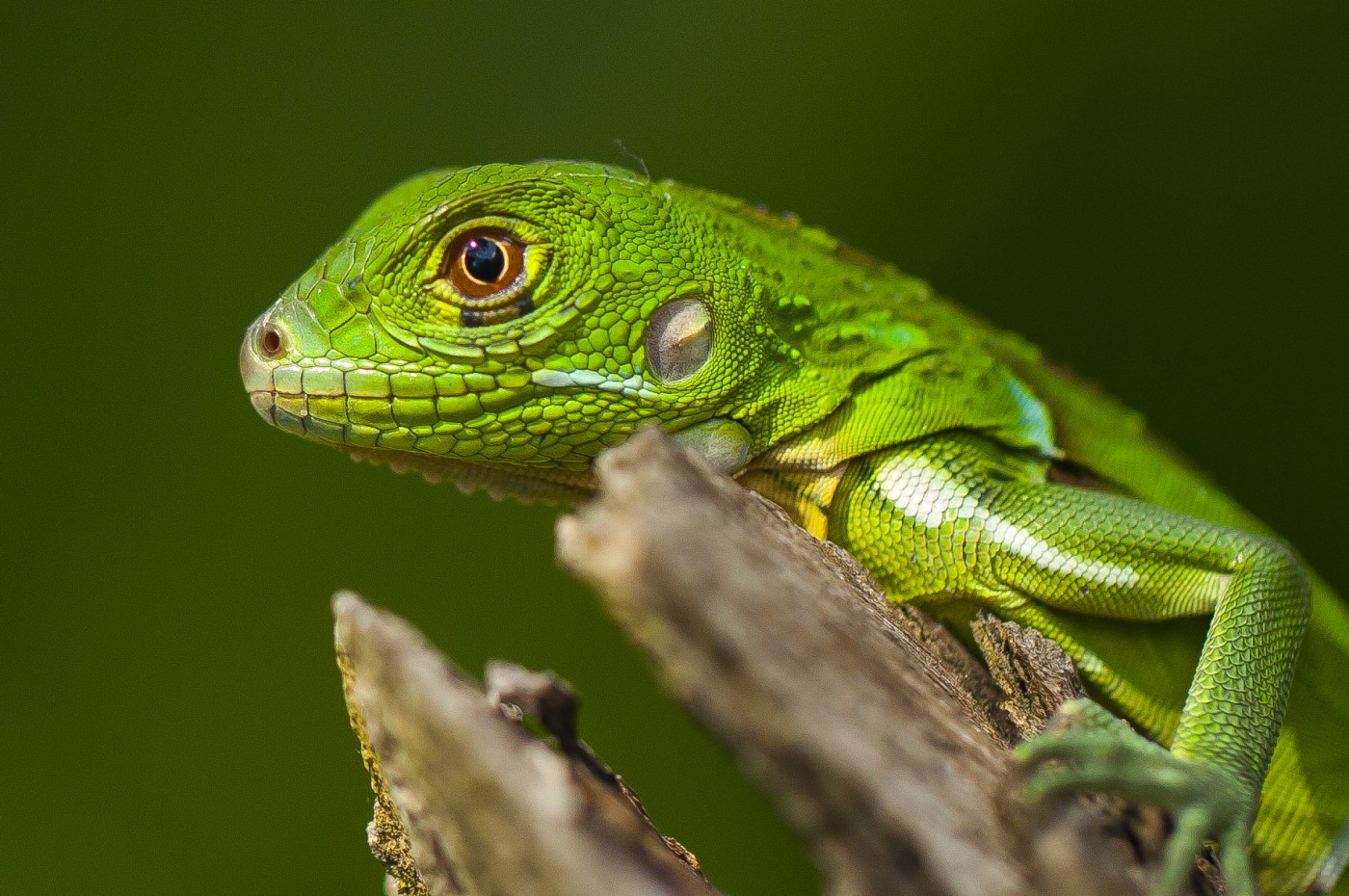 Latin America
Carnival, paradise beaches, samba rhythms, dense rainforests, and some of the wonders of the World - from Machu Picchu to Patagonia. Latin America is colorful, versatile, and wild - in a good way. For some, it might be overwhelming. But we make a virtue out of finding the real Latin America that suits your dreams and temperament - and find boutique hotels and eco-lodges where you meet warmth and personality.
Talk to a Latin America expert
Karin is our Latin American expert and she has, among other things, lived in Ecuador for a handful of years, speaks Spanish and has traveled the continent countless times. And she loves taking you to the real Latin America. You can get to know Karin here.
Below you will find a couple of destionations, but it is work in progress to get everything on our website. The fact is that Karin knows much more - from Argentina in the South to Mexico in the North. And she has contacts from north to south, too. So if you dream of Peru or The Dominican Republic, Karin can do that, too - just get in touch, and we'll talk it all through. No strings attached!