Karin Rasmussen
Latinamerican expert
Latin America and South America in all its shapes and forms is my game and passion. 
For the past two decades, I have worked with South and Central America at several of the most esteemed travel agencies in Denmark. Today, I am responsible for Latin America Sales and Production at Journey's Intent and We Travel based in Copenhagen. With a strong emphasis on a more sustainable strategy and a focus on local responsibility, I have built a small and unique portfolio where Costa Rica and Ecuador / Galapagos have been two of the first destinations to launch.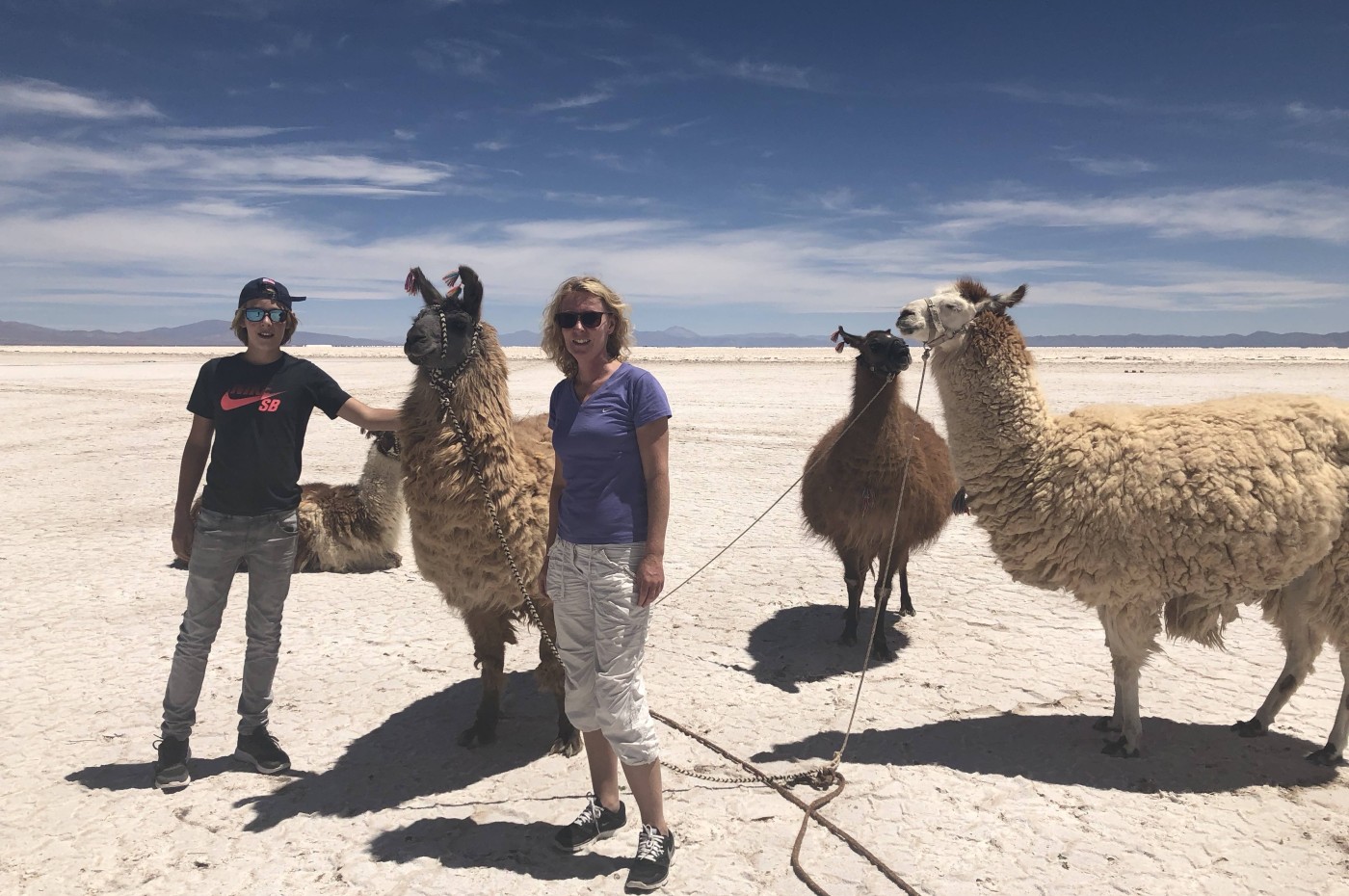 My extensive local network in Latinamerica has been built over 30 years of traveling in the region, and mastering the Spanish language fluently is essential in this process. 
Ecuador has a special place in my heart. I have family living in the country, I lived there myself for 6 years, where I managed a small hotel in Quito. This has firsthand made me understand the positive impact that sustainable tourism can generate.
The diversity of nature, the local smile, and the authenticity of the experiences are simply magical in Ecuador. 
Yes, Galapagos is part of Ecuador but can be seen as a stand-alone destination, as it resembles no other place on the planet. It is one of my true areas of expertise, and I have developed fantastic itineraries where we use very small local-owned lodging on the smaller islands of the Galapagos archipelago.
So whether it's Costa Rica, Brasil, Peru, or Argentina - please reach out, so we can create tailor-made unique experiences, that will make your holiday count. A holiday that makes a real difference for you as well as the local community.

Small over big, local over global are instrumental parts of how I do things. My ambition is to bring this to life at Journey's Intent

Karin Rasmussen