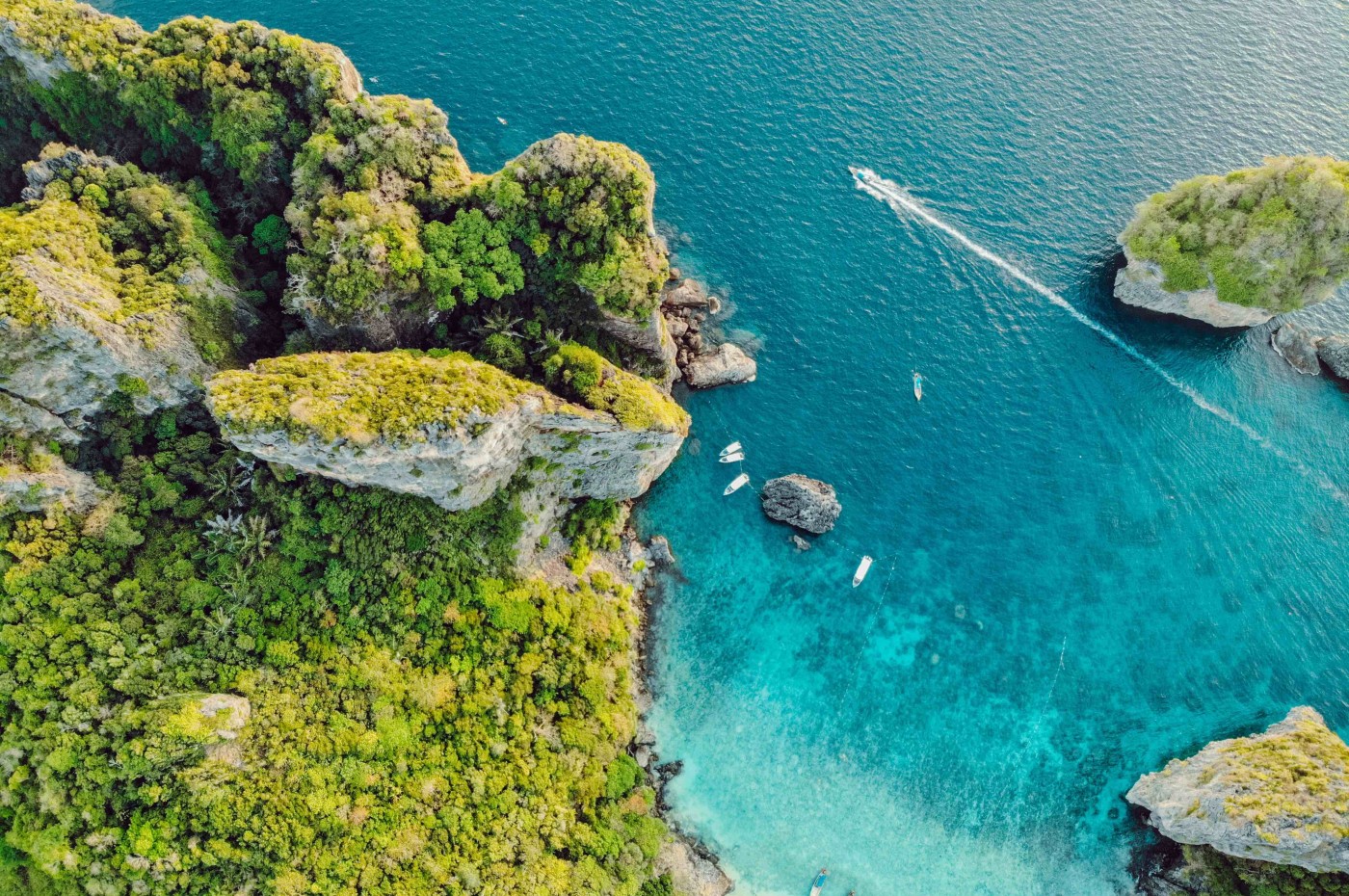 Asia
Southeast Asia is a sensory bombardment of sounds, smells, and emotions. From early morning in remote Thailand, where the monks meditatively walk through town to collect alms. And to the stunning marine life in a remote Indonesian archipelago, where you navigate the crystal clear water on your own small boat.
Talk to a Southeast Asia expert
Southeast Asia is surprisingly beautiful, and unsurprisingly popular. Therefore, it is our mission to take you far away from the beaten track, and we spend a lot of time finding the right boutique hotels, small eco-lodges, personal homestays, and the most amazing villas in the world.
Few know Southeast Asia as deep and wide as we do. Between us, we have more than 100 years of travel experience in Asia. We have lived for two decades in Malaysia, Singapore, and Thailand, and have worked professionally with Asia for the past 30 years. We dare to say that we can tailor the wildest journeys to all corners, islands, and outskirts.
We have gathered a selection of destinations below, but we also have good contacts and travel experience from Japan, Bhutan, India, and the Philippines - it is not on the website yet, but it will come. So for now, you can always contact us about your dream trip. It's free and there is no strings attached. We just love to share our knowledge and passion.