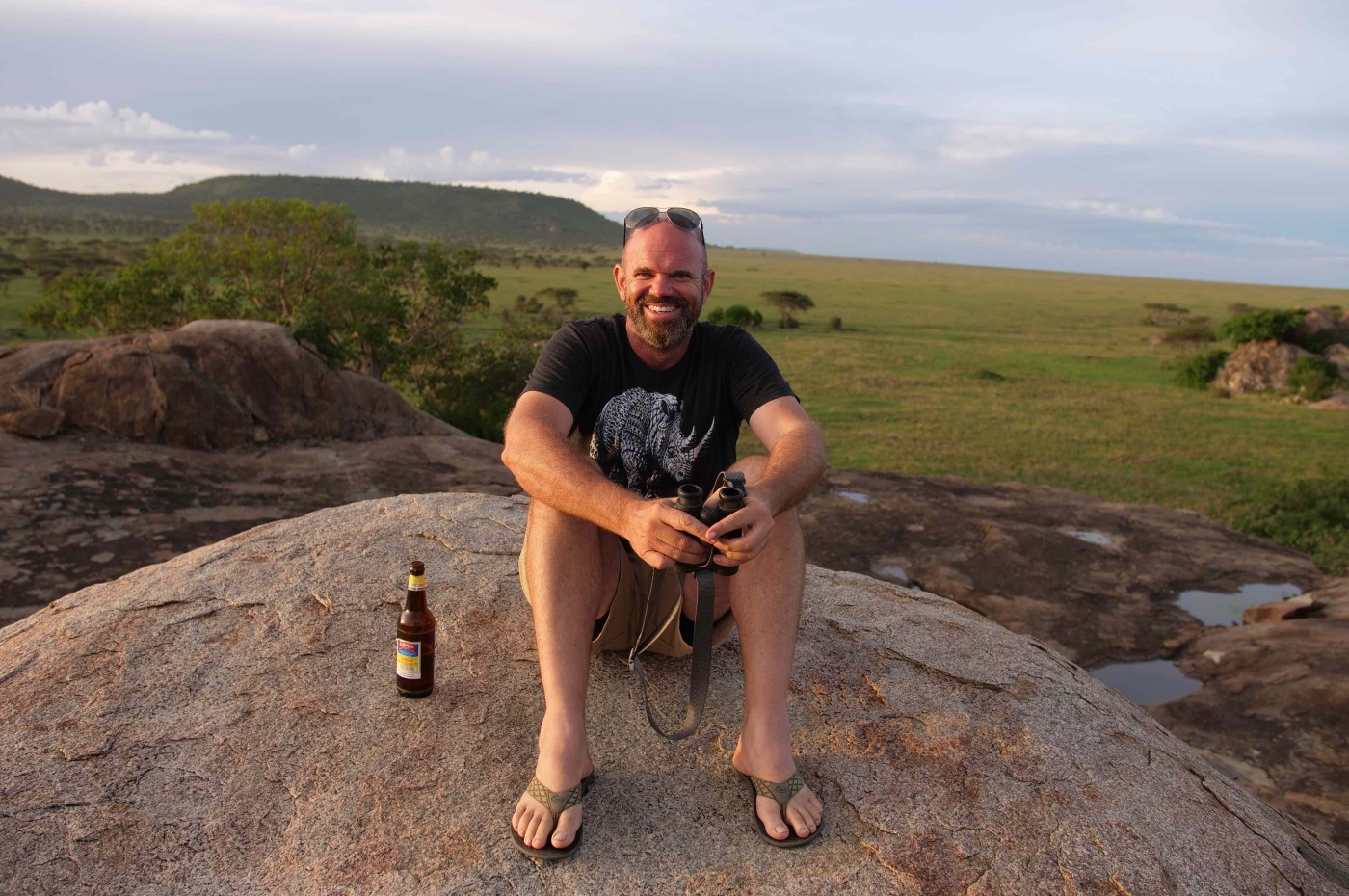 Jean Du Plessis, founder of Wayo Africa
A safari pioneers dream for the future of tourism in Tanzania
Jean Du Plessis is co-founder of Journey's Intent and Wayo Africa. Few people know Northern Tanzania and especially the Serengeti better.
Jean has pioneered walking safaris in the Serengeti, trained rangers, turned street kids into expert guides, operated mobile bush camps in the most unique locations, been a host of tv-shows, and assisted in the making of the new Serengeti IMAX movie. 
Jean is one of the most knowledgeable experts on sustainable travel in Tanzania and a true pioneer in walking safaris. 
Read Jean's vision for the future of tourism in Tanzania - and how his values and DNA positively impact your safari experience with Journey's Intent.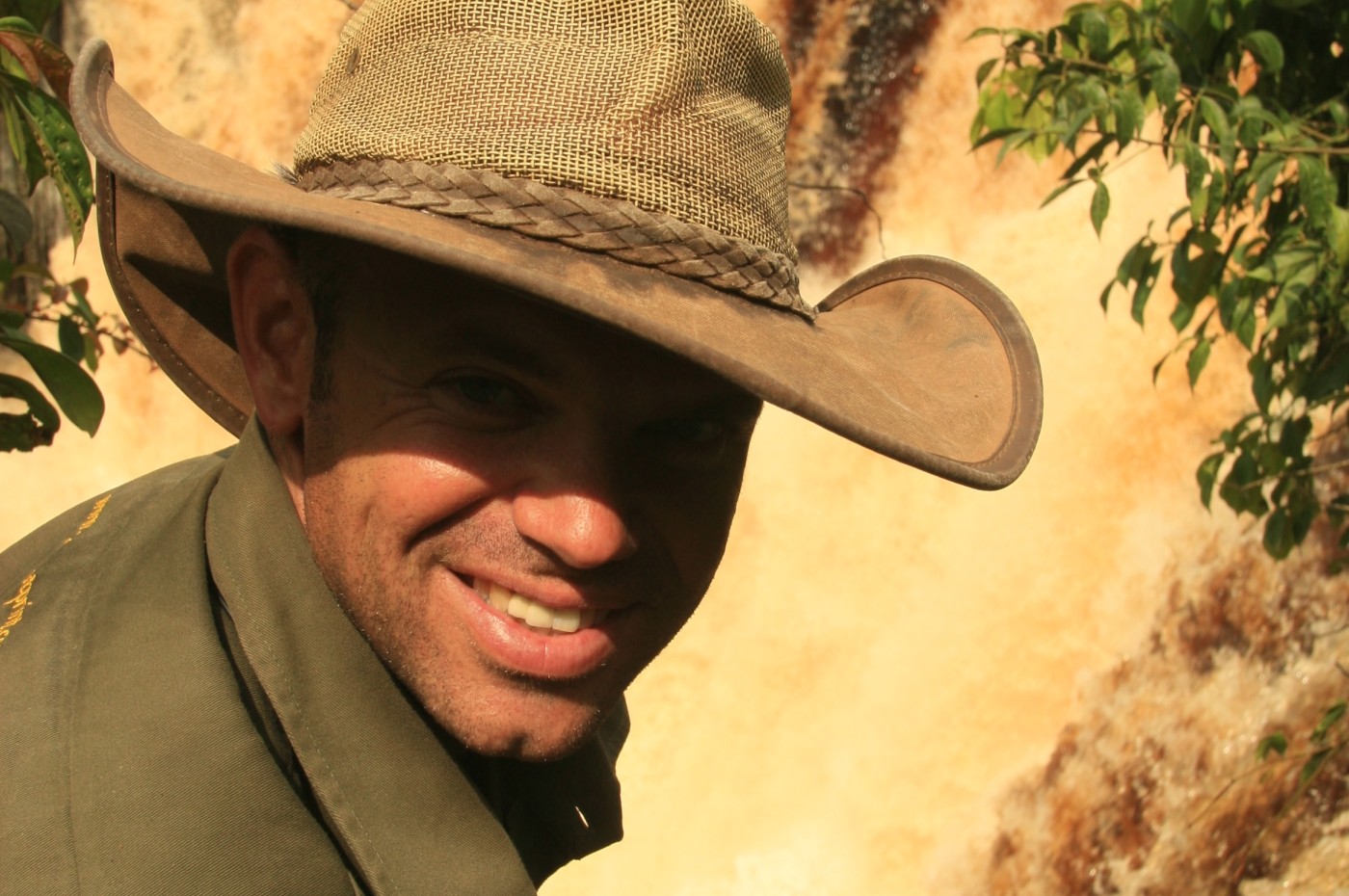 About Jean Du Plessis
I arrived in Tanzania in 1996. My first base of operations was the Western Corridor of the Serengeti National Park. Back then this area was very remote, which is still the case. My job was to train guides and National Park rangers in various skills from bush knowledge, tracking, driving, rifle work, etc. 
Every day was spent on foot,  and exploring the true wilderness of the Serengeti, made me realize that the vast majority of guests who only sit static in vehicles, will never get the authentic wildlife experiences of this magic place. 
This desire to get our guests to step out of the vehicle and turn left when others turn right, steered me towards what we have created today. 
Wayo Africa is Journey's Intent's long-time trusted safari partner in Tanzania, and we share the same values and DNA.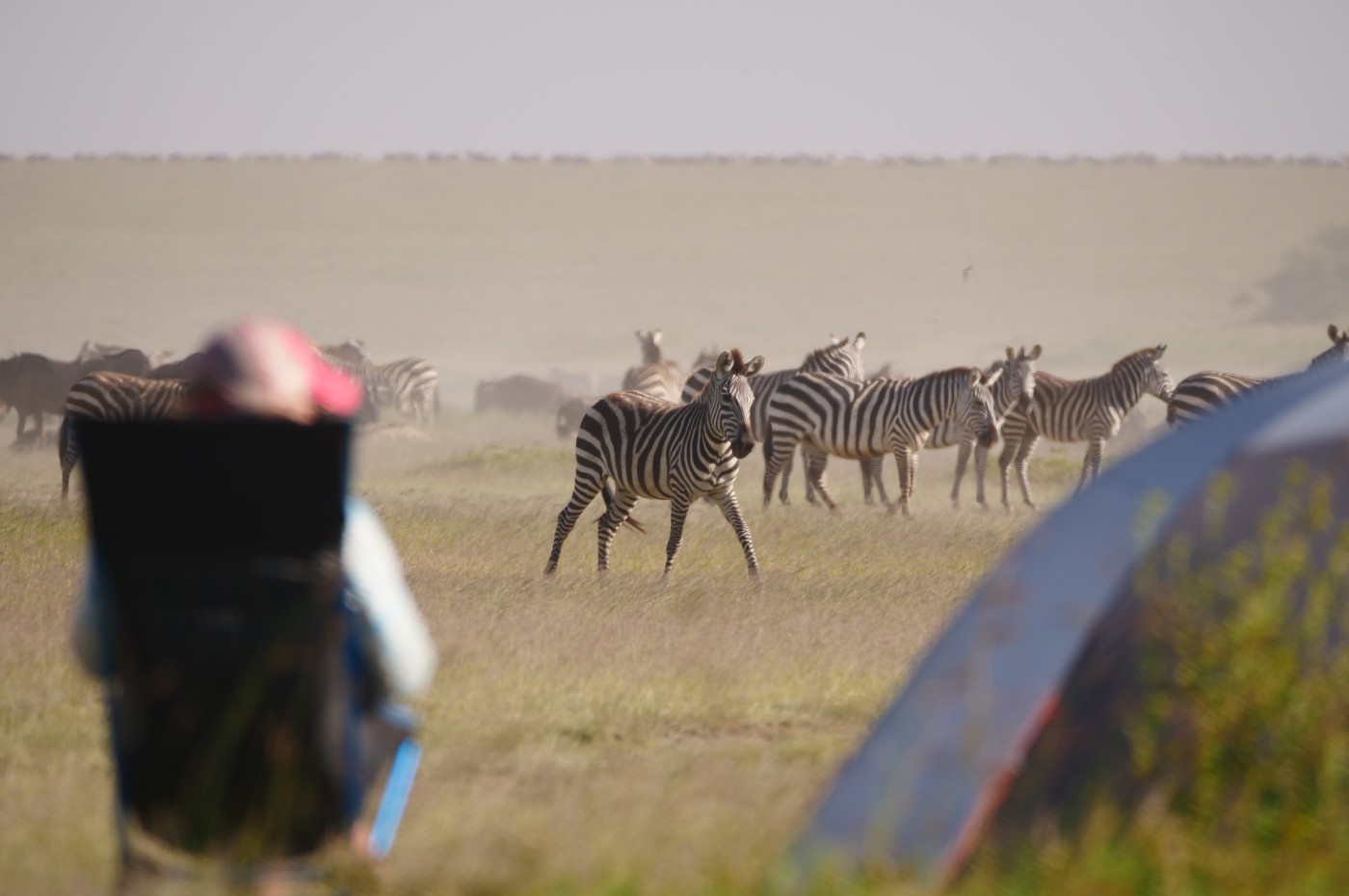 A private safari experience is not static - we adapt, adjust and change with the season
Fundamentally our safari guests are guaranteed a very different safari experience, than the general safari on offer in East Africa. Our safaris will take you to handpicked remote corners of the parks.
Locations change depending on the season, just as our safaris are always adapted to your interest and the time of the year. Not the other way around. 
We at Wayo have decades of experience working on the ground in these national parks, and we have access to some really unique sites.
Our close partnership with local stakeholders makes a variety of activities inside the parks possible, which is off-limits for any other company. All with proper approvals from local authorities. 
To understand why this is not only a better experience but also important for both conservation and communities a little background history is needed.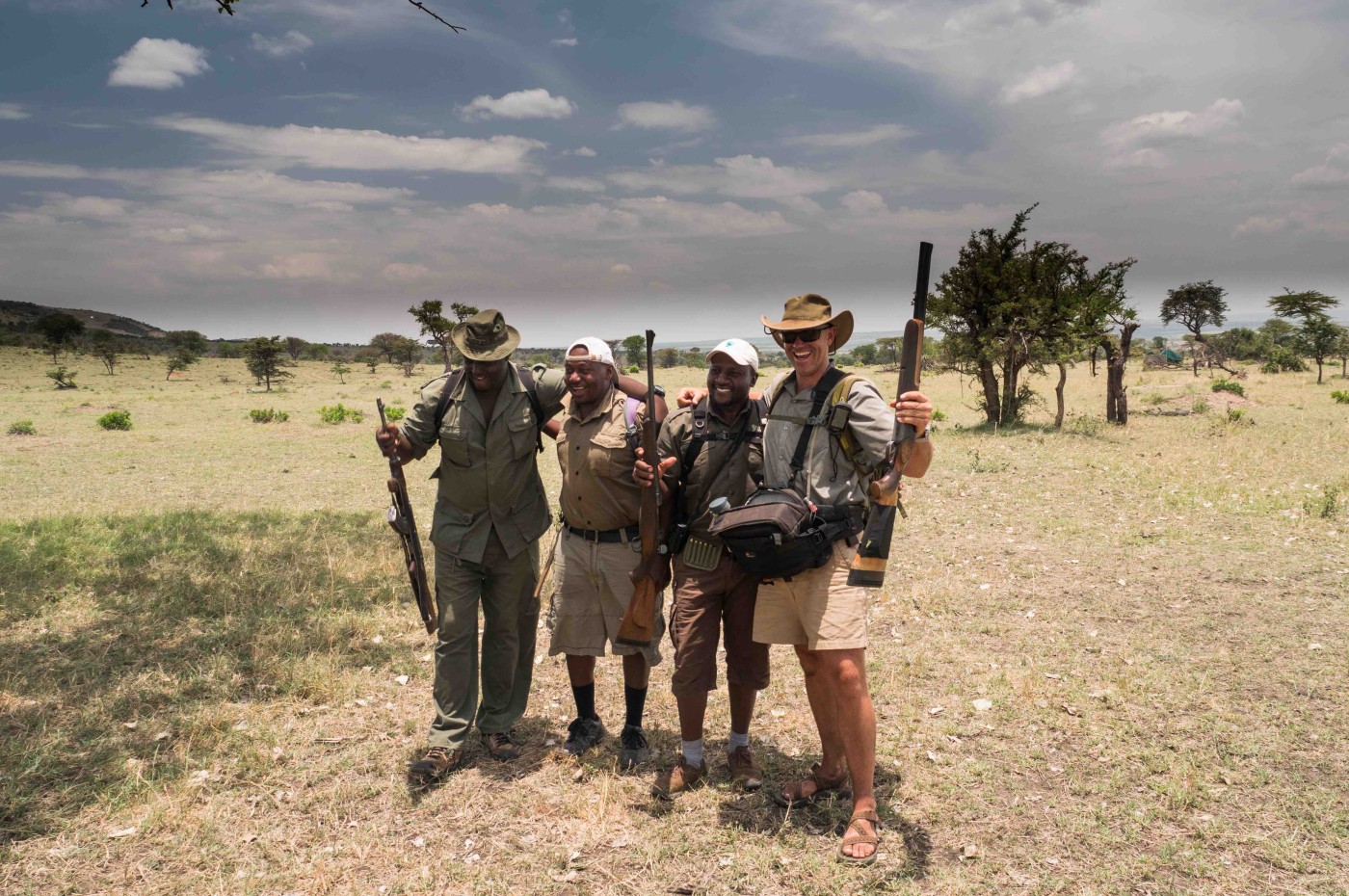 From hunting to conservation
The fame and mystery of the safari put Tanzania on the map at the turn of the century, a new unfortunate  "fashion" was both hunting lions and expedition exploration.
Wider travel was becoming more available although you had to be committed to such a trip with ships taking nearly three weeks just to reach the coast from England. 
As numbers grew and the commercialization of air travel a few decades later, these far-flung areas of the world became more accessible and started to develop into the developed world's playground. 
Soon the hunting in the Serengeti became more extreme and Dennis Finch Hatton's (a hunter himself) flagged that there should be reserves set aside to protect these areas - The Serengeti National Park was born. 
Since the development of national parks, and a continued global focus on anti-poaching and wildlife protection, the wildlife has replenished itself slowly, with herds and migration patterns stabilizing.
 But what was the wider influence of this influx of the western world upon Tanzania?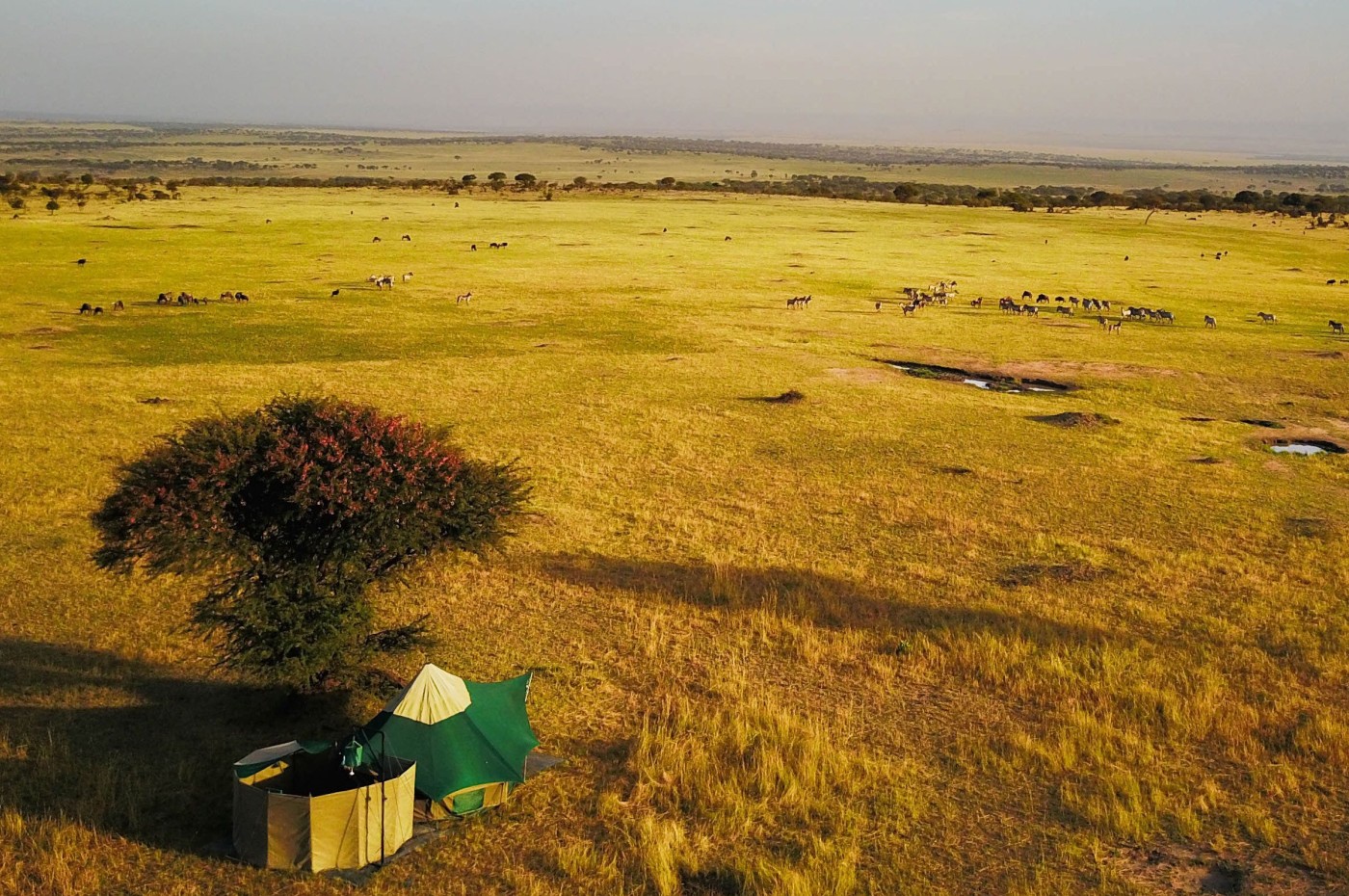 Safari tourism has major challenges
The tourism industry in Tanzania makes up around 10% of the GDP and (apart from the impact of Covid-19) is one of the fastest-growing industries.
The reality of this never-ending expansion has meant a huge increase in lodges and hotels within the parks and outlying regions. This has driven the parks to expand their boundaries, they move villages out of the parks and into wider, unfamiliar areas. 
The tribal behaviors are changing, and tribes are relocated or end closer to the main roads to catch the attention of travelers looking for entertainment.
The dynamics in the long-standing subsistence behaviors of the communities changes. The increase of people in more remote areas has called for higher crop production and more use of chemicals in production.
So what is the answer?
Our commitment to a more responsible model
At Wayo Africa (and now also in Journey's Intent), we have always focused on doing business slightly differently. The company started by trying to get our safari guests out of the vehicles and focus more on activities such as walking, biking, and canoeing. 
We have a huge focus on the local population,  by empowering and training them.  and we run the majority of the guide training for local Tanzanians in the key areas both for Wayo, other safari operators, and not least the national parks. Education and proper training are at the core of our efforts.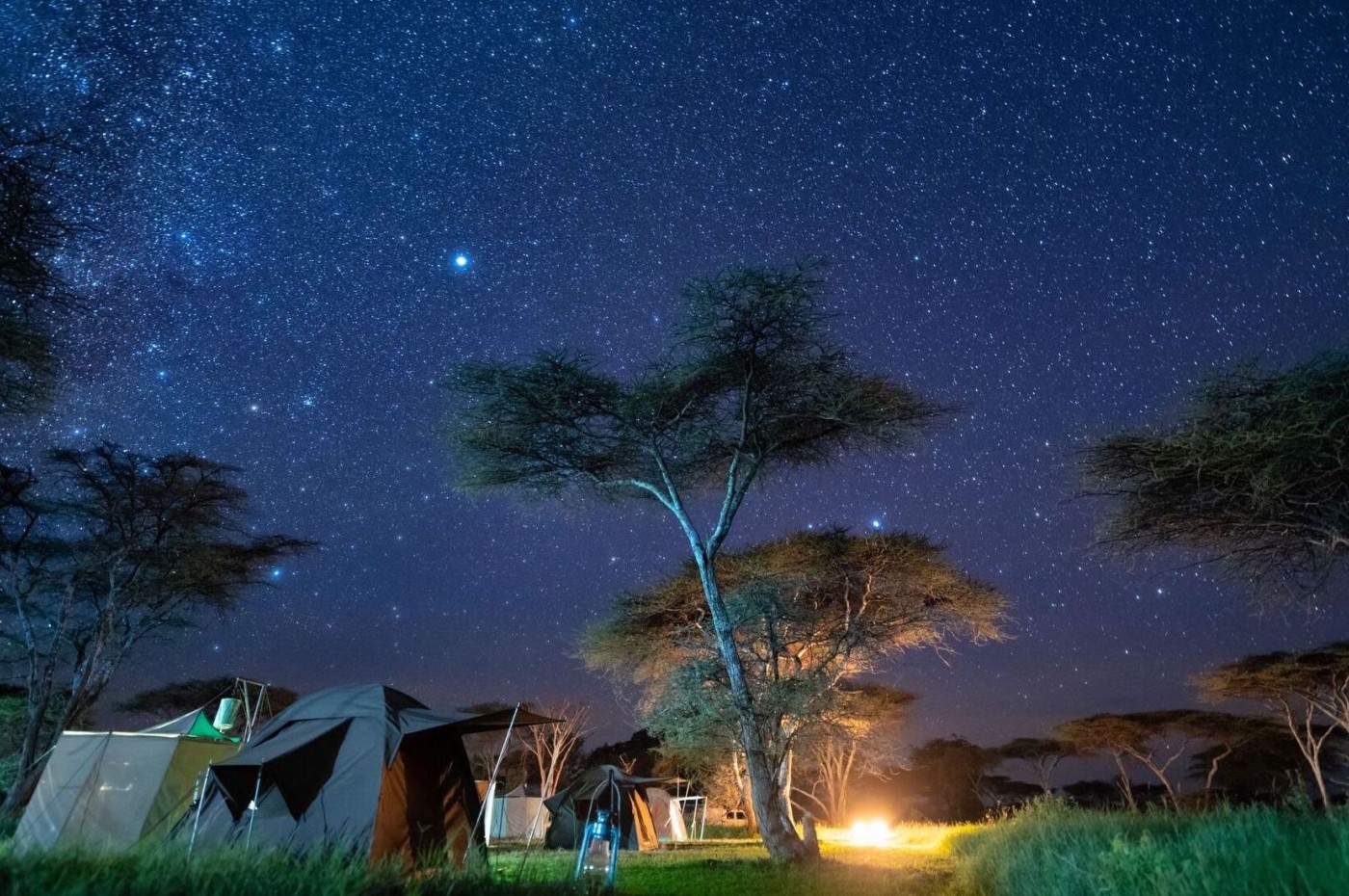 Remote, flexible, and light are important 
In terms of our own camps, we have deliberately stayed away from the most famous congested areas in the parks, choosing locations off the beaten track where our guests can connect with nature and enjoy peace and tranquility. 
There are 2.4 million wildebeest and 980,000 migrating zebra and a number of species that do not migrate and are territorial - you don't need to see the same animals. 
Being further away from the beaten track not only allows you to have a better experience but more importantly, it allows us to measure our own footprint impact - we can see our tracks fade when we move further, and we know that only we are responsible for this area. We take pride in leaving the area pristine and exactly as we found it. 
We choose locations off the beaten track where our guests can connect with nature and enjoy peace and tranquility. 
We even go further in flagging poaching issues in the park, and we can quietly monitor car lights at night knowing that the area shouldn't be frequented and can flag unusual activity to the authorities. 
Our camps are very low impact, quiet, and developed to fit into very sensitive areas, and we experience that the wildlife actually comes closer than usual.
This isn't because we have built an artificial pool from which the elephants can drink during the dry season as the "classic"  pictures of guests lounging in a pool next to an elephant often depict. These elephants are beginning to rely on these water sources and it is simply not natural behavior.
These are simply healthy and solid practices we implemented and adapted over the past 20 years, to secure all stakeholders get value out of our guest's visit. So what's next for Wayo?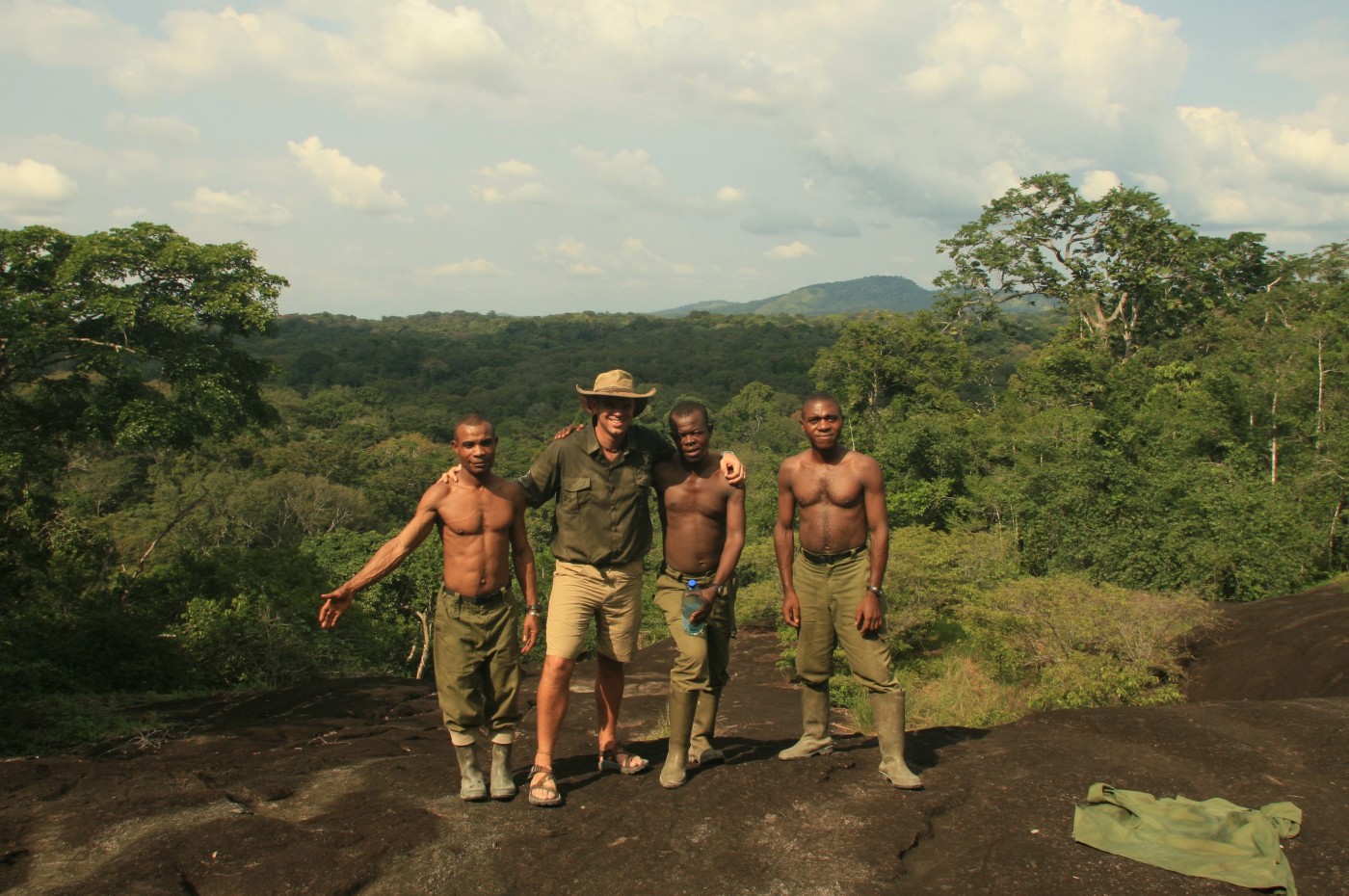 My dream for the future - the journey has just begun
We have been trying to safeguard and protect Tanzania's most sensitive areas since we started operating minimizing our impact and creating authentic experiences. But I feel we need to take it one step further beyond our successful guide training.
We want to work with researchers in the parks to gather information about the eco-systems and how to better balance the interests of tourism with the needs of the national parks. 
We will start engaging the local communities in conservation education programs and teach them about the benefits of protecting their indigenous wildlife. 
Part of it is to celebrate and work with the local tribes, of which there are over 130 and which are increasingly becoming westernized and sadly losing their identities and languages.