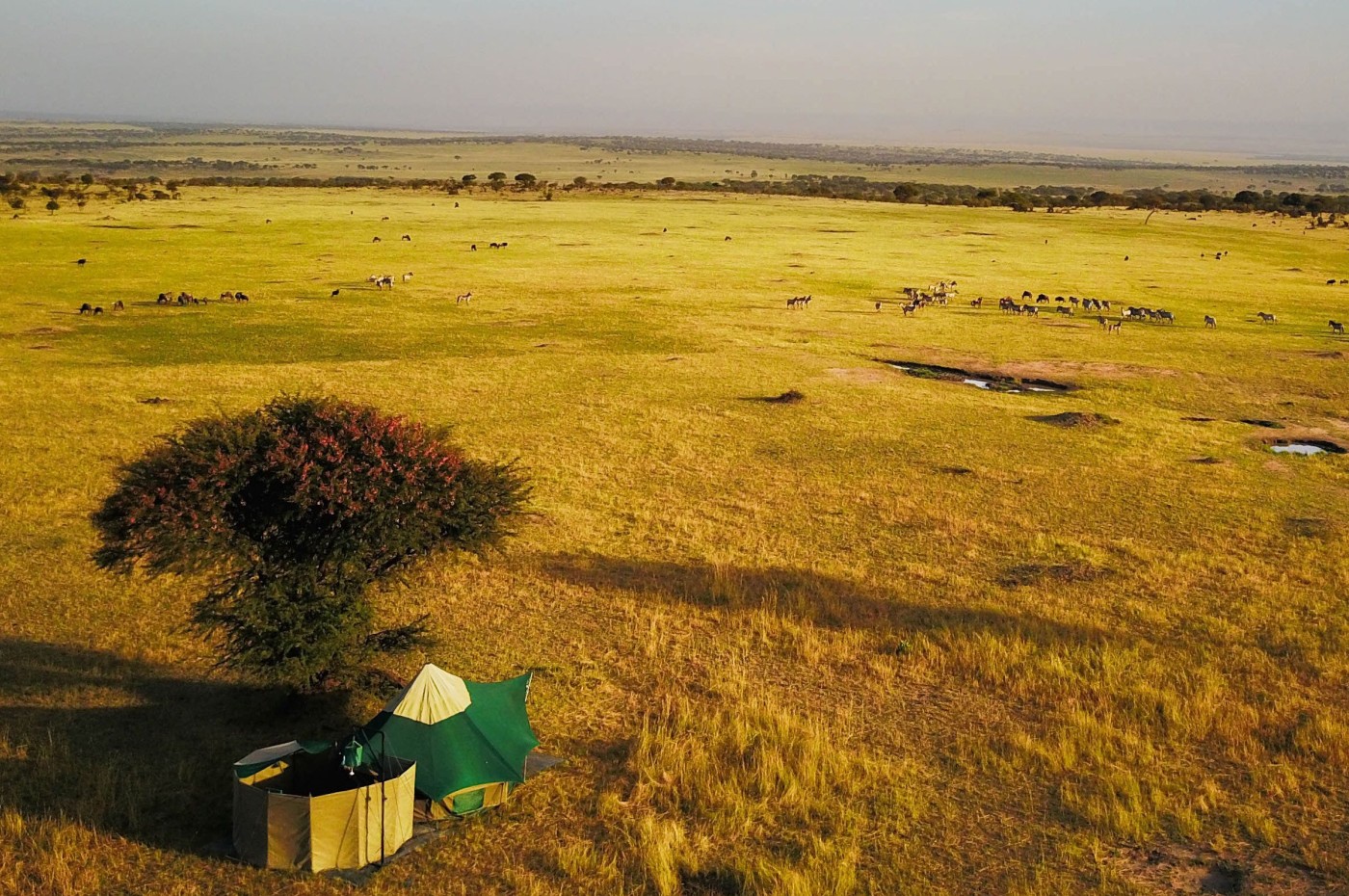 Wayo Serengeti Green Camp, Serengeti
Wonderful mobile camp moving with the migration
Perhaps the most amazing safari imaginable - from a mobile lightweight camp that prioritizes location and sustainability over excessive comfort. Green Camp moves around the Serengeti plain with the migration - where the wildlife is, you will be, too. And it is 100% free of disposable plastic, powered by solar energy, and even suitable for adventurous families.
Mobile lightweight tents powered by a pioneer
Green Camp Serengeti is owned and operated by Jean, a pioneer in Tanzania's safari industry. Jean believes that it is a far greater experience to be close to nature and wildlife than to stay lavishly.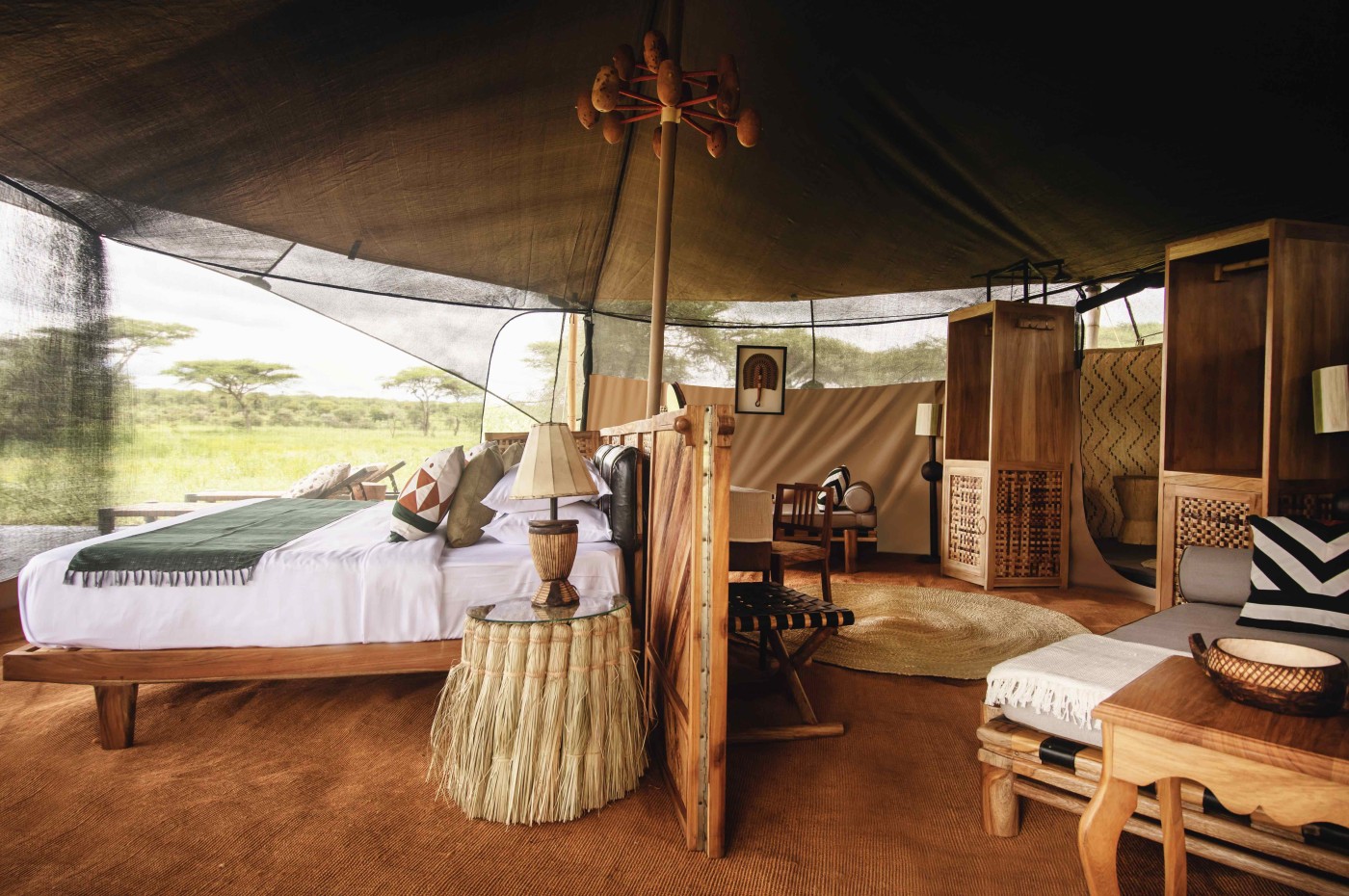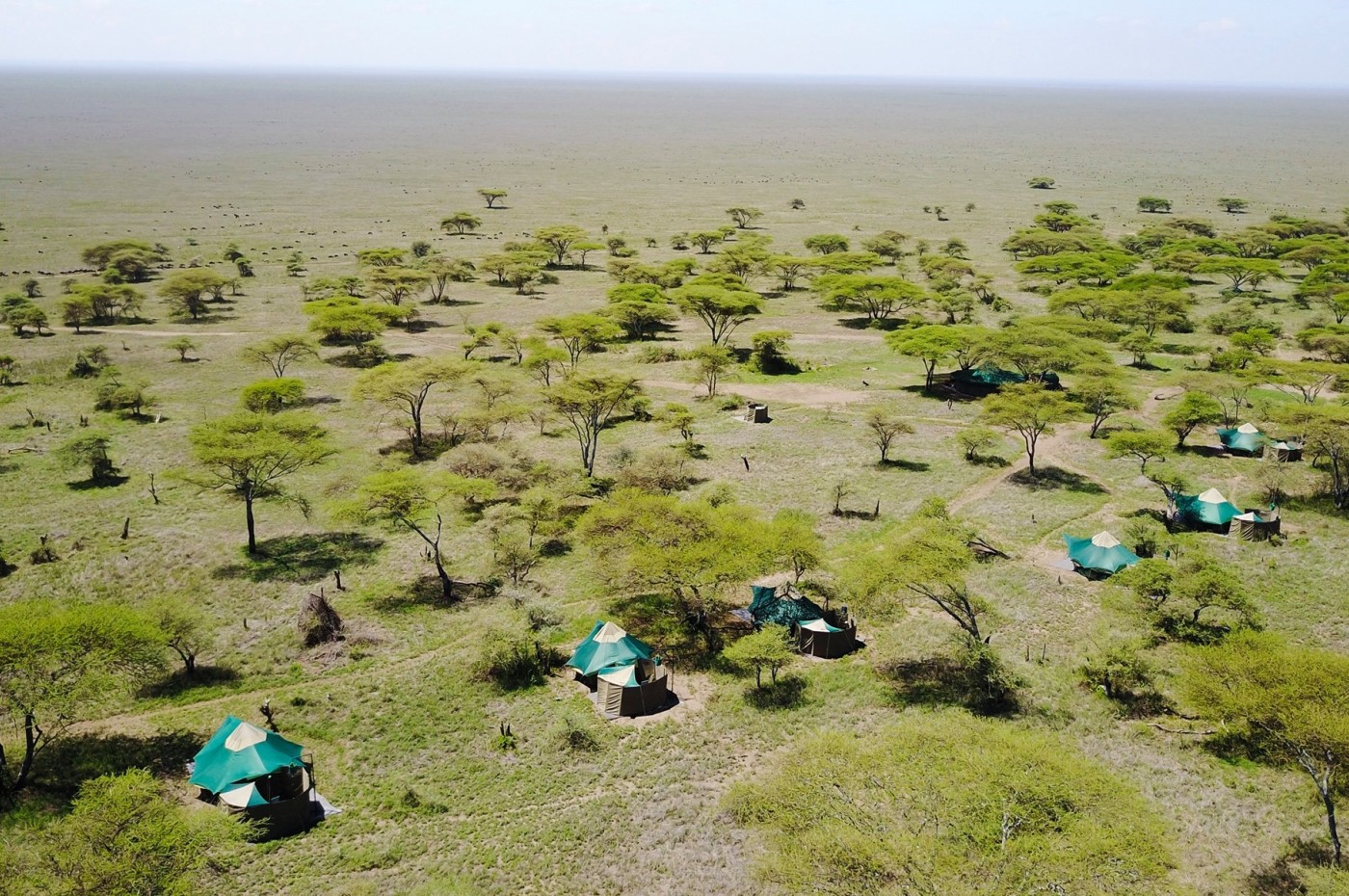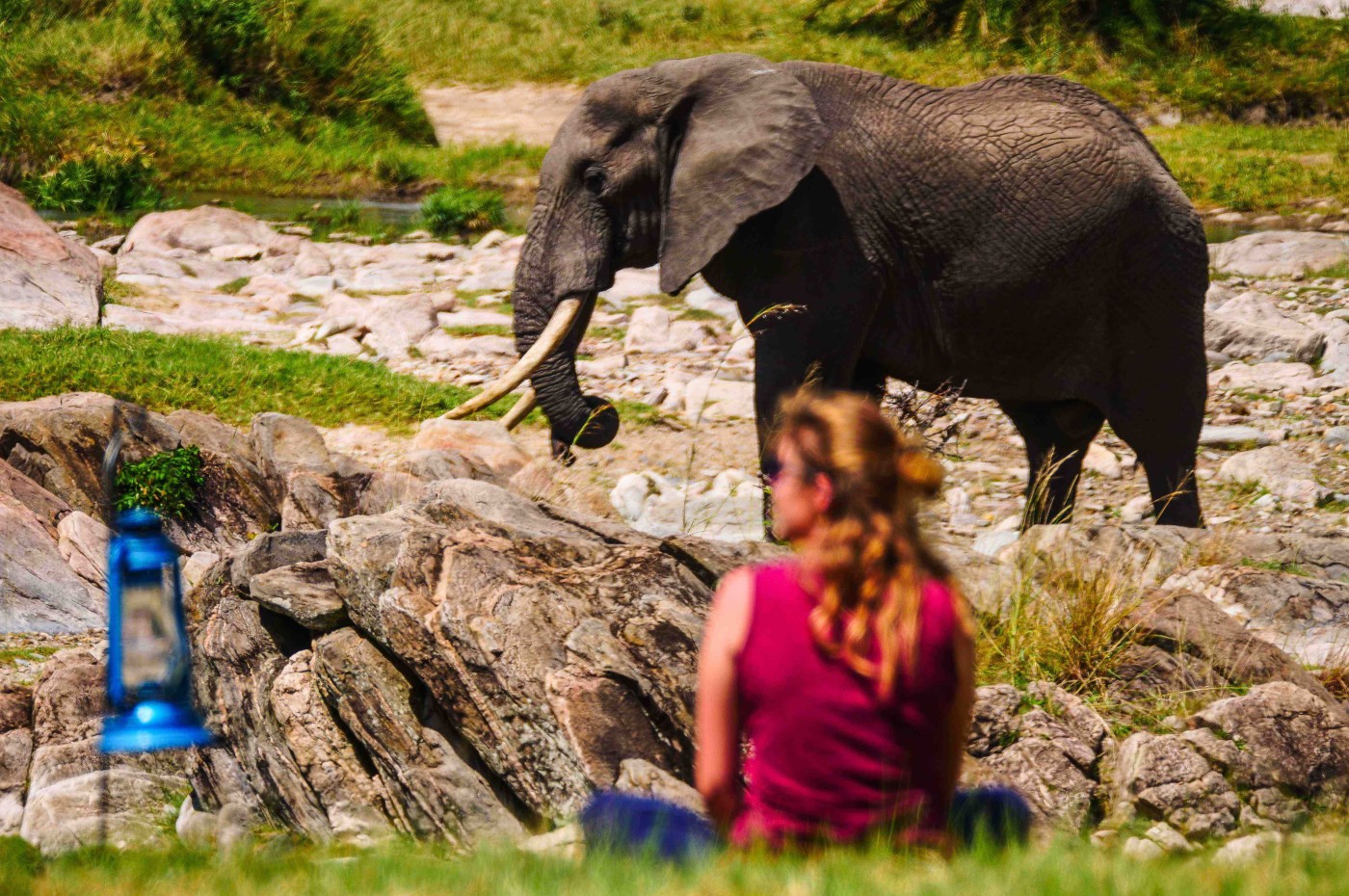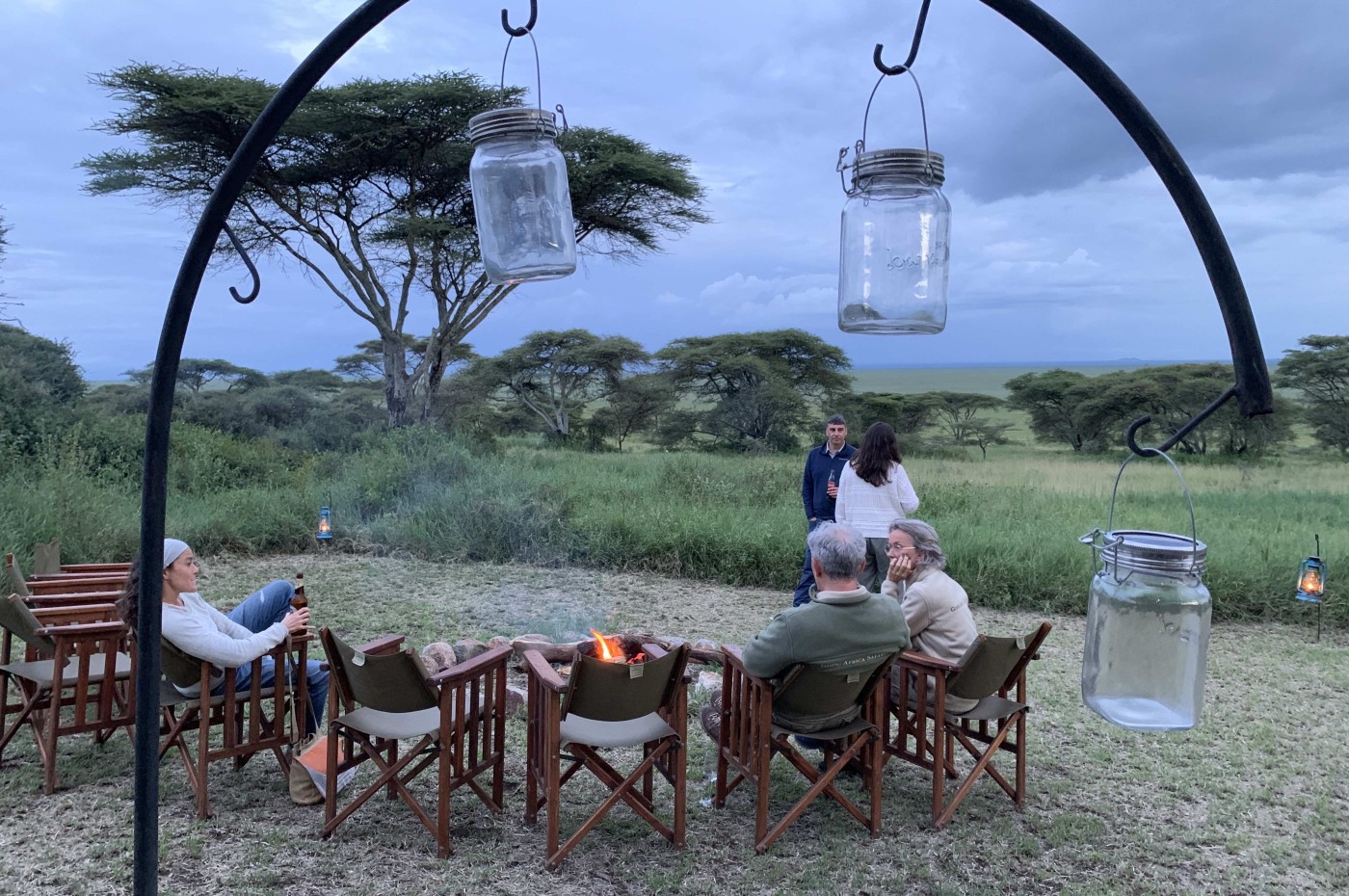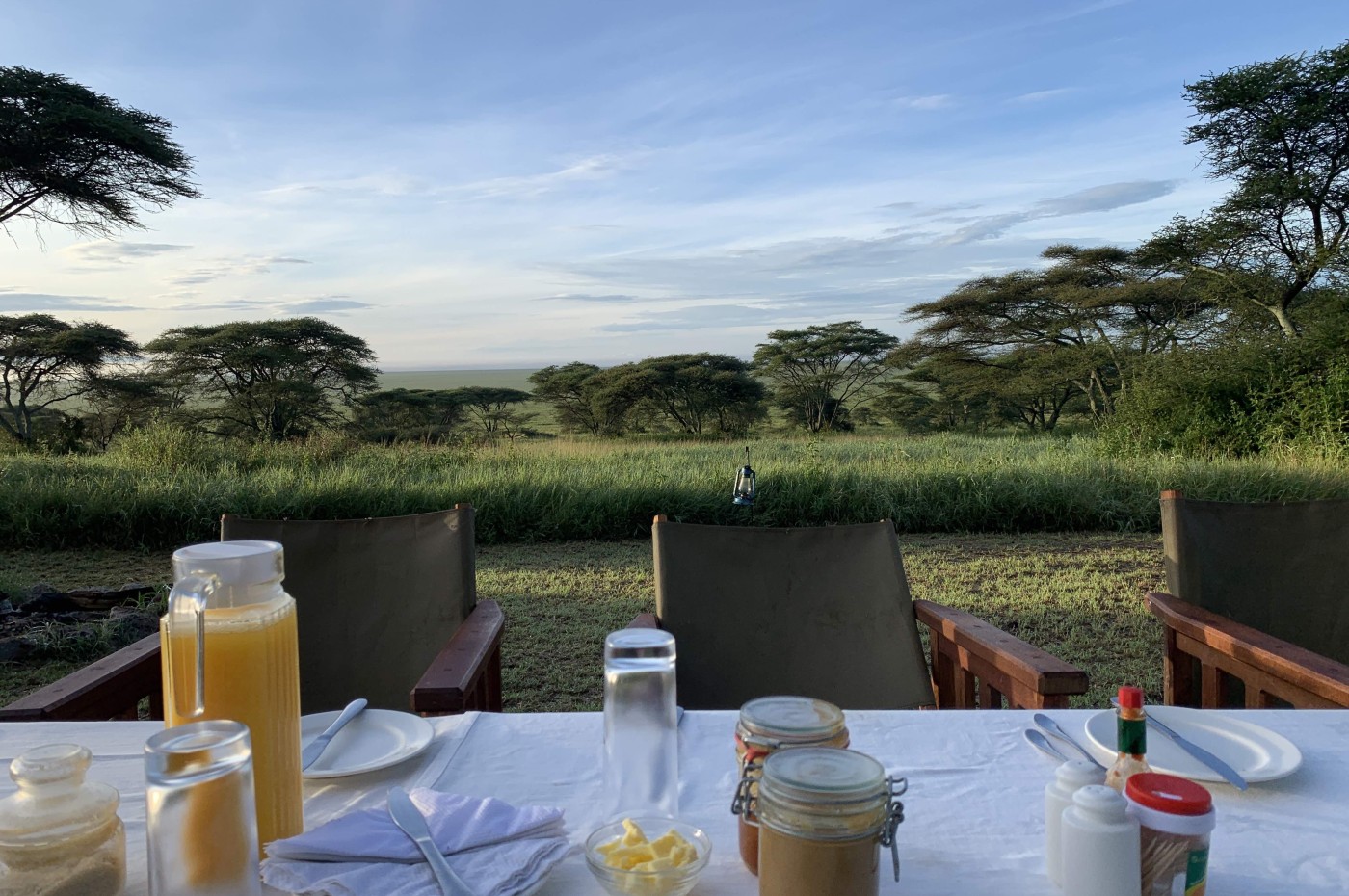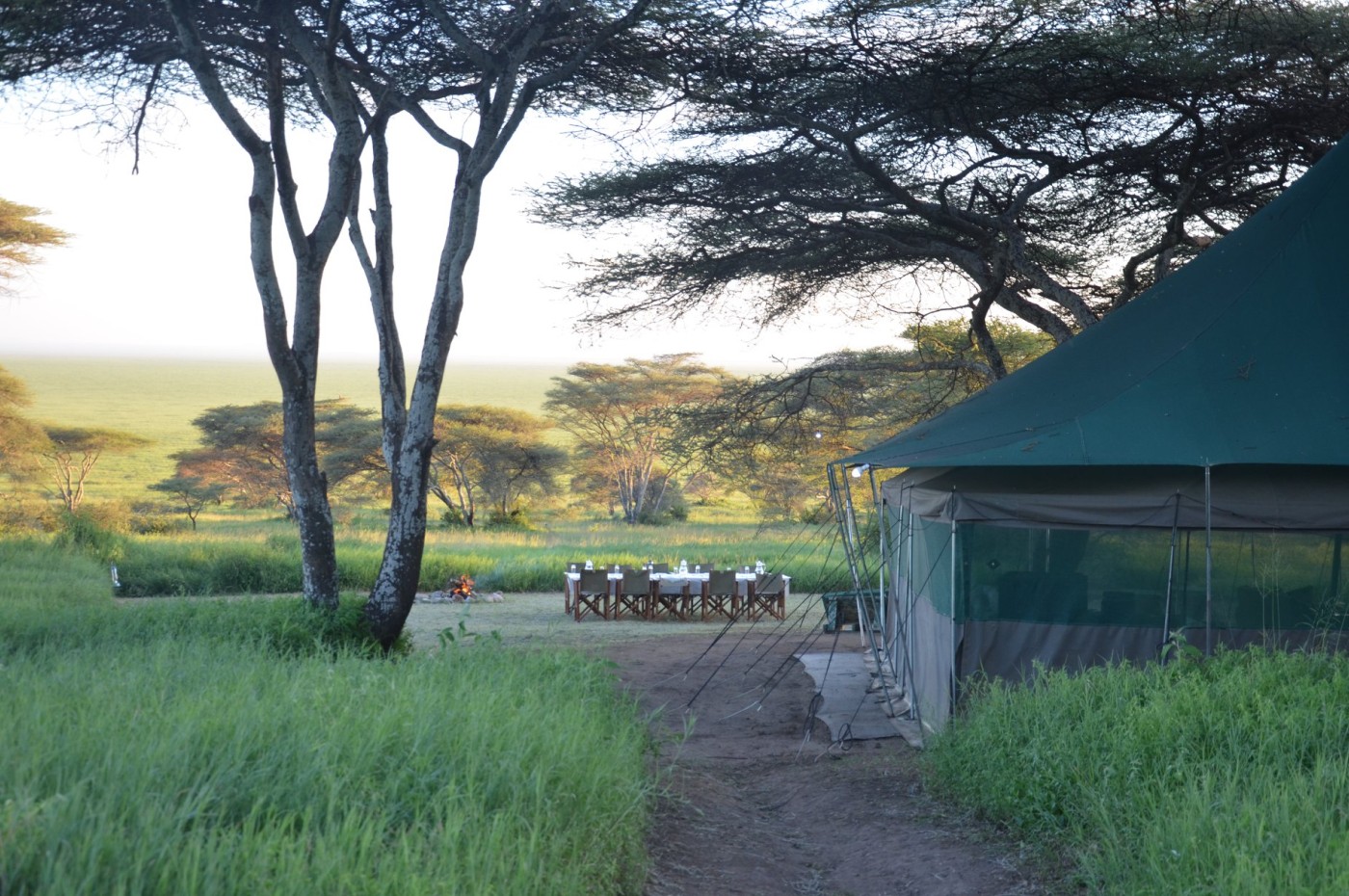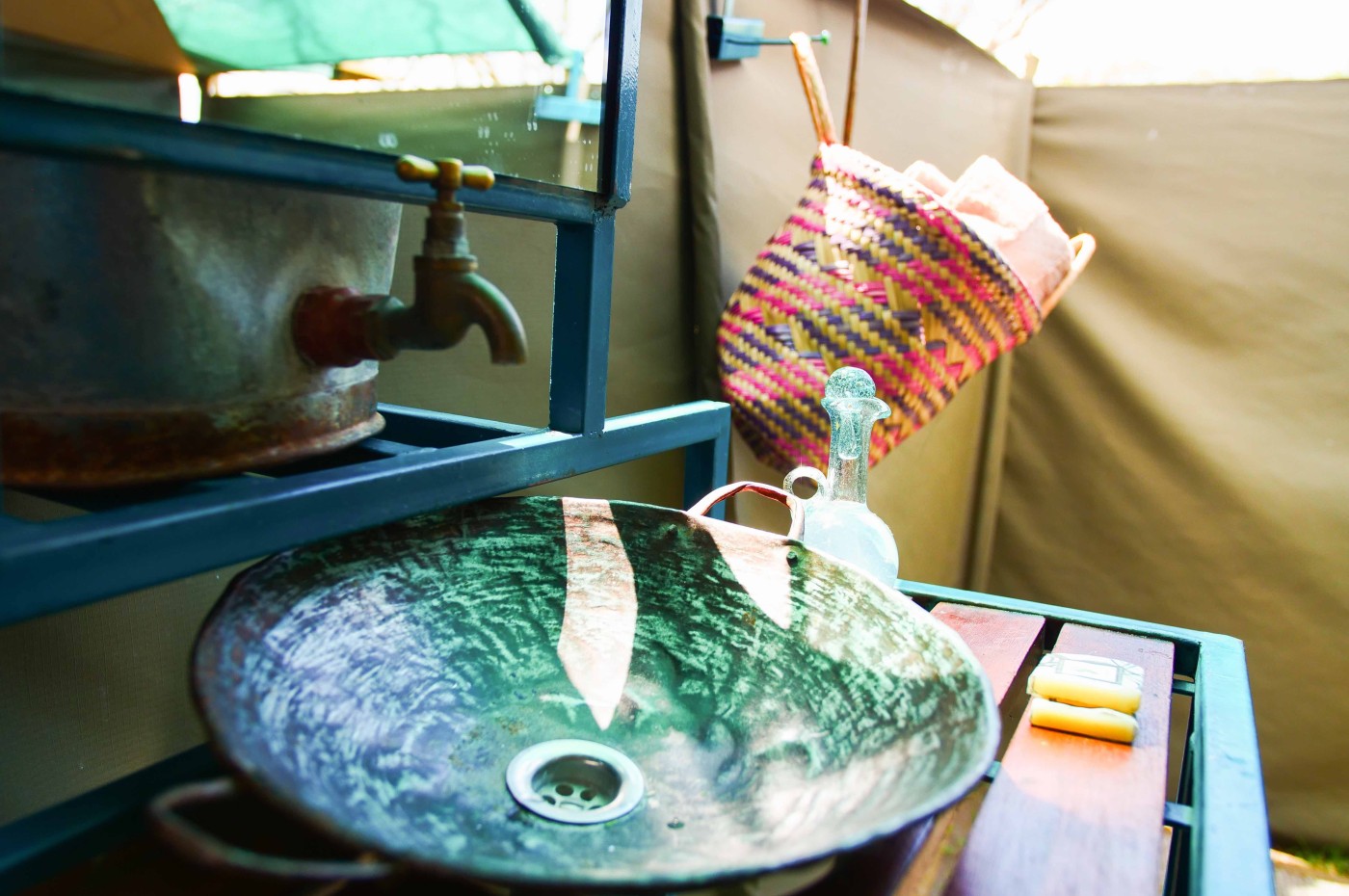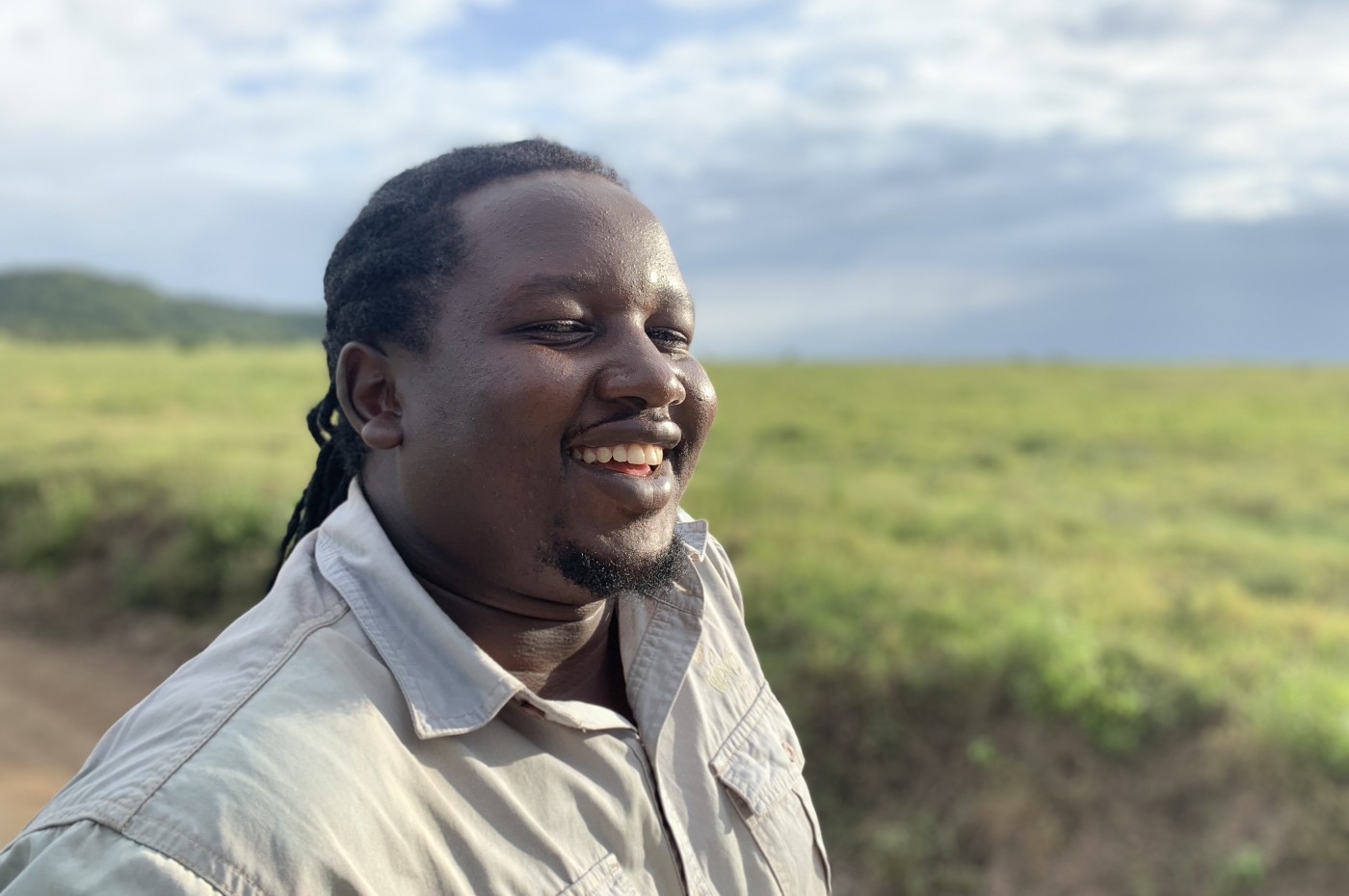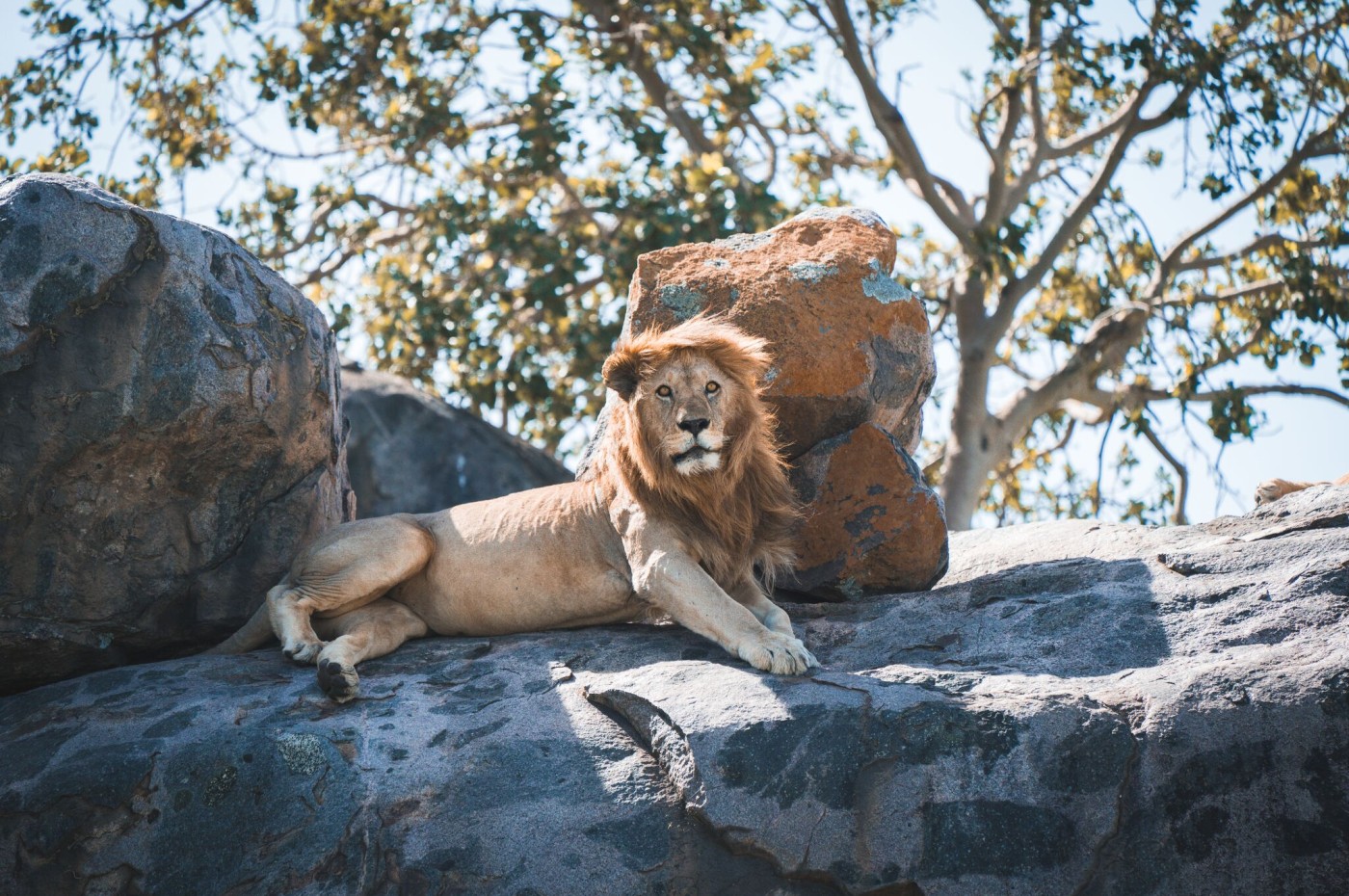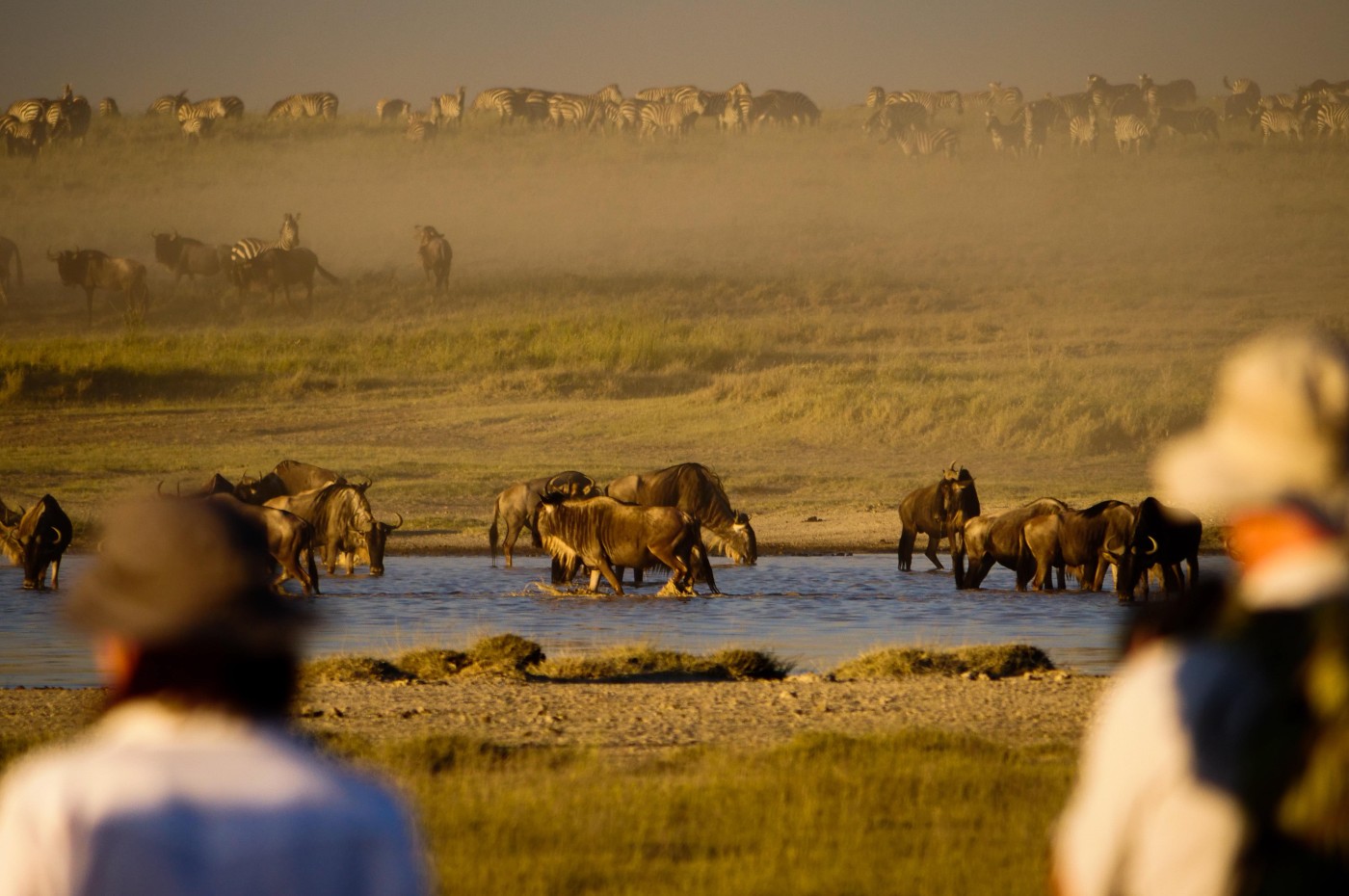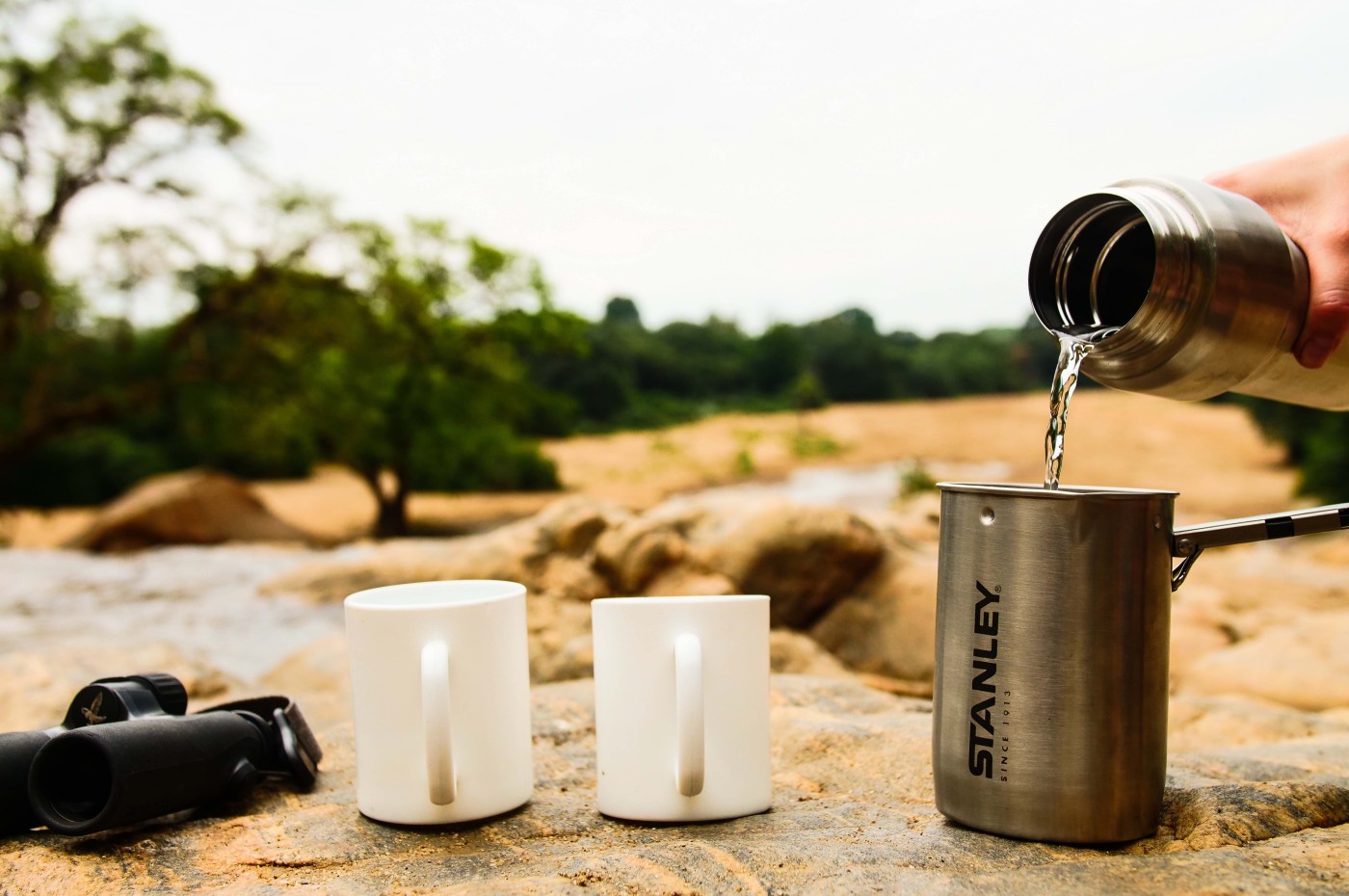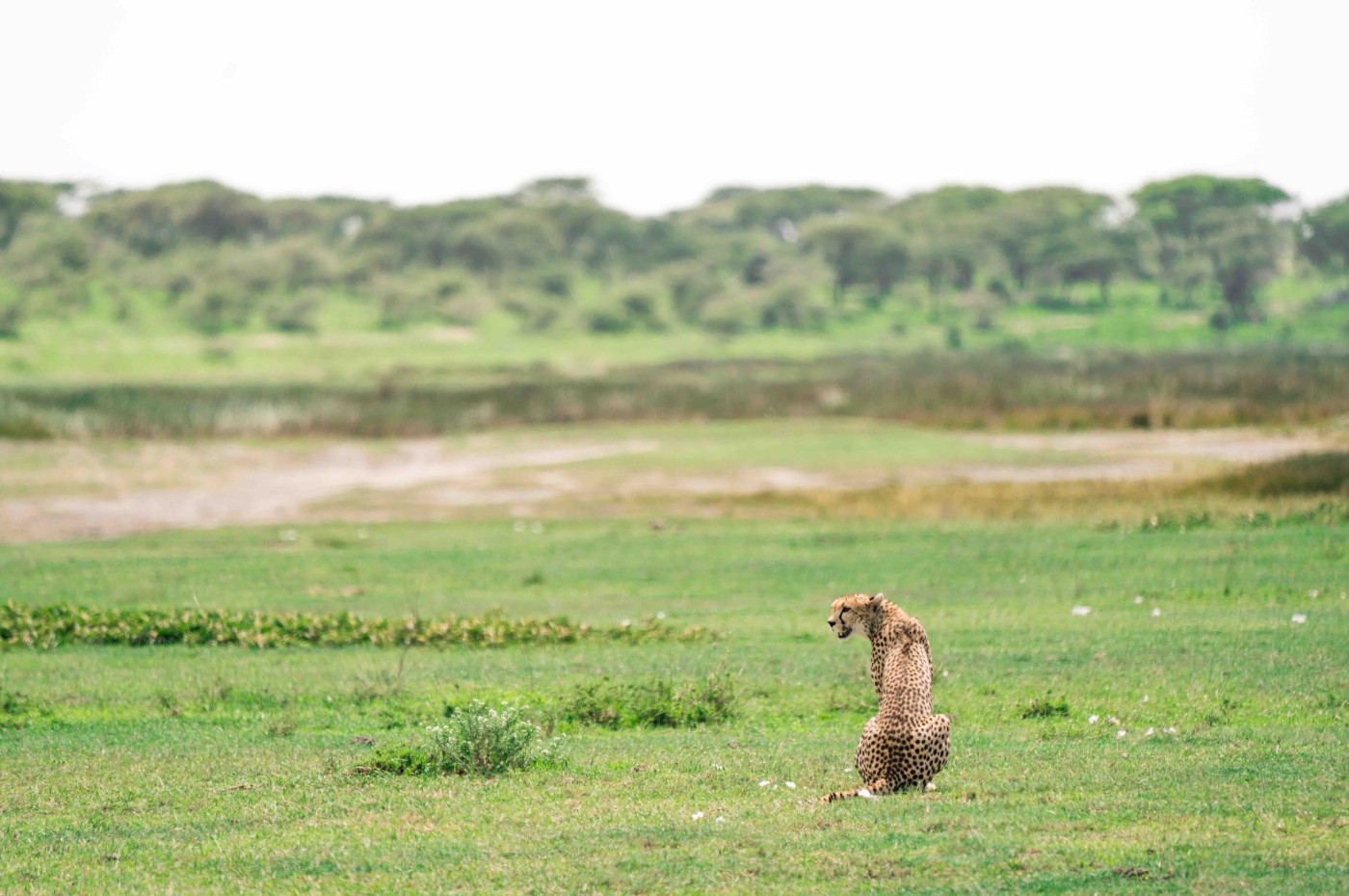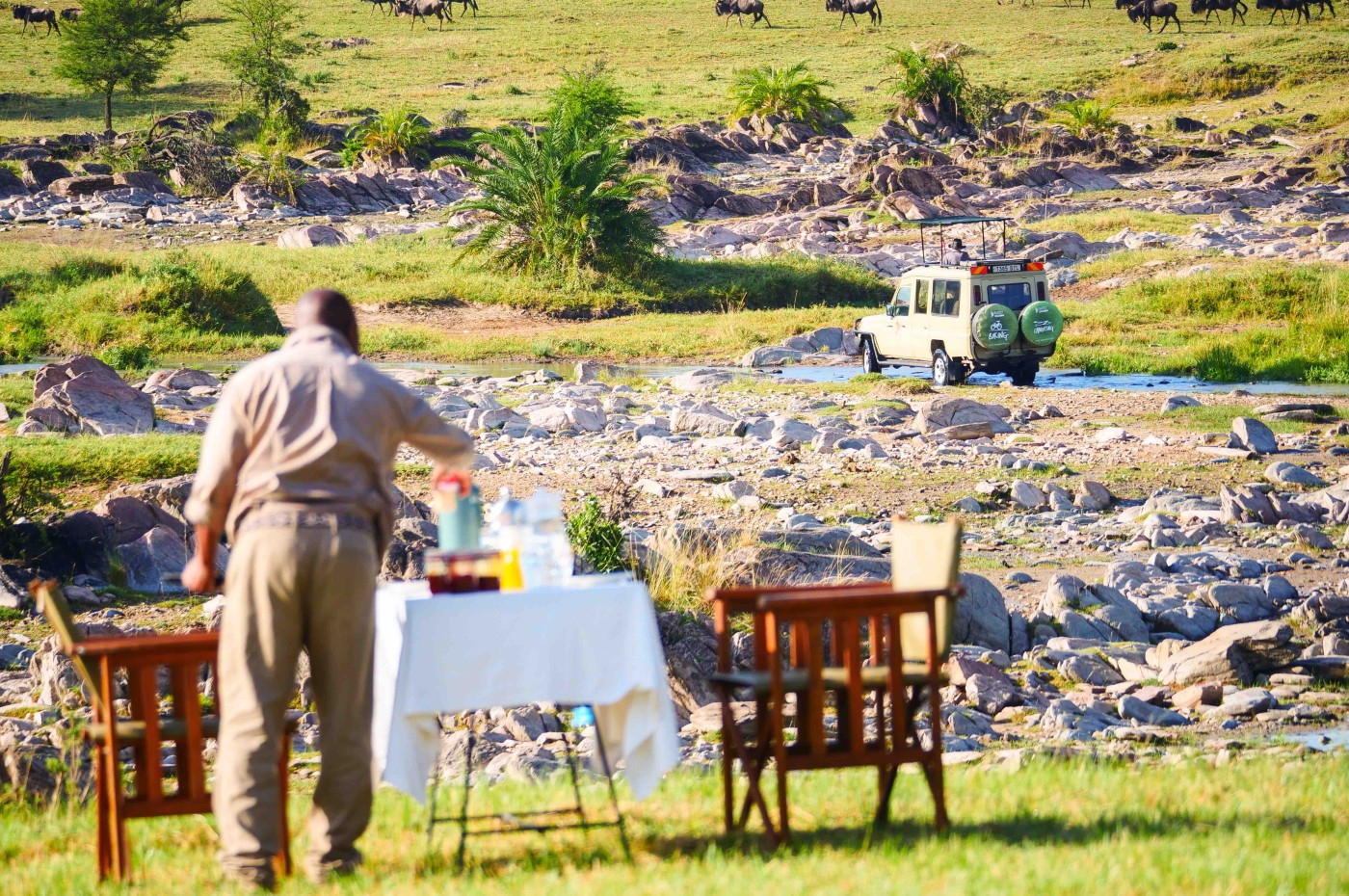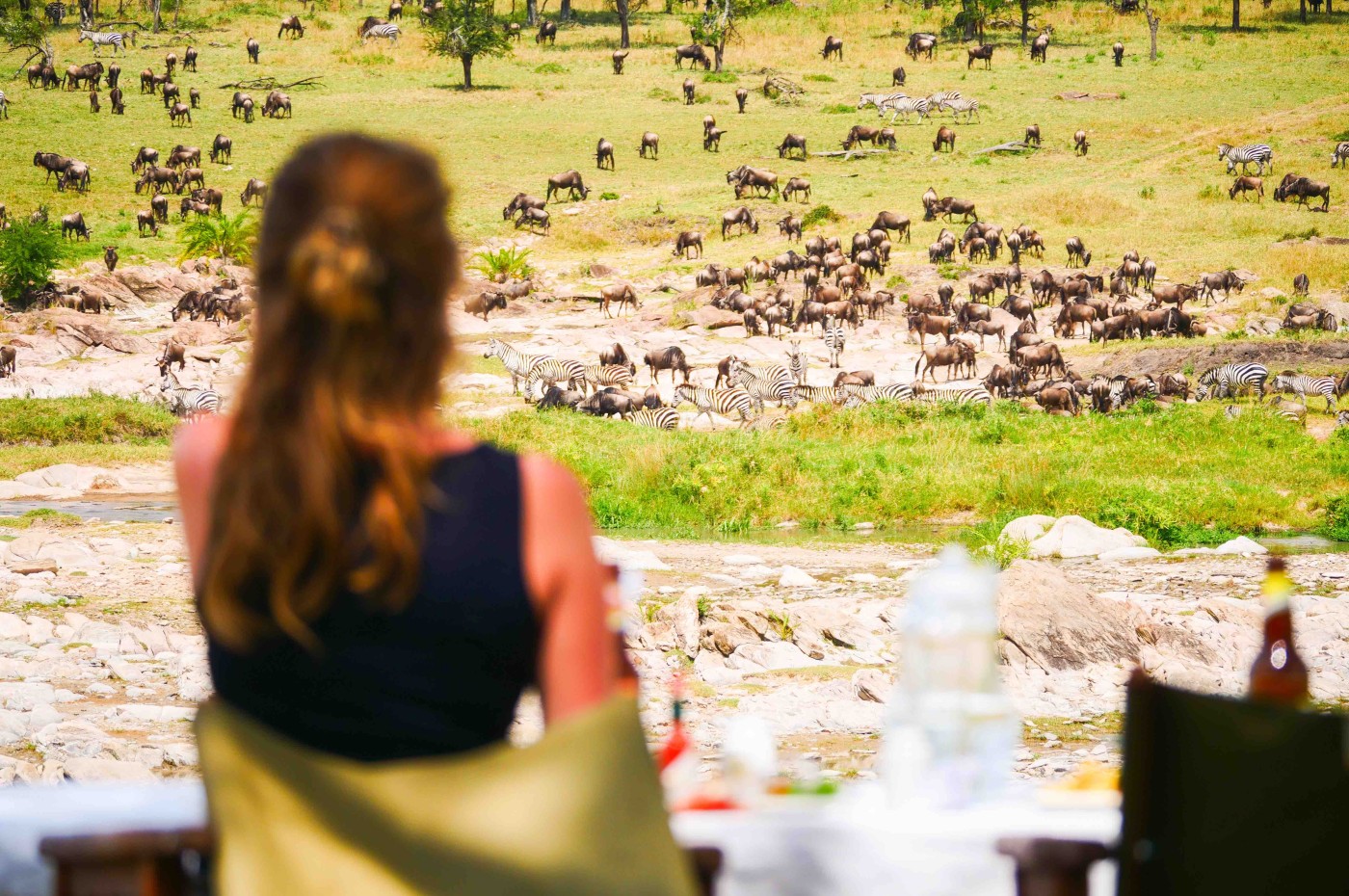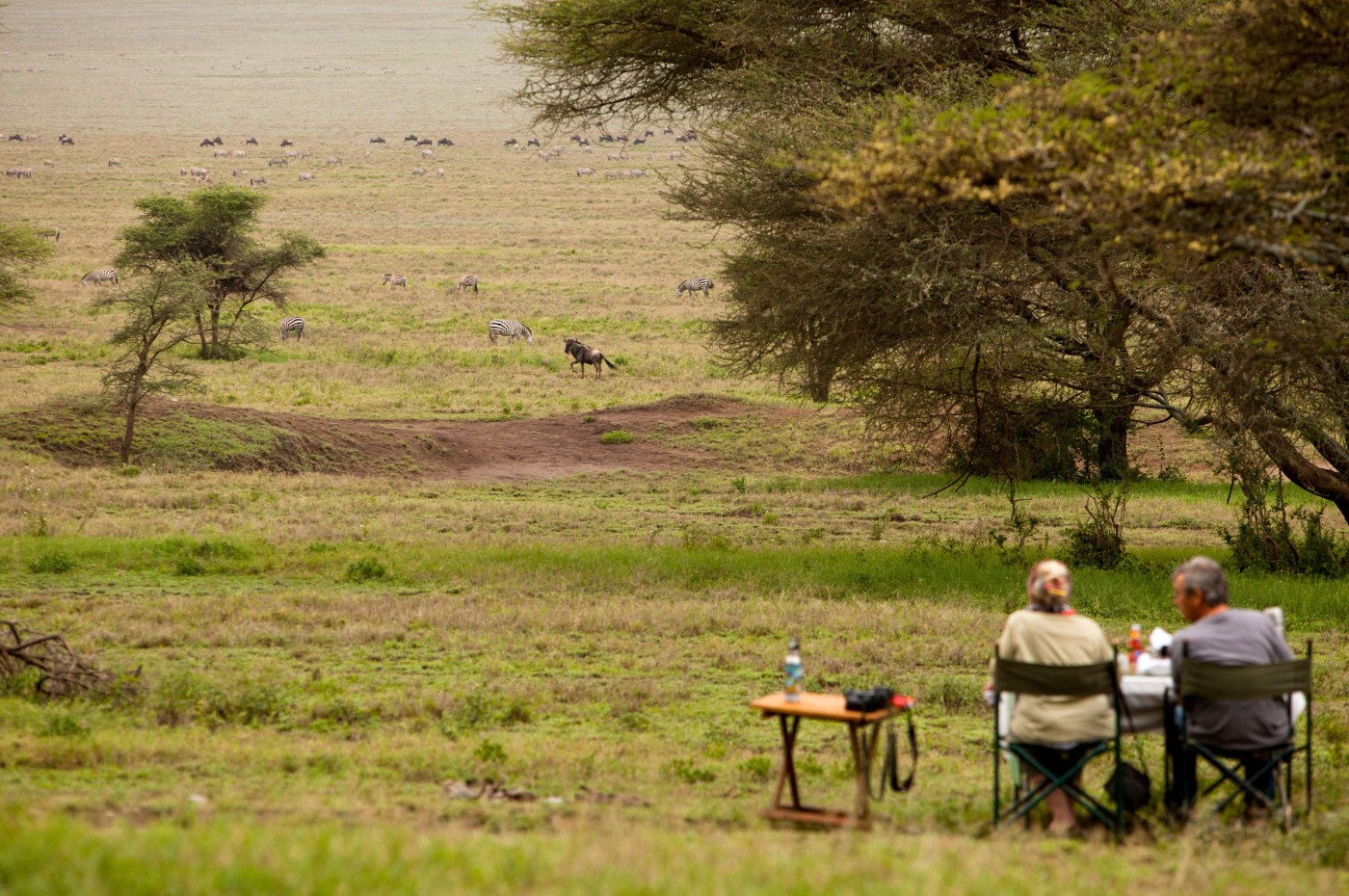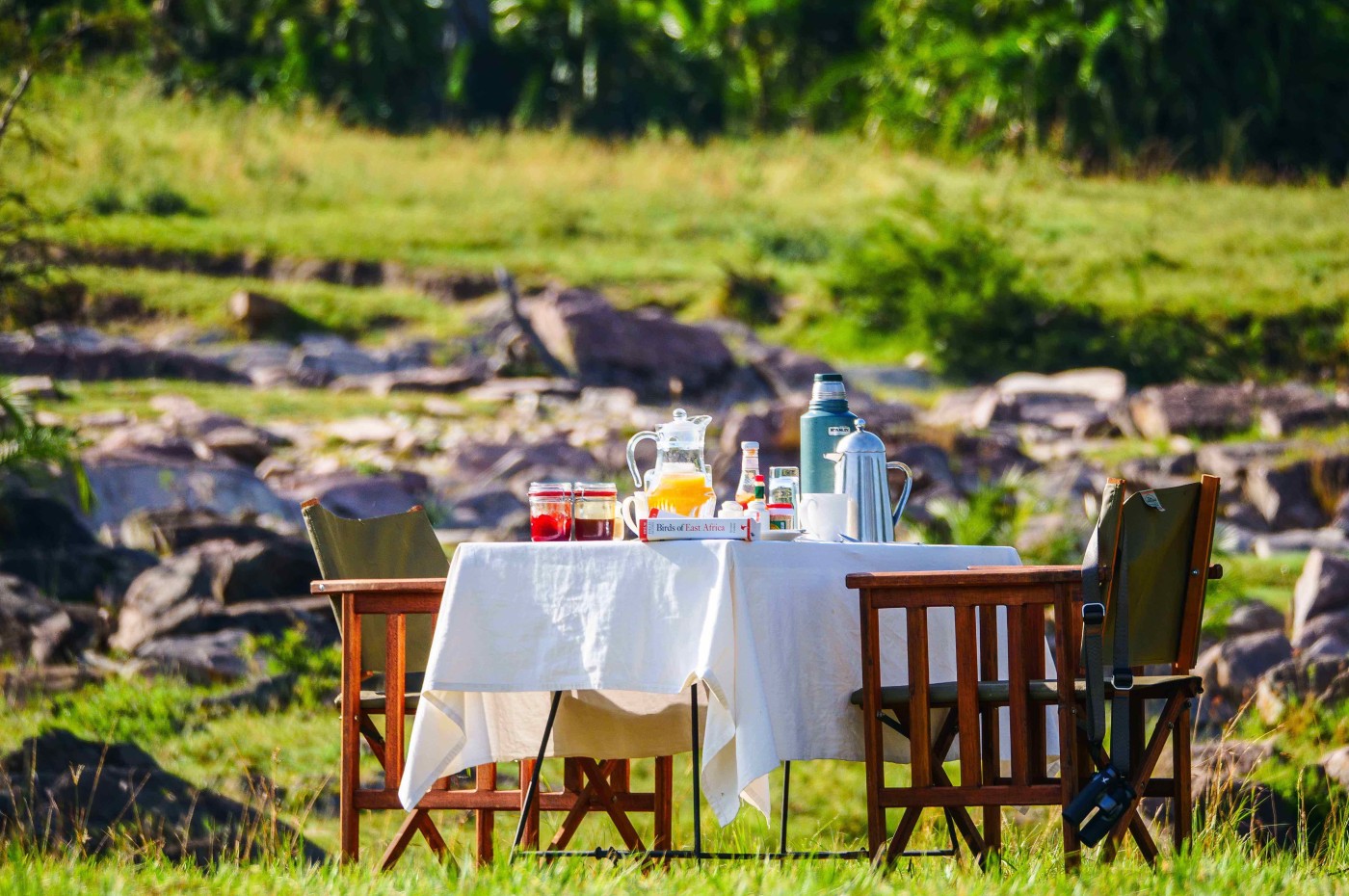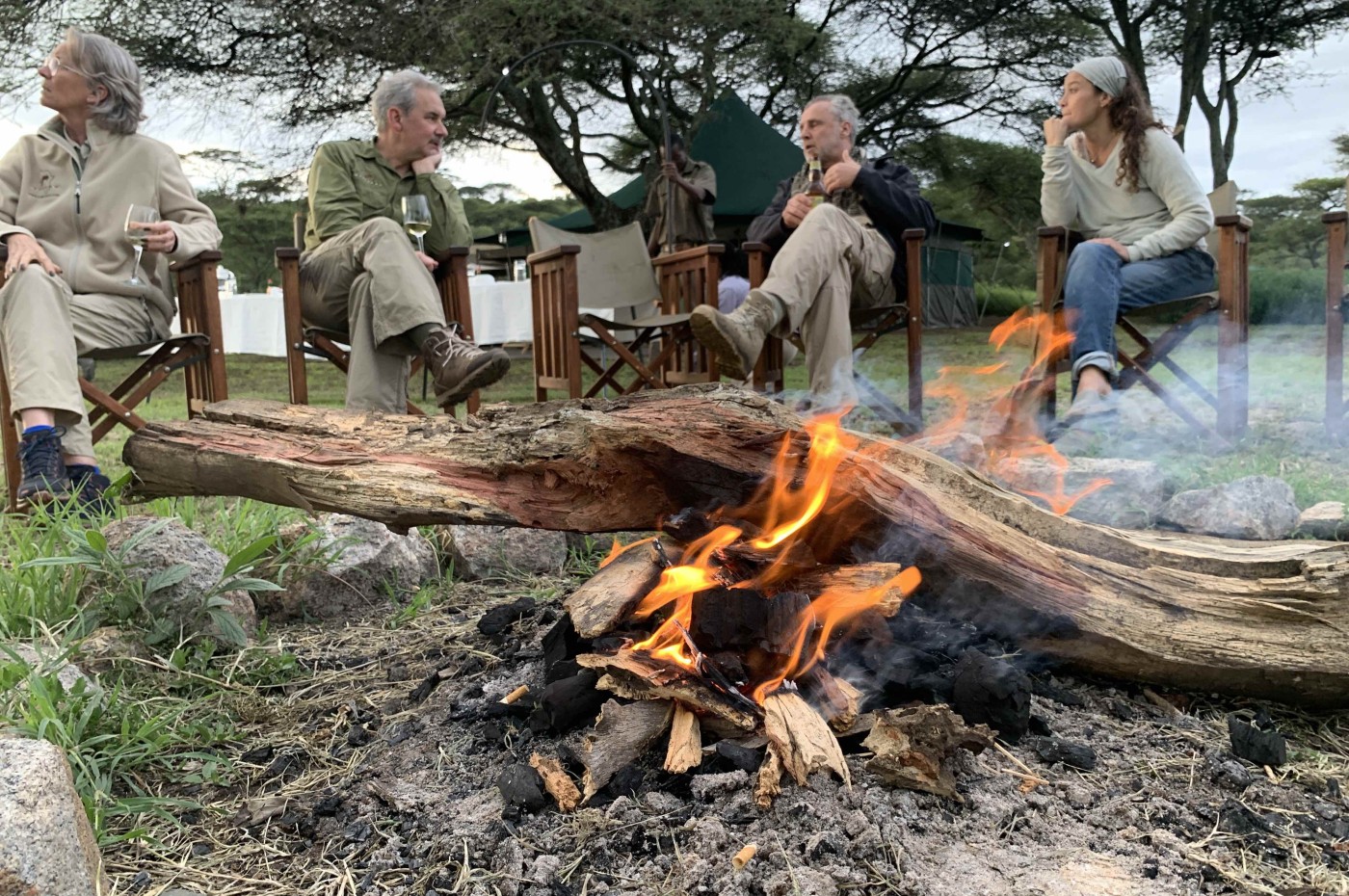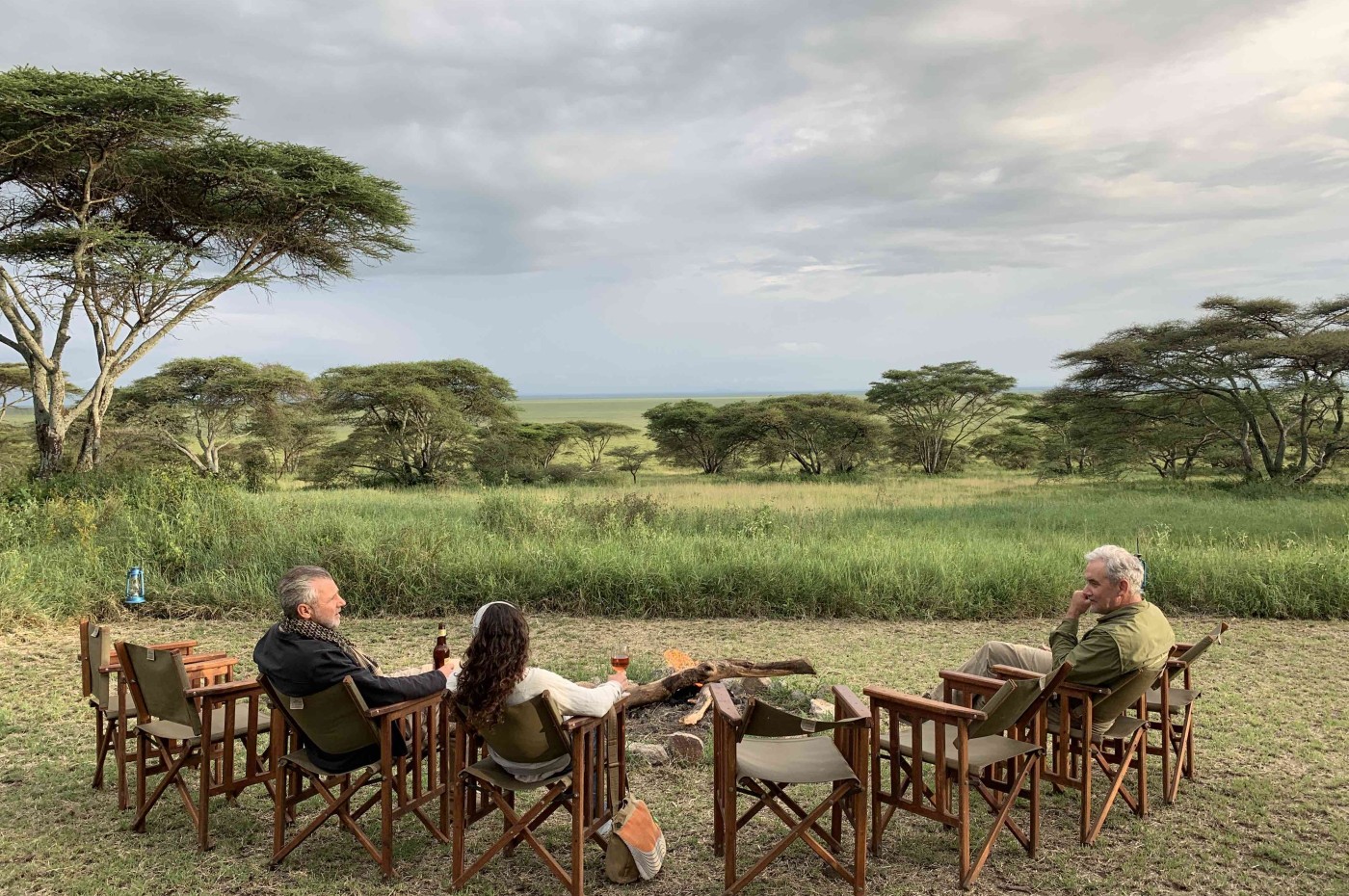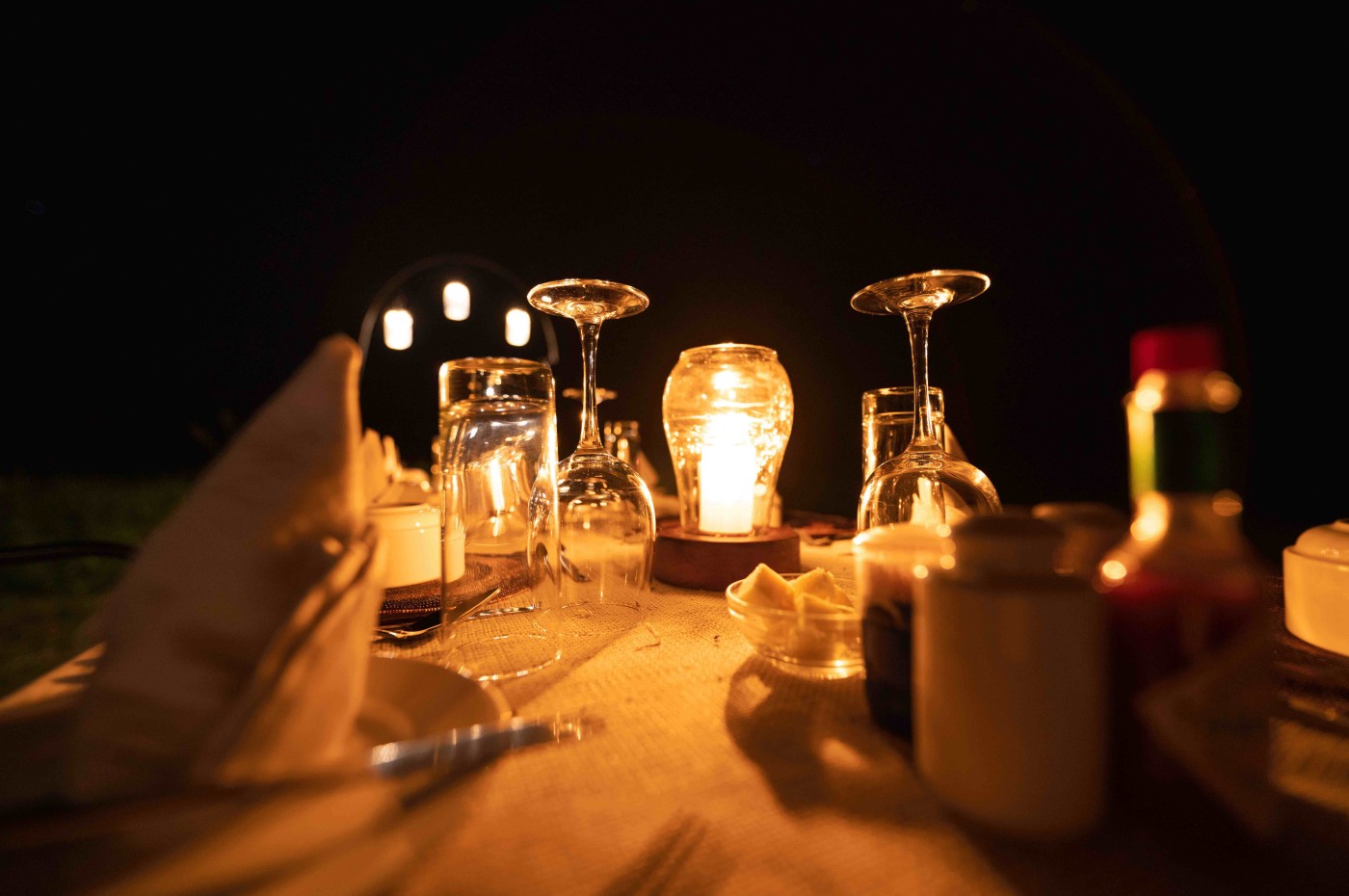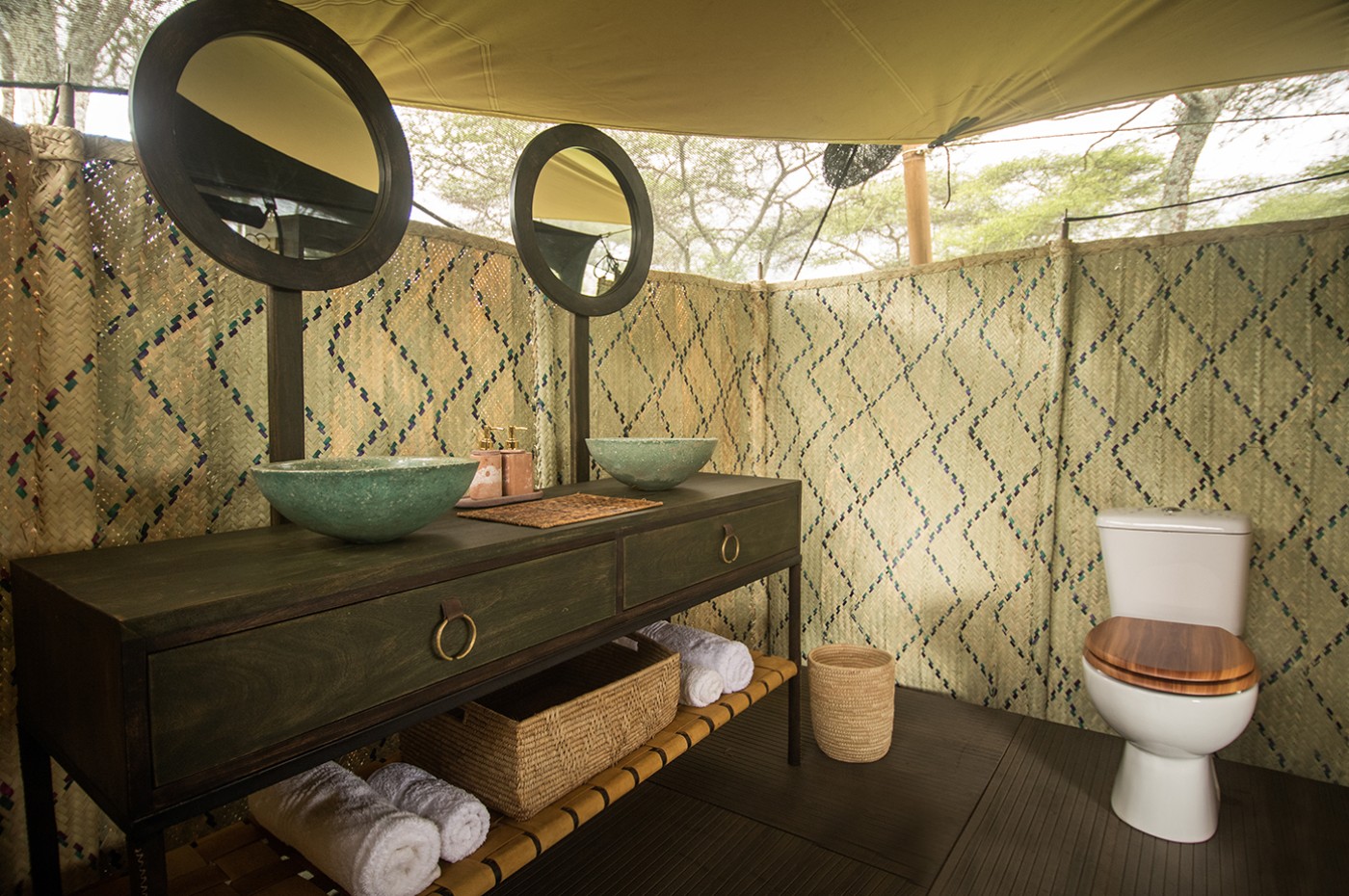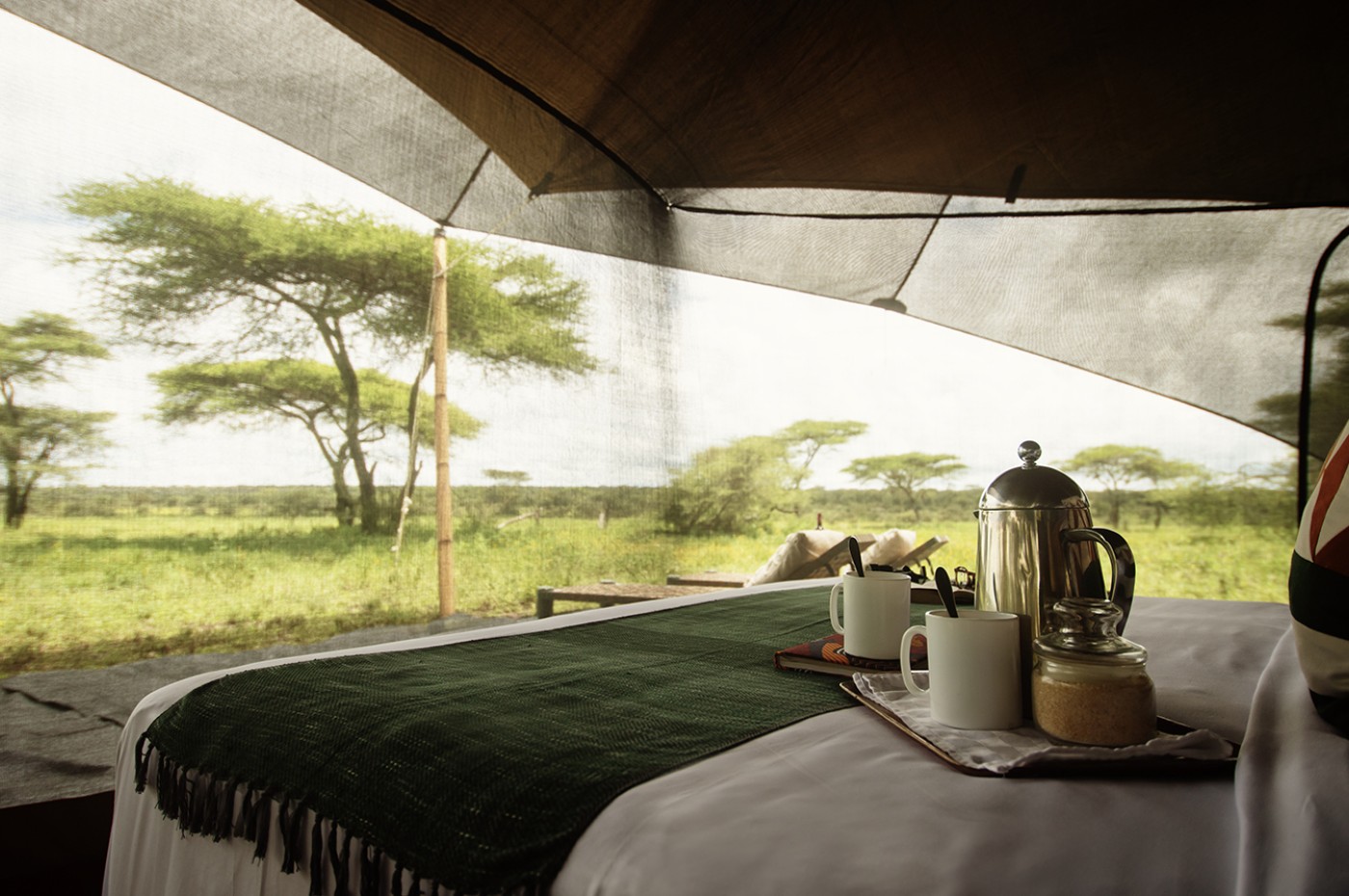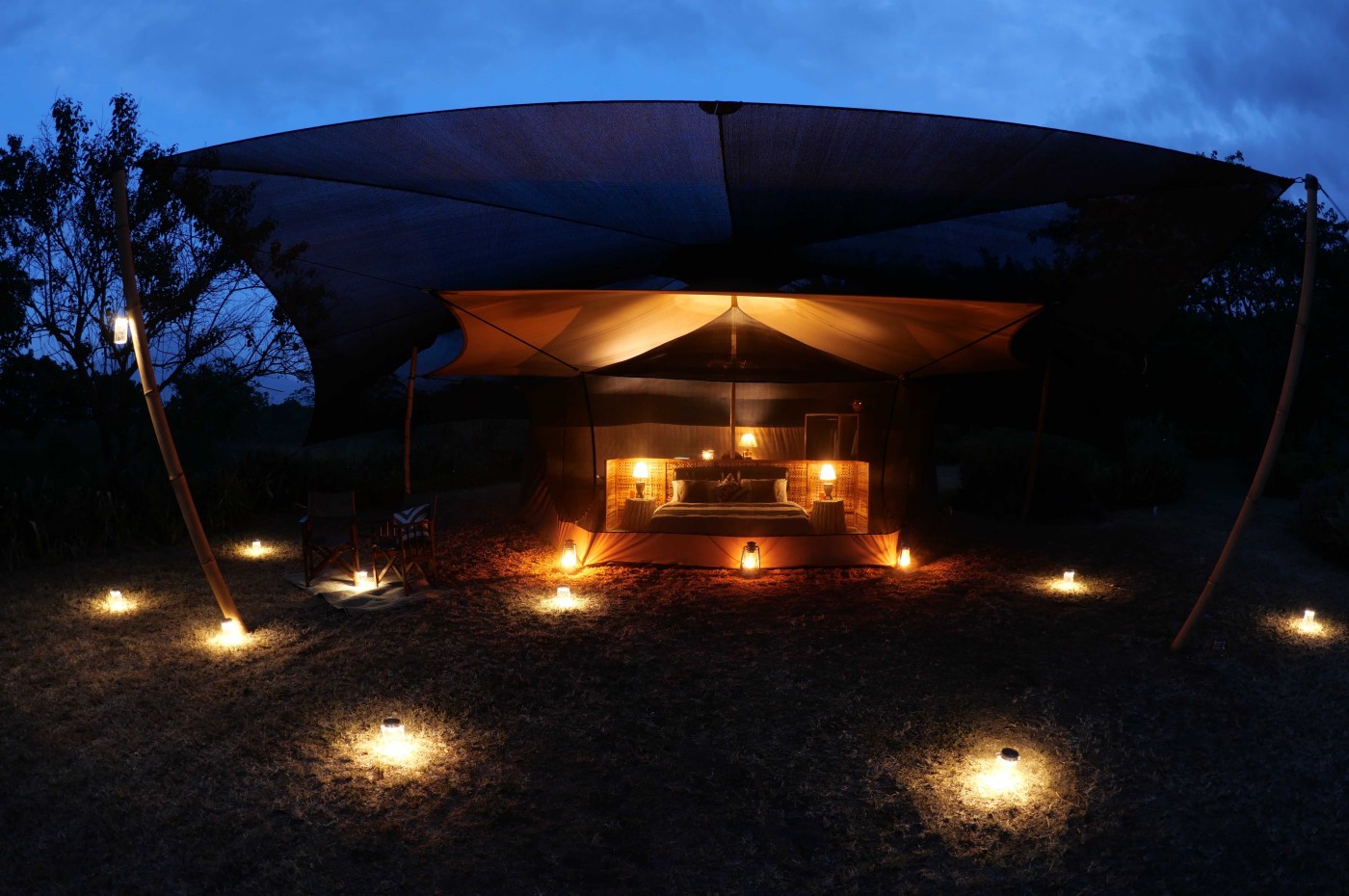 Jean's heart beats for nature, wildlife and people - and this is also how his camps are operated. They are lightweight mobile camps that can be (re-)moved without leaving a trace. And equally important, they can move with the migration of the animals on the Serengeti plains, meaning you will always be close to the wildlife. Not least, you will be far from all the permanent camps where the number of vehicles and tourists almost matches the number of animals. In other words, you are in for a safari experience that only a few can rival. 
Green Camp Serengeti is also 100% free of disposable plastic and it is powered by solar energy. The name 'Green Camp' is surely justified.
But even if you have made sustainability a virtue, and even though you are off-grid on the savannah, you do not have to go down on comfort. In fact, Wayo's Green Camps are quite comfortable with good beds, a private shower and toilet, and ambient lounge areas. In the evening the chef prepares a delicious three-course dinner in the open air. Below the starry sky.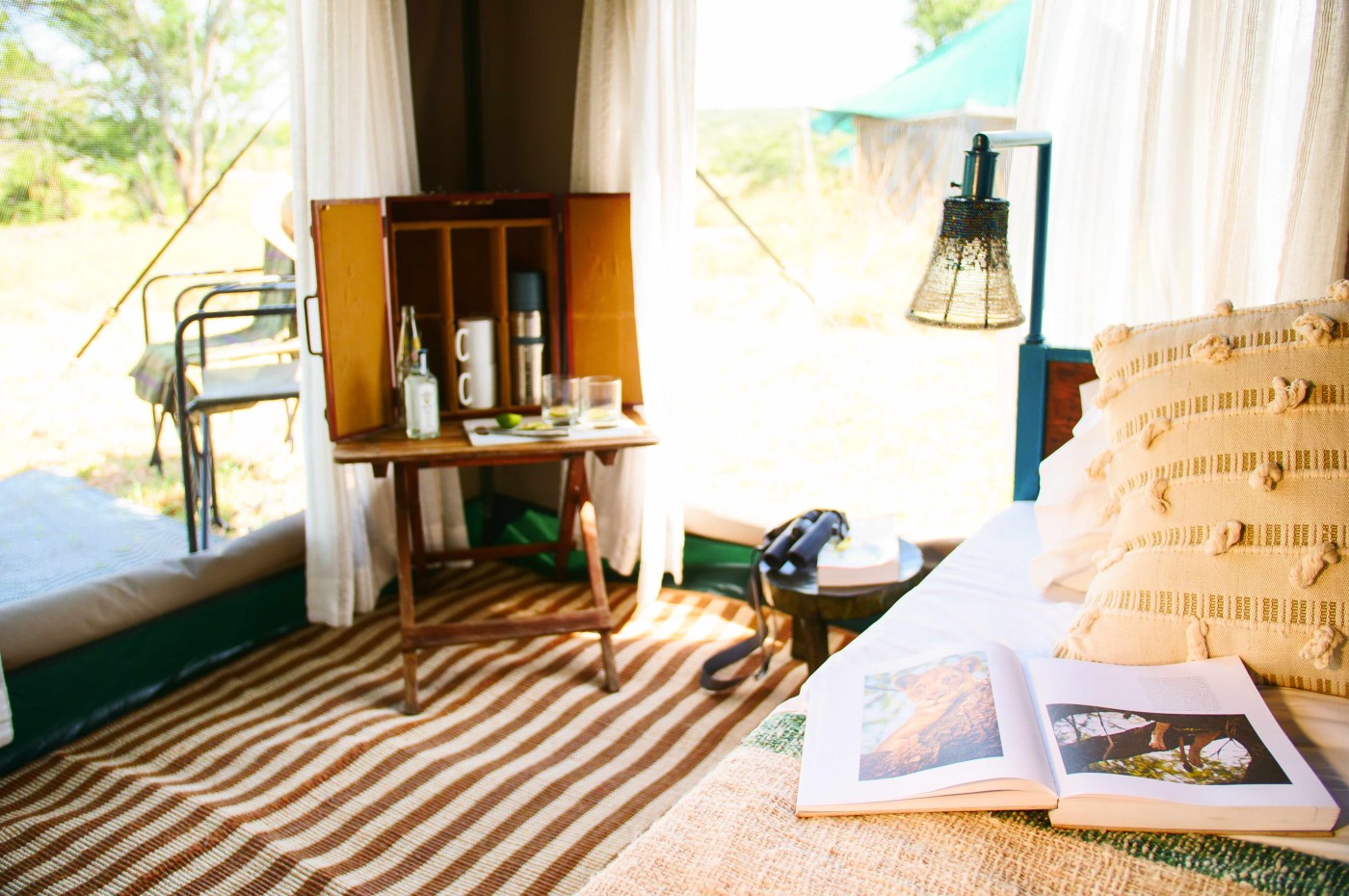 The secret places
For Jean, it is not only about being green. It's about getting close to the animals and nature - the smells and the sounds of the savannah.
Ever since he could walk, he played in the wilderness and on the savannah with local Zulu children in South Africa. This is where his dream and ambitions started. A lifestyle, a conviction, and a love for Africa, its people, and nature were laid.
Today, Jean lives in Tanzania and has done more than 1000 game drives. He knows all the secret places by heart. And these locations are far from the mass-tourism that has gradually taken over parts of northern Tanzania. In this wilderness, he discreetly sets up his Green Camps and thus offers something more authentic and closer to nature than one can possibly imagine.
Jean wants people out of their cars. To experience it in a different, more personal way. He wants you to get close to the animals and touch the soil of the savannah - just like he himself did as a kid. This is also the reason why he is a pioneer in walking safaris, safaris by canoe, and even by bicycle. And he has access to areas of the Serengeti that no one else can access. Safari doesn't have to be a bucket list experience where you drive in queues to watch 'the big five'. It must be a holistic experience.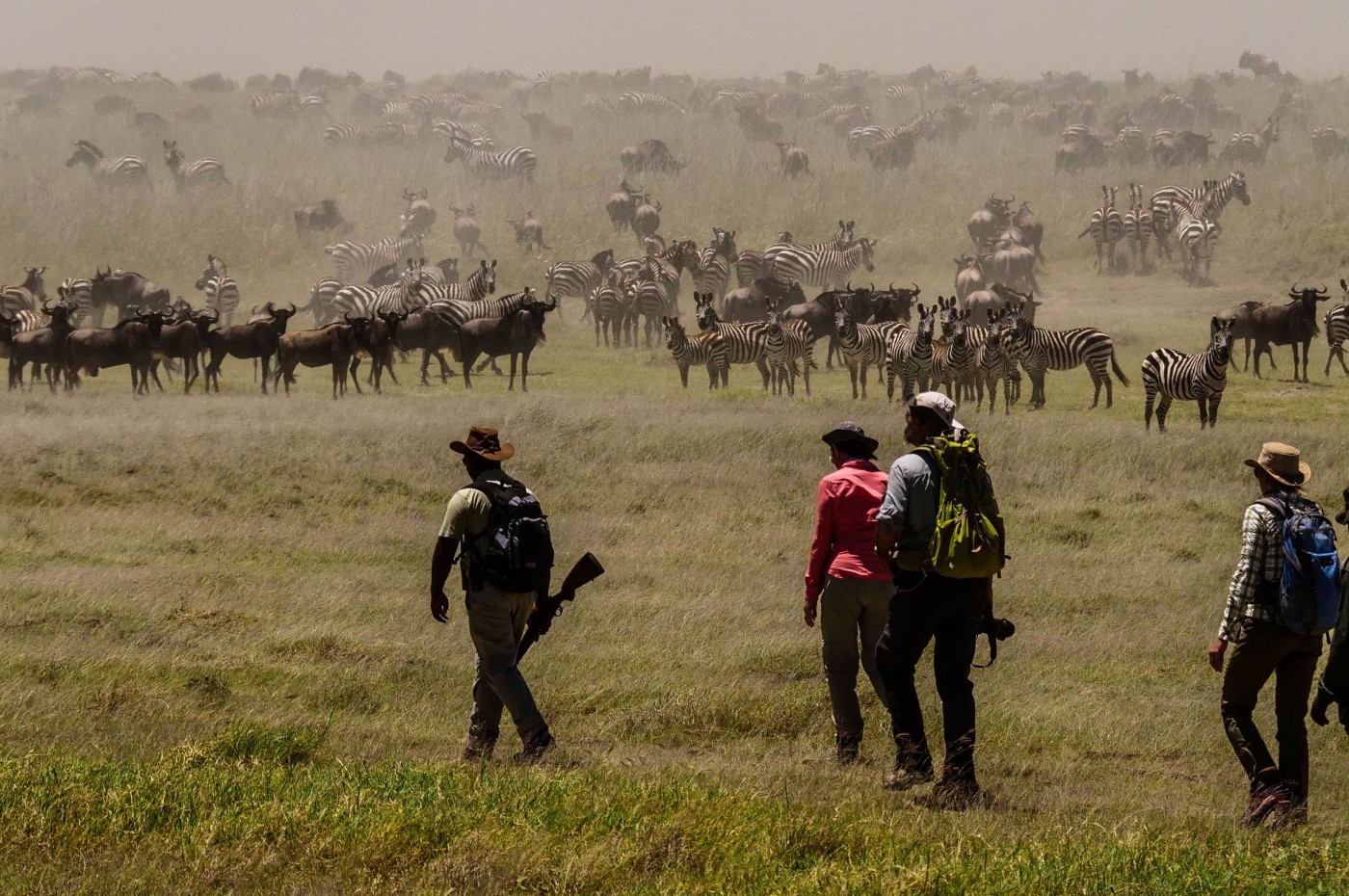 Great for little explorers - children are most welcome!
For many children, picture books are part of their childhood, and often their first images and words are hippos, giraffes, and elephants. At Wayo's Green Camp these images become reality. 
The guides at Green Camp love to share their vast knowledge with the youngest members of the family. They are actually trained for that. At the same time, the youngest participants become familiar with the area around the Green Camp with small guided walks, local cooking, designing their own walking stick and much more.
Location - changing with the migration
Serengeti Green Camp does not have a fixed location. That is the whole point of being a mobile lightweight camp. Instead, the camps move around the huge Serengeti plains following the animals' constant migration for water.
From December to March the camp is in the southern part of Serengeti. This camp is beautifully overlooking the Nabo Hills, and during this period it takes approx. a day to drive from other parks or a short flight from Arusha.
From July to November, the camp is in Kogatande in the northern part of Serengeti. This is where millions of wildebeest and zebras try to cross the Mara River. An impressive sight to say the least!
Combine with a walking safari
Jean is one of the very few people who is allowed to arrange walking safaris on the Serengeti plain. A stay at the Serengeti Green Camp can be combined with a walking safari ranging from a few hours to several days. The longer you want to walk, the further you can get into the remote and inaccessible parts of the park, where only a few people ever go. Contact us for more information.