The Background Story
Journey's Intent: Five Nationalities, One Dream
Journey's Intent - A brand-new curator of sustainable and local experiences across continents. When professionalism gets a human face, tourism becomes a long-term game bringing actual value to all stakeholders. 
Journeys are as individual as humans. Not two are ever the same. Journey's Intent is a new travel company offering unique journeys rooted in local experiences and strong values about why travel matters.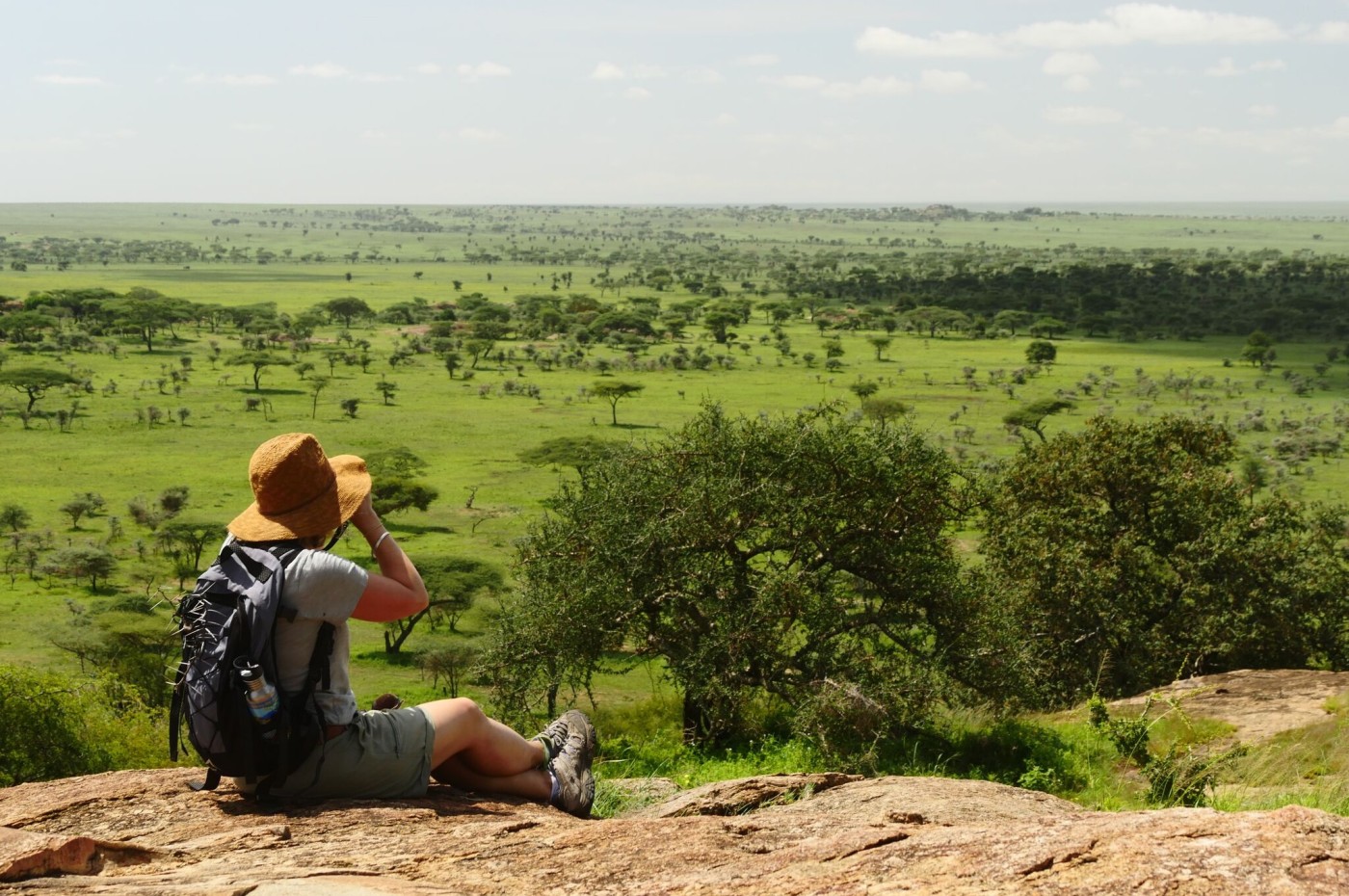 Decades of experience
It might officially be a new company, but it is actually decades old. All of the owners have spent their lives traveling far and wide. They have covered some of the most iconic destinations on Earth and explored the smallest beaches, towns, and jungles.
Journey's Intent is the merger between two professional specialist travel agencies that have joined forces to establish an even stronger offering to the modern, socially responsible traveler. 
We have decades of experience, which we now bring to use in Journey's Intent: We know how to skip the middle-man who adds no value, bypass the booking engine, and avoid the extensive administrative costs that most large travel agents depend on.
We work directly with small hotels and partners to bring a cheaper alternative (with far more value) to fans of tailor-made tours.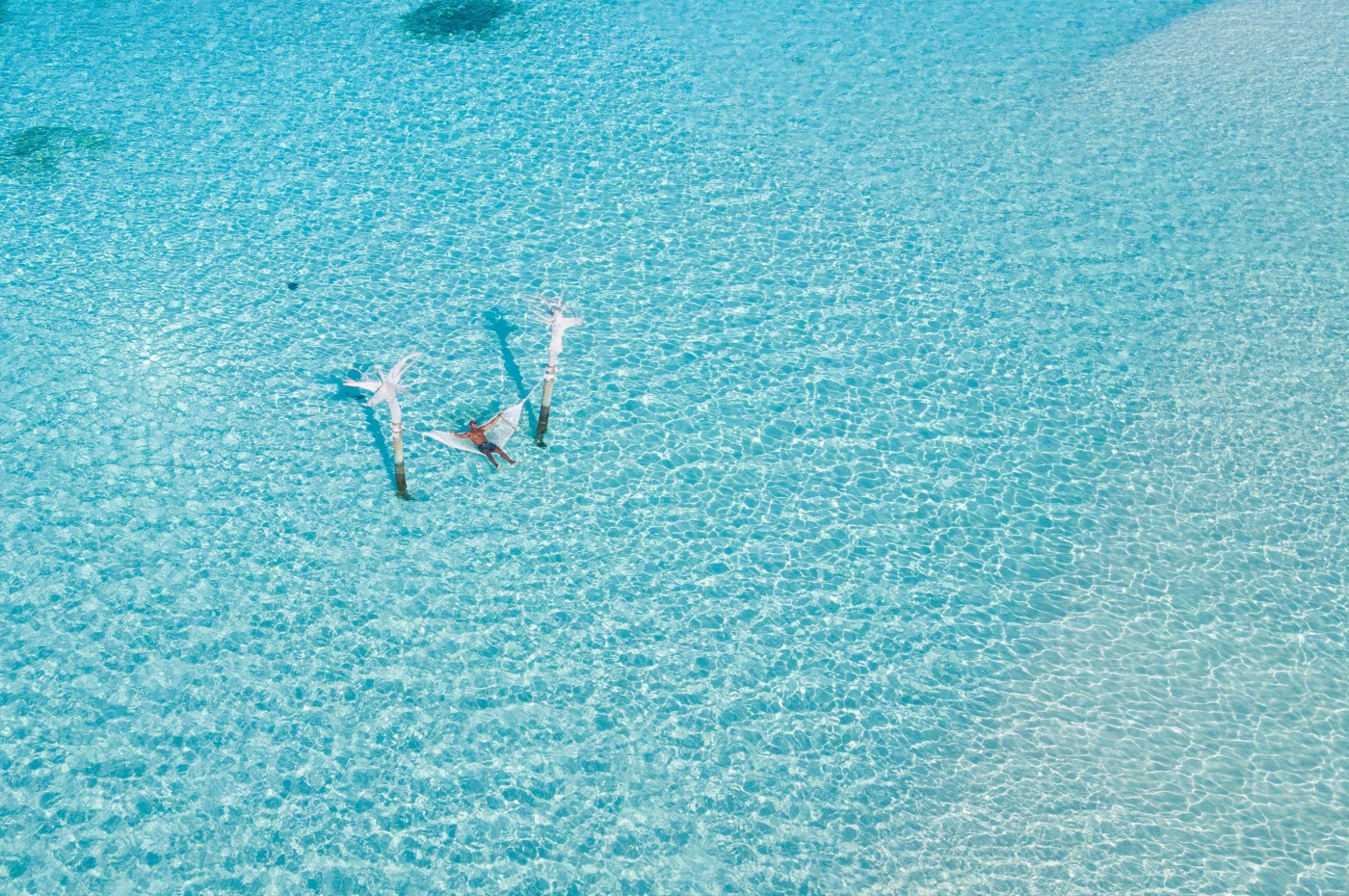 Who is behind Journey´s Intent?
Journey's Intent consists of We Travel - Responsibly and Wayo Africa.
We Travel is a Danish travel agency that is particularly strong in Asia, the Indian Ocean, and Latin America. Over decades, We Travel has built a global network of partners - all carefully sourced to create value for the local communities and surrounding nature wherever our guests travel.
The original founders of Journey's Intent, Wayo Africa, operate a low-impact specialist safari company in Tanzania and have, for decades, pioneered unique walking safari experiences in Eastern Africa - All through the leadership of bush and wildlife expert Jean Du Plessis.
Wayo Africa offers sustainable alternatives to mass-market safaris. And they have deep, insightful knowledge about other African destinations, including Kenya, Botswana, Uganda, and Rwanda - cohesively complementing the new Journey's Intent world map.
Both We Travel and Wayo Africa bring a handpicked network of hotels, local agents, and exclusive experiences to Journey's Intent. 
Members of The Long Run
Since day one, Journey's Intent has been part of The Long Run - A global membership community of nature-based tourism players committed to driving holistic sustainability.
In essence, Journey's Intent and The Long Run share the same values condensed into four key objectives:
Conservation
Community
Culture
Commerce
These 4Cs need to co-exist to create a successful, sustainable business model.
That is the commitment. And that is our commitment in Journey's Intent.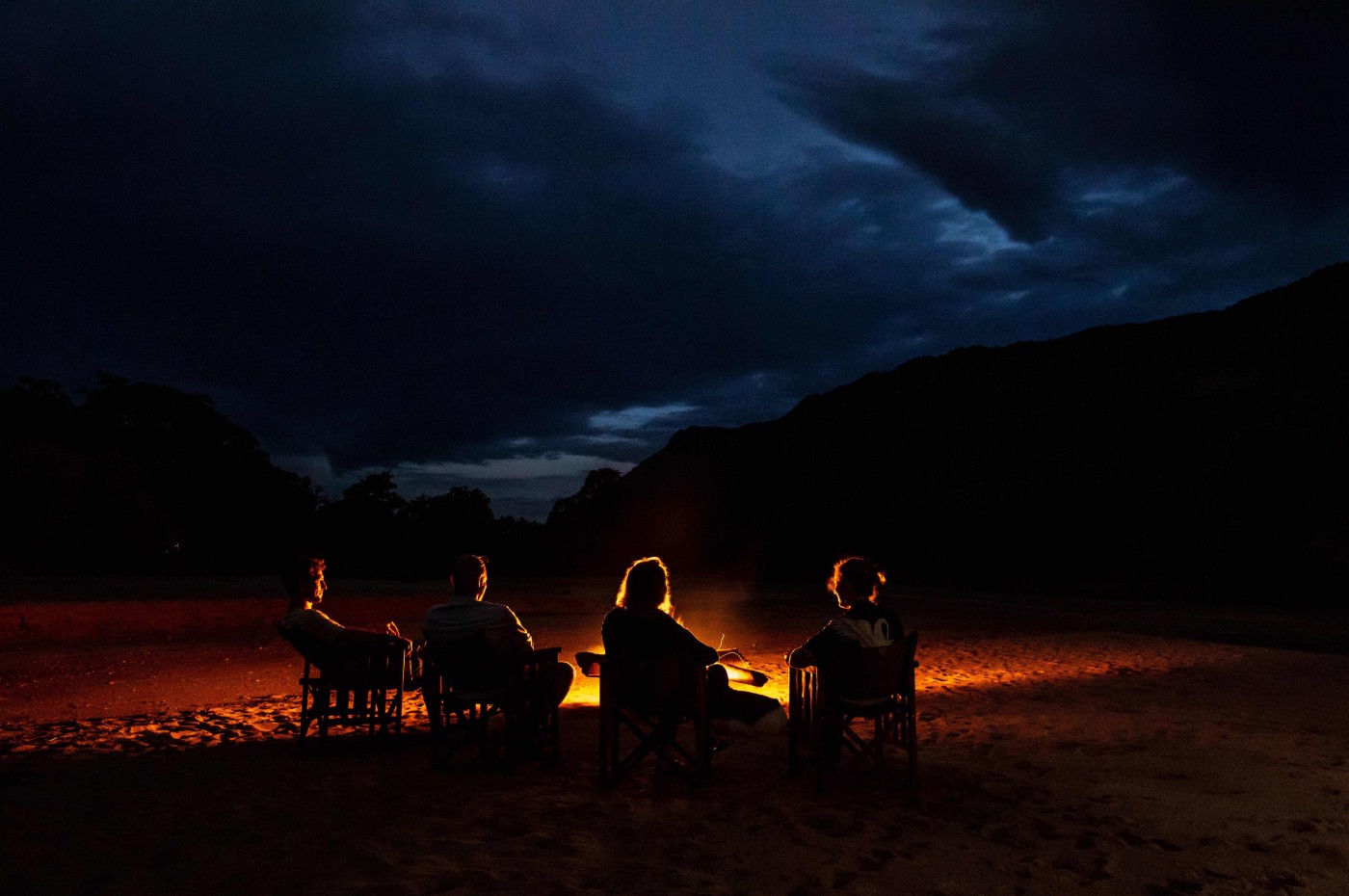 Global company - five nationalities - one dream
The people behind Journey's Intent reside in Denmark, Tanzania, Kenya, the UK, and Spain - and the company is registered in the US.
A company with no borders and five nationalities sharing one dream: to give back to communities, focus on local over global, and favor small over big.
Direct partnerships are more than just commercial alliances - it is a shared vision of changing the landscape of a conservative industry.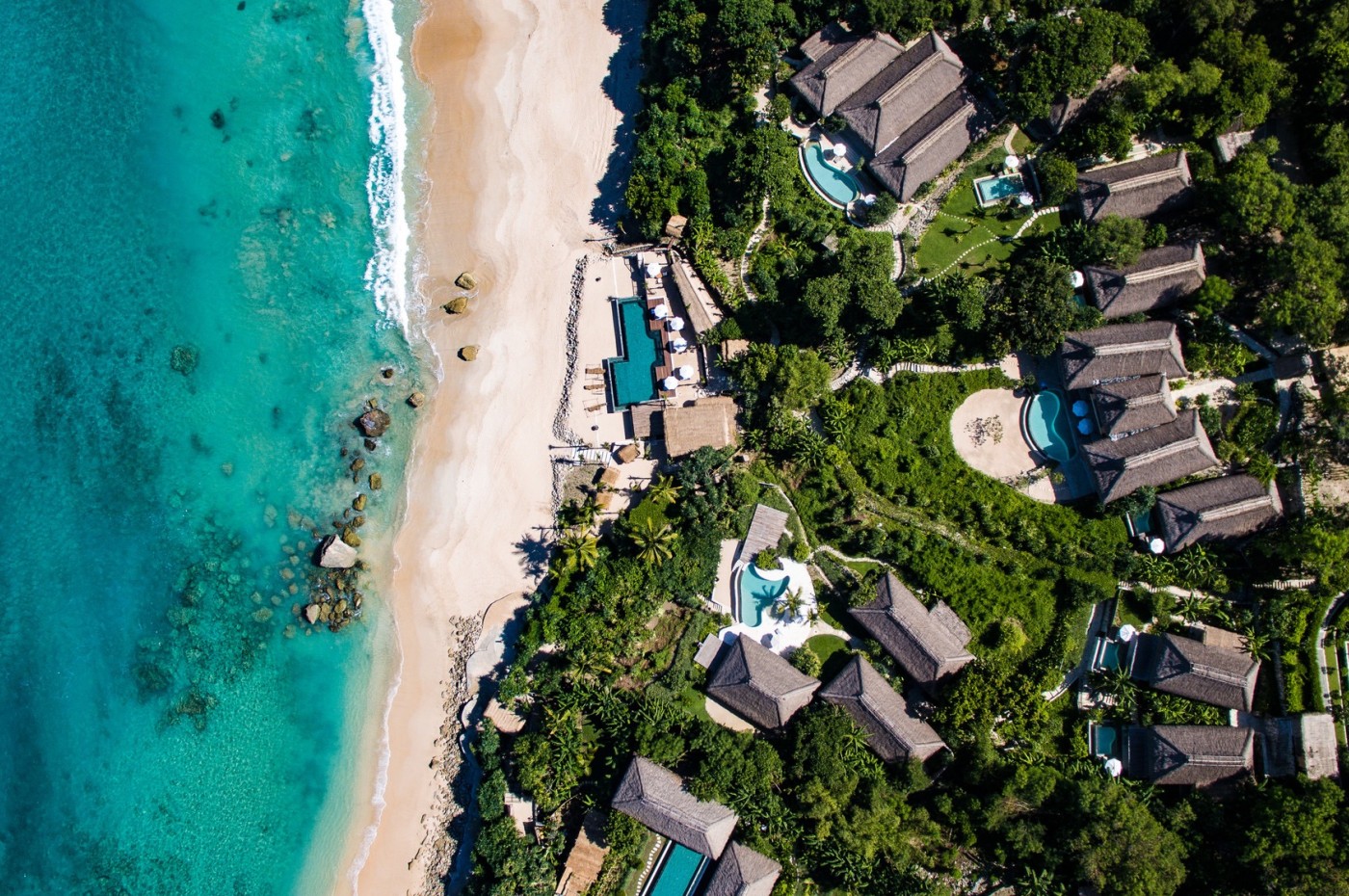 Lars Mathiasen, chairman of the board at We Travel - and a man who has spent almost three decades in the travel industry - says:
"By working closely with the people you visit, we can offer more authentic experiences. We commit to being not just a selling point for small hotels and independent agents. We cooperate and build long-lasting partnerships because it is the only way to bring truly unique travel experiences to life." 
Jean Du Plessis, the founder of Wayo Africa, adds:
"In Tanzania, we have proved that a sustainable and holistic approach creates real value for all stakeholders, and in Journey's Intent, we believe we can take this model to other continents. In fact, it is a value proposition that is heavily needed, and we can see that awareness is growing. We curate the best of those experiences". 
For further information please reach out to us - we love to talk about sustainable and responsible travel.