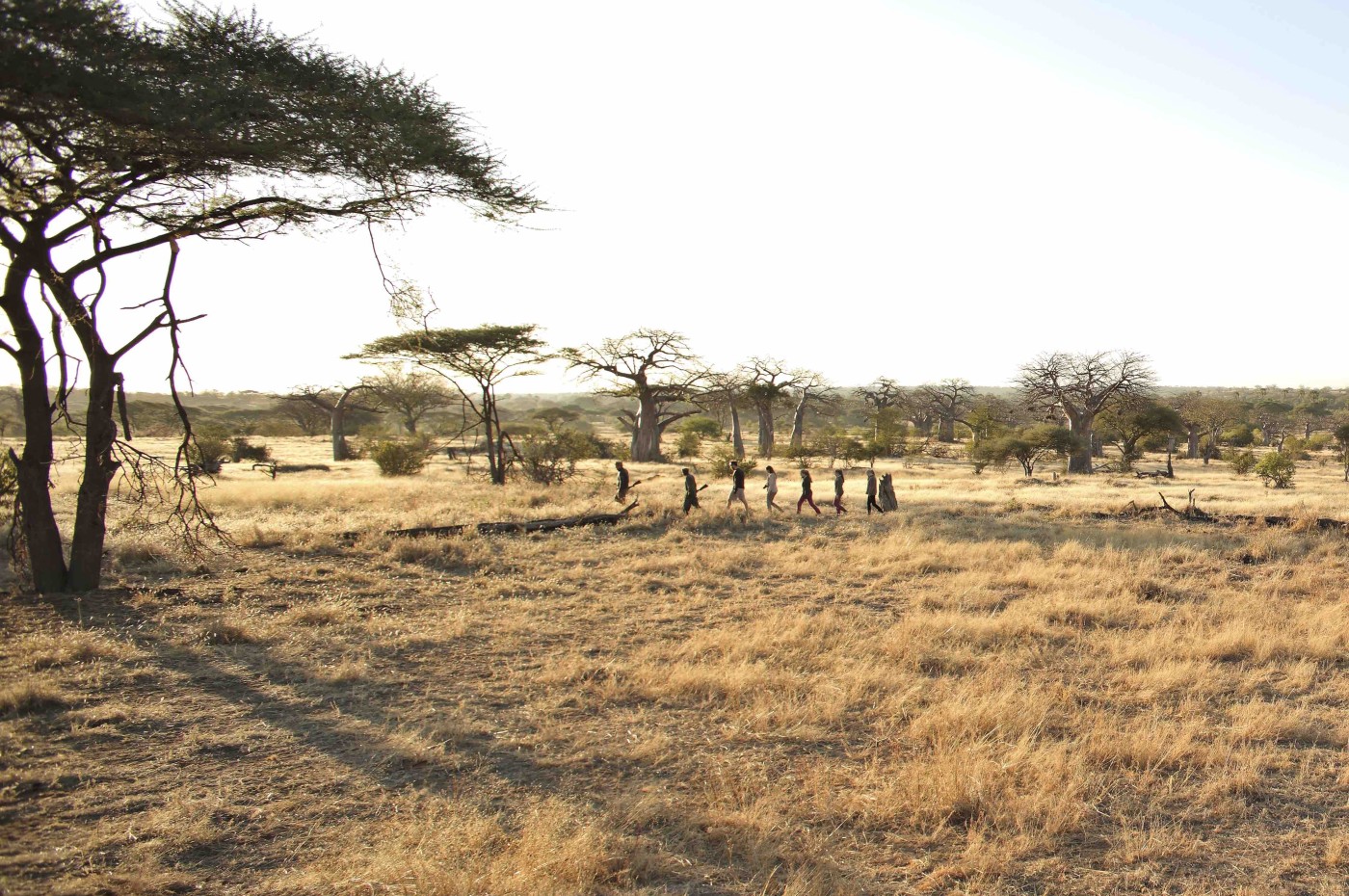 Off the beaten track
Wild adventures far from the highway
There are adventures and then there are uncompromising adventures far away from the main road. Those that can be felt all the way down to the stomach. Adventures that are there take you out where the road ends and the trails start. Which is tied up in small hotels with big hearts and on the small attractions that can do something big.
There are the classic routes and journeys. And then there are hidden treasures that are so charming and attractive that one would think they had long ago been overthrown by tour buses and pedestrians. We want to show you the unknown, where the adventure begins. Fortunately, the world still contains unique areas that can create the sparkle, spirit, and charm of the adventure. 
Further out, wilder adventures? We tailor it exactly for you
We take you down a potholed gravel road in Costa Rica until the slope is the only stop before the azure sea in Thailand. To the archipelago in Indonesia, where you set sail. And far out in the bush of Tanazania, where the safari is done by foot. Breathtaking. Enriching.
Welcome to a world of adventure - real, uncompromising, far away. The adventures you will not find yourself. We are opening new doors in a tourist landscape that many believe has been mapped long time ago. But that is not the case at all.
Get inspired for your next adventure below or contact us for an adventure trip tailored exactly for you.