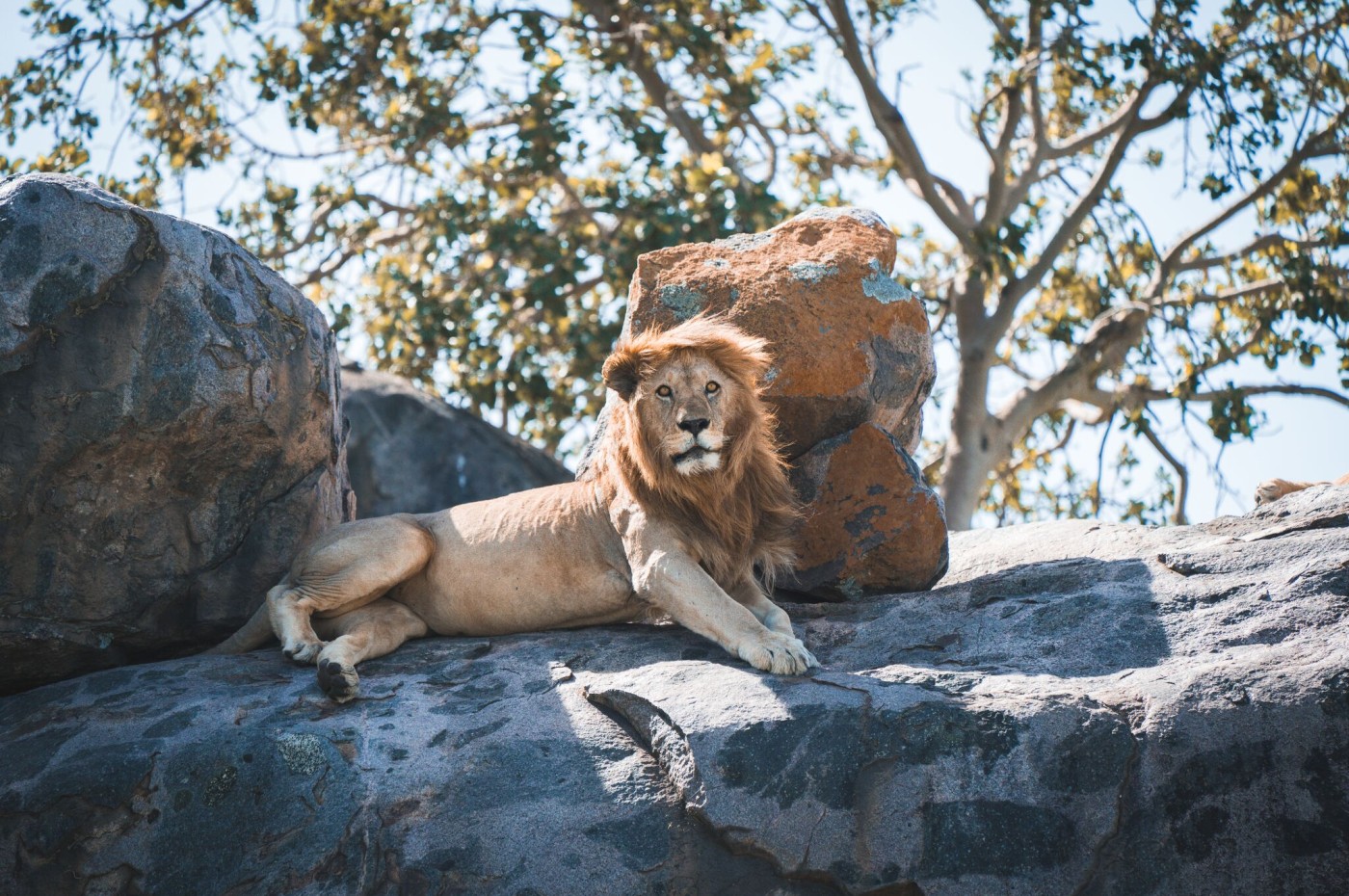 Safari and Wildlife
Unique and remote wildlife experiences
Do you dream of a safari? A real safari, where it is not about getting off in a minibus and seeing as much time as possible on the map. But about labeling Africa. Sense the bush, the savannah and the animals, and listen to the magical silence. Then you have come to the right place.
Ambitious safari trips
We have the ambition to be able to offer the best and most unique safari experiences on the market. Not the cheapest nor necessarily the most expensive. But those who offer the best safari, while ensuring proper conditions for the staff, take care of nature and make sure to contribute to the development of the local communities.
We have carefully selected some of the most sublime safari experiences in East Africa. They have a modest size, intimate atmosphere, and peaceful location in common. But otherwise, it ranges from small, family-friendly bushcamps to some of the most delicious camps on the continent. And from safaris off the beaten track in famous parks like the Serengeti and Masai Mara to some of Africa's wildest and most untamed parks like the Ruaha, Katavi, and Mahale in the far corners of Tanzania.
No tourists in sight
It's from classic game drives to completely unique walking safaris from small, mobile camps with some of the best guides in East Africa. It is access to otherwise closed areas of the Serengeti where you can experience the migration without a car or other tourists in sight. And these are some of Africa's wildest and most untamed safari experiences eg Kichaka Expeditions in Tanzania's Ruaha National Park and Chada Katavi in Katavi National Park.
We tailor safari trips exactly for you
Take a look below, where we have gathered part of our selection. There are also examples of travel suggestions - but in the end, we prefer to knit the perfect trip together for you. We have experience with much more and our networks in Kenya and Tanzania are simply unique.
Get in touch. We look forward to hearing about your safari dreams.