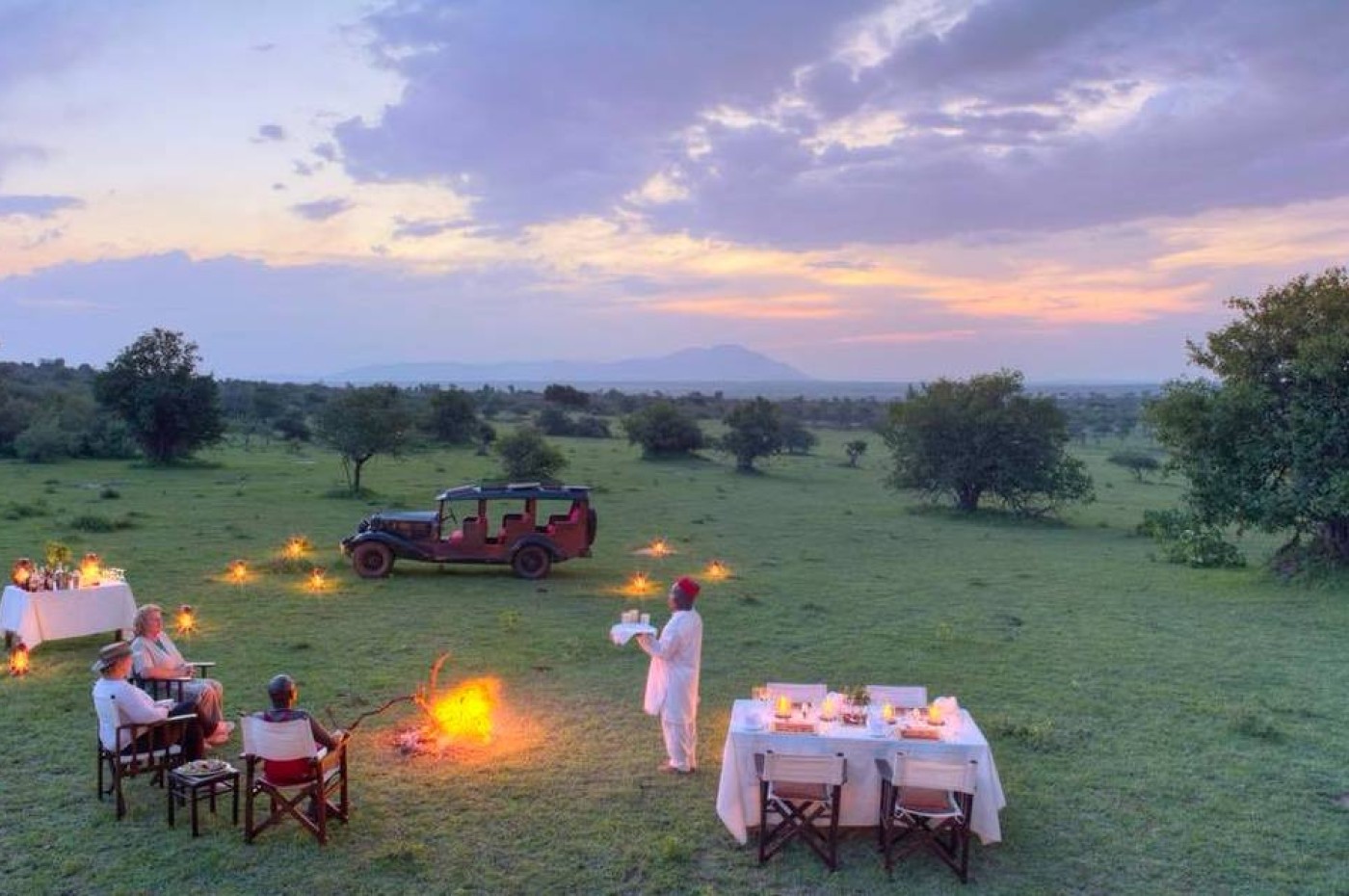 Cottar's 1920 Camp, Masai Mara
Sublime safari - from a vintage camp of exceptional class
What can the best guides, unique location, 100 years of experience, nostalgic decor, and an uncompromising focus on sustainability in all its forms do for a safari experience?
Everything, if you ask us. Read on here and get a glimpse into the unique history of the Cottar family and one of Africa's most sublime safari experiences.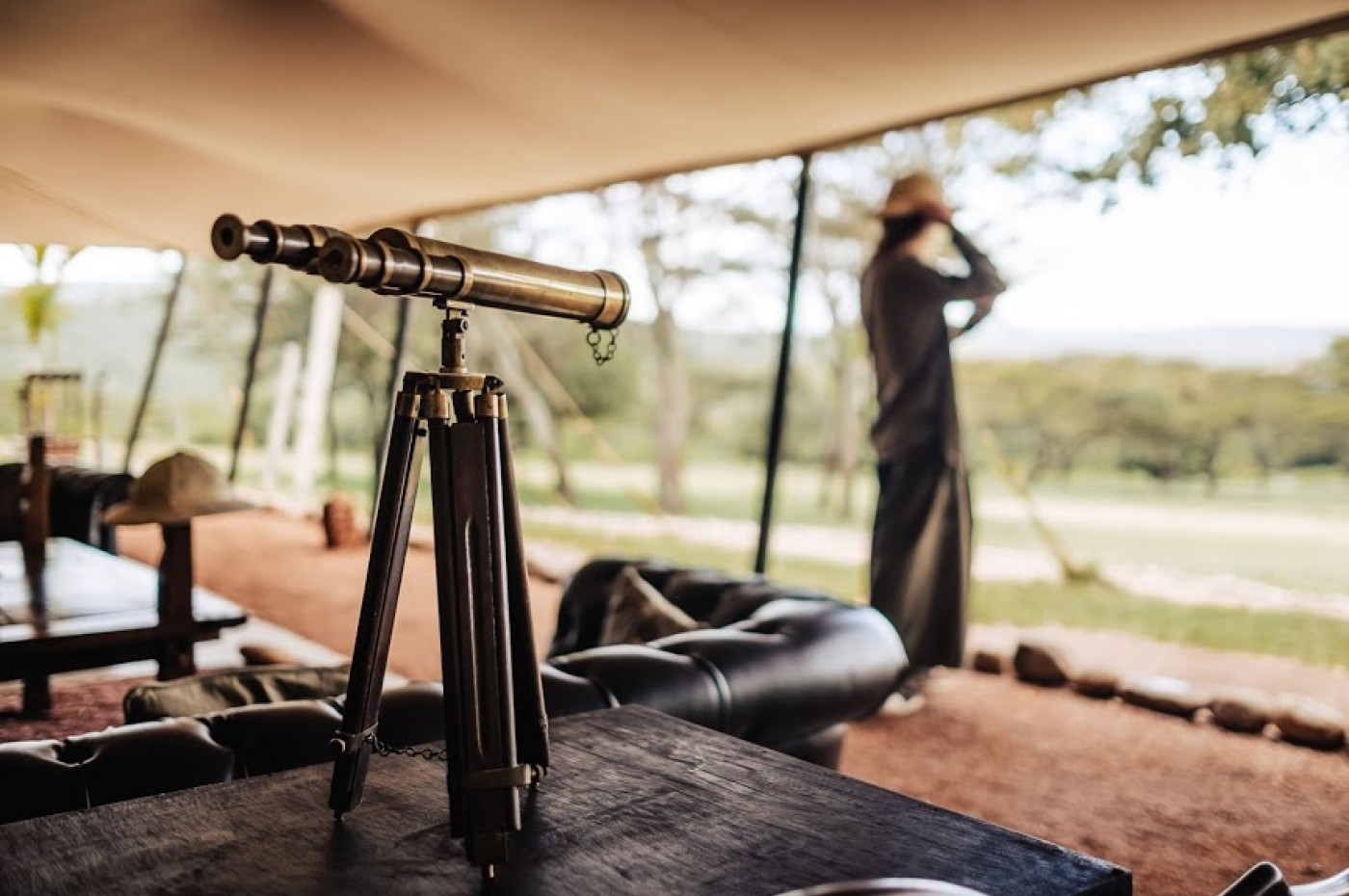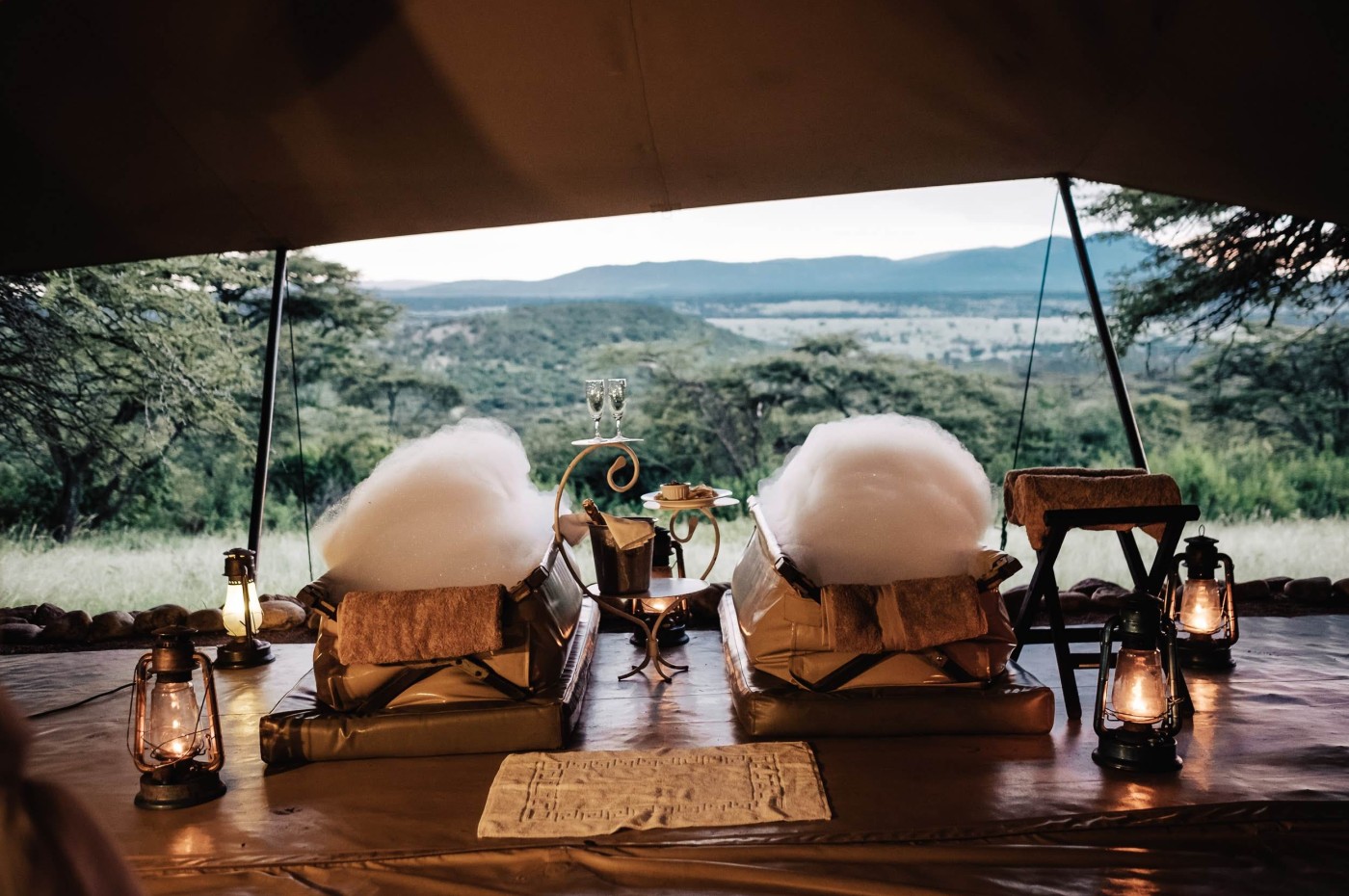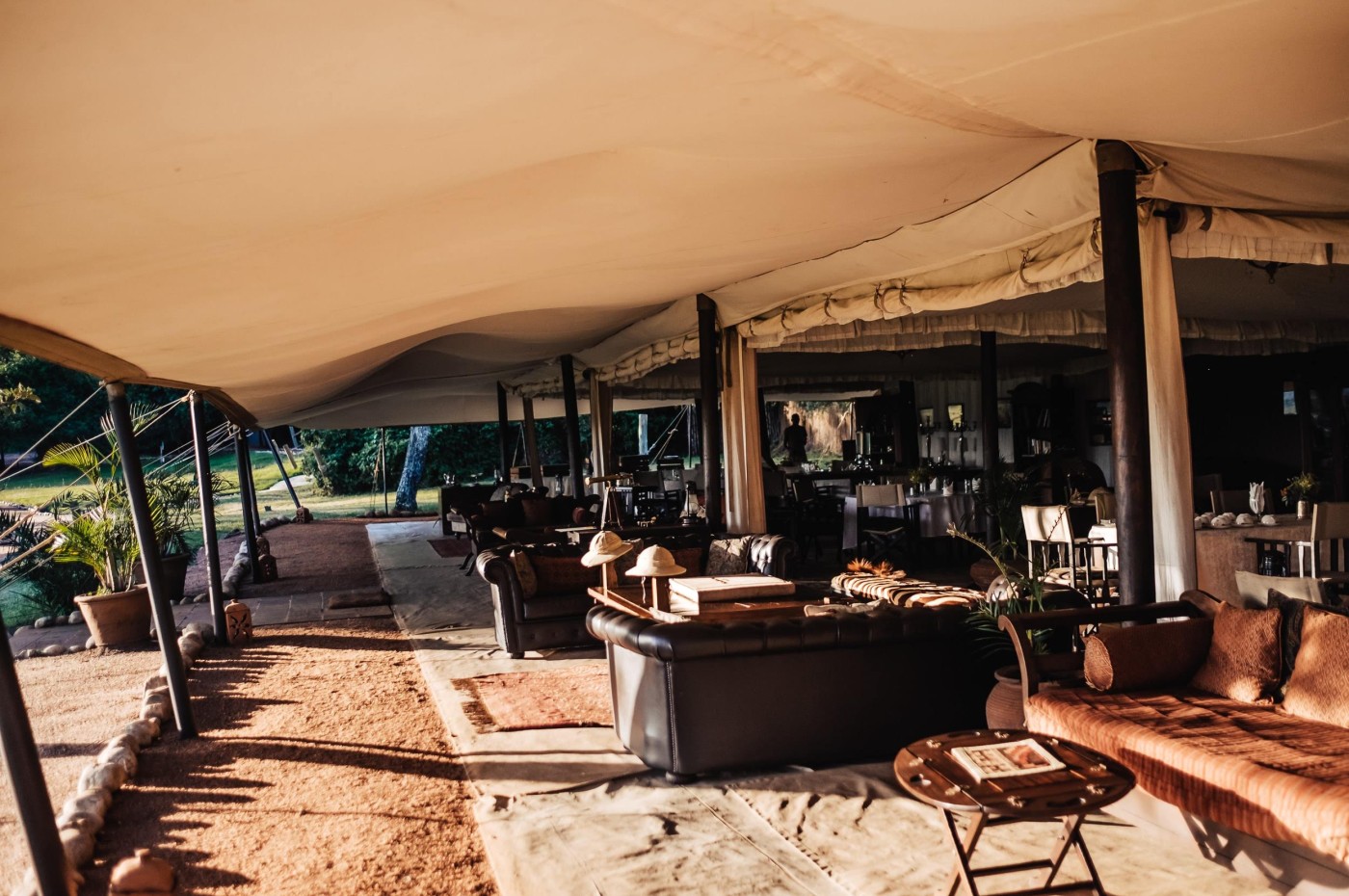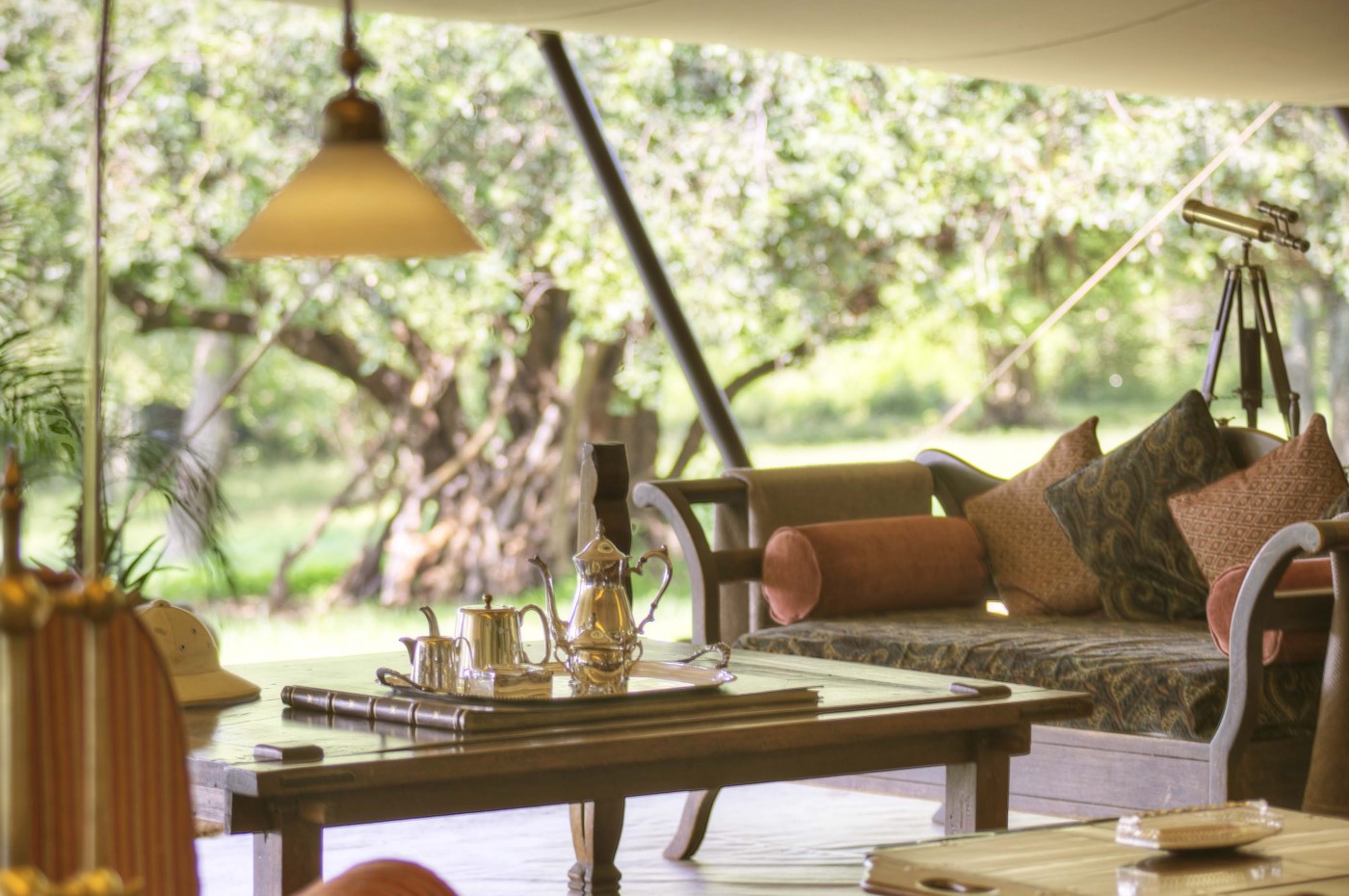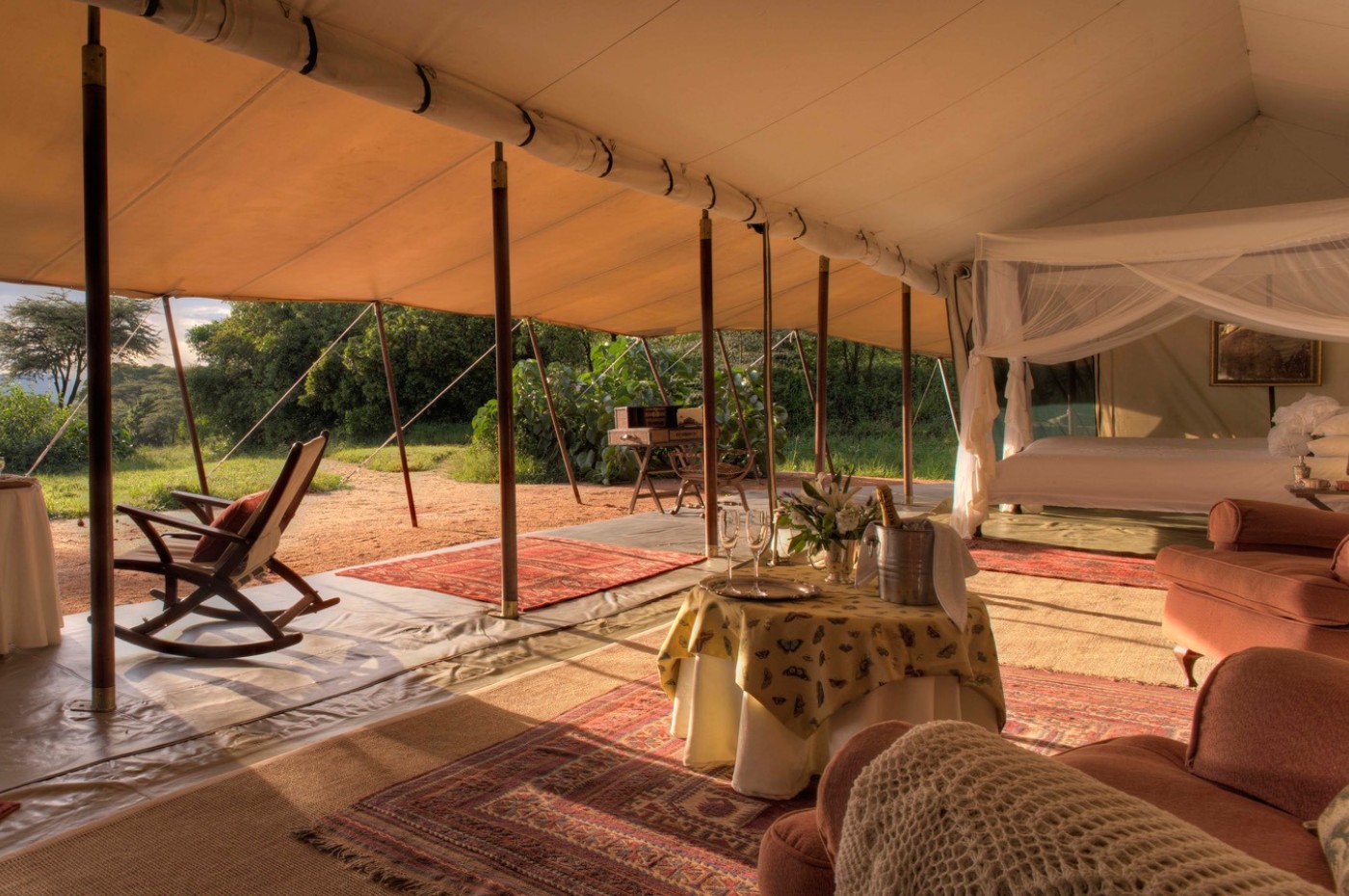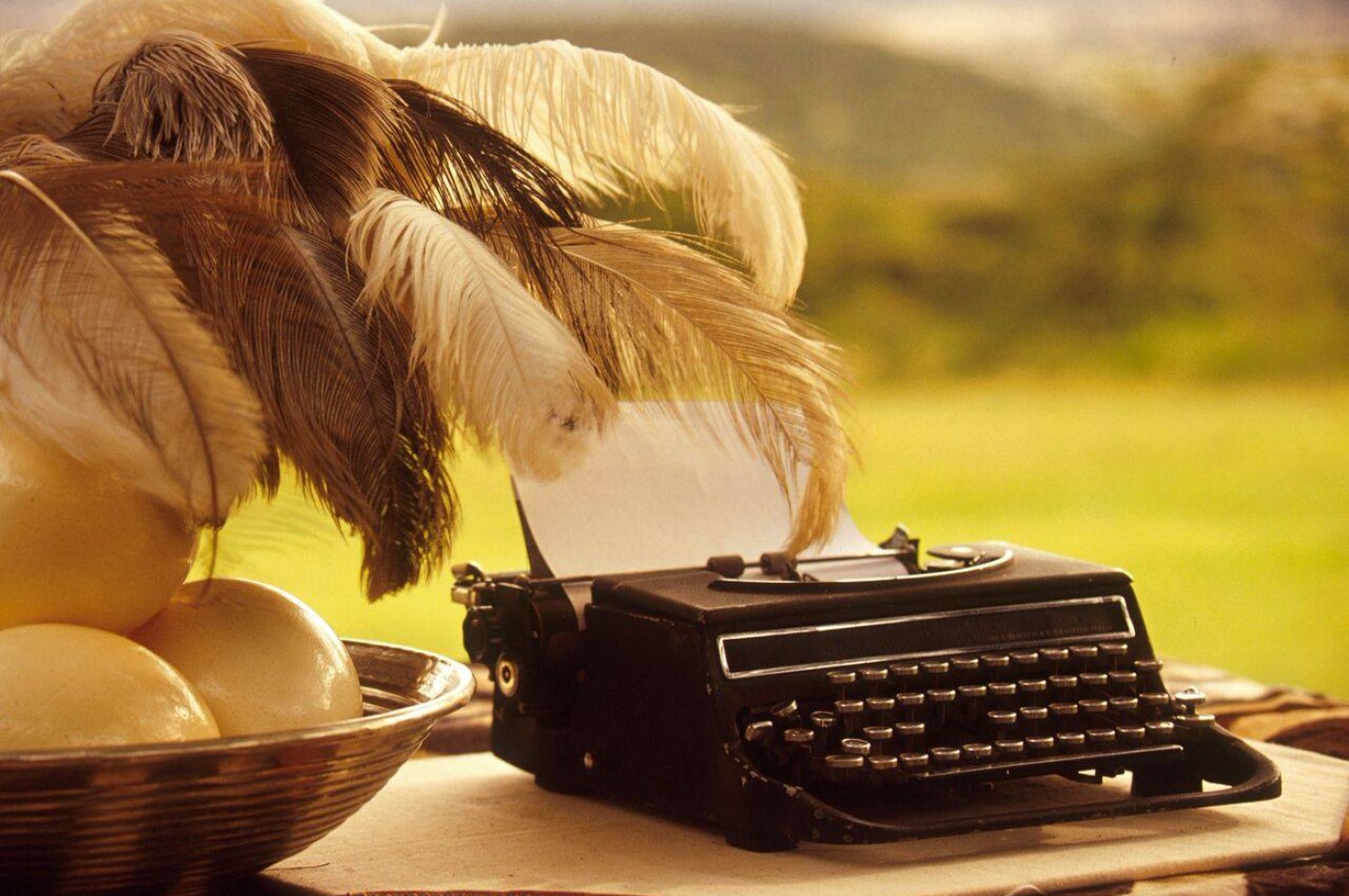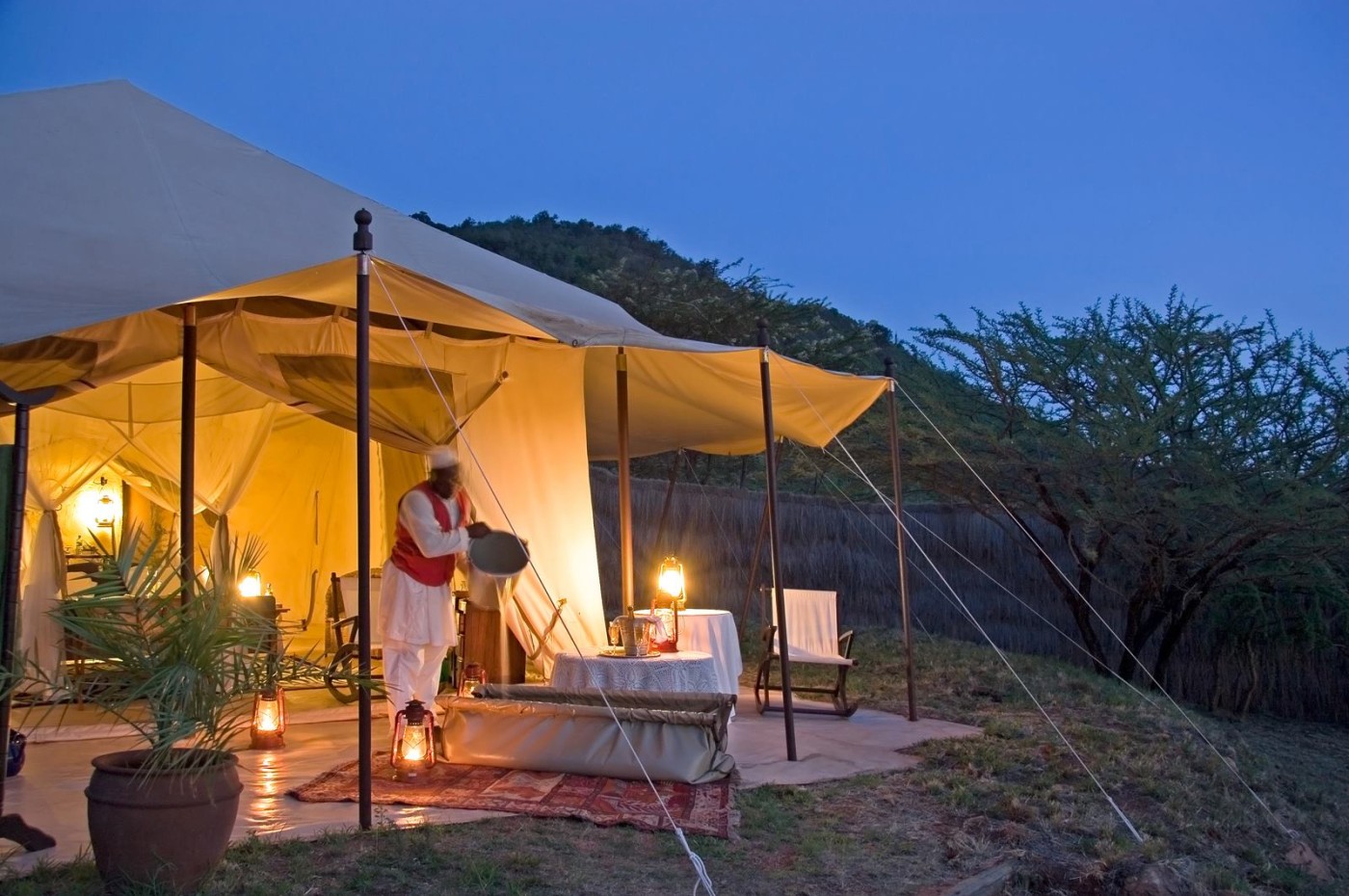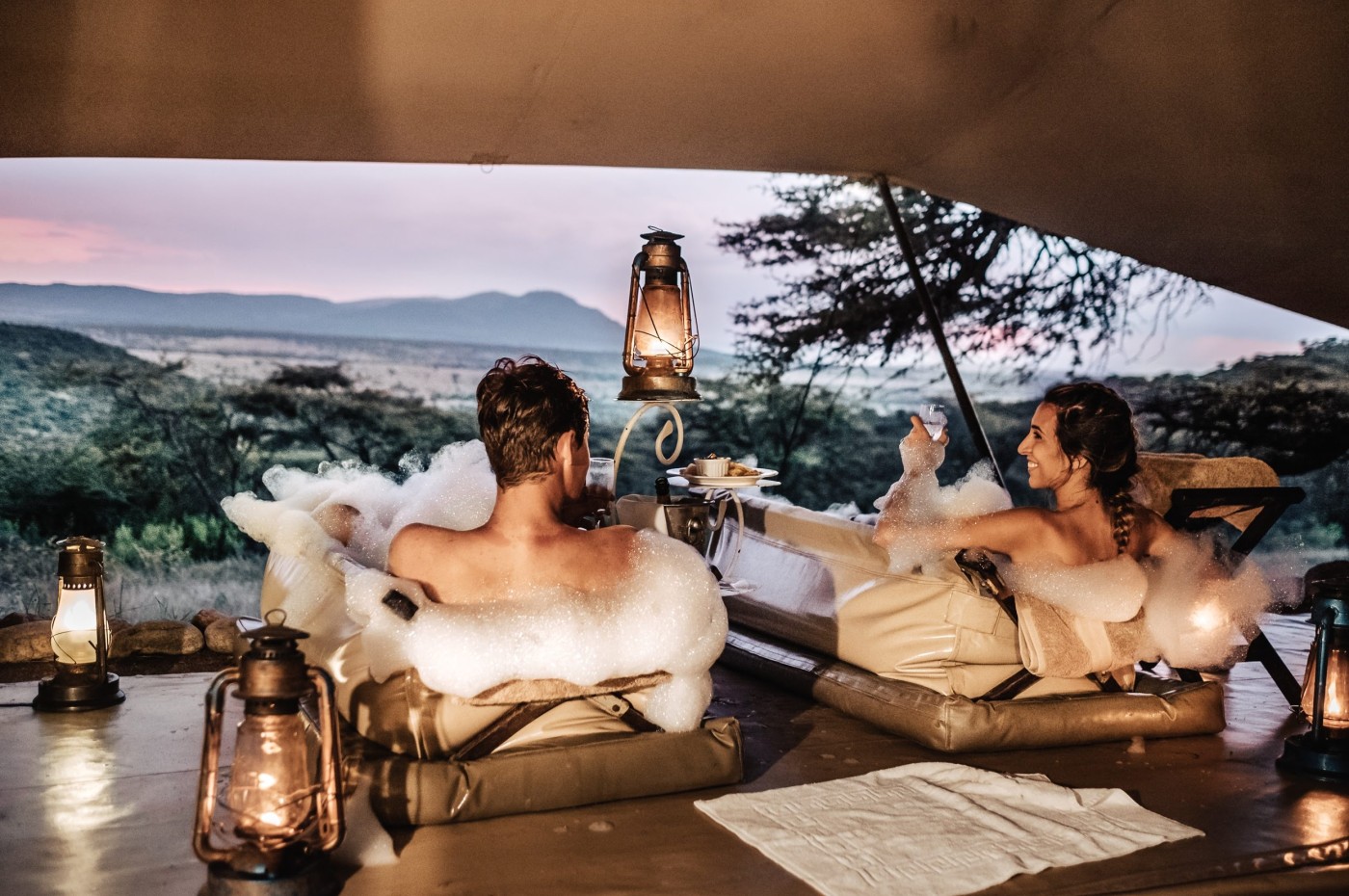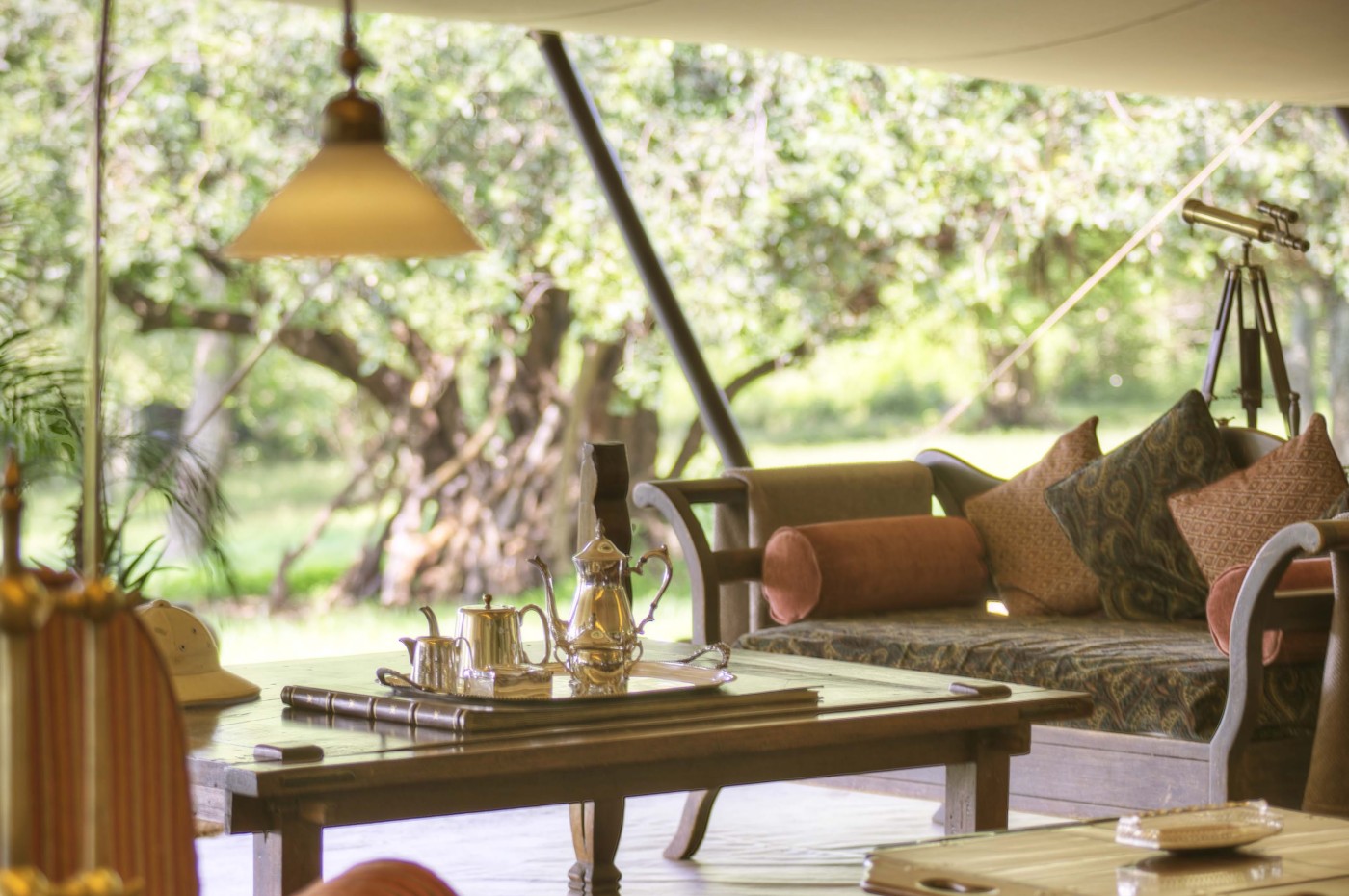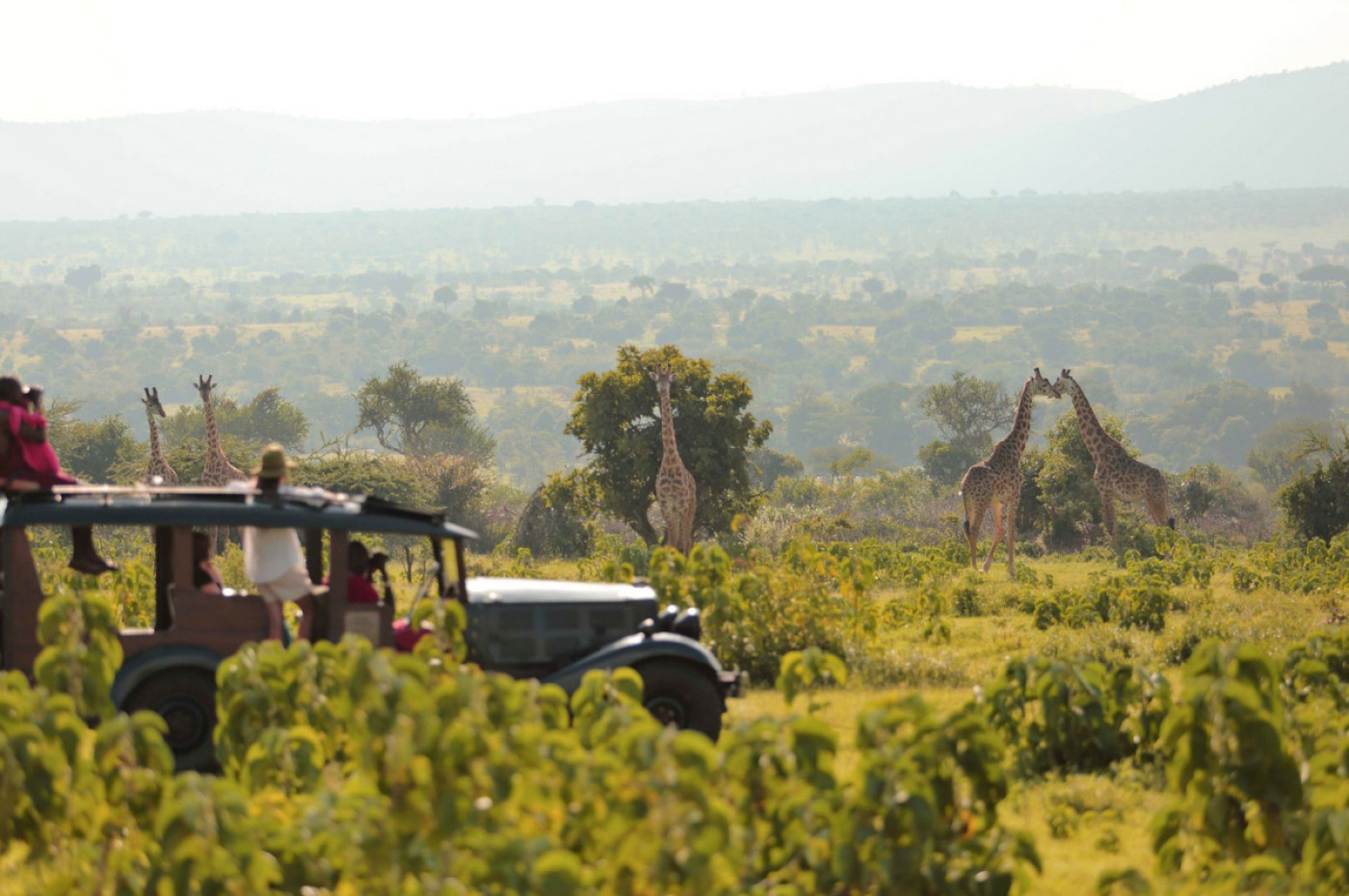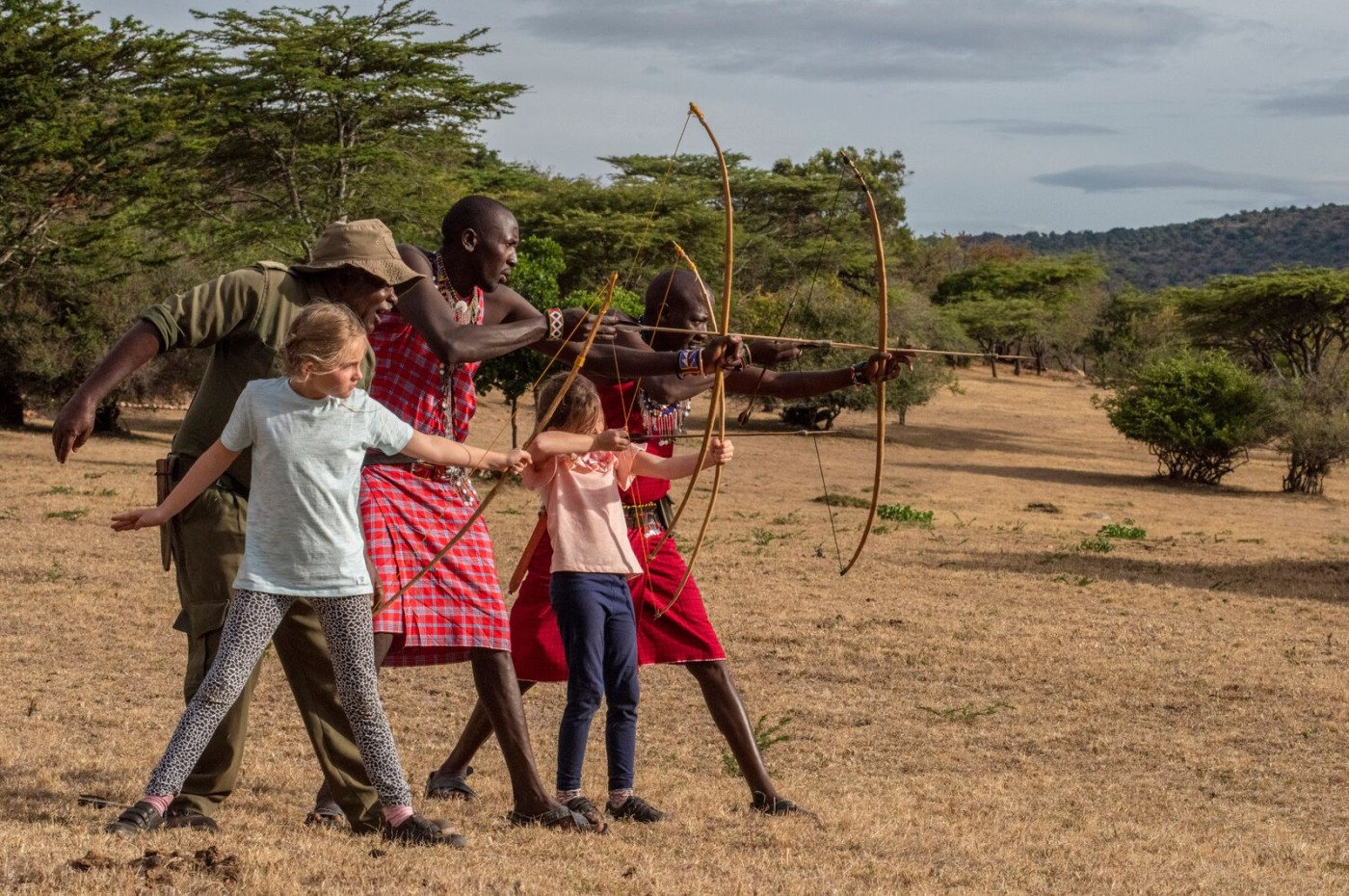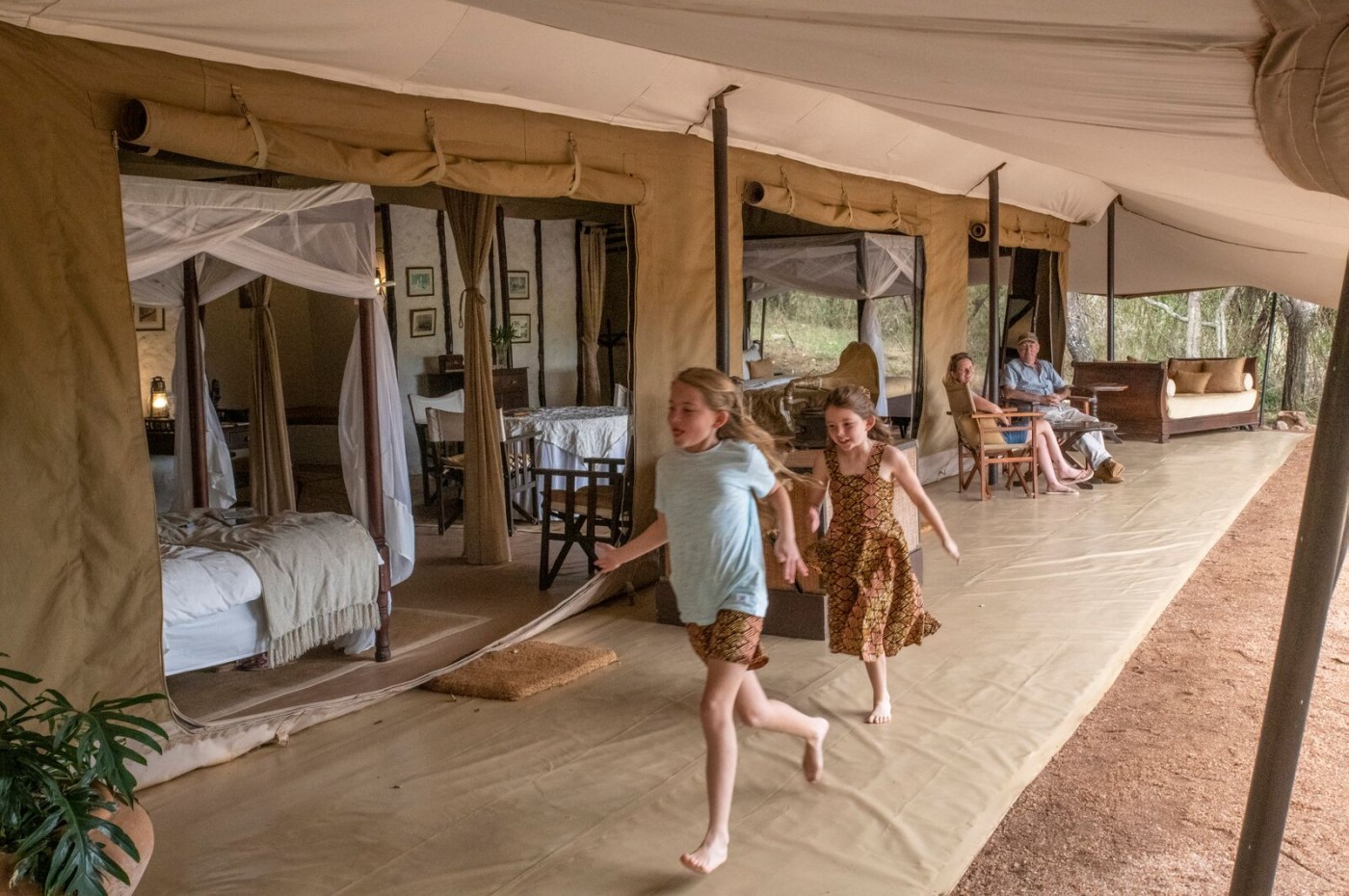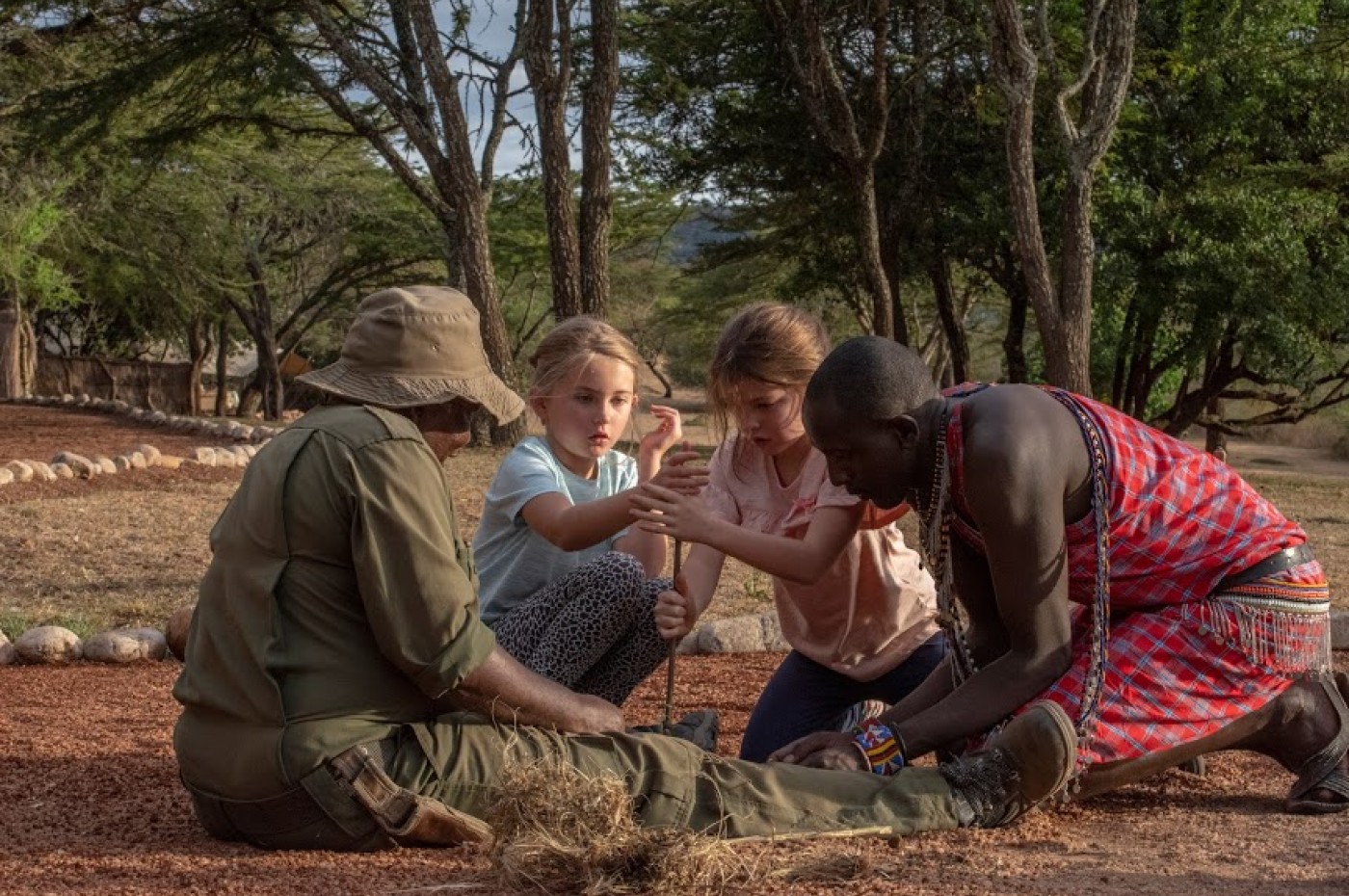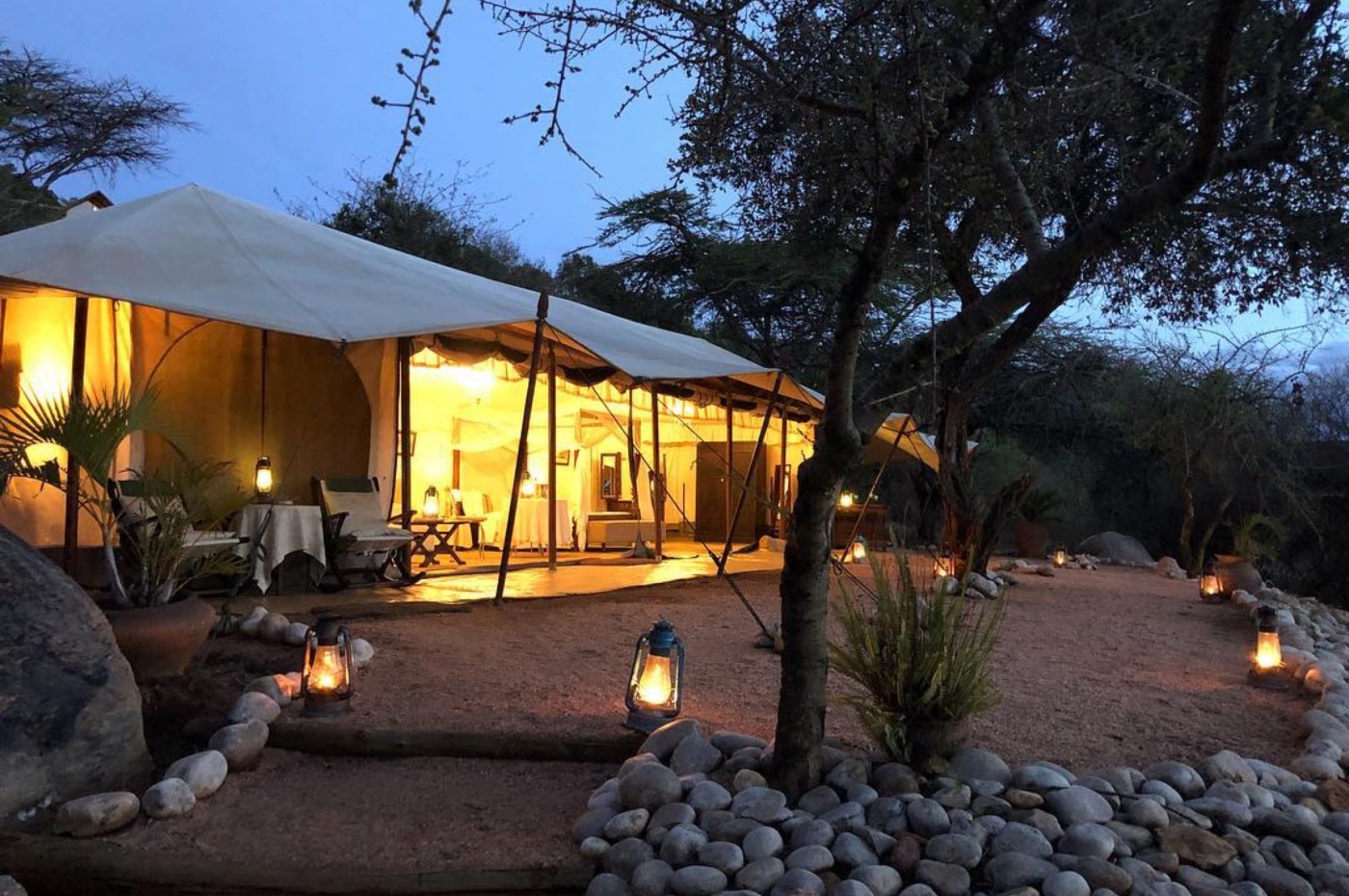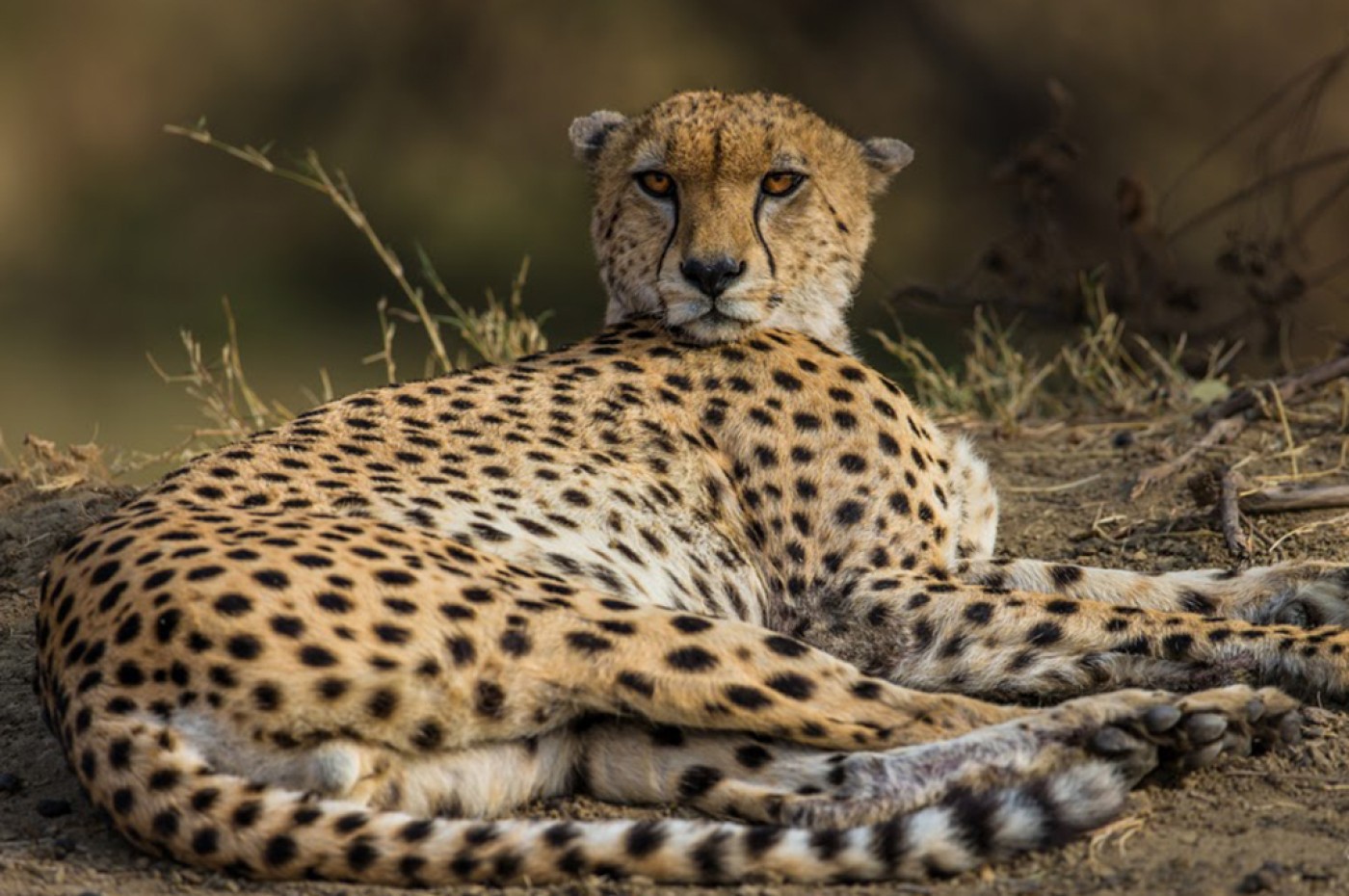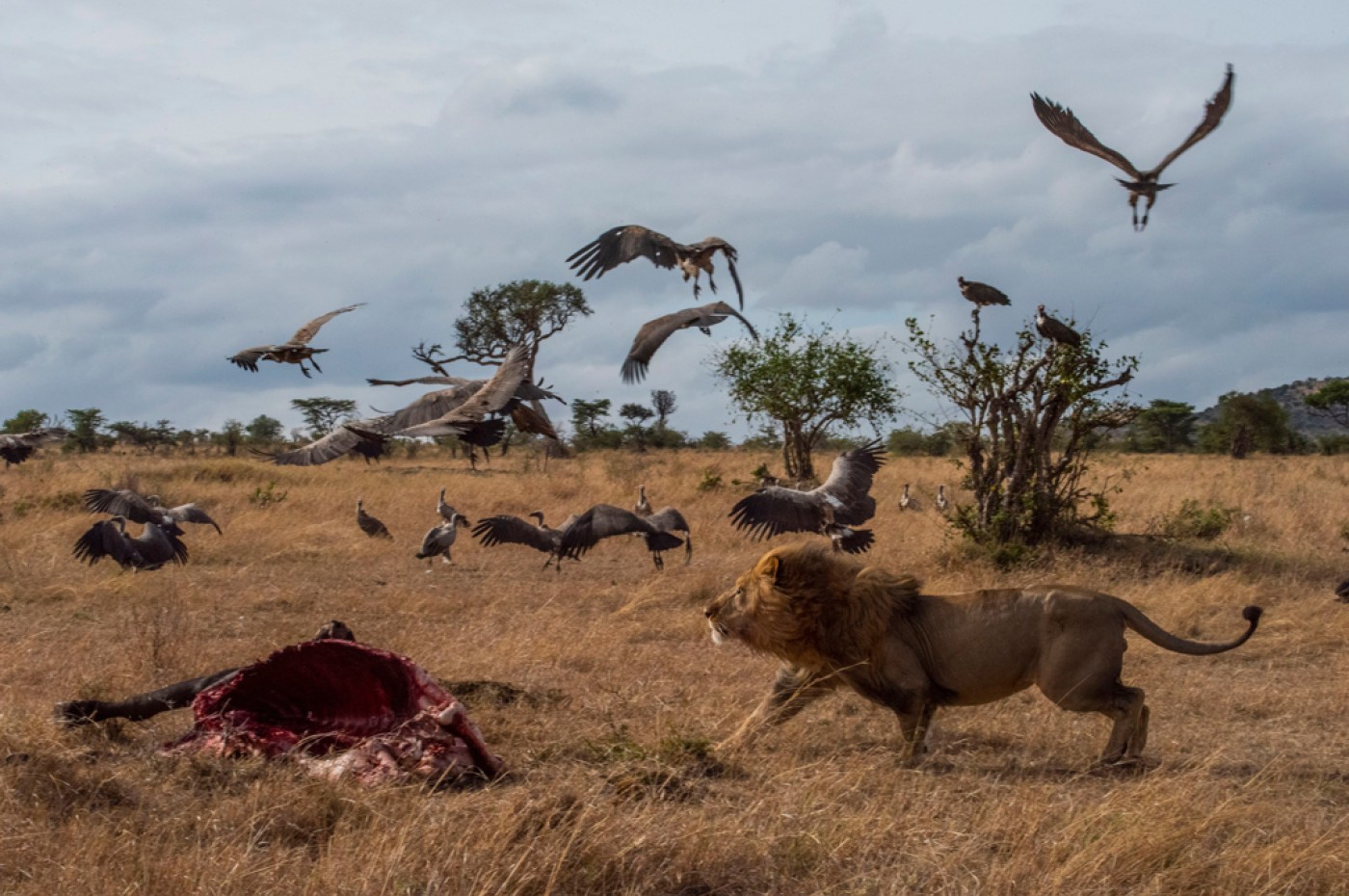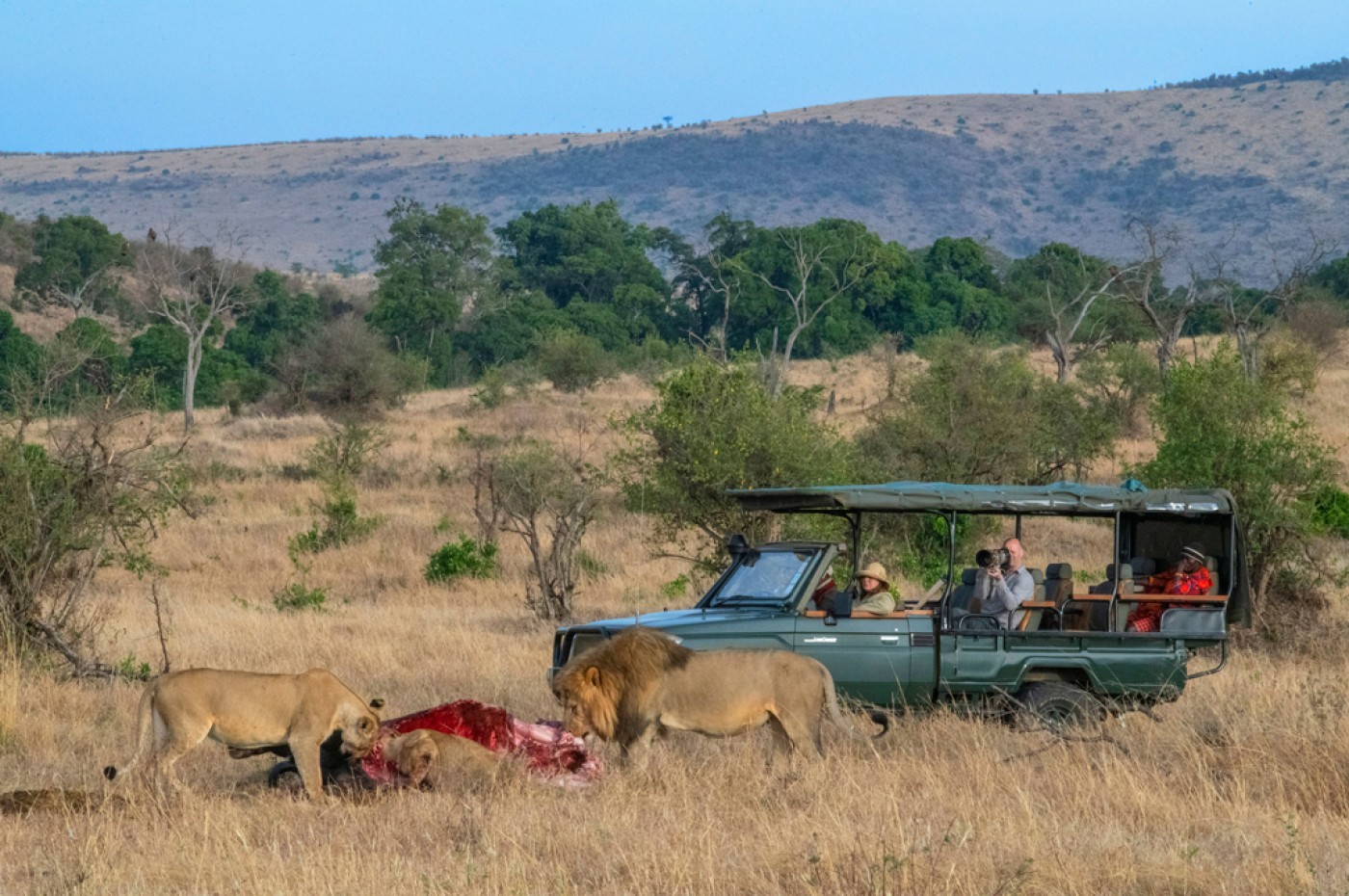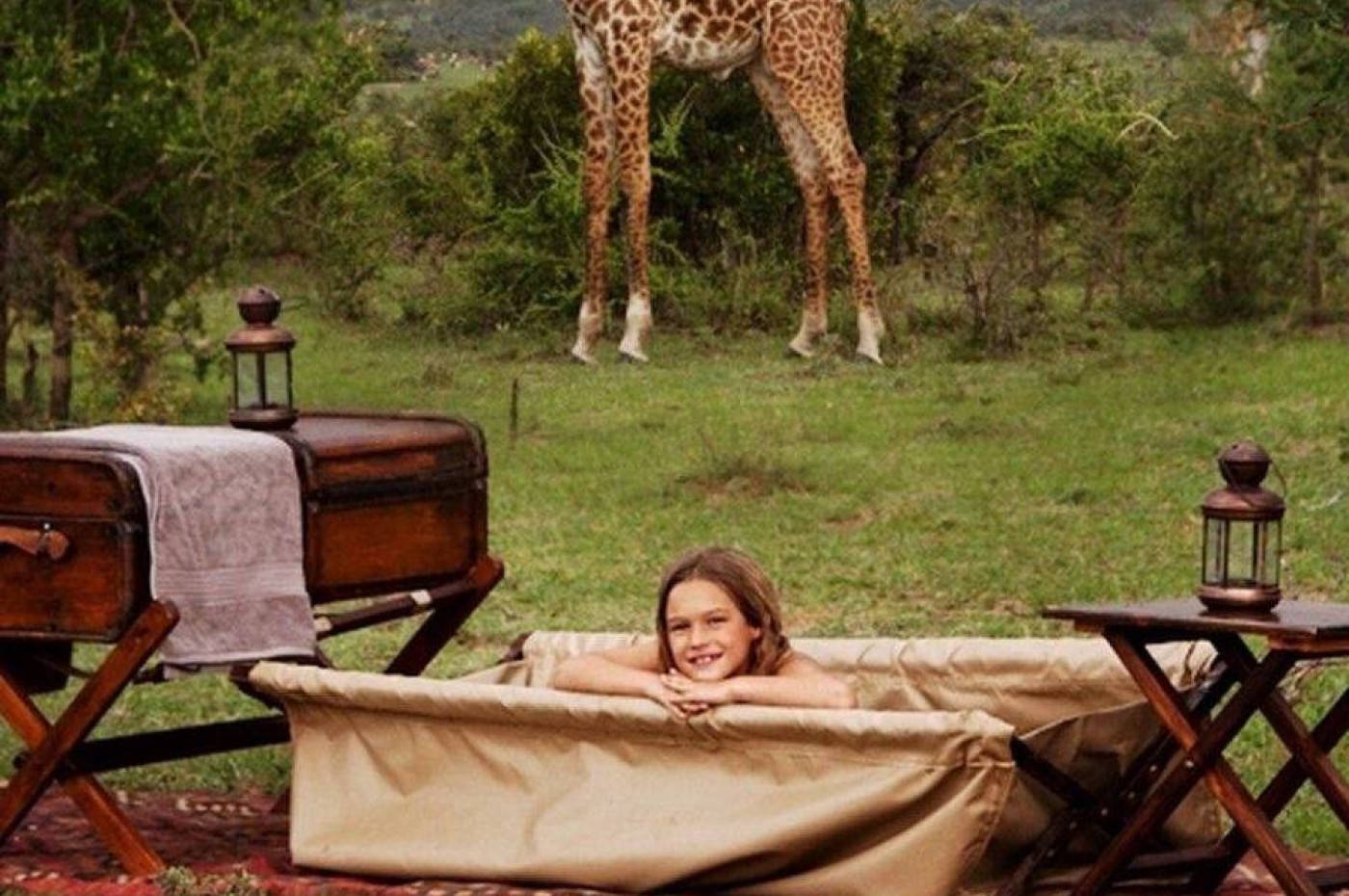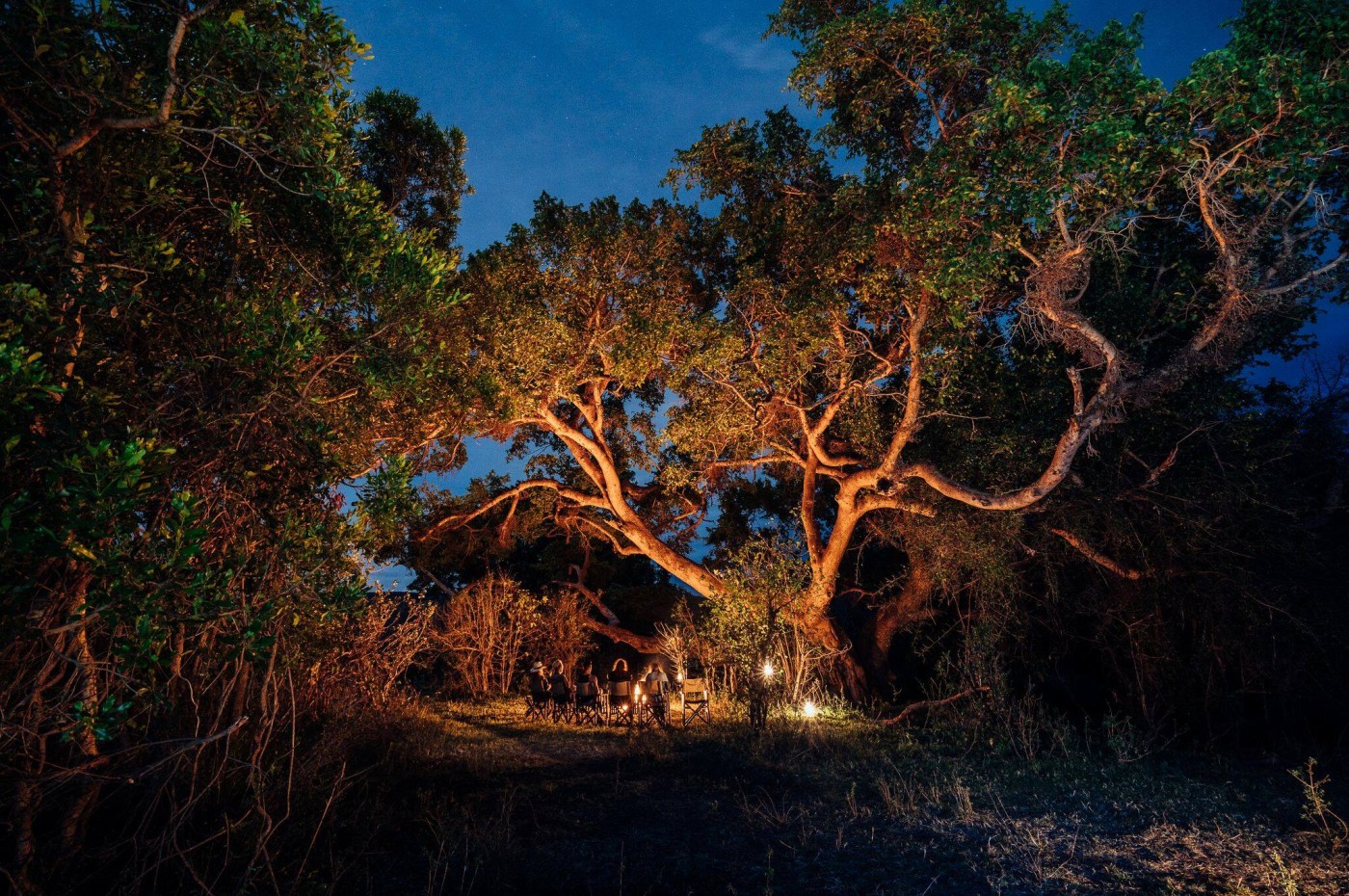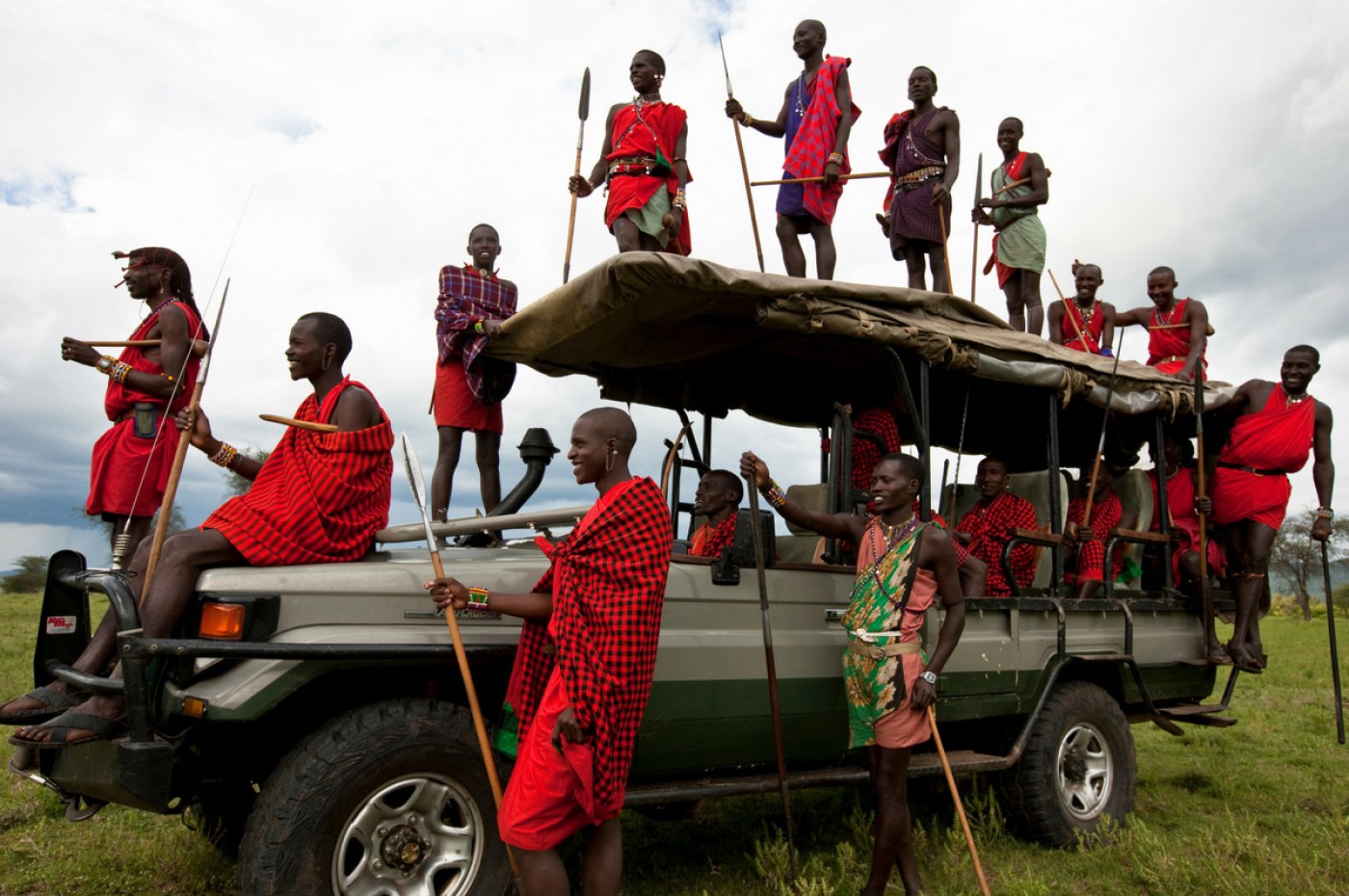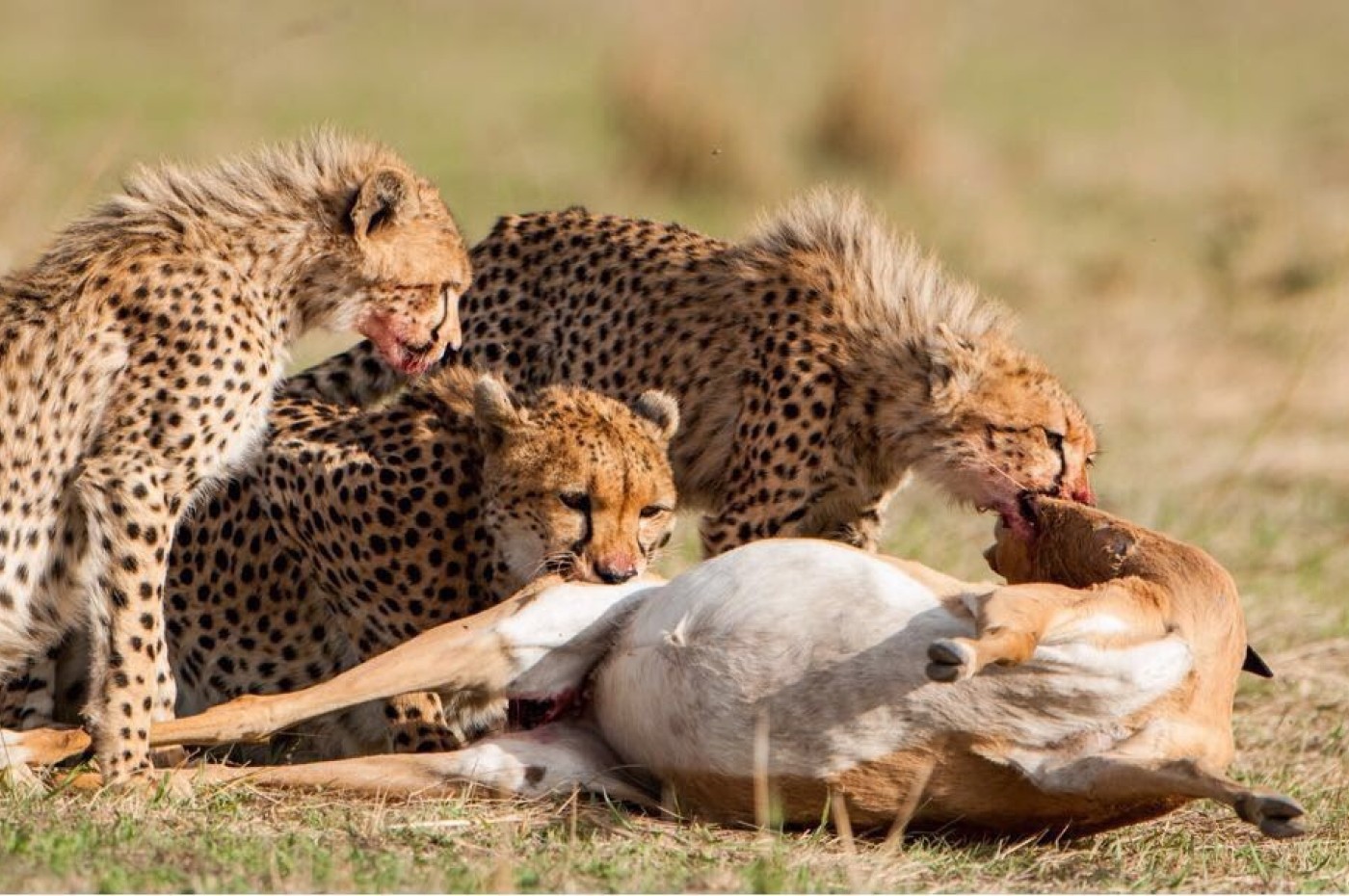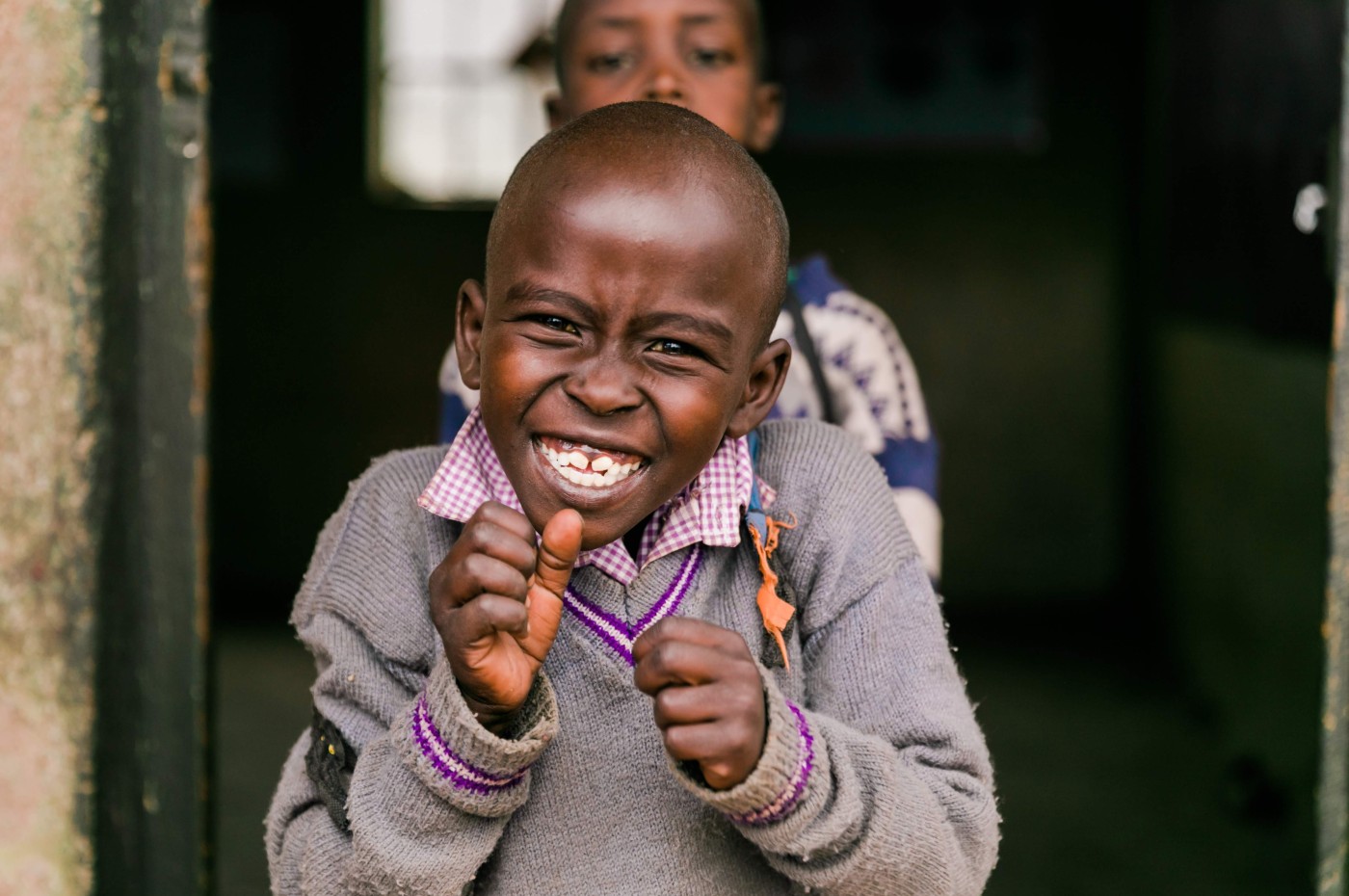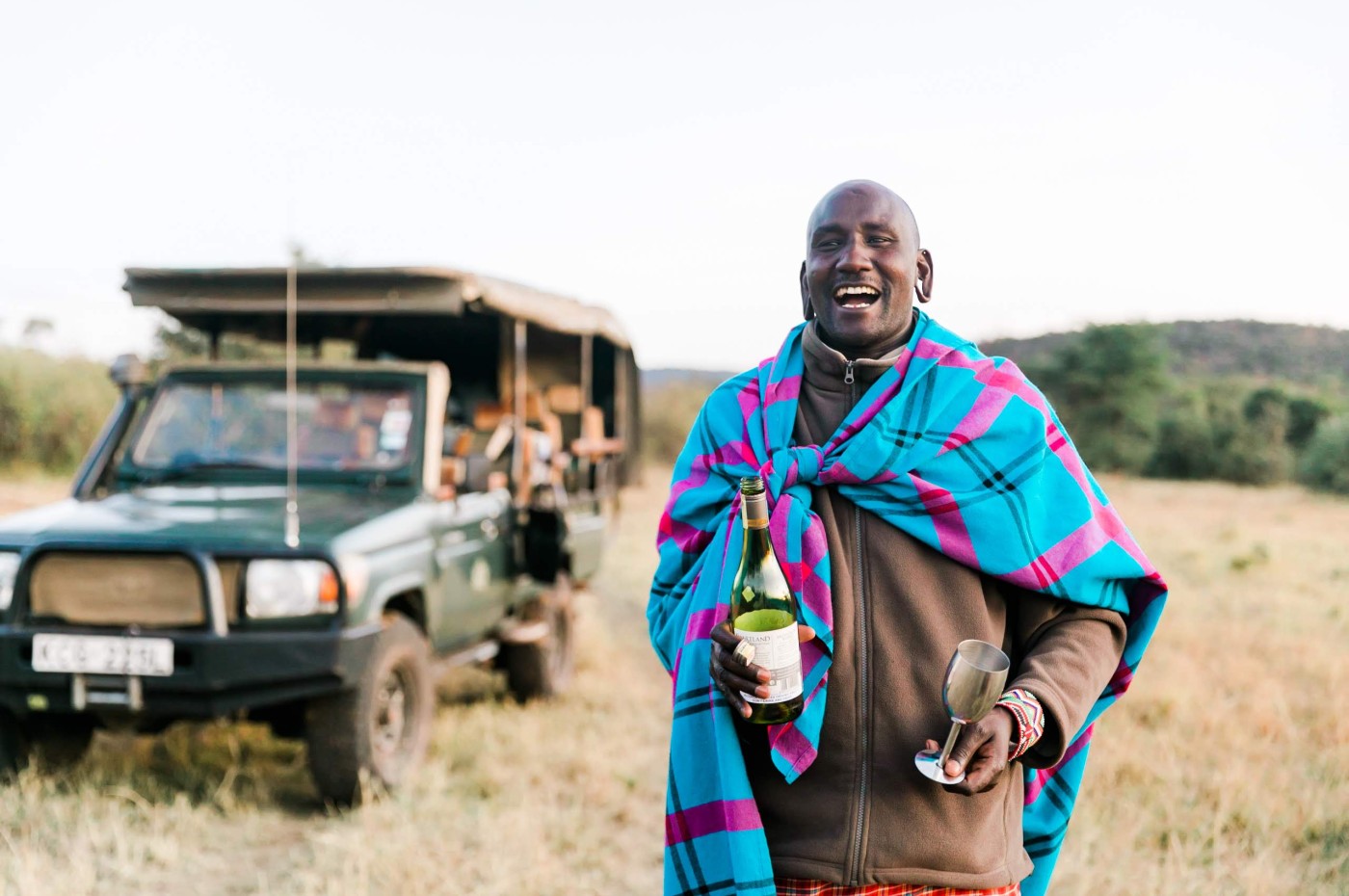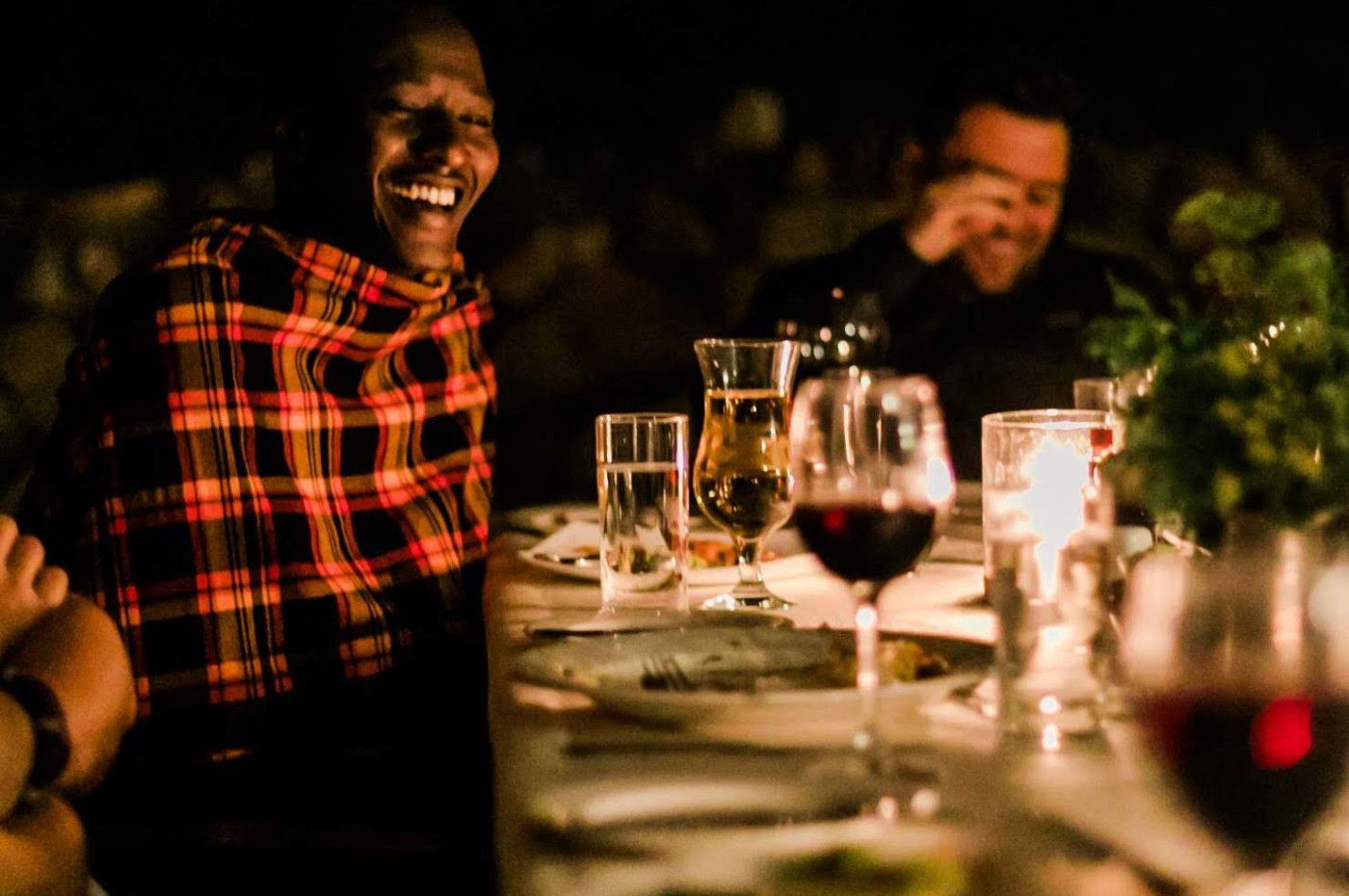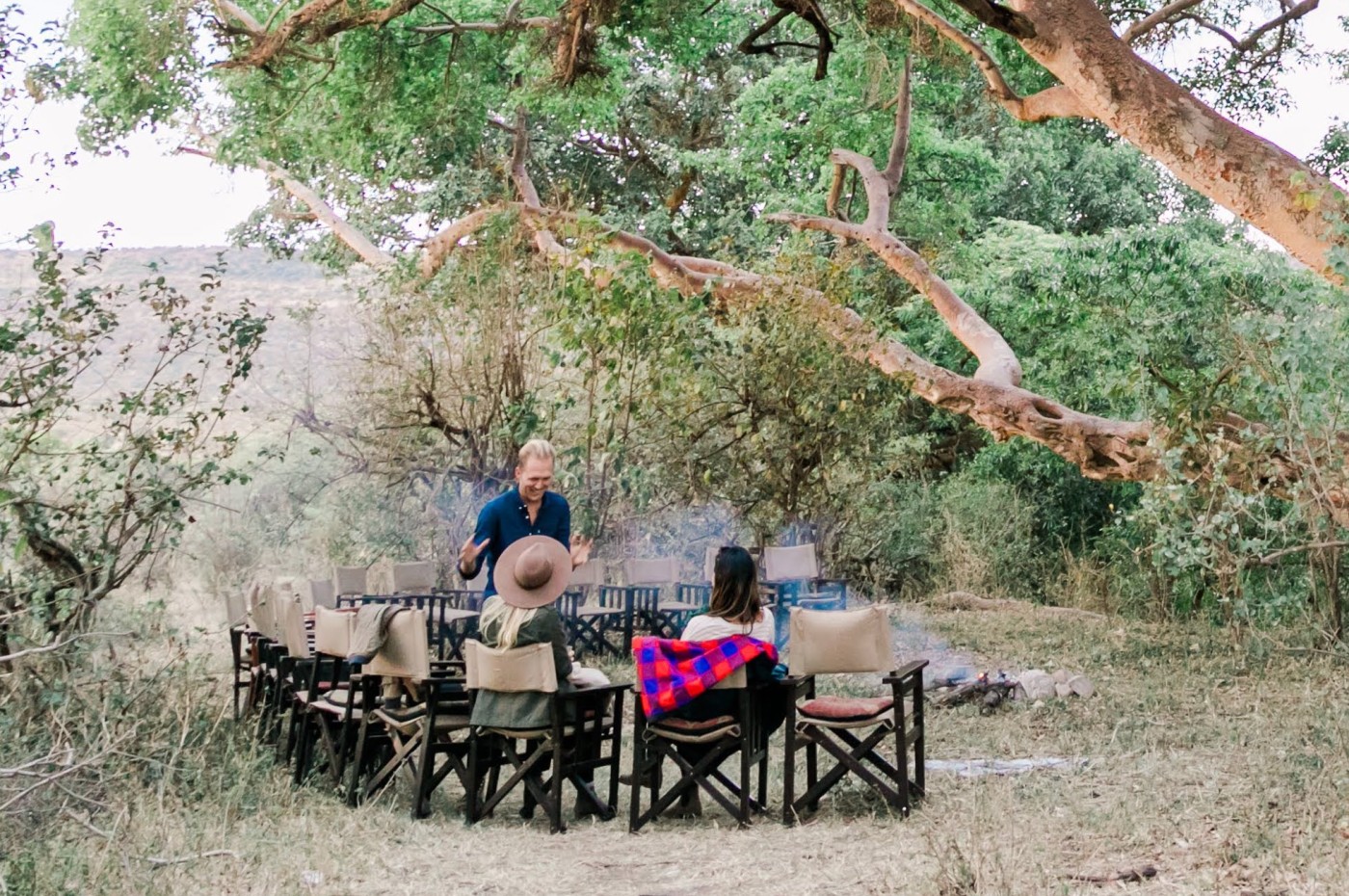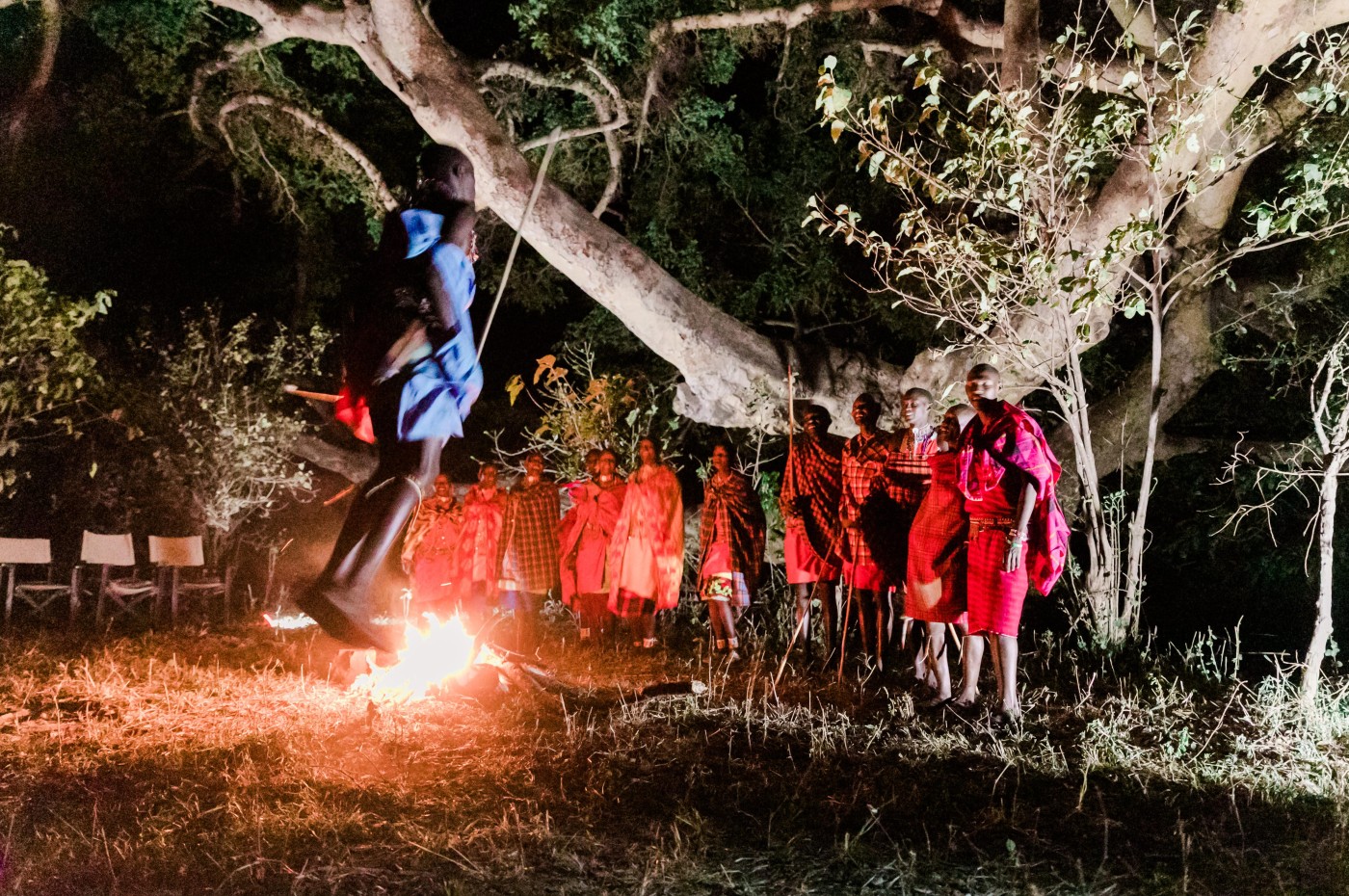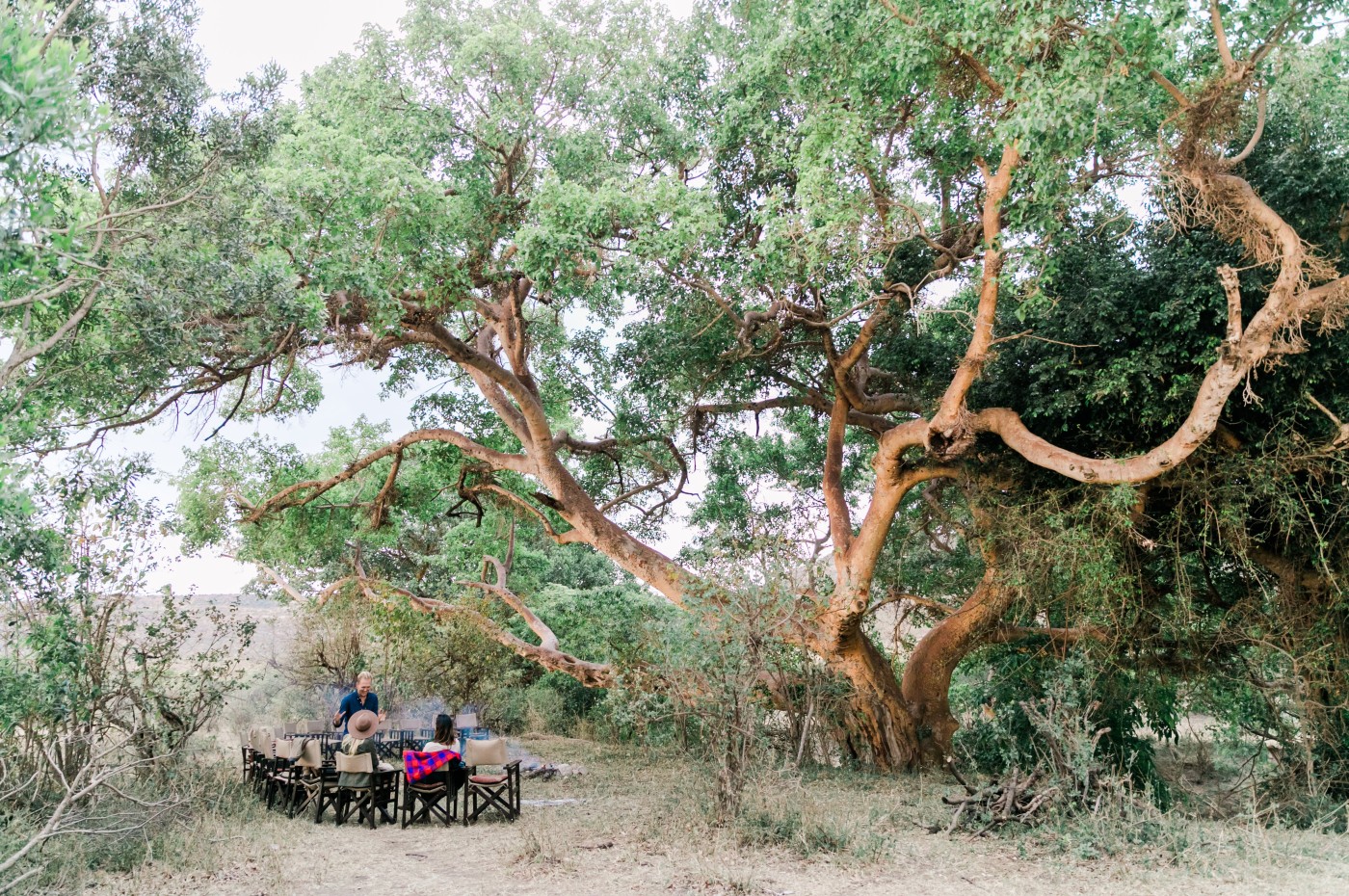 The great canvas tents exude history - and for a good reason, as Cottar's is Africa's oldest safari family. For 100 years and across four generations, they have been organizing safaris in Kenya, giving them a unique relationship with the local Maasai villages and invaluable experience. This is evident in the decor, atmosphere, service, and, of course, all safari experiences.
Safari nostalgia at its finest
Calvin Cottar is the fourth generation of the renowned Cottar family. His great-grandfather was a pioneer and one of the first to arrange safaris in Kenya in the 1920s. This is the inspiration behind Cottar's 1920 camp, as Calvin aims to bring back the originality, romance, and luxury of safaris past.
And there is no doubt that we are among the very best safari camps and experiences in Africa. Sure, you can go bigger and more ostentatious, but few can match the safari feeling you get here. It is a lifelong memory of something truly special.
Together with Louise Cottar, Calvin has four children, giving them valuable experience in arranging safaris for both children and adults.
The nine tents are distributed so that families can stay at one end of the camp and couples at the other. Four of the tents are specially designed for families, accommodating 4-5 people.
The Bush Villa and Conservation Camp
Cottar's 1920 Camp is the heart of the camp, but it also includes a huge, private villa that can accommodate 12 people and a smaller, more adventure-oriented camp in the bush.
Cottar's Bush Villa is one of the wildest and most beautifully situated private villas in Africa. There is an unobstructed panoramic view of the Serengeti Plains that stretches into Tanzania as far as the eye can see. In the background, the Olderkesi Mountains provide a beautiful variation in the landscape.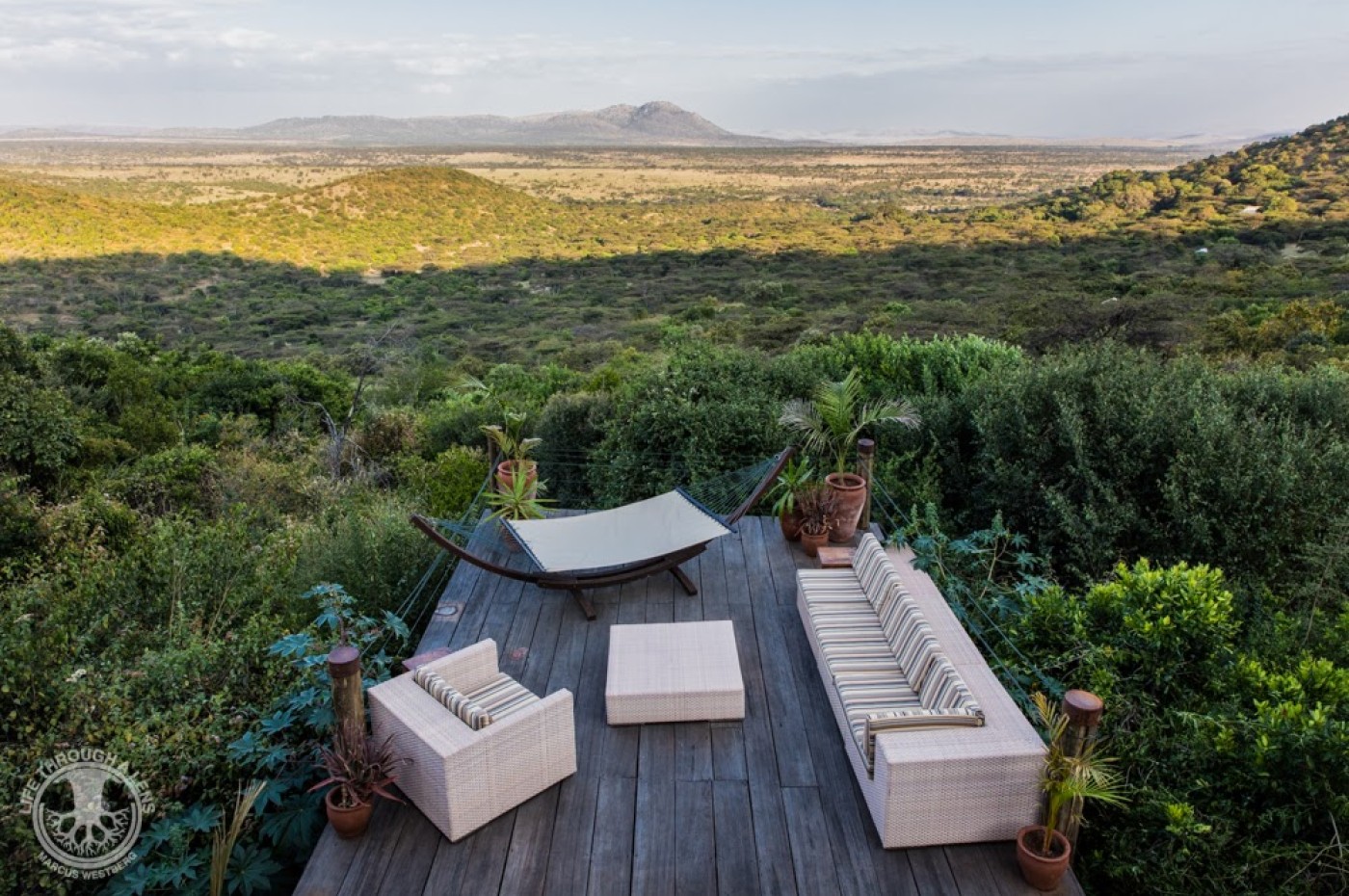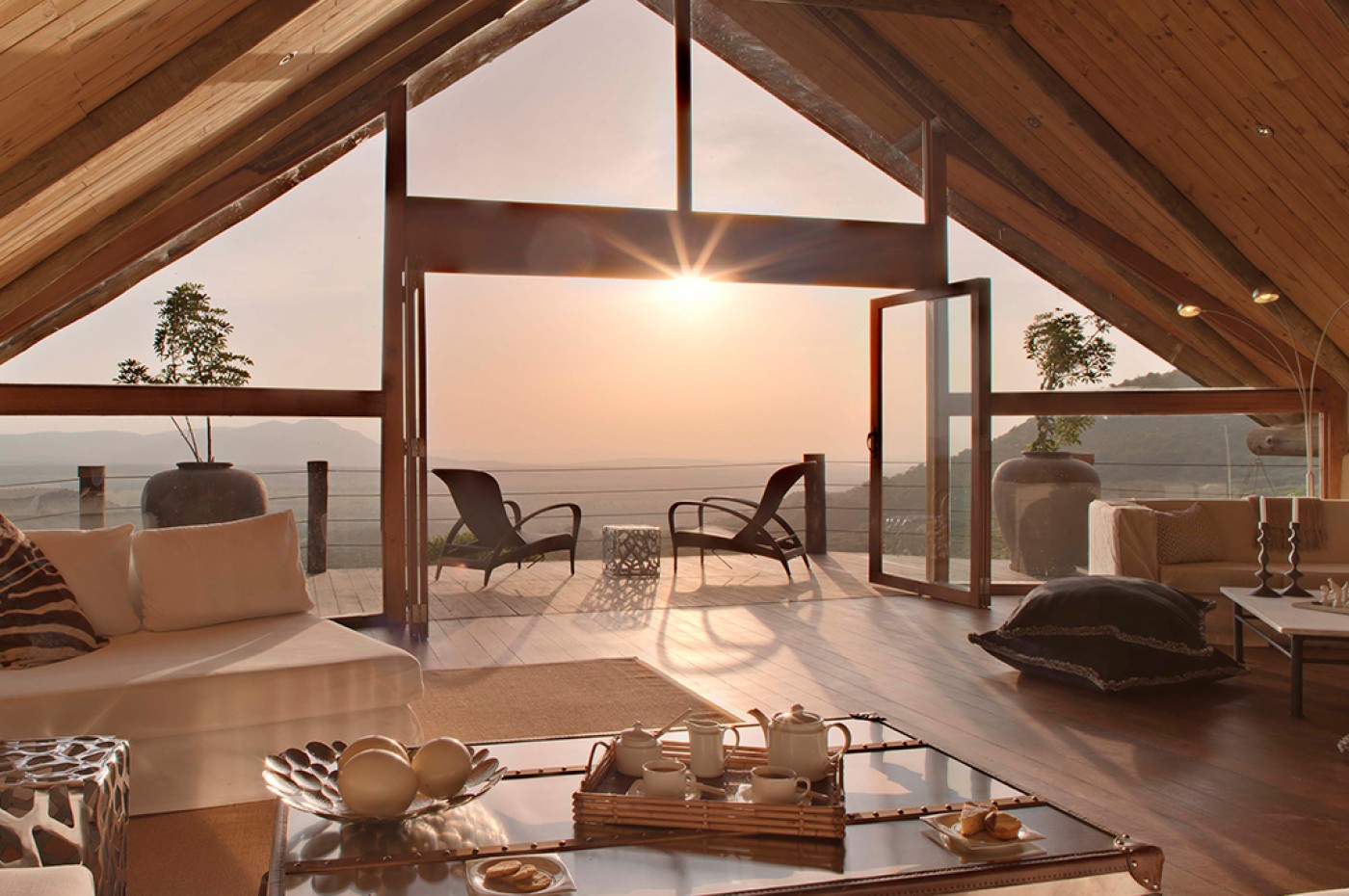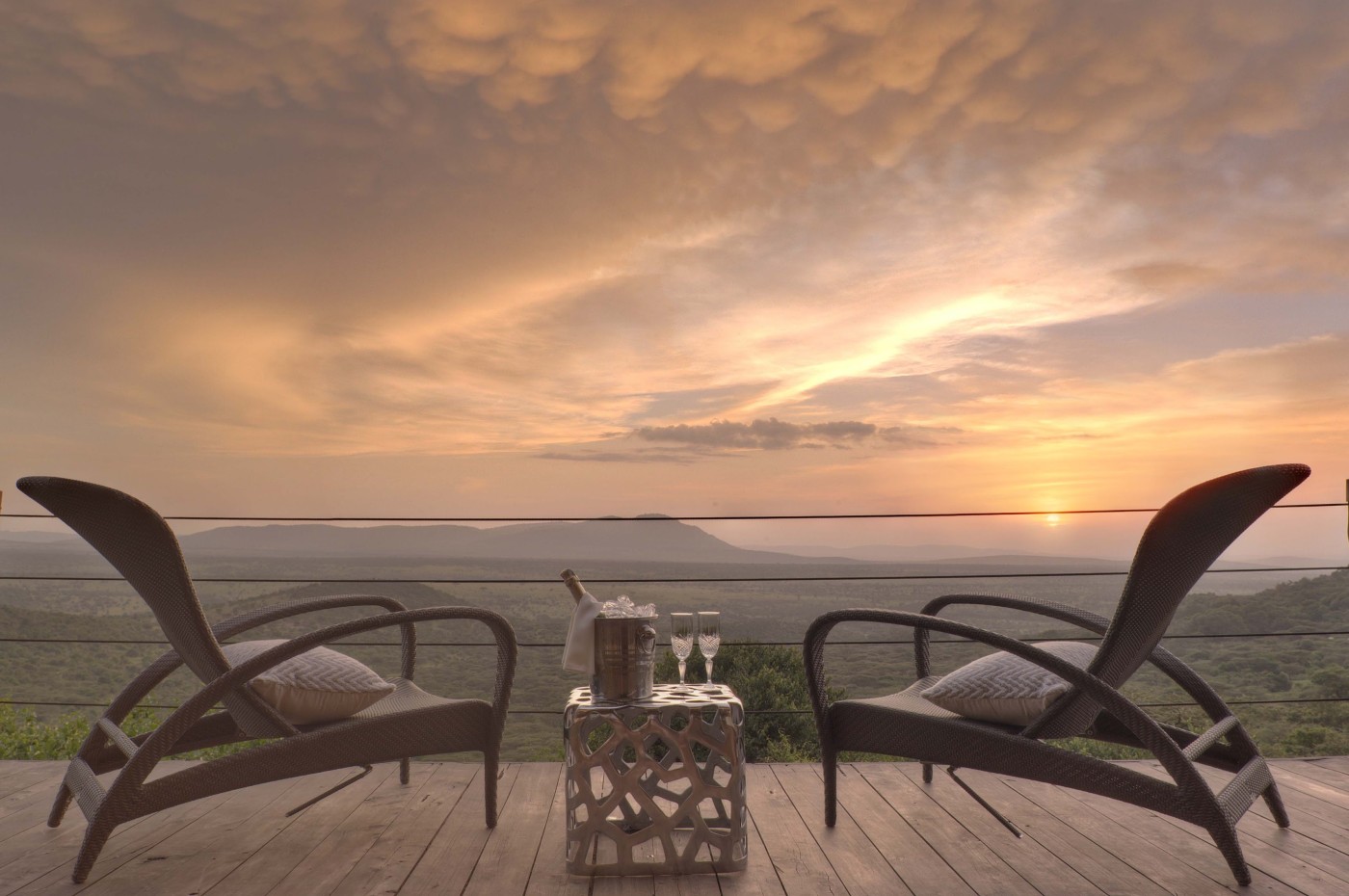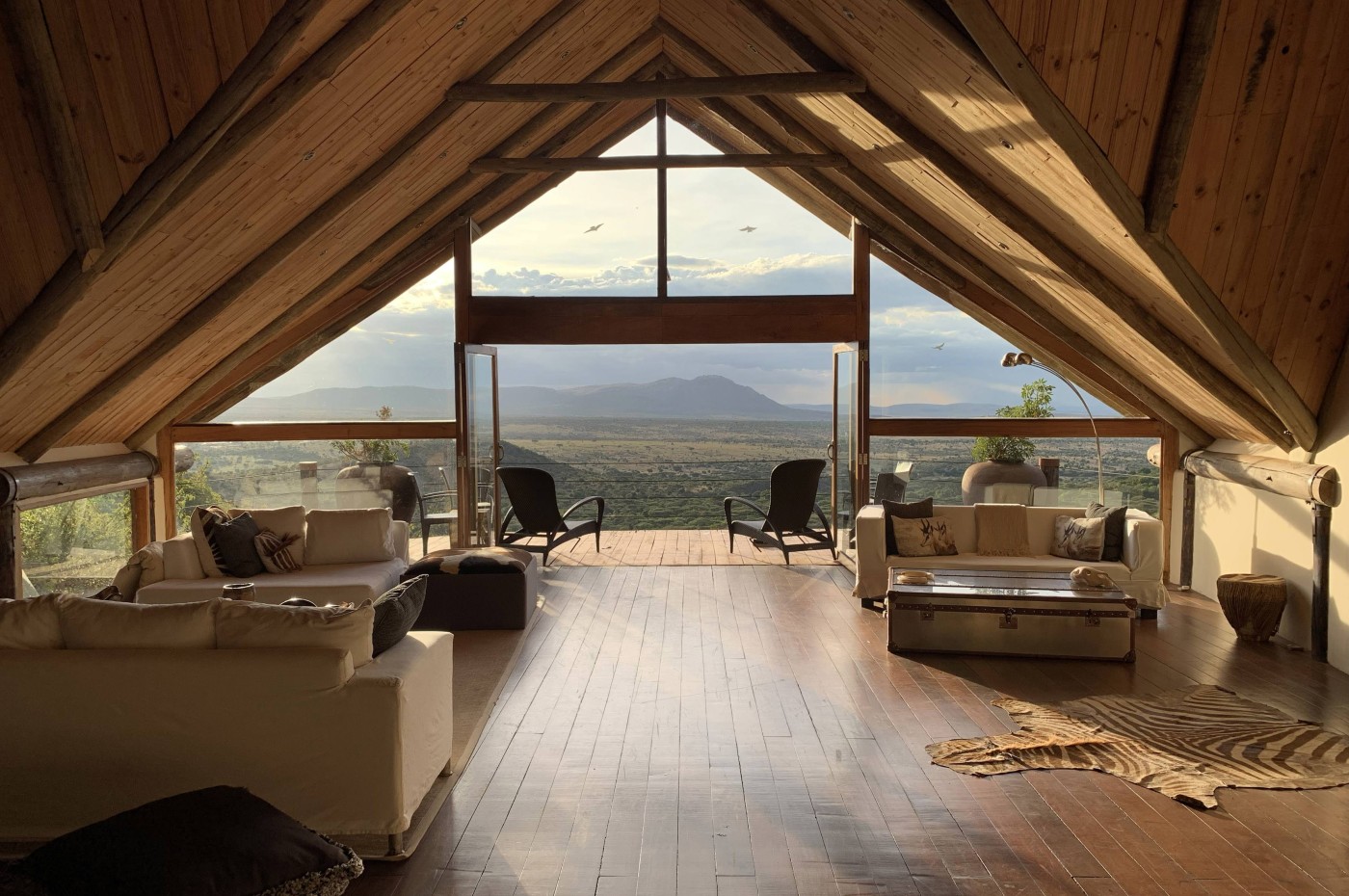 Cottar's Bush Villa has five bedrooms, a spectacular pool, plenty of indoor and outdoor communal areas, and is fully serviced by dedicated staff, guides, and vehicles. It is the ultimate experience for a generational trip or a couple of families traveling together.
Cottar's Conservation Camp, on the other hand, consists of seven smaller tents that are located close to nature, providing a more intimate experience inspired by the way safaris were done 100 years ago. It is ideal to combine a few days here with a stay at Cottar's 1920 Camp.
The best guides in Kenya
The best and highest-rated safari guides in Kenya ensure that the experience of nature and wildlife, like the camp experience, is second to none. Many of them are Maasai with a lifelong connection to Cottar's.
We sell a dream - but in reality, we work with nature conservation

Calvin Cottar
Children will love to learn to be Maasai warriors for a day, shooting arrows with a bow, making fire with sticks, and tracking animals from footprints in the ground.
Unique location - away from the crowds
Cottar's is located in a private reserve bordering the Masai Mara National Park, which means that you will hardly encounter any other safari vehicles. You can drive off-road, visit Maasai villages (the real deal, not the staged ones), and go on game drives during both day and night. It offers a more unique and diverse safari experience than the Masai Mara itself, as the wildlife is the same (if not better). The big difference is that you will have it all to yourself.
From the camp, you can enjoy a magical view of the Serengeti plains and Tanzania. This is where the great migration of wildebeest and zebras moves into Kenya during their annual journey for water.
Nostalgia and history
The camp exudes nostalgia, history, and elegance without being pretentious. It is as close to an authentic, old-school safari experience as you can get.
Artifacts and interiors from the Cottar family's long history decorate the large canvas tents and, in particular, the central mess tent. Original typewriters, cameras, and gramophones, all used by Calvin's ancestors, are on display.
Most of the items date back to the 1920s when his great-grandfather started safari expeditions in Kenya. These are genuine heirlooms that have actually been used, not things bought for the purpose. This creates a unique atmosphere that cannot be replicated.
 
Sustainable down to the bone
We are particularly fond of Cottar's because they not only offer one of the most sublime camp and safari experiences in Africa, but they also make an outstanding effort to ensure that tourism makes a positive difference. They have helped ensure that the reserve is owned by the Maasai villages that are located here. And they do an enormous amount of work to protect and preserve wildlife. As Calvin says, "We sell a dream, but we actually work with nature conservation."
That's why Cottar's 1920 Camp also has the highest sustainability certification from The Long Run - a status achieved by only nine other hotels so far.
We know Calvin and Louise from our own membership in The Long Run. Deeply sympathetic people with a passion beyond the usual. Their knowledge and history are second to none, and their dedication to not only the safari experience itself but to the entire local community and the protection of nature and wildlife is admirable.
Calvin's hosting raises the experience to a level that other safari camps and lodges have a hard time matching. And, by the way, he is also one of the highest-rated guides in Africa.