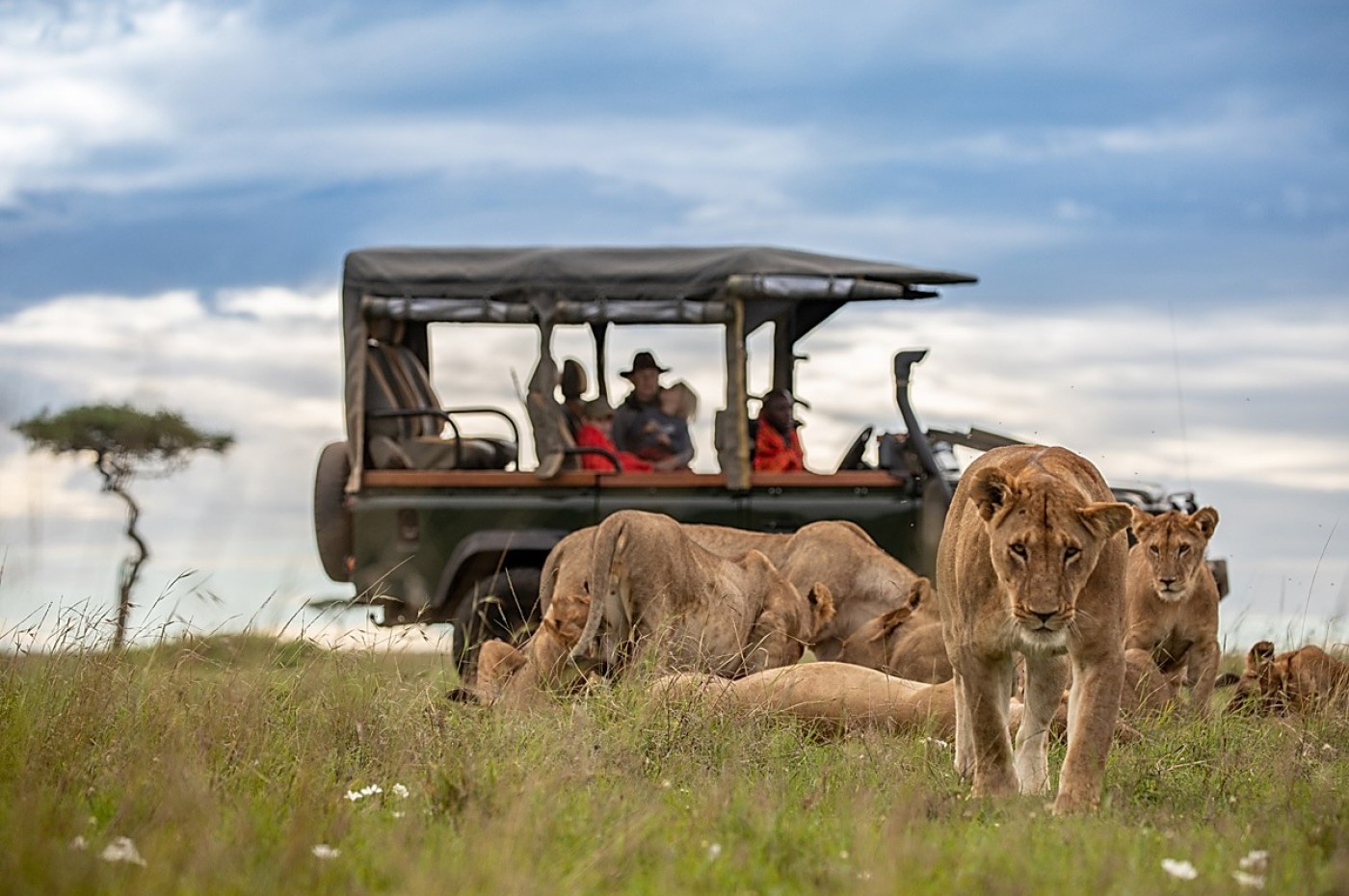 The ultimate safari for adventurous families
Experience two of Kenya's most beautiful and intense natural areas from two unique, family-owned lodges. Welcome to an authentic safari away from the beaten track, on the children's terms, and with everything included. A once-in-a-lifetime experience for all ages.
Some of the highlights to look forward
10 nights of all-inclusive safari, meals, and drinks
Safari from luxurious, small, family-owned lodges away from the beaten track
Relaxing swimming pools and other child-friendly activities
Opportunity to sleep in tents and cook over a campfire in the bush
You control the pace - go on game drives and have meals whenever you want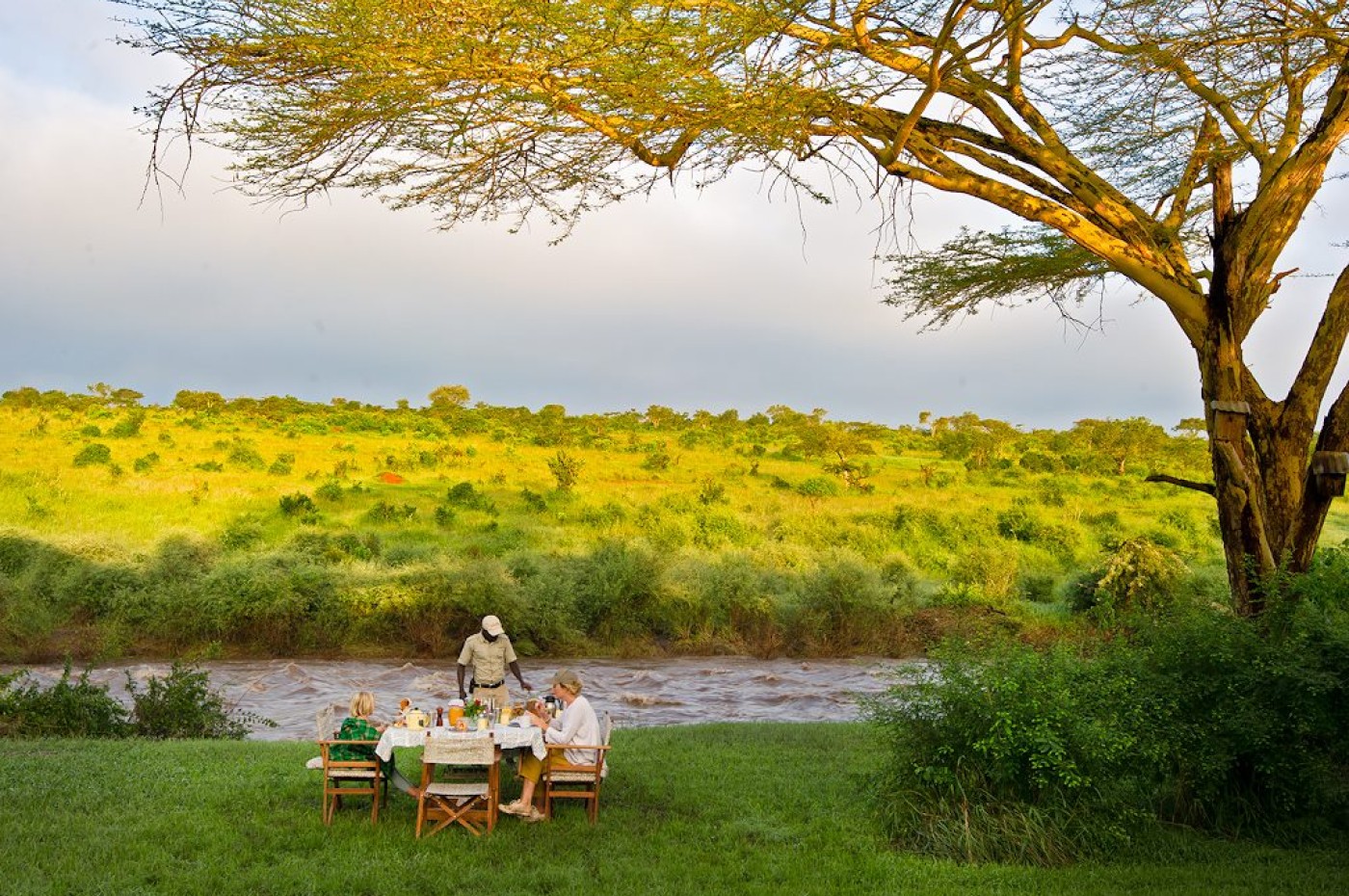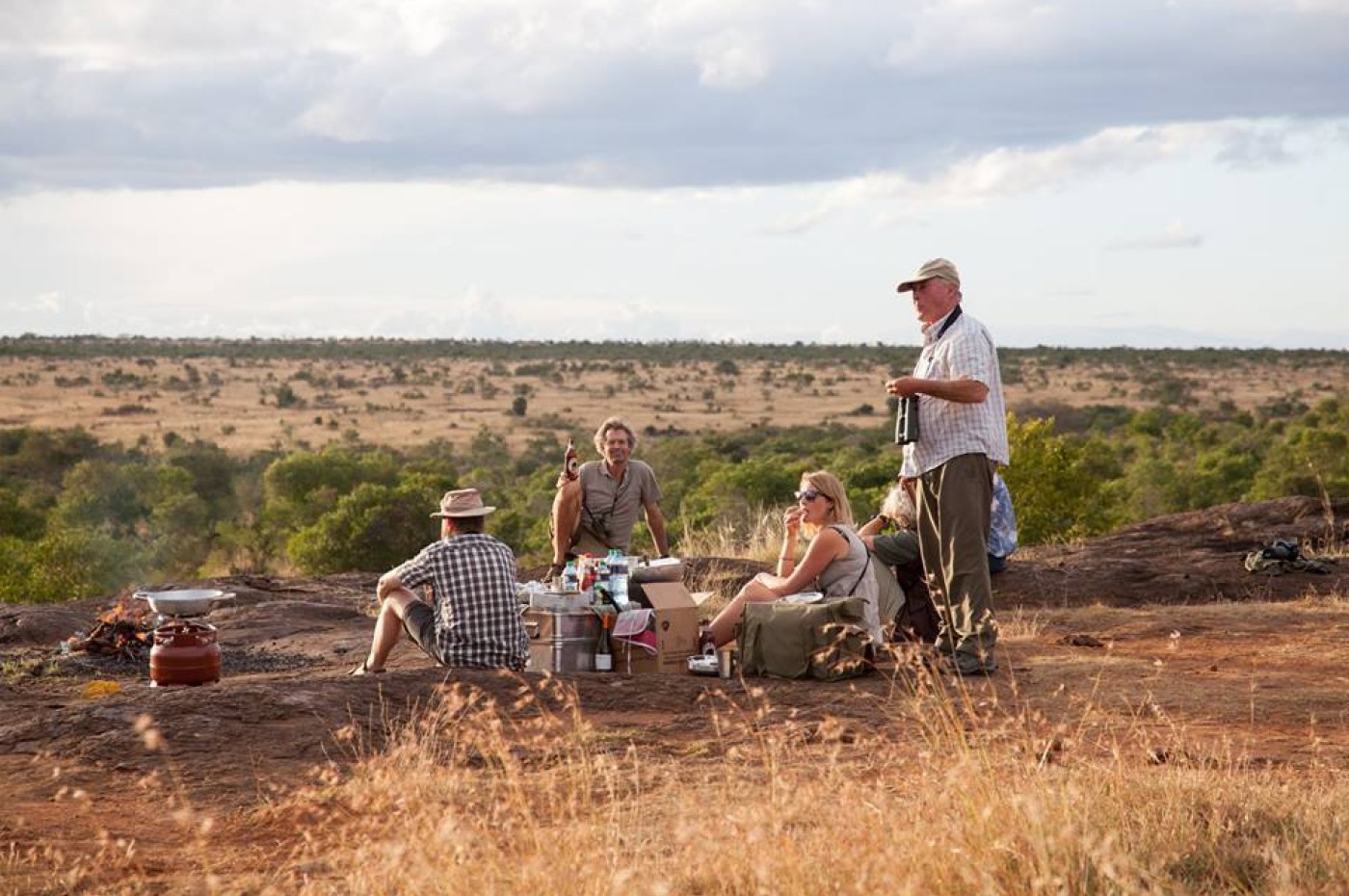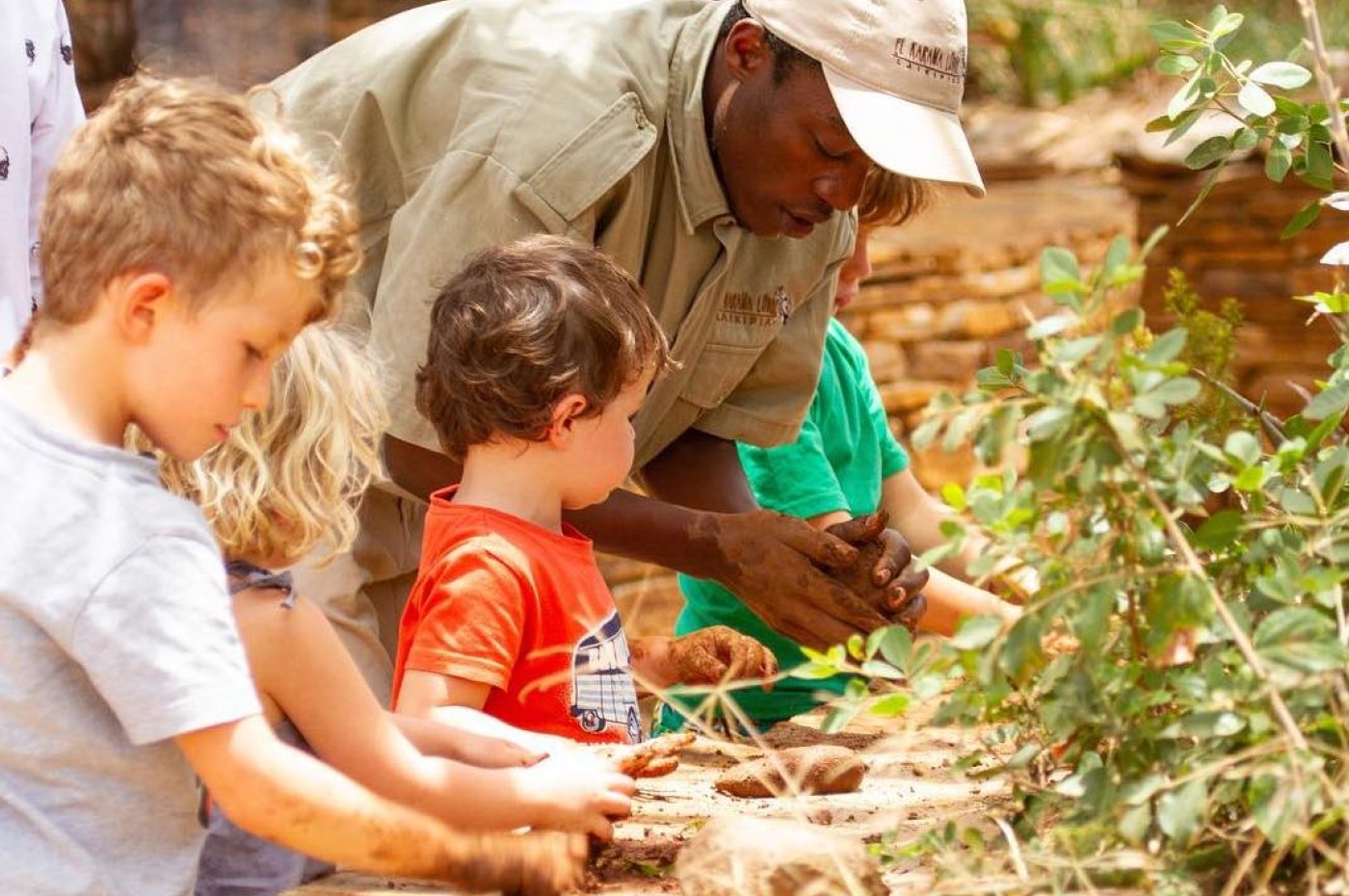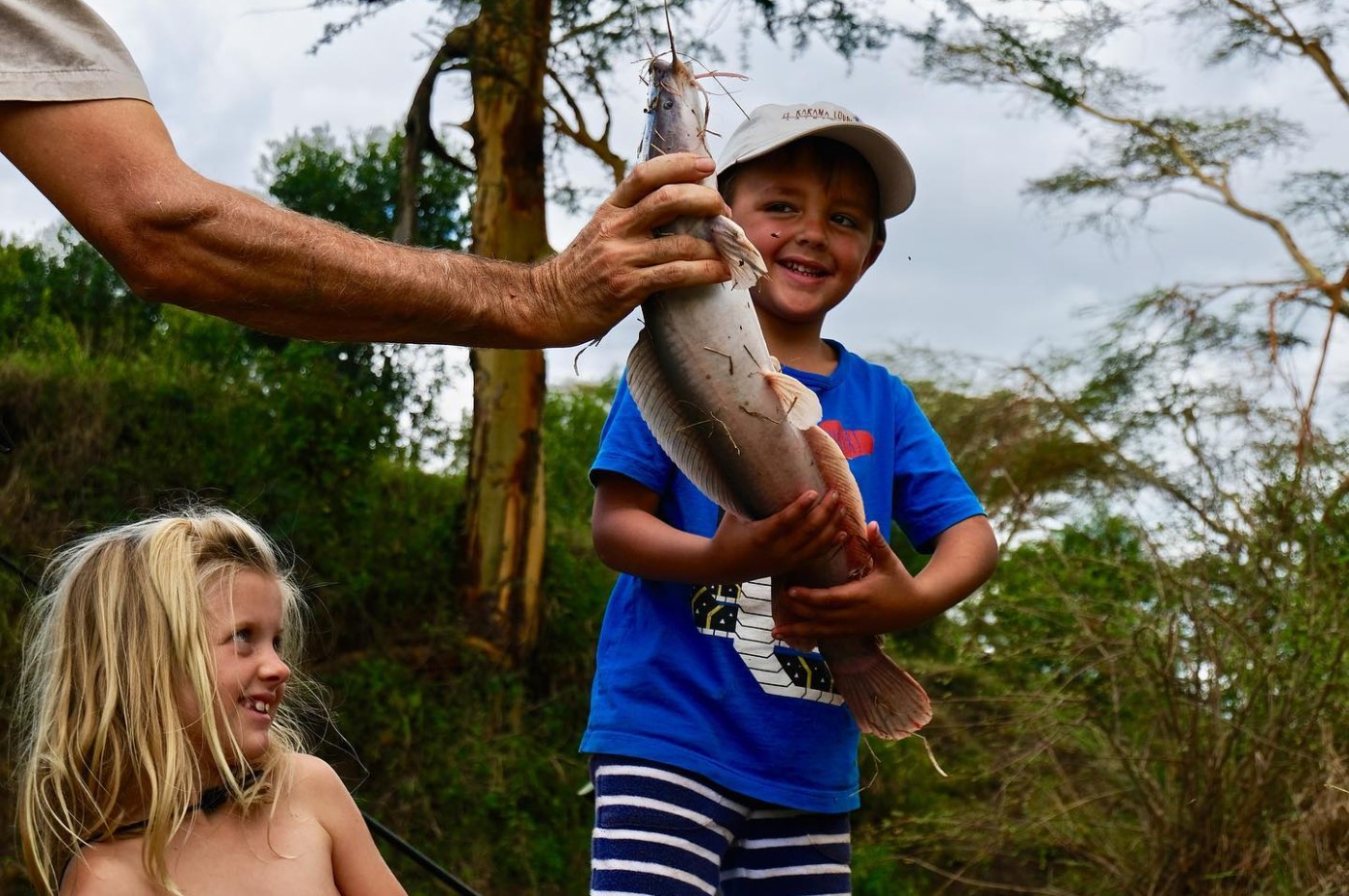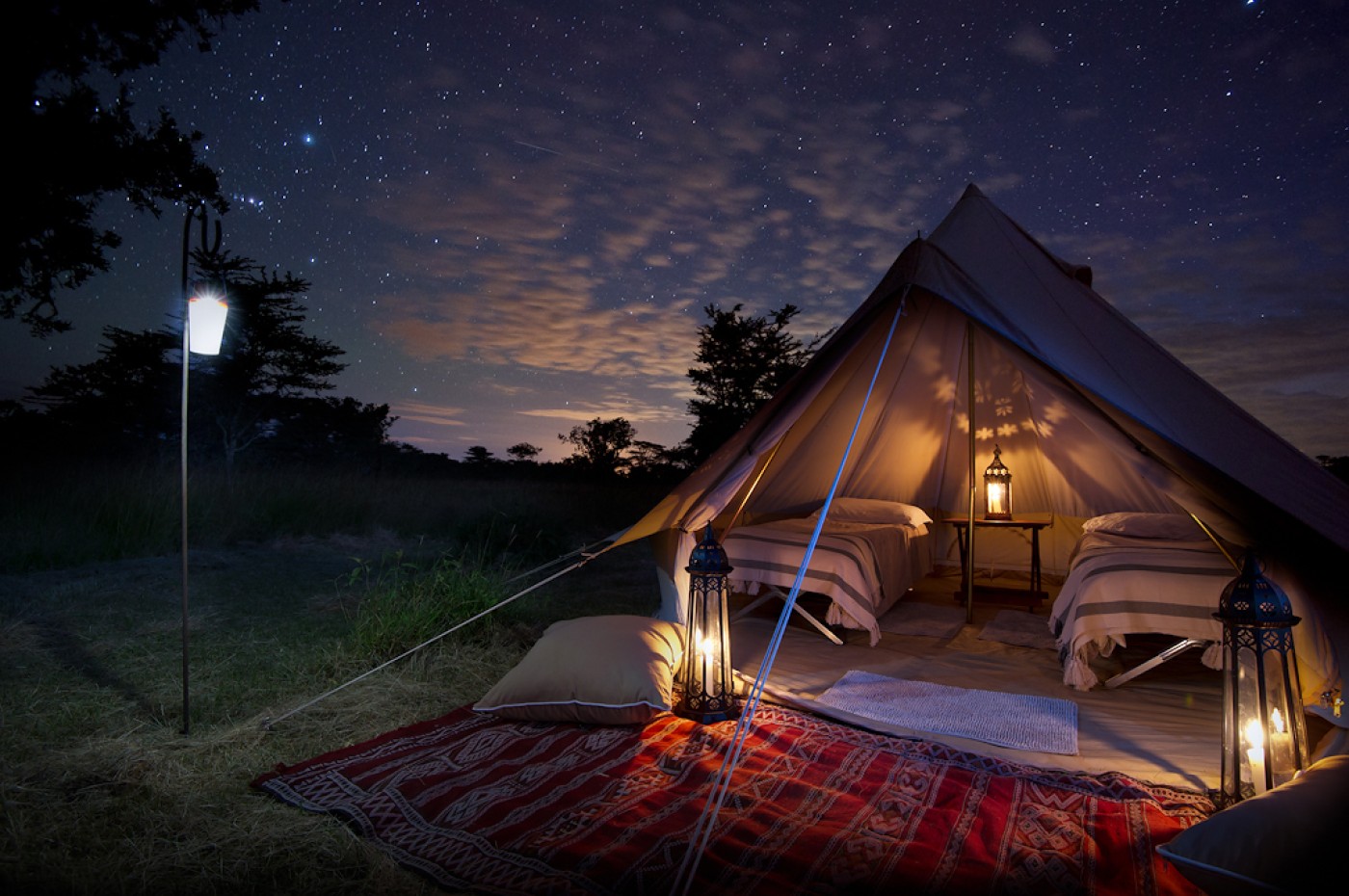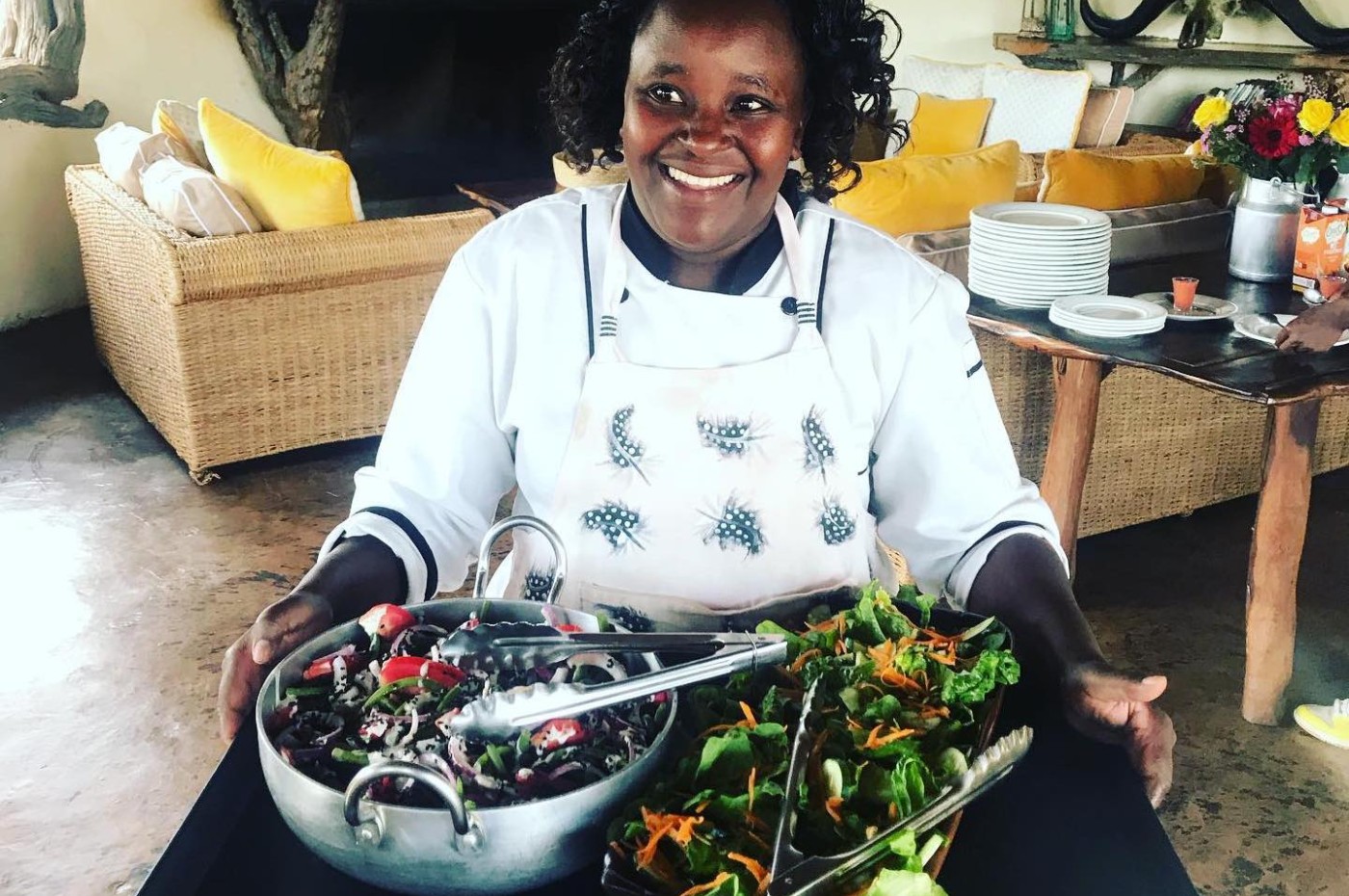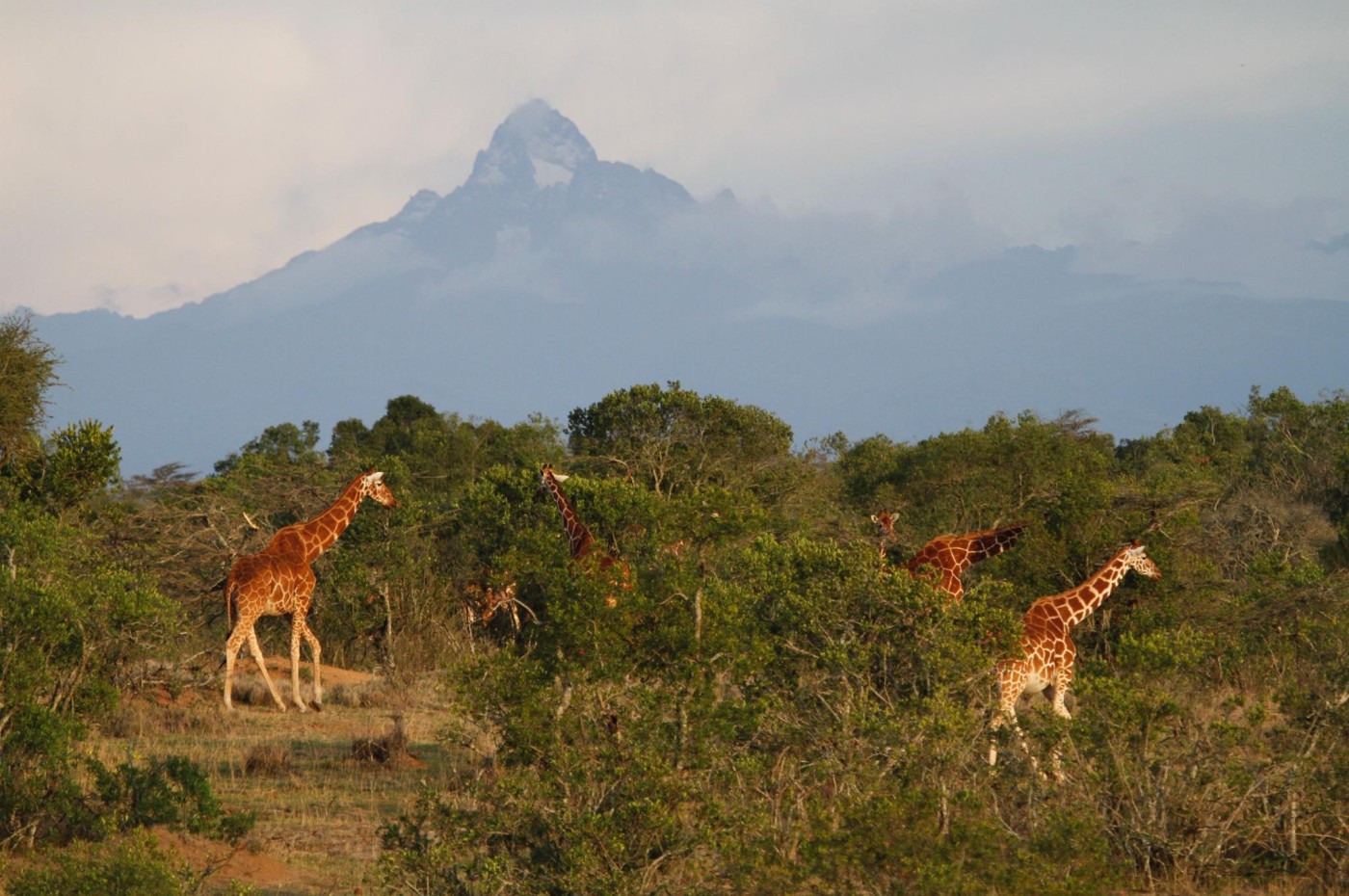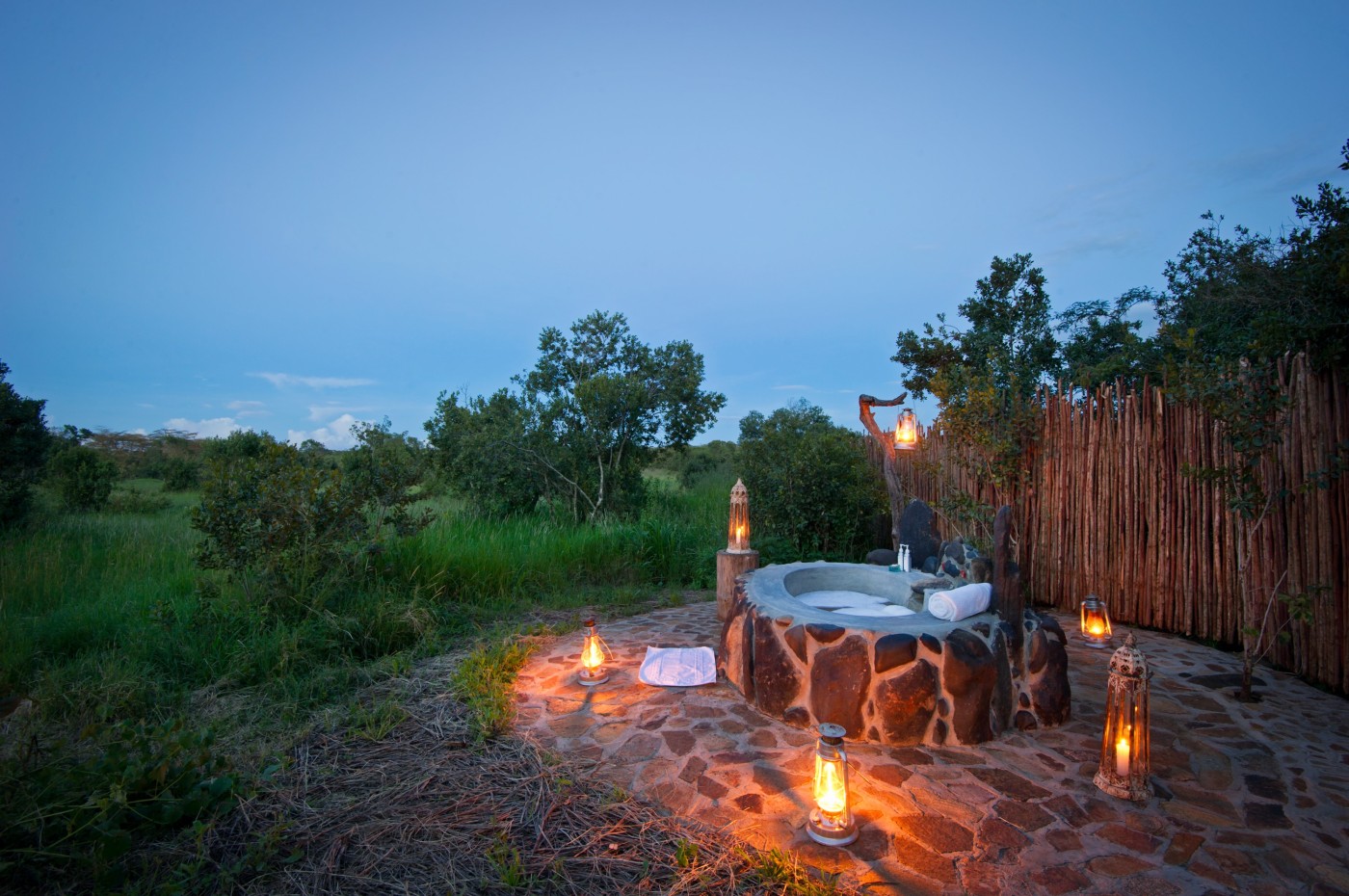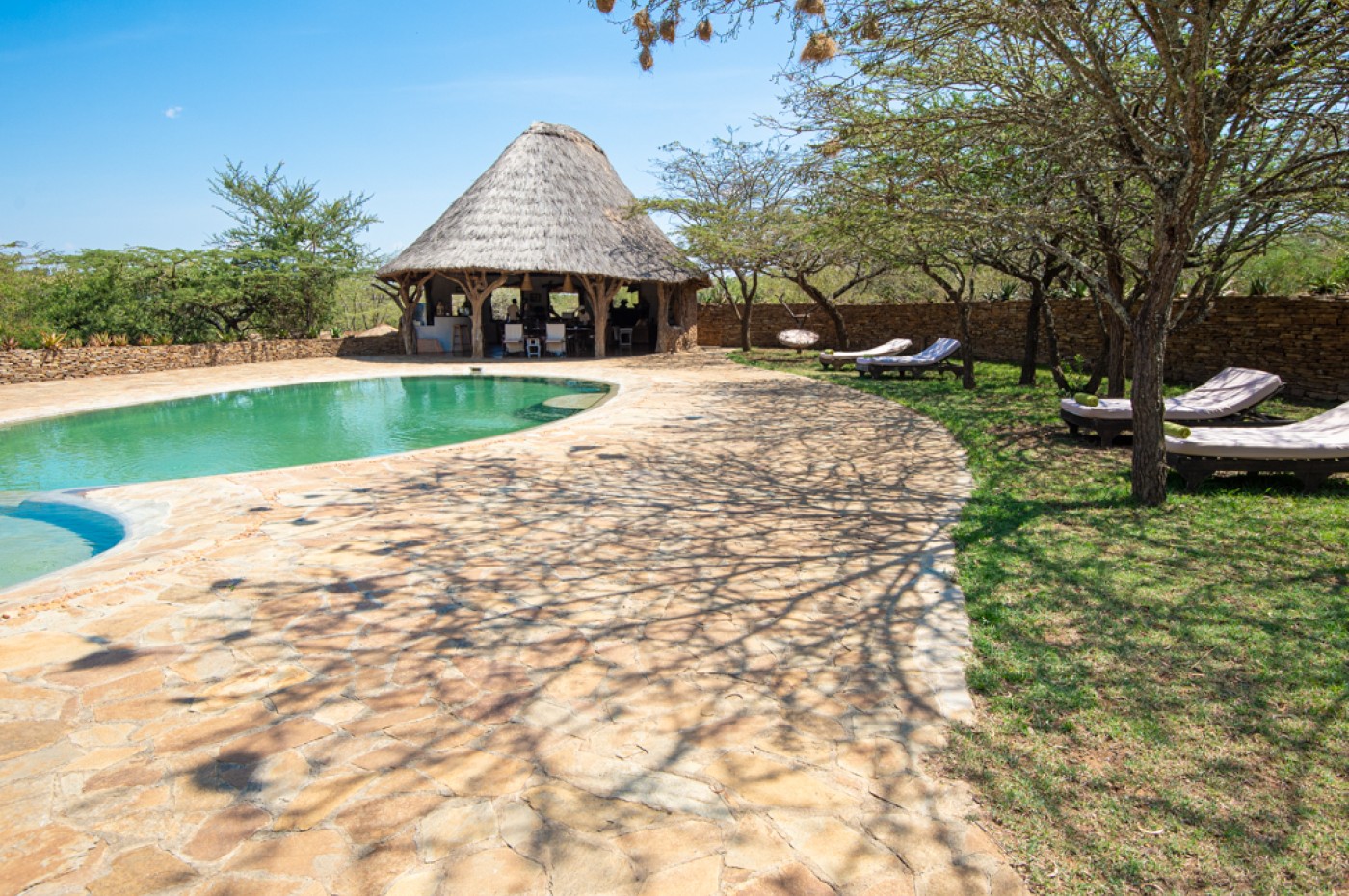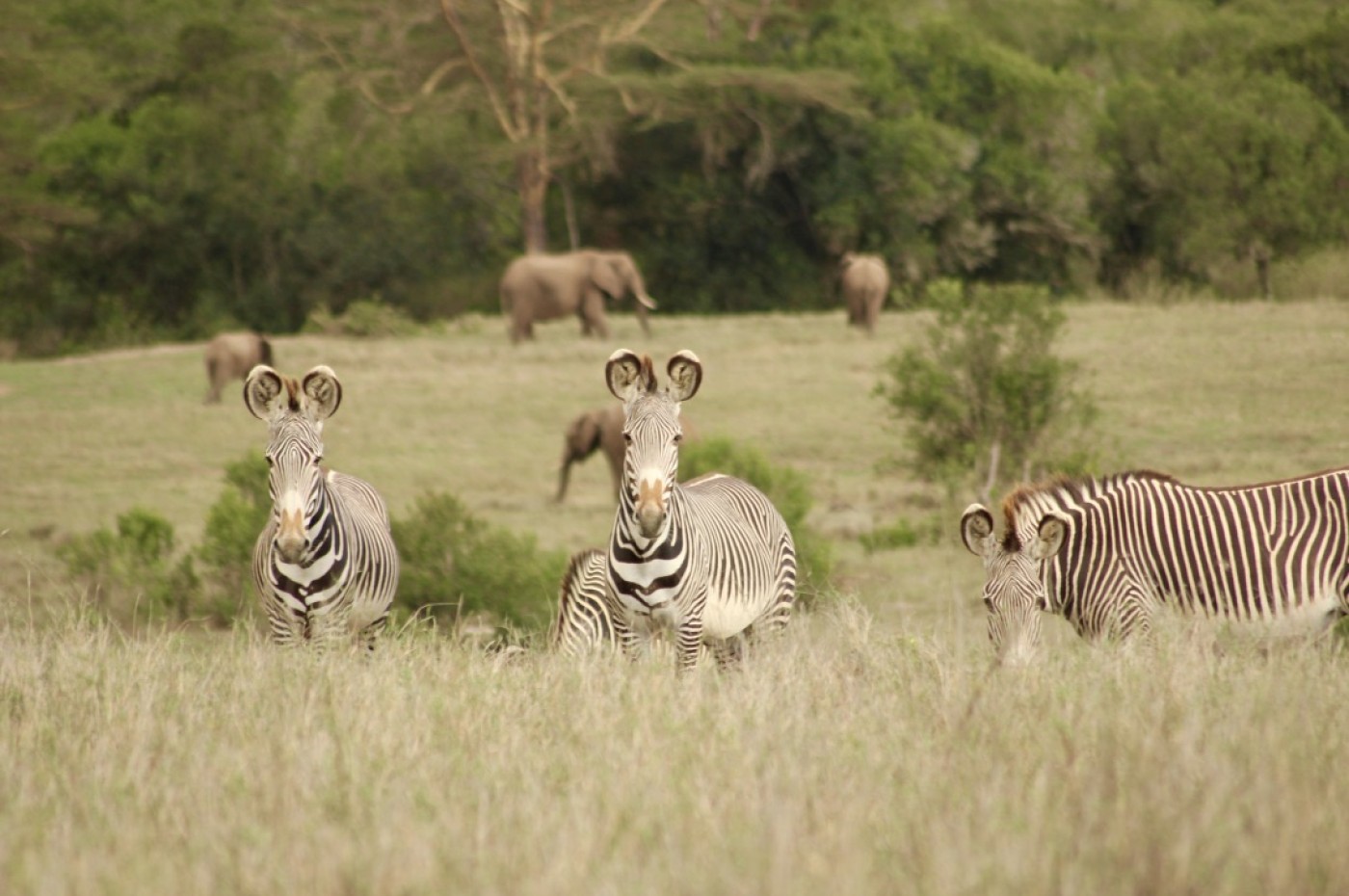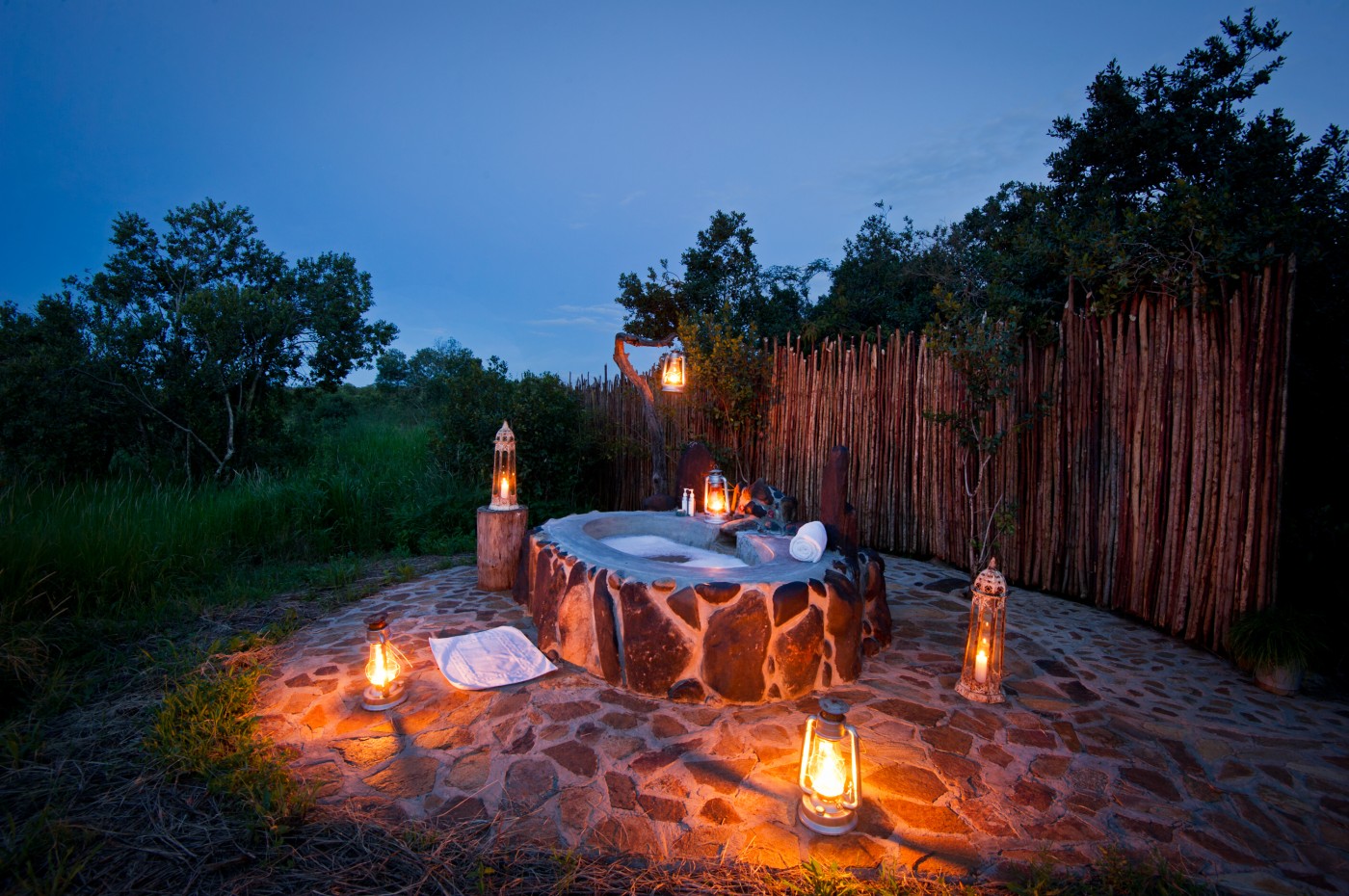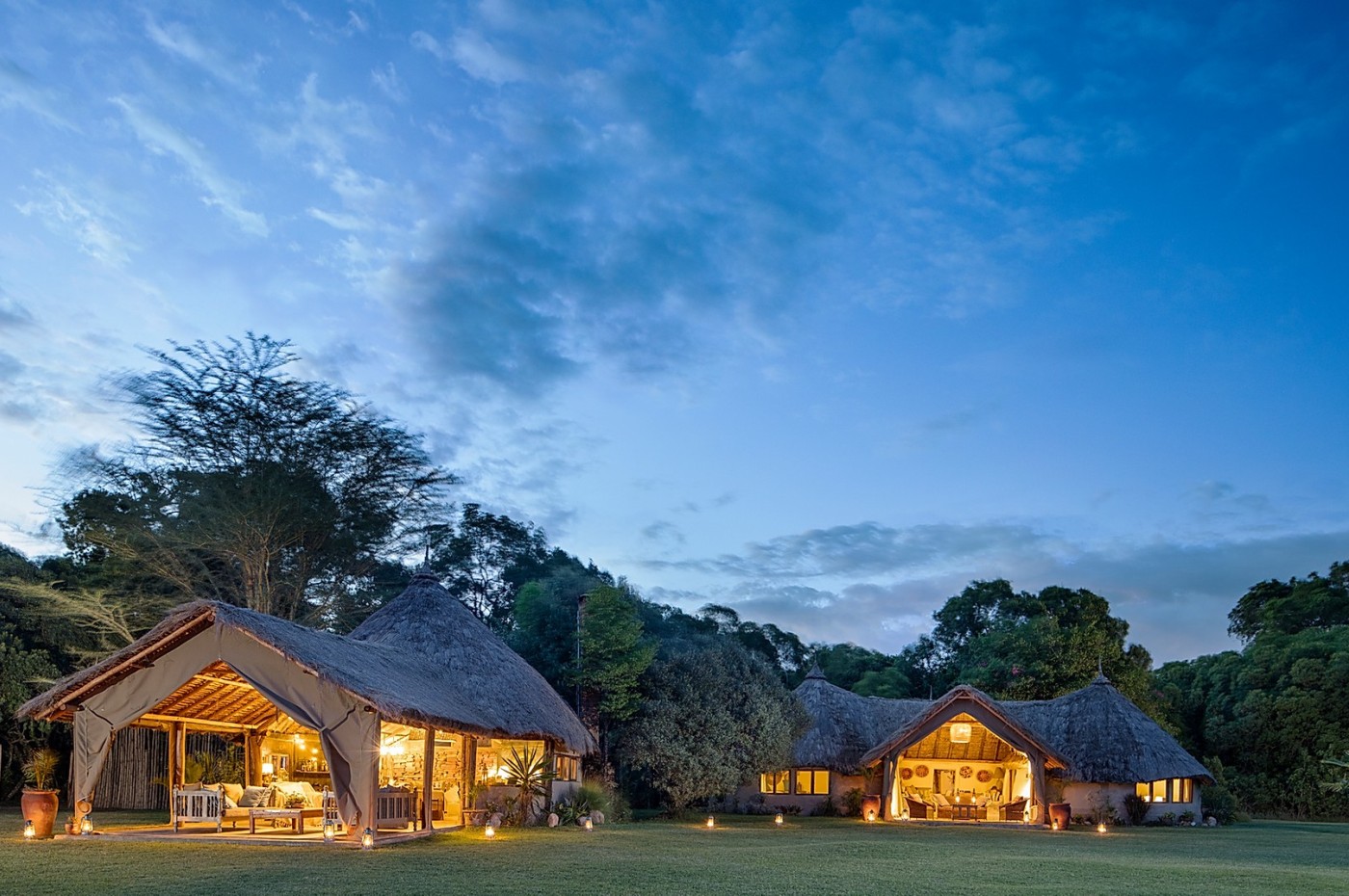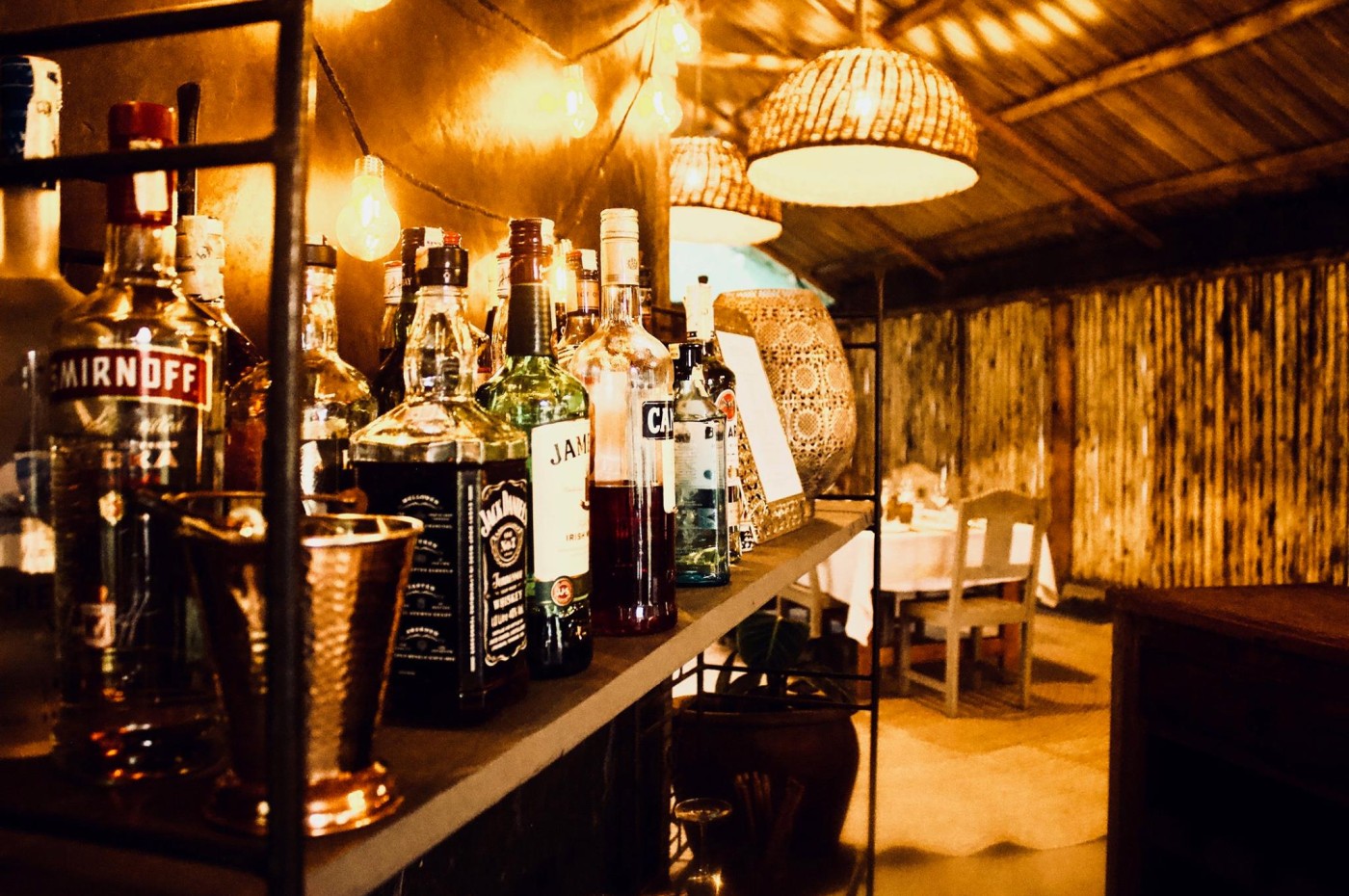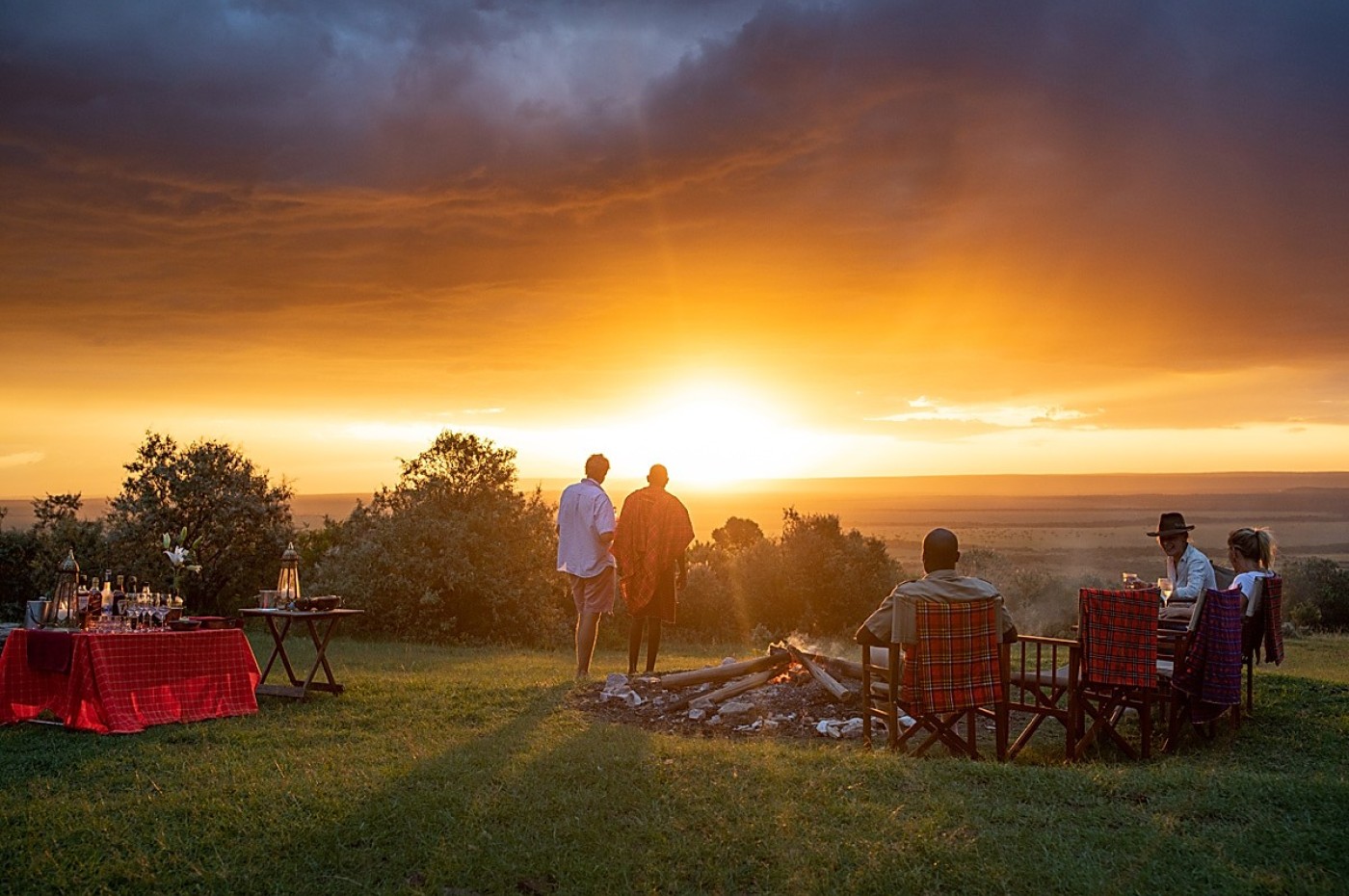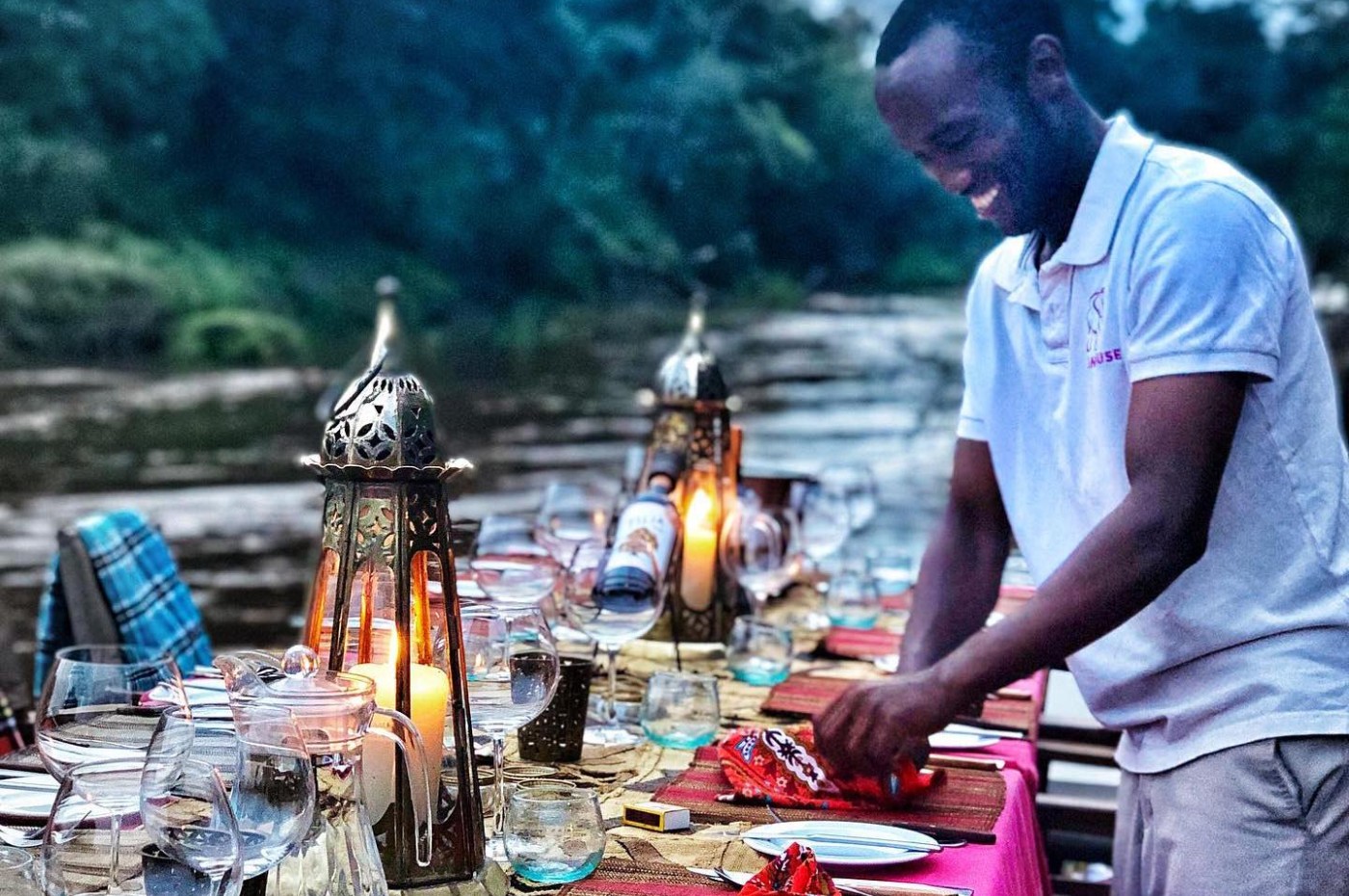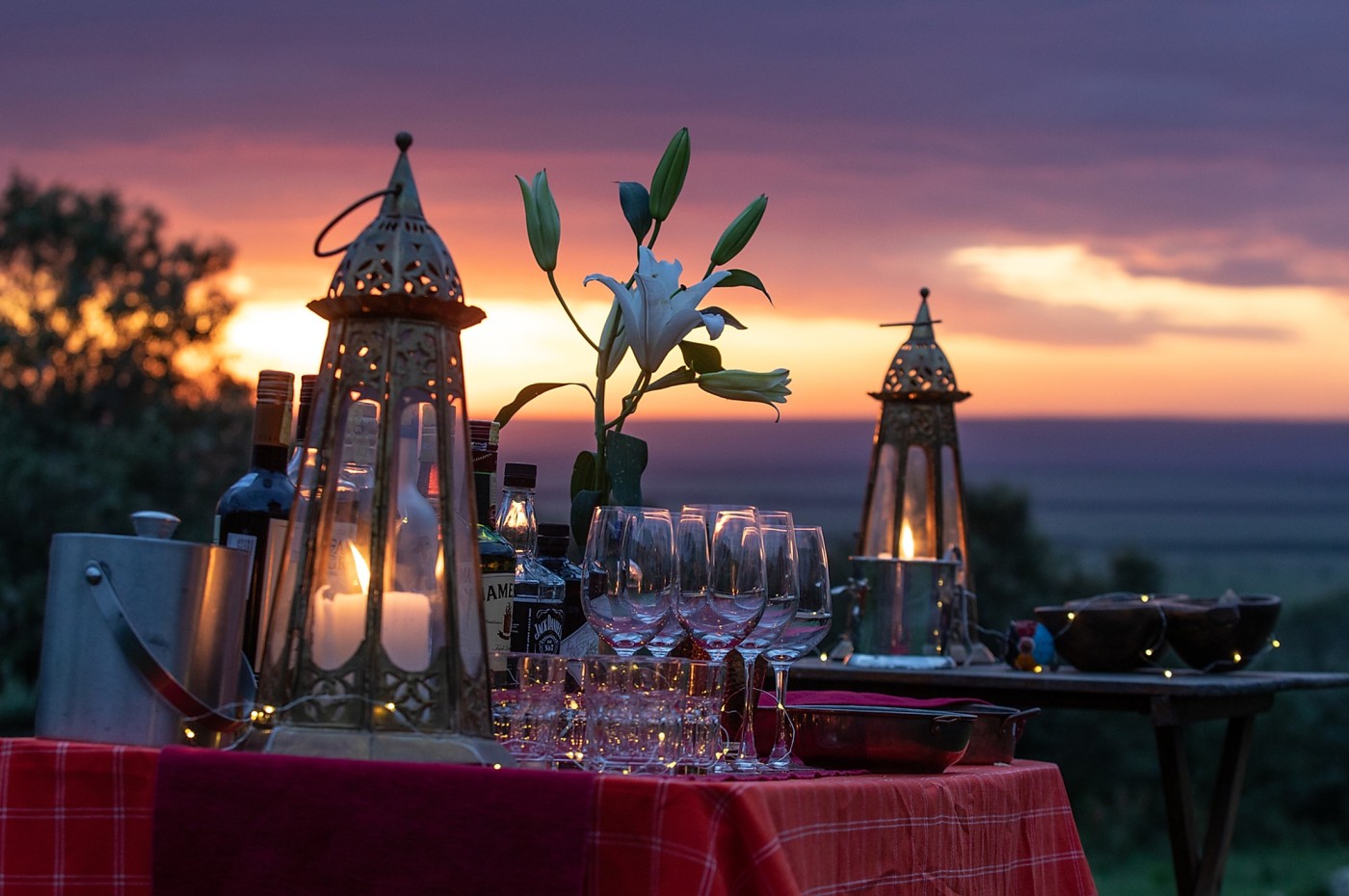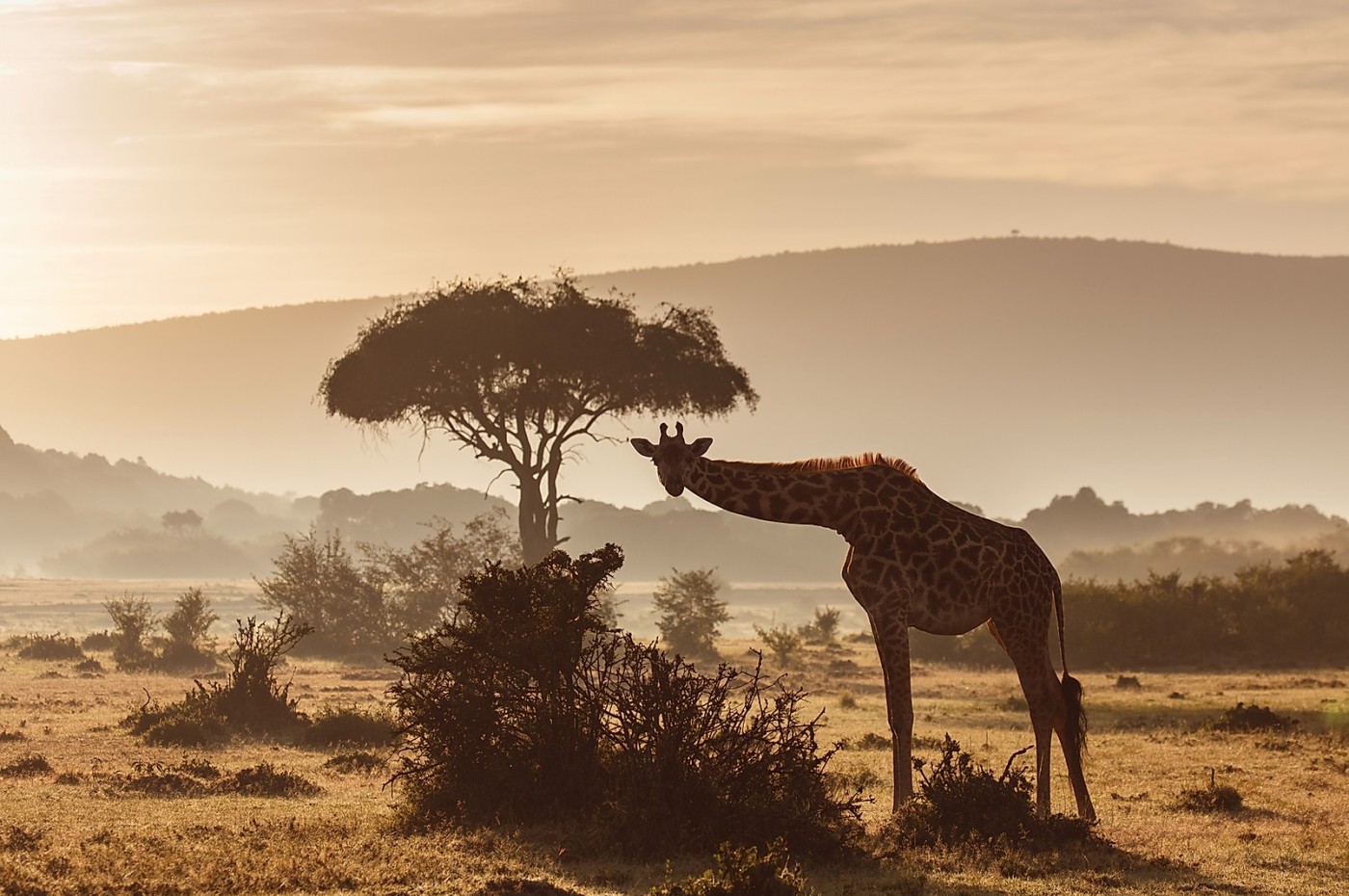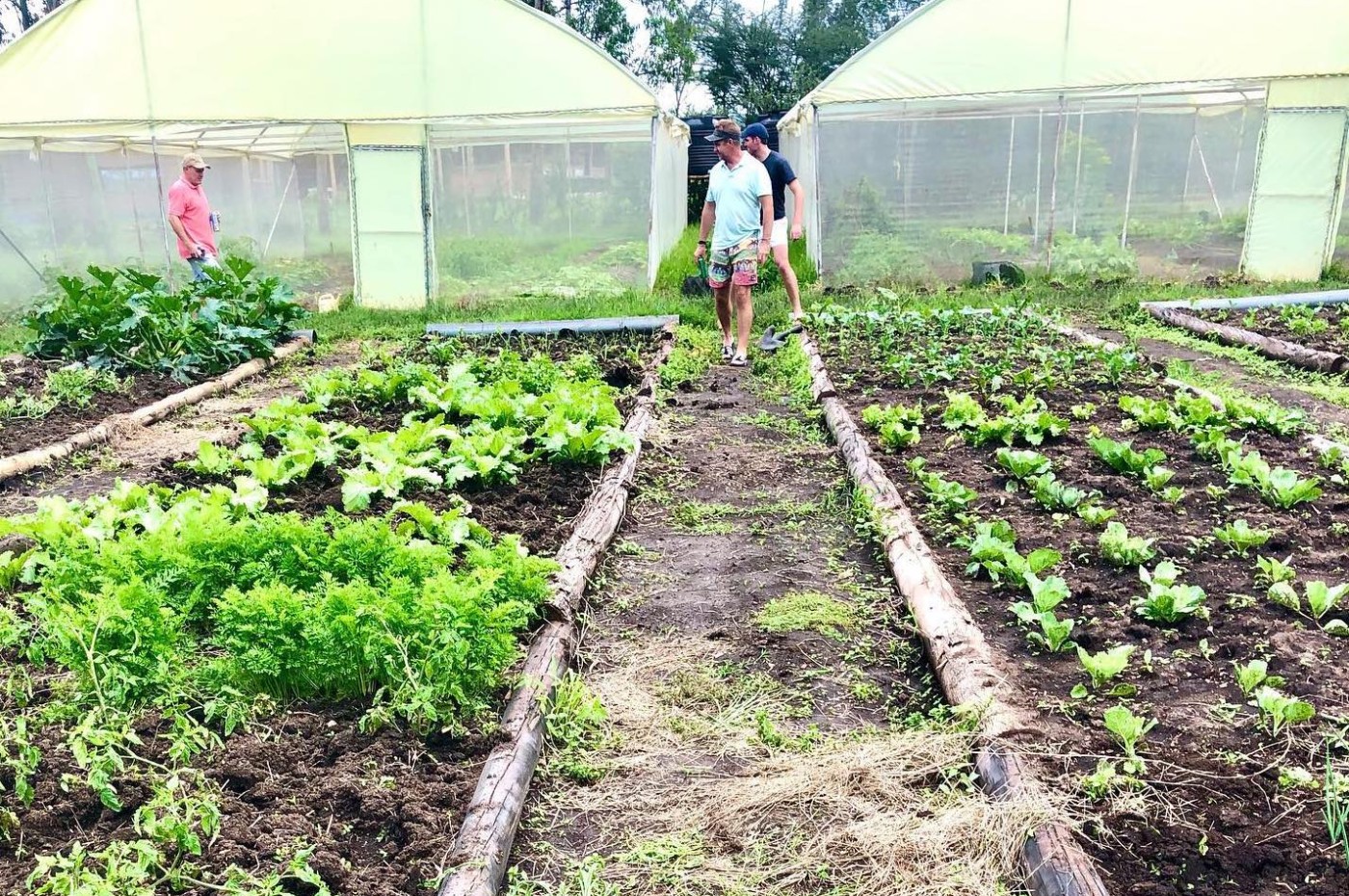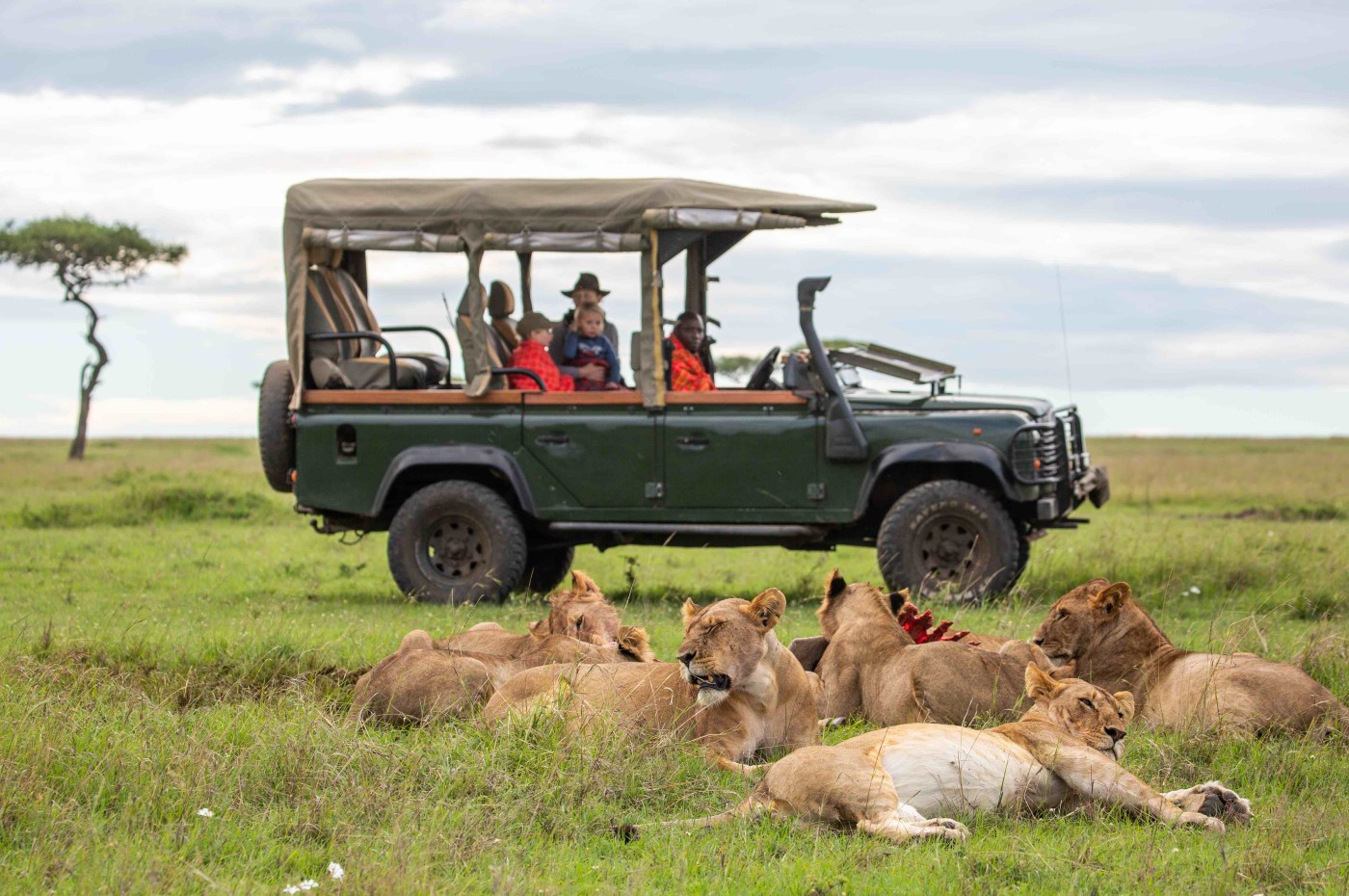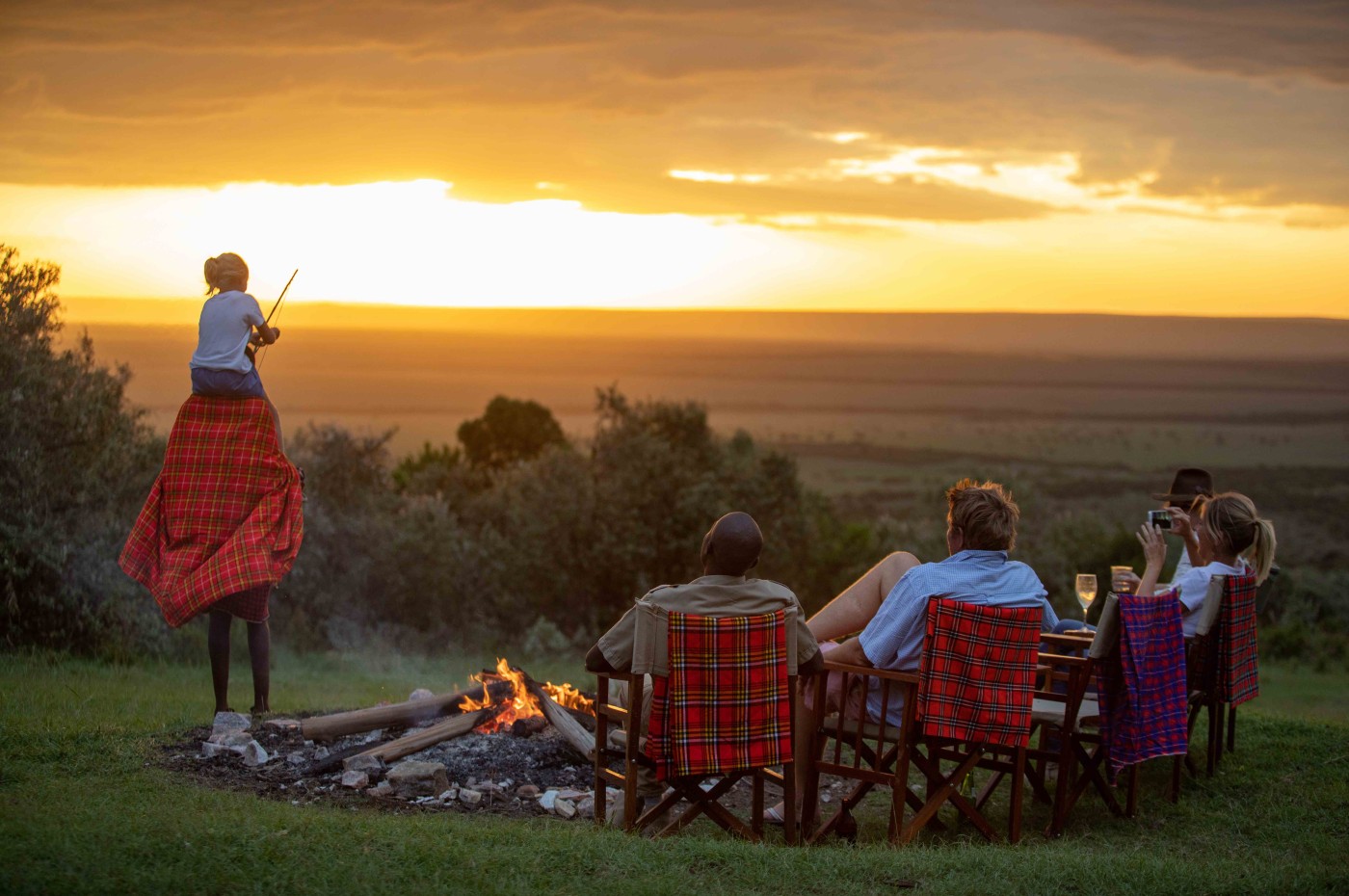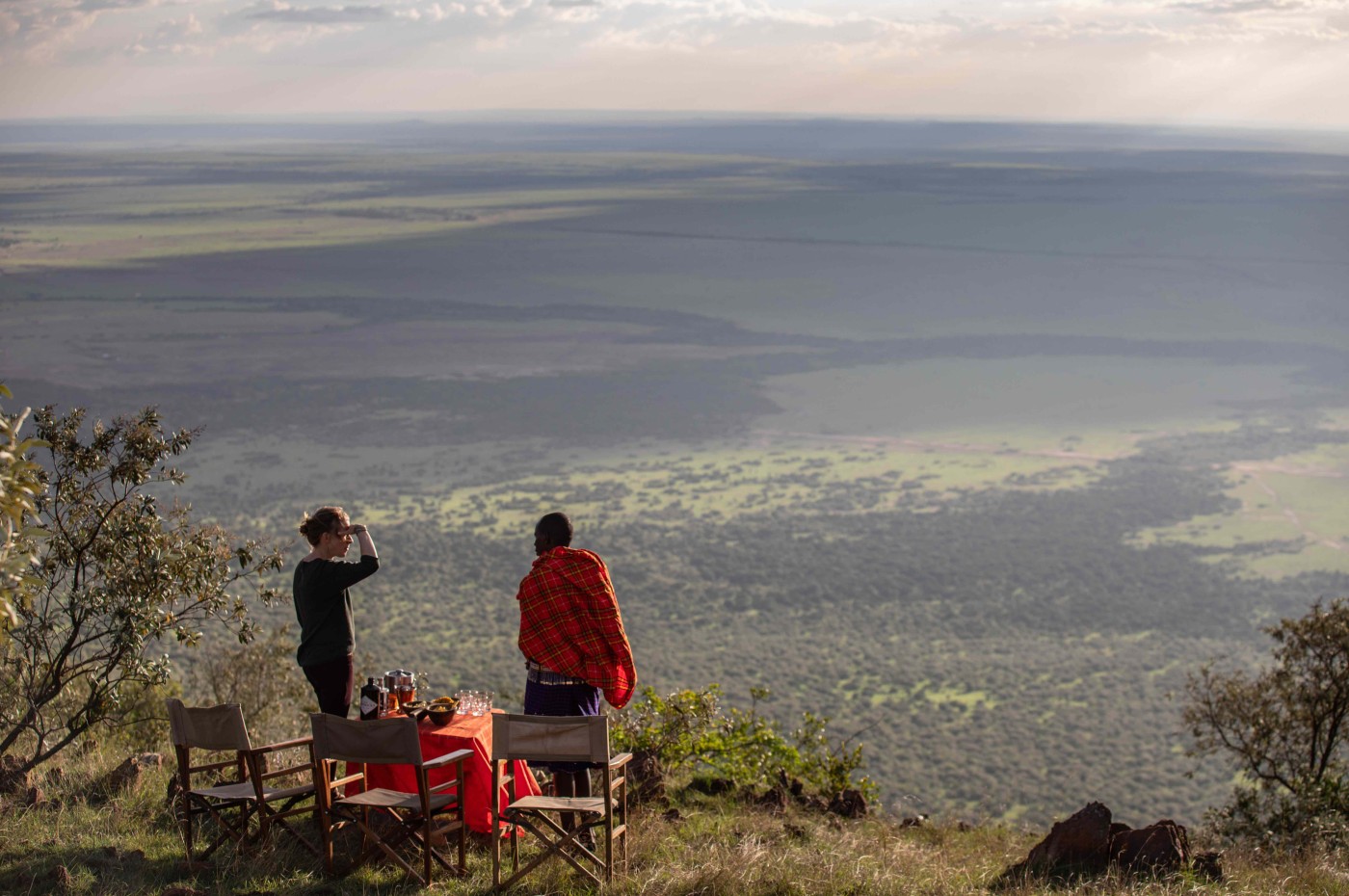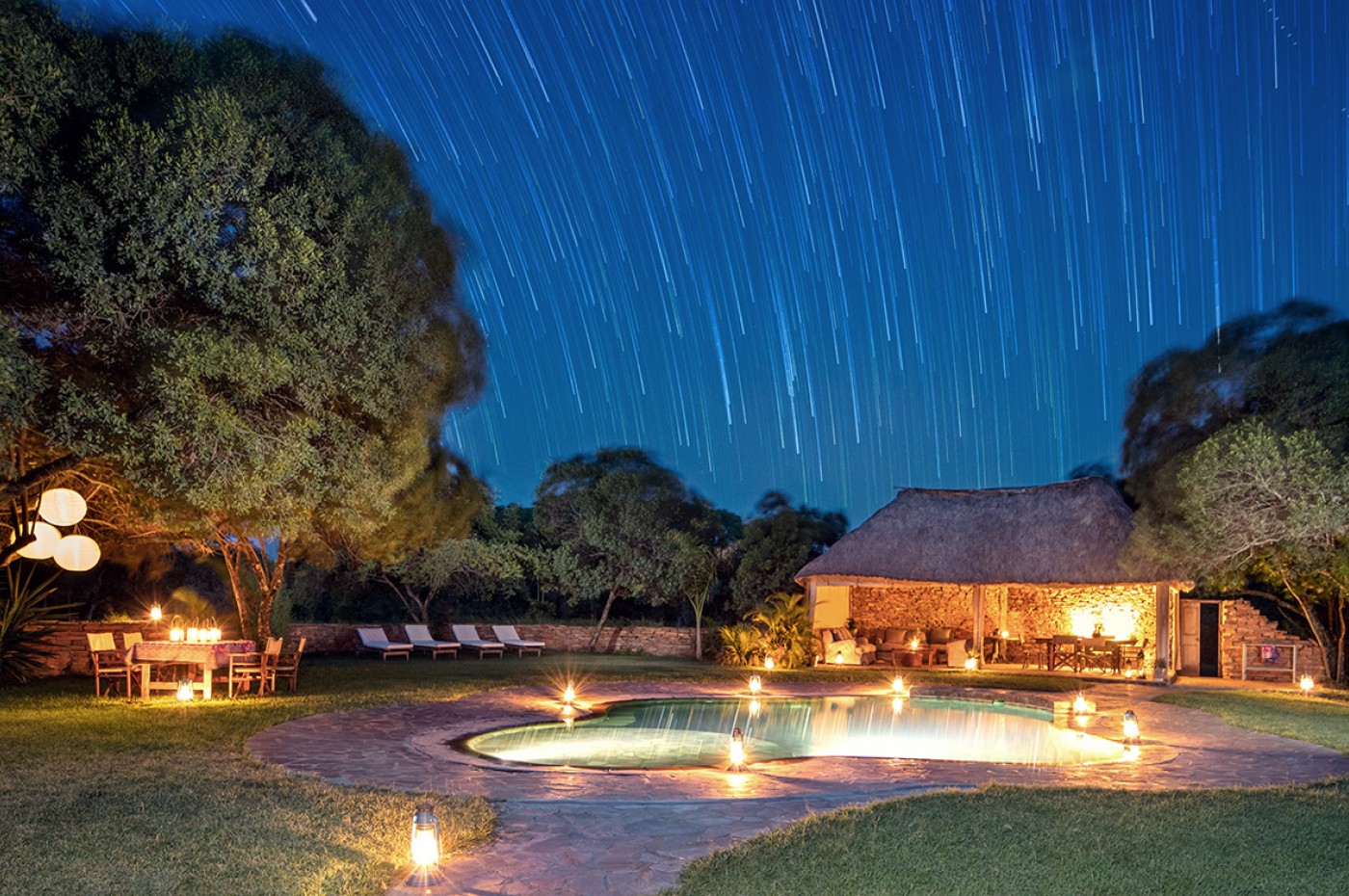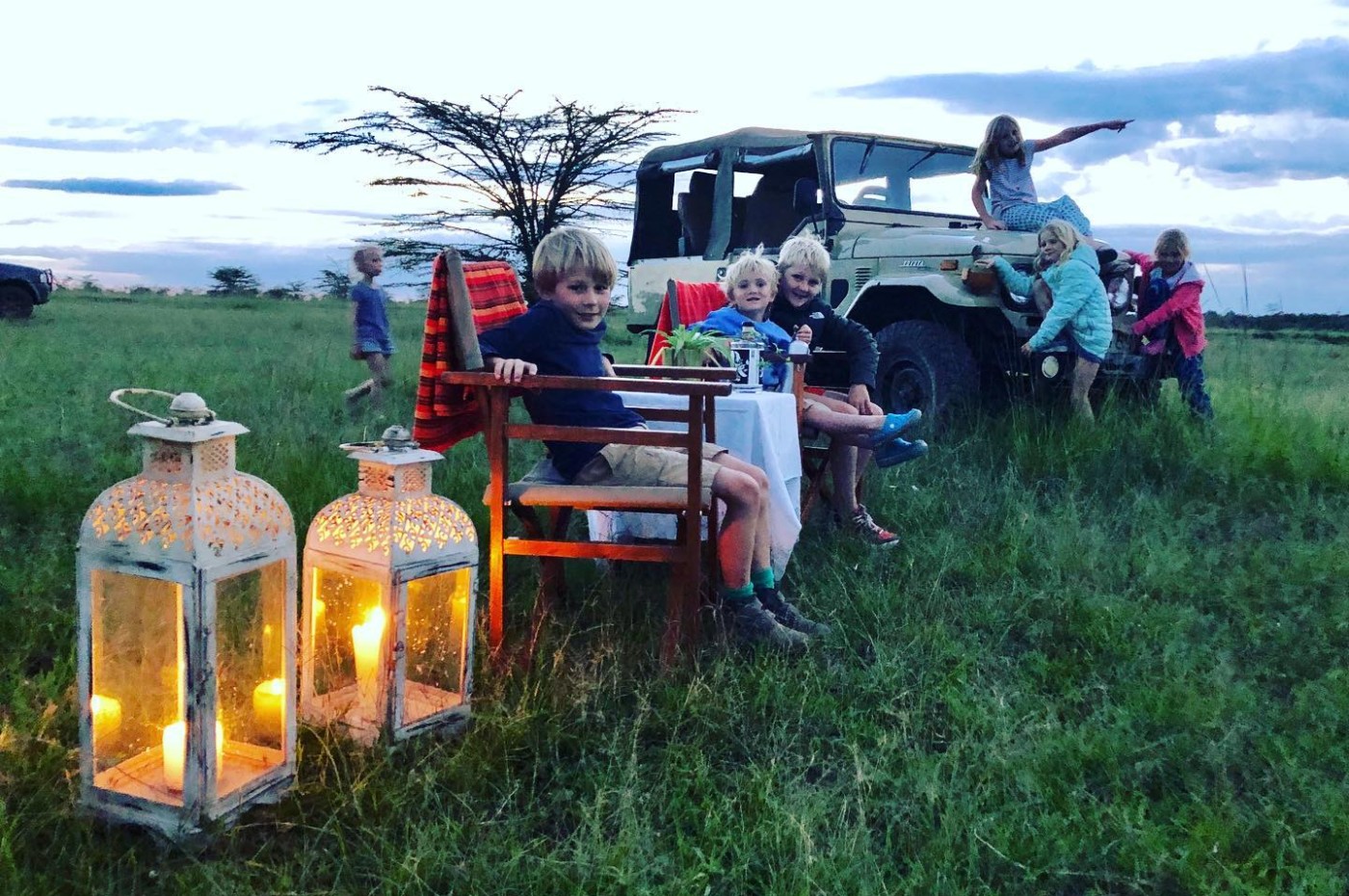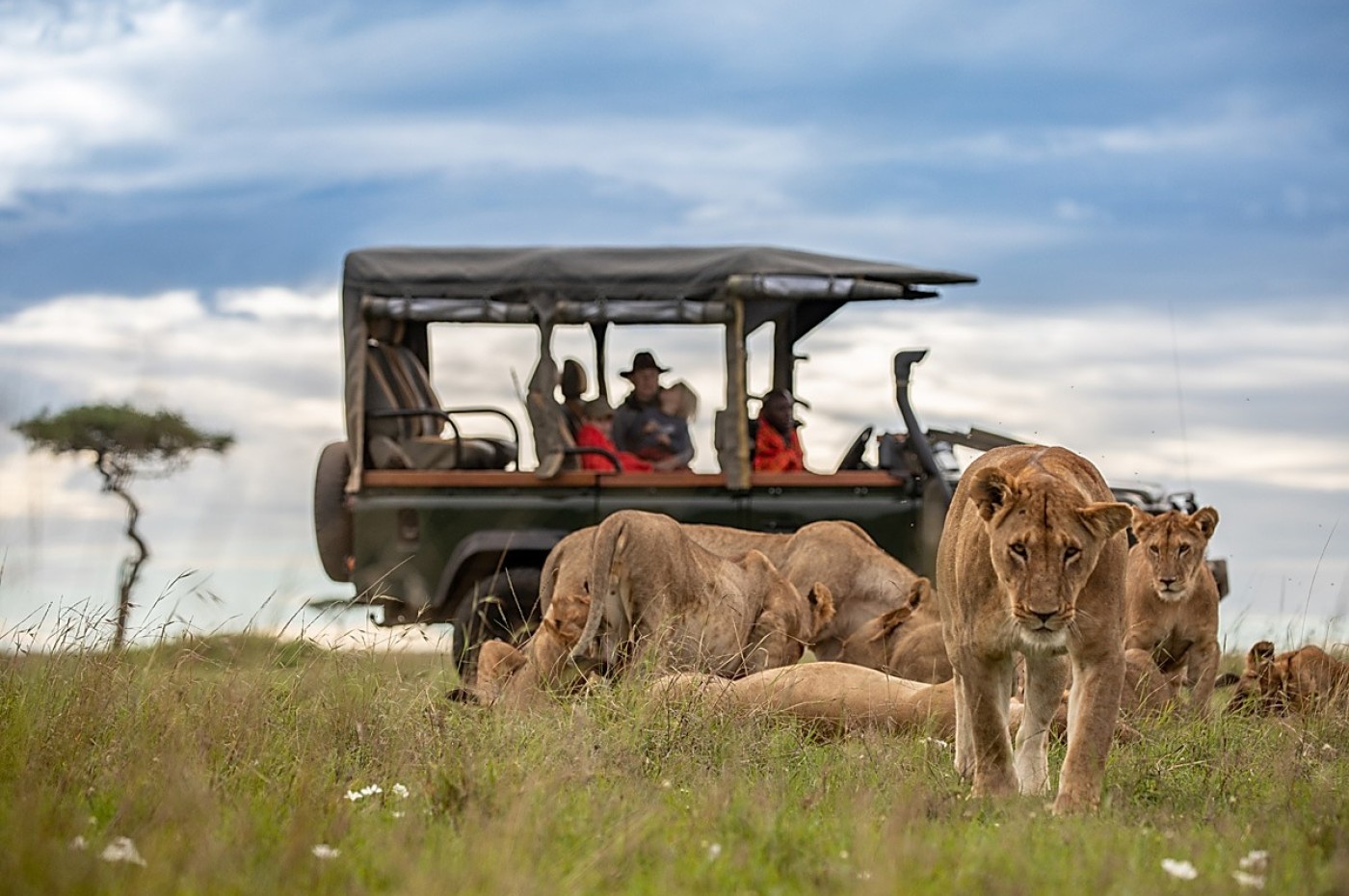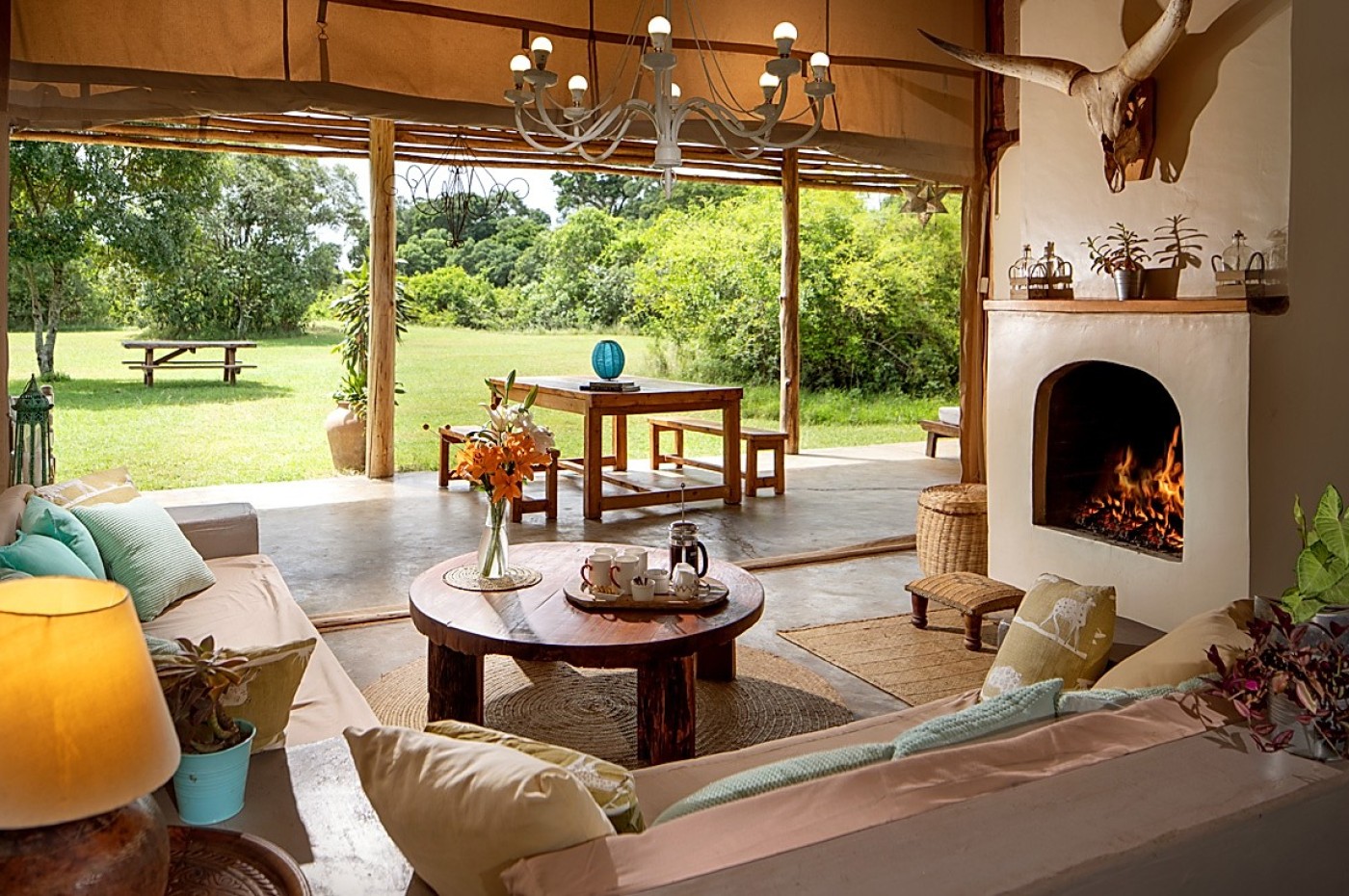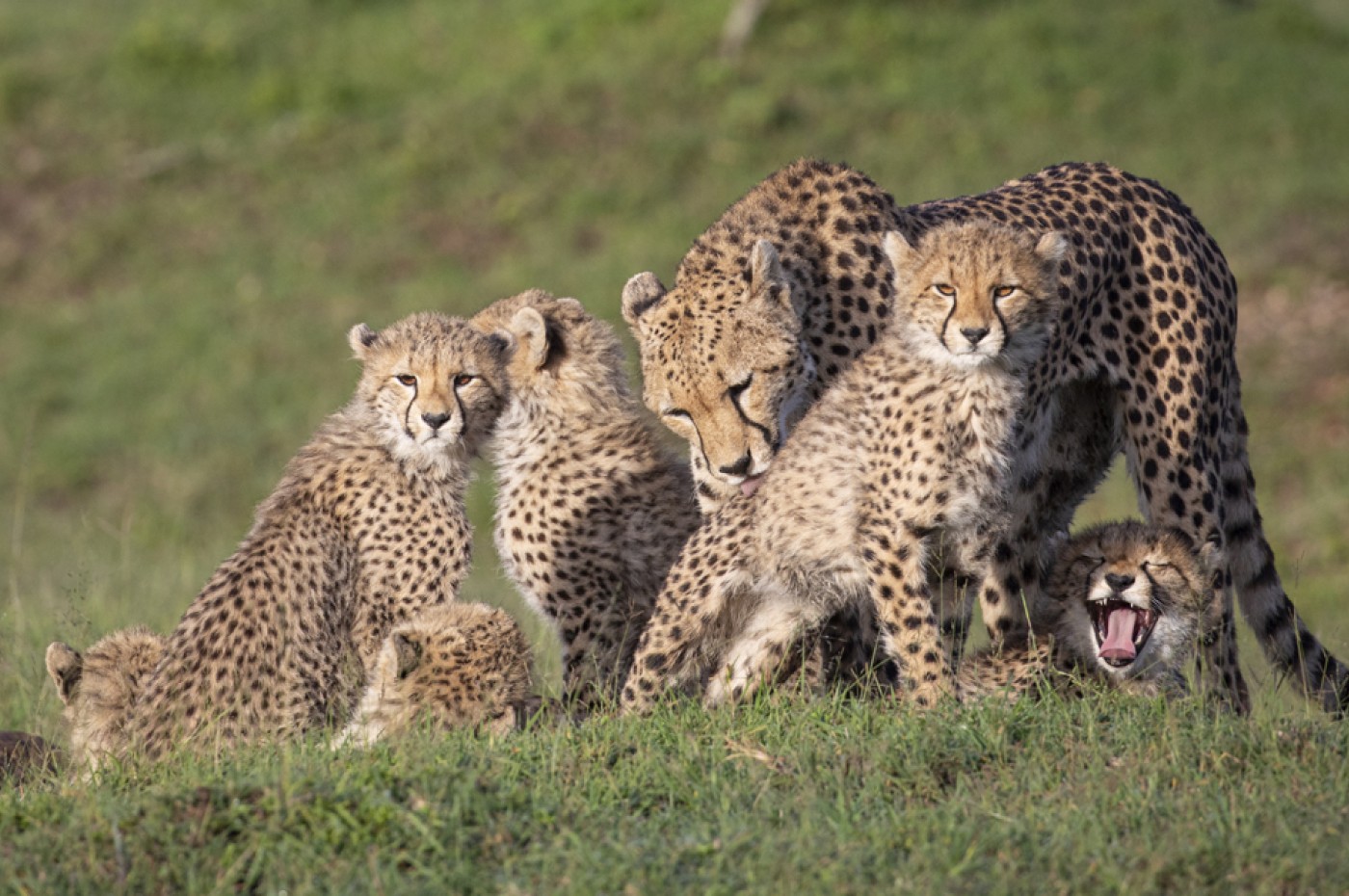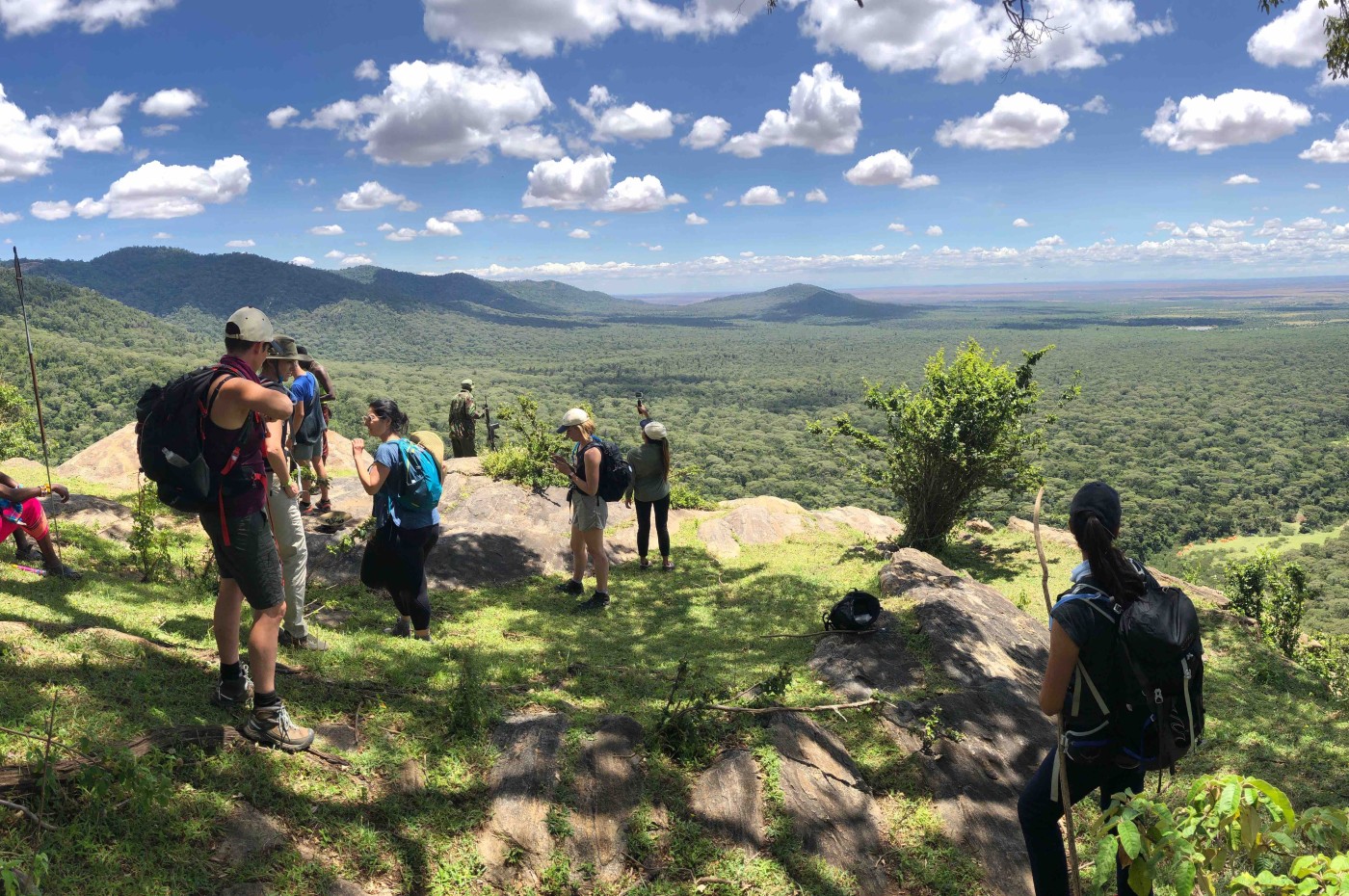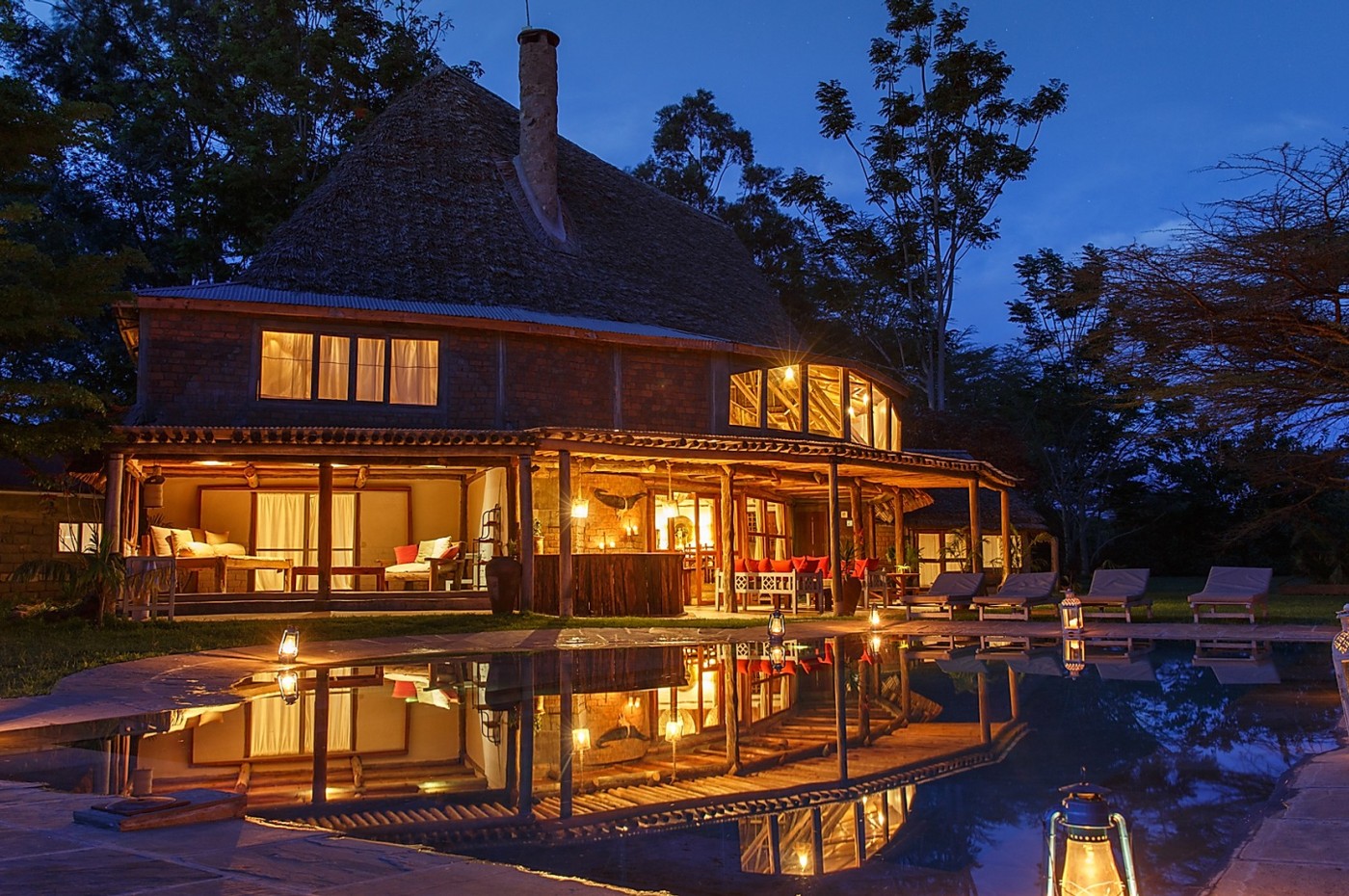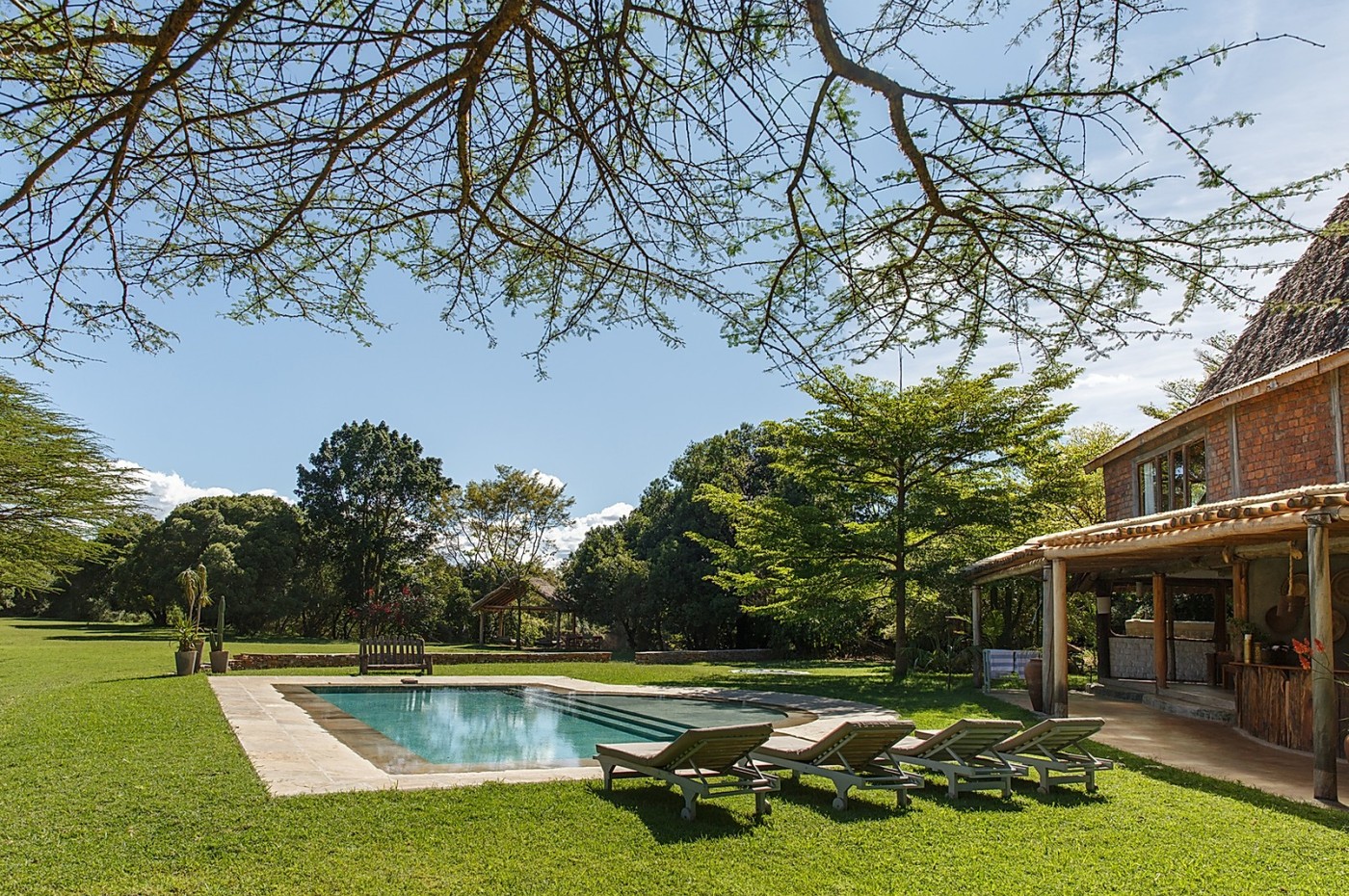 Welcome to El Karama Lodge on the Laikipia plateau in northern Kenya and House in the Wild near Masai Mara in the south. Two unique, small lodges created and run by families with a deep passion for making a difference for nature, wildlife, and the local community. Both lodges offer a pool and are designed to allow guests to balance relaxation and adventure as they wish.
Welcome to the most exciting safari away from the beaten track with plenty of time for relaxation and play in the pool if desired.
Yes, it comes at a relatively high price. But everything is included; meals, drinks, game drives, and other activities. When you consider this, and the fact that you will spend five nights at each lodge and experience two such unique and different places, it is actually quite reasonable.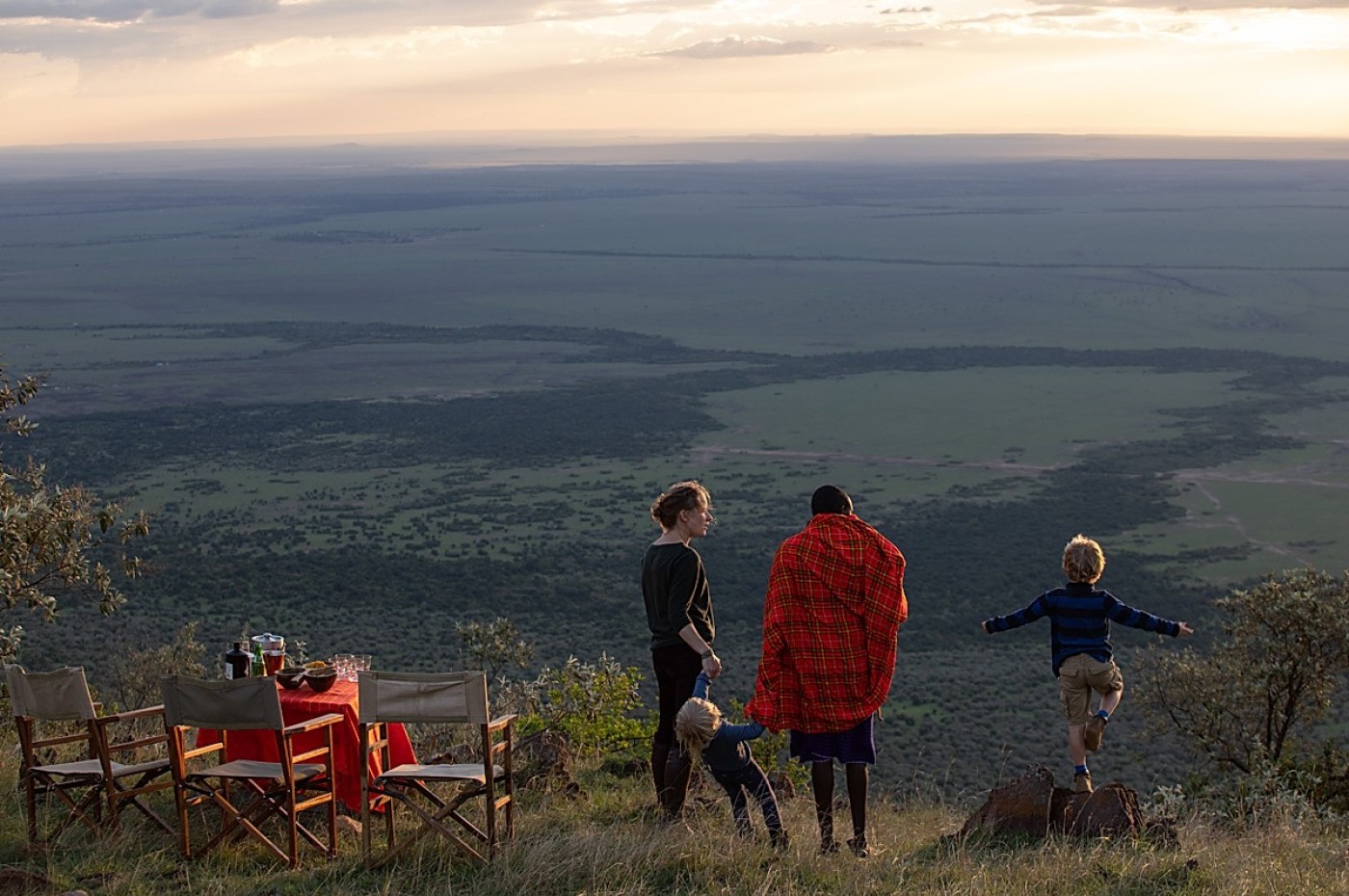 Diverse experiences at your own pace
Both El Karama and House in the Wild excel in being ideal for all age groups - even very young children who usually would not fit into a safari program. But they do here because there are no fixed programs, no set meal times, and plenty of diverse experiences. That is why we also call it a bush beach holiday.
You can go on a game drive whenever you feel like it. You can split up so that some stay at home and play in the pool while others go on adventures. There is a bush school where children learn age-appropriate things about nature and wildlife. There is an opportunity to camp out in the bush in small tents that float above the ground and cook food over a fire. And much more...
This makes both lodges ideal for multi-generational trips, families with young children, or just those who want to experience a safari off the beaten path without having to sit in a car from 7 am to 5 pm every day.
If you are traveling with a large group, such as a multi-generational trip, both lodges can be booked exclusively.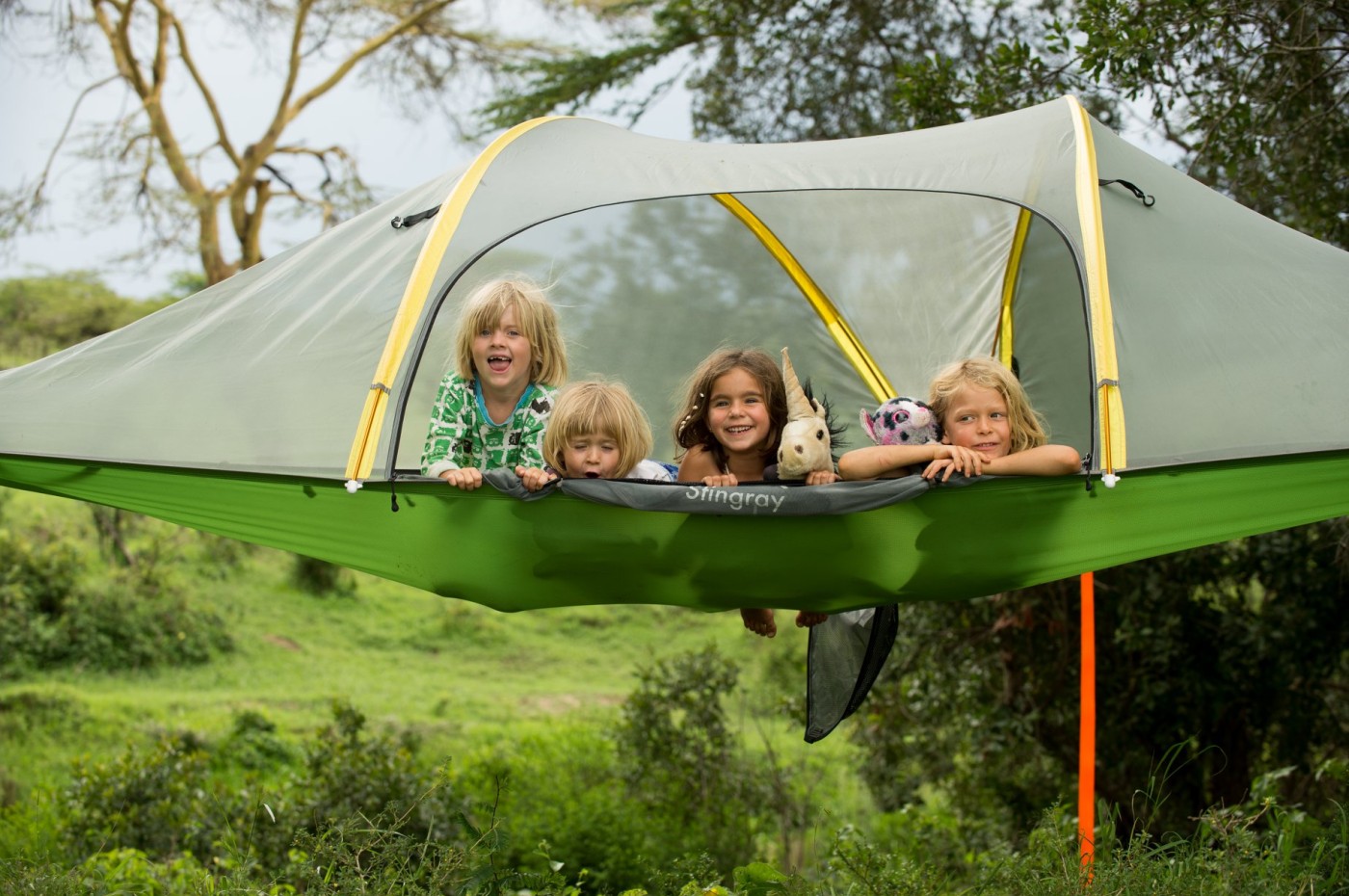 Private reserves - away from the beaten track 
El Karama and House in the Wild are in private reserves rather than government-run national parks. This comes with a range of benefits.
First and foremost, you get the unique feeling of being alone in the savannah or bush. You will not be queuing up with 50 other cars to see the same lion here - actually, on the contrary.
There are no rules about where and when you can go on game drives. You can drive off-road and at any time of day. You can experience nature and wildlife on foot with an armed ranger and camp in small tents right in the middle of the bush.
Last, you share nature with the local communities that have always lived here. In fact, it is the small Maasai communities that own the land, and it is in partnership with them that the two families operate the reserves. This creates a close relationship with the nearby villages, where virtually all the staff come from.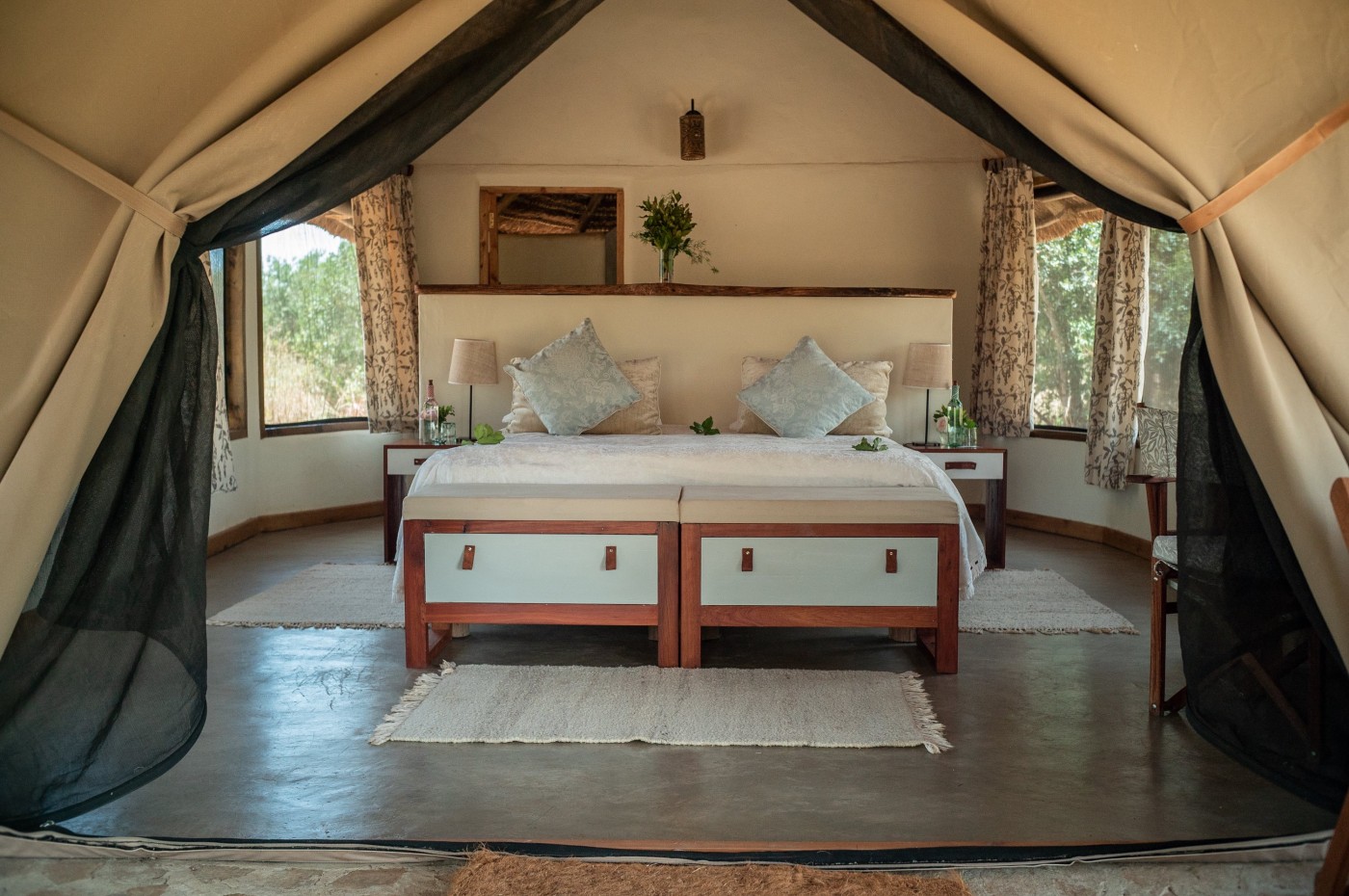 Short itinerary
Day 1: Arrival in Nairobi and on to Laikipia
Upon arrival in Nairobi, your driver will be waiting to take you on a 3-4 hour drive to Laikipia and El Karama Lodge.
Laikipia boasts one of the highest concentrations of wild animals in Africa while also being one of the most diverse. However, the nature is wild and untamed, and the animals are not as accustomed to seeing humans and cars as they are in established national parks, so sometimes you have to search to find them.
Days 2-5: Game drives, pool time, and more
Take game drives when it suits you. Let the kids attend bush school. Experience the bush on foot. Visit villages. And relax by the pool and around the campfire.
You could even supplement your trip with a night in a tent in the bush, where you can cook food over a fire, tell stories, and listen to the sounds of nature and wildlife. Guides and an armed ranger will be present for your safety.
Day 6: Safari flight to Masai Mara
After breakfast, you will be driven to Nanuyki Airtrip to fly to Masai Mara. The flight takes just over an hour, and you will typically arrive by lunchtime.
House in the Wild is located in its own reserve north of the actual Masai Mara National Park. Here, there is even more wildlife and far fewer visitors.
Days 7-10: Game drives, pool time, and more
Like at El Karama Lodge, everything is included, and you can set your own pace. However, the nature and intensity of wildlife is different here.
Day 11: Departure
You will drive back to Nairobi to catch your flight home or onwards. It is a decent drive of 5 hours, but it can be replaced with a light aircraft.
Adults:
July - Sept: USD Pls get in touch
Oct - June: USD Pls get in touch
Children (4 - 12 years):
July - Sept: USD Pls get in touch
Oct - June: USD Pls get in touch
Note! Prices are per person in a shared double/family room. Additional charges may apply during holiday periods and special occasions.
The price includes:
Flight from Laikipia to Masai Mara
5 nights in Laikipia at El Karama Lodge, including all game drives/other activities, meals, and drinks (house wine, beer, alcoholic and non-alcoholic drinks)
5 nights in Masai Mara at House in the Wild, including all game drives, other activities, meals, and drinks (house wine, beer, alcoholic and non-alcoholic drinks)
All conservation fees 
Private car/minibus from Nairobi to El Karama and from House in the Wild to Nairobi
Note:
Overseas flight tickets are not included
Children under 4 years only pay for the flight
Teenagers up to 18 years old do not pay the total adult price. Contact us for prices