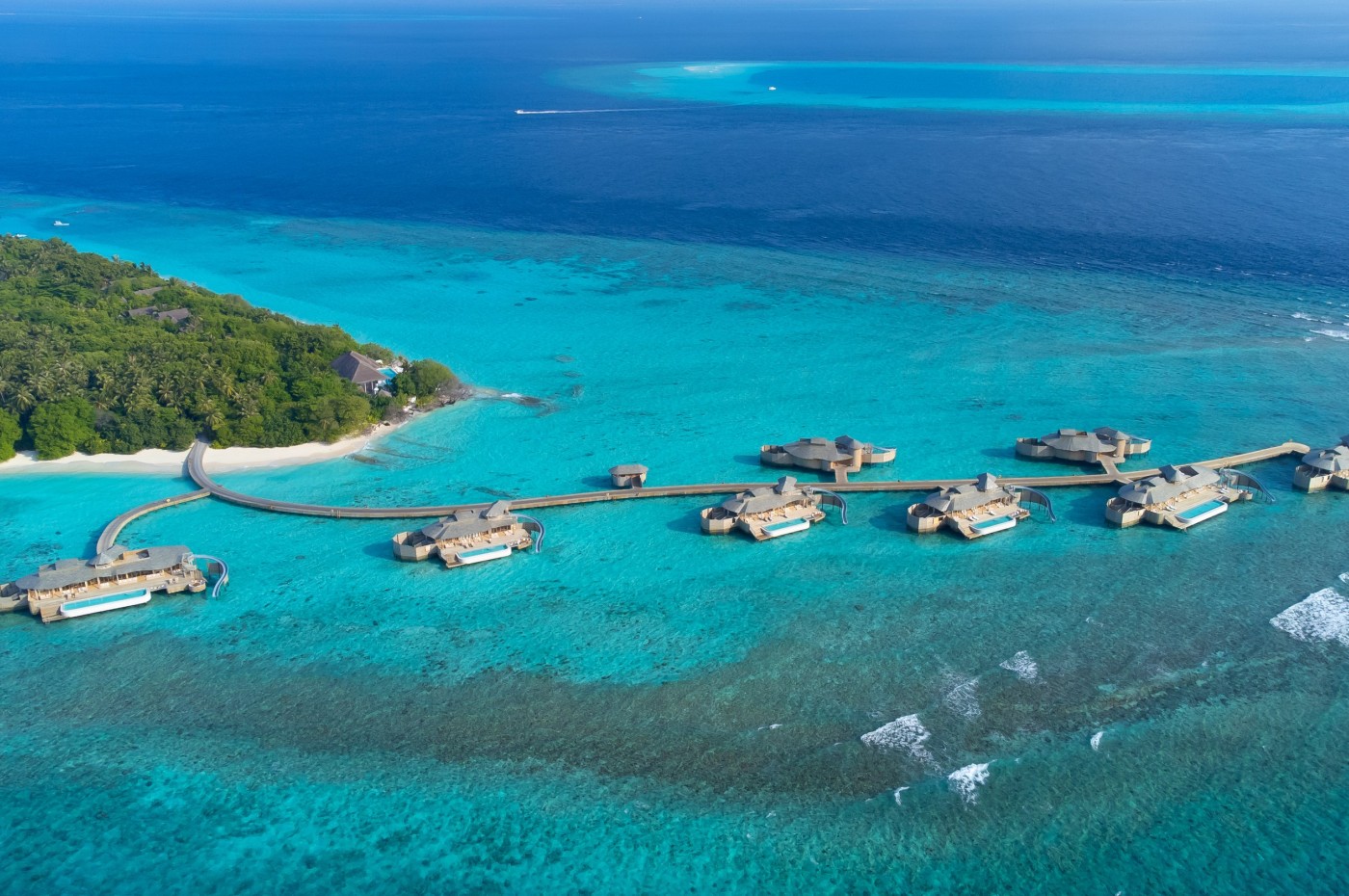 Soneva Fushi, Maldives, Maldives
The ultimate barefoot beach experience
The first place in the world to show that sustainability at this level is not only possible, it actually enhances the experience. Welcome to a very special place, that is so down to earth and still one of the best island experiences in the world.
Why we love Soneva Fushi
The island atmosphere and feel of nature is second to none
The innovate food experiences is a treat for all senses - like the vegi restaurant Shades of Green by our good friend Carsten Kyster
Learning about their sustainability work in the eco centro lifts it to a higher level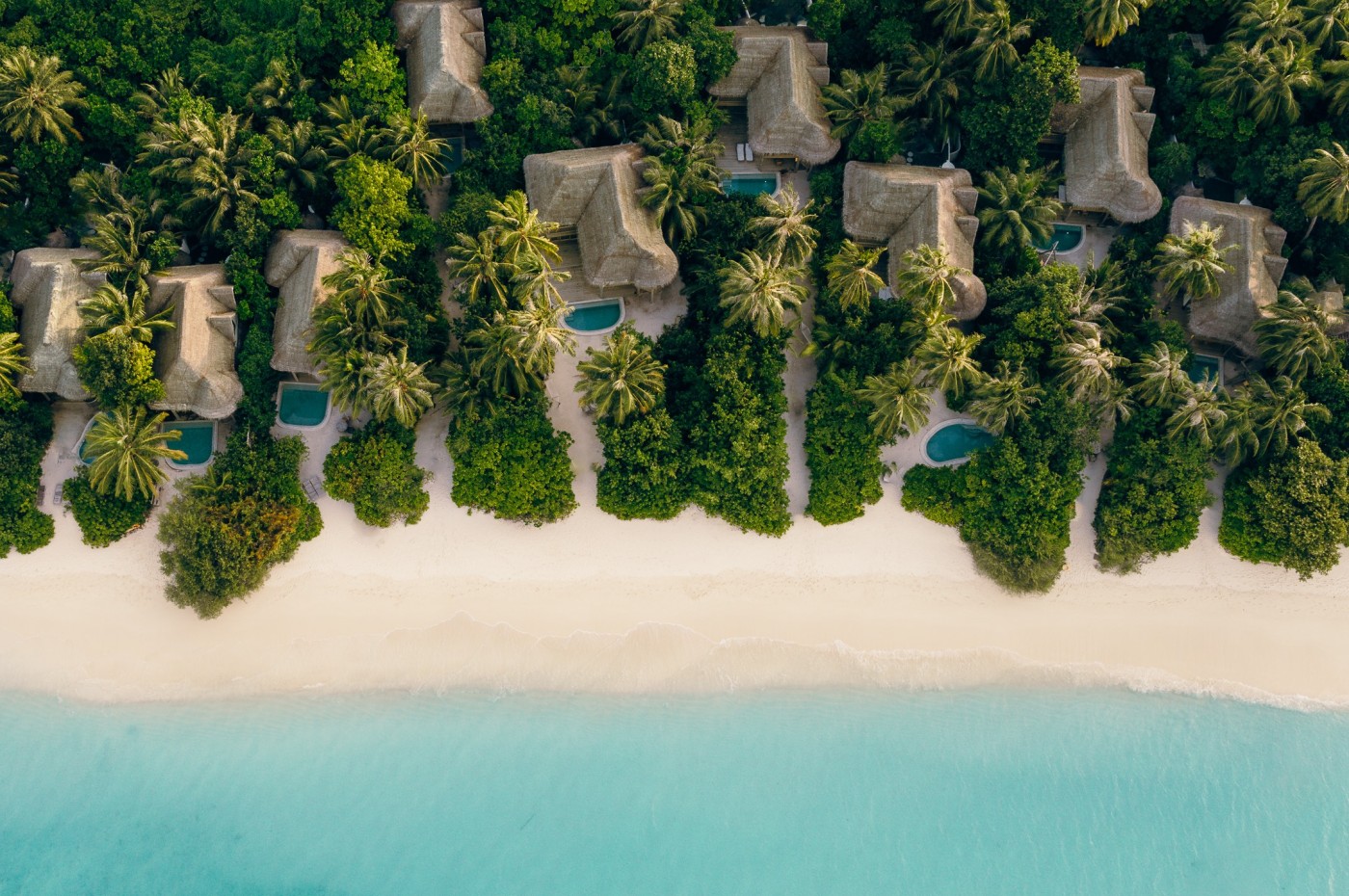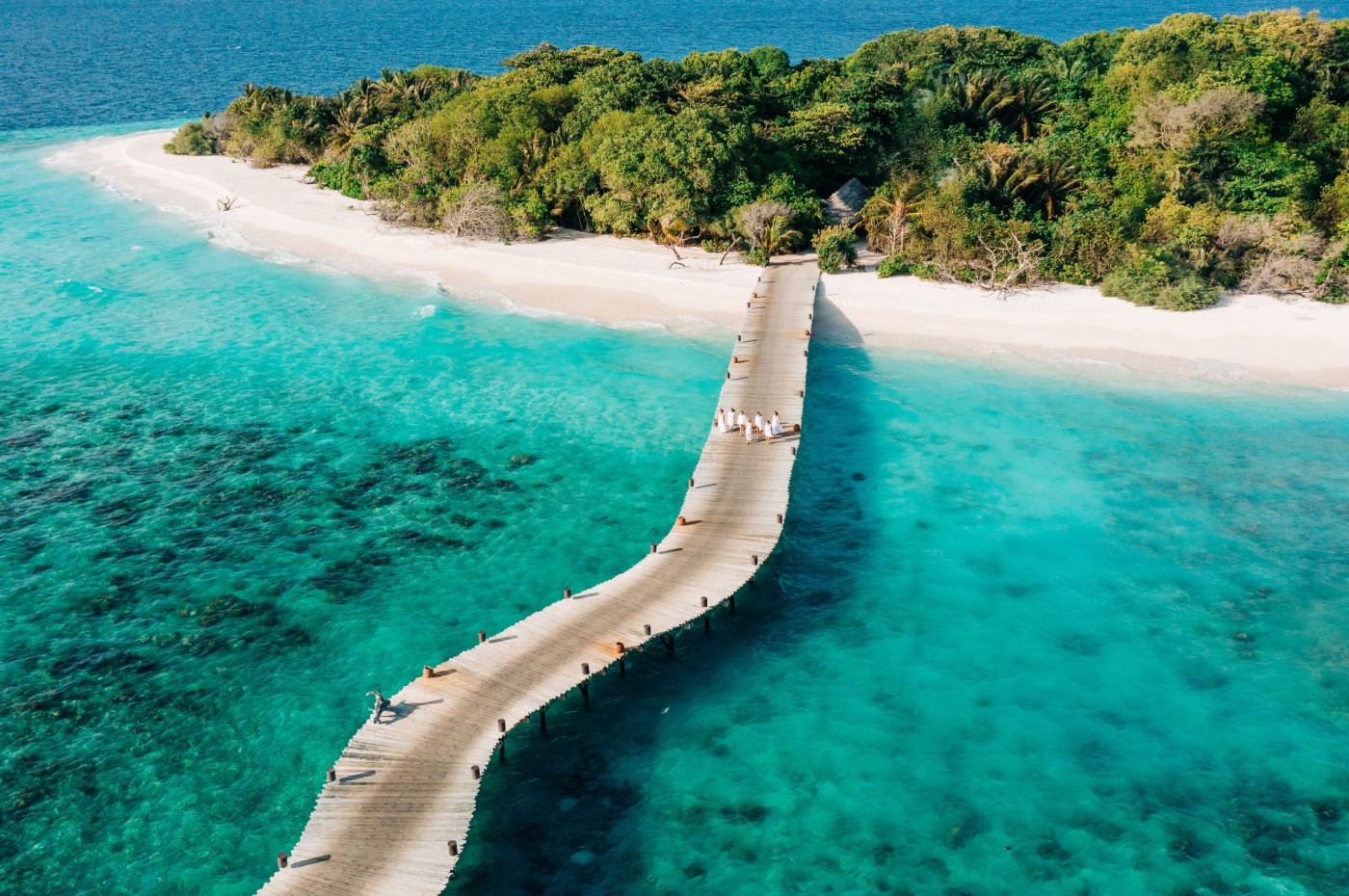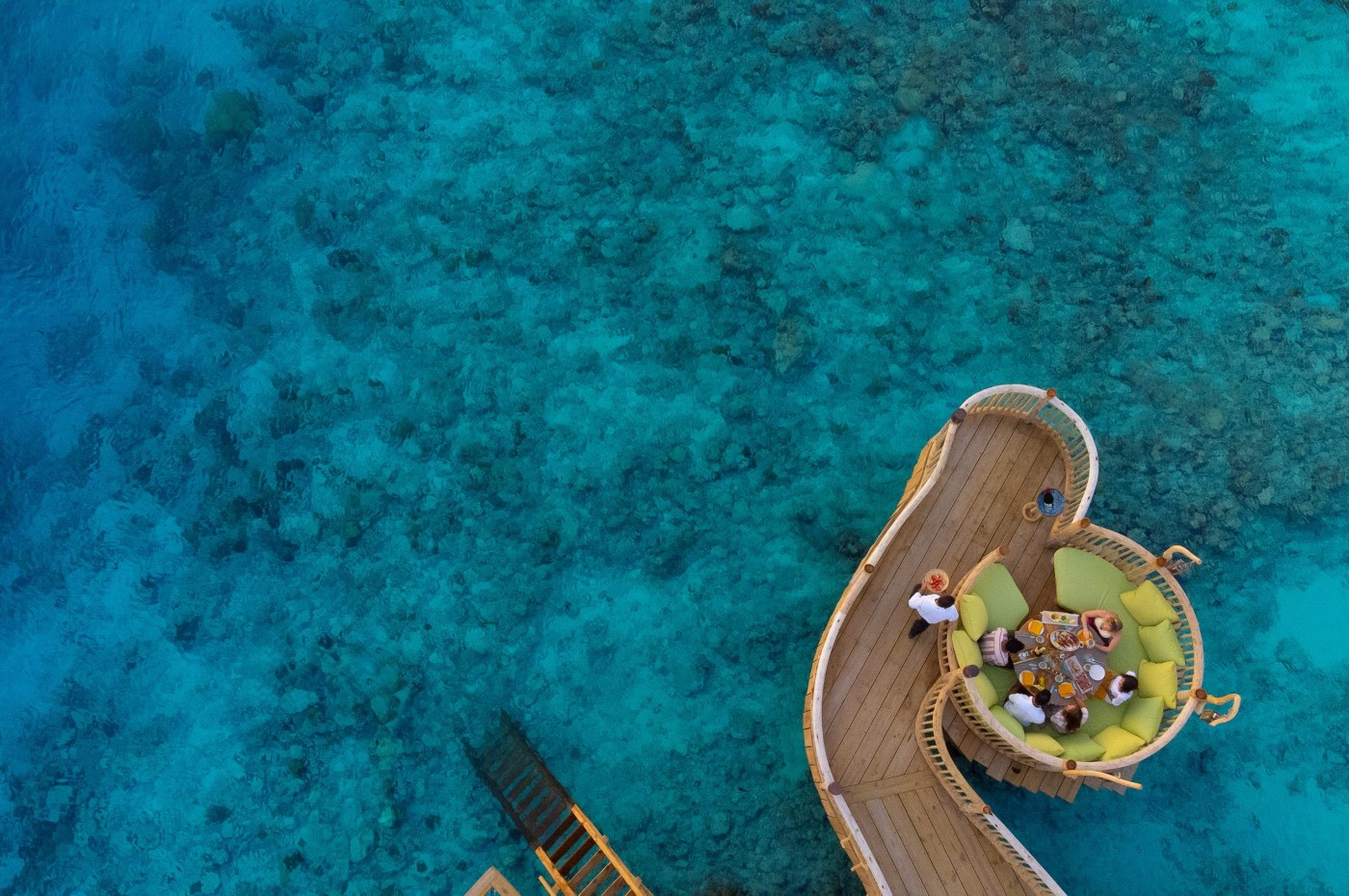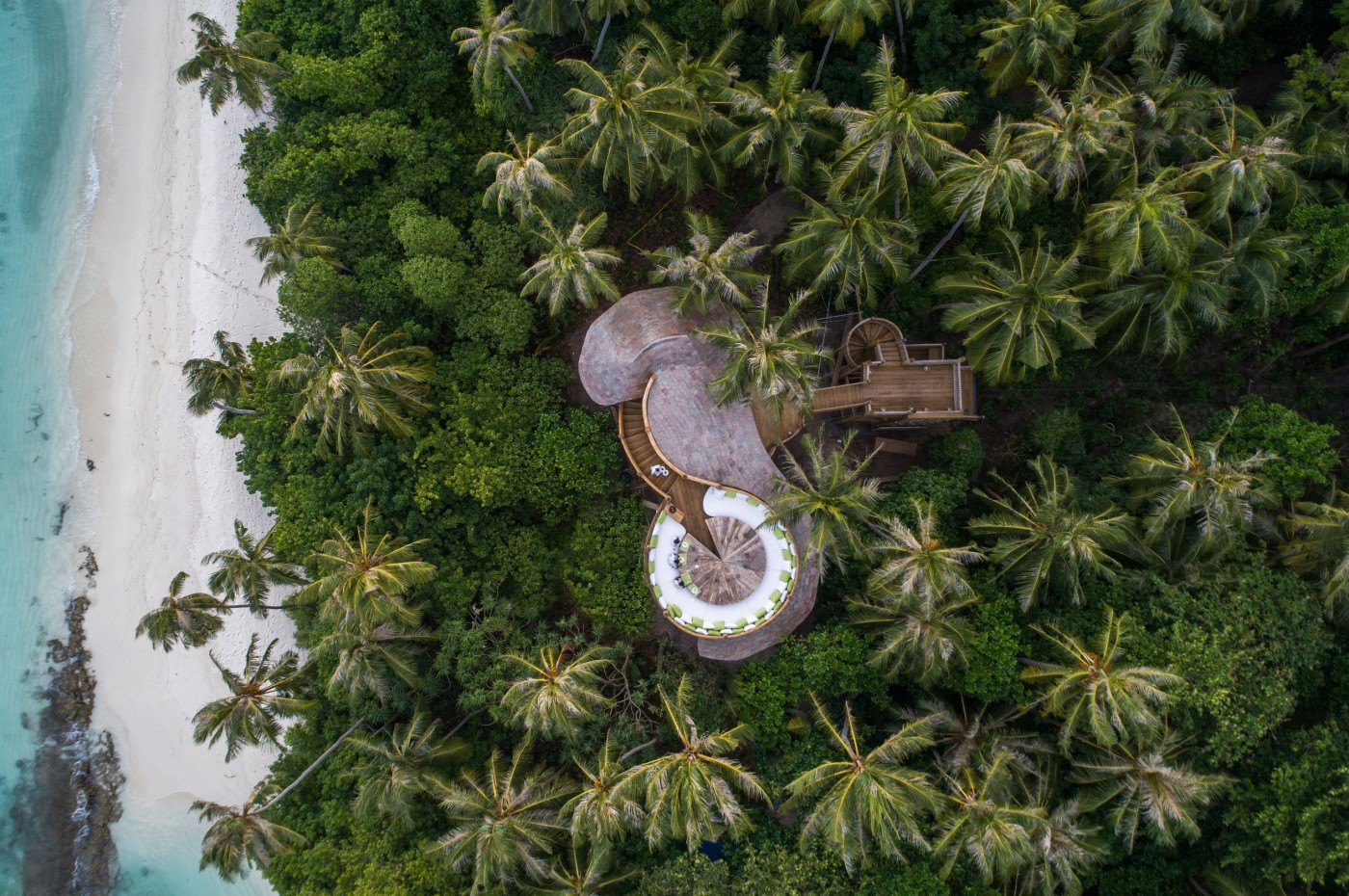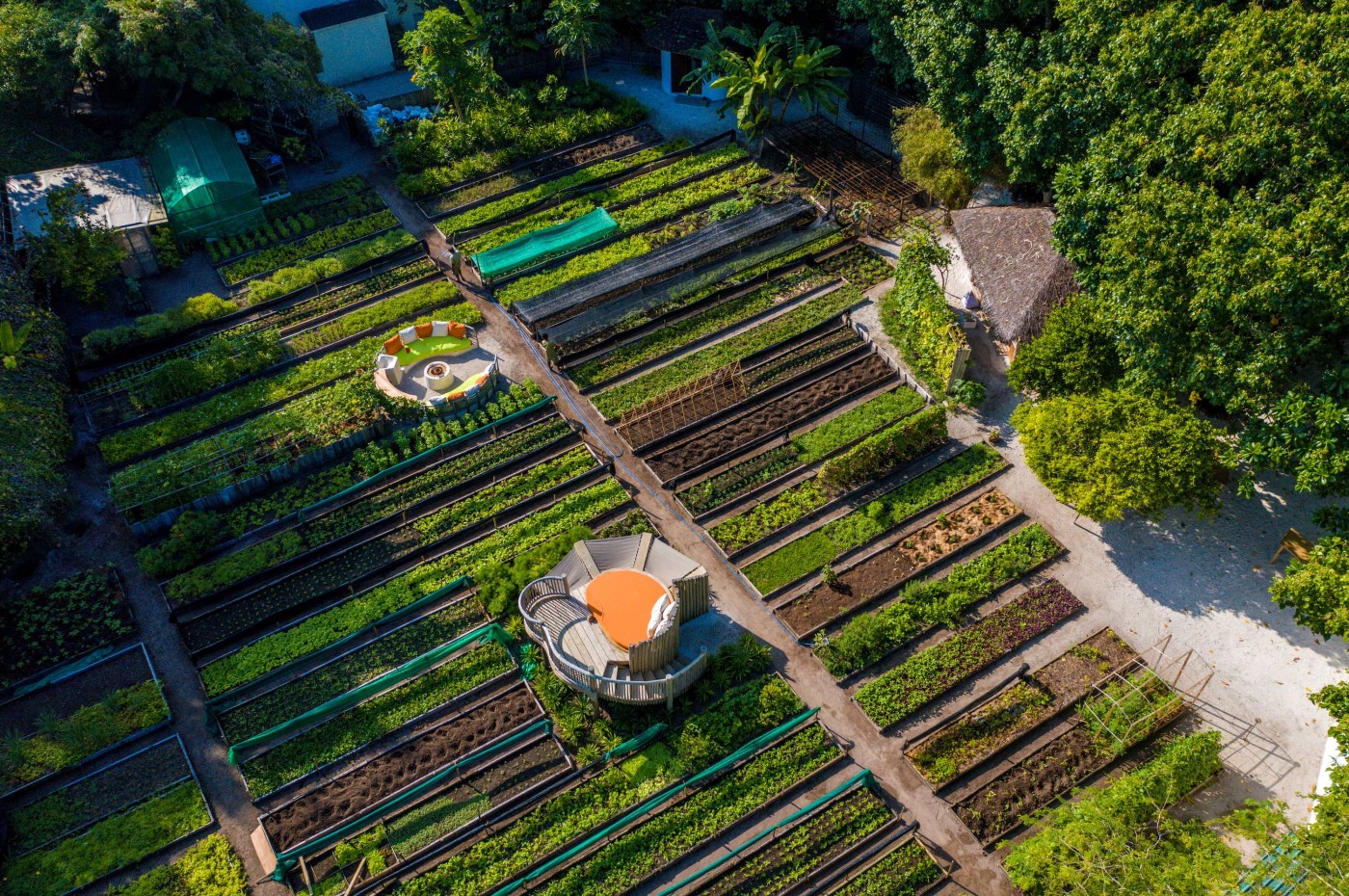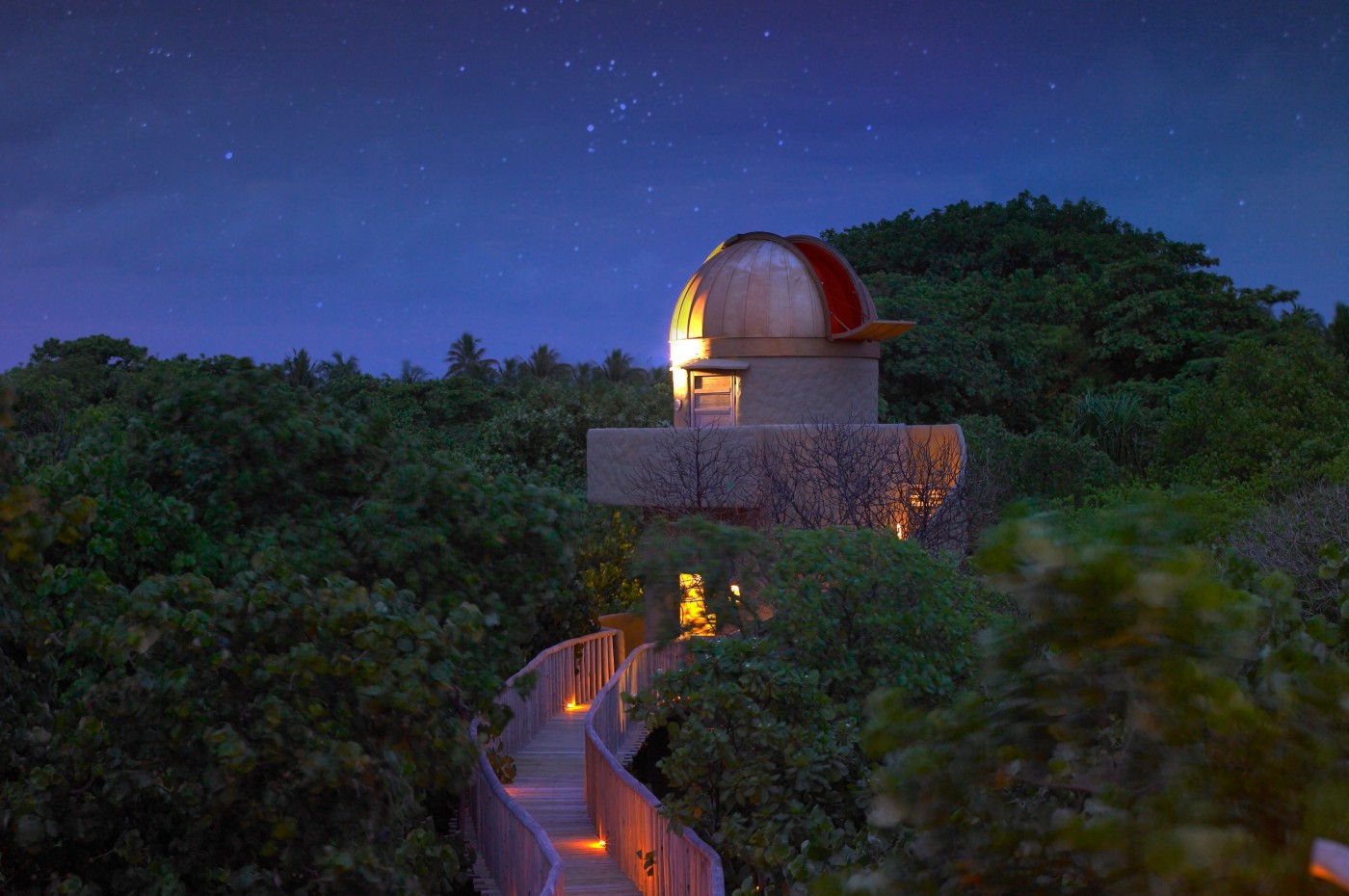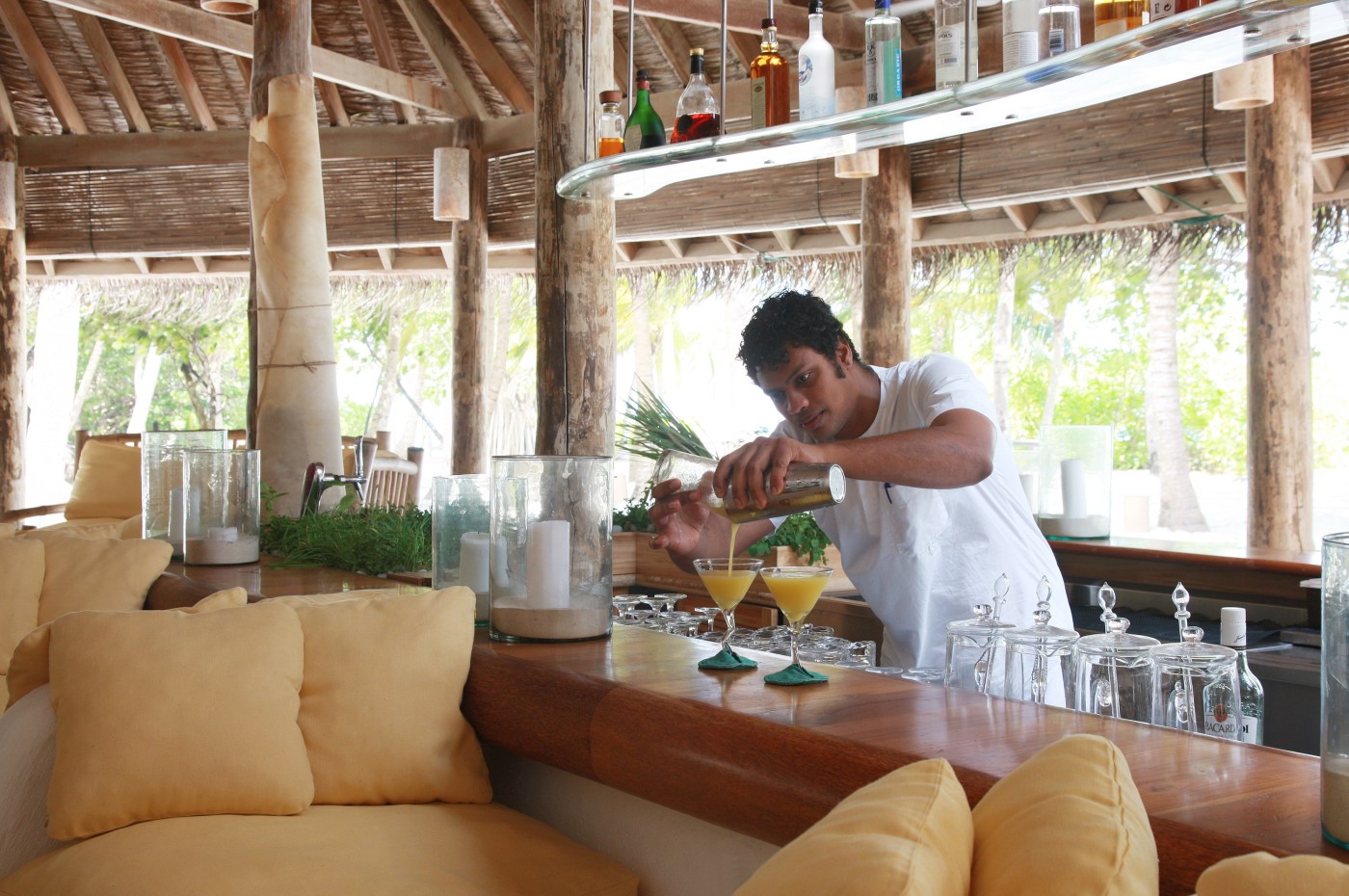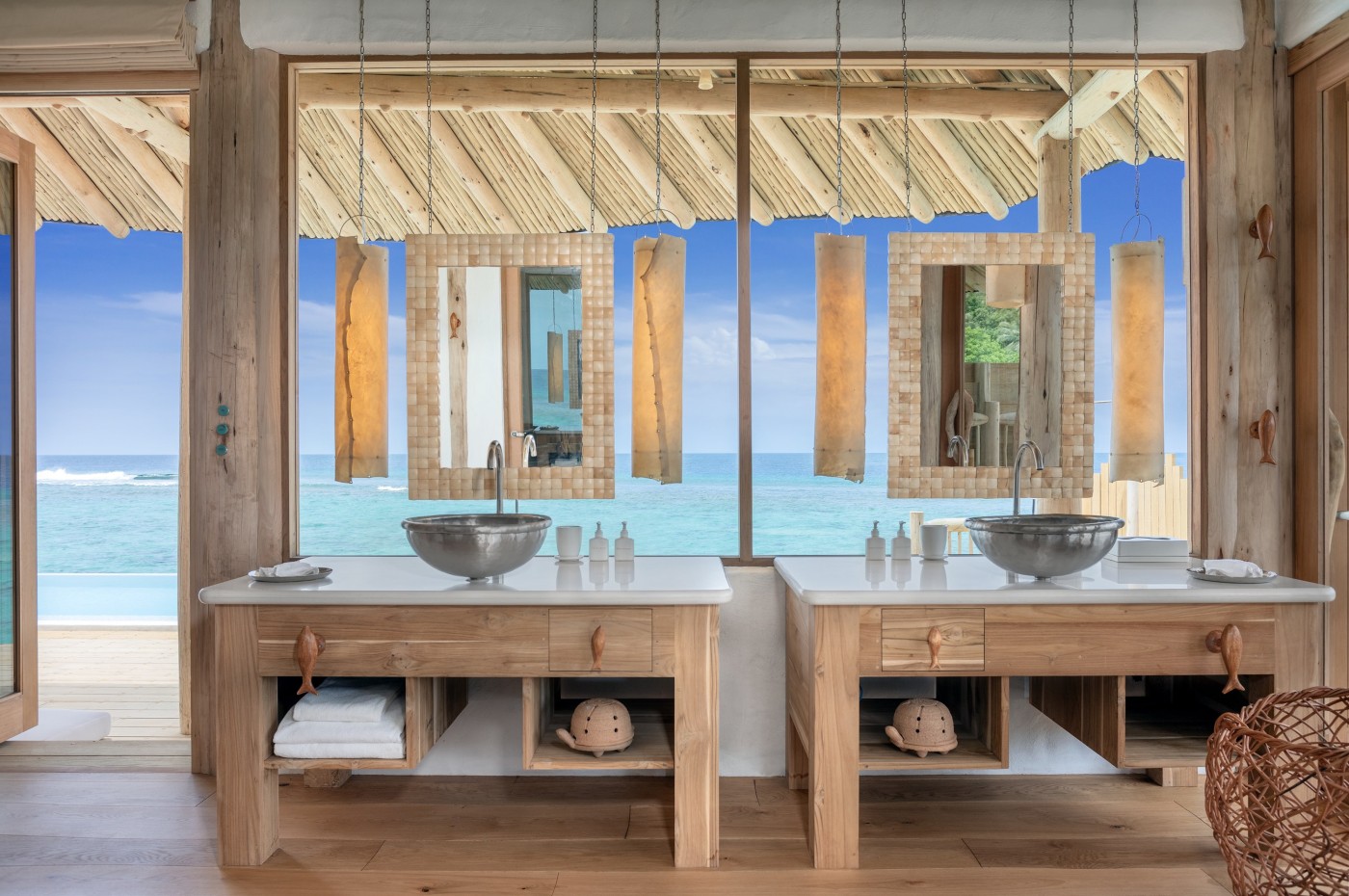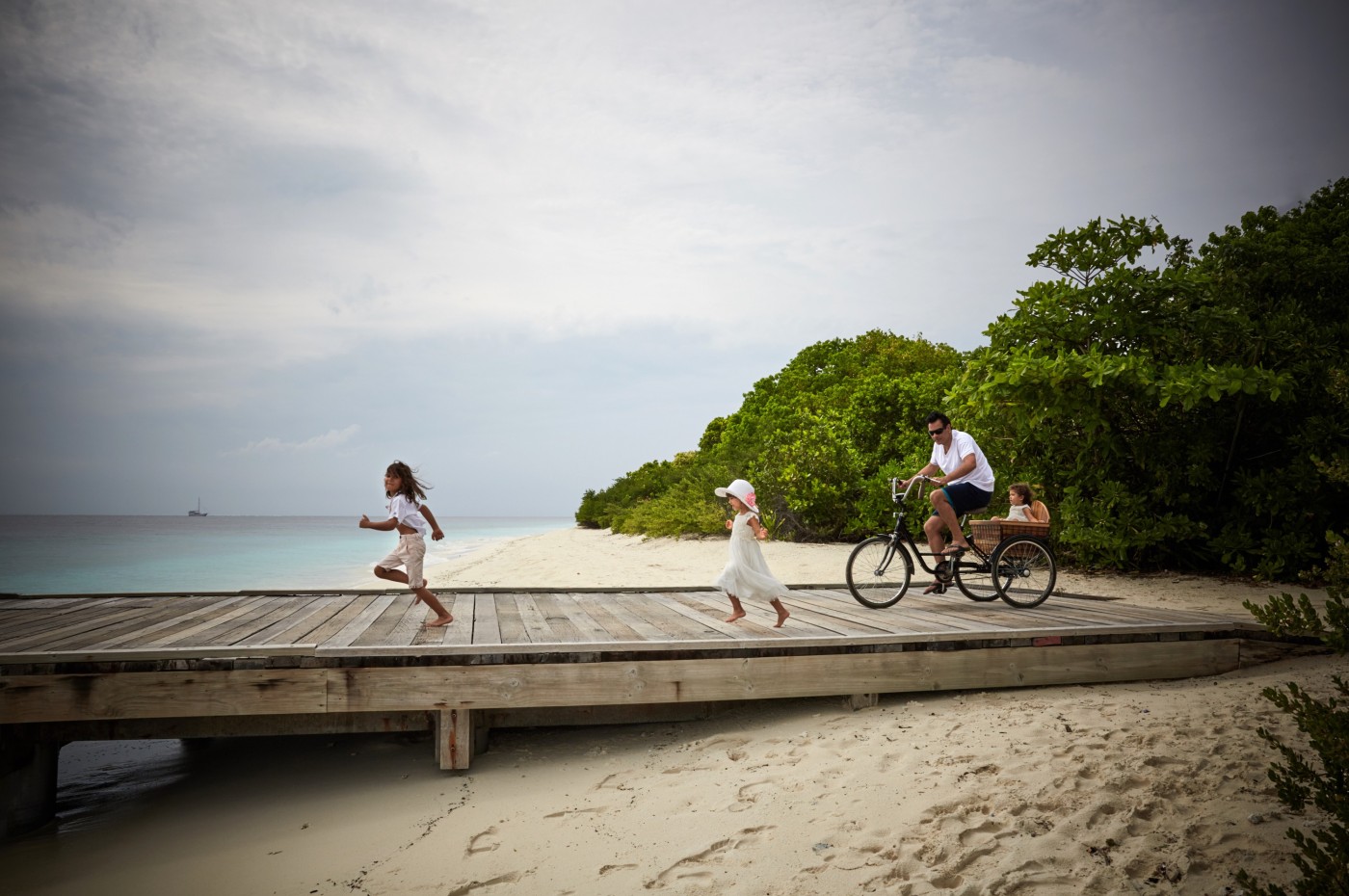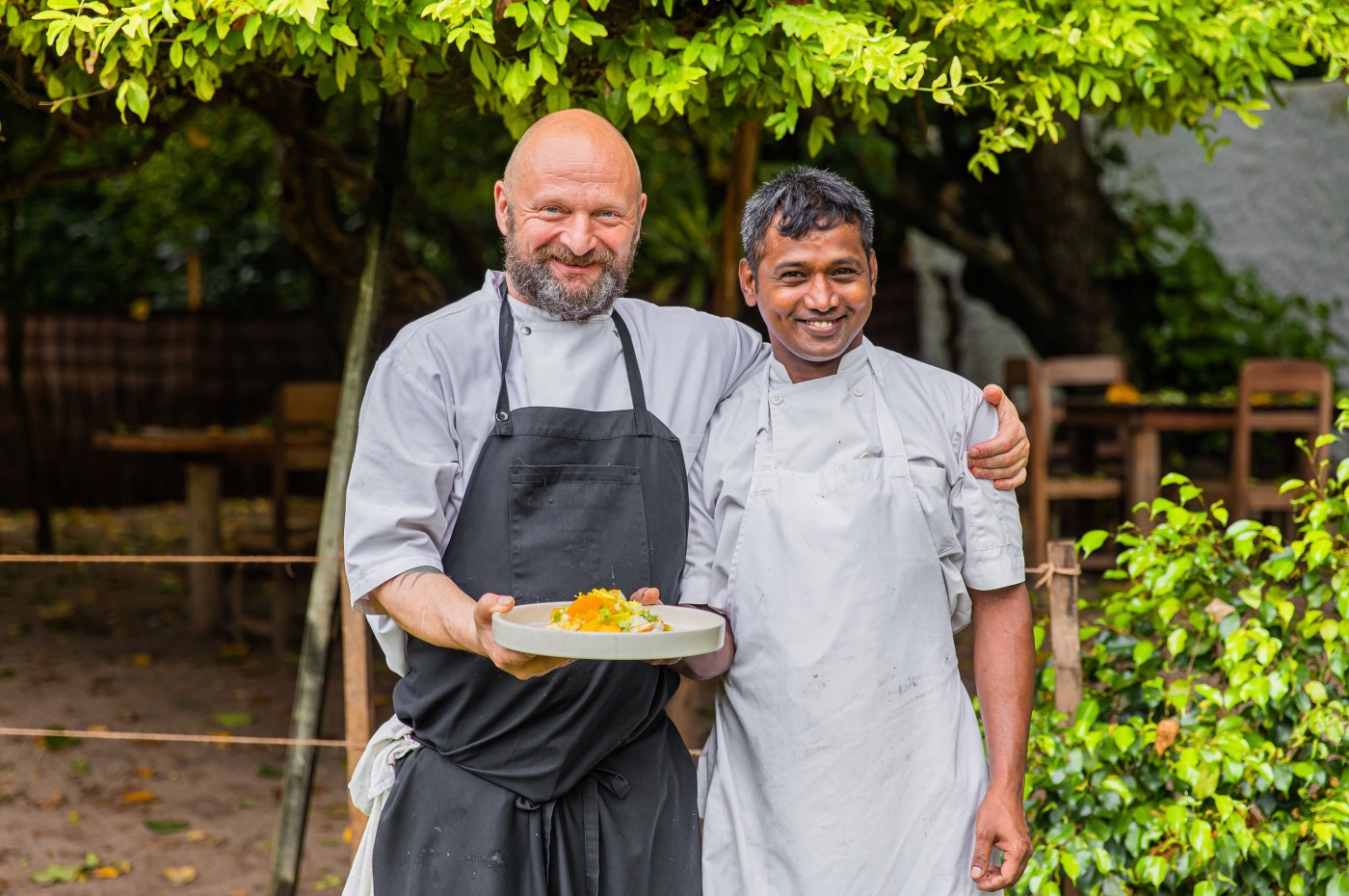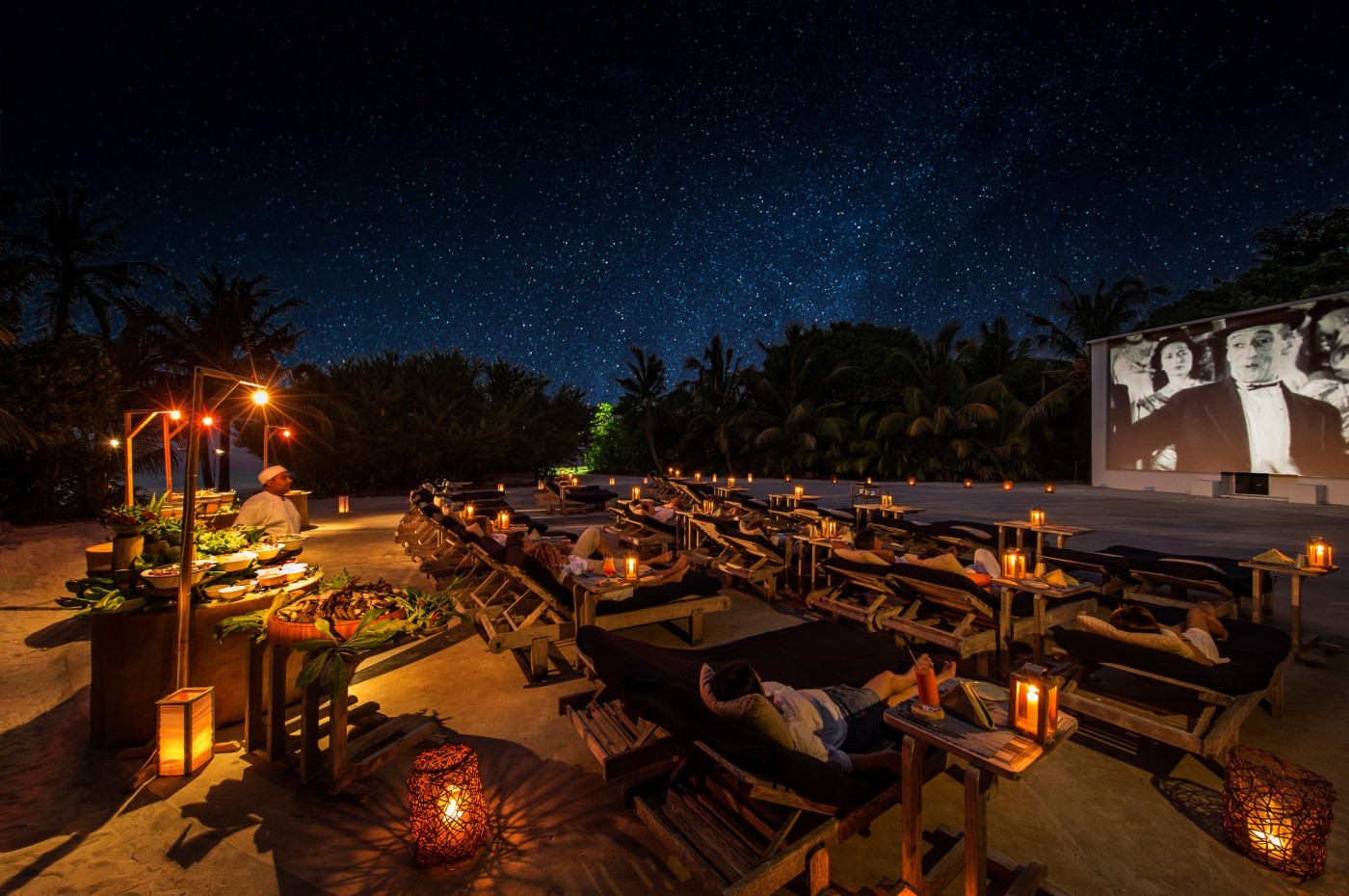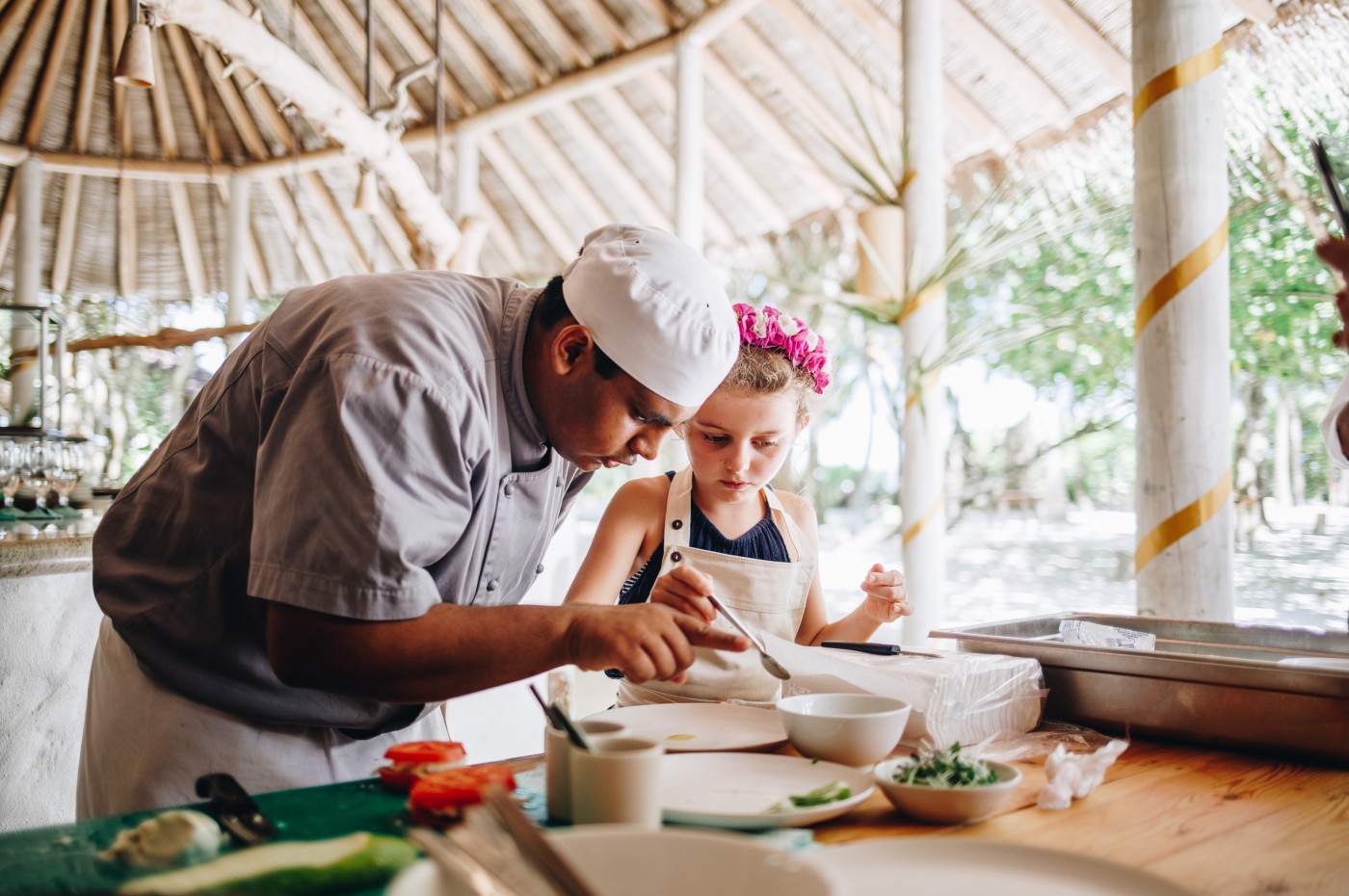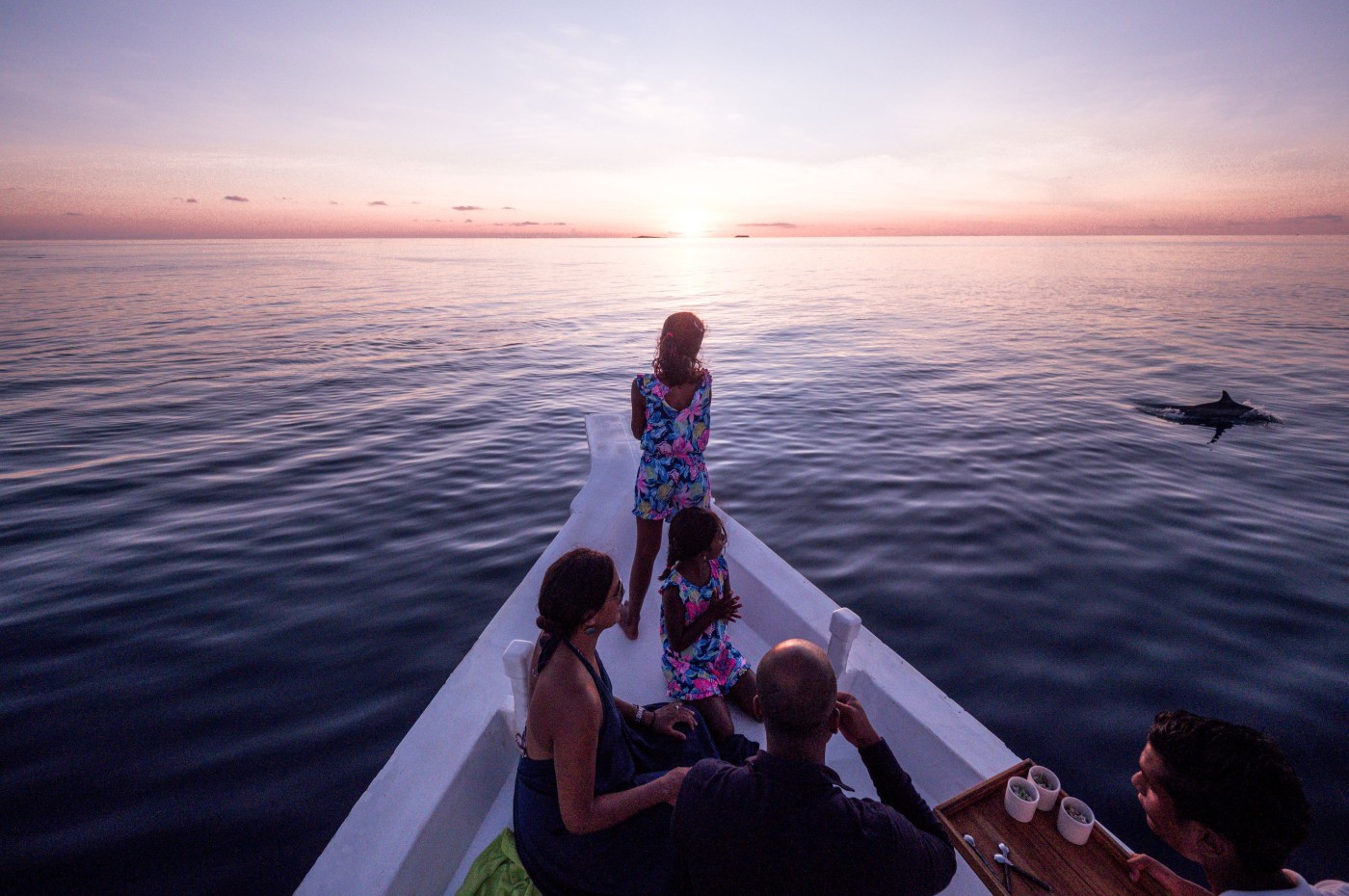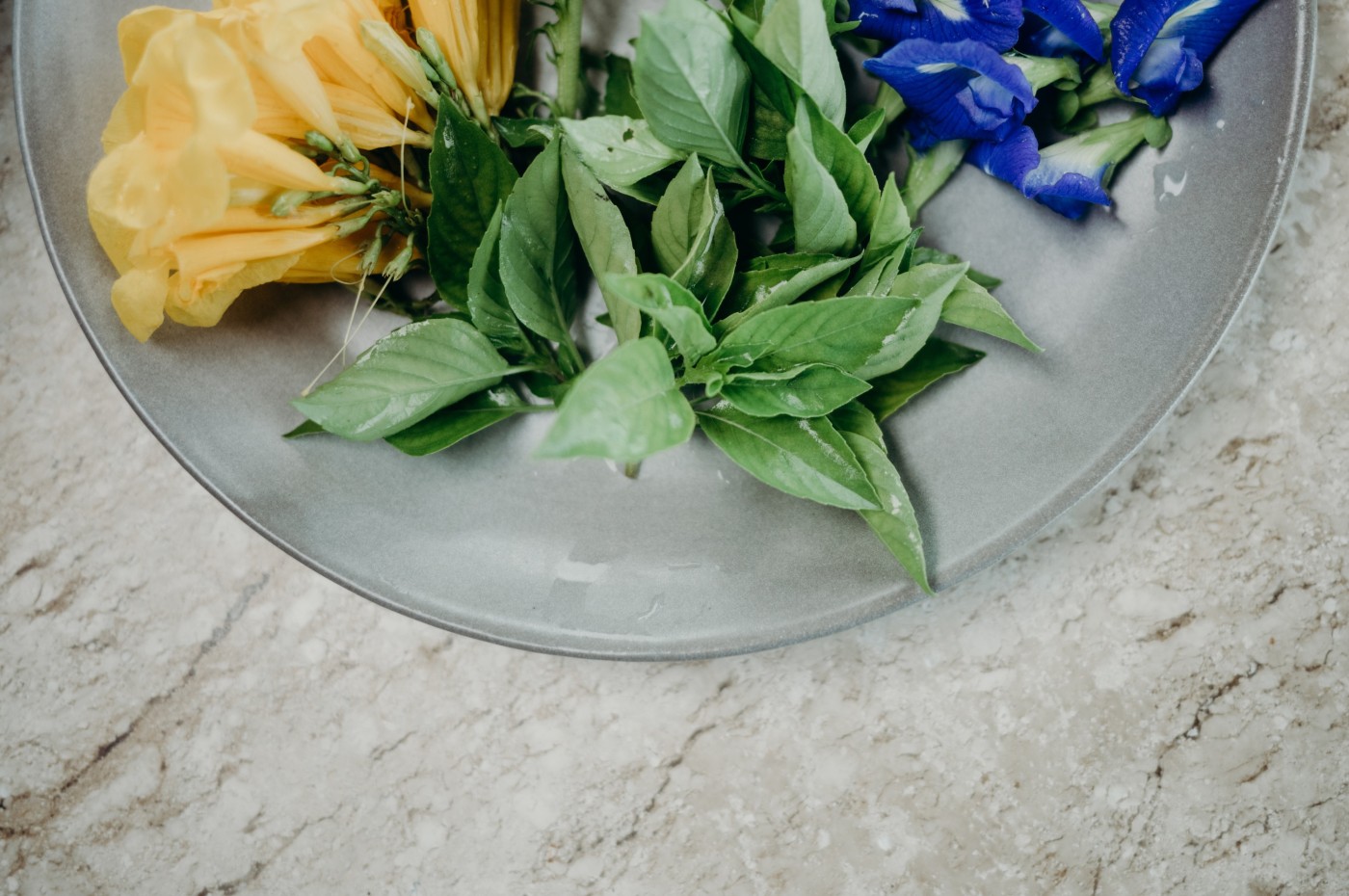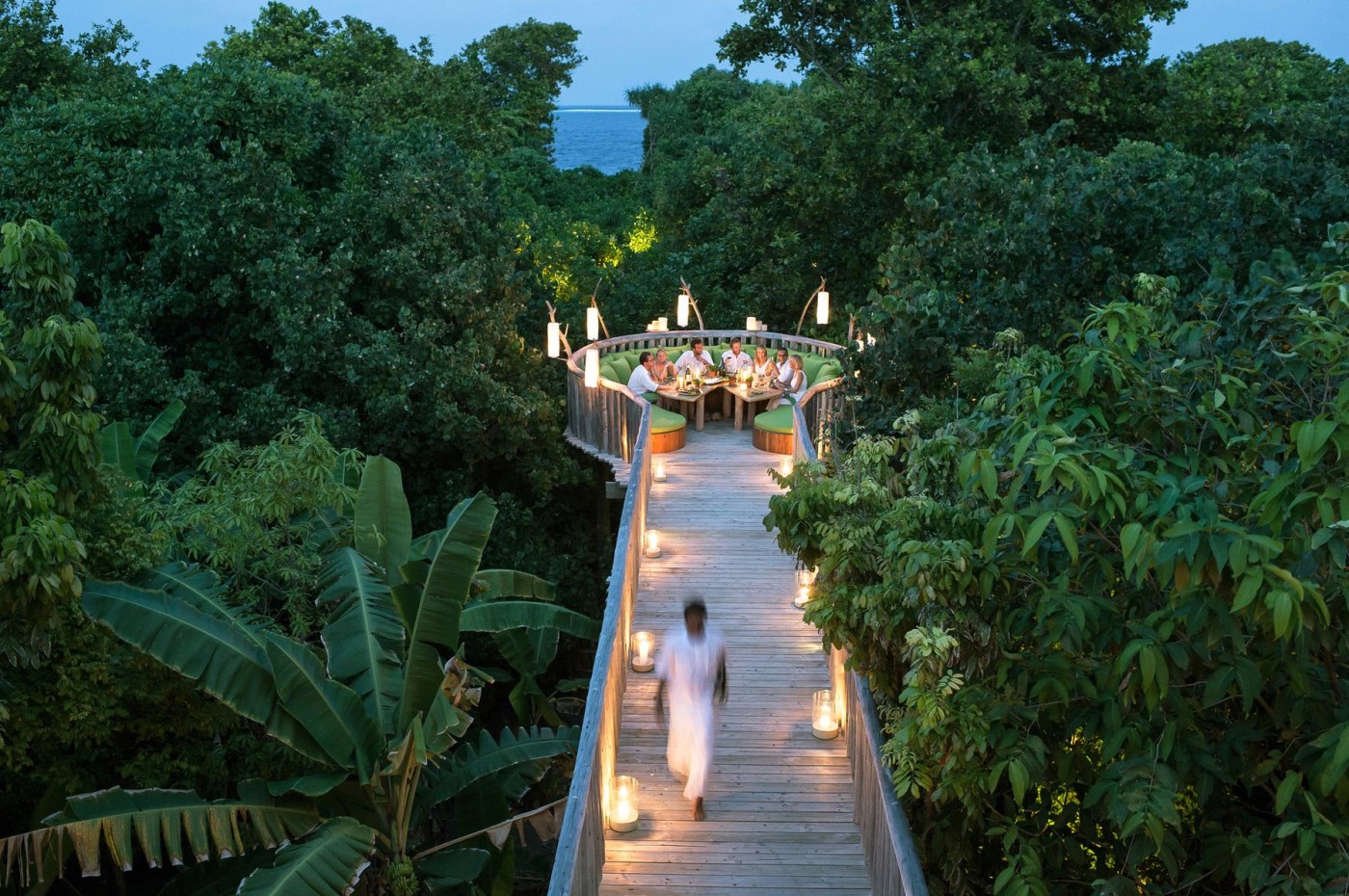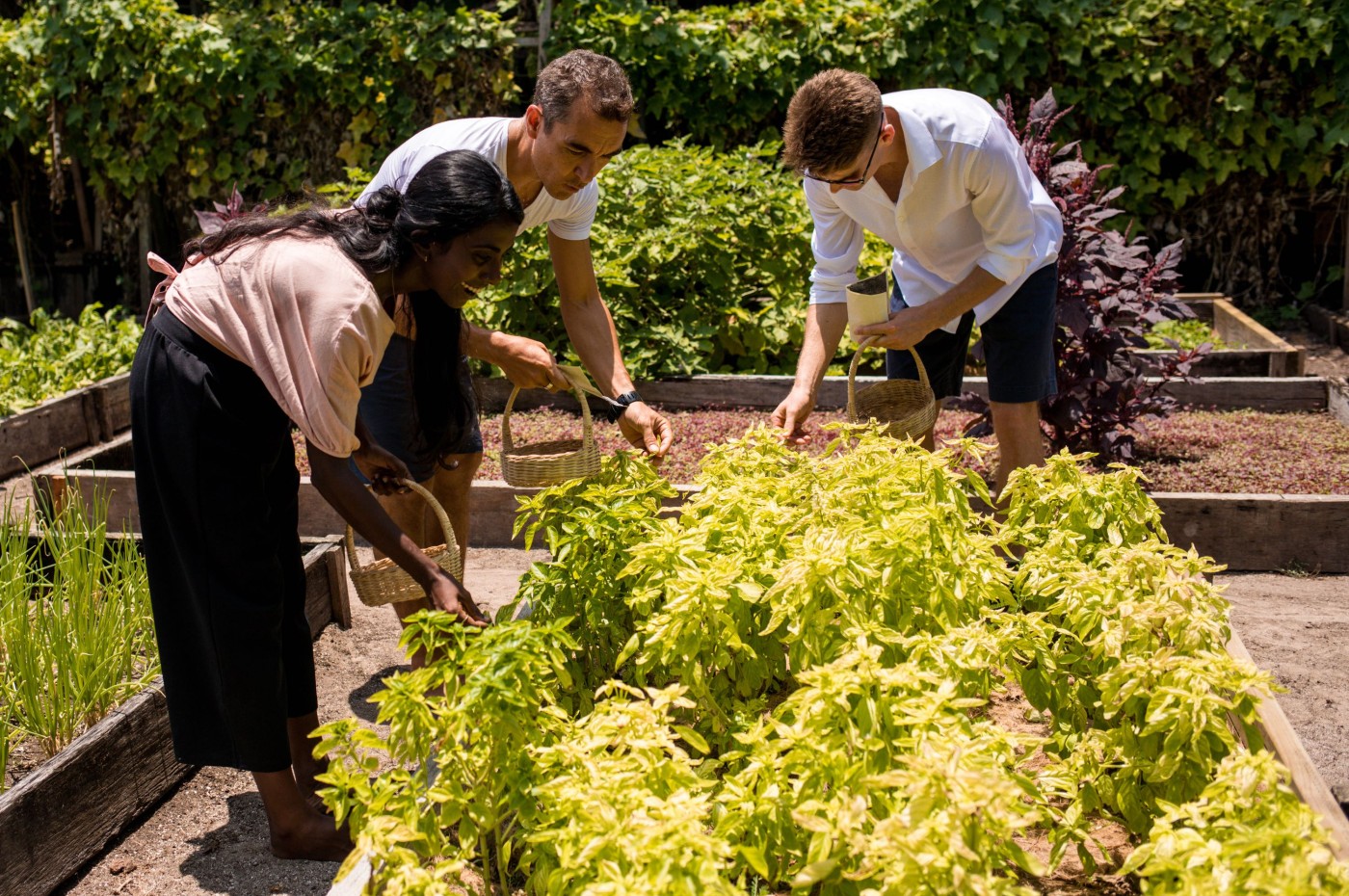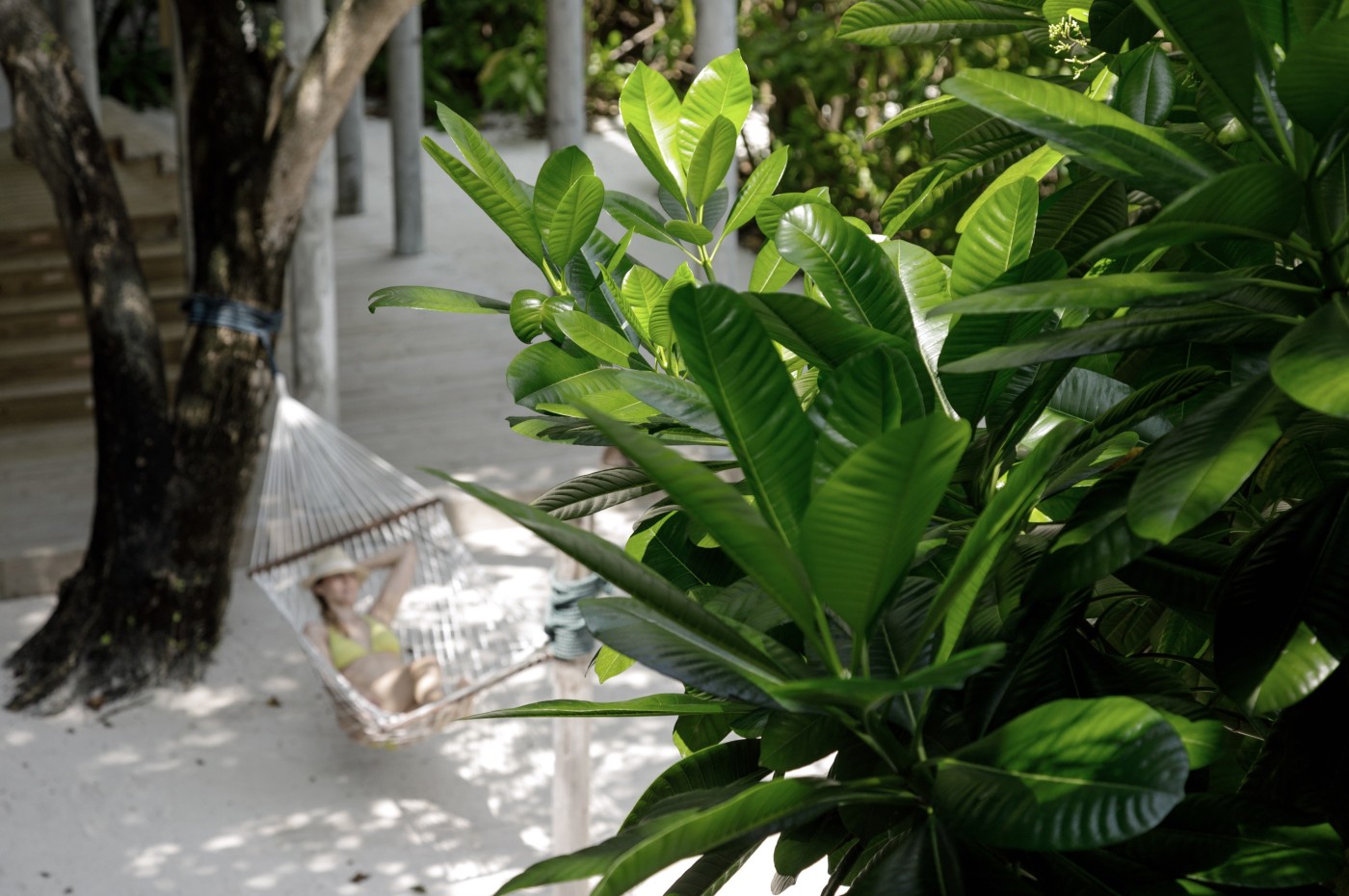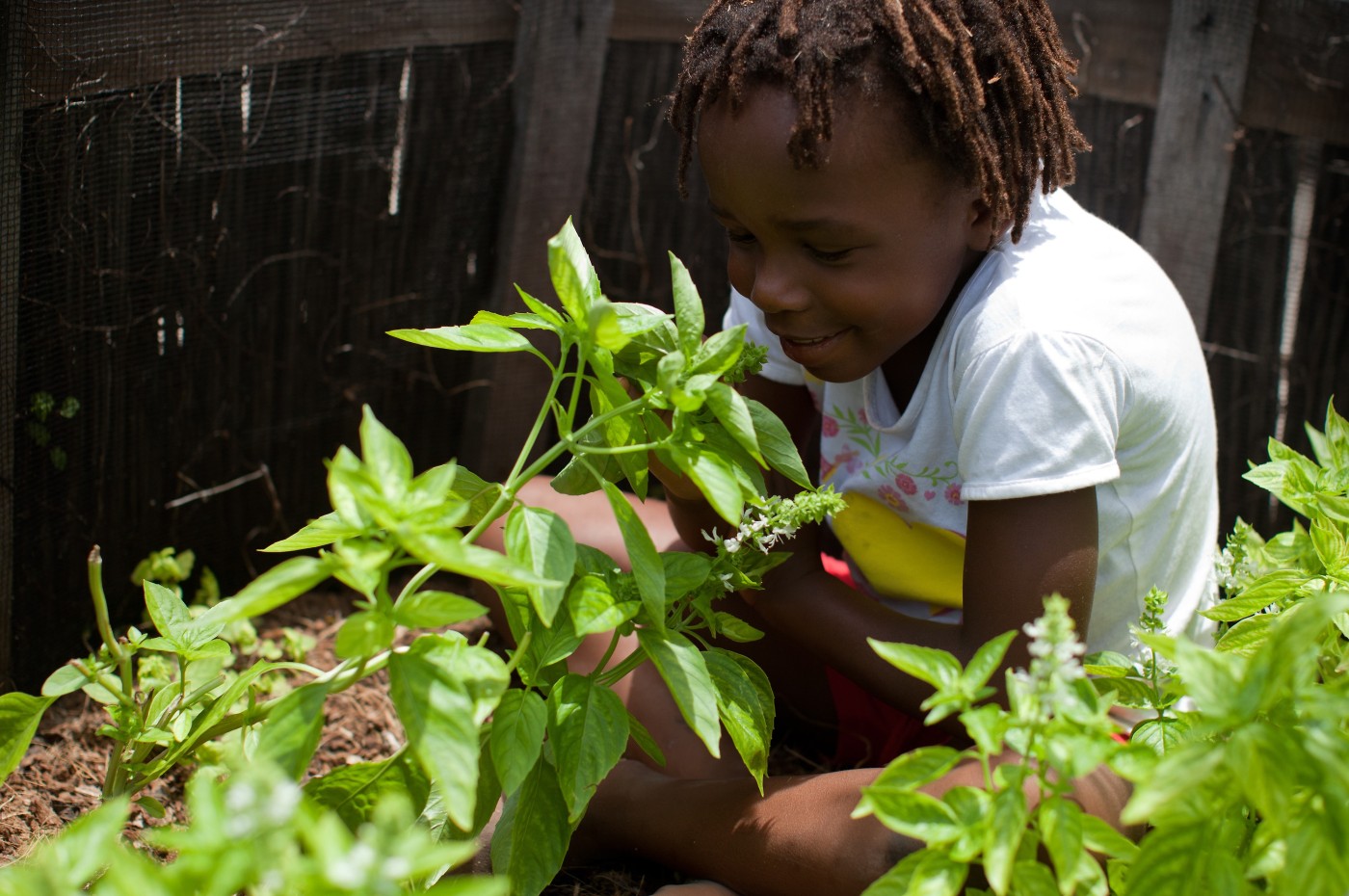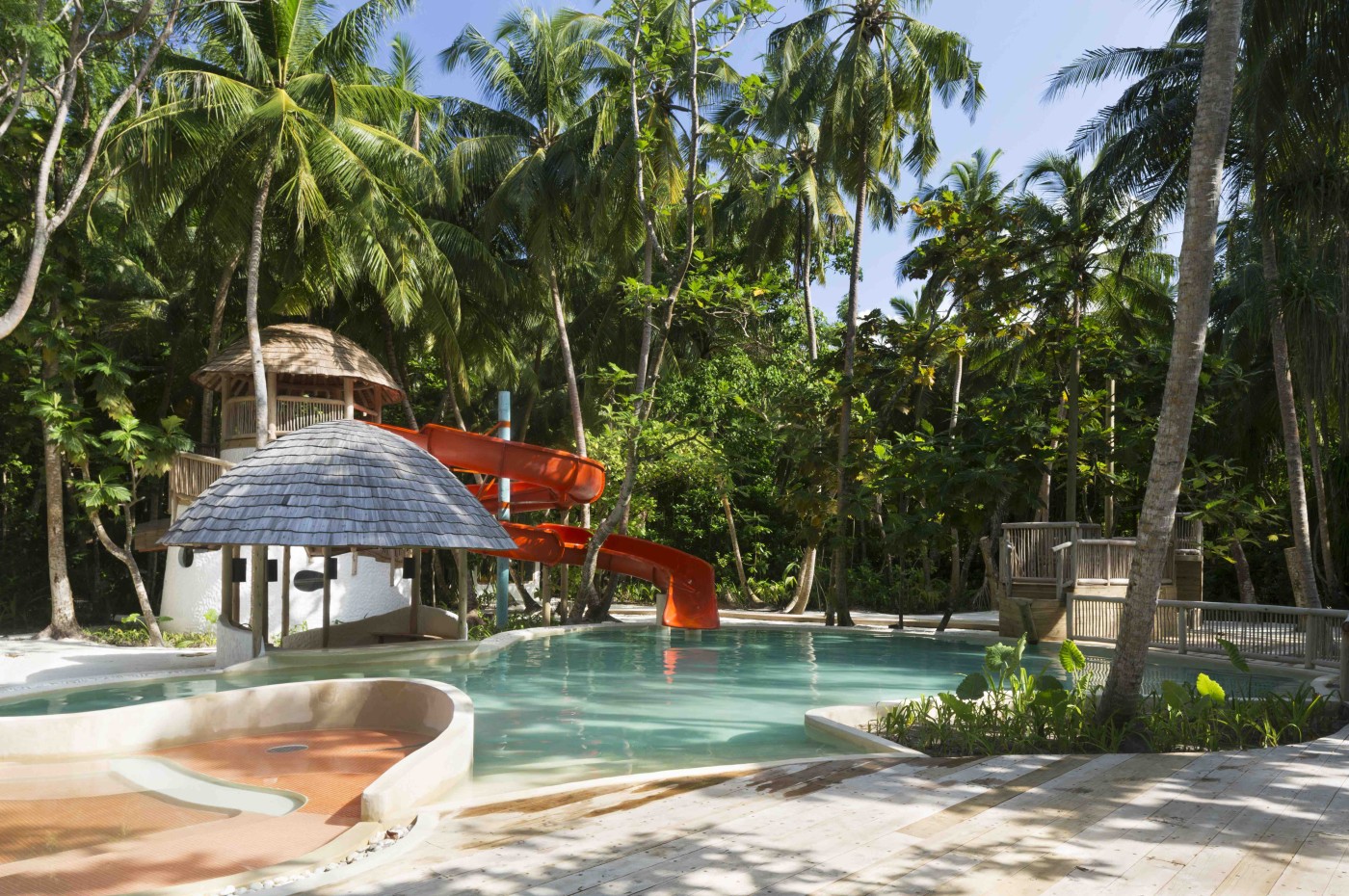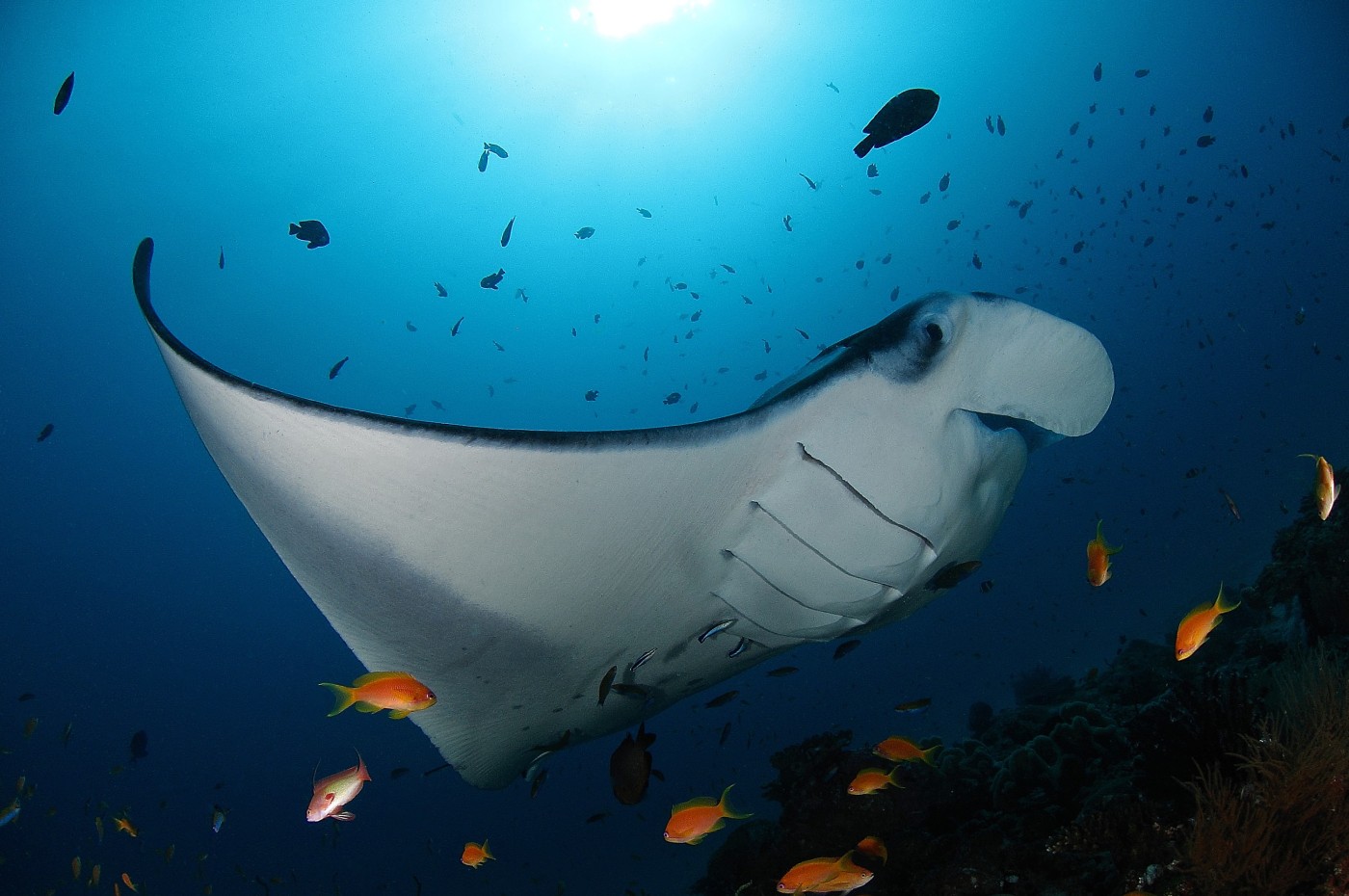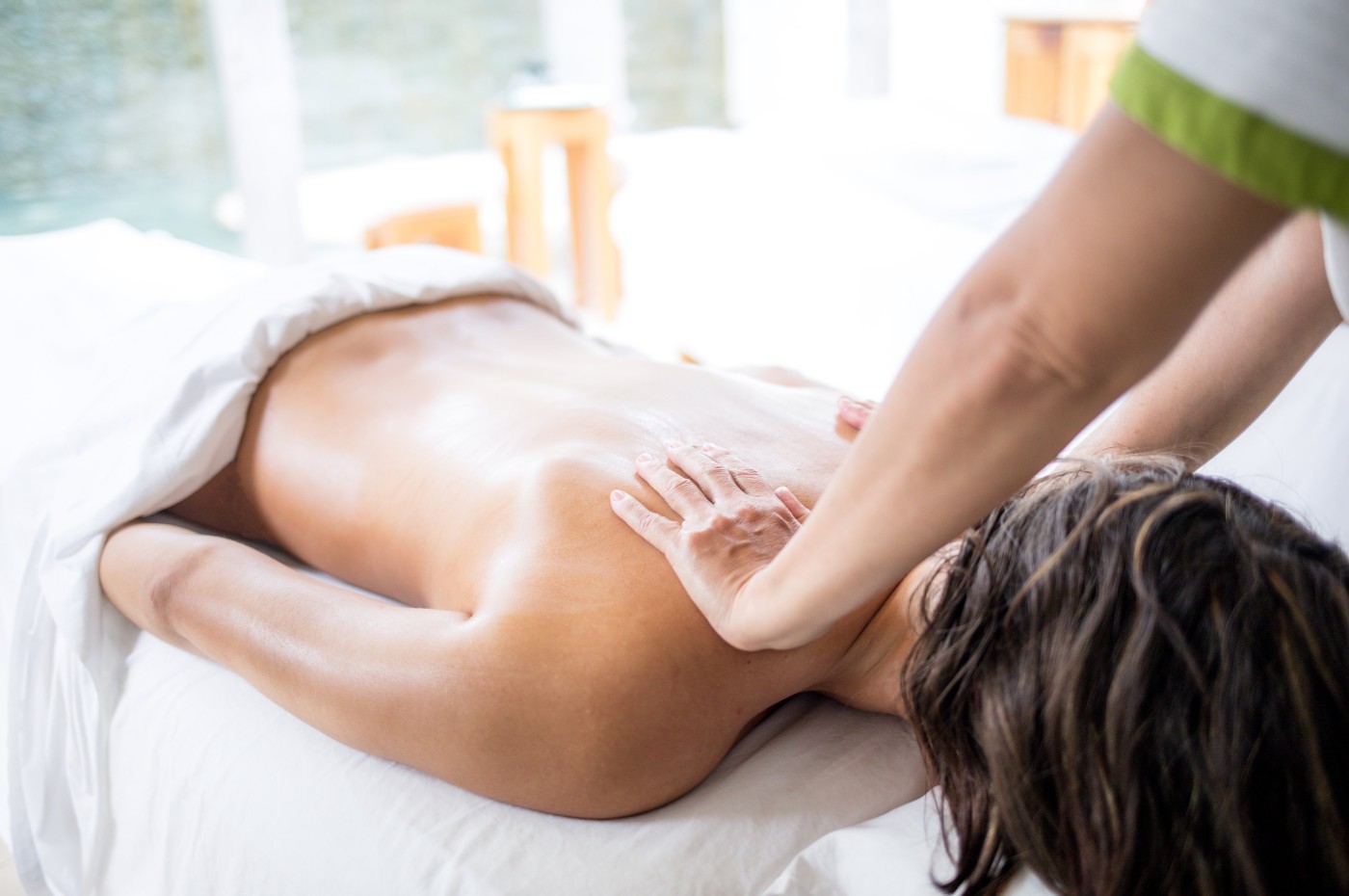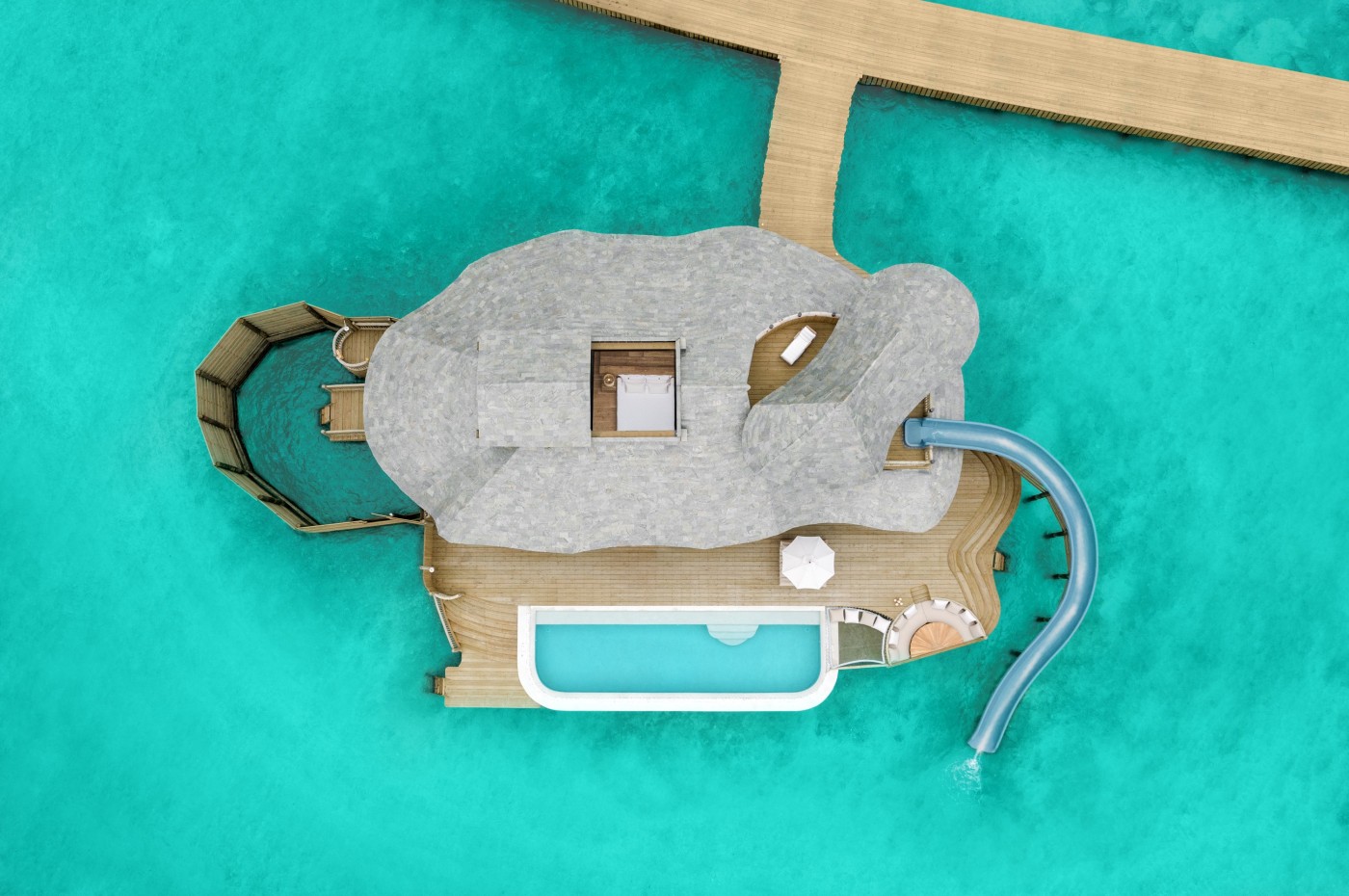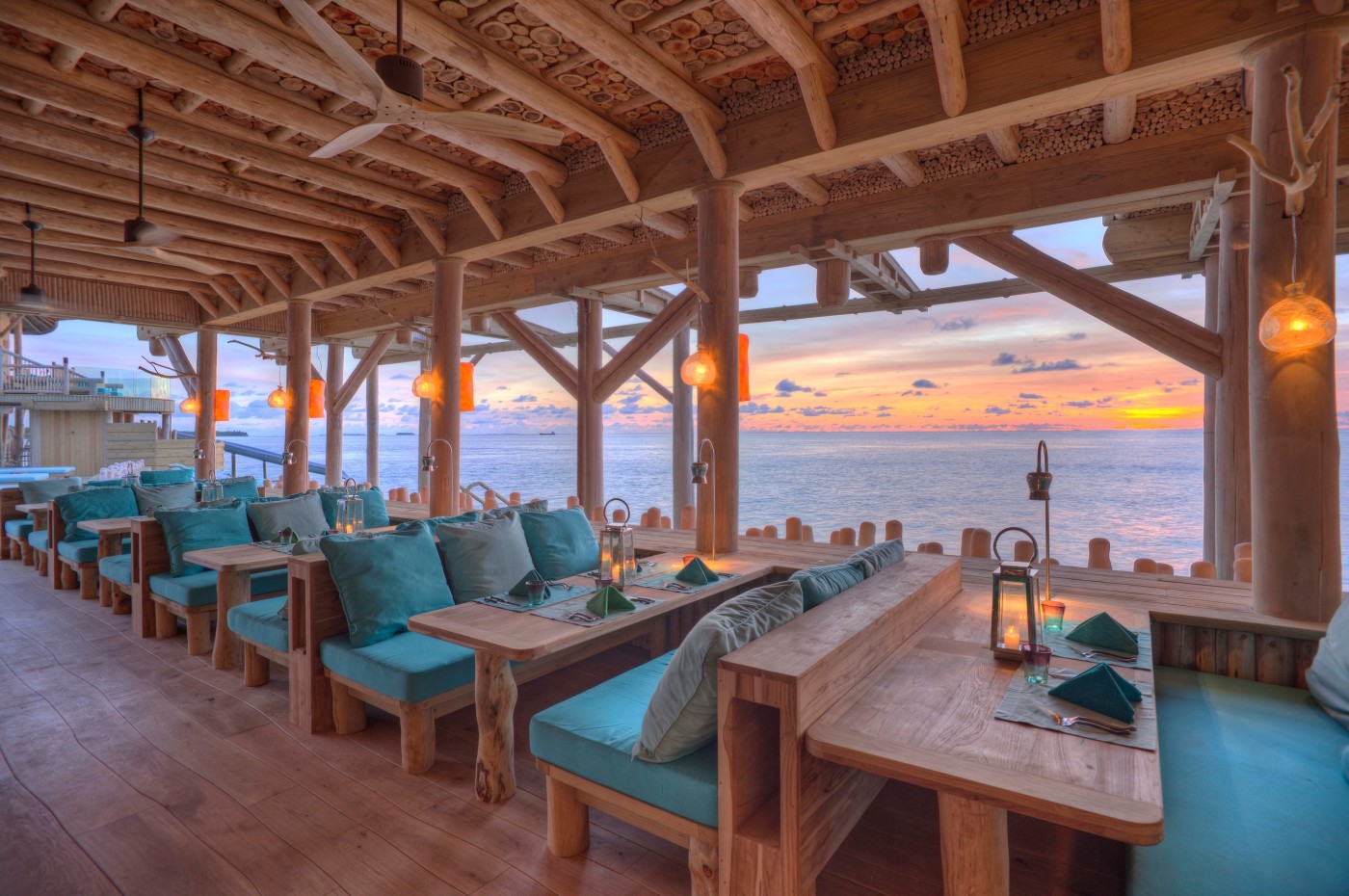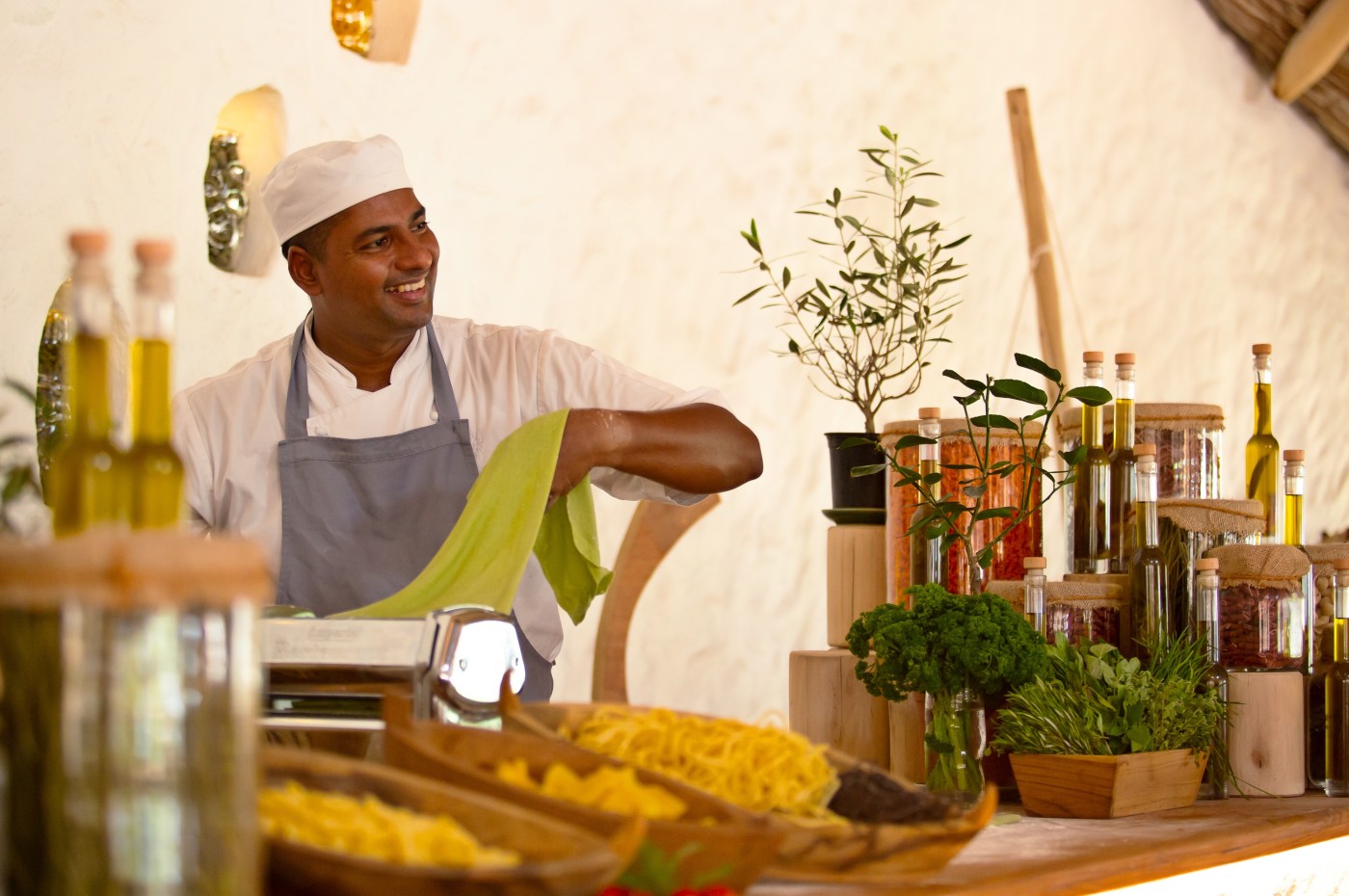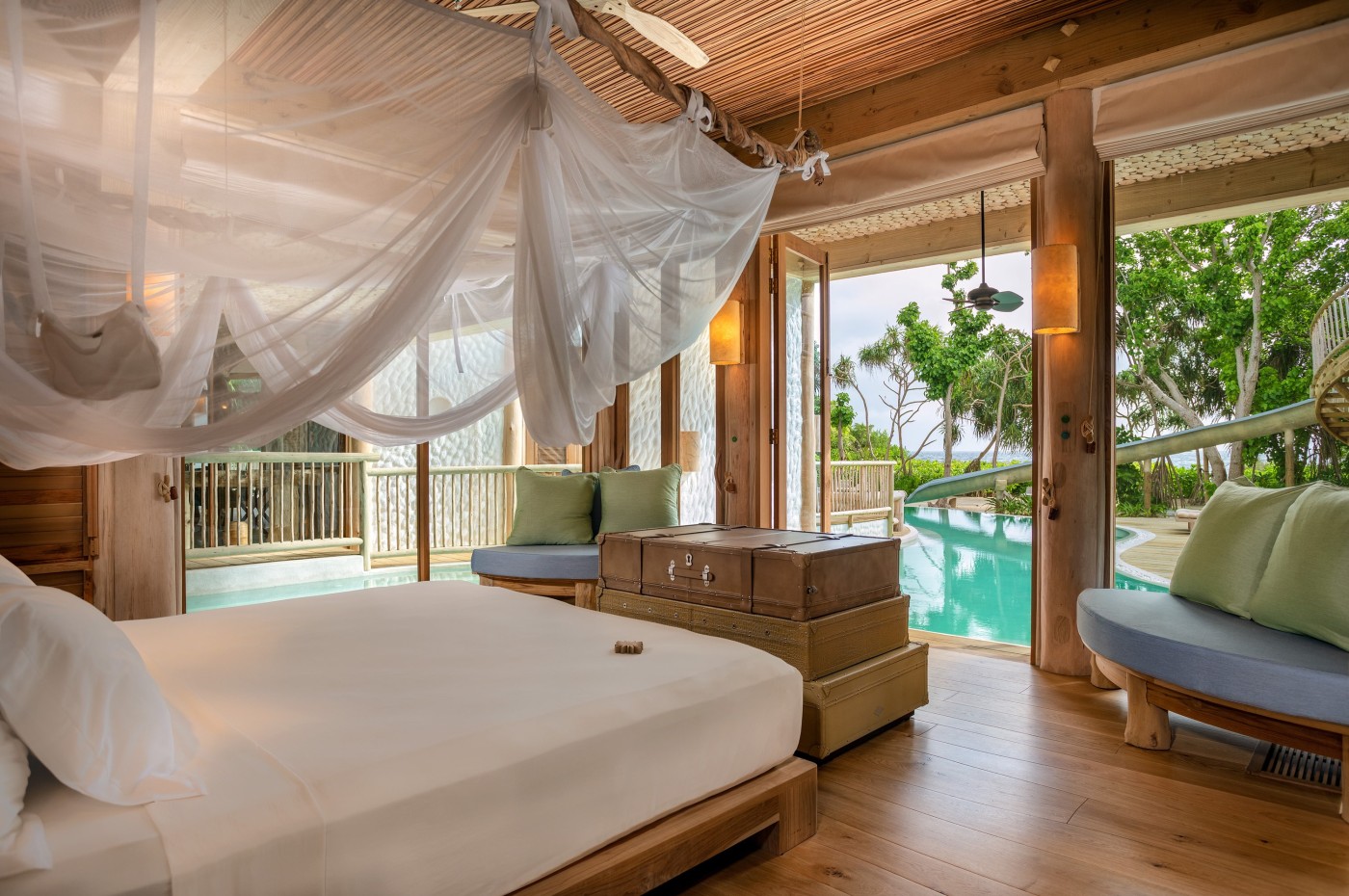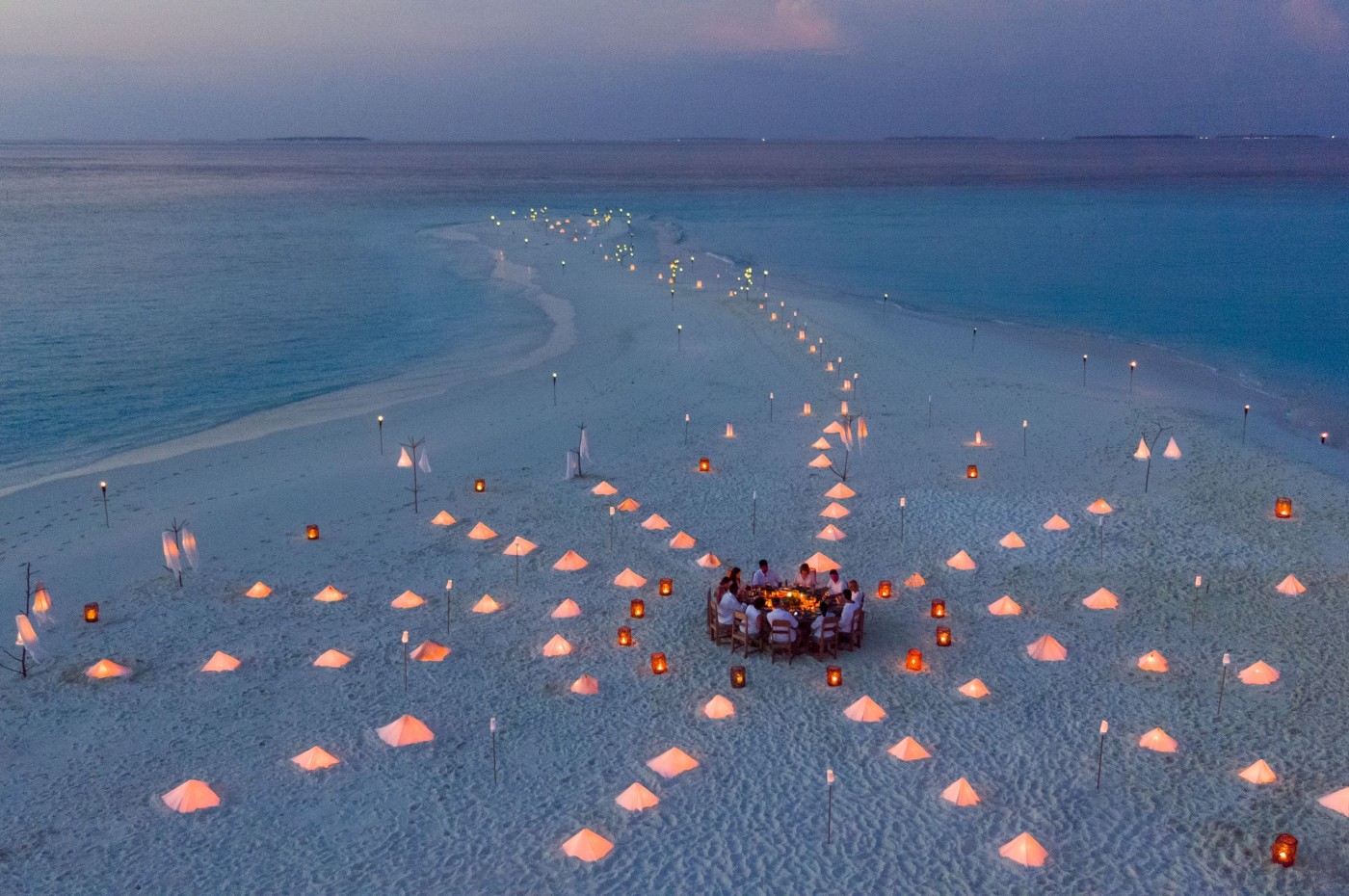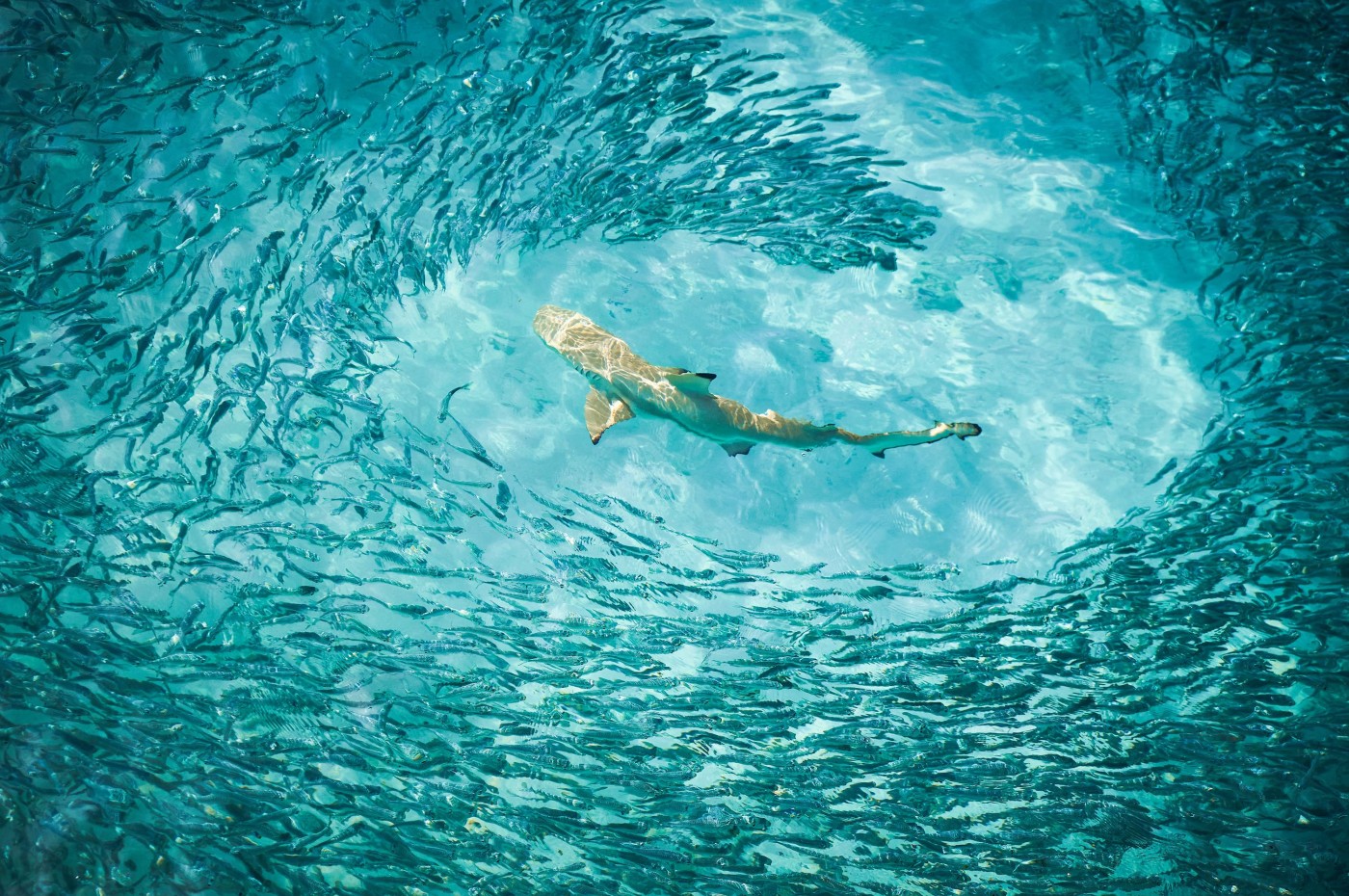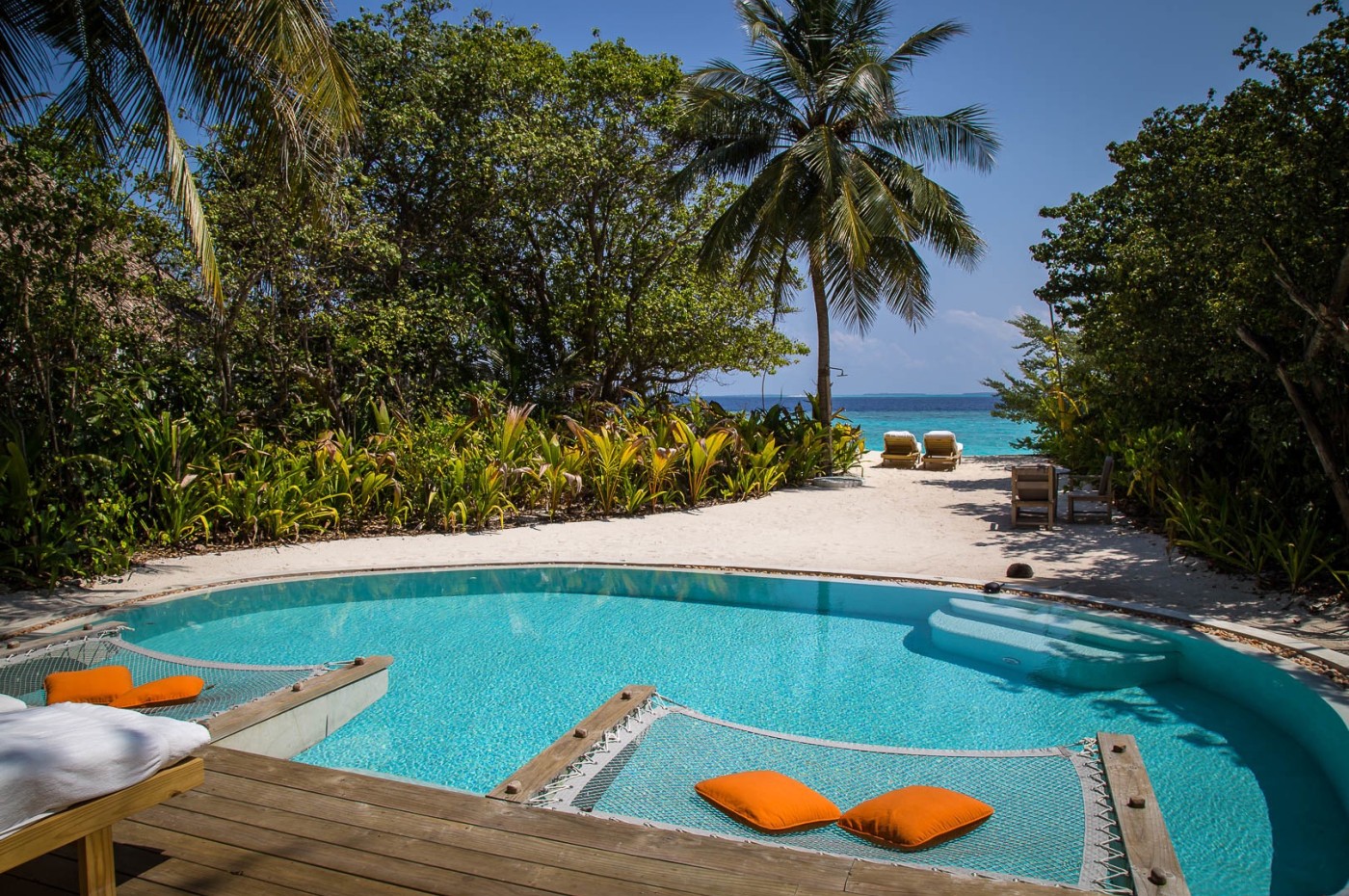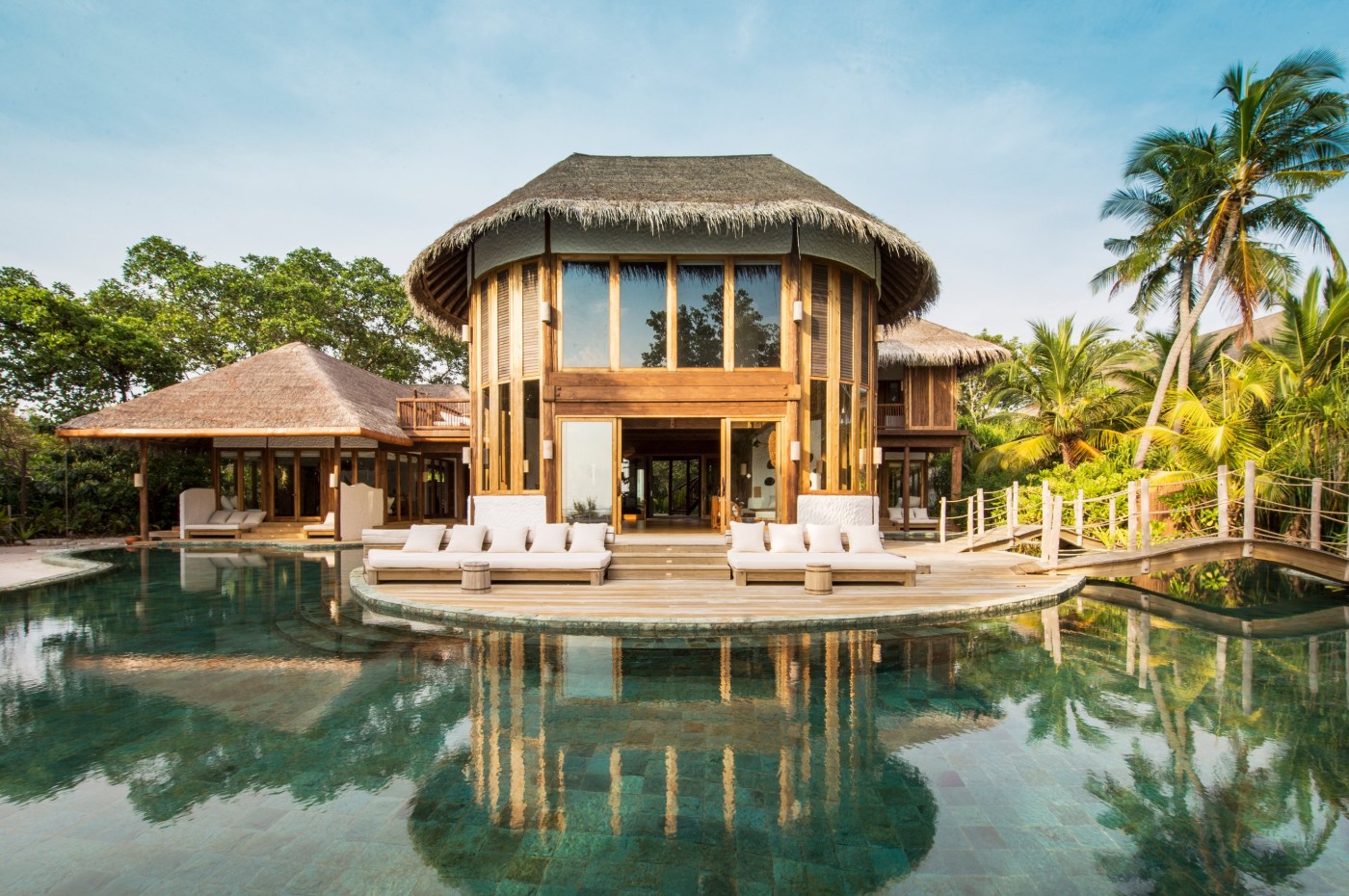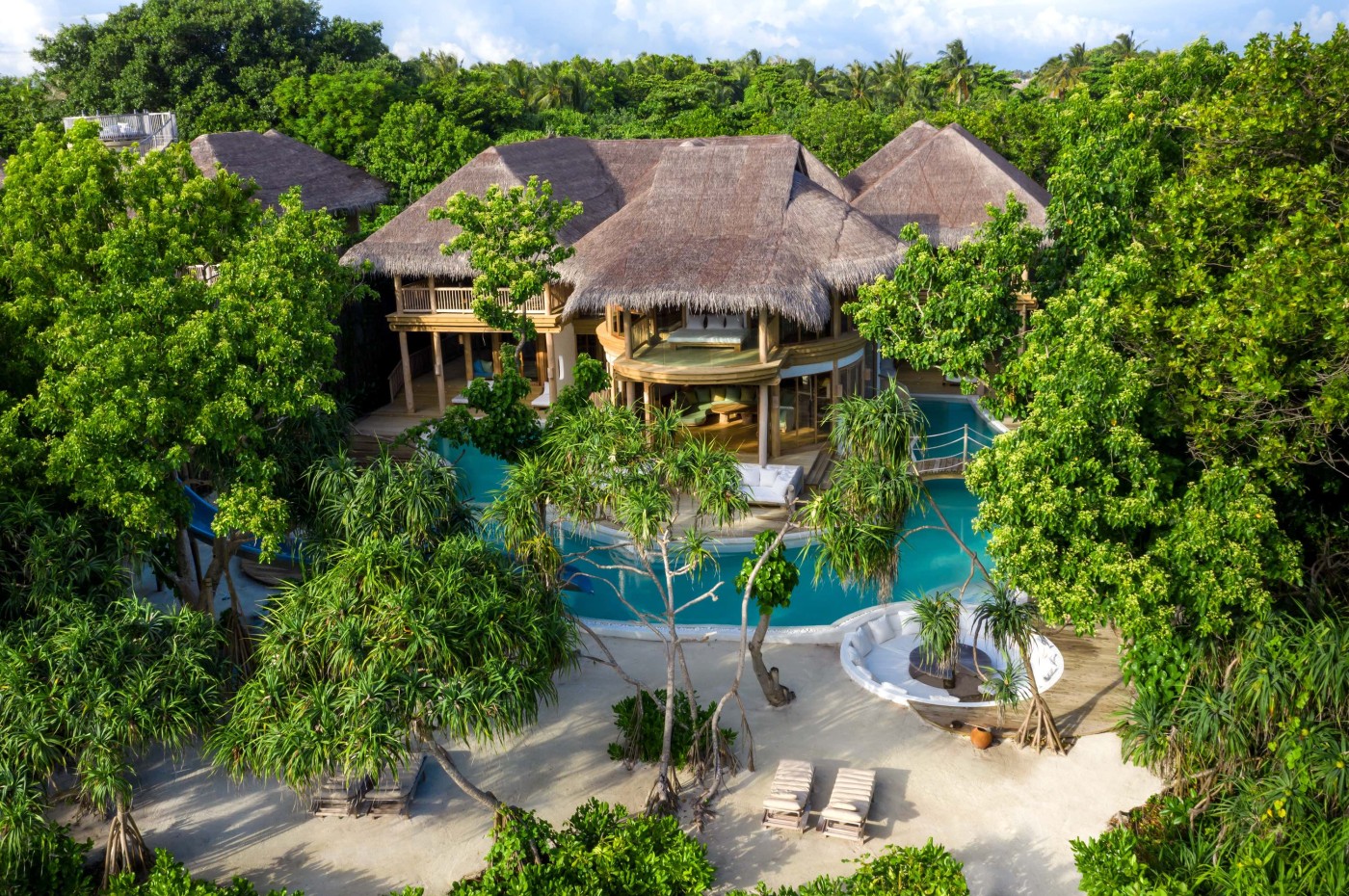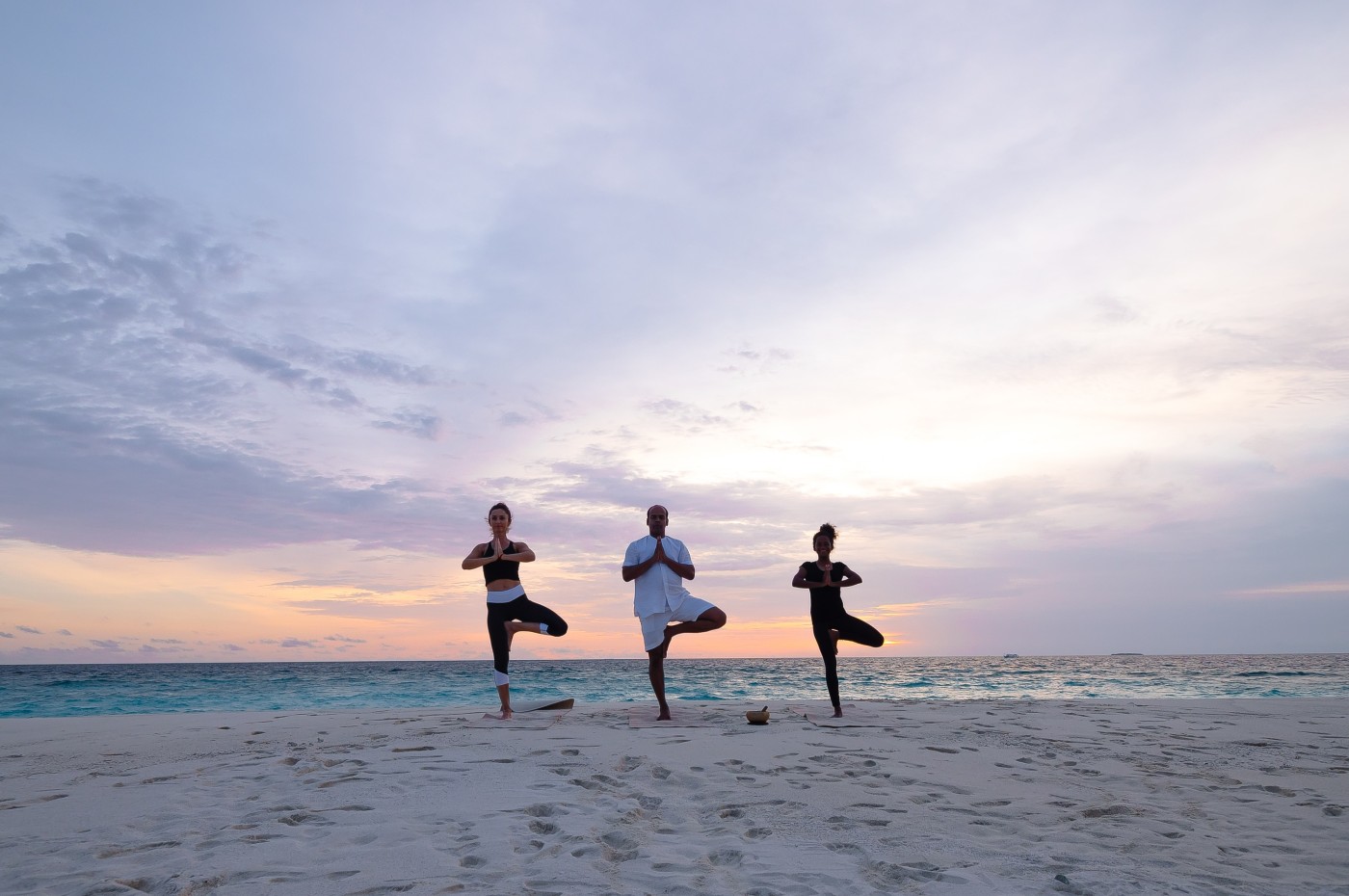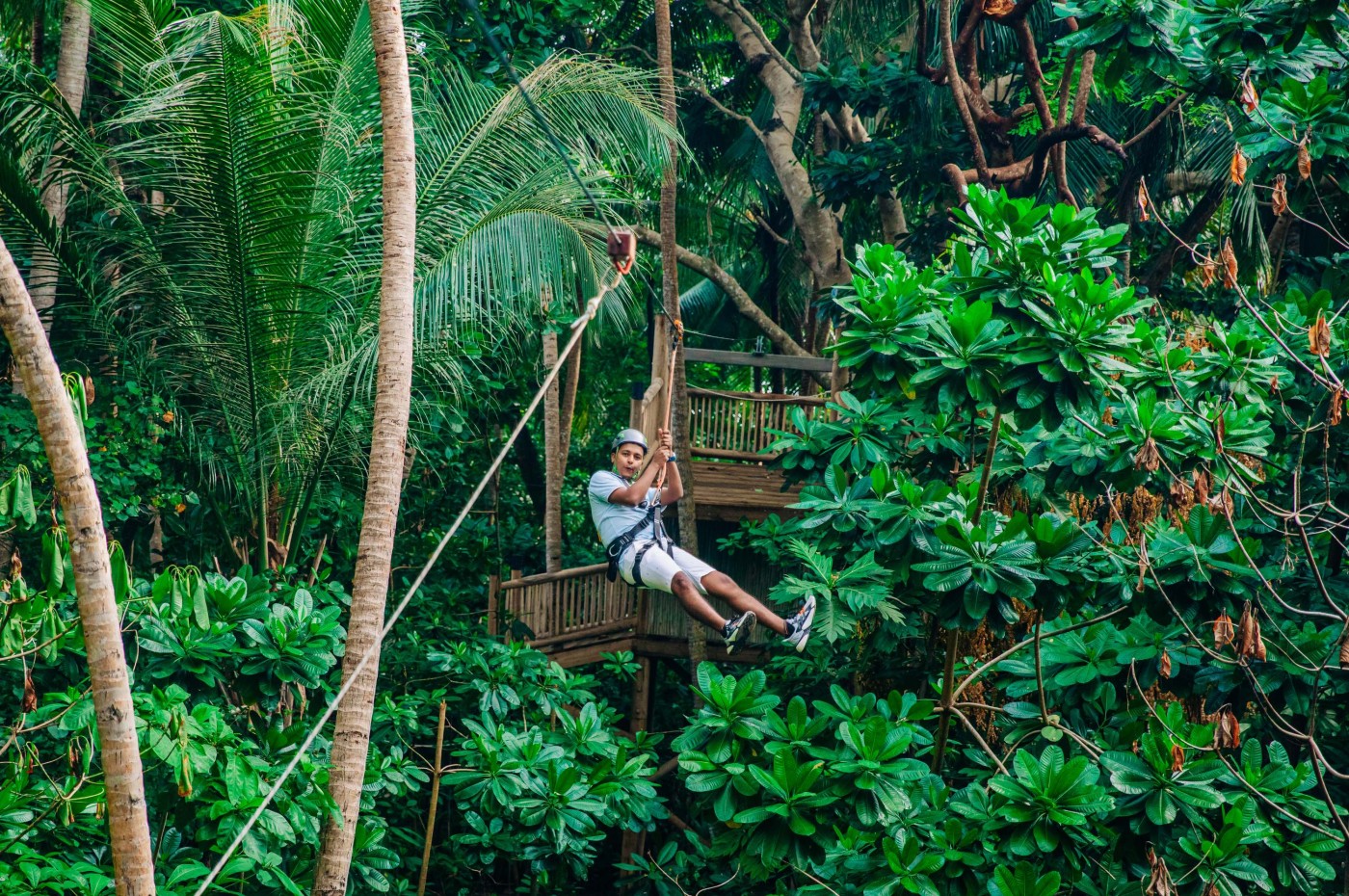 Our relationship with Soneva
We have been working with Sonu and Eva since Soneva Fushi opened more than 25 years ago. Through up's and down's. And through the development of the small island destination - from the beginning, where Soneva Fushi was the only resort outside the Male Atoll till today, where you see new resorts popping up every month.
25 years old and stil the best
But how do one of the oldest resorts remain one of the absolute best in an arcipelago, where all the biggest, international brands are present? First of all because they got it right from the very beginning by making sustainability the heart of the resort and all decisions. T
his has forced them to remain creative throughout the years instead of falling into easy solutions when developing over the years. There has been no need to reinvent themselves. Instead Soneva Fushi could just develop over time and remain loyal to their concept and values.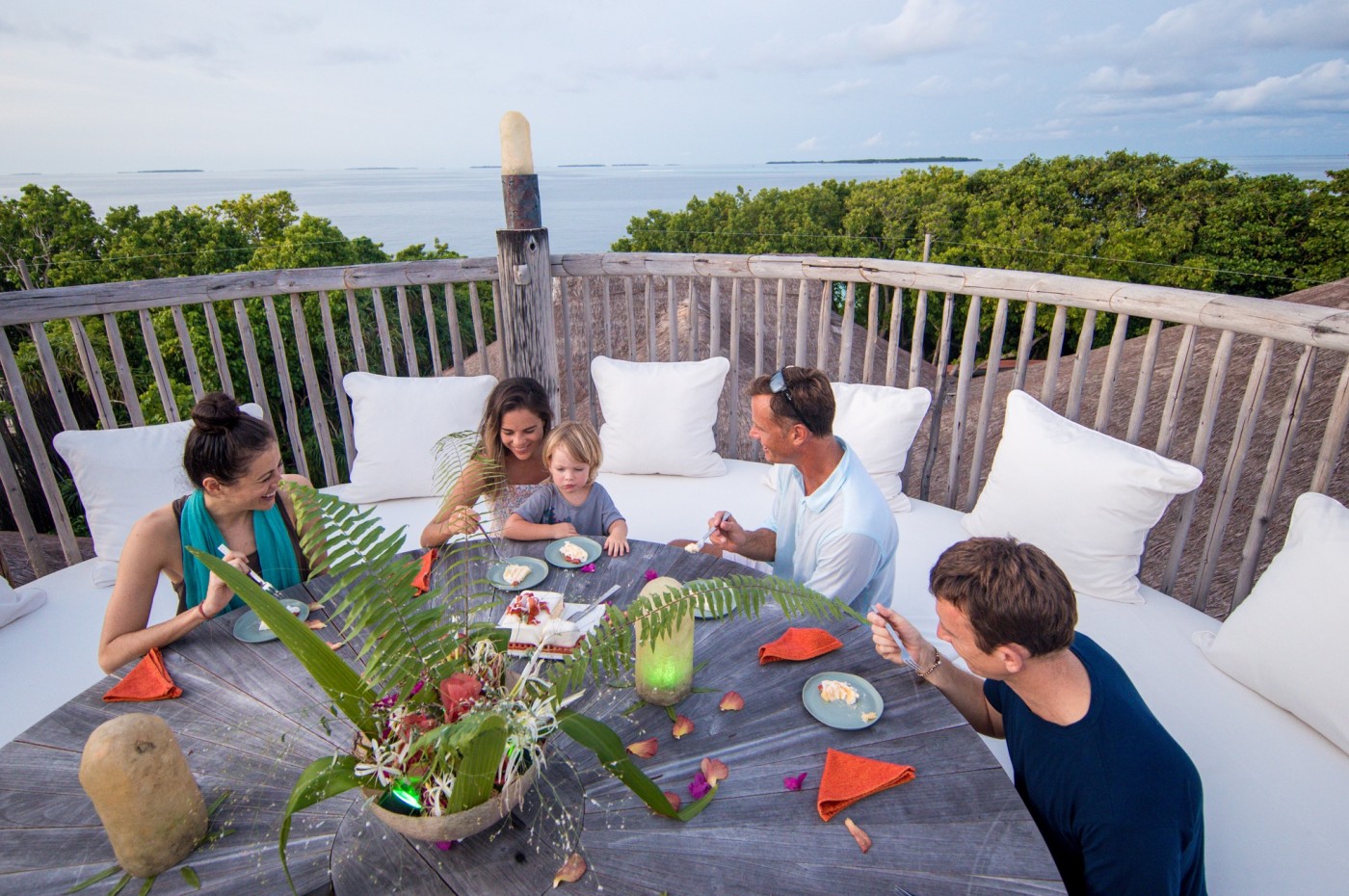 Growing with the local community
Another important factor is the relationship with the inhabitants of the Baa Atoll. Basically they have grown together with Soneva Fushi over the years. This is especially visible at nearby Eiydafushi that has developed from a very simple inhabited island to the capital of the Baa Atol with a considerable improved level of living.
Today more than 50 people from that particular island still work at Soneva Fushi and others benefit indirectly due the resort philosphy of sourcing as much as possible from the local islands.
This development is important to have in mind when you sit on the sunset side of Soneva Fushi and look over at an inhabited island with not too beautiful buildings. It's not necessarily what you dream about and most pictures will not show you. The first time you see it might even make you a bit dissapointedf, but this usually only lasts for a short while. Most returning guests even loves this side of the island.