Jakob Ro Joergensen
Asia fanatic by heart
Sustainability, communication, and the development of new destinations have been key cornerstones in my working life. 
My background from university is communication, where I specialized in tourism development in third-world countries. In my entire professional life, I have been involved in the travel industry.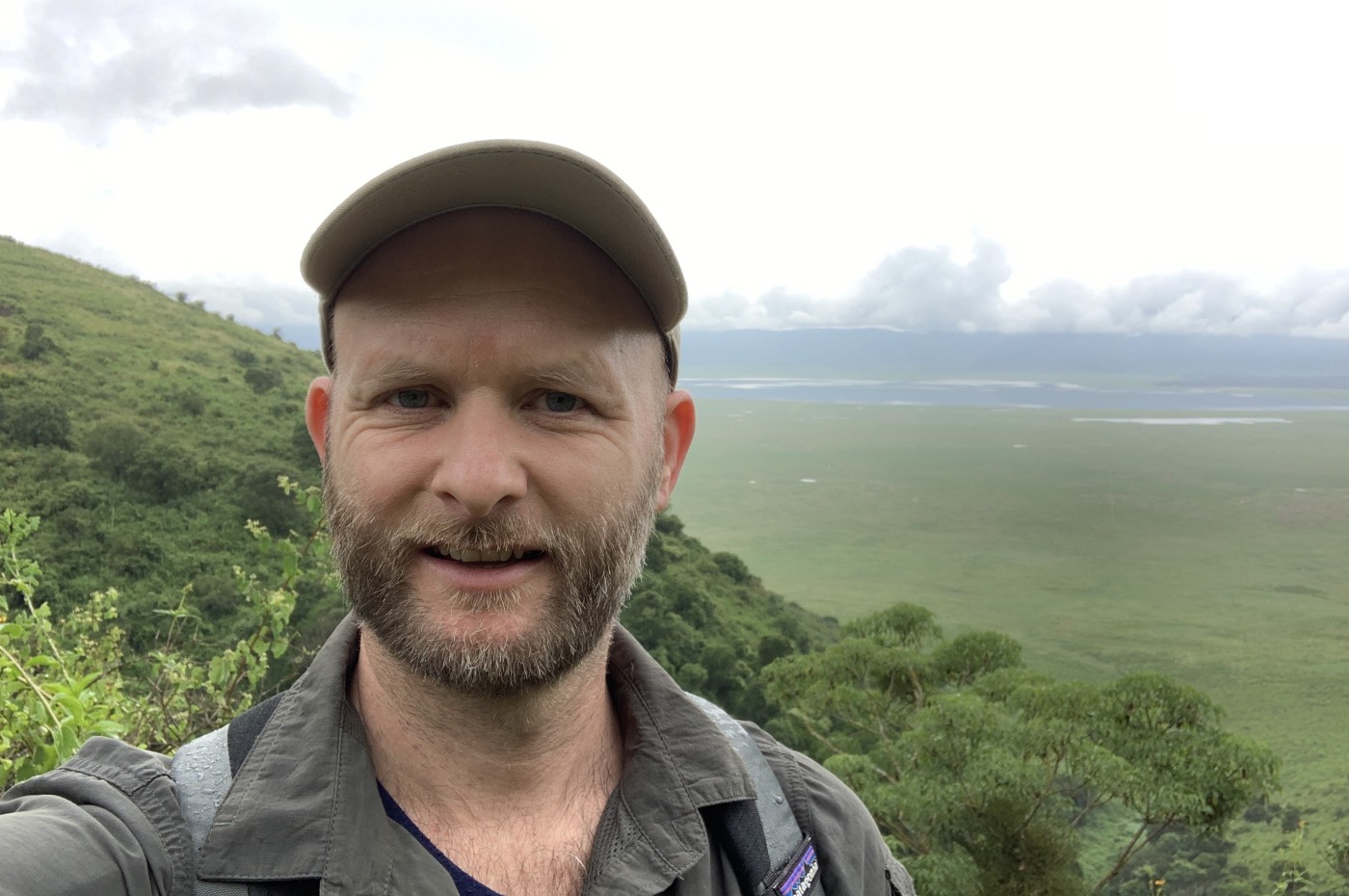 Targeted product development is my thing -  I find great pleasure in creating experience-based itineraries focusing on "small over big" - and "local instead of global". All stakeholders need to benefit from what we do. This is in our DNA.
For almost a decade, I was global Product & Innovation Director at one of the leading high-end BtC tour operators in Scandinavia, leading a team of product managers.  
Sustainability is in my heart, trade, and education. I Co-founded We Travel in Denmark, where the foundation is a long-term sustainable approach to travel, exactly like Journey's Intent. 
South East Asia, Indian Ocean, and East Africa have historically been my key focus areas. I have huge in-depth knowledge of the destinations and a unique network of friends and trusted partners.
My master thesis at the university was about the exotification of 3. world countries and the commodification of people in travel communication. Instead of just re-producing old stereotypes, I try to communicate more balanced and tell stories about people and places.

Jakob Ro Joergensen