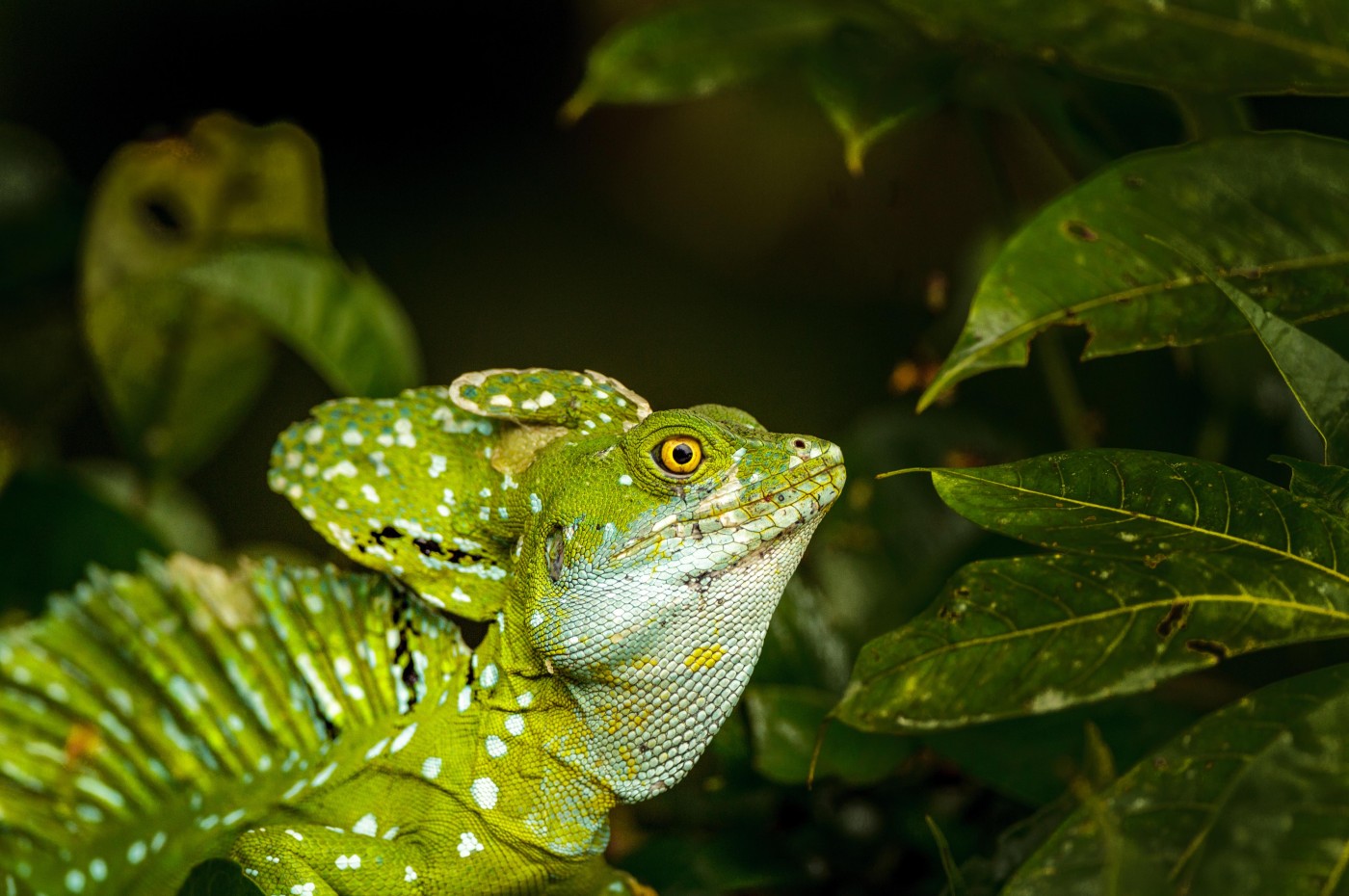 Jens Høgsted
A sales pitch from the heart
8 Reasons why you should choose Journey's Intent
So, we are different. Everyone says that, but we genuinely are. Just imagine that your best friend lived in the destination of your dreams: They make friends with the locals, they know where the best vibes are, where the off-the-beaten-track experiences are, and which hotels are integrated into the local community.
This is who we are in Journey's Intent - and we cannot wait to share all of our secrets with you.
1. We are here to make a difference
We are a bunch of adventurers, who have lived and traveled extensively across the globe. From Bangkok to the African bush, and from Ecuador to Singapore. We feel at home in the world, and we want you to do the same. We want you to live and love places as much as we do, so we can together protect them, keep them safe and even improve them. 
This is why we believe that income from tourism should go straight to the locals and not into the deep pockets of global businesses. We make sure that our trips help protect and preserve nature and wildlife in the locations we love instead of just exploiting them. And we promote areas that train and develop local staff and preserve traditions.
2. We are price competitive
Many people mistakenly believe that it is more expensive to use a company like ours than to arrange a trip online themselves.
Imagine looking for a unique piece of furniture with a history and story behind it – you wouldn't go to Ikea which churns out thousands of the same ordinary piece every day. You would go to that smaller antique, bespoke shop, talk to the specialist and find that item that has a story that touches you. You buy from the bespoke shop because they understand your needs, find the right item, and pay good money to the custodian of the piece.
But in our case, this unique piece is the same price as the production line piece – so why would you still choose the ordinary?
For decades, we have worked closely with our local partners so you get the best value. We only spend money on what benefits you and your experience, not on expensive high-street locations or newspaper advertising. Paired with the expert service we give, we are often cheaper than both the online offers and competitors.
3. We can do things others cannot
Our knowledge and network allows us to circumvent rules. We can often book hotels even though they are "full" online. And we can often get an extra person or child into a room, which makes a huge difference price-wise when a family pays for one instead of two rooms.
We value and nurture a close relationship with our partners, who give us special prices - typically 15-30% below what you can book yourself. And we can book airline tickets the moment you consider a trip. You do not need to pay upfront as you do online. This gives you greater flexibility when planning your trip - because a well-composed trip takes time to stitch together.
4. We do not label you
Our clients are curious and want to experience the extraordinary. They appreciate that their adventure gives back to the destination in a sustainable way – that's it.
We are not limited by particular price points, demographics, or interests – we can do it all. From charming homestays to the world's most amazing lodges and villas. We predominantly use small hotels and partners with holistic sustainable values. The level of comfort varies, but we always find the right level for you, your budget, and your desire. In fact, we have made that an art form, because what is true luxury today after all?
5. We do without expensive intermediaries
The travel industry is full of middlemen. Some are just expensive, others provide value. Most travel agents typically work with a local agent who handles everything from hotel bookings to excursions that may even be handled by another intermediary.
We predominantly skip this intermediary and work directly with our hotels and partners. Not only does this give you lower prices, but it also gives the flexibility to tailor-make a journey according to your dreams.
6. We know what we are doing
Our extensive travel experience and background in the travel industry mean that you will never talk to a novice, but someone who truly knows what he/she is talking about. It also means we don't just accept any idea. We listen to you and your needs, but of course, we bring our own ideas and experience into play – just as your best friend would.
We love what we do and aspire for your adventure to be one of the most memorable events of your lifetime. From the first contact until you have returned home from your trip. We are with you all the way.
7. We give back
The travel industry has, for years, forgotten that it consumes resources and local goodwill. Even though we pay for experiences, there is no guarantee that the locals you meet as waiters, hotel employees, kitchen staff, taxi drivers, and guides will benefit much financially from your visit.
We want to change that and to begin with, we choose partners who share our values. We make sure that the money from your trip goes to the right people. We go above and beyond to promote the longevity of these sustainable adventures.
8. We ensure you can travel safely
The COVID-19 pandemic has emphasized the need for consumer protection. We ensure that you are covered when you buy through us. In addition, we often go beyond our legal obligation. In other words, we take our responsibilities seriously. All of this so you can avoid long battles with airlines, booking portals, etc. if changes occur in your trip.
The only thing you need to do is to relax – we've got this!