The future of travel
Luxury has lost its stars
What is luxury? Previously it has been a concept of great elegance and comfort, but what does that look like in today's world? Are luxury stars fading to give way to something greater?
It is difficult to find a recipe for the concept of luxury, but we all want a taste of it. Just a bit, or a lot of it. Once in a while or every time, we possibly can. Traveling internationally is in itself a great luxury, which we prioritize and save up for. But still, we also want to be able to afford luxury goods in everyday life: a new kitchen, the best car, the latest mobile phone, and the list goes on.
Luxury has for many years been associated with something specific, a thing. Or as in the travel world: the number of stars a hotel can present.
5 stars are luxury. 6 of a kind is über. Sorry guys, no more!
Luxury has now, however, taken on a new meaning. We want experiences rather than things. We want to spend money meaningfully. Things in themselves are no longer enough (although they may be nice to have), and actually, the travel world has seen a rise in a new kind of luxury: the bespoke, local experience.
Being "local with the locals" is so popular now, that one would think it has always been like this. But that is not the case, it has been different. In the past, we stayed in hotels that could service us and pamper us - egyptian cotton and a "service on call phone" in the bathroom.
One could hide in luxury without getting up close with the local culture. Now we embrace the diversity, we go for the local experience: the local hotel, the local bar, the local eatery, the locals, the authentic.
Get lost, for God's sake
Getting lost is one of the most exclusive and memorable things we can encounter on a journey today. When we say 'lost' we don't refer to not knowing where you are and the panic associated with that, we refer to the feeling of losing the monotony of your day-to-day grind.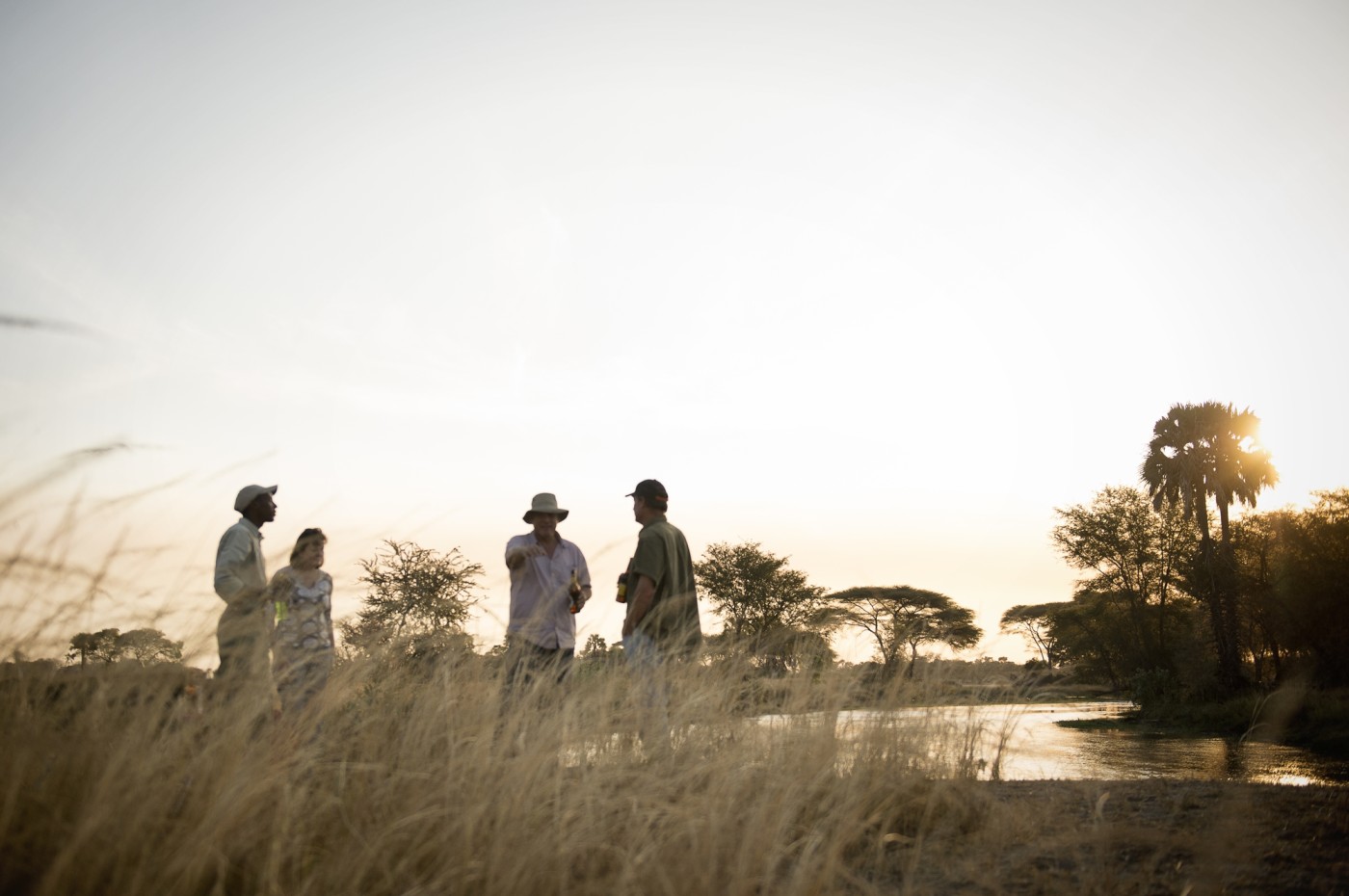 Being 'lost' means that you are given the opportunity to experience the seemingly unplanned, to respect and engage in the unfamiliar or to be in spaces where there is a little more flux, some room to maneuver and to carve your own path. An opportunity for the unique in an otherwise over-scripted life.
These special places and spaces are not commonplace, even though we would want them to be. The intention to experience the unique relies on there being a trusting, personable connection between a tri-ad of players; the journey, the place, and the people. This is the Journey's Intent foundation.
Luxury is about the people you meet and the places you go
Socially responsible hotels are found in all price ranges and do not compete on stars. We find local partners who are small rather than big. Because the small players are most often grounded in the local environment - people and nature - than the big (and often impersonal) global hotel chains.
We select excursions where the social aspect is part of the experience. They give back to the local community by sourcing locally, or more directly via donations. So your money is spread into more hands and stays in the community. And these small pioneers and operators involve the people from the local area in your experience, so you meet the locals at eye level.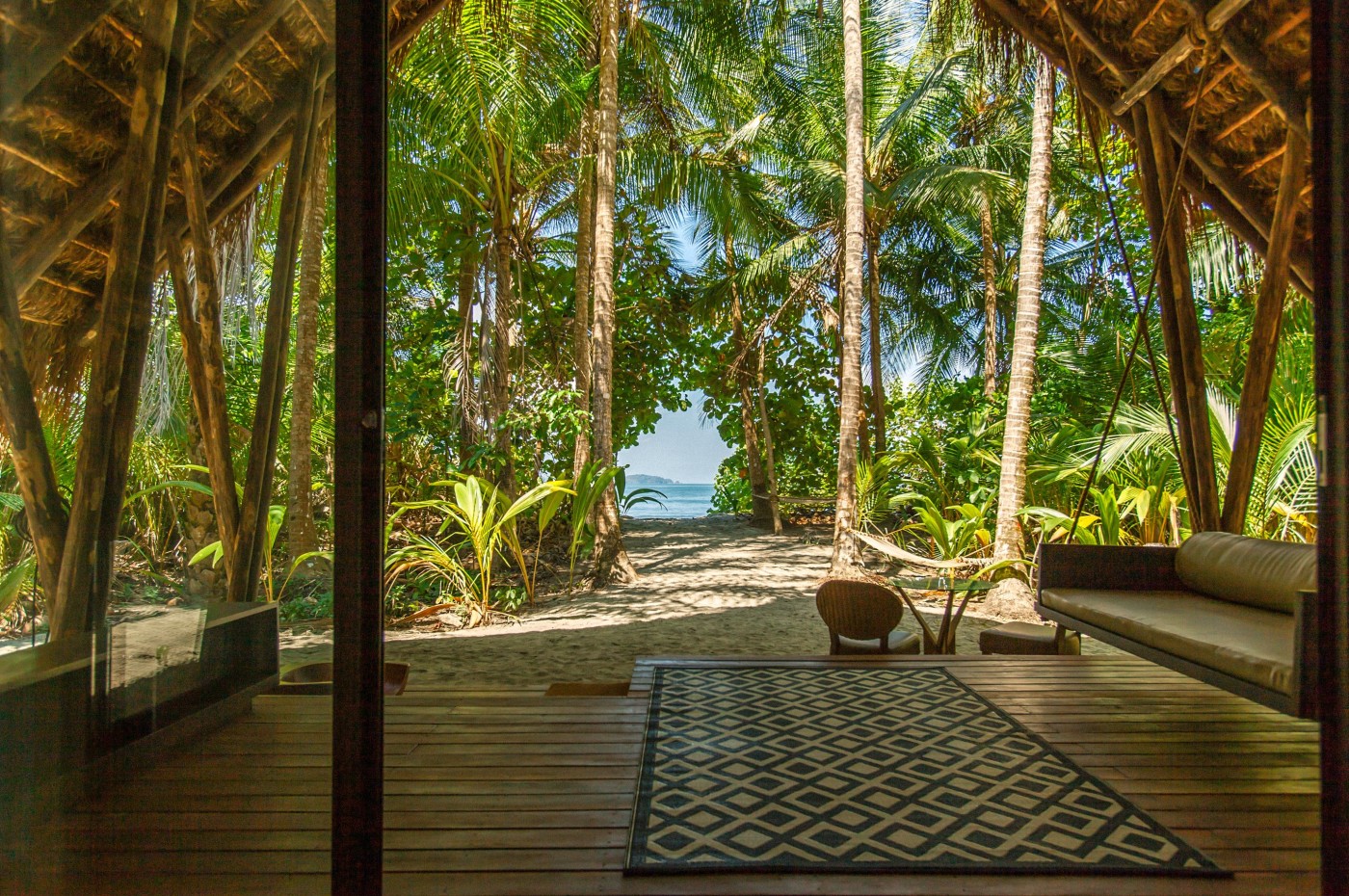 Your decision to choose this type of adventure automatically benefits the local communities and regions financially. But that is just the beginning. There is something far greater happening: It is about gently allowing yourself to be enriched by new cultures, new places, and new friendships, and expanding your horizons.
When tourism is done right - this is true luxury
When tourism is done right, and you experience how locals take care of their land and people you also learn to appreciate and protect this legacy yourself.
Through the stories, you tell and the values you bring with you. We call it socially responsible travel and we are ambitious, but not religious. It has nothing to do with hotel stars, but more with the heart they put into it and the space they create.
Join us on not just one, but many journeys. Get lost and experience a new type of luxury and adventure in all corners of the world. We carefully select our partners in the jungle of possibilities, and together we will craft exactly the right journey for you - to your liking, adventure level and pace. So you take home more than just photographs.
We want to give you the real world, because that is luxury today.