Berit Algren Bonde
Sustainability nerd and all things Asia
I landed in Bangkok's beautiful chaos in early 2004 and instead of culture shock I fell in love with the city, the locals and the landscape. What was supposed to "just" be a gap year trip instead became the starting point of my professional life in the travel and tourism industry.
Since then I have done my degree in Marketing Management and my master's degree in Service Management (travel and tourism). I have worked in most aspects of the industry - from event- and hotel management to ad hoc flight operations and local tour operations. During the past couple of years, I have done courses in sustainable tourism and have been certified in sustainable tourism by GSTC.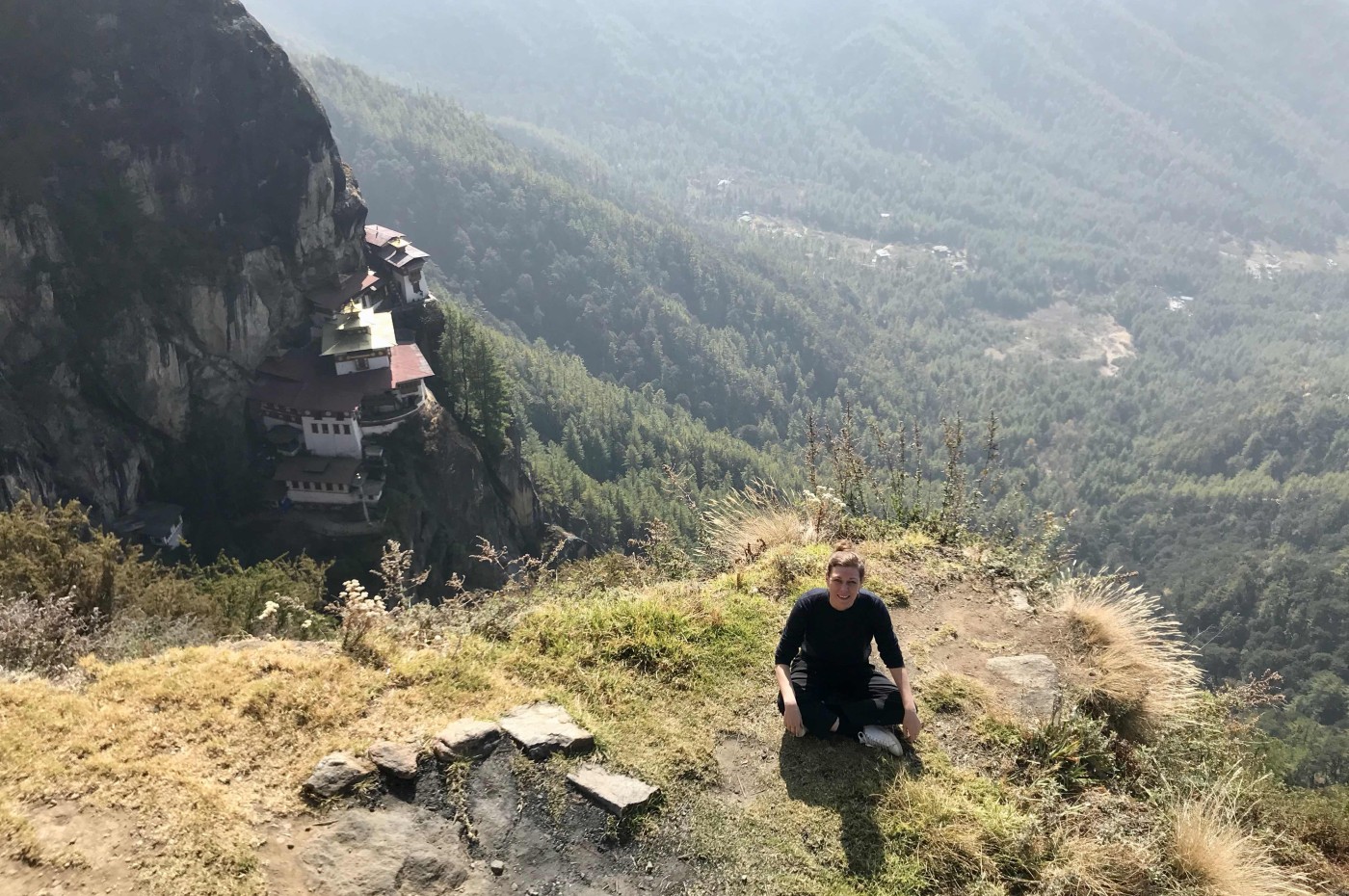 My first job was in the adventure/backpacker segment, and latest I was Product Manager for Asia for Denmark's largest high-end travel agency. But what has affected me the most is my +7 years living, studying and working in Asia. Here, I experienced travel and tourism firsthand. How it can lift a whole community and provide income. But definitely also the contrary - over-tourism and deteriorating nature. And a bad experience for travellers, too. Increasingly, I felt a desire to work for a more responsible way of travelling, for a more nuanced debate, and in particular, to work for tourism as a driver for good. 
I try to use this as the principal guideline when I travel. And I hope we can inspire others to do this, too regardless if you travel on a shoestring or stay at the world's most crazy properties. To go where locals are met at eye level and where nature is protected, not exploited. The red thread is the adventure and unique experiences.
I have travelled with a rucksack and the most basic necessities while exploring remote islands and mountains. And I have travelled with a suitcase and stayed at some of Asia's most lavish and unique properties. I have travelled with a baby across Japan and hiked with a toddler in a back carrier. I love the contrasts, just as we do in Journey's Intent.

Berit Algren Bonde