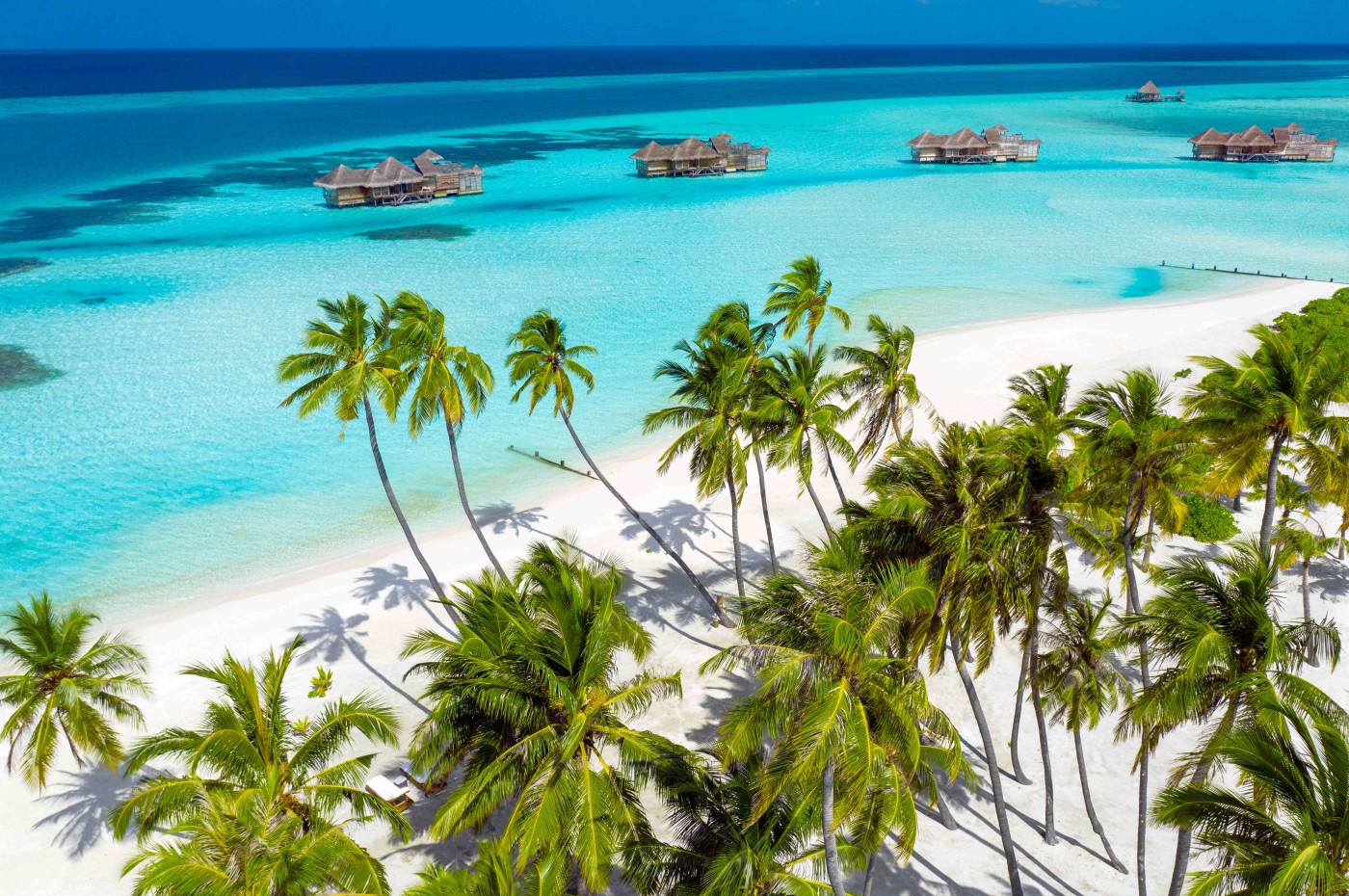 Gili Lankanfushi, Maldives
Barefoot chic villas over crystal clear water in a huge lagoon
Barefoot Luxury at it's best - and the story about how old telephone poles ended up at one of the best resorts in the Maldives
Most resorts in the Maldives compete about size and facilities. Not many care too much about how much you influence the environment when constructing and operating resorts on small islands.
But with Sonu and Eva, the founders of Soneva Resorts, that is different. They were the visionary founders of what was originally called Soneva Gili 20 yeas ago. Since then it has been sold, but the new owners has luckily sticked to the original philosophy.
So at Gili Lankanfushi all villas and interior is made by sustainably sourced wood. Drift wood, old train stations and even old telephone poles, that no one seemed to need anymore at the time of building the resort. But that's just one of the funny and quircky things that makes Gili Lankanfushi something really special.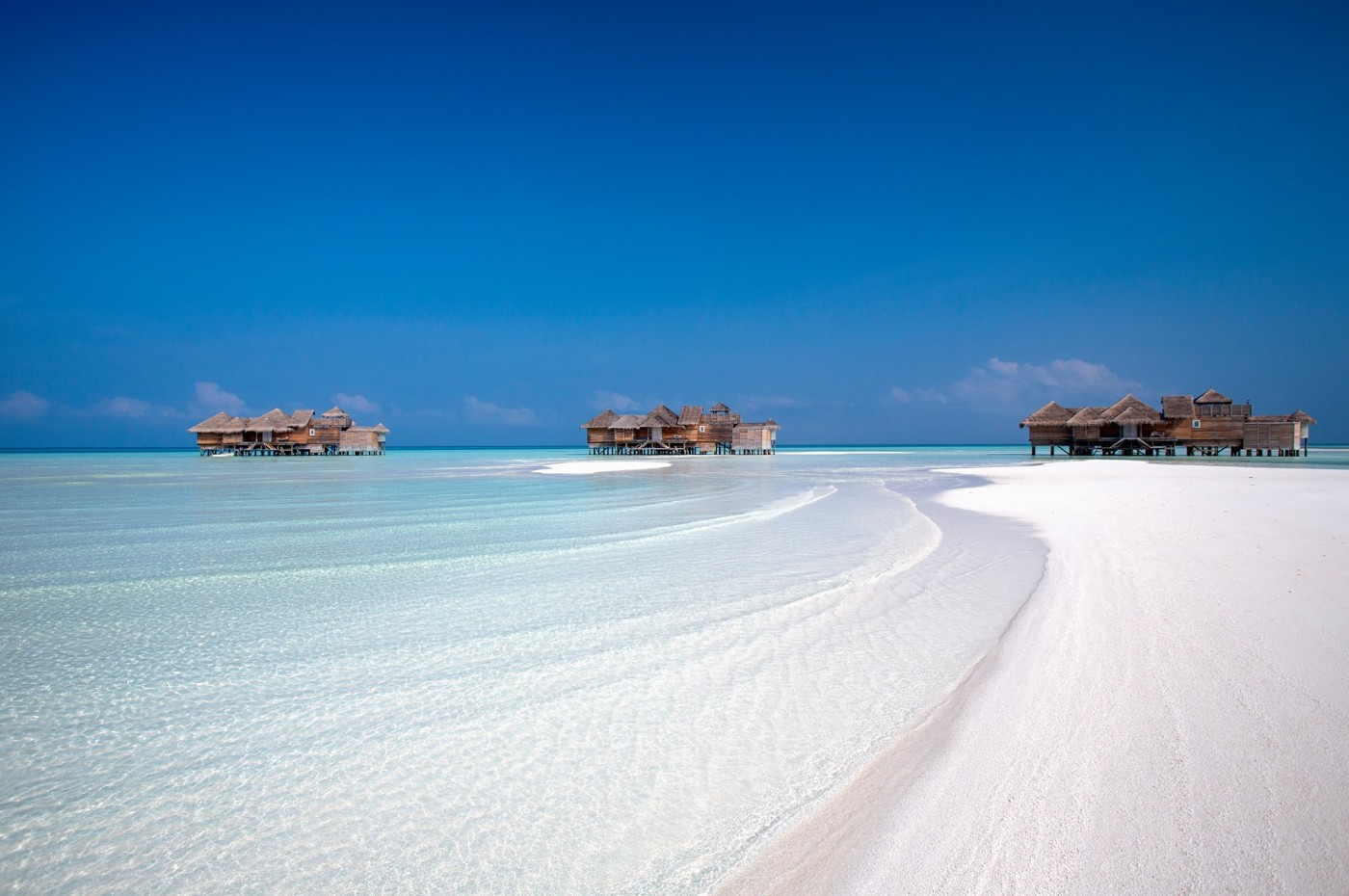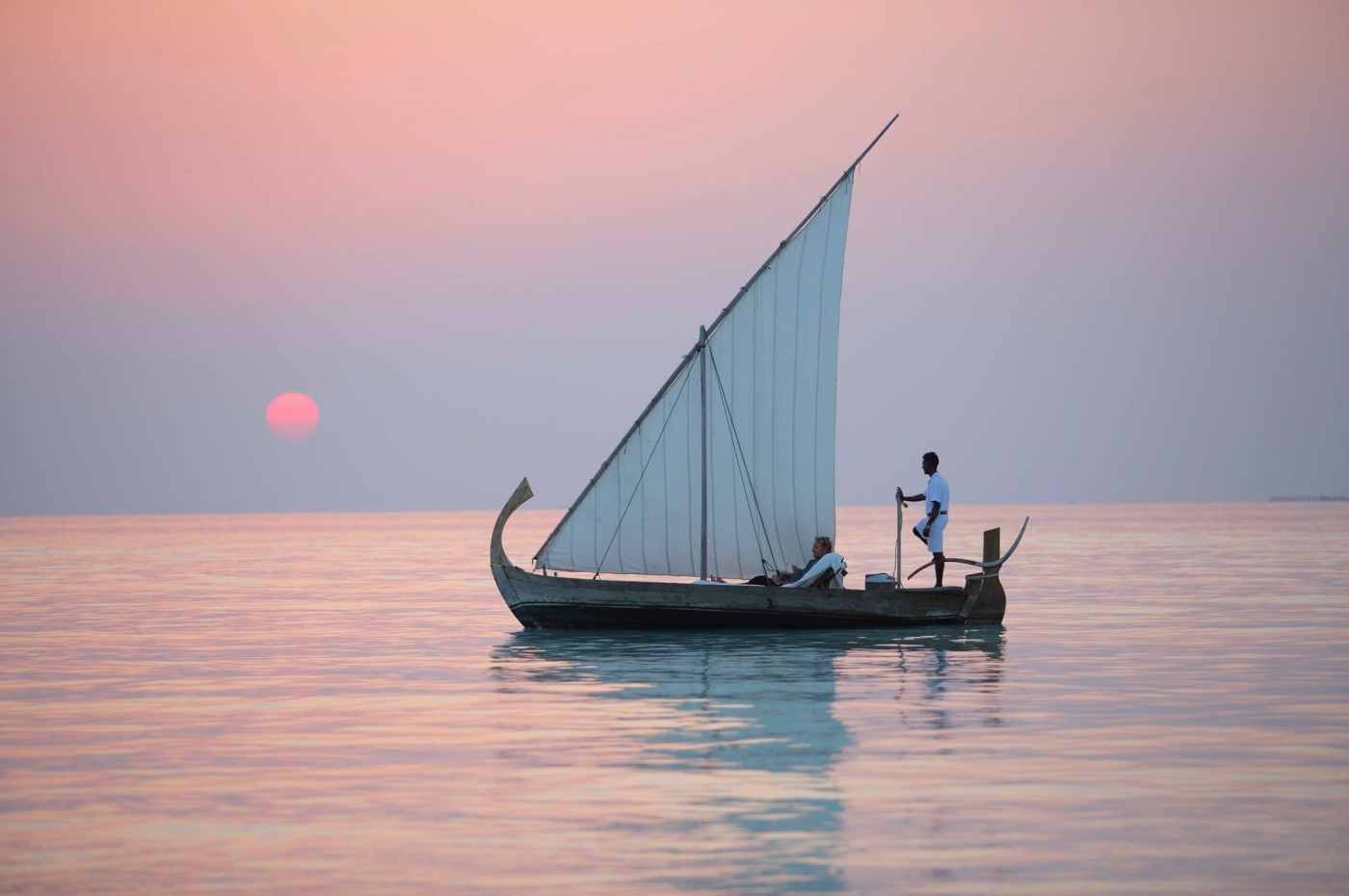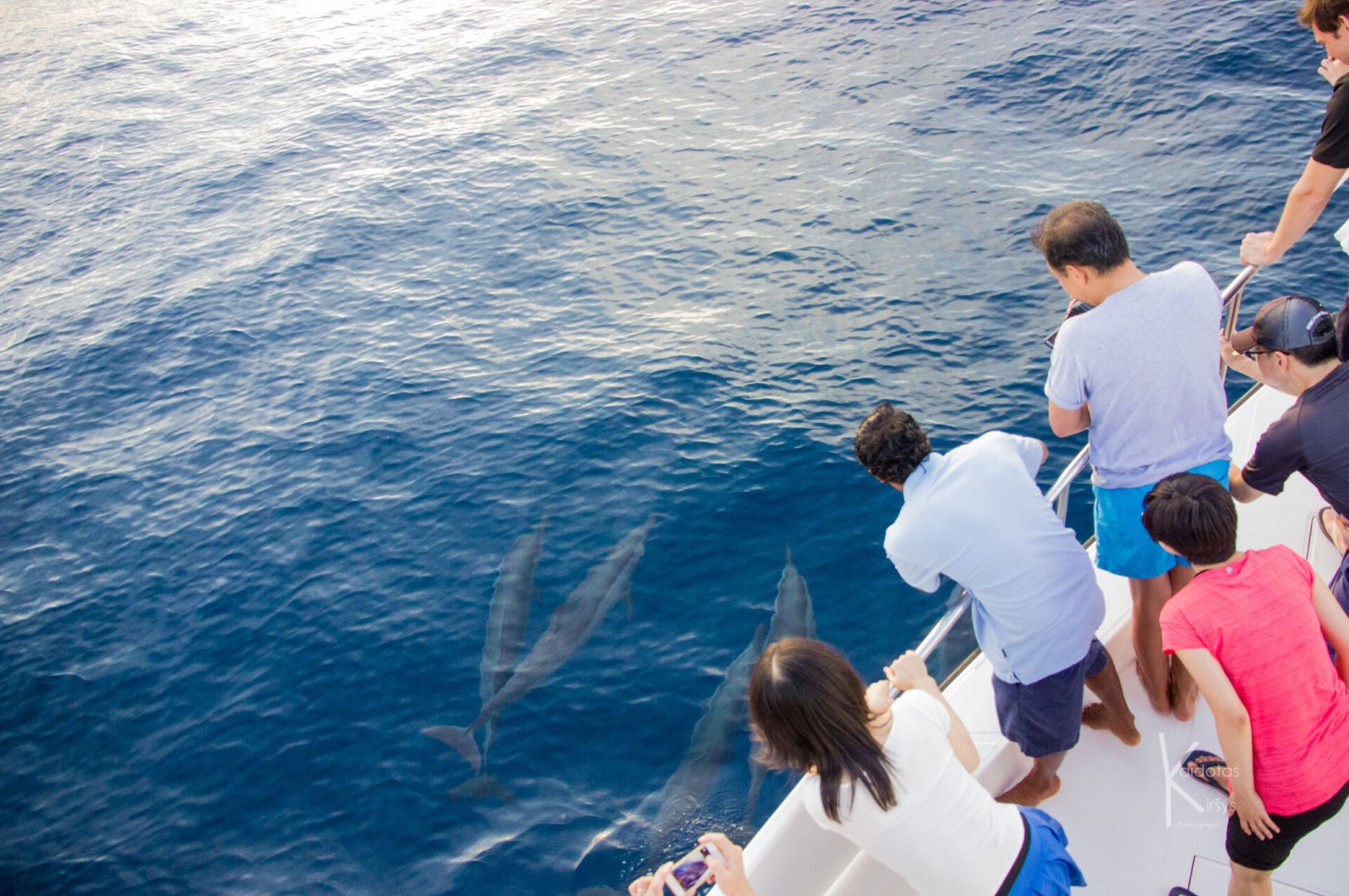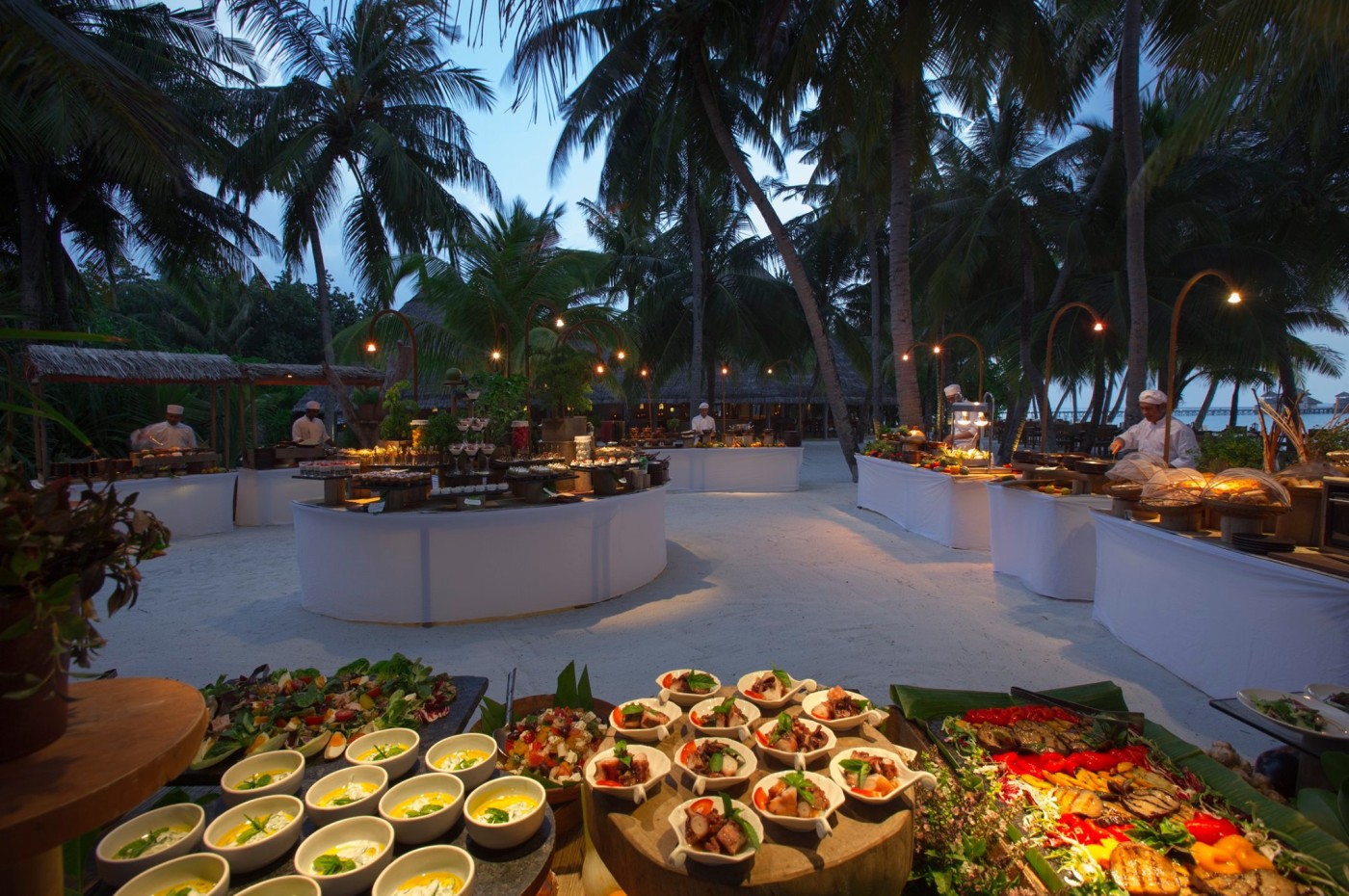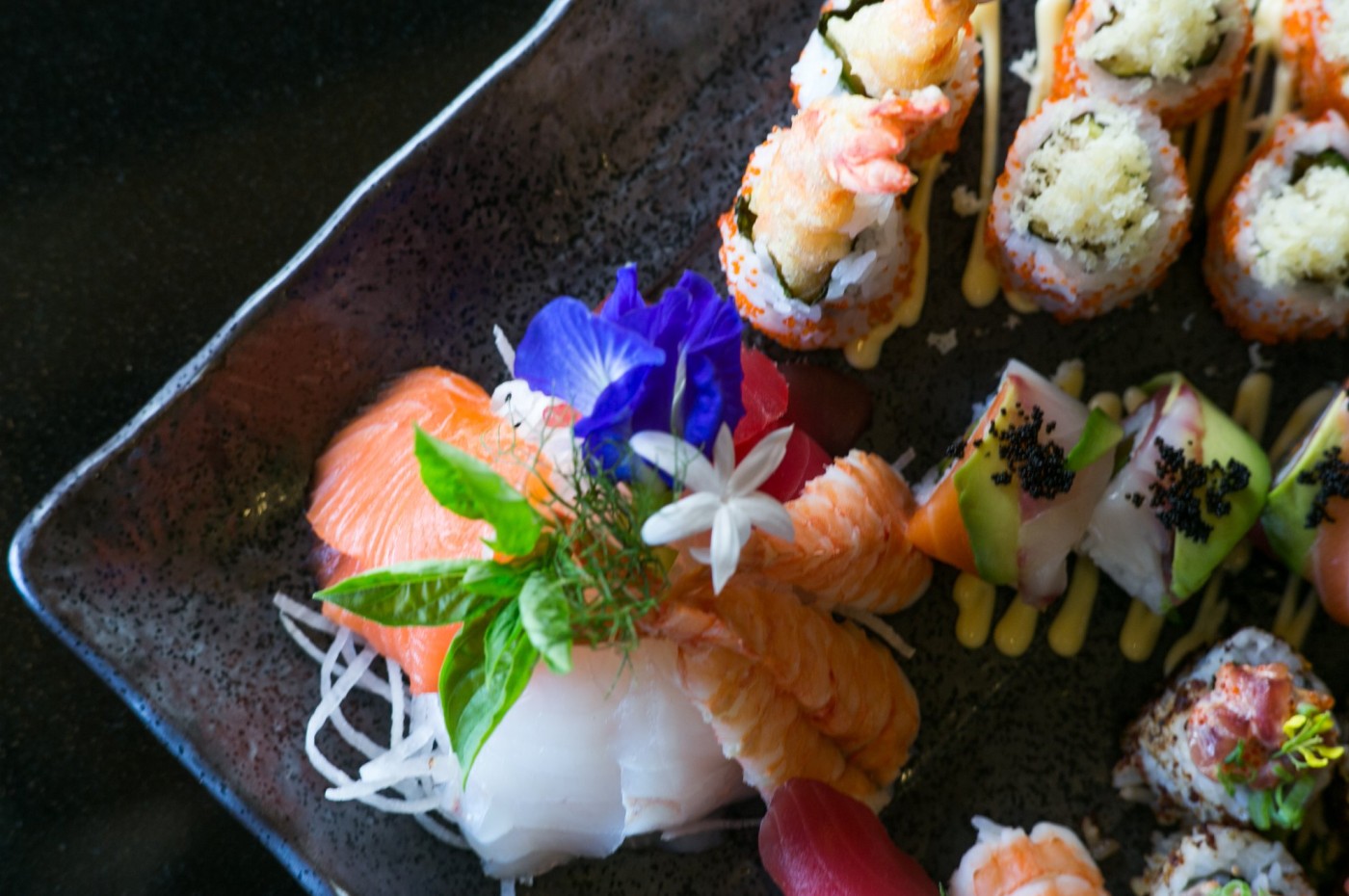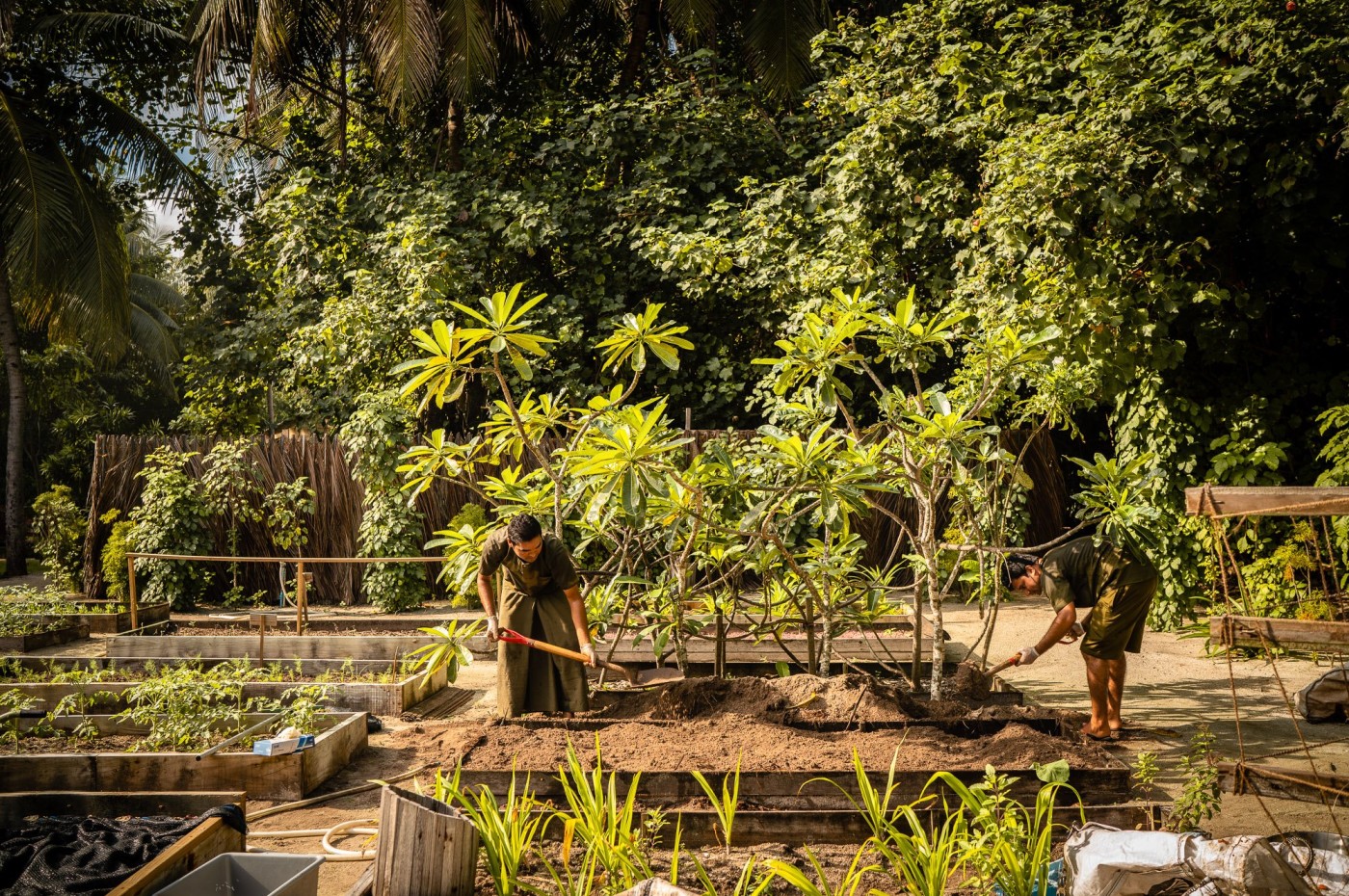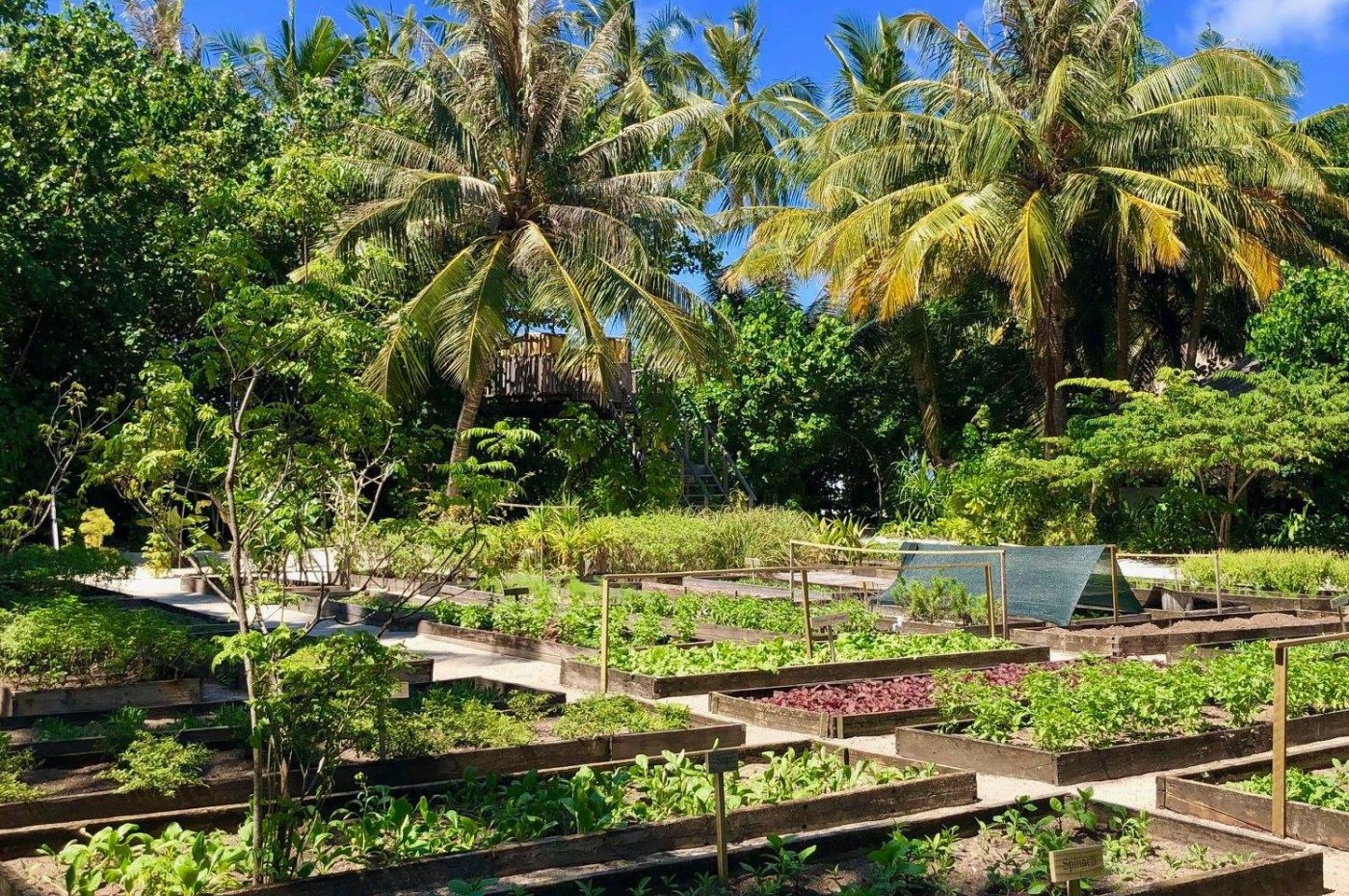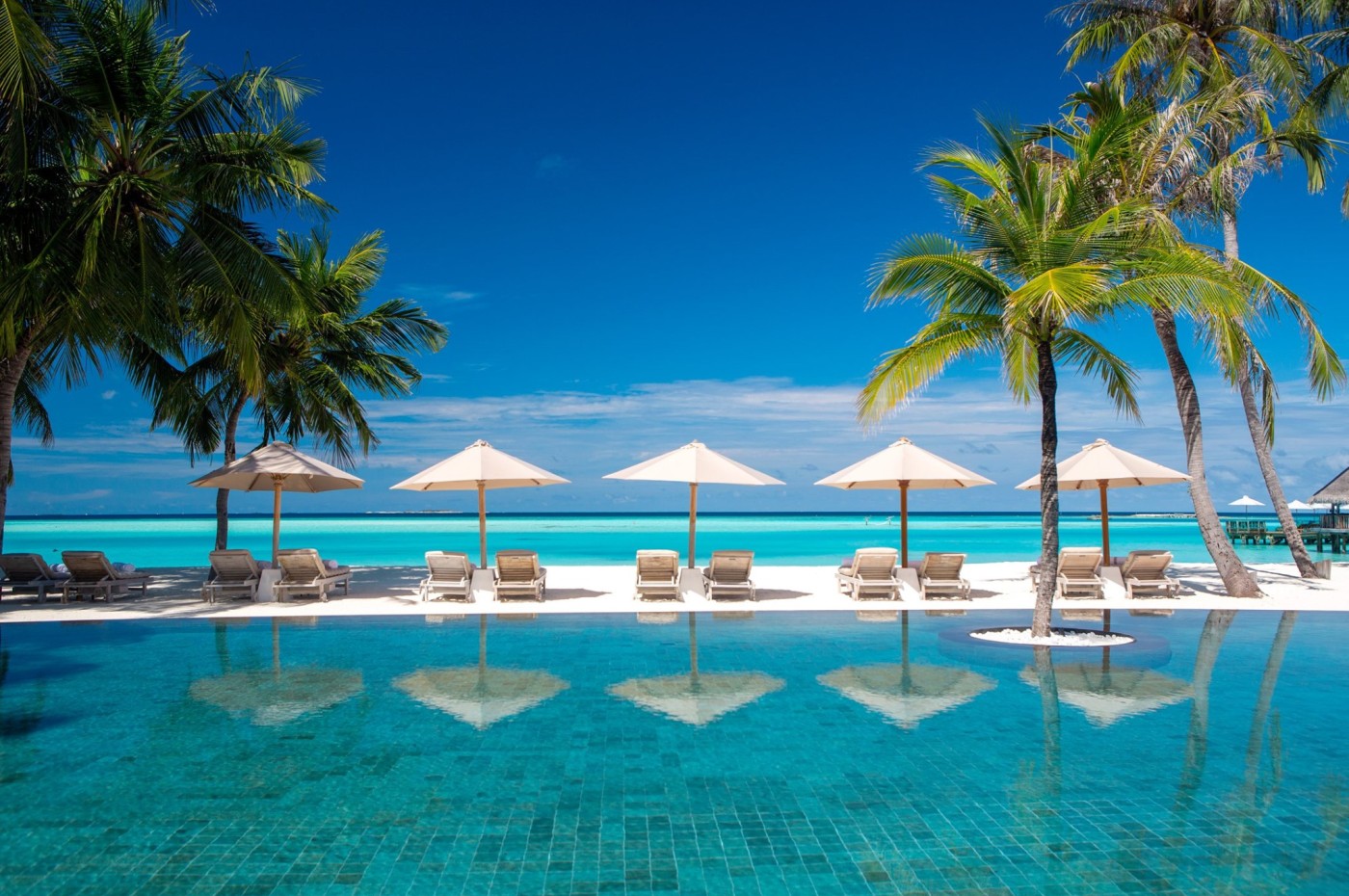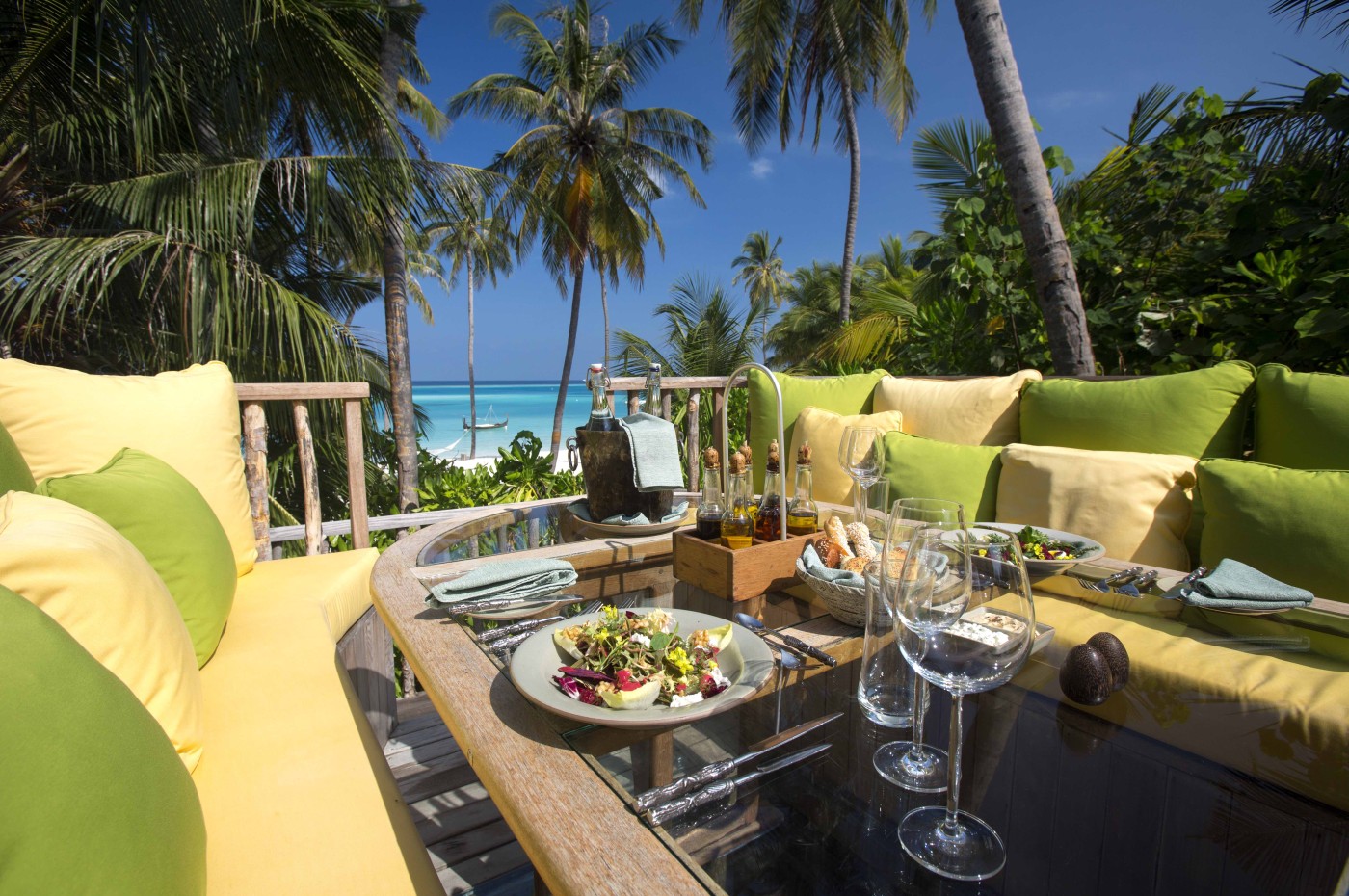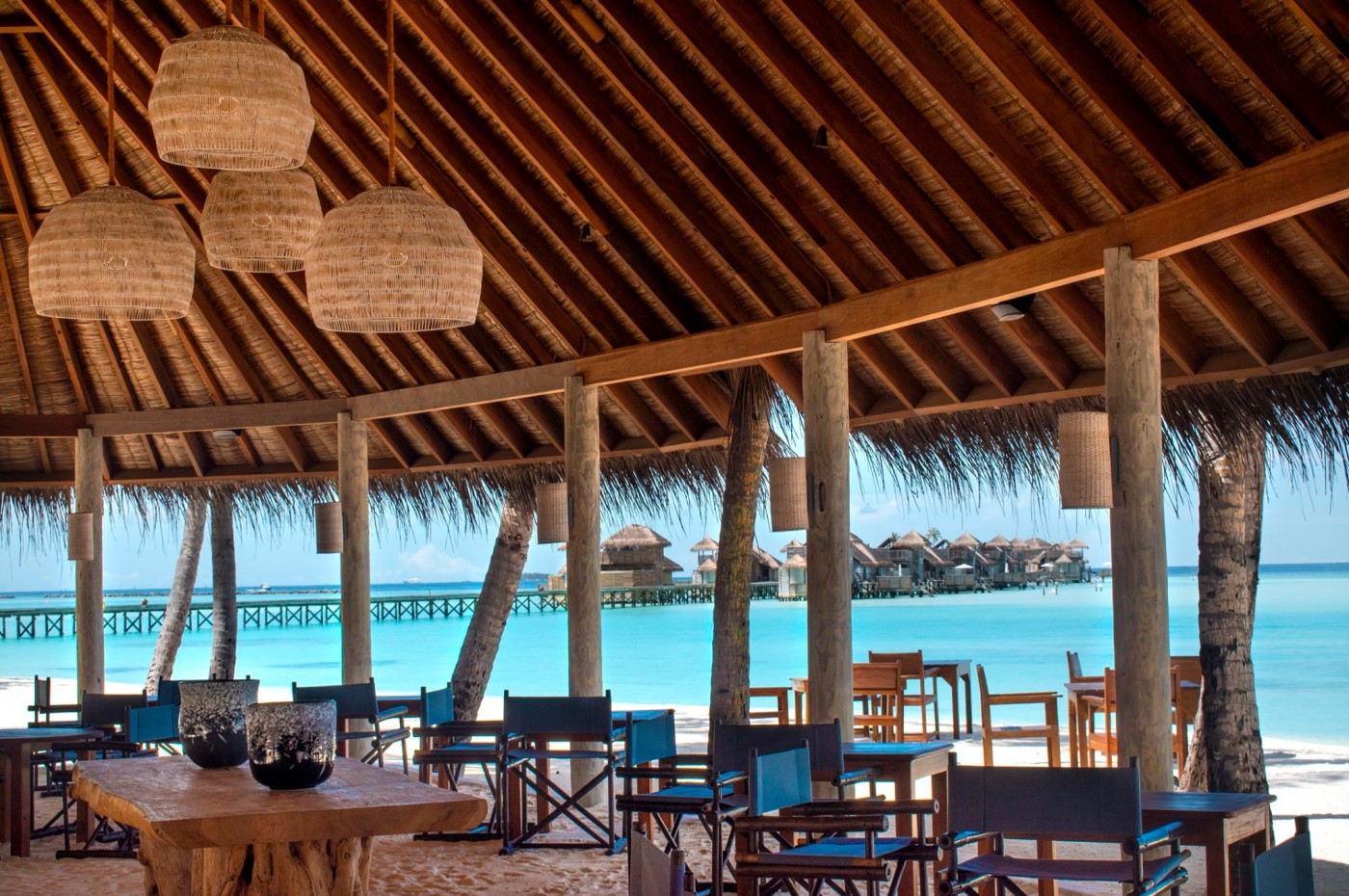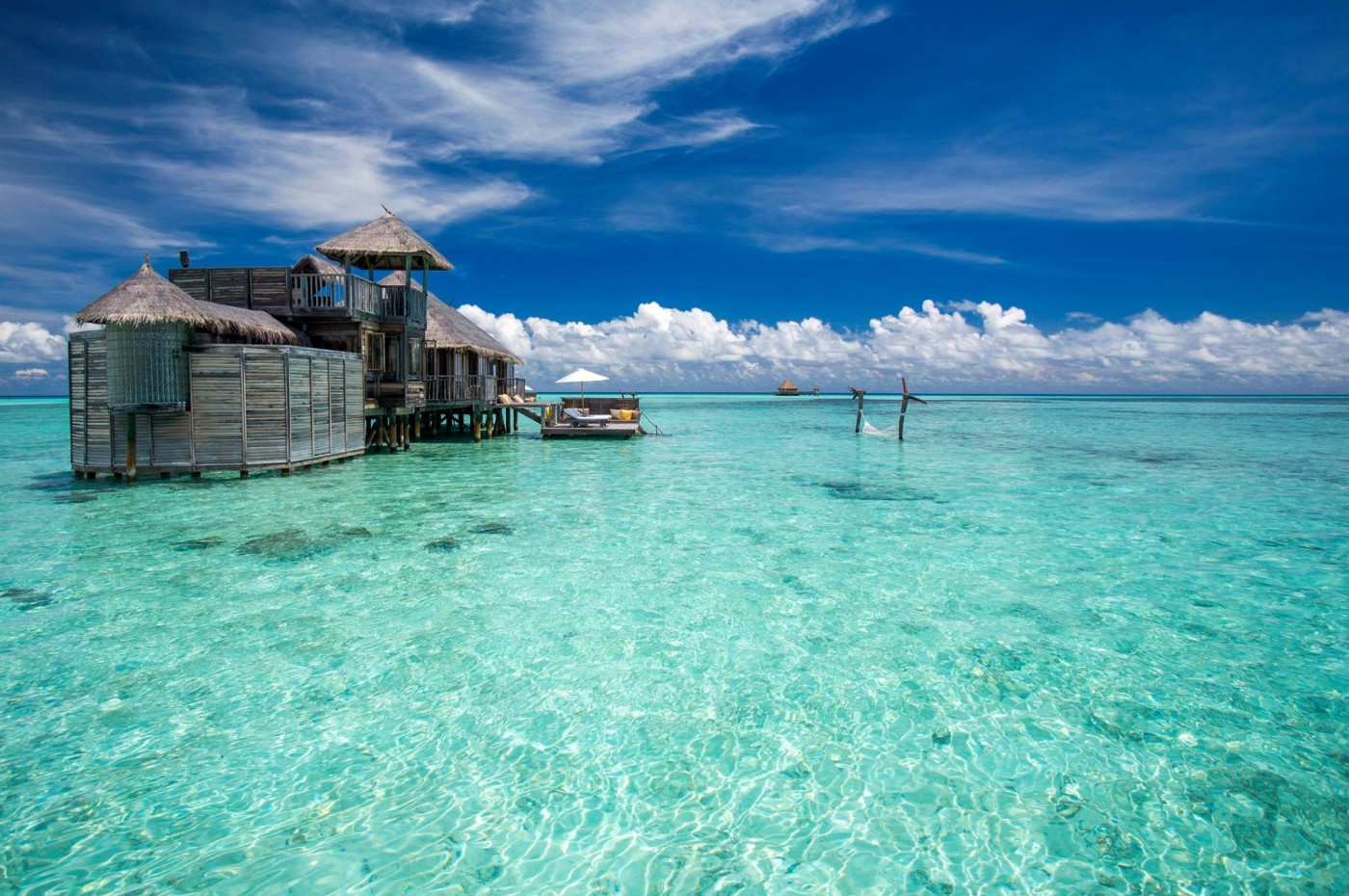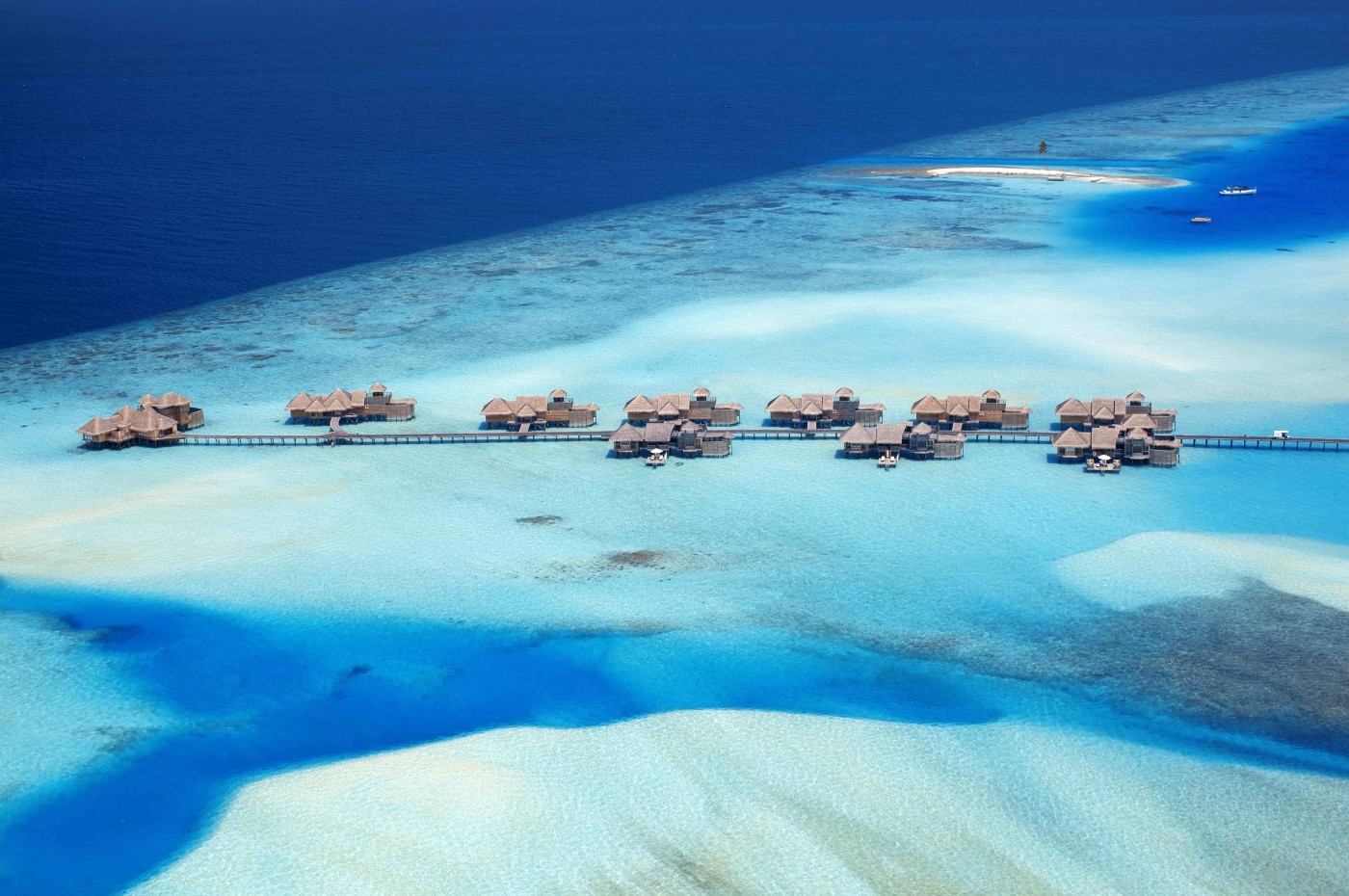 Maldives as it should be
In our opinion Gili Lankanfushi is Maldives at the top level as it should be - huge and cosy overwater villas in one of the most beatiful lagoons in the country. Sustainably built and operated. Simplicity, quality and beauty in it's purest form. Free of too many destracting and unnessesary facilities and artificial show offs. A small piece of paradise with an unmatched atmosphere and service level. Unpretentious and so down to earth without compromizing on comfort and personalisation.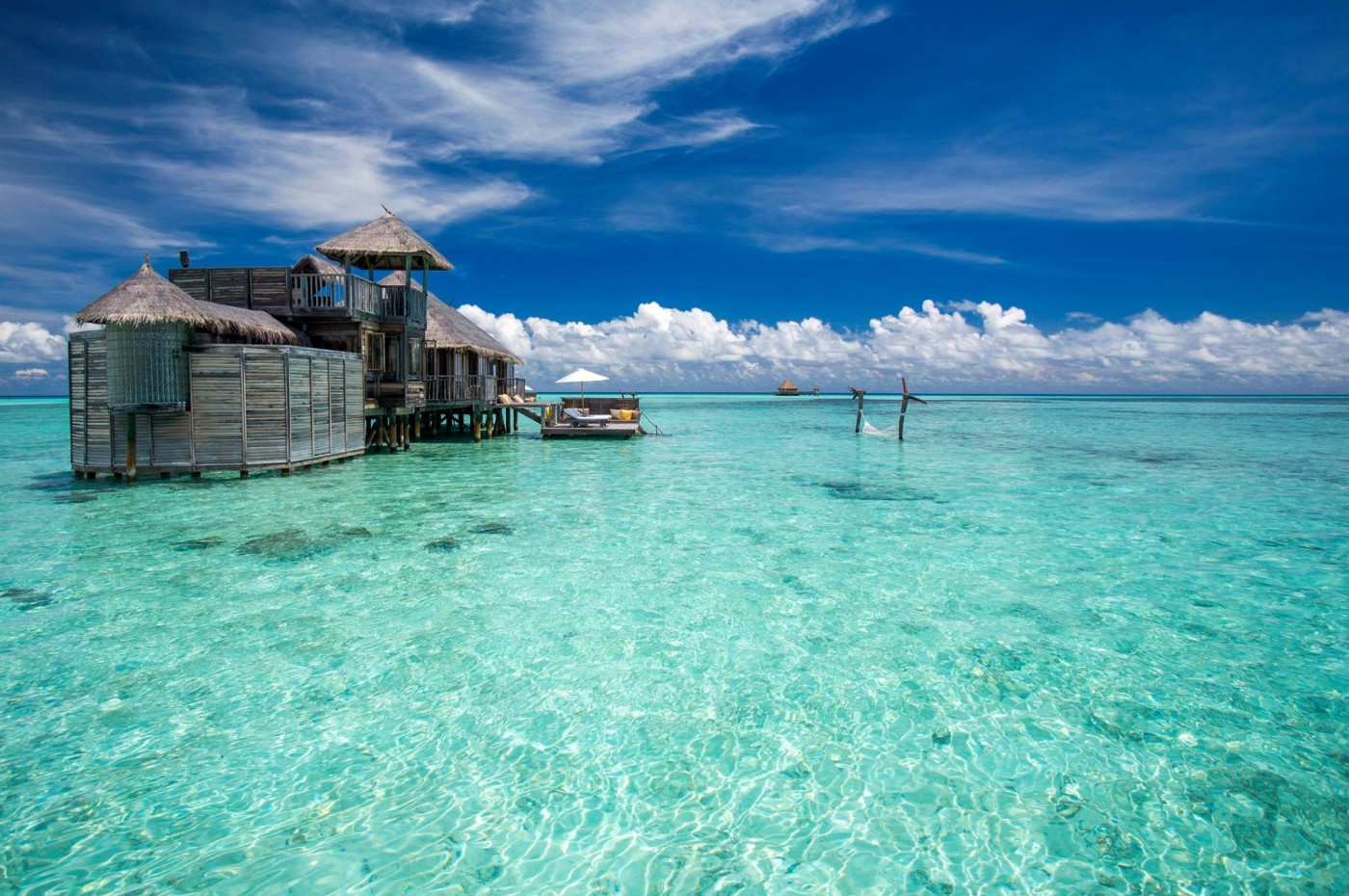 Simplicity and barefoot living in it's purest form
What made us fall in love with Gili Lankanfushi many years ago was first of all the beauty of the island and the huge lagoon sourrounding it. Finding better beaches and so clear and calm water with reef sharks and eagle rays occisionally passing by is just hard, even in the Maldives.
You don't find loads of motorized water sports, a new restaurant every day and tons of activities here. Instead you find that feeling of simplicity and barefoot living that ultimately is the dream for many. No news no shoes as they say.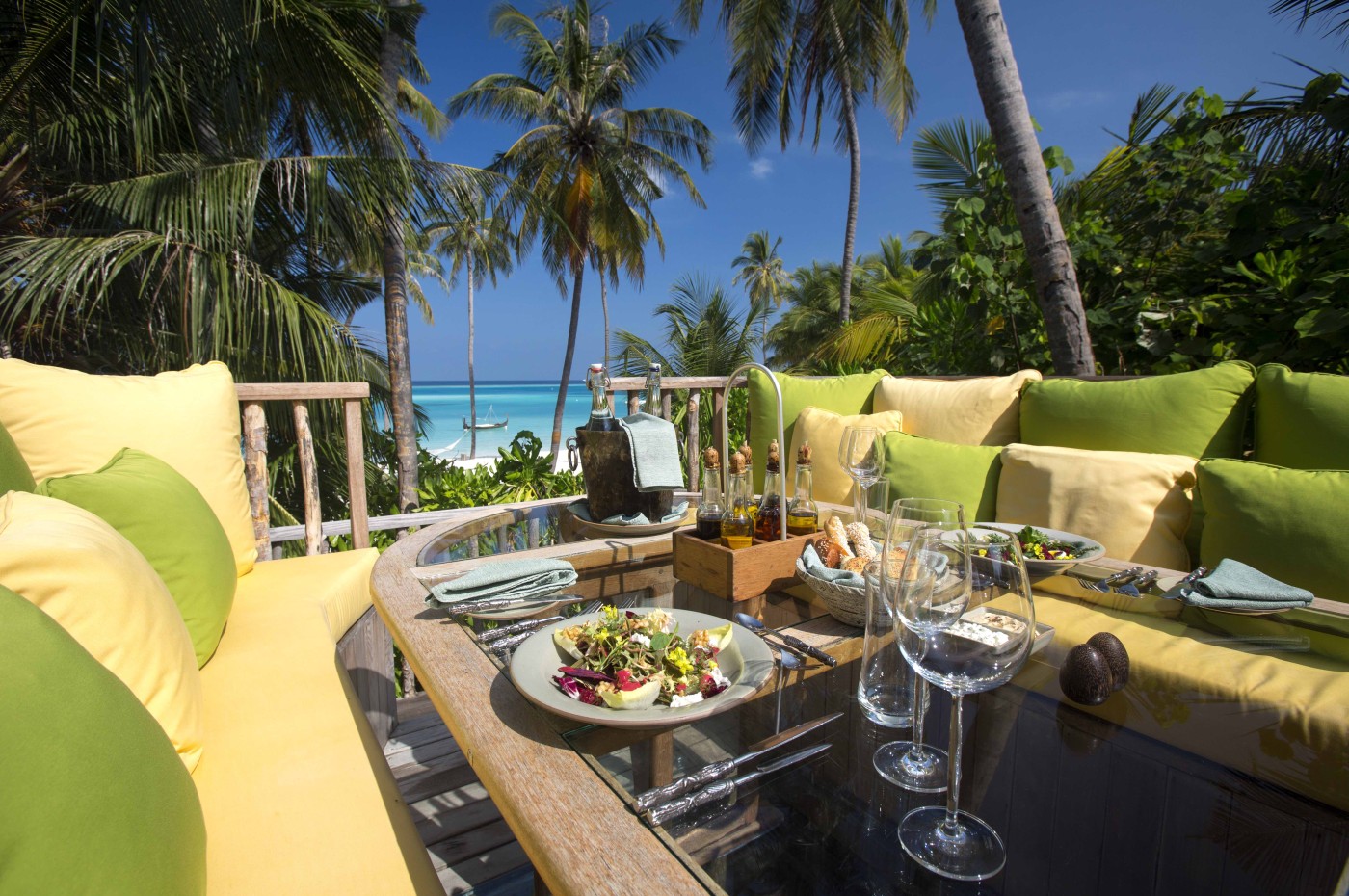 Location
Gili Lankanfushi is located a just 20 min speed board from the international airport in Male. This is a major advantage to some and a disadvantage to others. The accesability is an abvious advantage for many. No need to spend more time waiting for another flight or seaplane to your resort. In many cases this gives you a half day or more extra at the resort.
The major disadvantage is that the feeling of being on a remore island is less present. On clear days, which luckily is quite common here, you can see Male in the horizon. There is also another resort island and an inhabited local island nearby. And you will in general see more boat and seplane traffic than at other atols. That's the compromise you have to accept if staying at Gili Lankanfushi.
Our experience is that you might be slighty influenced by this at the very beginning of the stay (especially if you are not informed). But once you have settled in and adapted to island life you seem to forget and not notice. There is a reason we keep coming back and have developed a very special relationship with Gili Lankanfushi.