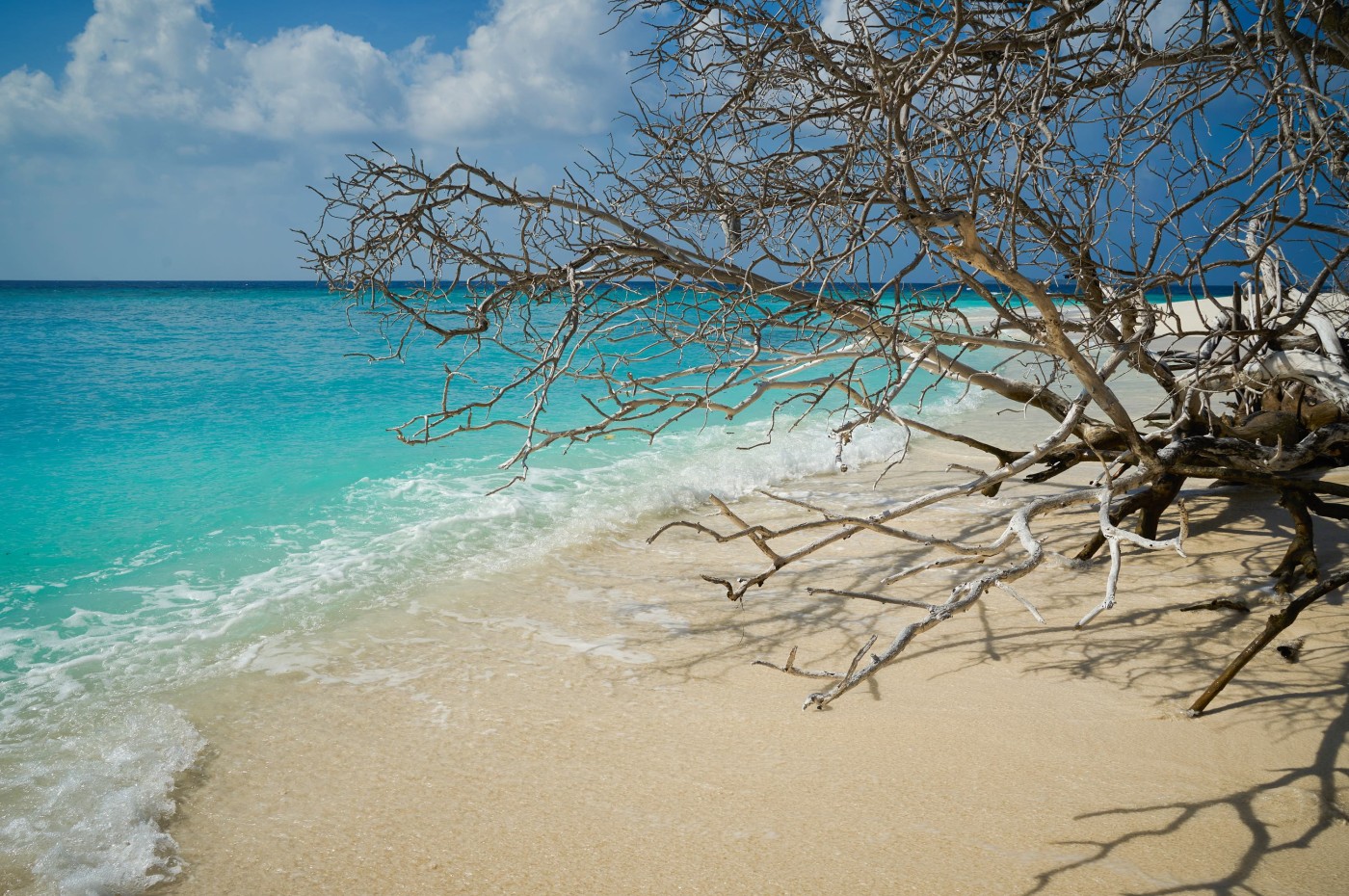 An interview with Sonu Shivdasani from Soneva
Our favorite barefoot activist
An atoll, a hotel, a couple, and a vision. Soneva is a declaration of love for a cause - the need to make a difference.
What started as a very special, sustainable and luxurious hotel in the Baa Atoll in the Maldives almost 30 years ago, has evolved into an innovative hotel universe. An overnight stay at Soneva is expensive. Very expensive. But they manage to constantly raise the bar for how much a stay is worth - and to pay back to its surroundings at the same time.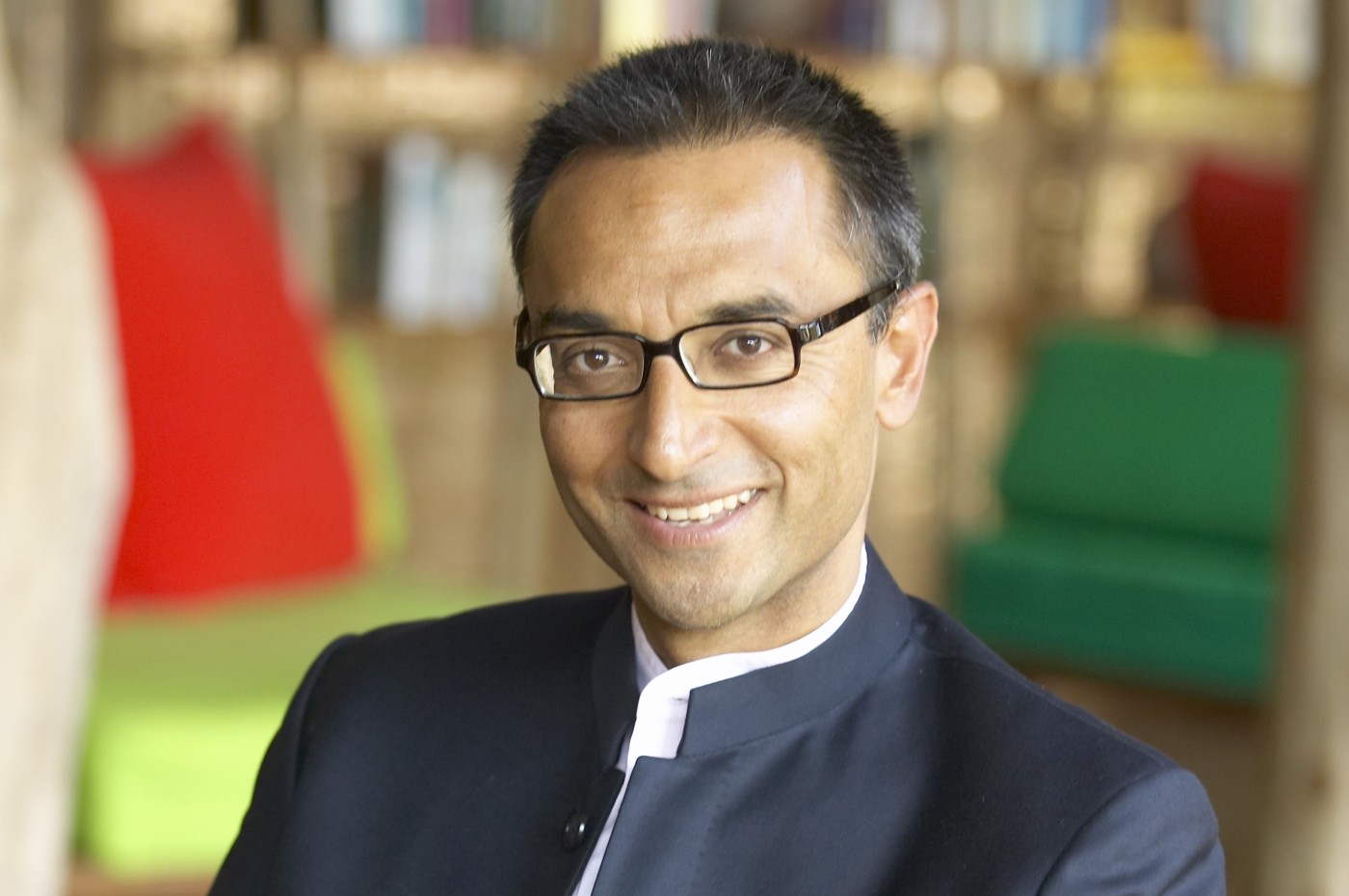 Our story with Soneva goes back to the very beginning, and we have worked together with and visited the properties countless times since then. Now it was time to do an actually interview with the man behind the barefoot, sustainable luxury concept; the man everyone else looks at to understand luxury in the hotel industry.
We have met one of the pioneers of the tourism industry - a barefoot luxury activist with a sustainable mission.
Slow Life
Slow Life is not the first predicate that comes to mind when looking at Sonu Shivdasani's resume. With degrees from Eton College and Oxford University, it rather looks like a career in the fast lane. At least his initial resume would reveal that Sonu Shivdasani's passion was literature and language - hotel owner, on the contrary, did not seem likely.
But one day, almost 30 years ago, he arrived in the Maldives together with his Swedish wife, Eva, and an idea was born. The idea of ​​creating something unique in the middle of coral and crystal clear waters. And although Sonu Shivdasani is used to polished floors, it is the thought of 'slow life' that has made the 53-year-old Englishman of Indian descent world famous.
The quiet (or slow) life takes place in the space between luxury, caring, and the willingness to take responsibility for the small communities that the tourism industry all too often forgets in its pursuit of profit.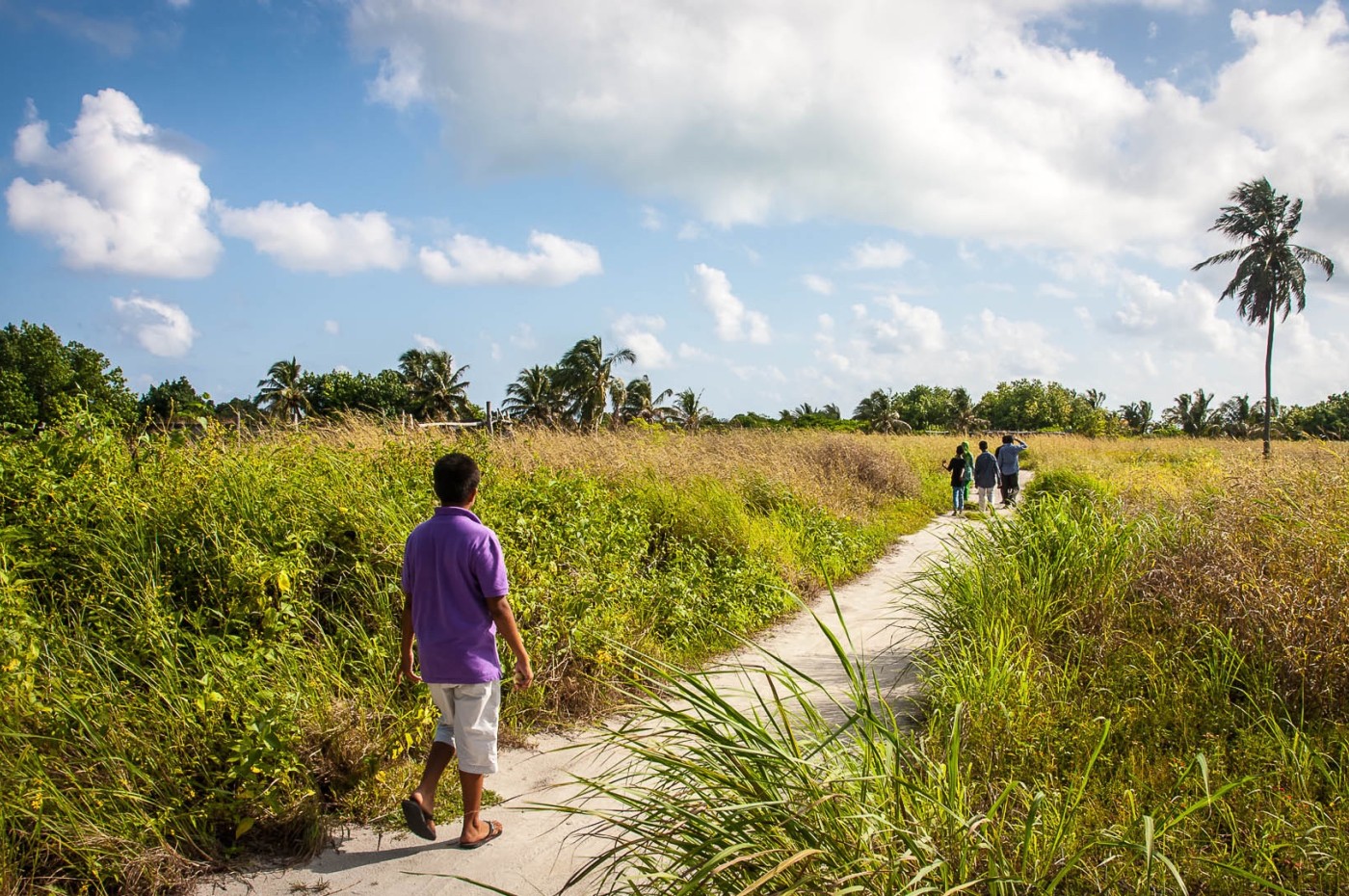 And the visionary hotelier has made a difference in tourism, which is rarely the case. He, and his wife Eva, have created slow life in the most luxurious packaging one can dream of.
For more than 20 years, the Slow Life Foundation, or Soneva as it was later called, has set standards for how sustainable tourism, accountability, and über-luxury can go hand in hand.
At one time, the portfolio consisted of 26 hotels and 41 spa centers under the names Six Senses and Soneva. And the profit was spent on re-foresting Thailand, transportable kitchens in Myanmar and Dafur, and other charitable initiatives. These were (and still are) a consequence of the "environmental tax" that the hotel and spa chain imposed on all revenues from tourism activities.
Since then, the spa chain has been sold off, and today Sonu Shivdasani focuses on the Sonvea hotels, which today number only four hotels: Soneva Kiri in Thailand and Soneva Jani, Soneva Fushi, and Soneva in Aqua in the Maldives.
Reinvestment and responsibility
For many years, Soneva marketed itself as intelligent luxury. If only more hotel chains had the same approach since the early days to reinvest in the environment, people and surroundings. The world would surely be a better place today.
But the world can become a better place with the tourism industry as the driver - if only everyone thinks intelligently. Sonu Shivdasani has shown us that.
Today, the Soneva Foundation is registered as a charity in the UK, supporting the development of innovative and creative projects whose impact directly addresses social and environmental challenges around the world.
Recently, we spoke with the visionary luxury activist to get his views on how we should look at responsible tourism - and how the hotel experiences of the future should be.
How important is it - for the industry in general and Soneva in particular - that travel agencies embrace responsible travel?
The industry longs for authentic experiences. With climate change and its effects so evident, the world is striving for real experiences. Living in the moment is everything. To do that, you have to experience. At the same time, it is about protecting the destinations. It would be very short-sighted to undermine the real reason why people travel.
When guests go on holiday, we do not want them to watch television or do what they do at home - we want them to escape everyday life, to dream, to feel. It requires experiences, and preferably experiences that make you think. I strongly believe that a successful business is one that combines apparent contrasts and makes these "opposites" compatible. When this is achieved it creates an experience that is both unique and valued.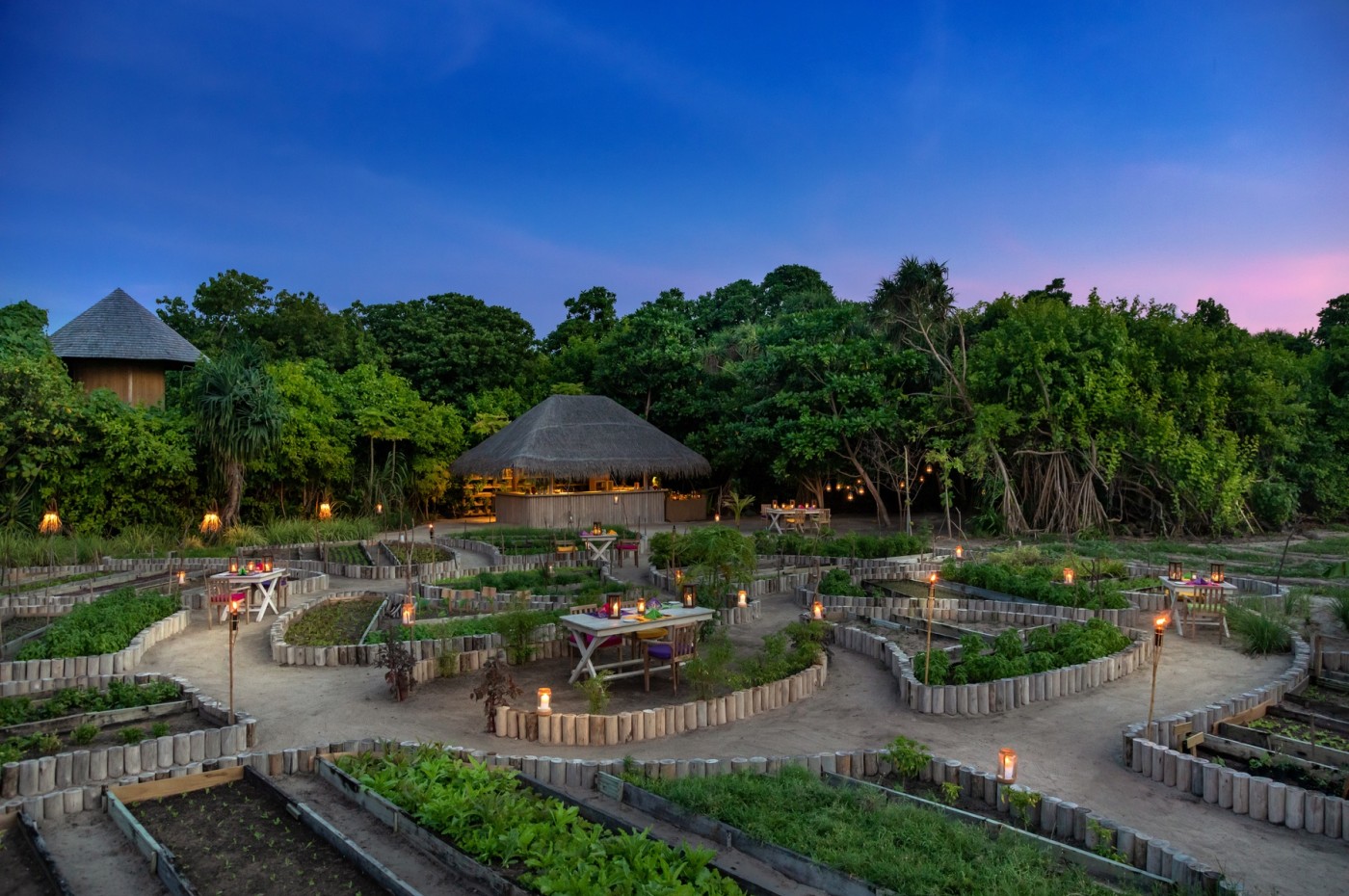 This results in a very strong level of loyalty from the guest. In all of its "simplicity", this is the reason why the industry - and the travel agencies in particular - must embrace responsible travel. When you help customers meet and experience something authentic, and when you take care of the destinations so that they do not suffer harm, then you have a business model of the 21st century, not the 20th century.
Where do you see the market for responsible/sustainable tourism in the future?
I believe that destinations that are true to what they are will continue to develop positively and those who lose this uniqueness will suffer. We have seen that luxury in general - not just hospitality - has become very institutional. One can walk down Bond Street and see the names of the store of people who were once passionate about creating a dress or a jewel or a handbag. Most of these stores are now owned by two or three major international groups, and many of the products in the stores are similar from one store to another.
We experience the same in the hotel industry. Most luxury brands are merged. Their latest offering is no different than their last or the same as a competitor brand. They risk a fate like Intercontinental or Hilton. At one time they were the luxury brands that attracted statesmen, investment bankers, actors, etc. Today this is not the case because the only difference between one and the other hotel is the name on the door.
It is very important that luxury brands avoid losing their individuality. The needs of our guests have gone from luxury to meta-luxury. It is no longer about owning luxury bags or watches that indicate a certain status. Status today is about knowledge and exclusivity. Our guests have an increasing thirst for knowledge and learning.
They are looking for exclusive access but also surprises. They want meaning and authenticity.
Meta-luxury is about seeking the authentic, gaining experience, focus and depth, feeling the discovery and seeking new knowledge and insight.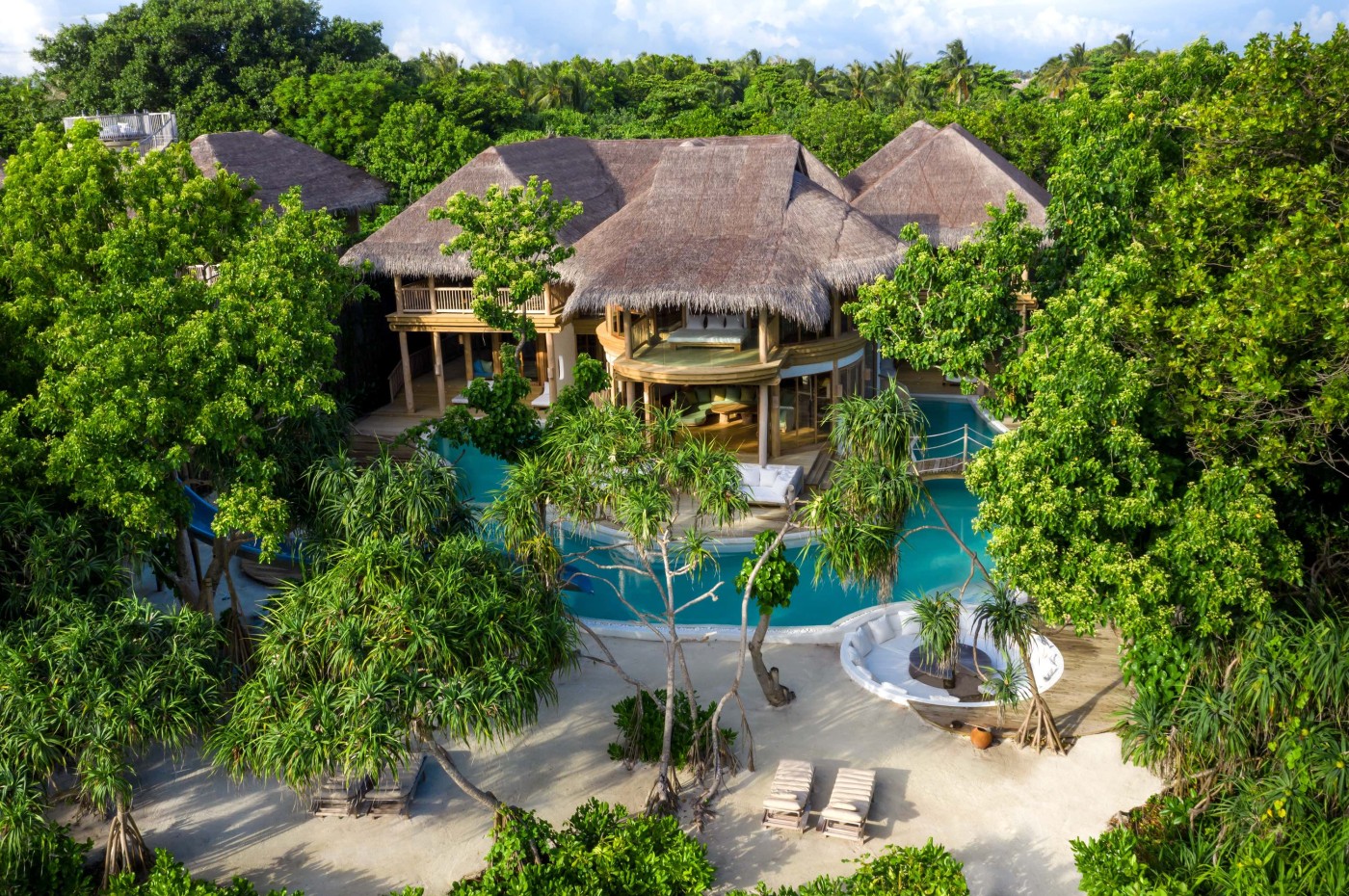 How can we as travelers be sure that something is actually sustainable and responsible (and not just a false label)?
This is a big problem. Very few travel agencies or media go into detail about the sustainability aspects of a particular hotel, so many hotels get away with claiming to be sustainable when in fact they are so far from it. It is also due to the fact that there is no system that ensures consumers that the hotel has been accredited with, for example, sustainability, social responsibility, and other forms of consideration.
How do our customers get the most out of their holiday at a Soneva hotel?
At the Soneva hotels, we offer customers the opportunity to completely cut themselves off from their daily lives and experience things that they do not normally experience at home.
Because that's what luxury is all about. It's about the not ordinary, the rare, the things that you do not get every day.
For example, we encourage our guests to go barefoot or completely turn off their digital devices and not watch television during their stay. Instead, we encourage them to immerse themselves in the beauty of the destination they have arrived at.
We also offer a rich range of learning environments where people get their curiosity stimulated to become wiser or more skilled. It happens whether it is at our observatory, the experience of freedom during the stay, the diving or just snorkeling with our marine biologist.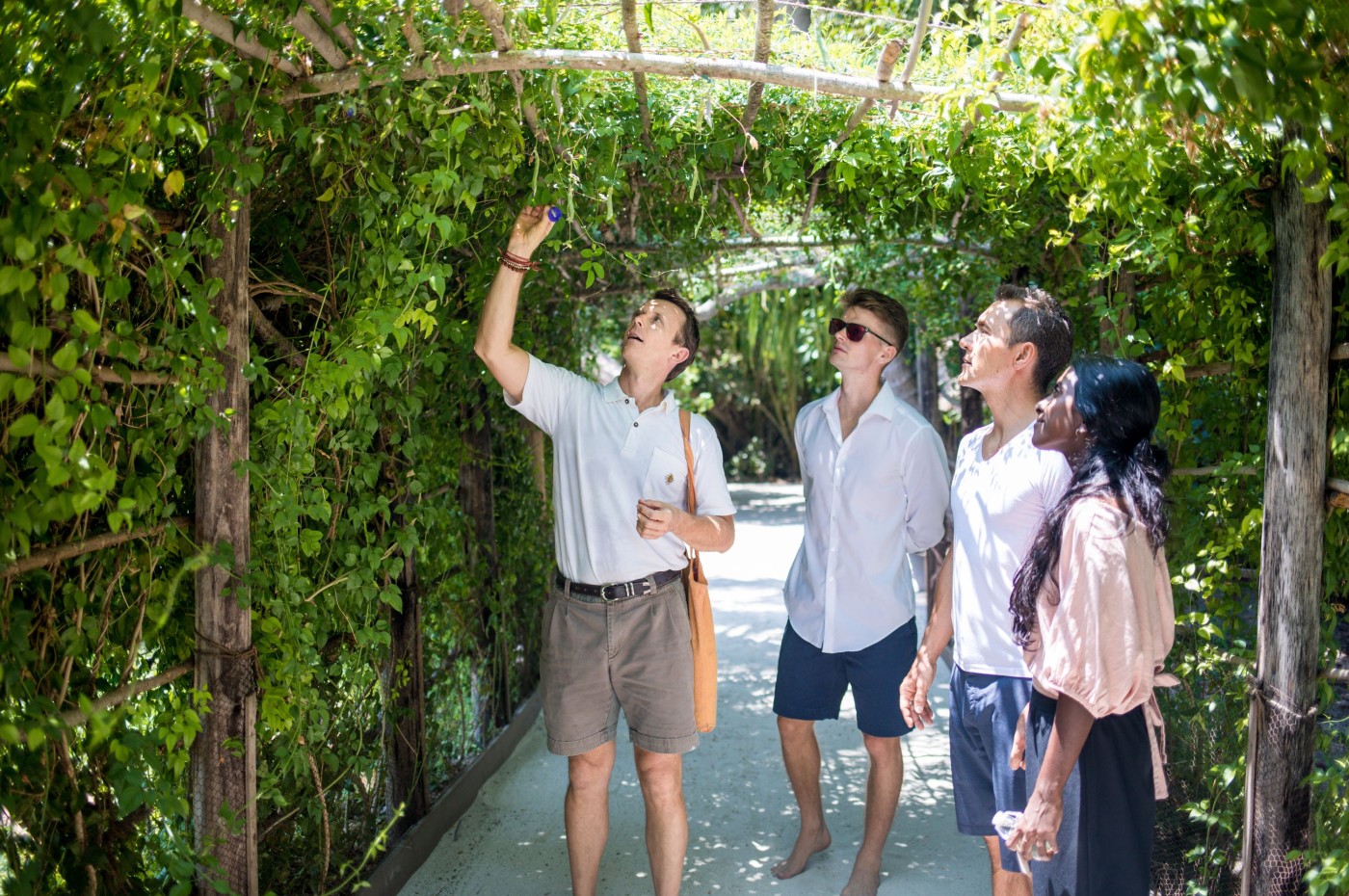 We also invite interesting visitors - it could be an astronomer who deals with our observatory, a glassblower, a champion of freedom, a famous author or a successful chef or winemaker, or a grand slam tennis player like Jonas Bjorkman, Todd Woodbridge, etc. It's about stimulating their curiosity with real and interesting content. Our customers undergo a minor change while they are with us. Suddenly, they watch movies on the big screen under a starlit sky and experience how simple and straightforward it can be.
It may sound like a naive message from a small island in the middle of the Indian Ocean, accessible only to a handful of privileged travelers, but we see the stay as an awareness-building experience. We want people to recognize the need to repair the damage we, the rich, have caused. The energy we consume, the water we take for granted. We do this through the operation and consumption of the hotel. And we involve our guests in our small hotel community so they can spread the good word.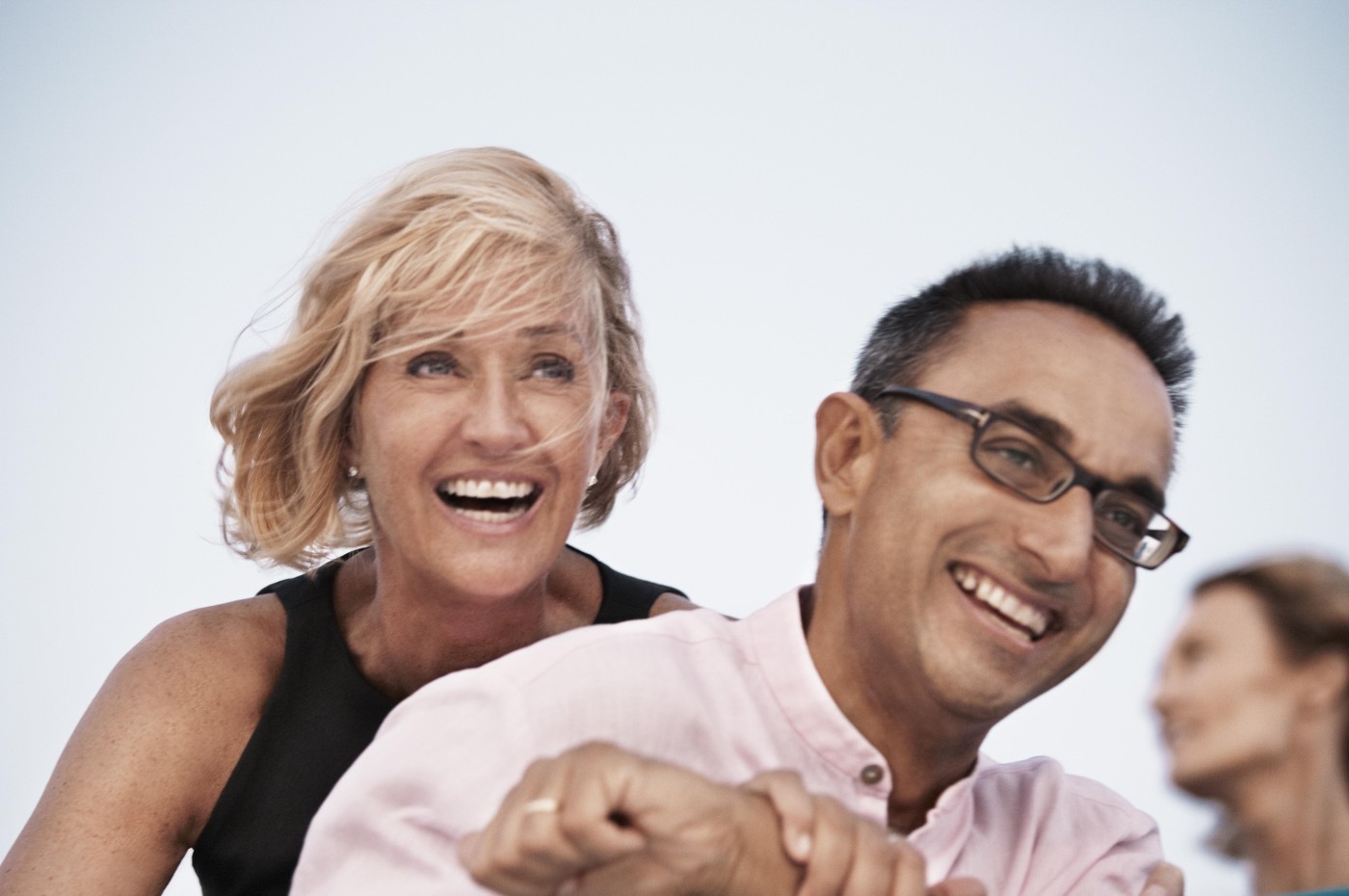 What is your favorite hotel/travel experience outside of your own portfolio? And why?
My wife, Eva, and I love Florence. Our two favorite hotels are Lungarno because it is right in the middle of the city, only approx. 50 meters from the Ponte Vecchio. It is also right on the Arno River. We also love Villa San Michele in Fiesole. The view down to Florence from there is amazing.
In the winter, I enjoy skiing in the Dolomites. I love the area because the mountains are very steep and dramatic. They are awe-inspiring. And even though it has not snowed properly for five or six days, one can still find a good piste on the north side.