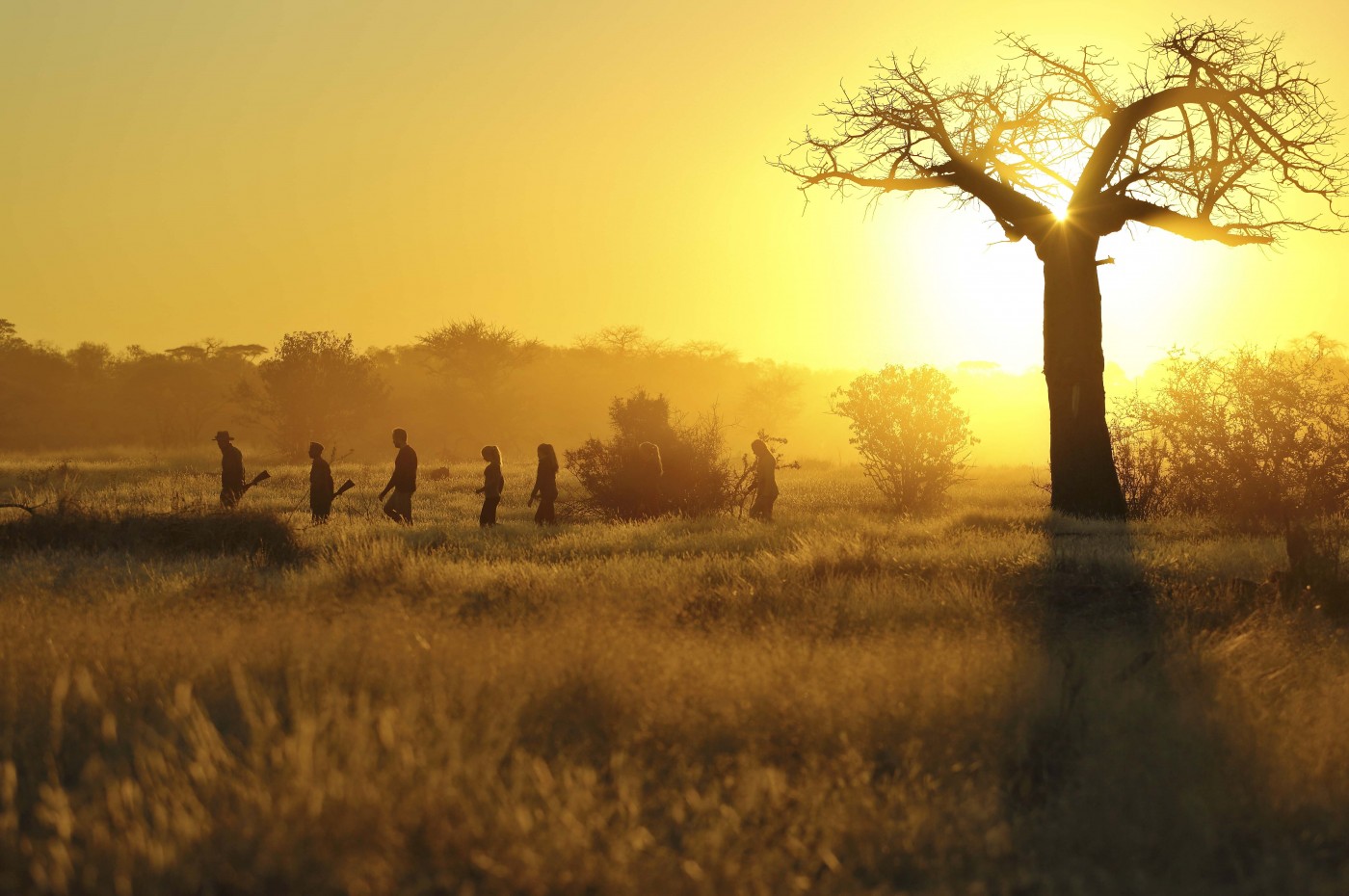 Interview with Jochen Zeitz
Sustainable tourism is much more than CO2
The tourism industry has a paradox: On one side, it consumes a massive amount of resources every day. And on the other side, it improves the standard of living and creates awareness and education in parts of the world where it is crucially needed. And where climate changes are, sadly, already a challenge and reality. 
We know that we in Journey's Intent cannot save the world, but we can be conscious and secure that you travel with a positive impact, which minimizes the paradox. Hence, it is no secret that we are admirers of the global community, The Long Run - a sustainable moment helping tourism business, nature, and people work together for a better future. 
To make us all wiser, Lars Mathiasen (LM) has talked to philanthropists, entrepreneurs, and leading investors in the tourism industry. Those, who set new standards for responsible holidays and travels - including Sonu Shivdasani and Anchalika Kijkanankorn. This time, Lars talks to an unusual German named Jochen Zeitz (JZ); a man who works closely with Sir Richard Branson, has traveled all over the world and lost his heart to Africa.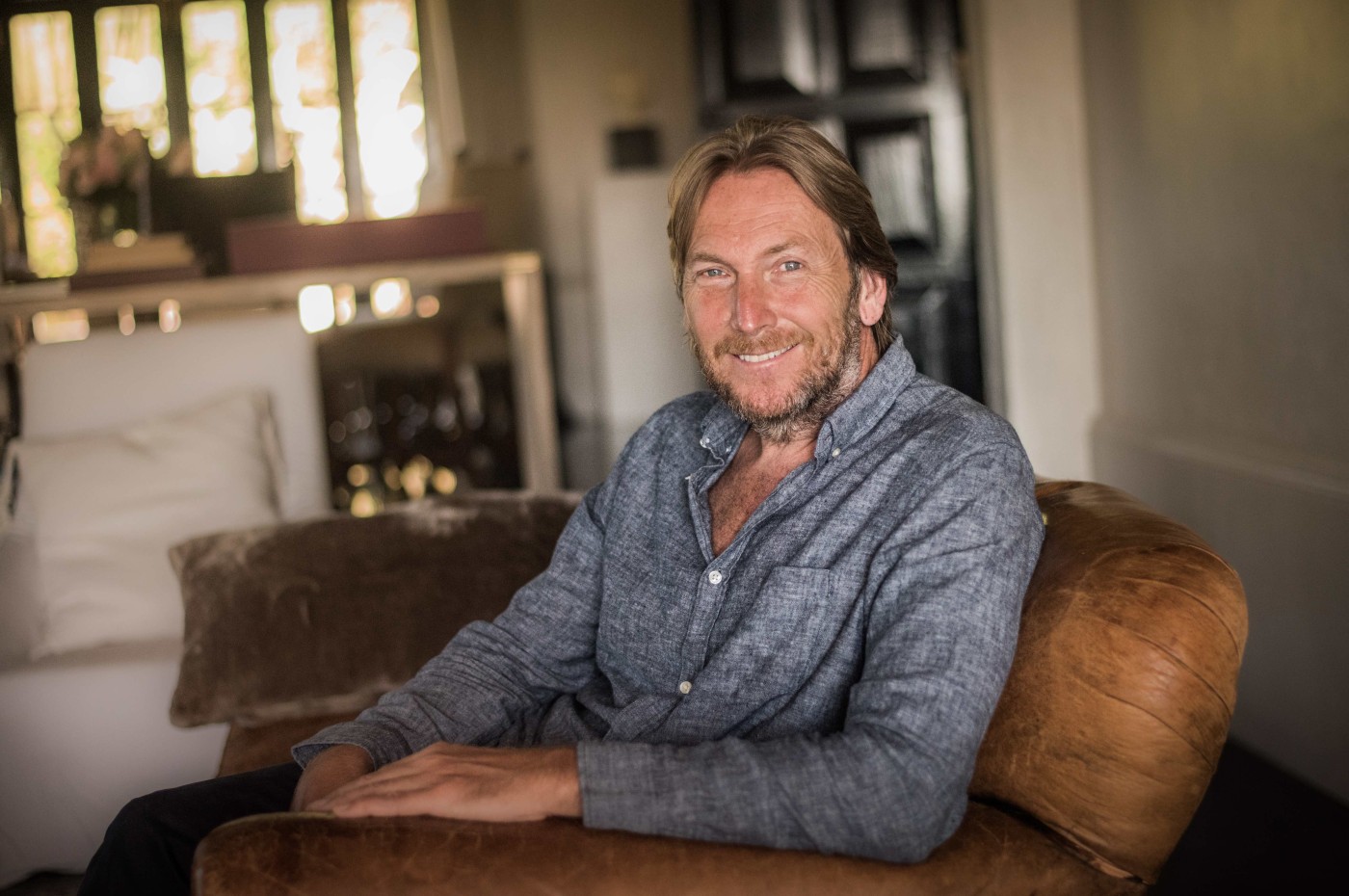 Tourism increases local understanding
LM: How do you see tourism contributing to a better world?
JZ: If you only consider emissions and biodiversity tourism is never good. But it is too simple to only look at CO2 consumption. All efforts should be made to find good alternatives to offset or counteract the negative 'footprint'. But equally important, you need to include the socio-economic effects of tourism. 1 in 10 people in the world work in tourism and about 10% of global GDP stems from tourism. These numbers are massive and hence important to consider.
The value chain and money stream from tourism done right are extremely valuable. In addition, tourism impacts democratic processes, institutions, and local taxes. And perhaps the most important aspect: it increases local understanding of conserving nature and wildlife. Done right, tourism can create real win-win scenarios.
Why listen to Jochen Zeitz?
Jochen Zeitz is the youngest CEO of a German company listed on the stock exchange. In 18 years, he turned a struggling PUMA into a global brand with amazing results. He was the first leader to introduce an Environmental Profit & Loss (EP&L) in a global company.
He is the co-founder of The B Team with Sir Richard Branson. Founder of the NGO for Sustainable Tourism The Long Run. He also has The Zeitz Foundation, which works with cultural and social issues in developing countries. He started MOCAA Museum of Contemporary Art in Cape Town, which is one of the leading museums of modern African art.
Jochen Zeitz is 59 years old (as of 2022) and from Mannheim in Germany. He is a philanthropist, activist and, incidentally, a business legend from his time as the CEO of Puma. Today, he spends all his time working on sustainable tourism and long-term solutions for nature and biodiversity.
What are your thoughts on mass tourism?
LM: How do you see mass tourism fitting into a sustainable context?
JZ: That is a good question. Large conglomerates can have a huge impact on aircrafts, hotels, and the entire consumer segment because they affect many people. But when we talk about real biodiversity and nature tourism, then individual tourism is preferable. Smaller "footprint" and a greater experience for everyone without negatively impacting or ruining the surroundings. For all of us, it's about being humble and creating mutual, lasting solutions. We should not be instructive.
LM: Is traveling less the answer to climate change?
JZ: No. I do not think so. Aircraft, ships, etc. must be improved through innovative technology and regulatory incentives. Strengthen the research to find more effective solutions, and the impact will be reduced. it is too easy to go for the easy solution of the past - to travel less. But I fundamentally do not think that fewer trips are the solution.
CO2-offset your flight if you find it a good idea. When you are at the destination, it is about how you consume, spend money and interact with nature. Here, the tourist can help promote long-term, sustainable solutions. So the local communities can see that there is more money in preserving than ruining. That is a powerful tool. We need role models.
Impossible to make the right choices
LM: How important are curated trips in a time of massive over-tourism?
JZ: That's a very important element. It can be near impossible to make "the right choices" yourself. That an expert can guide you and zoom in on the important elements and aspects. Go the extra mile to create great experiences - both in terms of what is visible and what is not. It can mean the difference between a good and a bad travel experience for both guest and host.
LM: Do you have a favorite destination - and why?
JZ: Africa and more specifically Kenya. I have traveled on all continents, and it was in Kenya, that I lost my heart. It was here that I saw the need to actively engage myself. The nature and environment are so rich, massive, and amazing. There is so much to lose.
I also saw how 'tourism done wrong' negatively affects communities. Today, I own a lodge in Kenya, Segera, which is my passion. We do leadership events and initiatives that promote the 4Cs (Conservation, Community, Culture, and Commerce) and contribute positively to the society we live in. It is extremely rewarding and positively affects the future. And then Africa is just beautiful. Nothing beats the scent of the red African soil.
LM: When does The Long Run reach its goals?
JZ: We never finish. It is an ongoing process. The Long Run has a specific goal of protecting eight million hectares by 2020 and at the same time becoming a significant voice in nature conservation and biodiversity. And being ambassadors for the four core areas (the 4C's): culture, community, nature conservation, and commerce/trade. We must all recognize that we are not perfect, but that we are on a journey together, moving in a direction that is enlightened and promising.