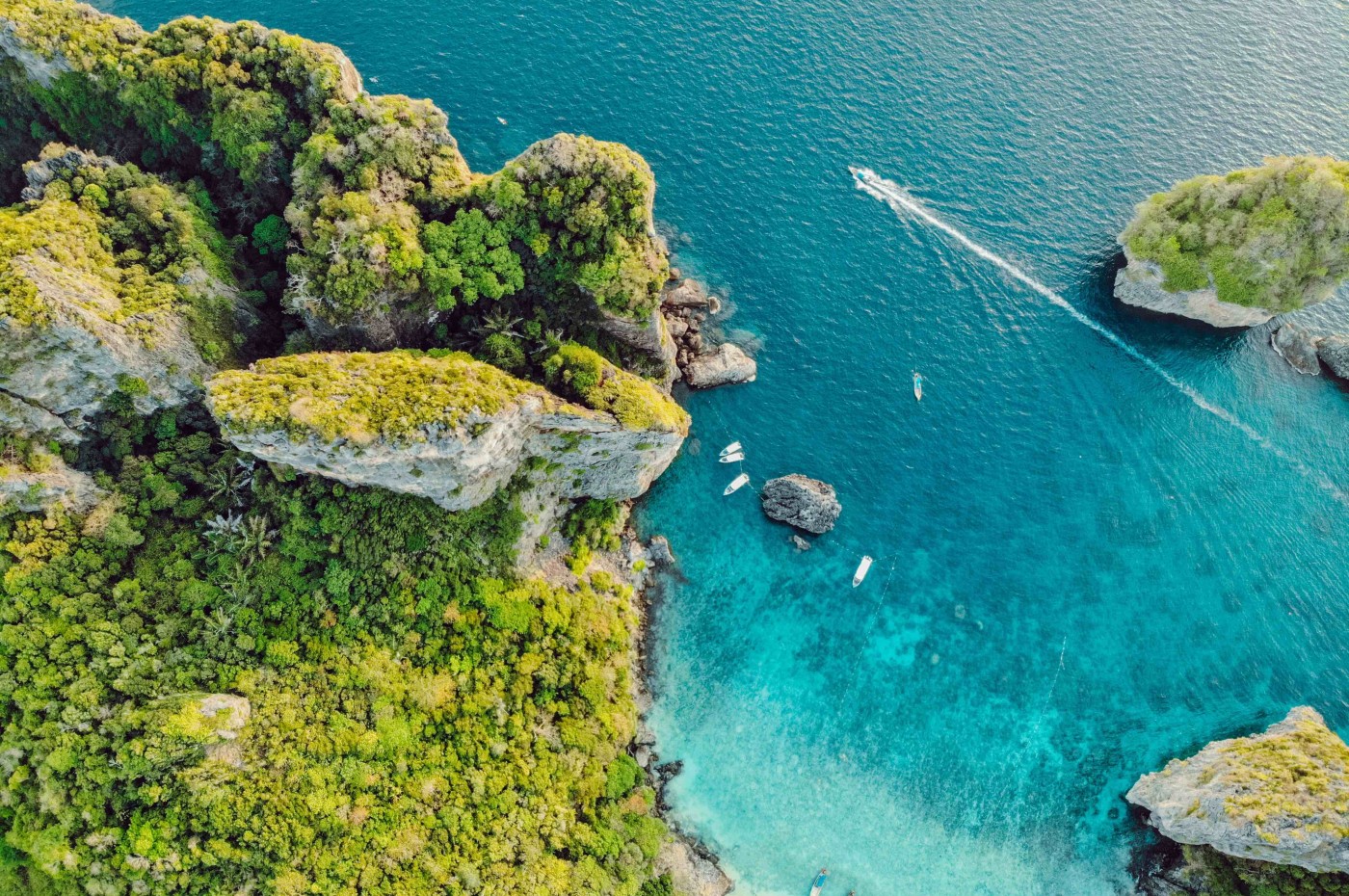 An interview with a pioneer in Thailand
The woman who stopped the plastic bottles
Anchalika Kijkanakorn is on a mission - and she's busy. A mission to move your notion of a traditional hotel and resort. A mission to do away with decades of classic hotel management, and instead open hotels that have a responsibility profile, is the first mover on sustainable solutions and at the same time the ability to create an atmosphere and a style that makes it a little nicer to stay in a hotel.
Anchalika is busy in a wise way. After a career at the highest level in the global financial sector, she set about turning the family's cottage in Pranburi (south of Hua Hin) into a resort that actually became Thailand's first boutique hotel of the kind you fall in love with. in, because one is ready to take home the decor, mood, and style and build one's home after that. Today, Anchalika's hotel business has spread to three different brands and many different destinations.
Lars Mathiasen (LM) has spoken to Anchalika (AK).
We have met a true pioneer
LM: What can the hotel industry contribute in the long run?
AK: Responsible tourism must and should be in the "heart" of the tourism industry if we are to survive. The Akaryn hotel group is born with this focus. It requires that we both preserve and protect our nature and culture in order for the industry to be long-term sustainable. In fact, as a hotel sector, we have the opportunity to influence and educate the next generation and be a key driving force in the process. No customer wants to see something that is worn and once was beautiful. This applies both in relation to nature and culture. It's devastating to the world we live in, and it's bad for business.
LM: Where do you see the market for responsible tourism in the future?
AK: Today, more and more travelers are equipped with the latest technology and a high level of information. They have the ability to travel "off the beaten track" and act much faster than before. Fortunately, it also creates a desire to be a real proactive part of the experience, leaving a positive footprint on the places they visit. I believe that if we as an industry are able to make responsible and sustainable tourism accessible to the guest, then there is an extremely great interest in participating. Making it easy and relevant is part of our focus at AKARYN Hotels. Examples are our reusable water bottles that last forever that guests get. At the same time, customers can choose to donate money to our fund Pure Blue Foundation, and follow what the money goes to. "Refill" of water is free. We do not use plastic straws, but recyclable straws. A small bag for shopping is available in the room, so we eliminate plastic bags. We use 100% oil-based shampoo and soaps that are not wrapped in plastic and can be bought at home. The list is long. All simple and usable and fully integrated into the stay. It simply creates a better feeling. And that goodwill and experience is taken home. And Akyra Tas Sukhumvit is the first plastic-free hotel in Southeast Asia.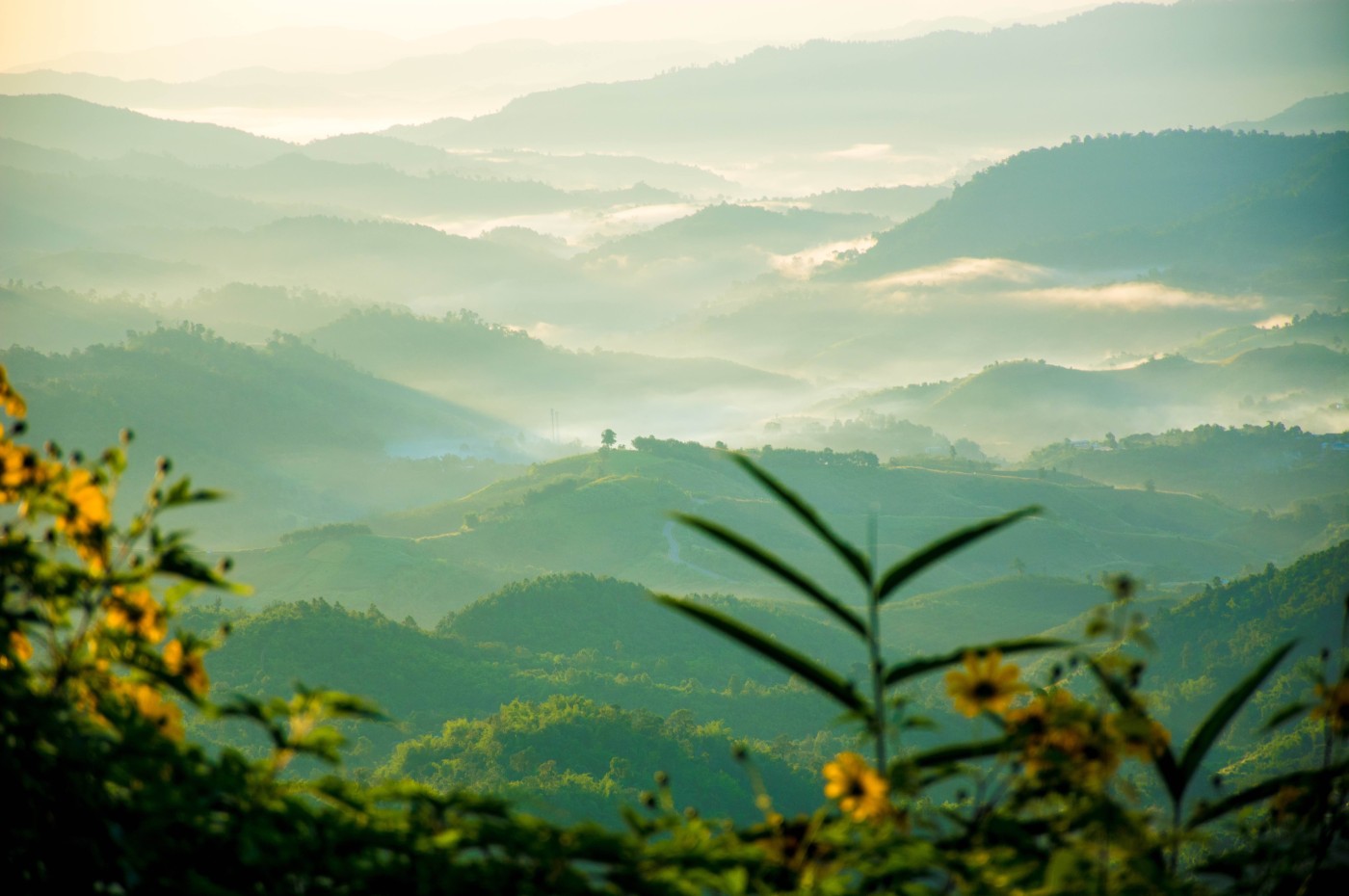 LM: How can we as consumers ensure that the stay has a real responsibility, and not just abuse it?
AK: My general claim is that you can see and feel it when you are at the destination. It is the DNA that is in the team and the employees. You can feel that feeling. Also, get help from someone to make the right choice. Because as a consumer, it is not always easy to see through. Unfortunately, there are not many certifications today that you can count on as a real seal of quality. So use your energy to get good advice from someone who knows the market and wants the real responsibility. And do not forget that you also need to do your own research before you decide.
LM: Do you have any local tips for Bangkok?
AK: Bangkok is a giant unexplored jungle with so many alternatives. And the jungle is constantly changing in appearance. It changes the rhythm. That is what makes Bangkok completely unique. Talk to our staff and the concierge. They can hit just your need of the day. Travelers want and have always wanted authentic meetings. And it requires a more personal meeting, a more personal service. Recommendations are quickly getting old and one has to be on one's toes in Bangkok.
LM: What is your own favorite destination and experience when you have a holiday yourself?
AK: It may sound a little boring, but since I travel so extremely very professionally, my need when I have free time is pretty local. In fact, Bangkok and my home on Aleenta Phuket and Aleenta Pranburi, close to Hua Hin, are my favorite places to relax with family. These are my own little gems.
Why you should listen to Anchalika
Anchalika Kiljkanakorn is the founder and CEO of the Thai hotel group Akaryn Hotel Group, which operates three brands in the form of Aleenta, Akyra and Akaryn.
In addition to its own brands, Anchalika has also been the global chairman of Small Luxury Hotels of the World for several years. So who better than to ask until luxury anno 2018 in a responsible context.