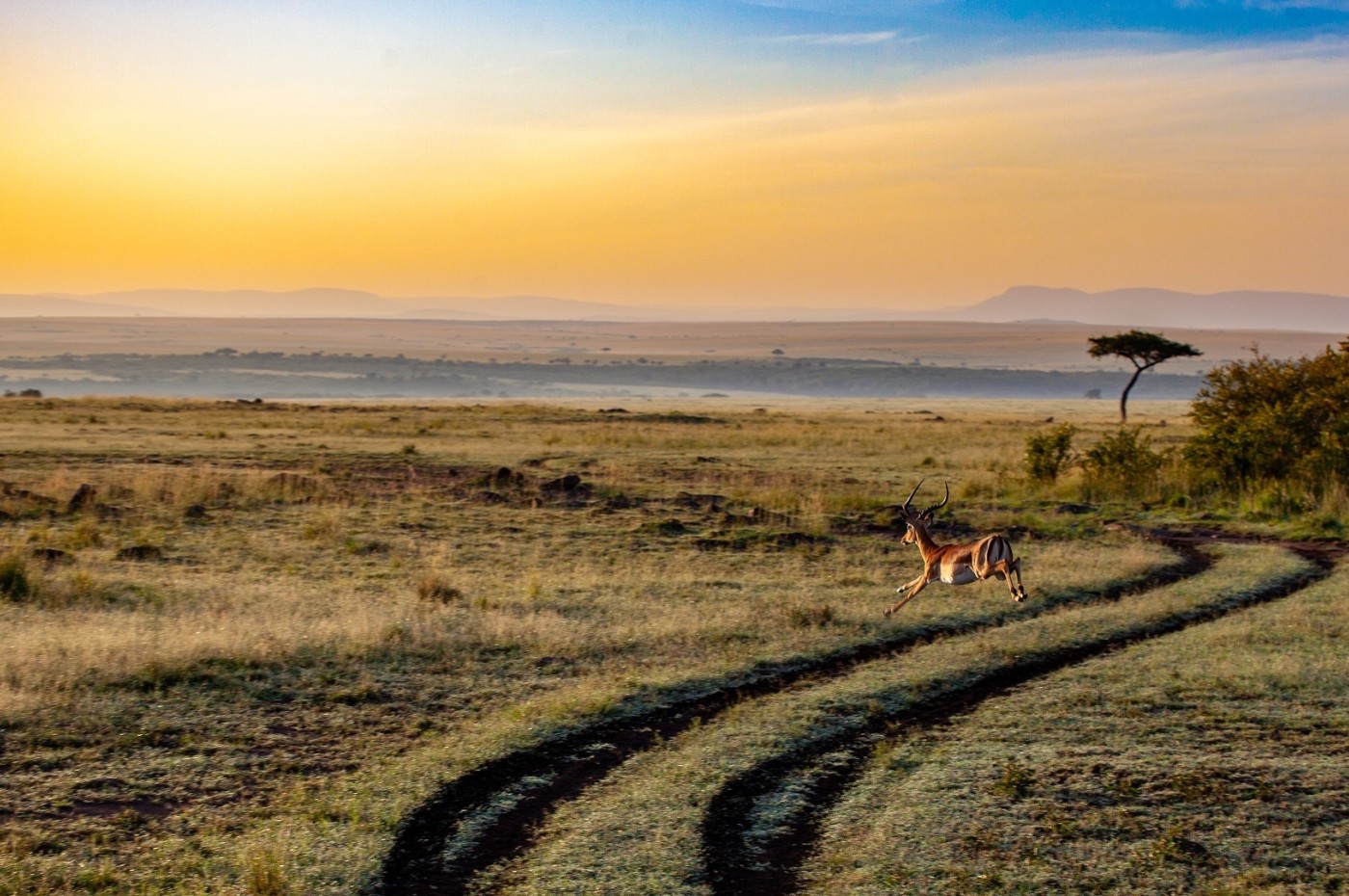 Interview with Delphine King from The Long Run
The travel industry post-covid: Now we need to do it right
When it comes to sustainable and responsible travel, Delphine King is one of the most knowledgeable people in this world. Delphine is the director of The Long Run, which is globally recognized as a leader in responsible tourism. We have talked to her about responsible travel in the aftermath of a pandemic.
It is no secret that we are great admirers of The Long Run - a global network of passionate people who focus on traveling with a positive impact and making a difference for the local community and nature that they are part of.
Delphine King is the director of The Long Run, and with the world as her workplace and daily contact with the organization's many individual partners, resorts, and lodges, she is always updated on the travel industry across continents.
Journey's Intent's Lars Mathiasen (LM) has previously talked to The Long Runs founder Jochen Zeitz about the travel industry's complex issues. This time, Lars has summoned Delphine King (DK) to a talk about how she has experienced Covid-19, what it has done to her members, consumer awareness - and not least what it means for the future.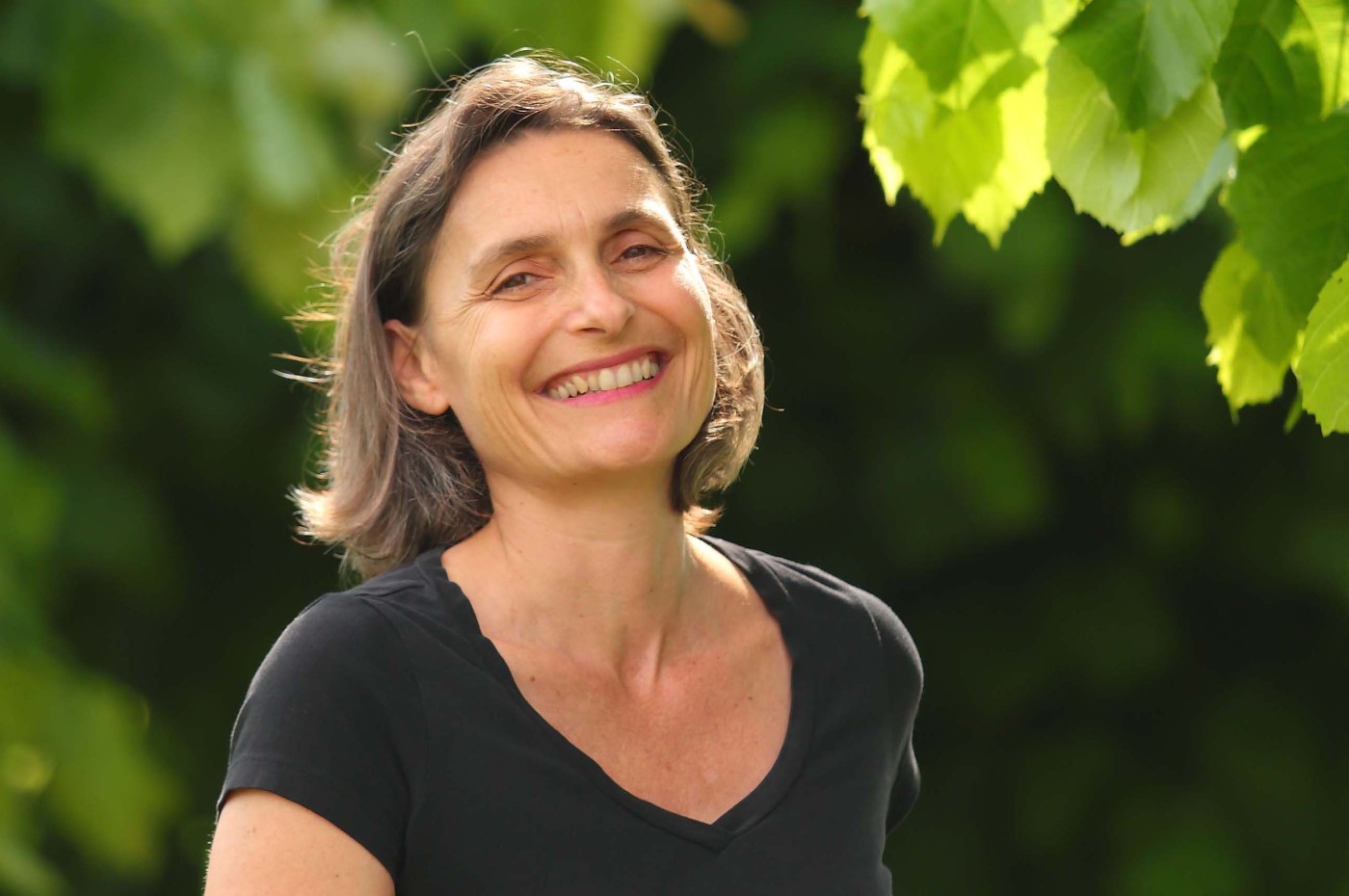 The world has been moving in waves along with the pandemic - but people want to travel
LM: How did your / The Long Run's partners get through Covid-19, and where do they stand now?
DK: It has been extremely tough for everyone, and at one point it was hard to see an end to it. But our members have all come through, and it is extremely satisfying to see that no one has gone bankrupt. The pandemic has hit countries and members unevenly though. Costa Rica and the Maldives, for example, have never been closed down, whereas Asia, in general, is only now getting started after more than 2 years of lockdown.
Across continents, however, we see great optimism. Things have started moving and the order books are filling up. The keyword is loyal and conscious clients who make informed and conscious decisions when it comes to the type of places and travel we represent.
Why listen to Delphine King?
Delphine heads The Long Run, which supports and connects a global coalition of nature-based tourism enterprises that strive to continuously expand their net positive impact on nature, people, and culture by leveraging their business.
Delphine has more than 20 years of experience as a socio-economist and professional conservationist. She worked as a consultant all across Africa, for international, national, and local non-governmental organizations specializing in natural resource management, marine and terrestrial conservation, community engagement, and socio-economic impact monitoring for local, national, and international organizations.
And she knows what she's talking about. Delphine holds a degree in Economics-Development Studies, a Masters of Science in Sea Use Law, Economics and Policymaking, Coastal Management, a Masters in Agricultural Development, and a Ph.D. focused on socio-economic impacts of marine protected areas. 
Just like us, Delphine sees tourism as a great force for good, if done right. Working at The Long Run continuously demonstrates the realms of possibilities for driving positive impact through business.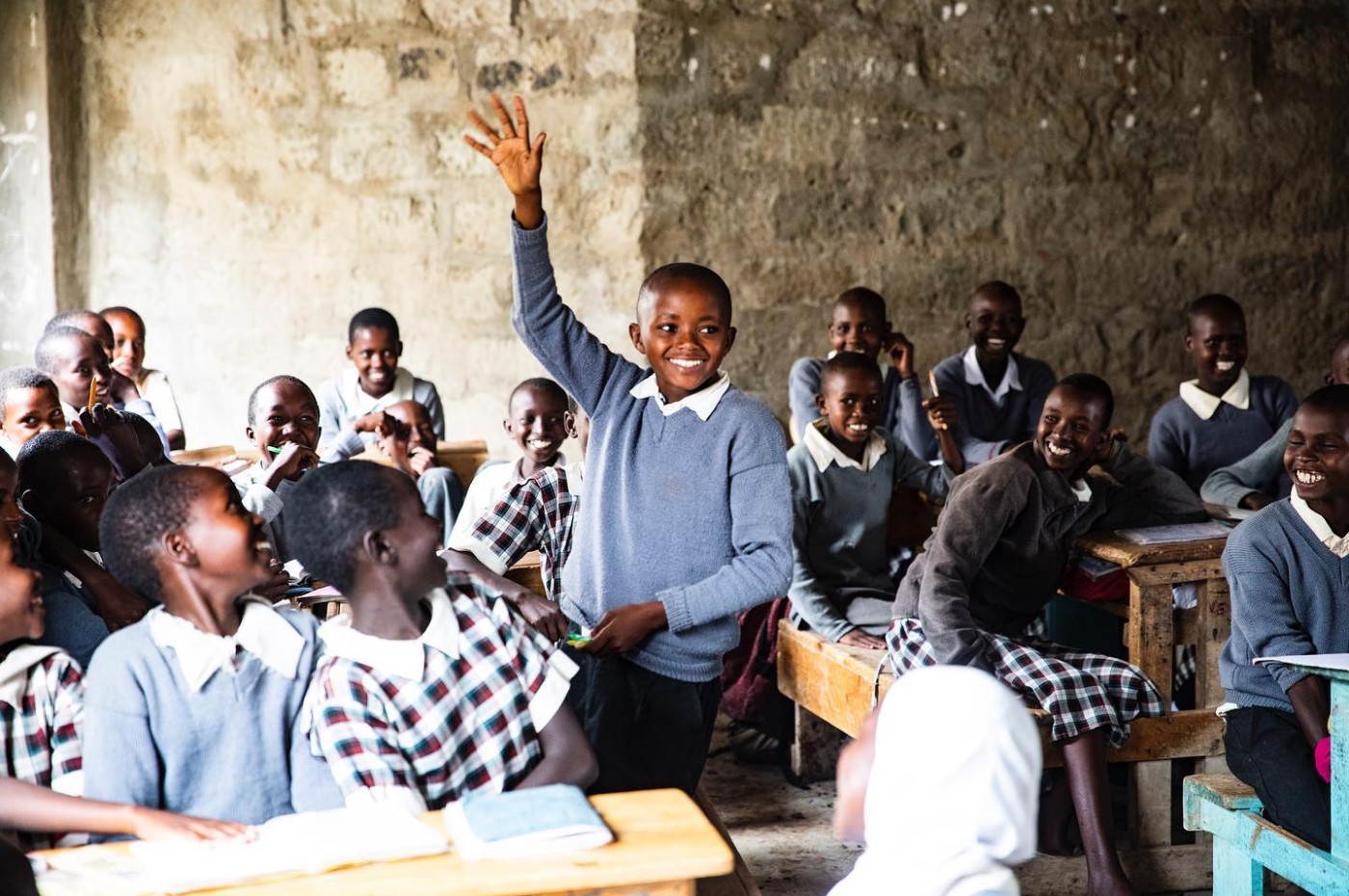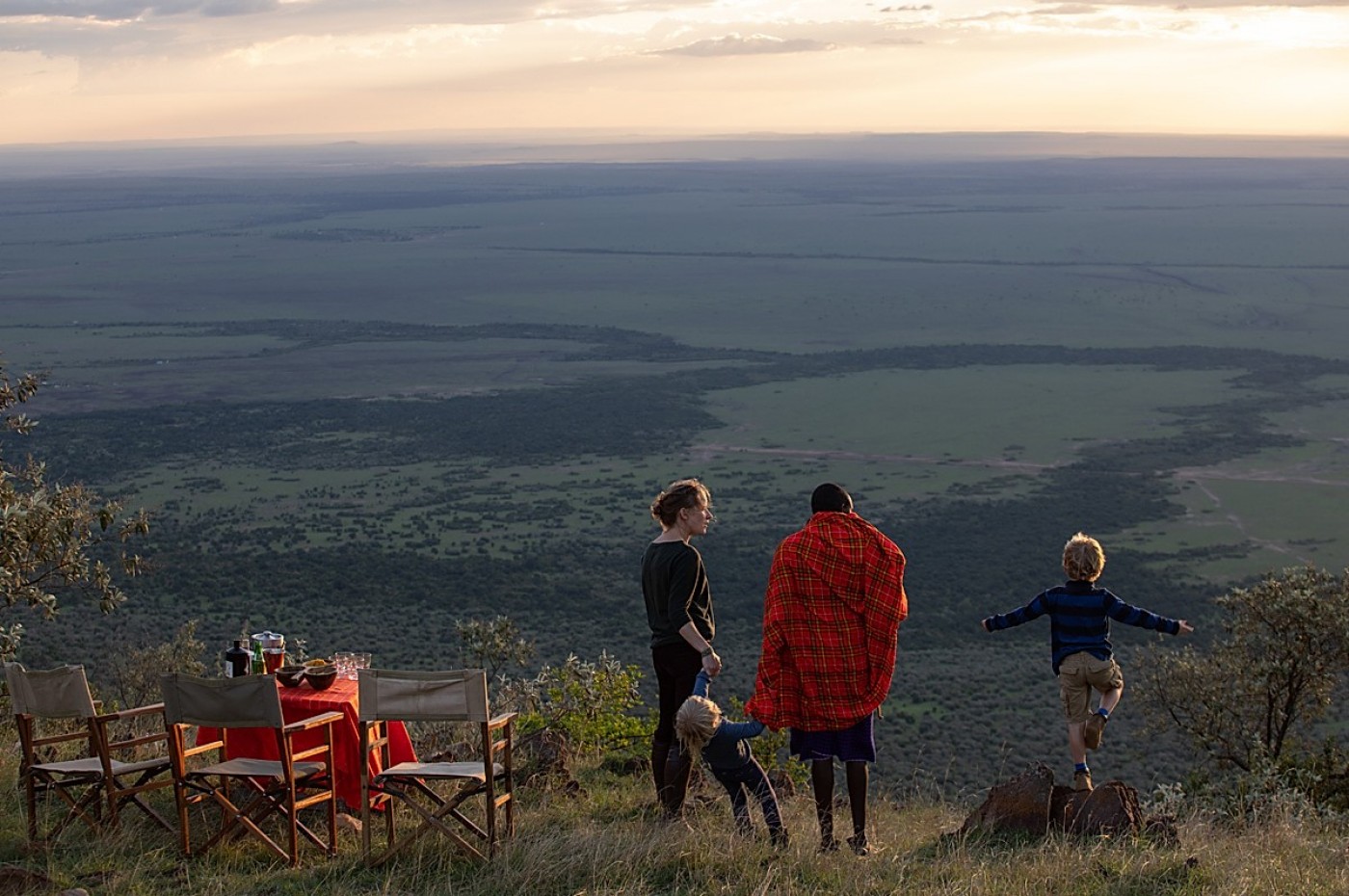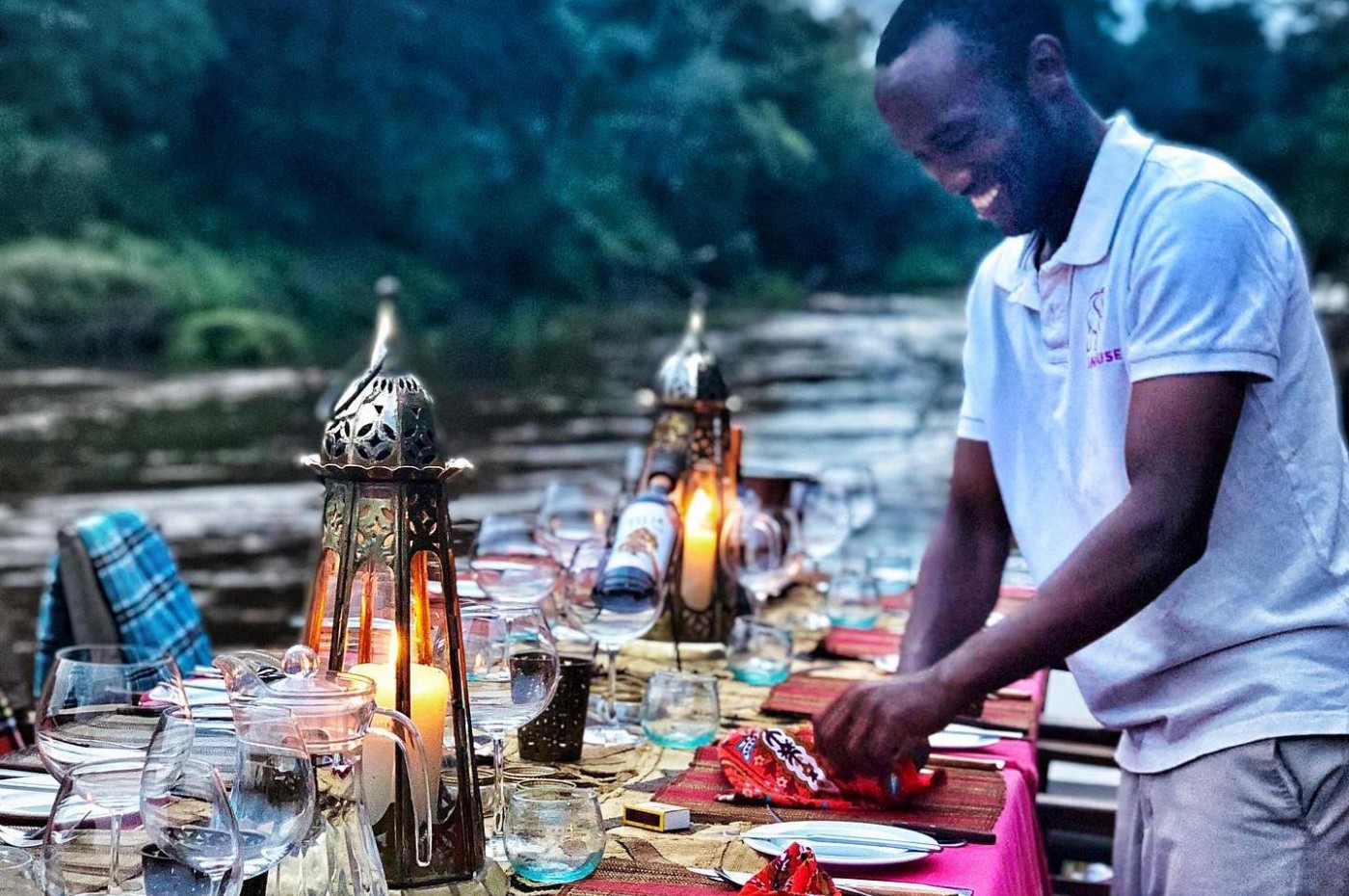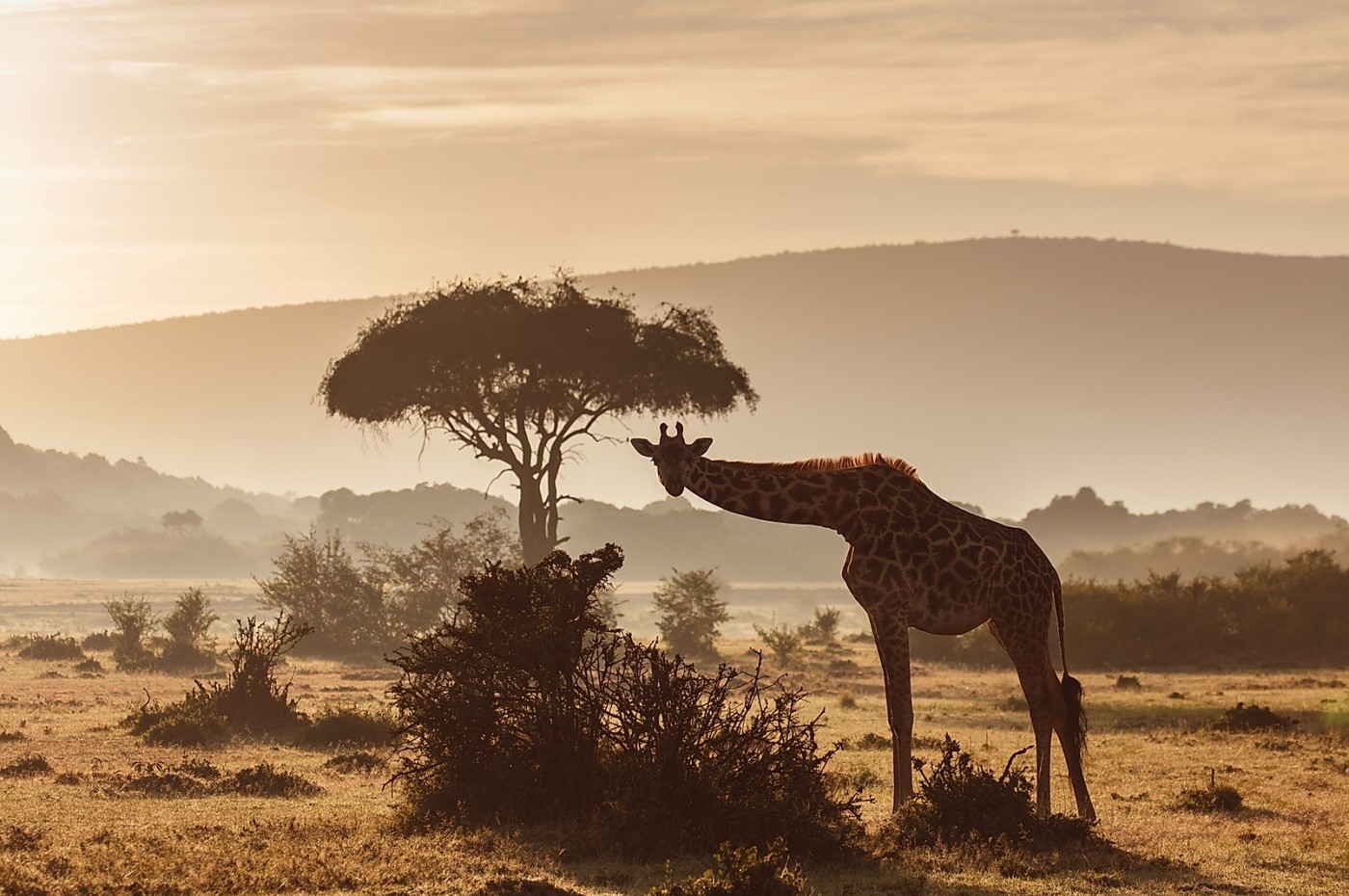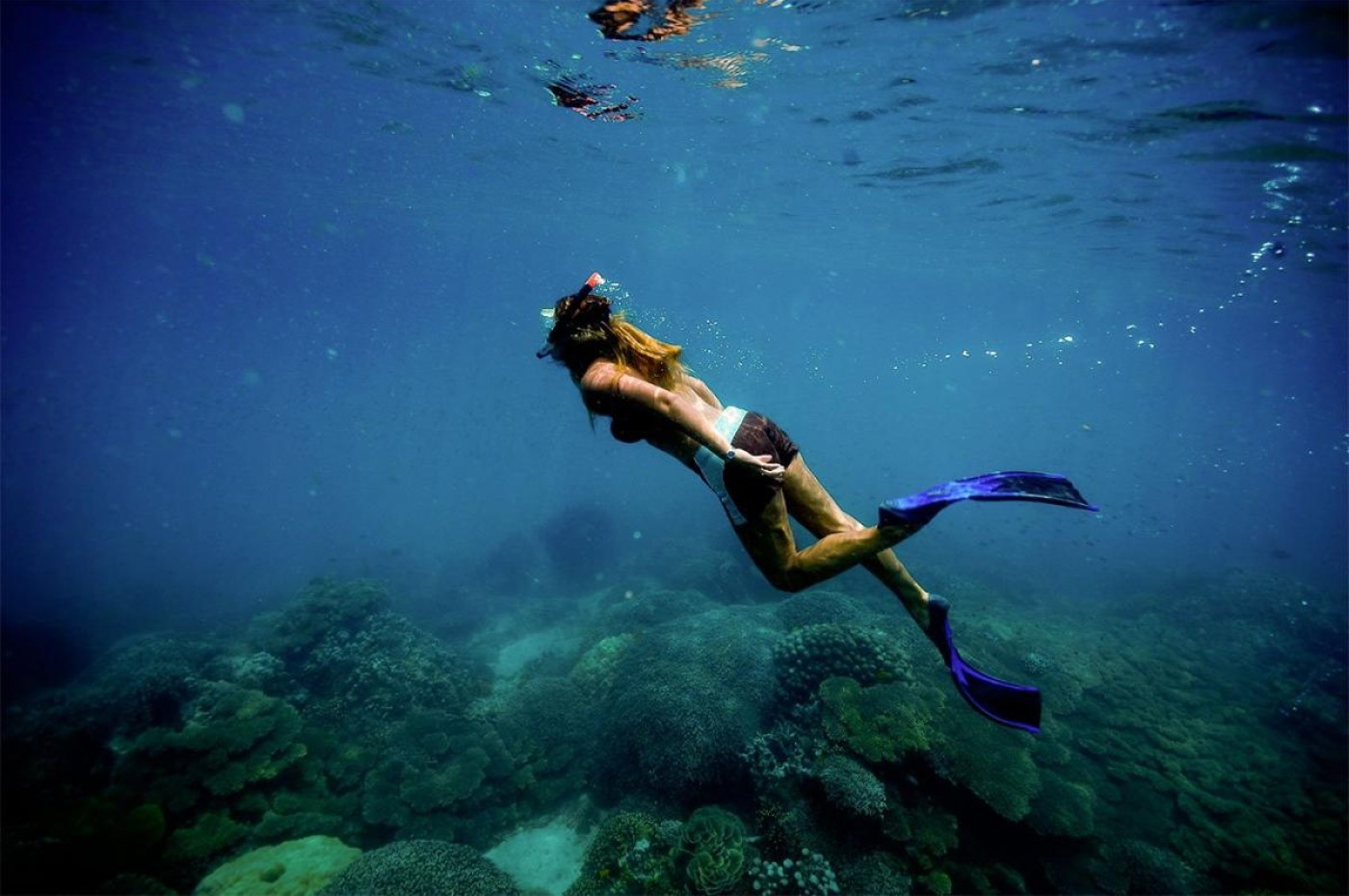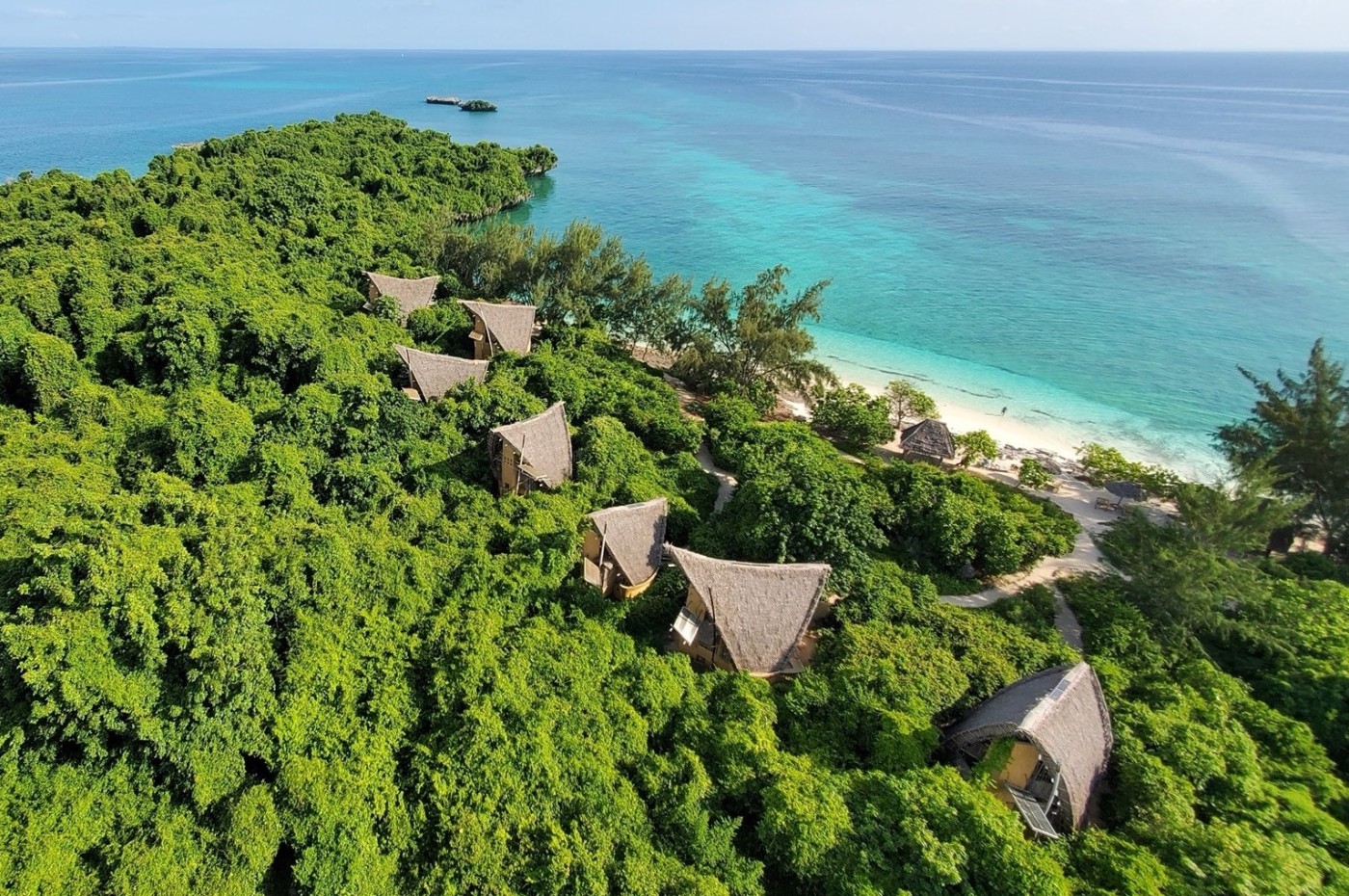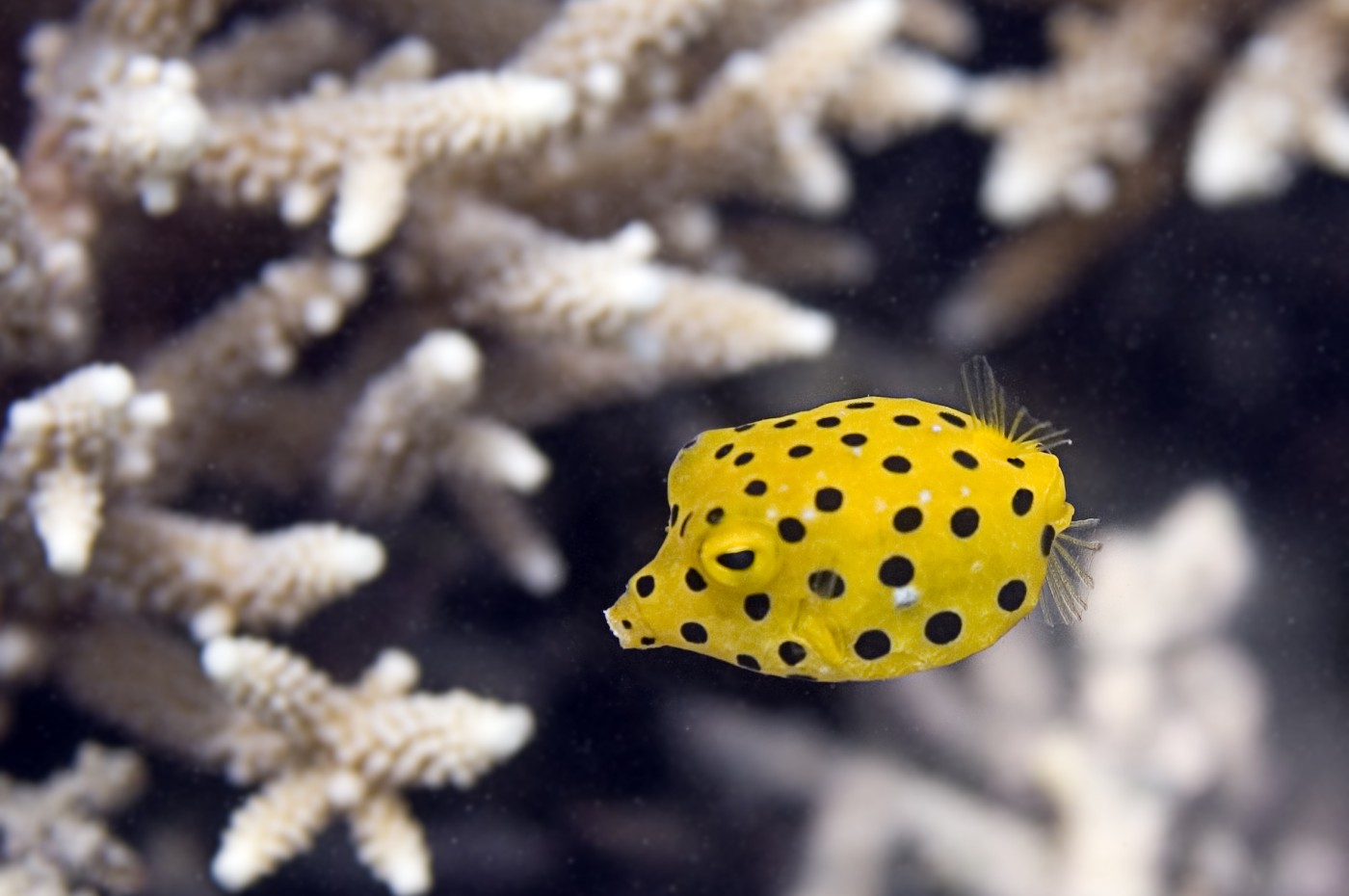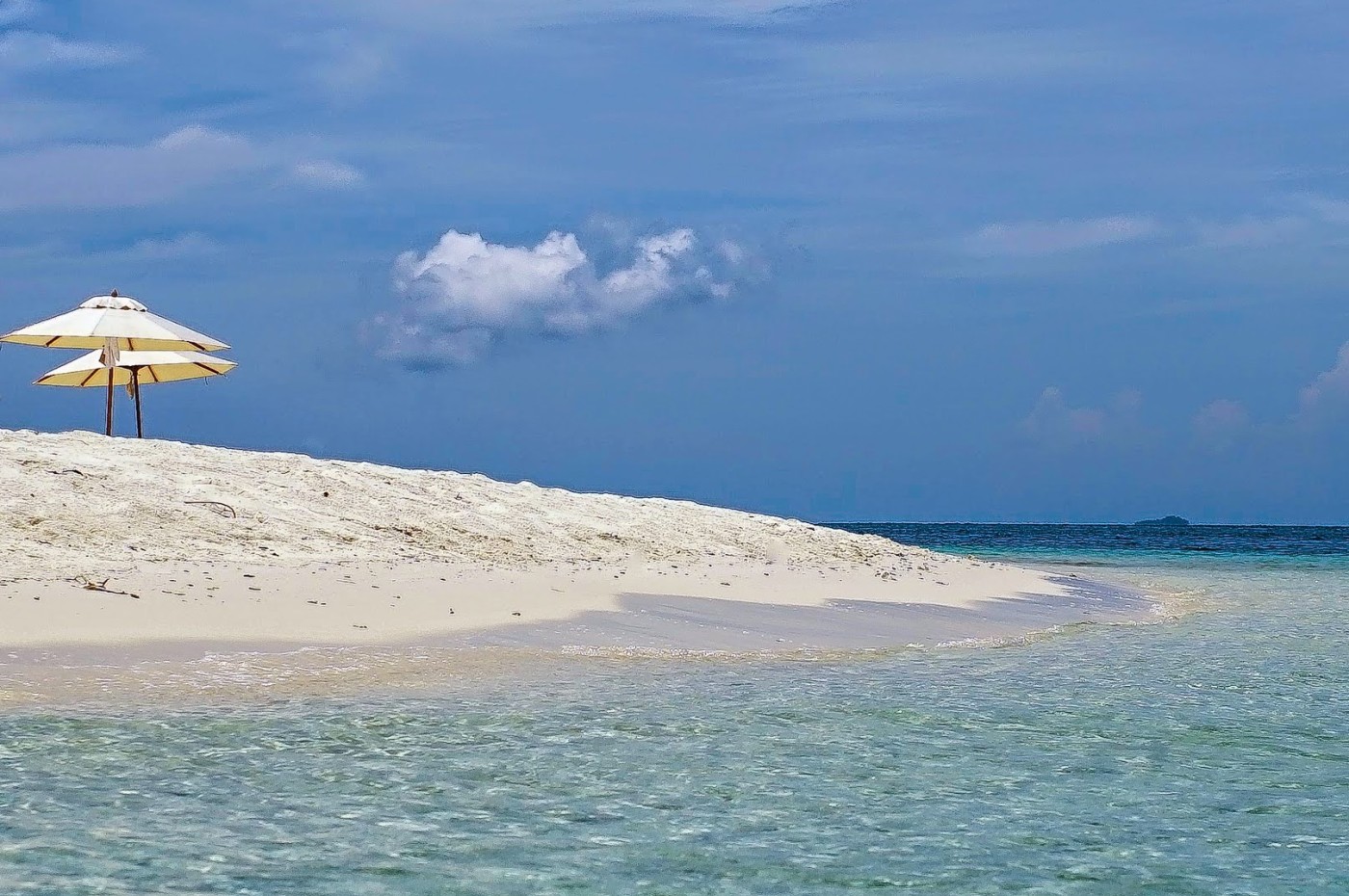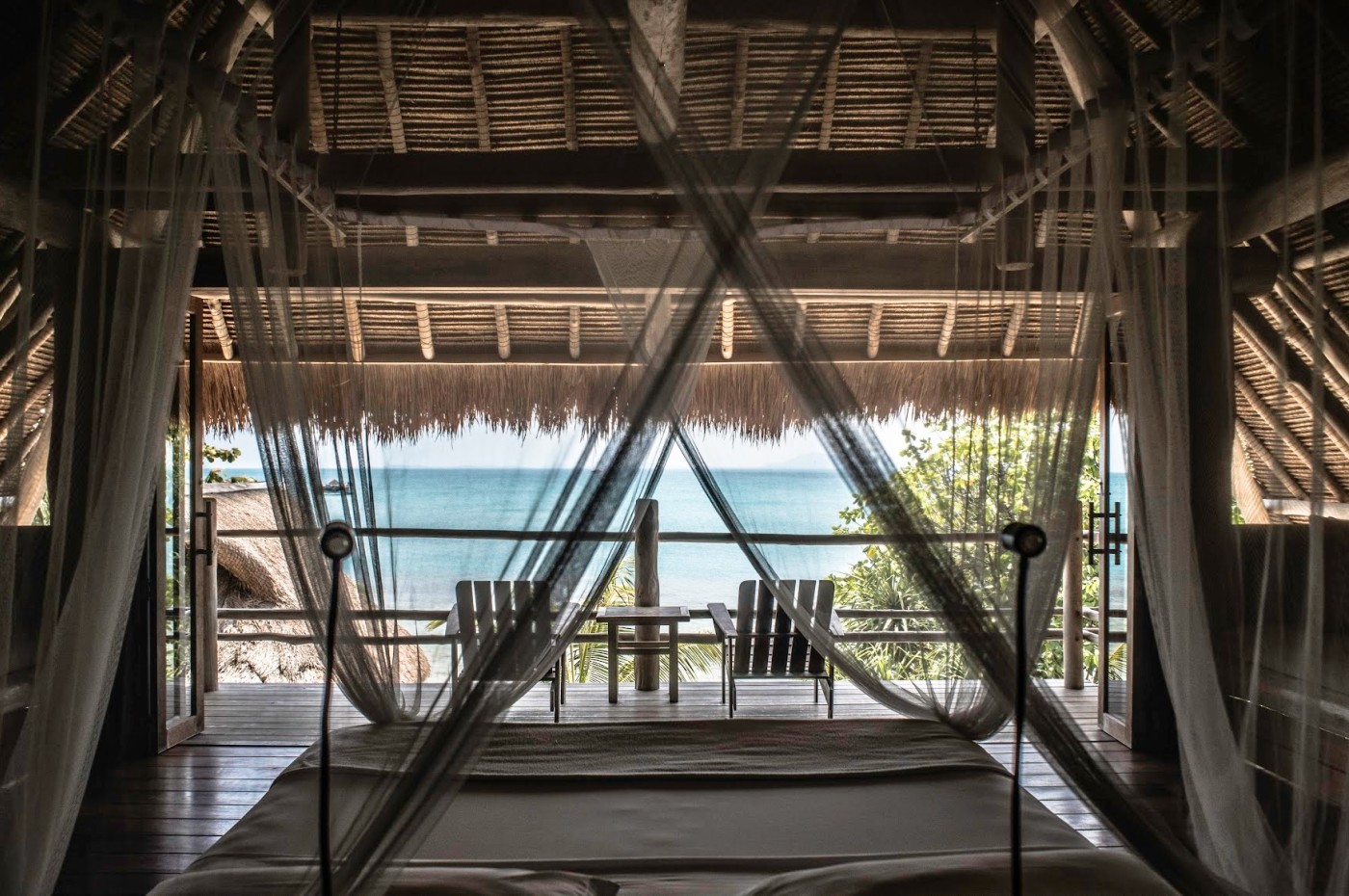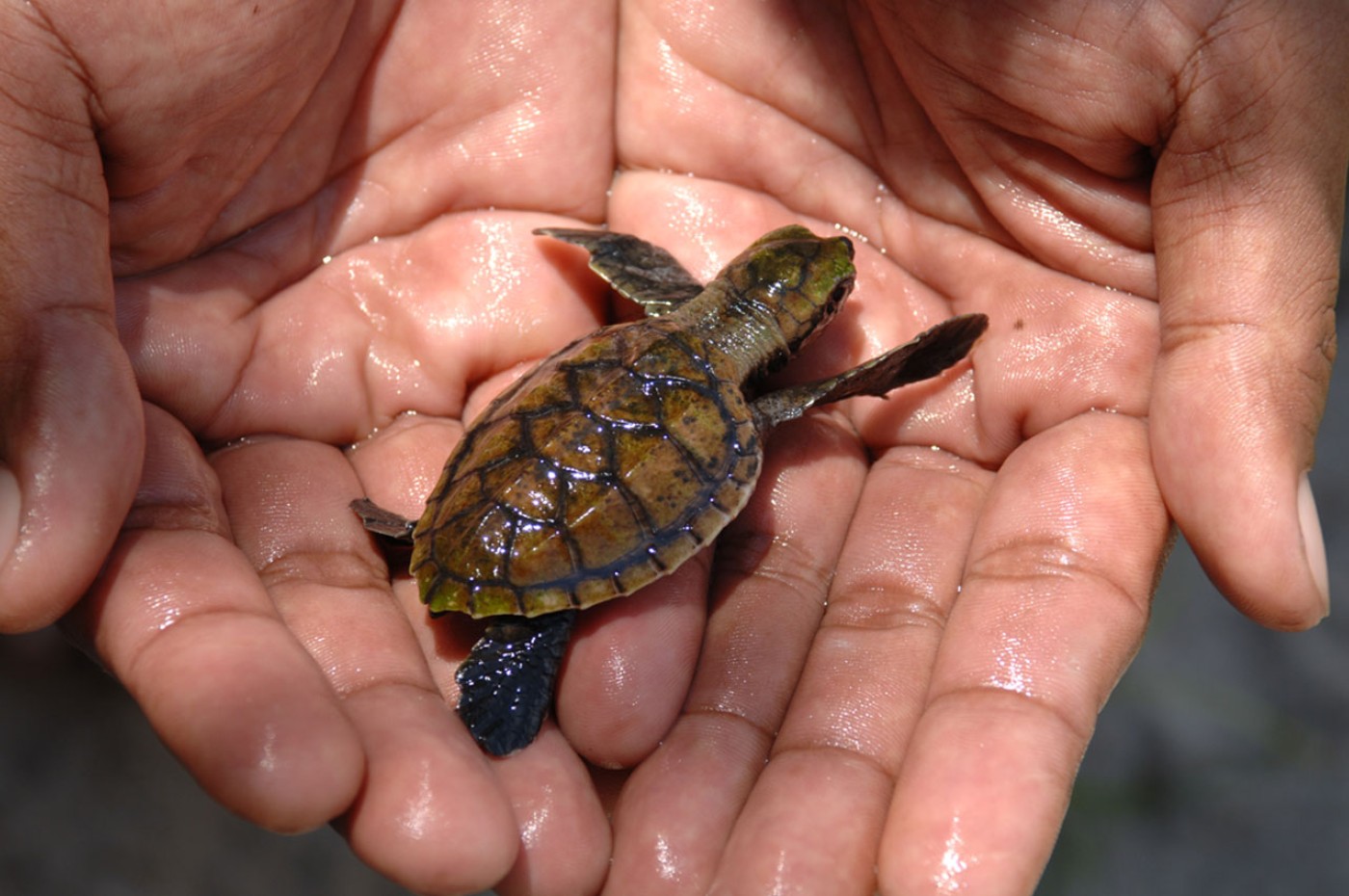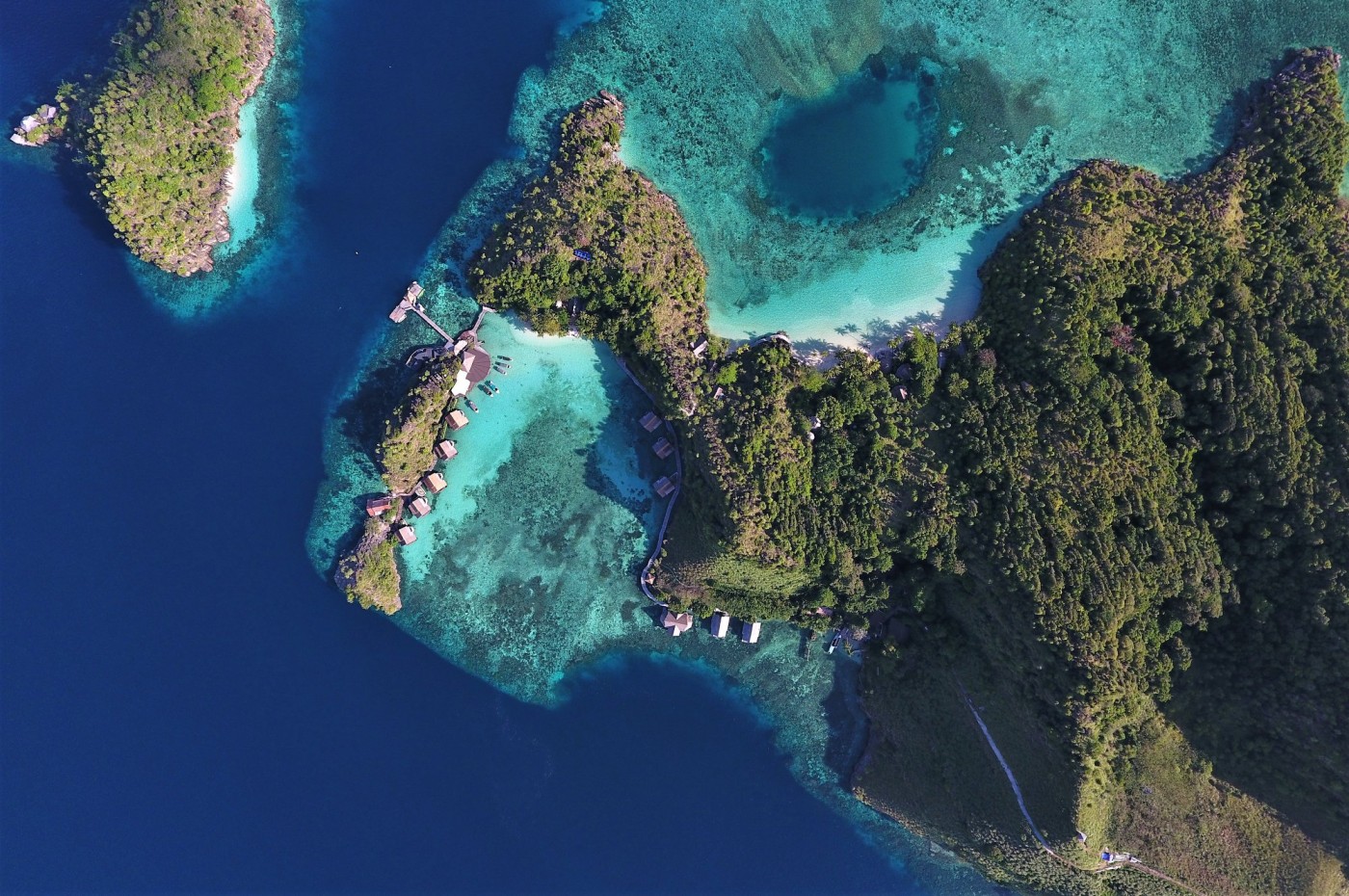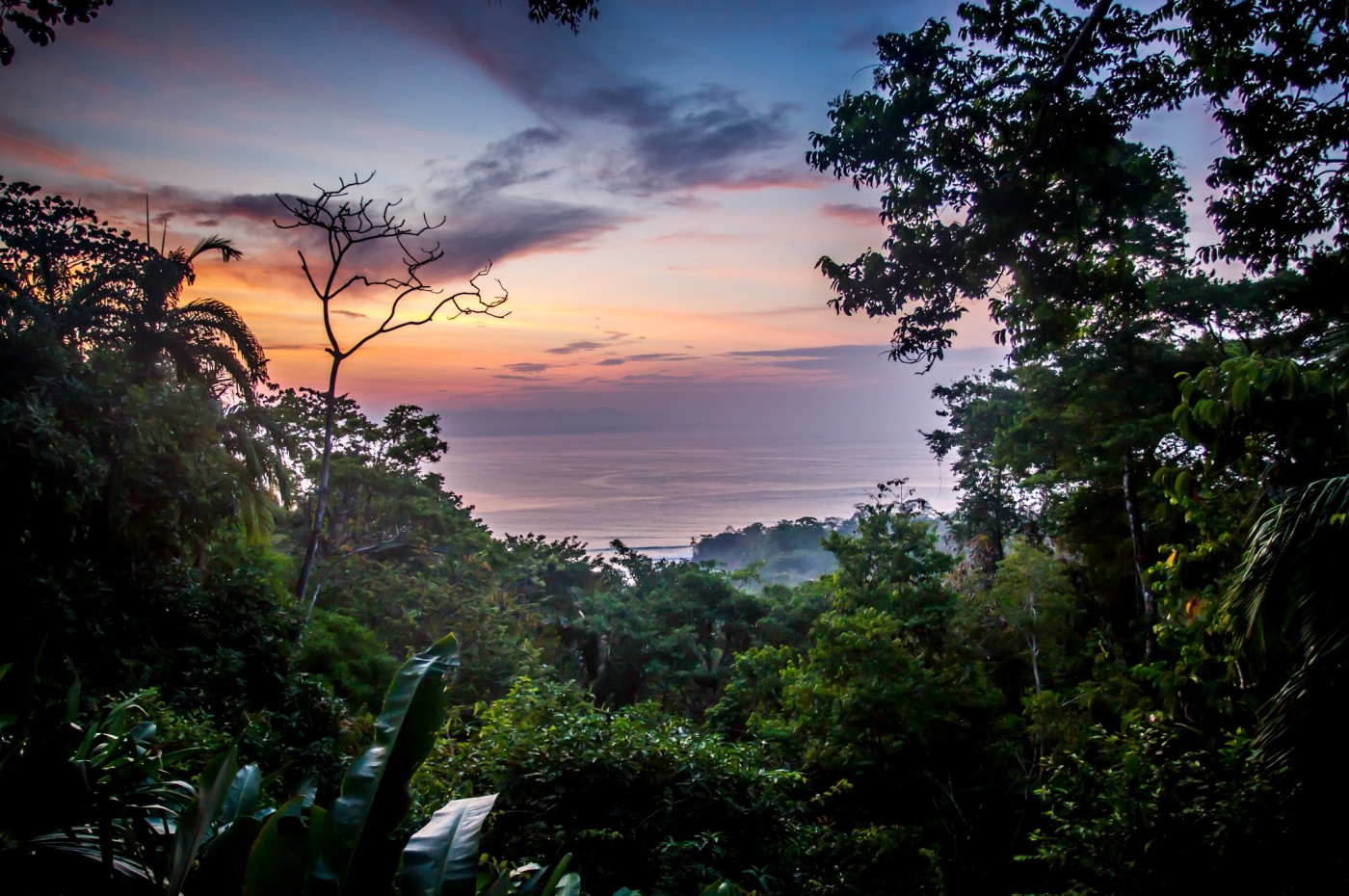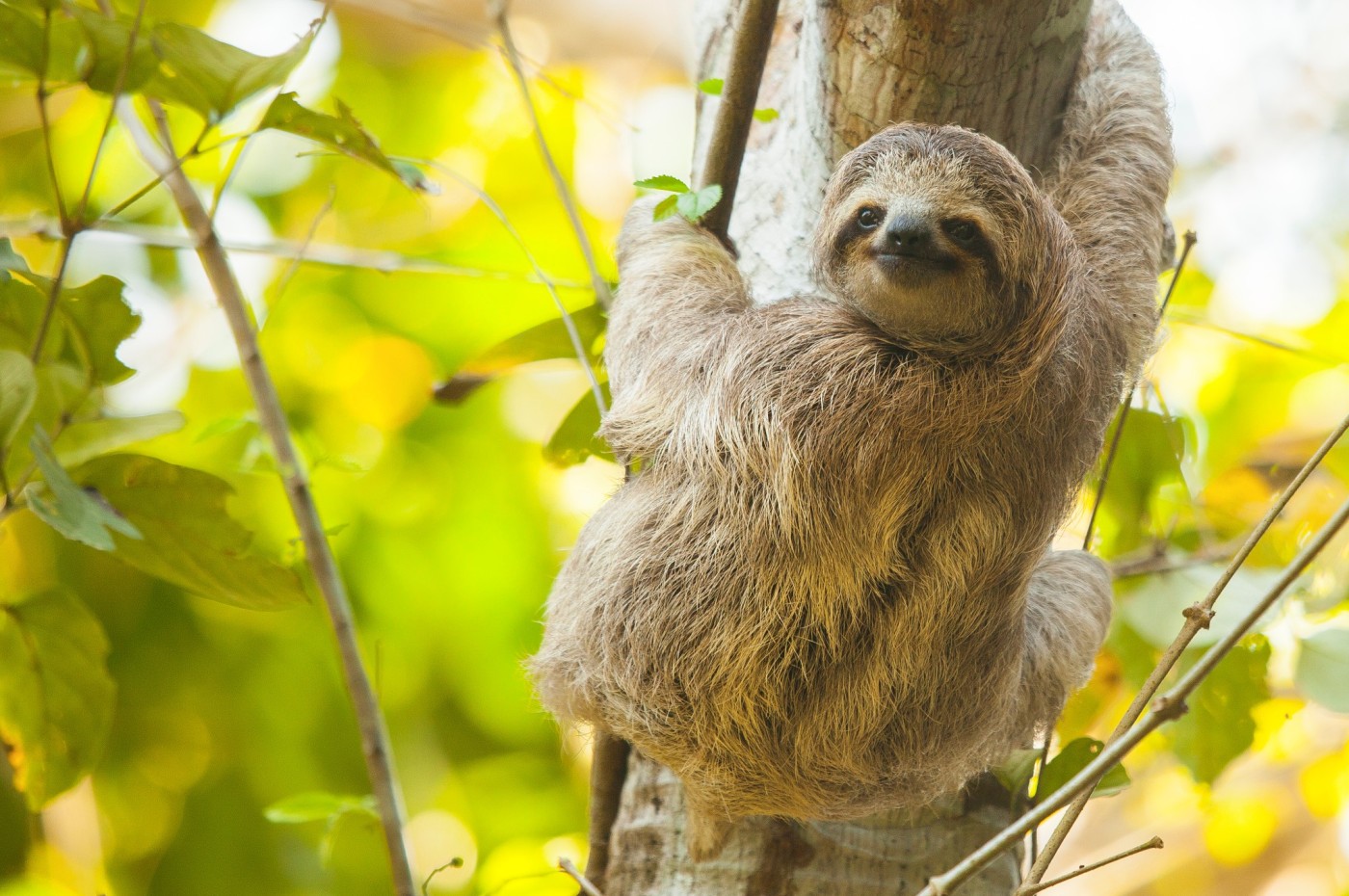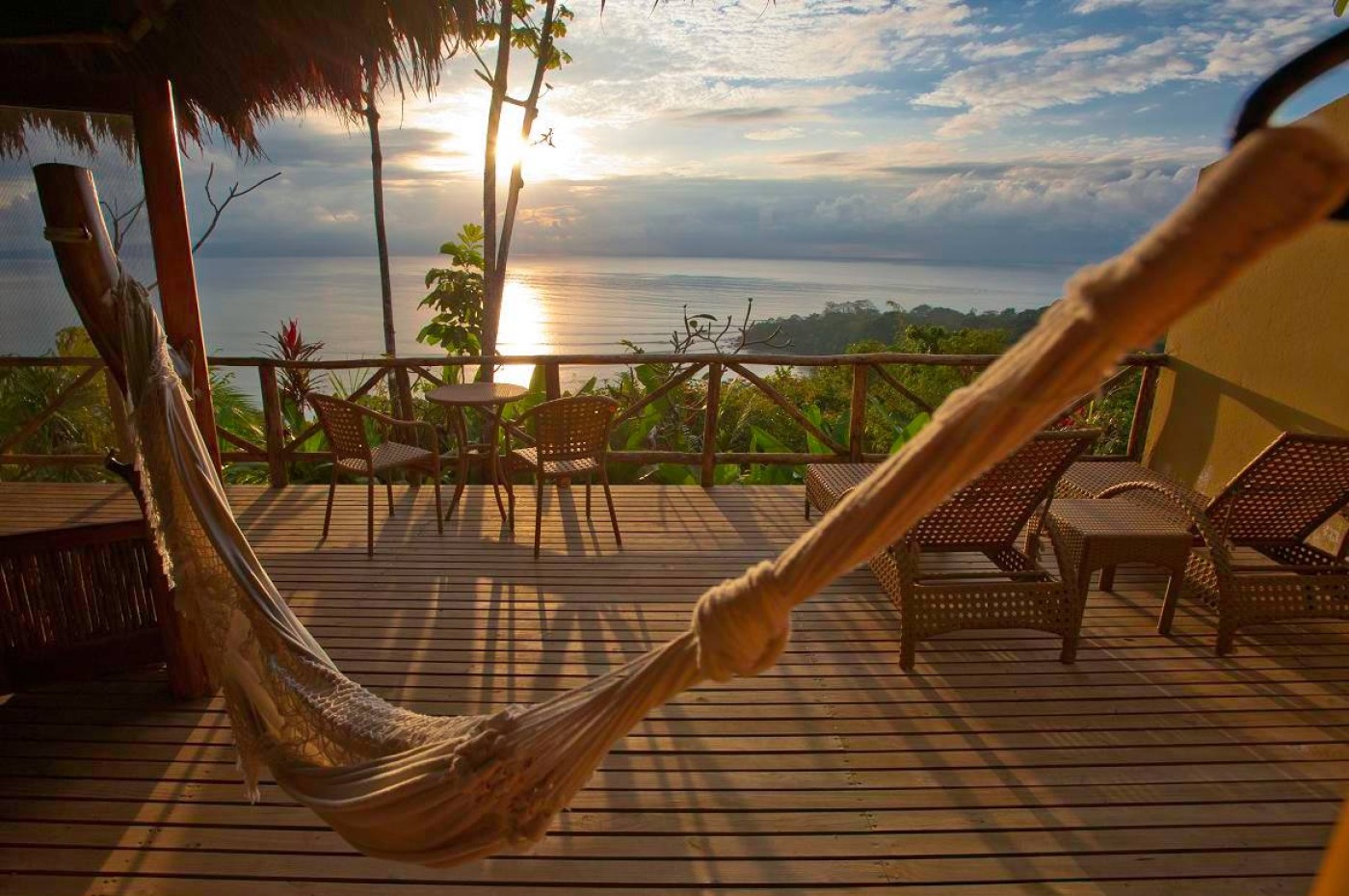 The consumer has learned what sustainability means - now we need to take it from thinking to action
LM: Do you see a change or intensified consumer behavior due to the pandemic?
DK: There is no doubt that awareness has increased over the course of the pandemic. Sustainability and local responsibility became a major part of consumers' mindsets. But now it's about taking the consciousness into the post-covid universe - going from talking to action. The interest in hotels where "small is better than big", locally better than globally and not least nature over the big city has increased dramatically, which is a huge advantage for our members and our entire agenda.
In addition, loyalty is a keyword. Good clients who supports and embrace the hotel's values.
Lastly, I would also like to highlight destinations that have had a strong domestic market to help them through the crises. Places like Kenya, South Africa, Brazil, and Argentina have had a good influx of domestic, affluent middle class clients, who would normally go overseas, but now they have found pleasure in exploring the nature and culture of their own country. It is a significant positive driver of change.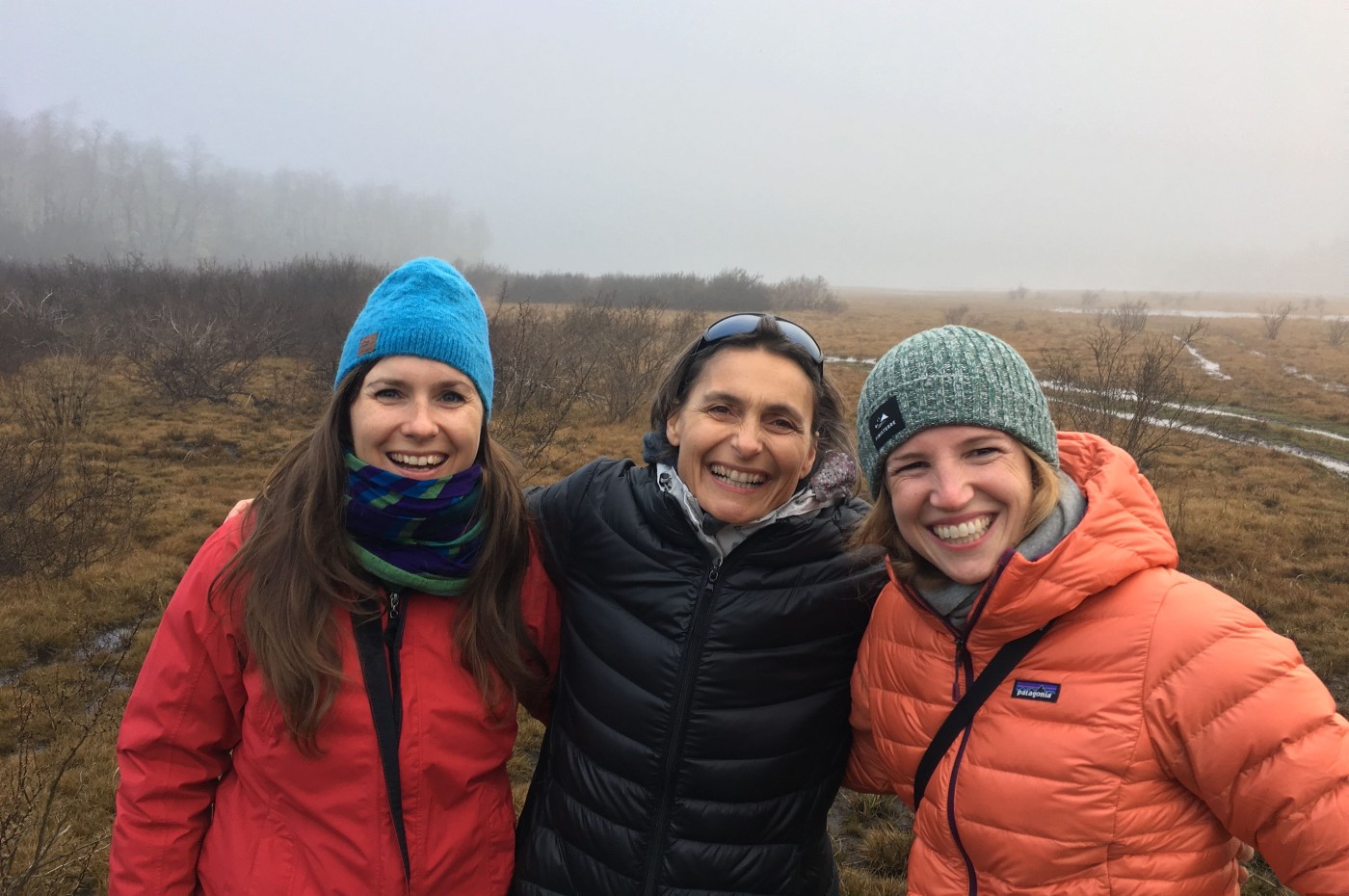 Creativity and flexibility have been crucial
LM: What happened specifically at the hotels when it was closed?
DK: Small hotels are flexible, agile, and can act quickly. Of course, many employees were temporarily fired. But many also got new roles instead. They helped with agriculture or helped with maintenance so that closed hotels were not worn out. Others were "lent" to local projects, competitors who became allies, public organizations, and NGOs. Owners' creativity, mutual understanding, and long-term thinking have been crucial.
Green and sustainable initiatives have become overwhelming - curation is a necessity
LM: With the increased focus on sustainable travel, how do we secure momentum, so we avoid greenwashing?
DK: It is a huge challenge globally. It is superbly difficult to navigate and understand all of the green certifications, whether it is booking.com's Greenleaf or the hotel industry's Green Key. It's my job to follow the developments and even I have a hard time seeing through the certifications, parameters, and the background for them.
Transparency is key, and for us in The Long Run it is a neverending task to secure this transparency and honest communication about our work and what it actually means to stay at a member's hotel or lodge.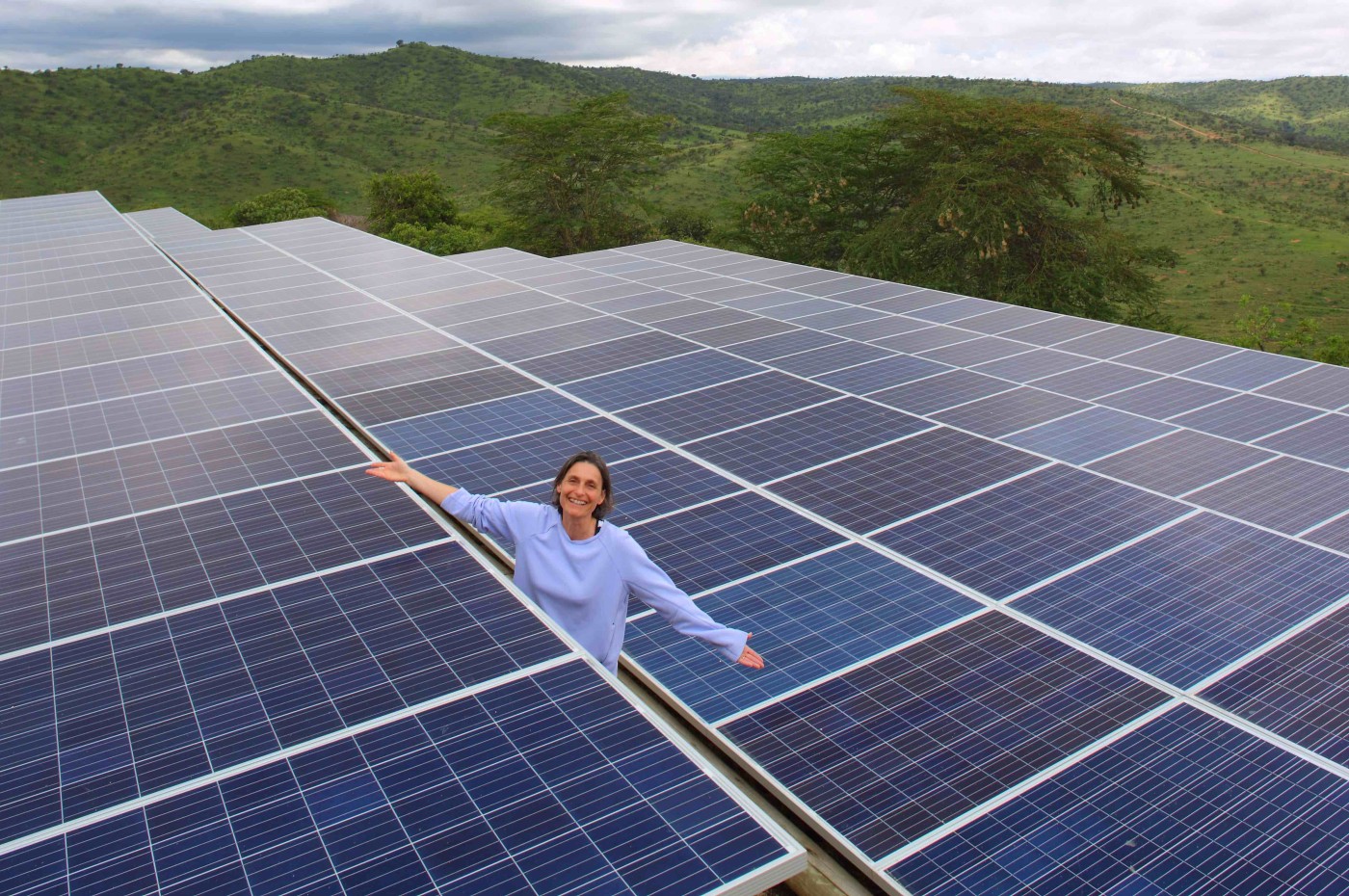 In addition, curation and assistance are needed to help the consumer in making the right choices. The tour operators and travel agencies that have expert knowledge in sustainable travel and can communicate it in a simple and clear way have a very strong competitive edge. There is a great need for a "filter" to help the consumers who want to travel more responsibly. It is our job to support this process. 
Make it count - your holiday should mean something and make a difference for all parties
LM: Do you have any good advice for those who are planning a trip right now?
DK: The most important thing is that you have an opinion and interest in your journey. "Make it count". Make it special, and an experience for all parties. If it benefits the local area, your travel experience will also be better. In the corona-era, many have been shocked to learn that about 10% of the world's income stems from tourism. Let us secure that your trip contributes positively to your destination. I myself live part of the year in Kenya and my heart is in East Africa. I have seen what tourism can do when it is done intelligently for the benefit of all. "Walk the talk" in your actions, and you will be more satisfied with your own choices.
To quote Gandhi: "Happiness is when what you think, what you say, and what you do are in harmony."

Delphine King, CEO, The Long Run