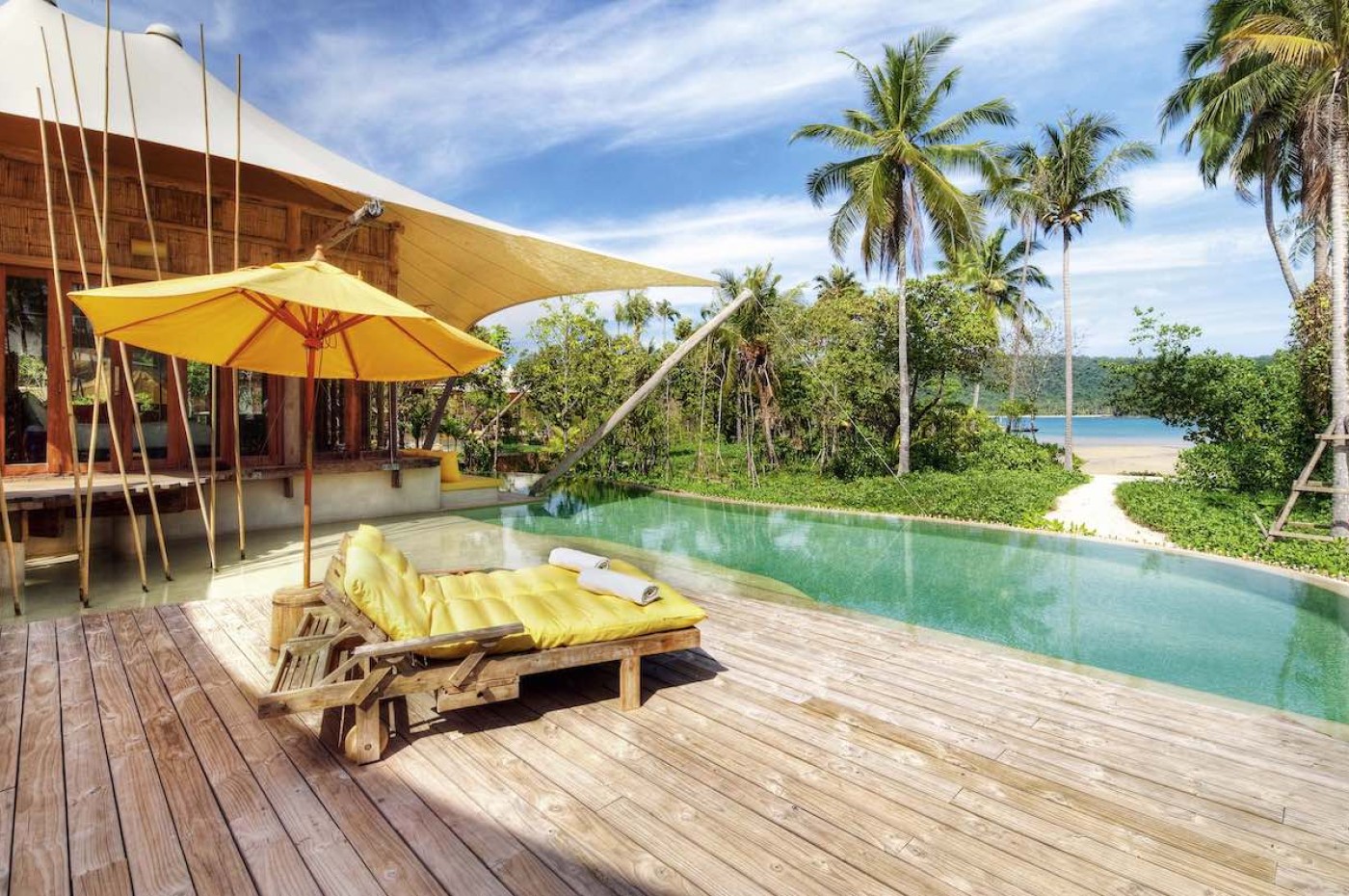 Soneva Kiri, Koh Kood
A world-class resort built from recycled wood and surrounded by clear blue ocean. Space and ambience becomes luxury.
Soneva Kiri is a barefoot luxury in a league of its own, not just in Thailand but globally. This applies to the quality, beaches, food, and their uncompromising focus on sustainability. Expect unpretentious luxury, enormous villas built of driftwood and recycled timber, beaches with crystal-clear water, and ingredients are drawn straight from the sea or the kitchen garden.
Soneva Kiri is the complete opposite of a classic luxury hotel. Yet, the experience is entirely different. Read our interview with Sonu, owner, and creator of the three Soneva hotels, to understand the philosophy behind it.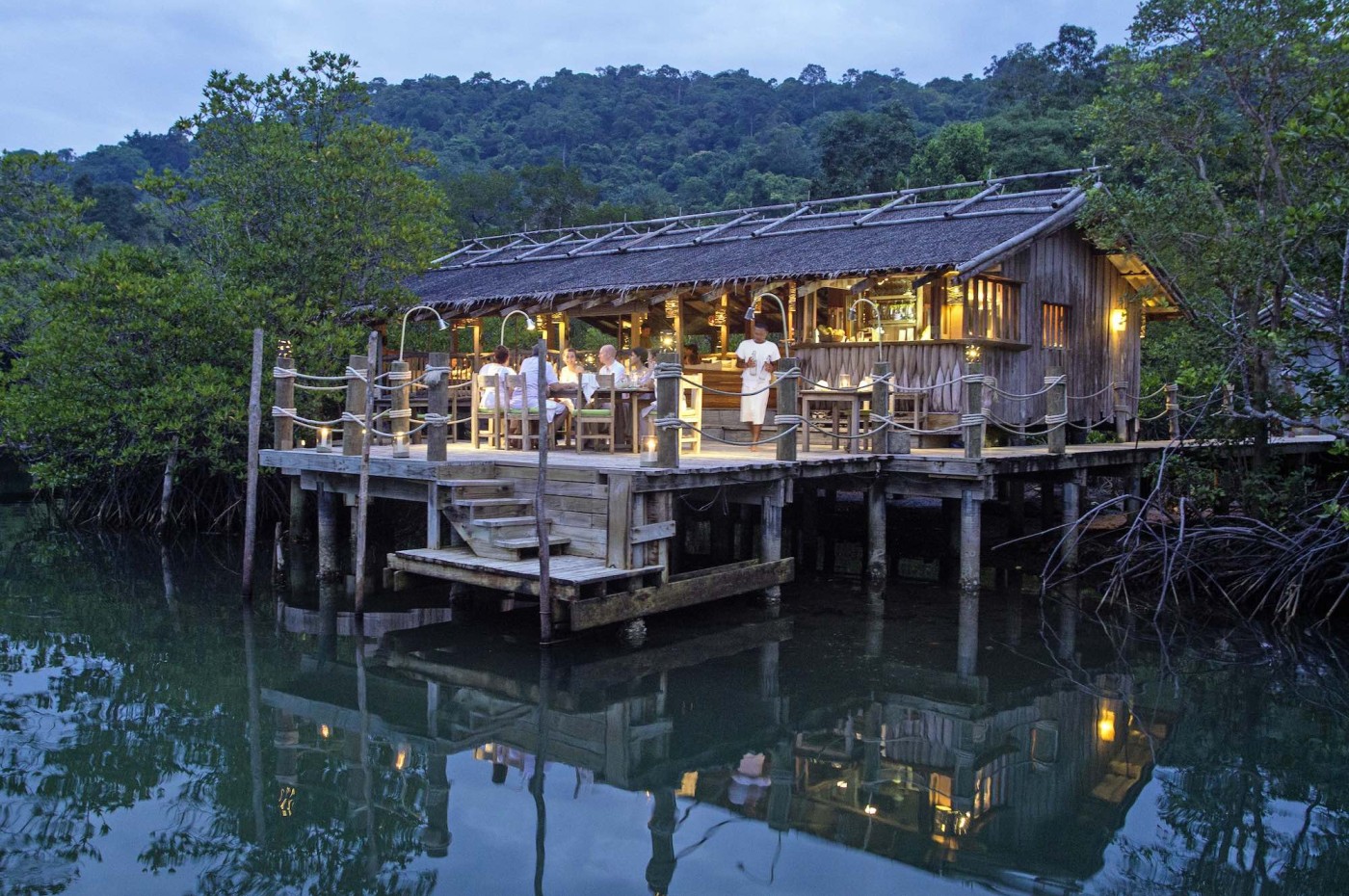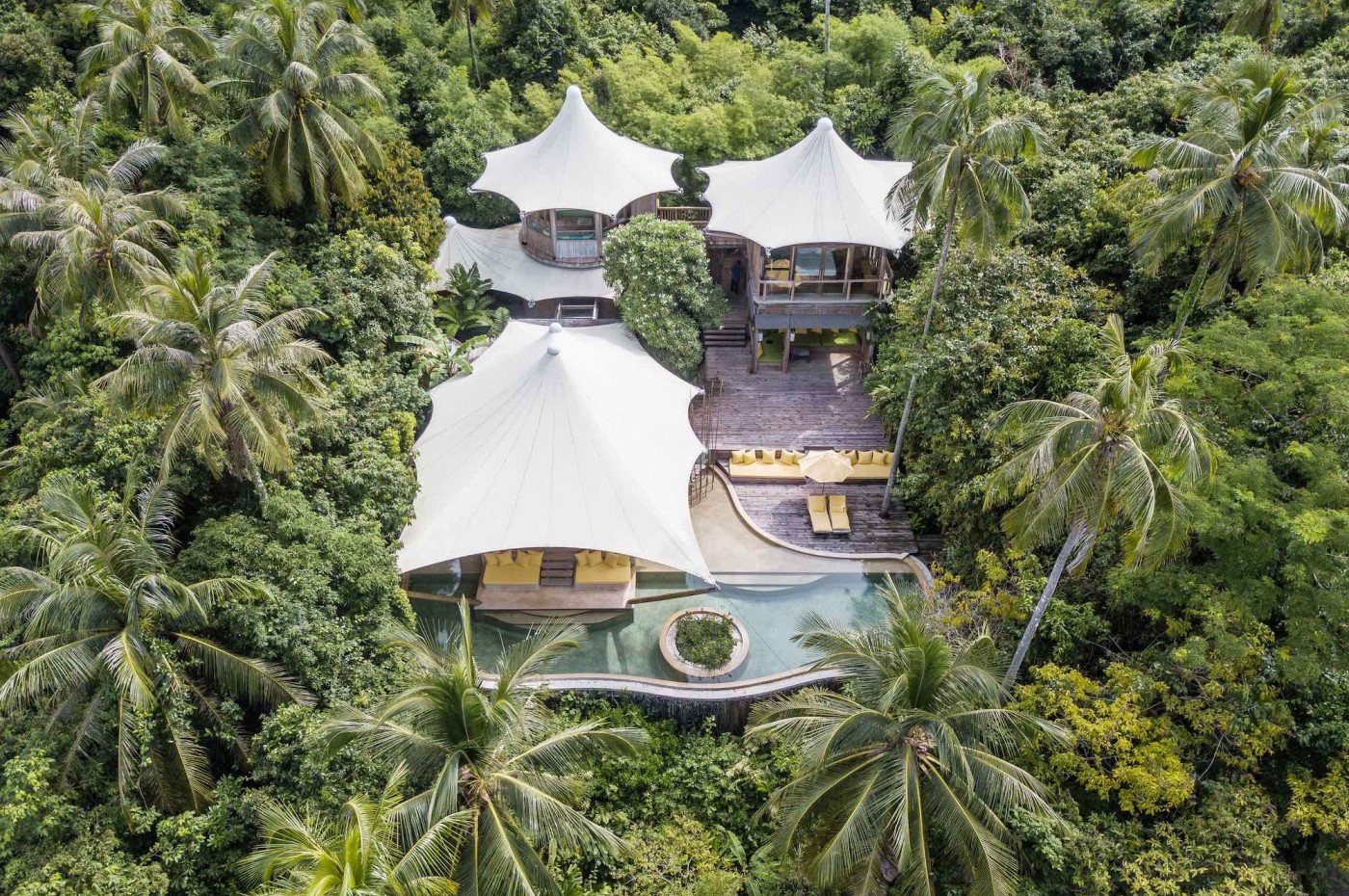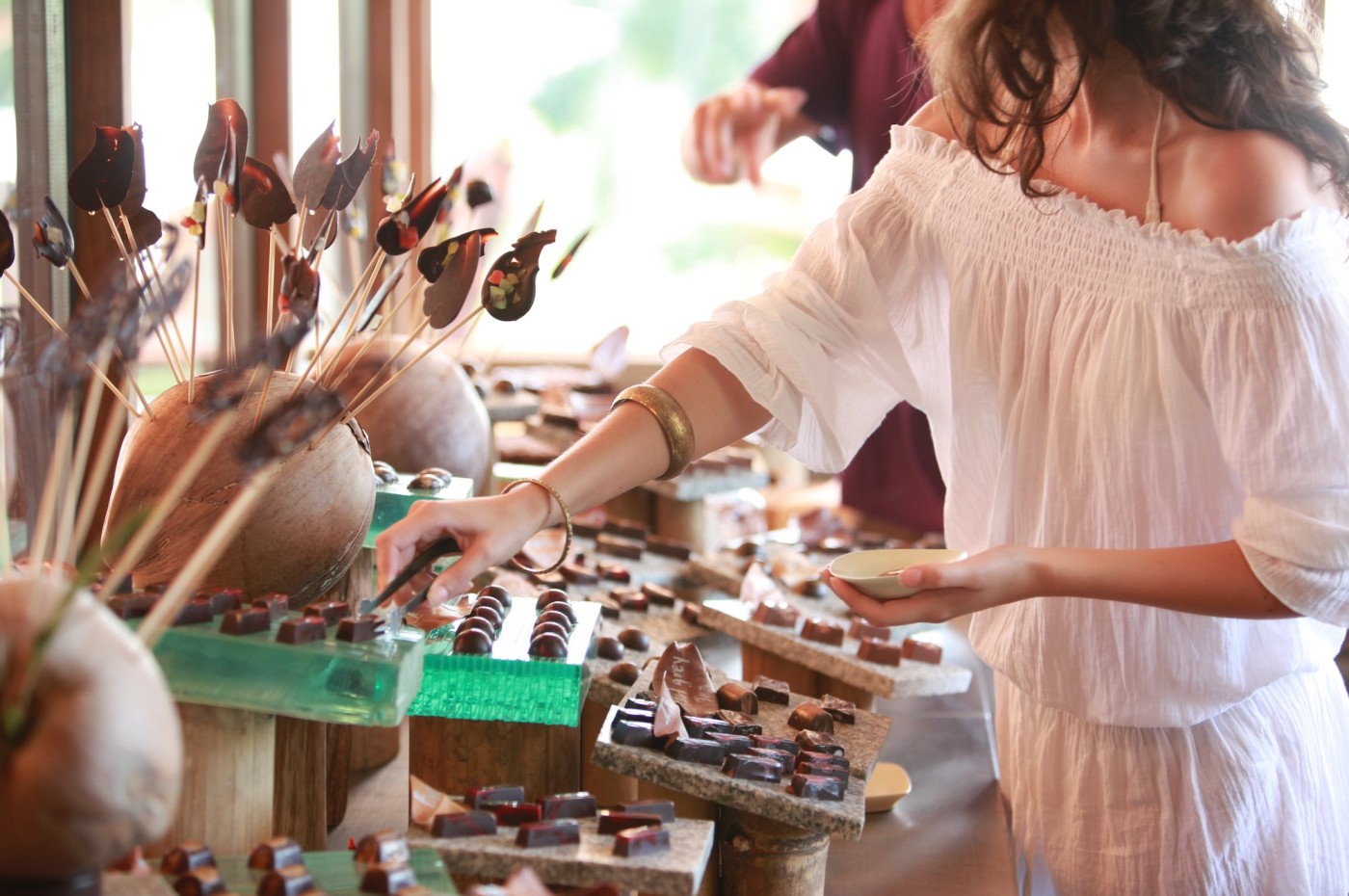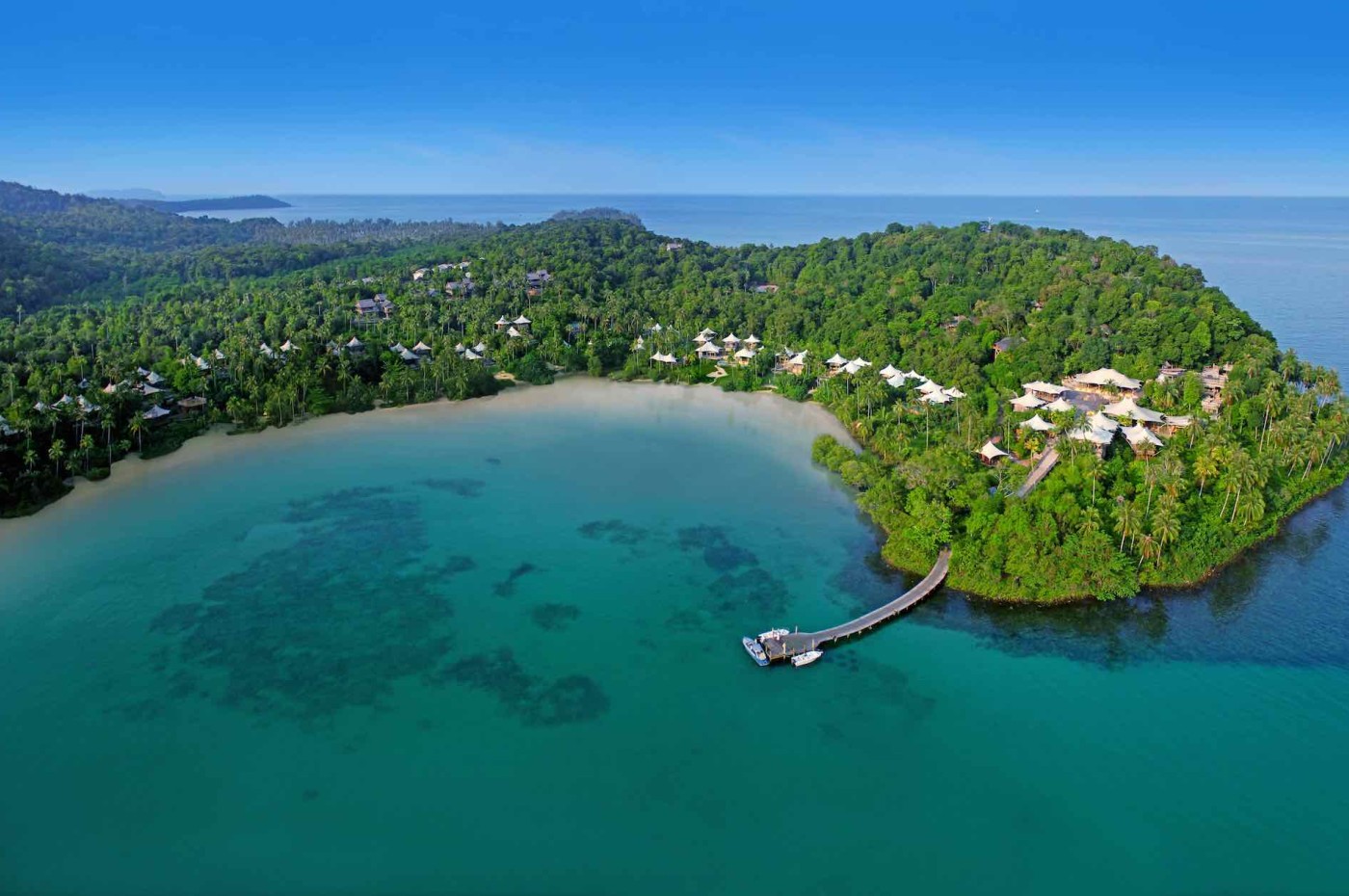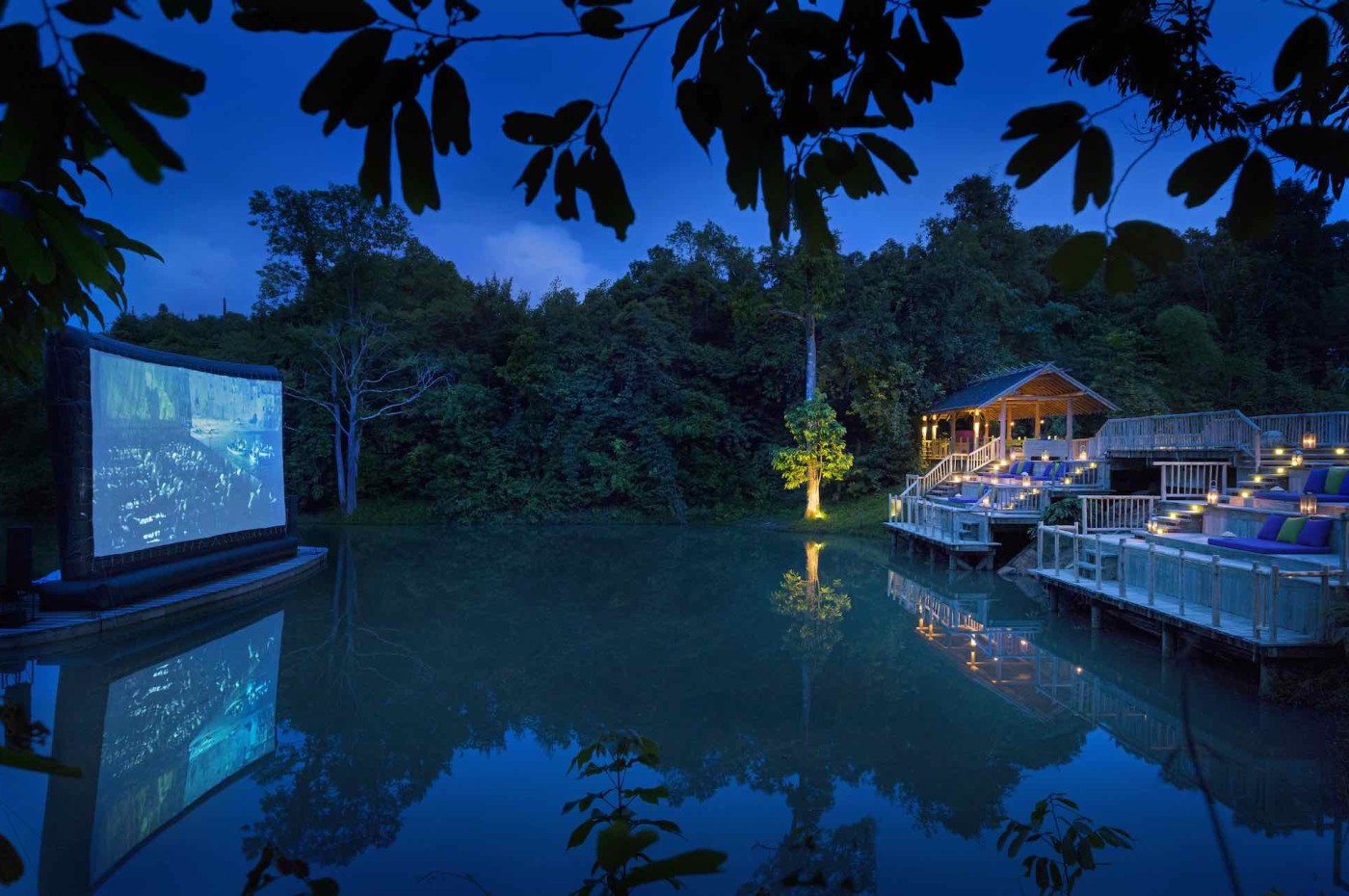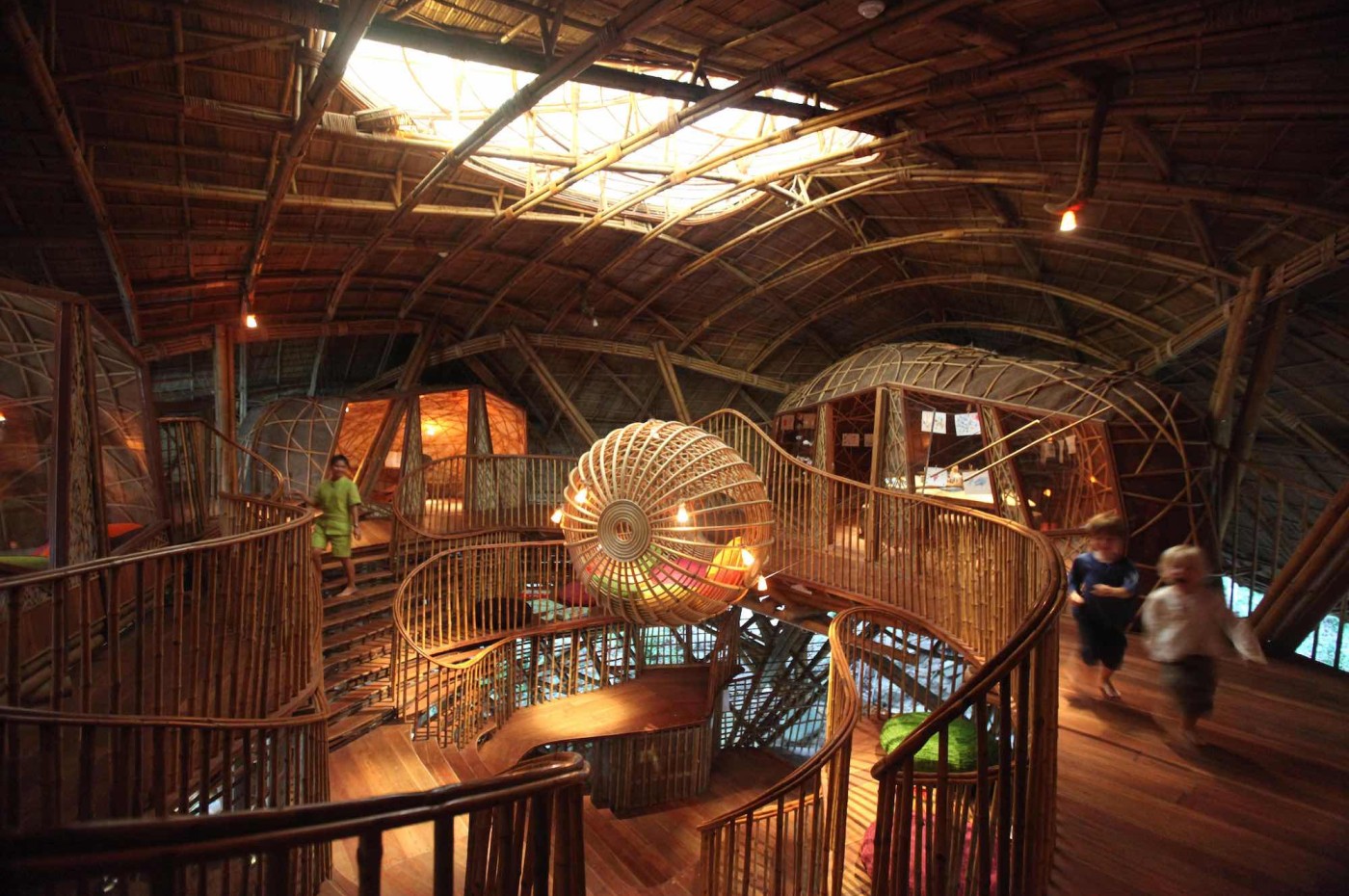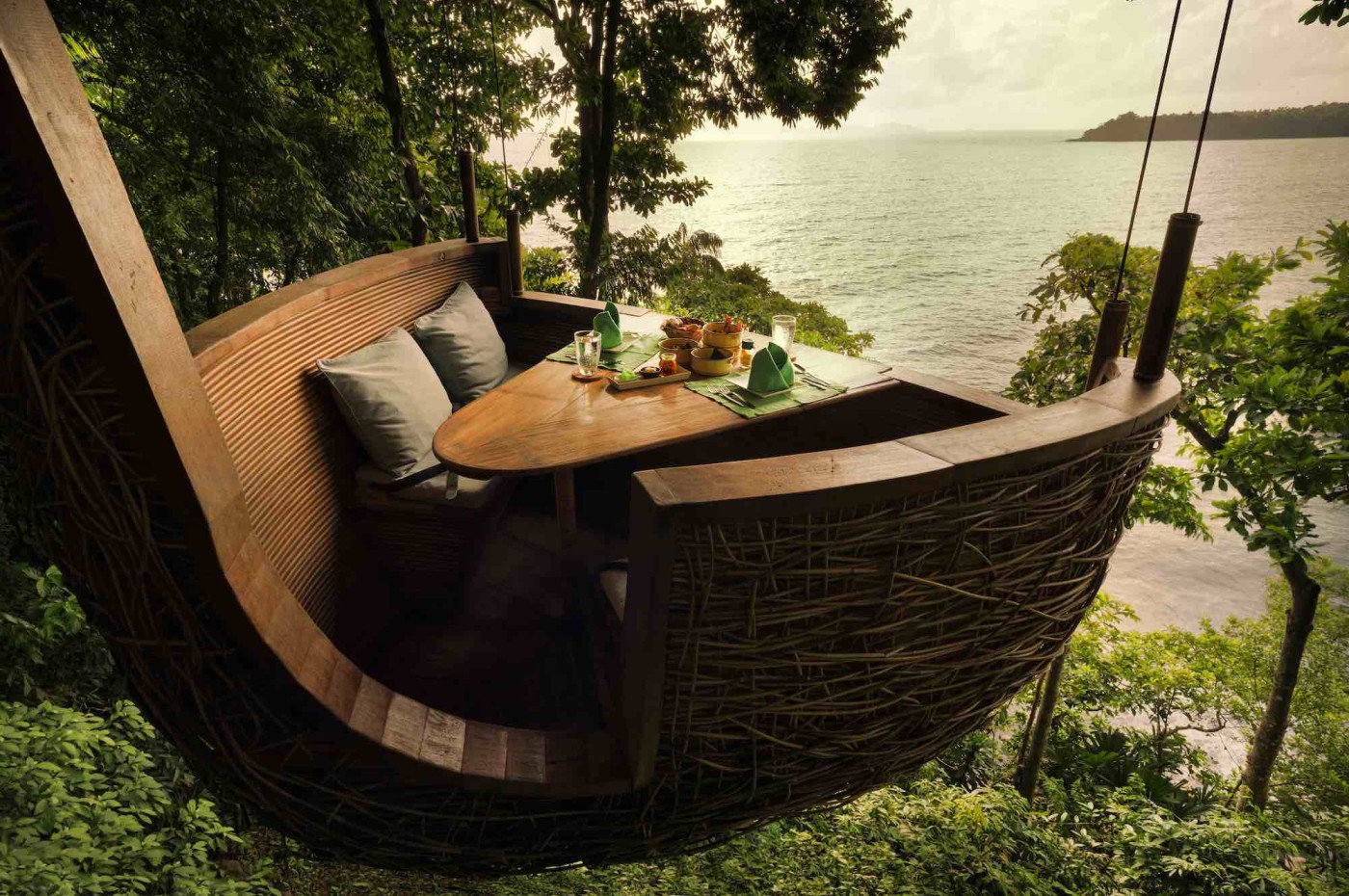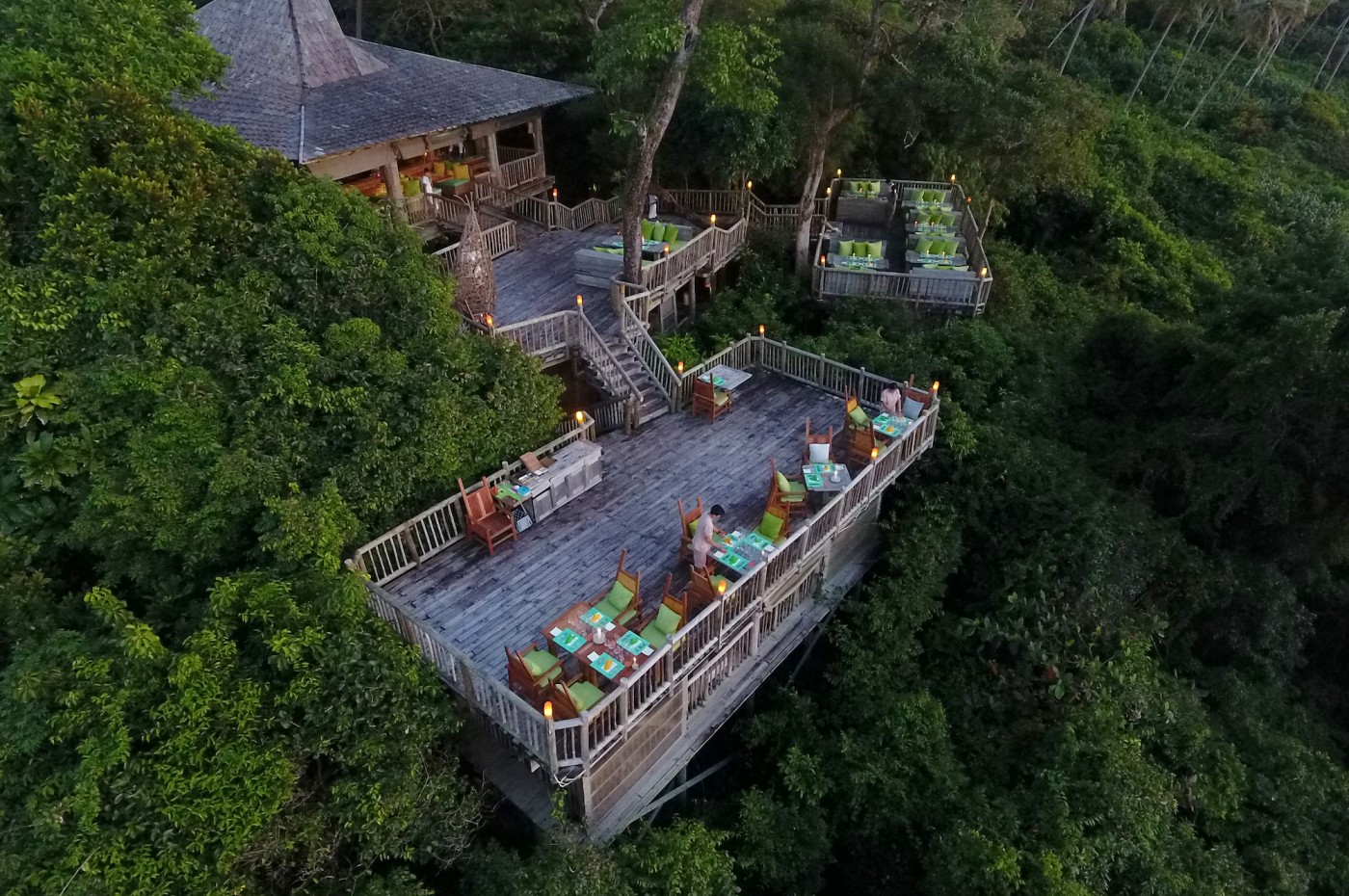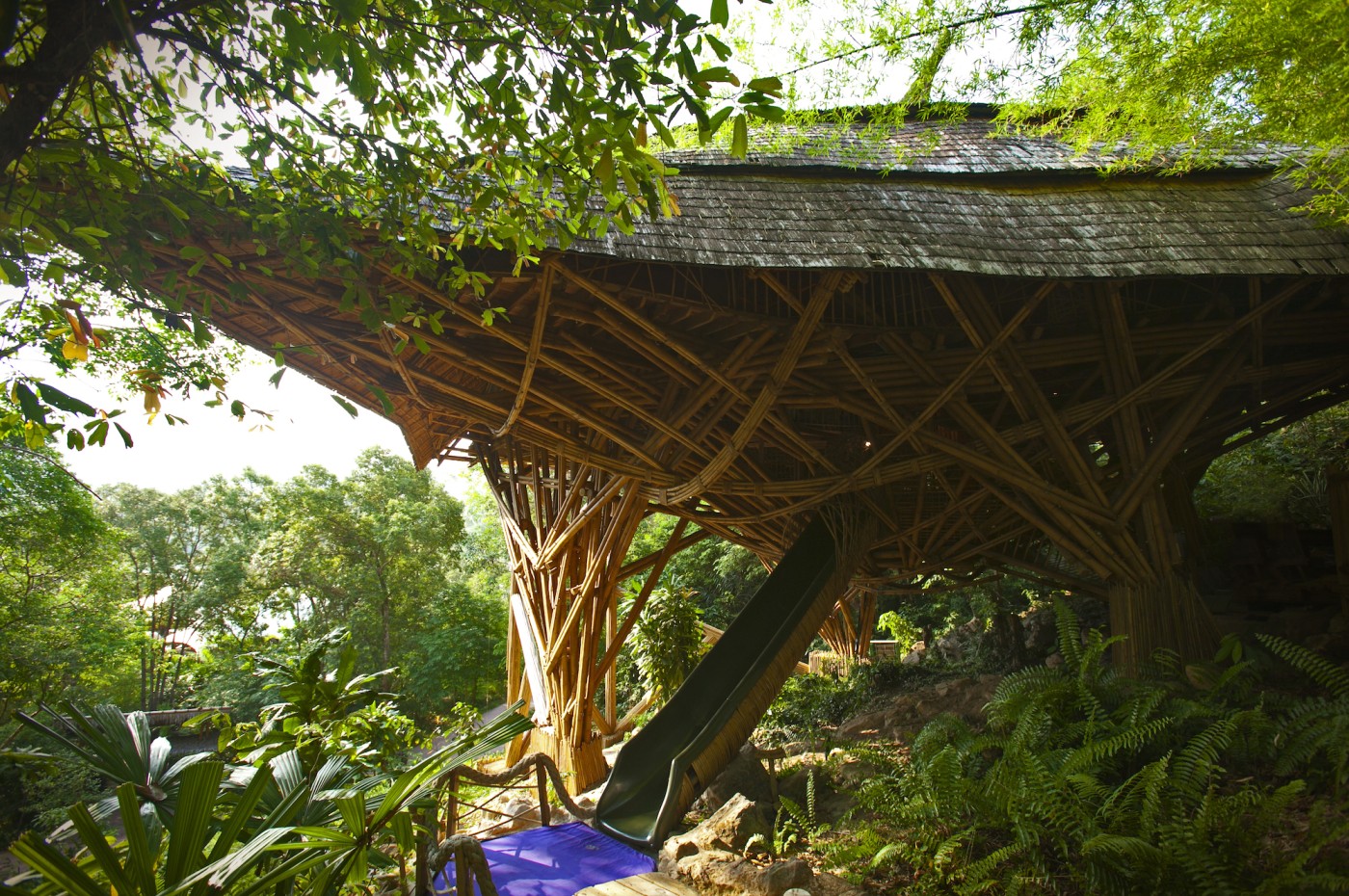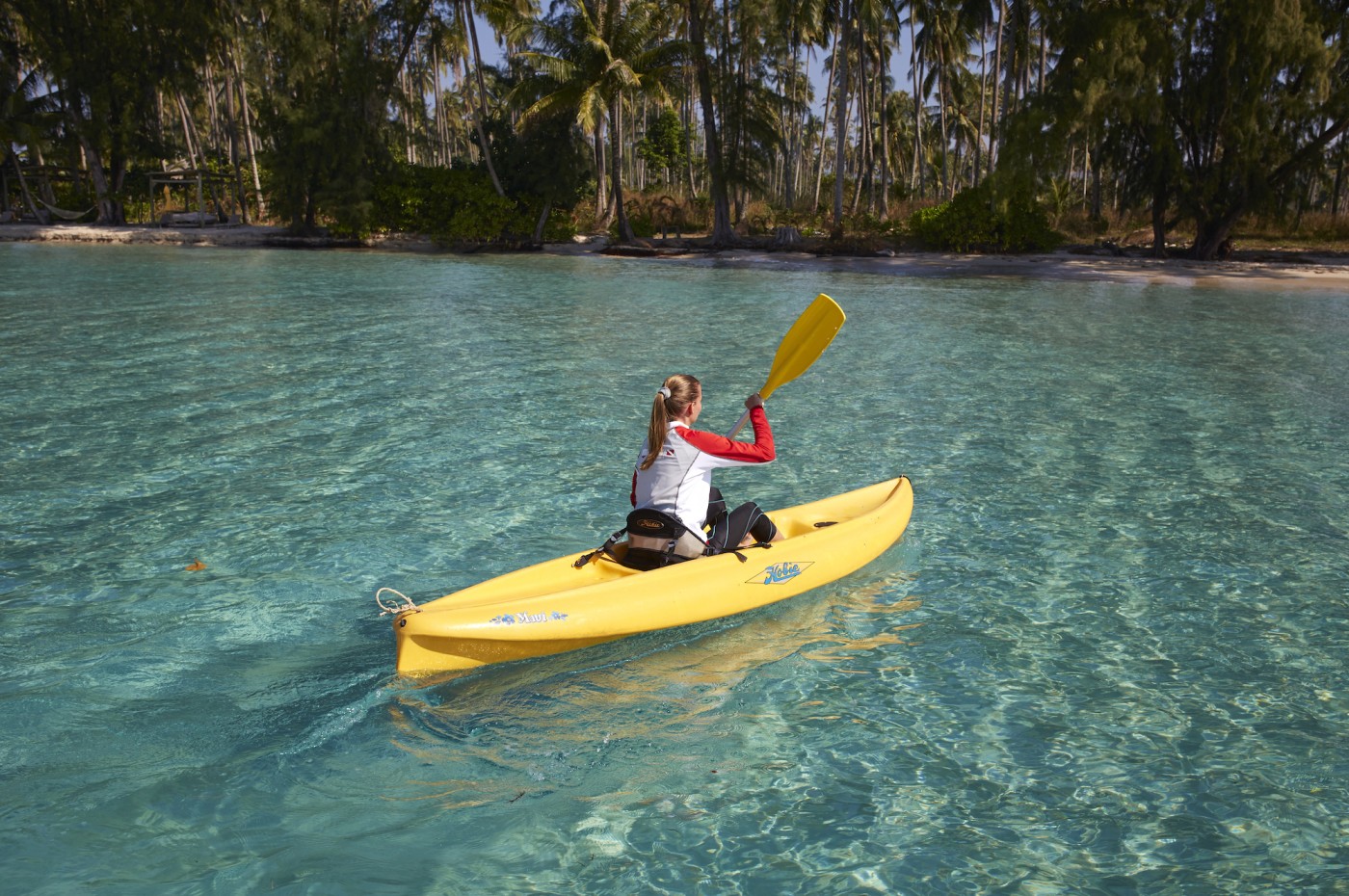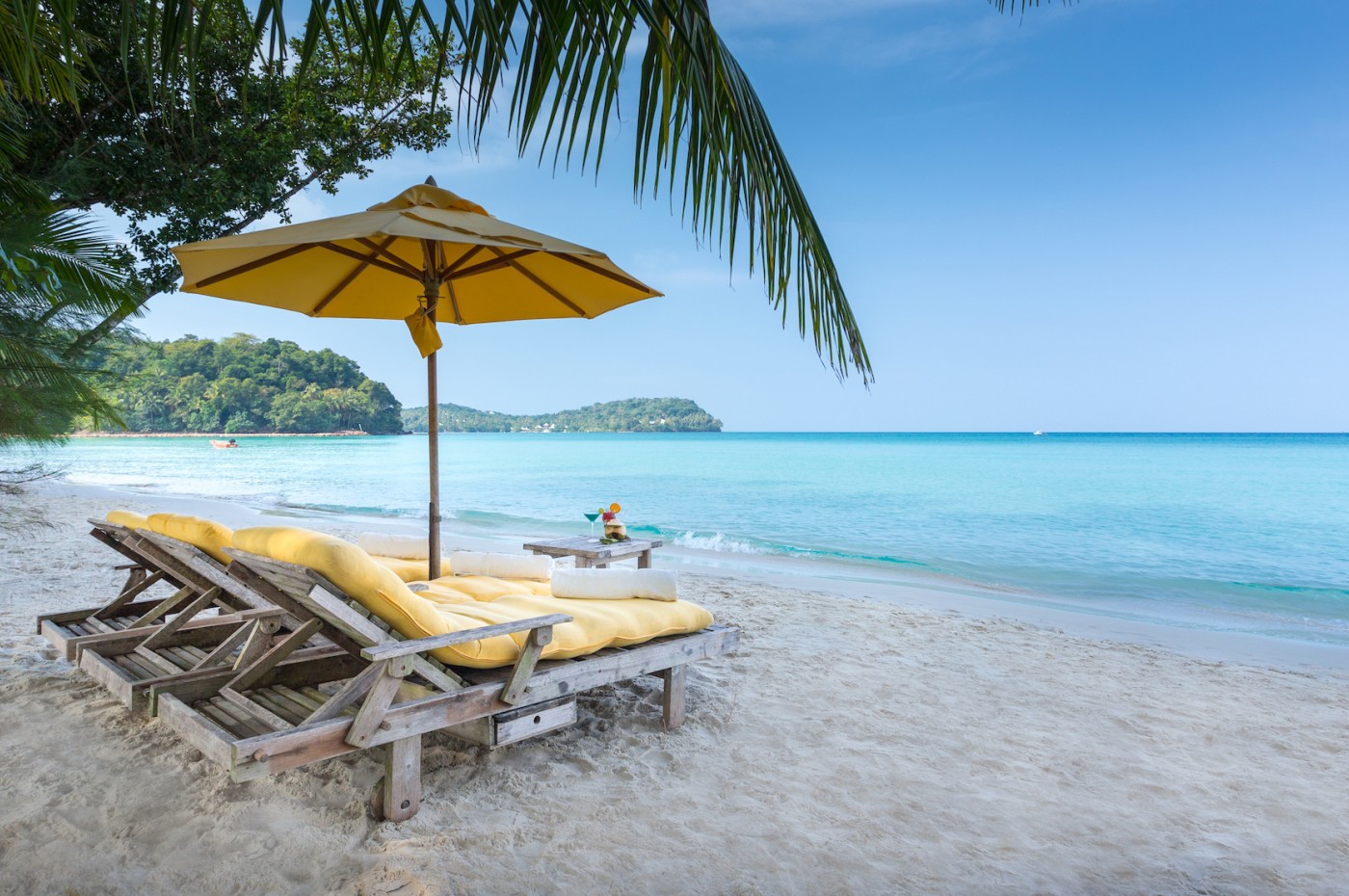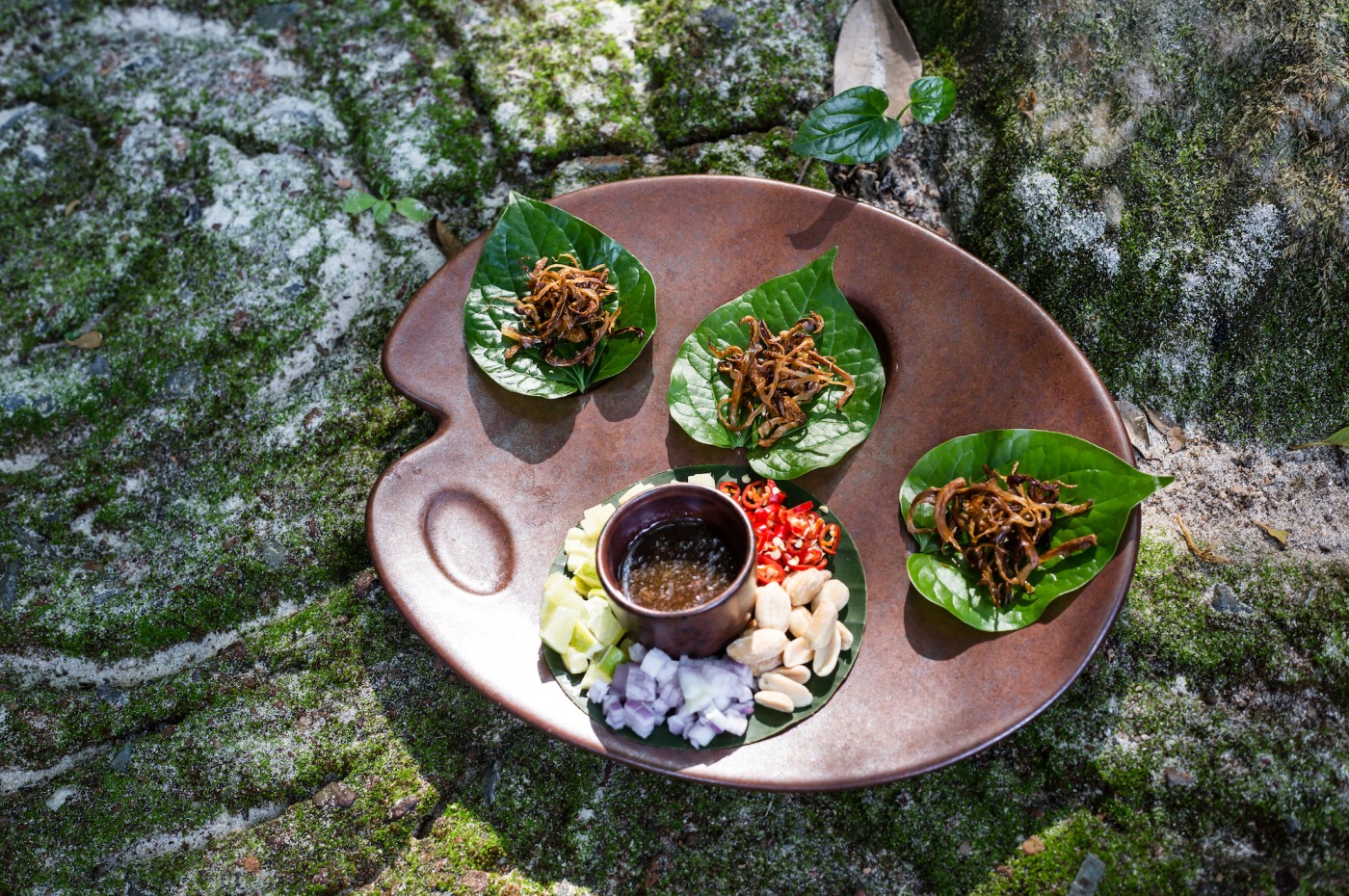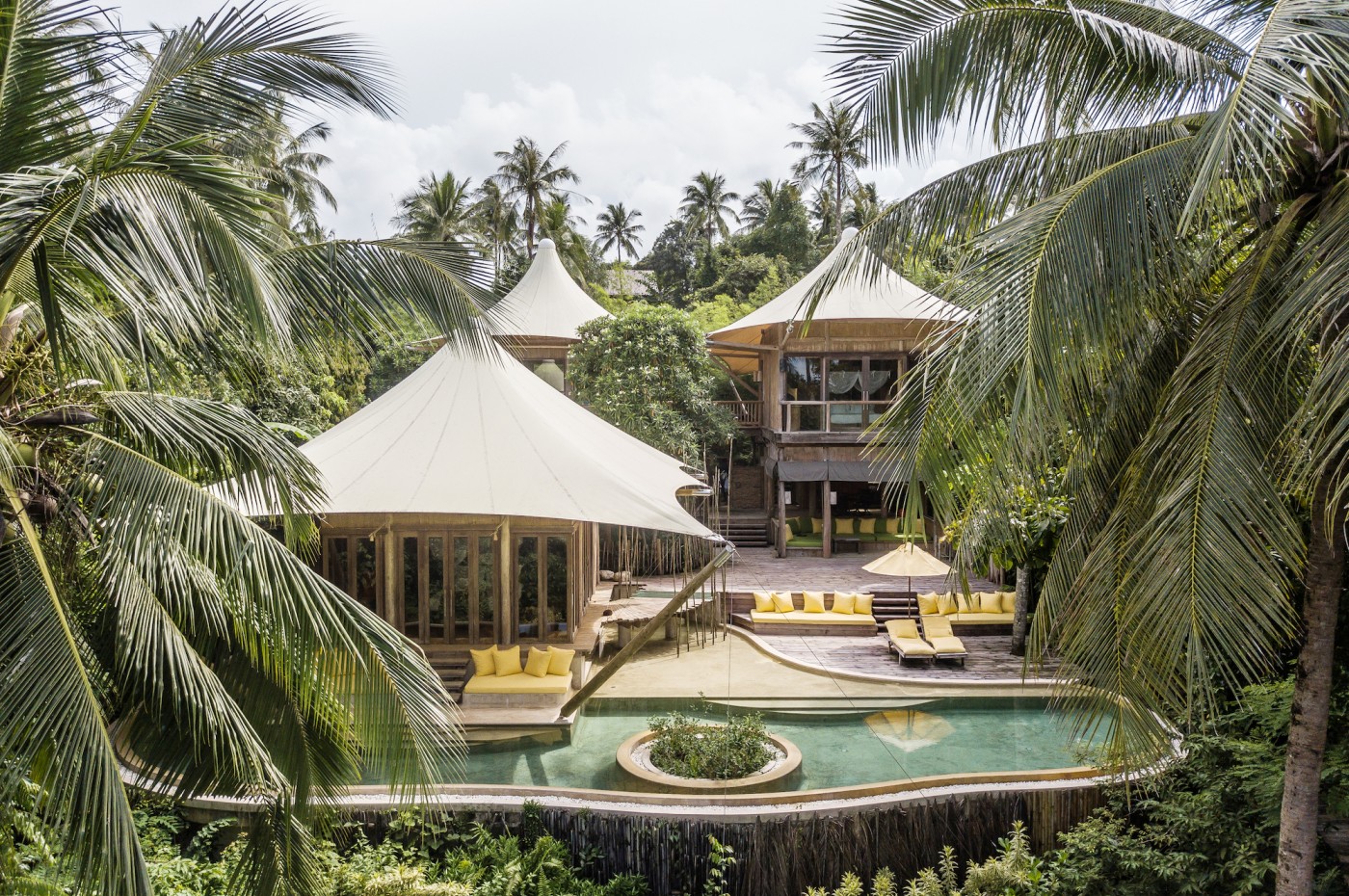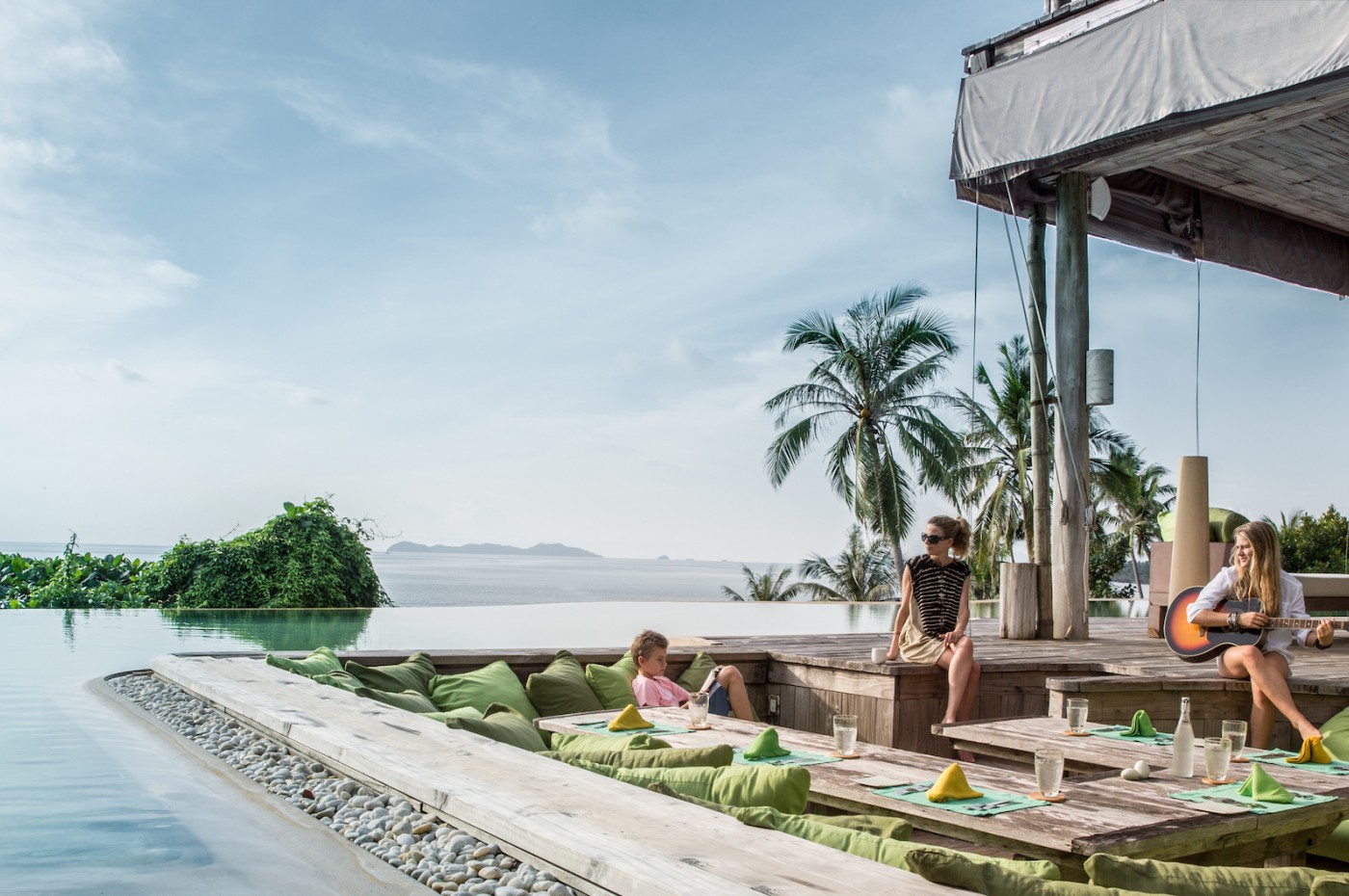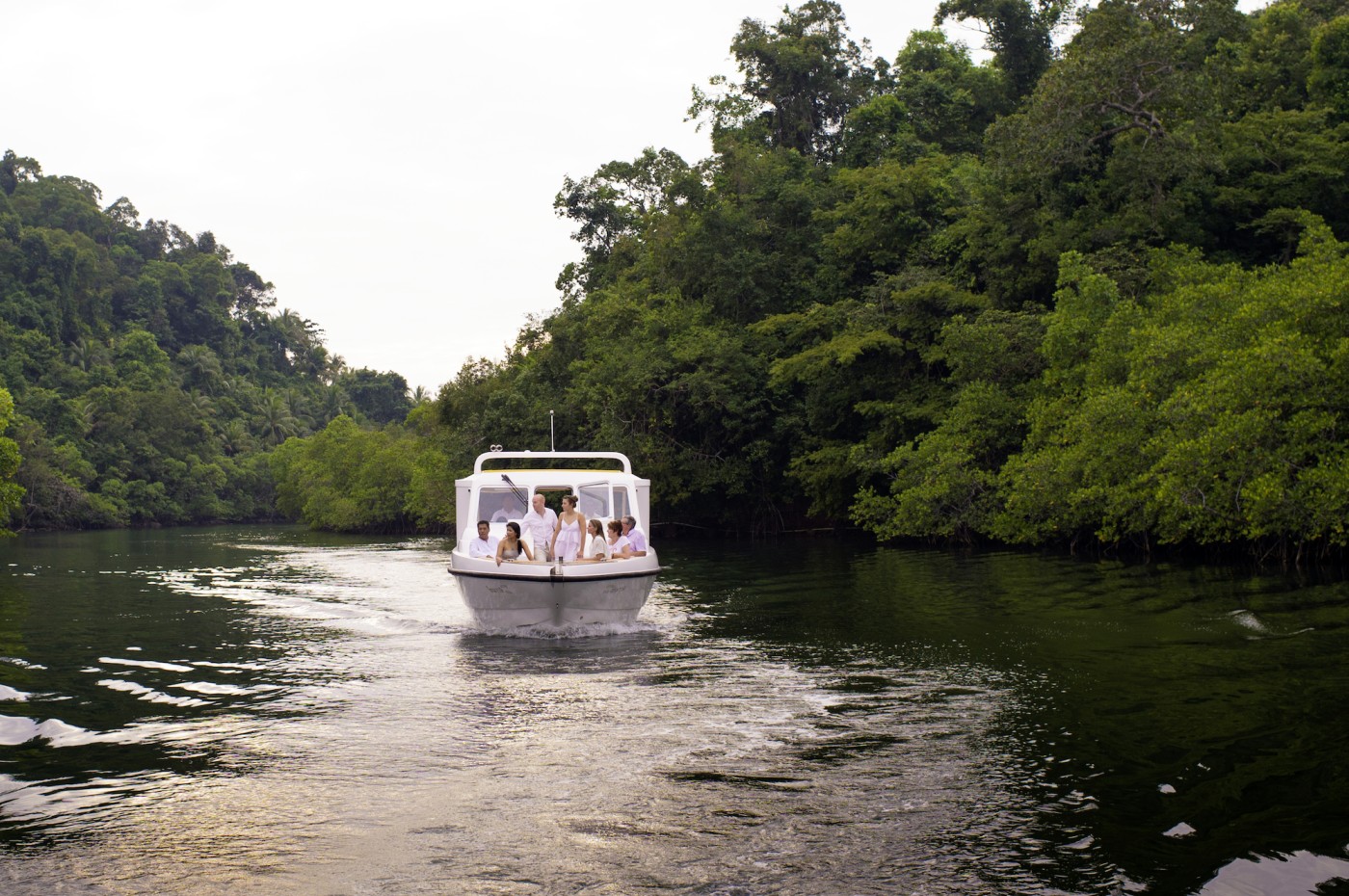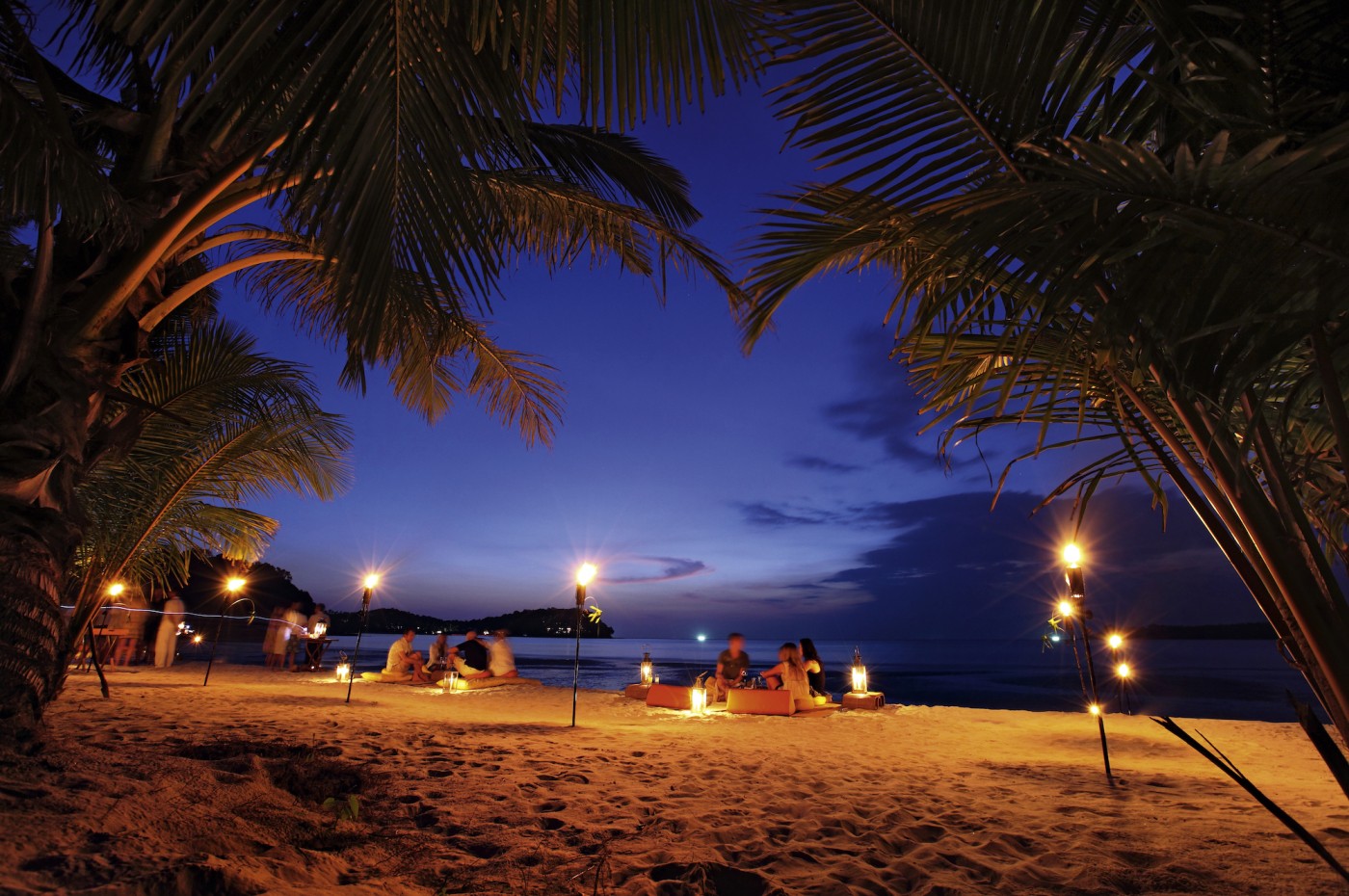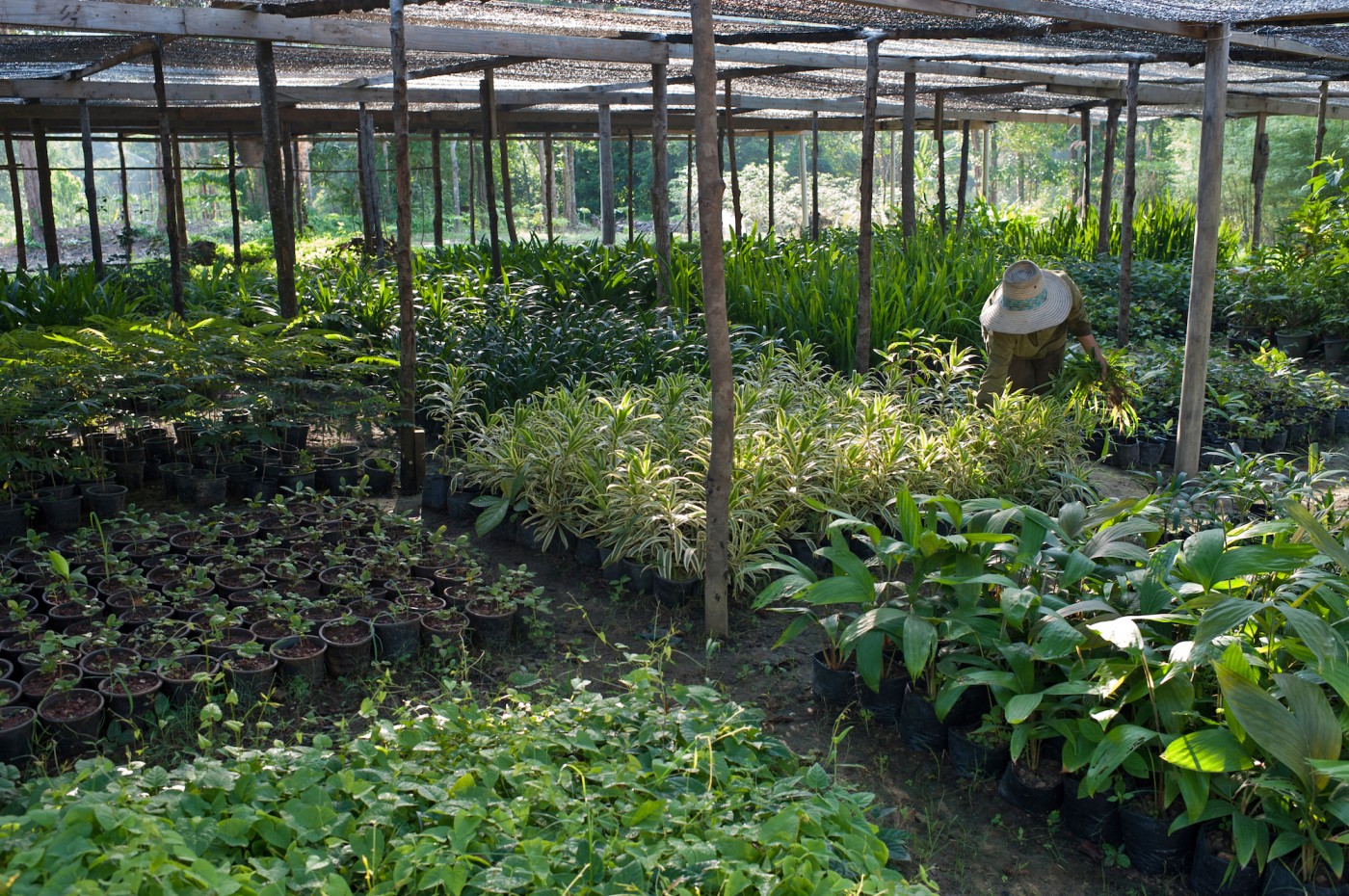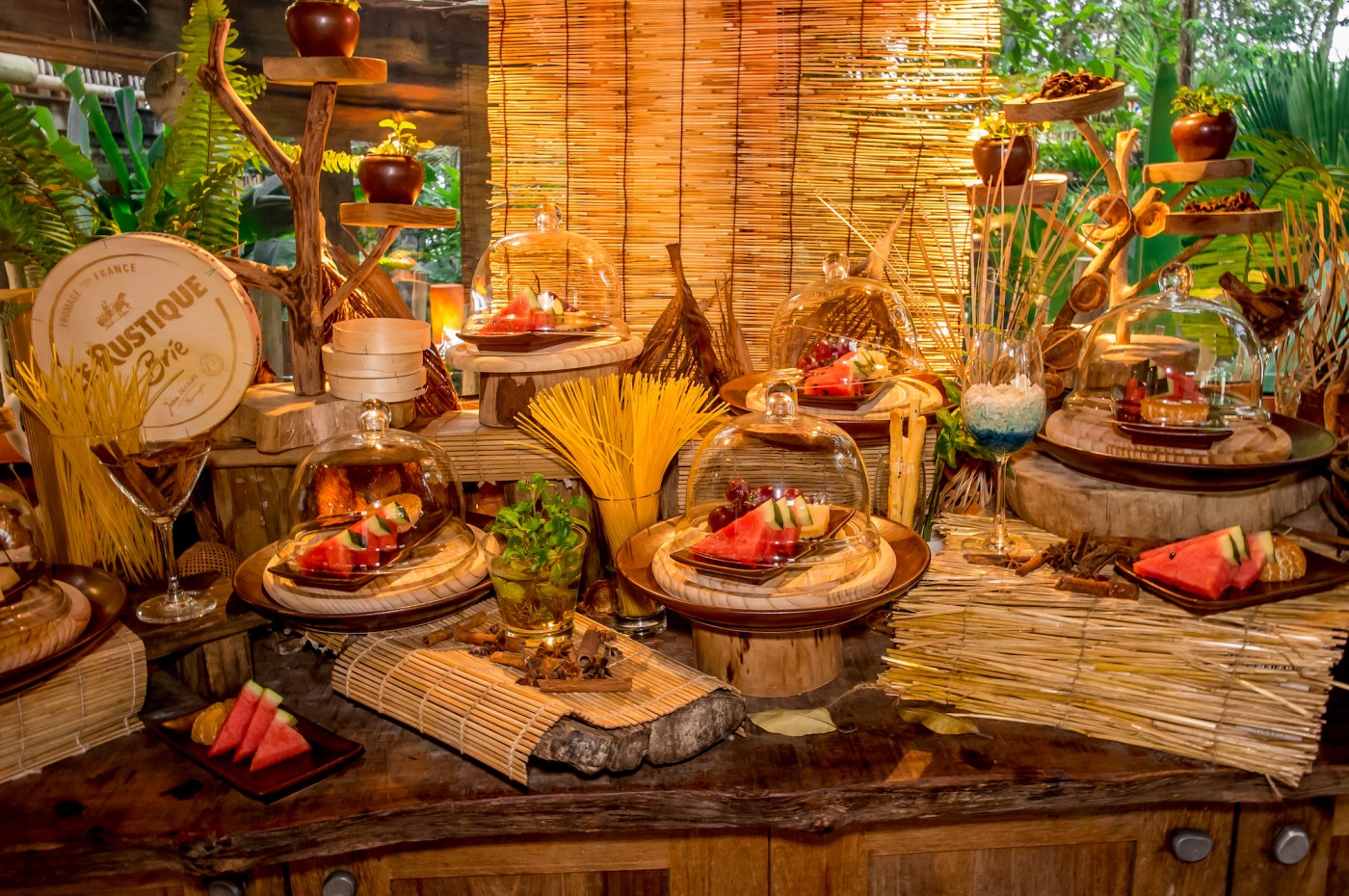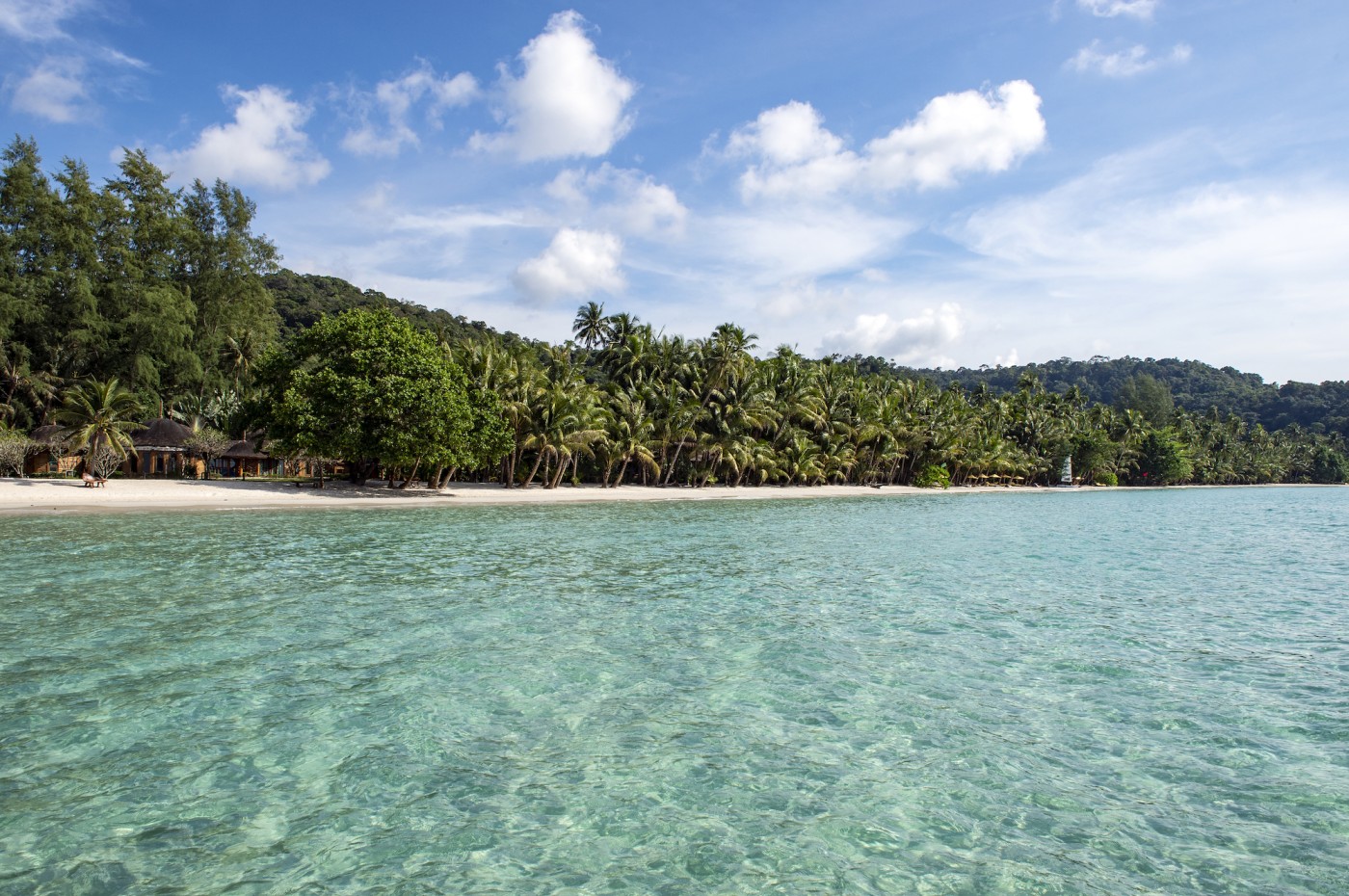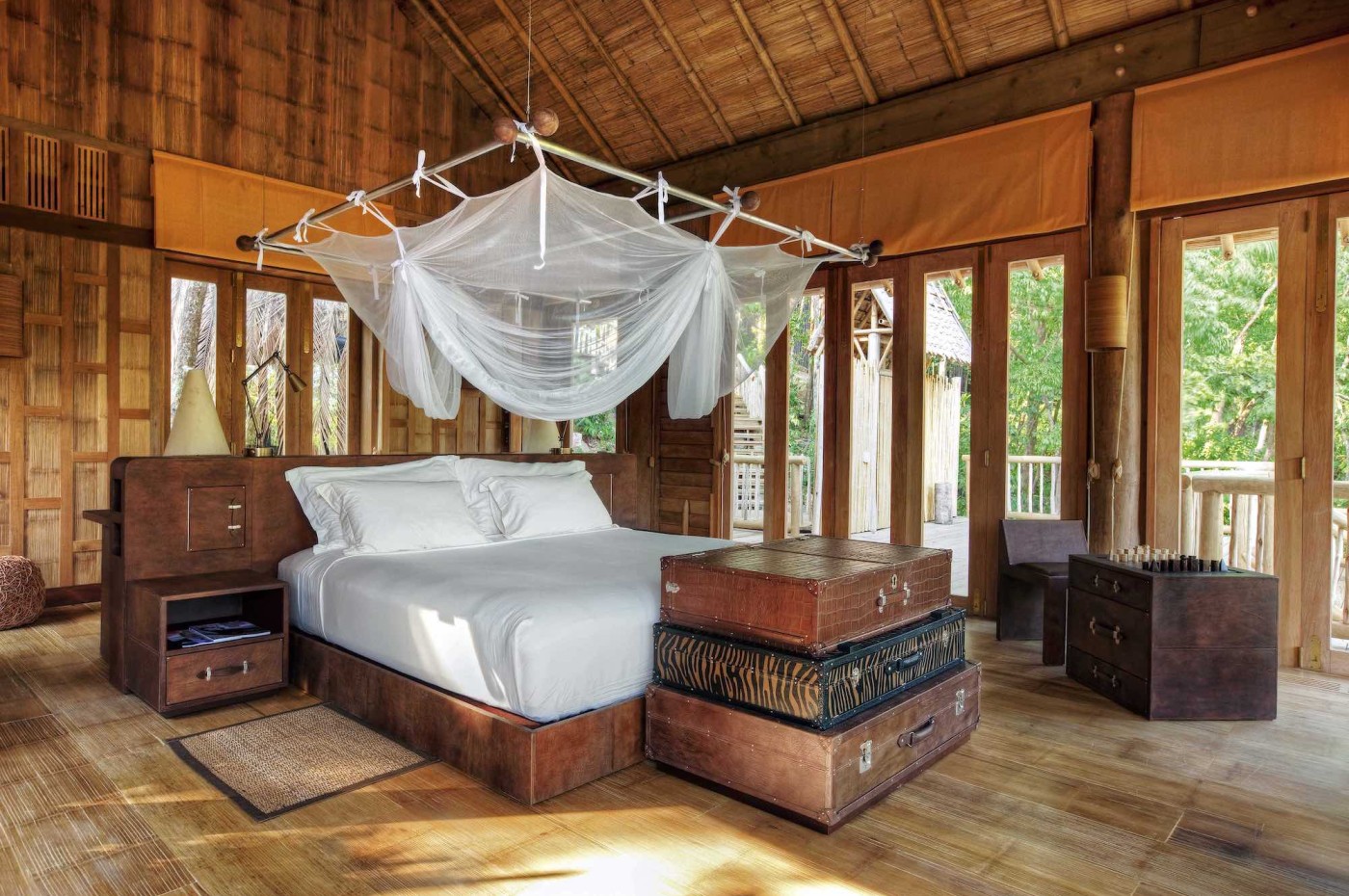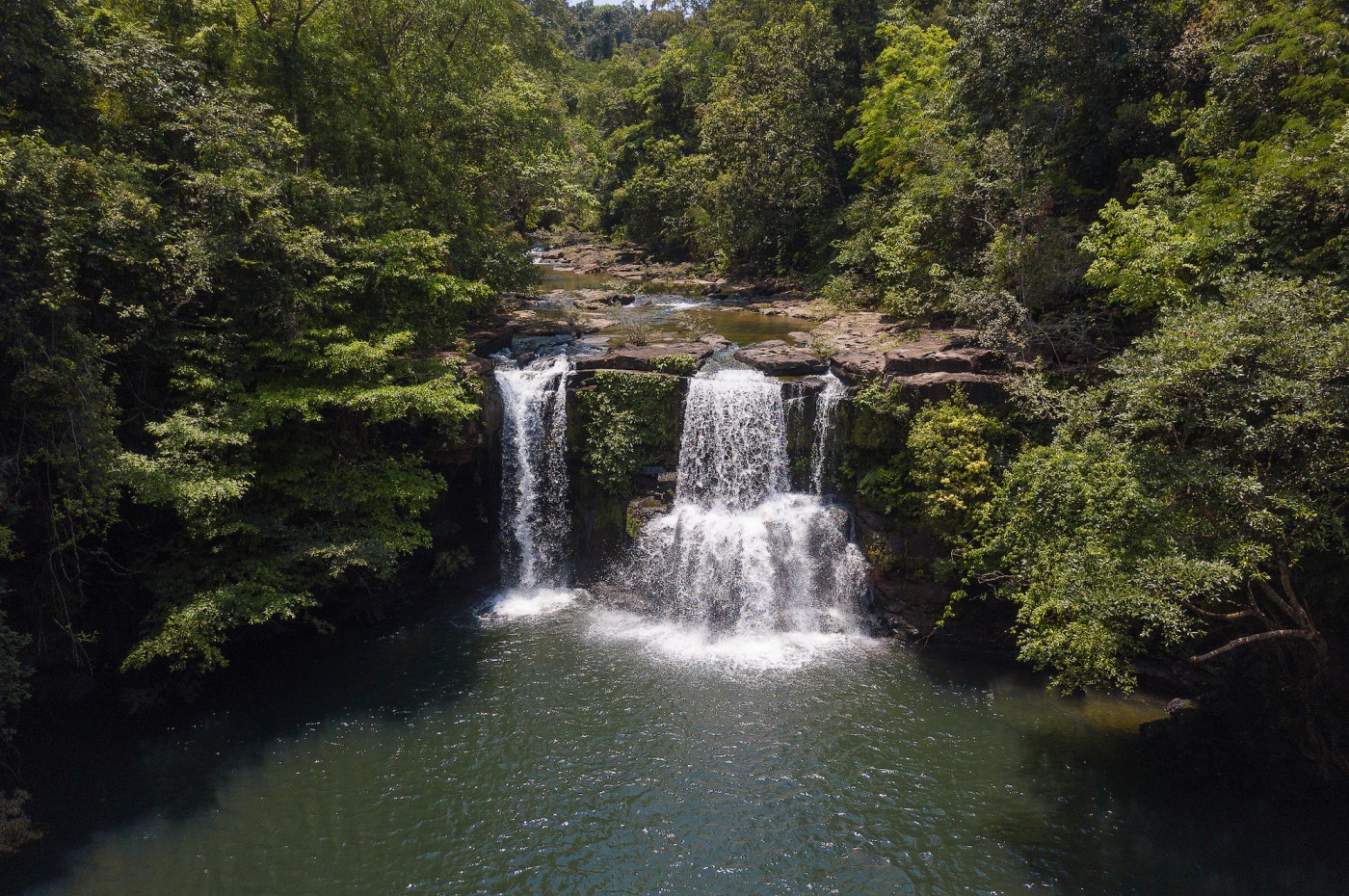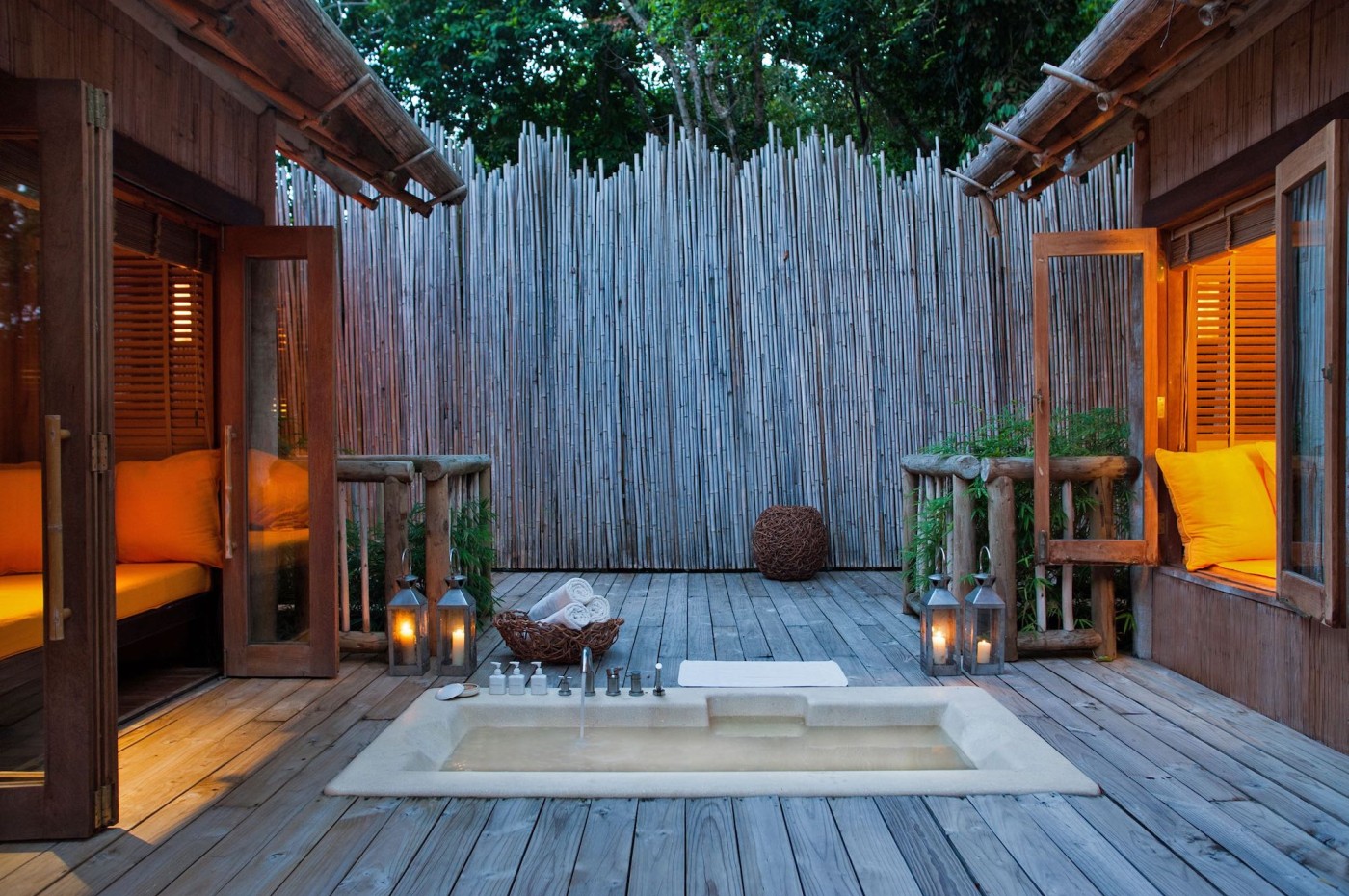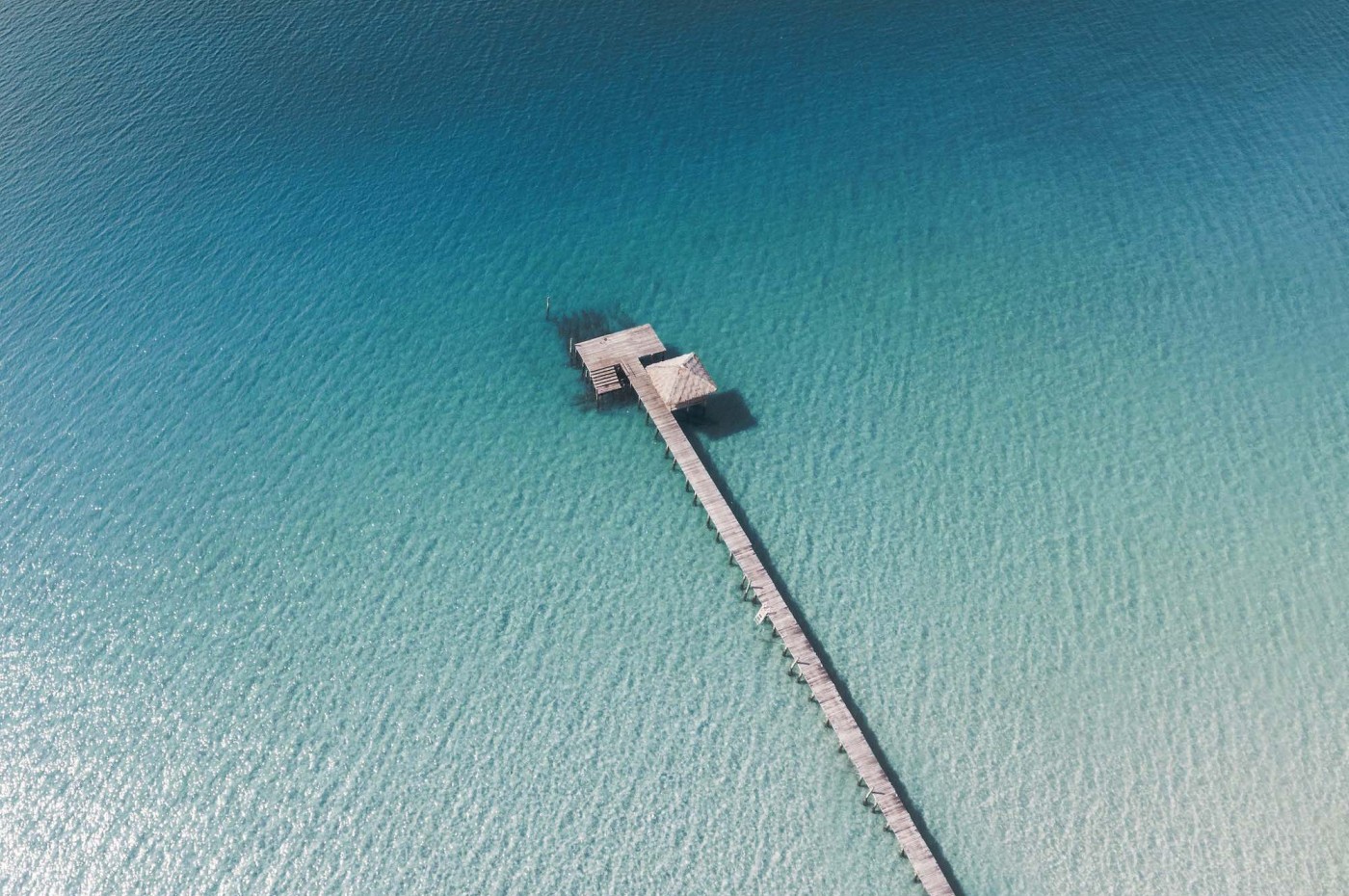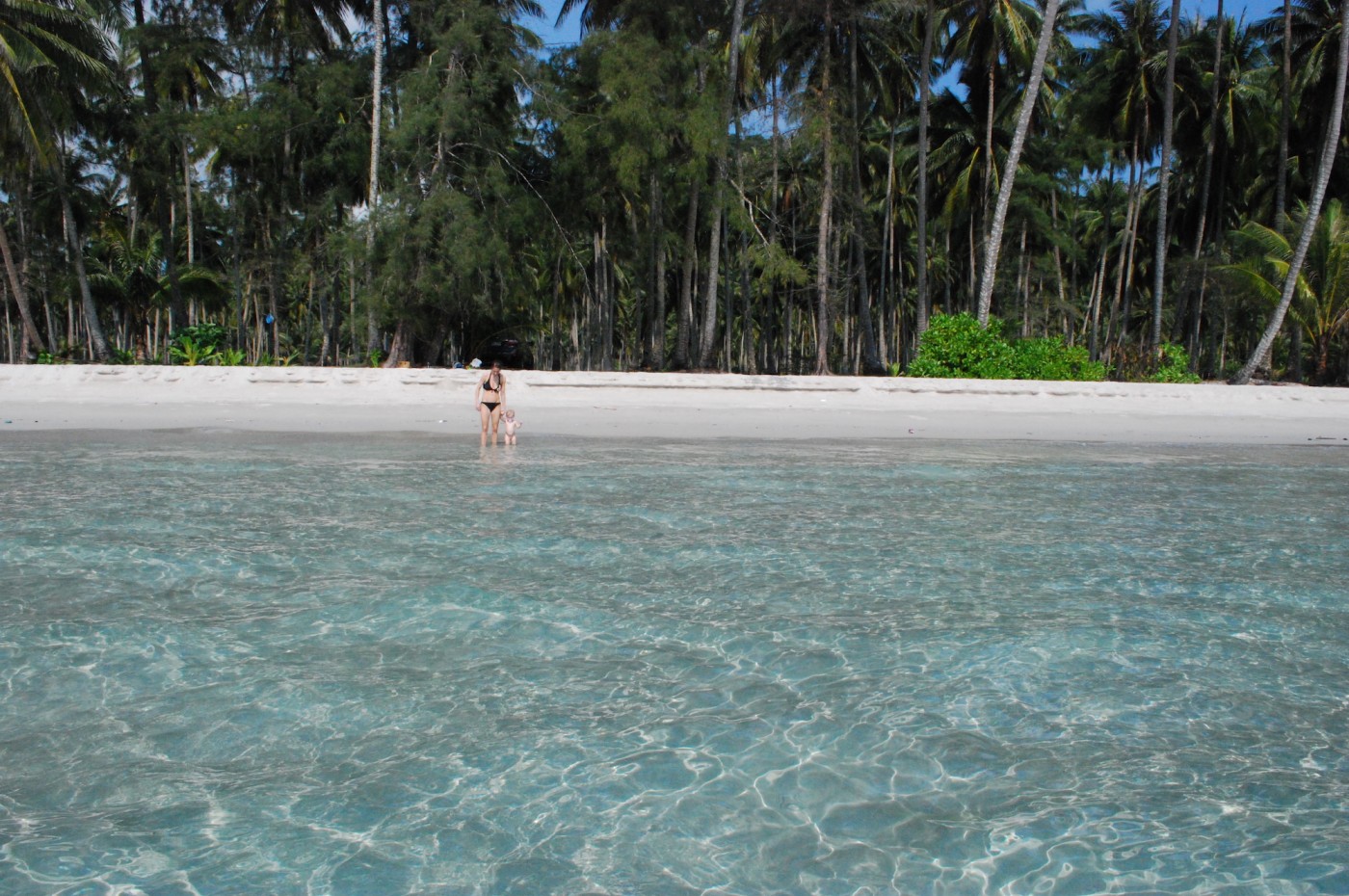 Great simplicity
Soneva Kiri is at the top end of the price scale, but the most important thing to know is what you are paying for. It is not gold and marble, rigid punctuality, baguettes flown in from Paris, or villas filled with branded design. Instead, it is abundant simplicity, space - lots of space, ingredients pulled straight from the earth, hosts in linen, villas built from driftwood and recycled wood, and one of Thailand's most beautiful beaches.
In other words, Soneva Kiri is a holistic experience. Do not be surprised if you find a loose board here and there and a gecko in the open-air bathroom - it is part of the charm. Instead, use your energy to enjoy harmony with nature and the relaxed atmosphere.
Far off the beaten track yet still accessible
It may be surprising that Koh Kood still flies under the radar, as the beaches here are on a different level than Thailand's many alternatives. This is probably due to its location far from the mainland in the eastern part of the country near the border with Cambodia.
Soneva Kiri has solved this by building its own runway on the small neighboring island of Koh Mai Si. The resort's two small propeller planes can land here, cutting travel time from Bangkok from about seven hours to just one hour.