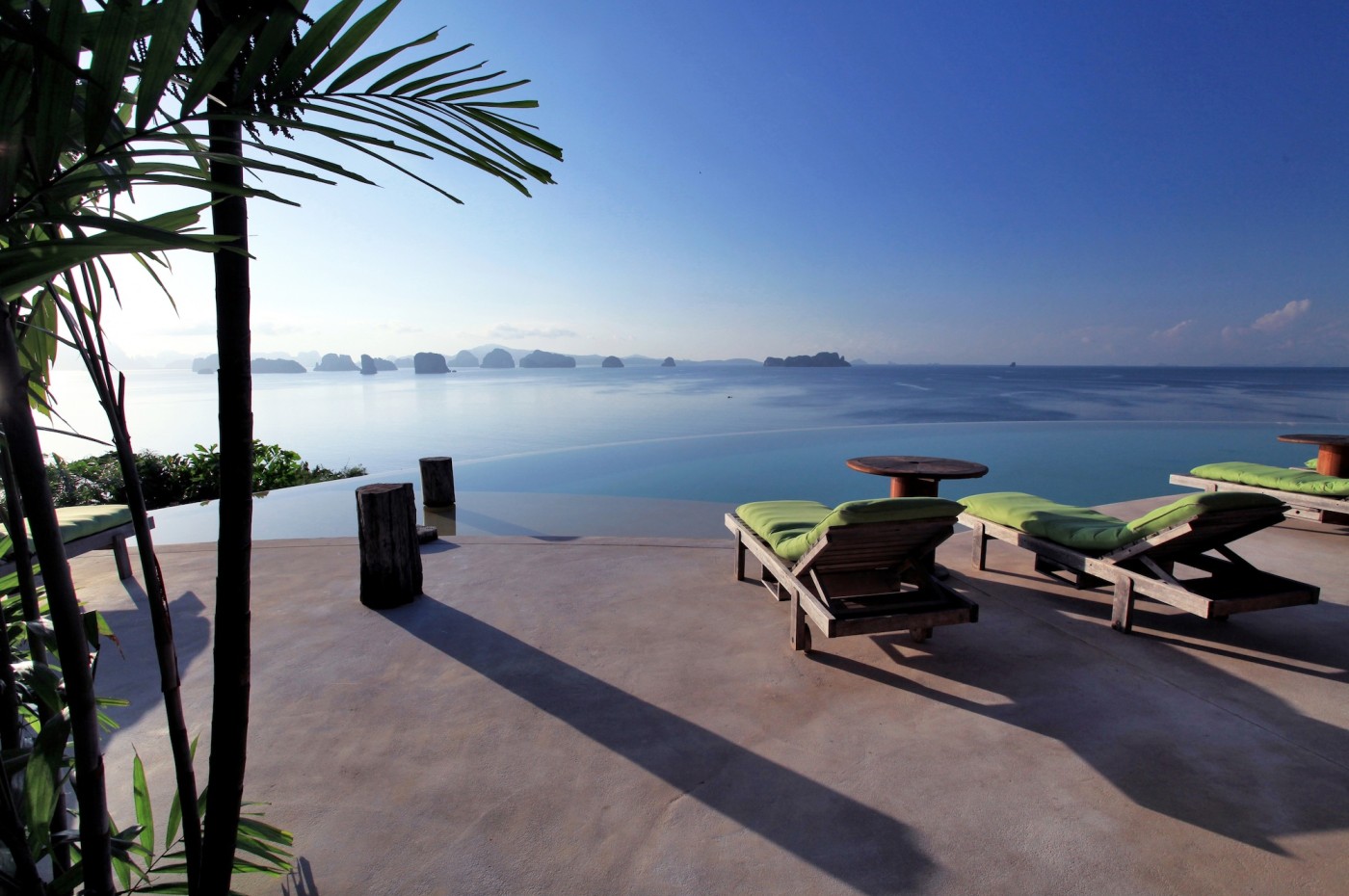 Six Senses Yao Noi, Koh Yao Noi
Barefoot luxury and sustainability in Thailand - with a view that will stay with you forever
It has been our fortunate privilege to experience Six Senses Yao Noi multiple times, and each time we have returned home a bit obsessed. It is hard not to be seduced by the view that greets you at the panoramic pool on the resort's peak - and, in fact, pretty much everywhere on the resort. It just keeps wowing us, and that is even when we have witnessed the view several times.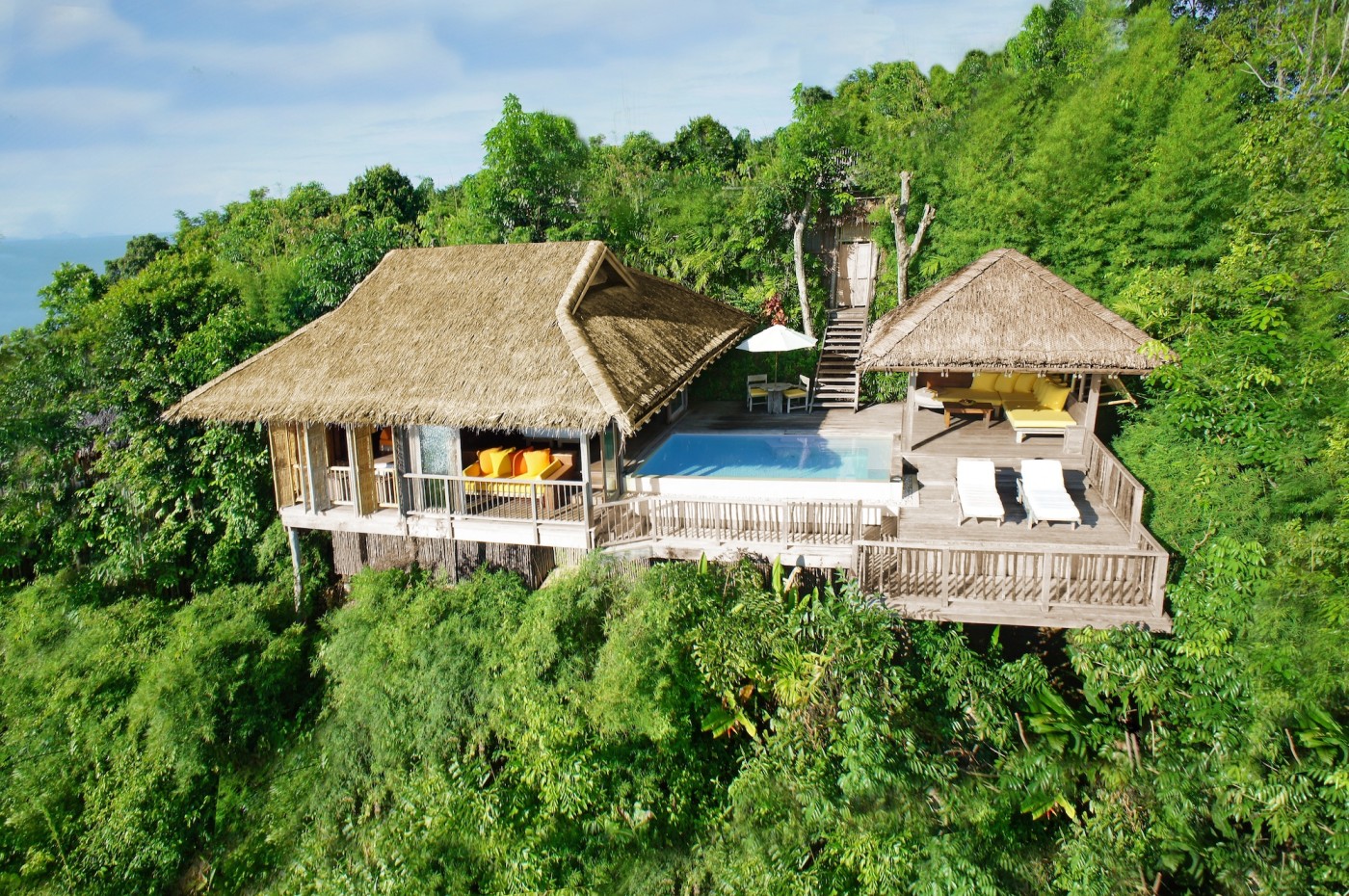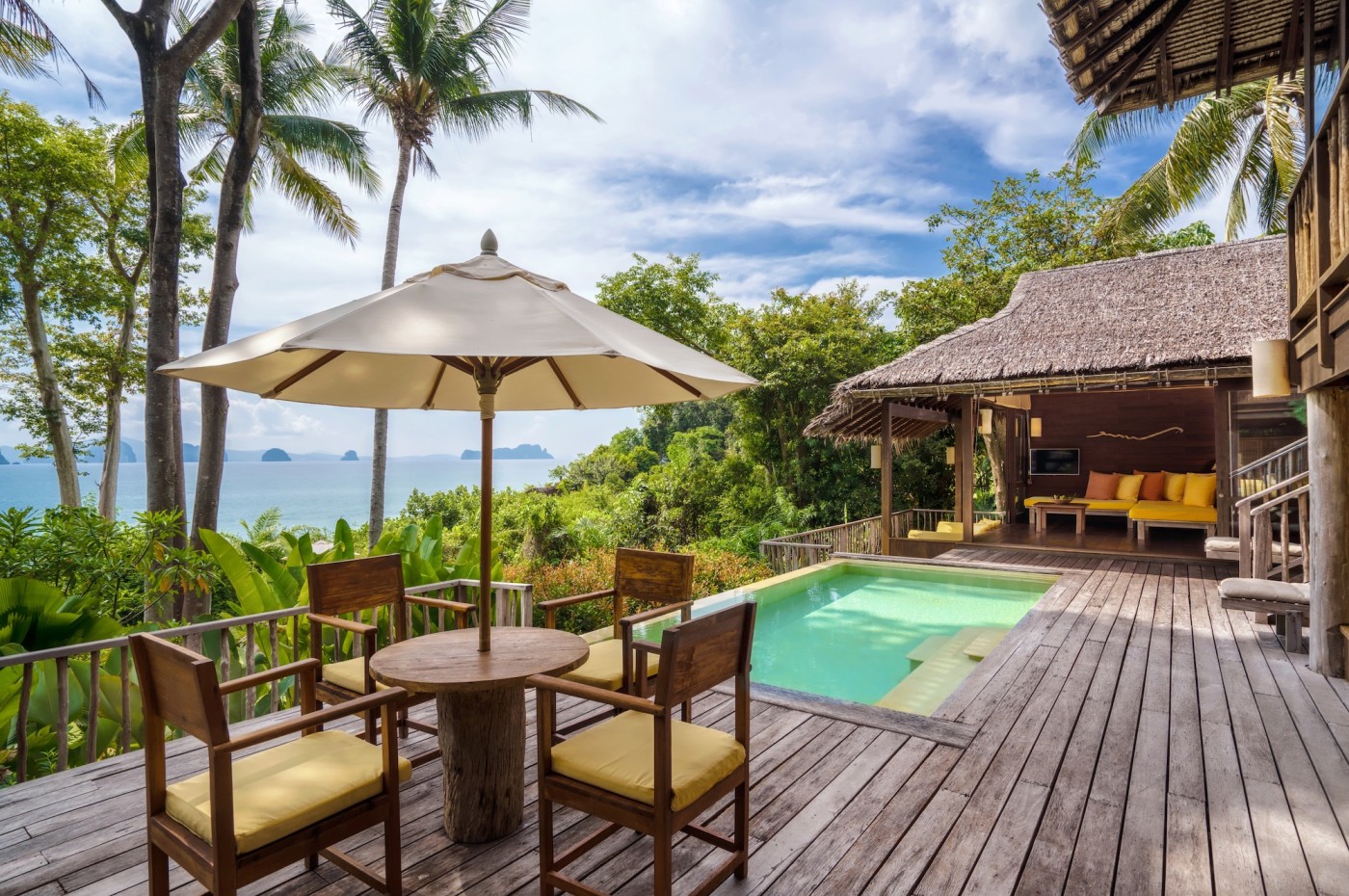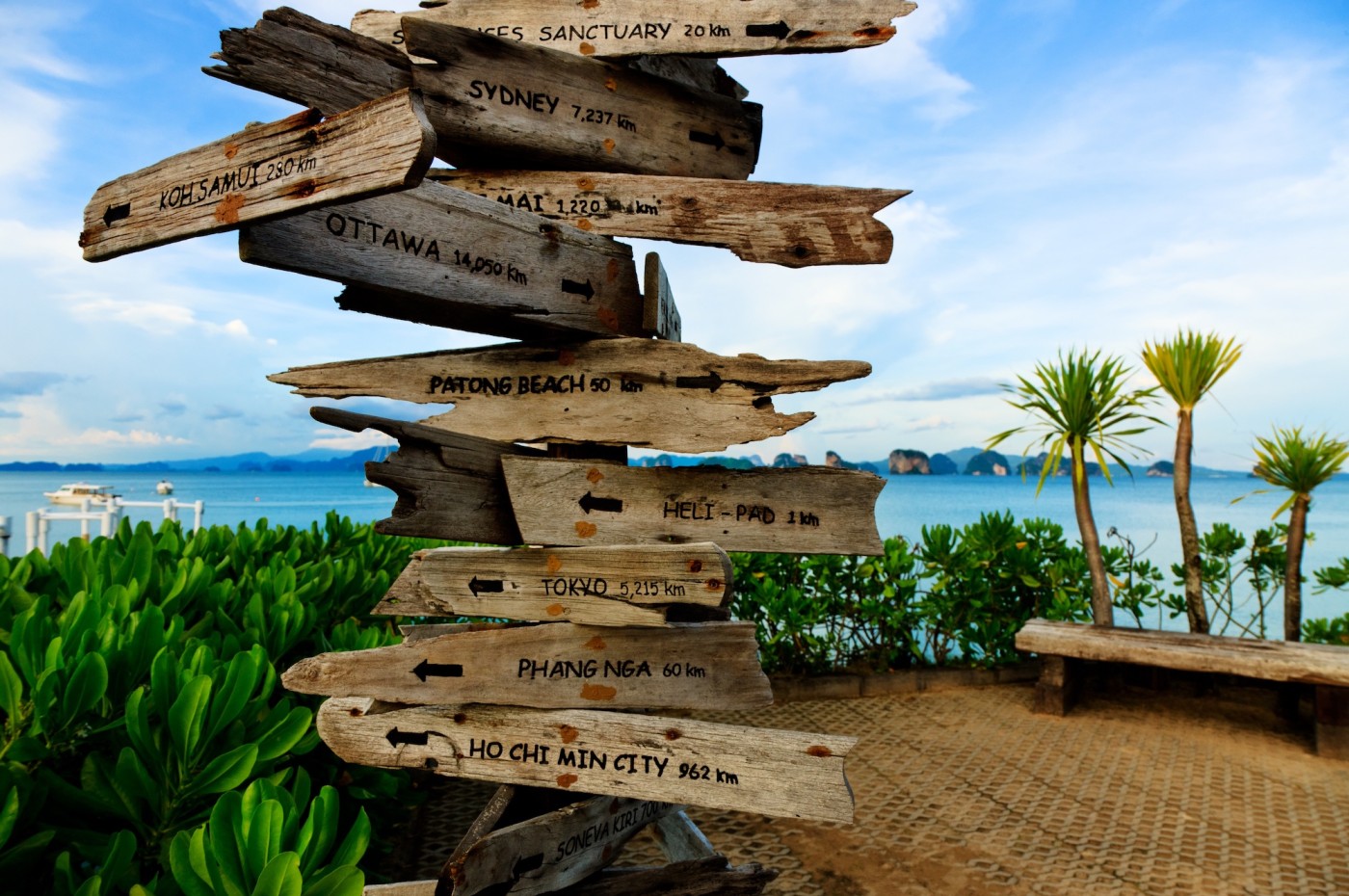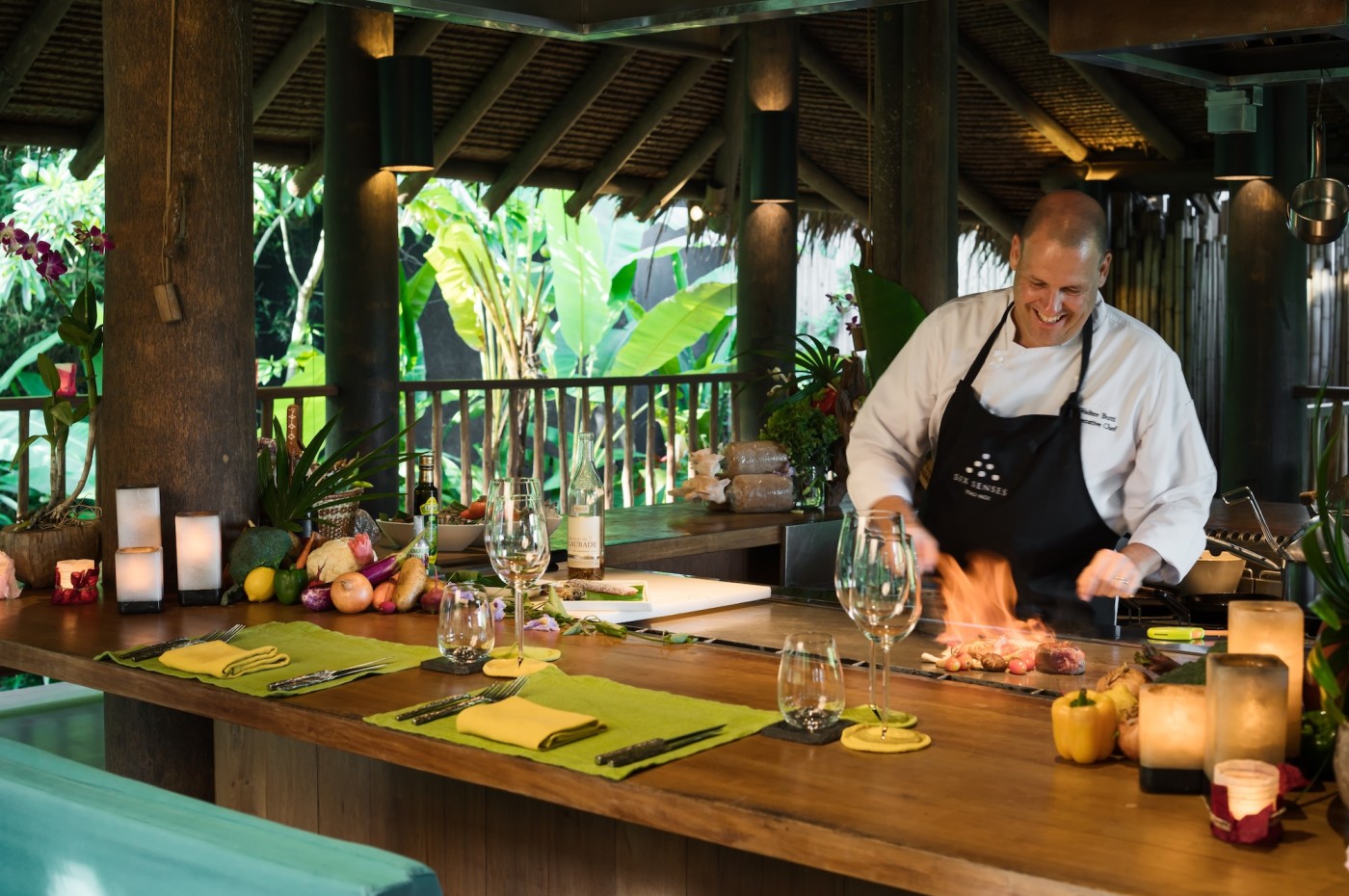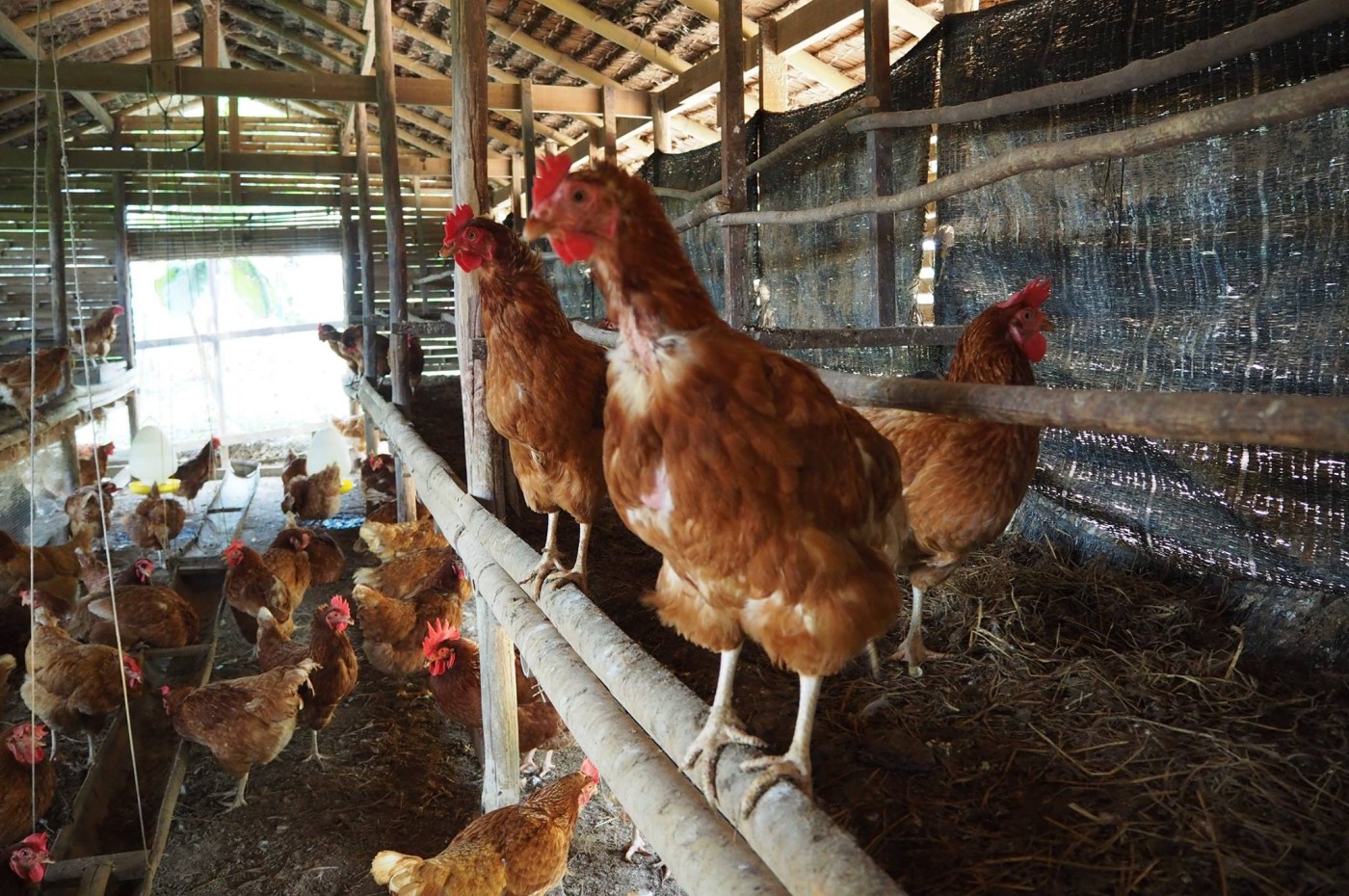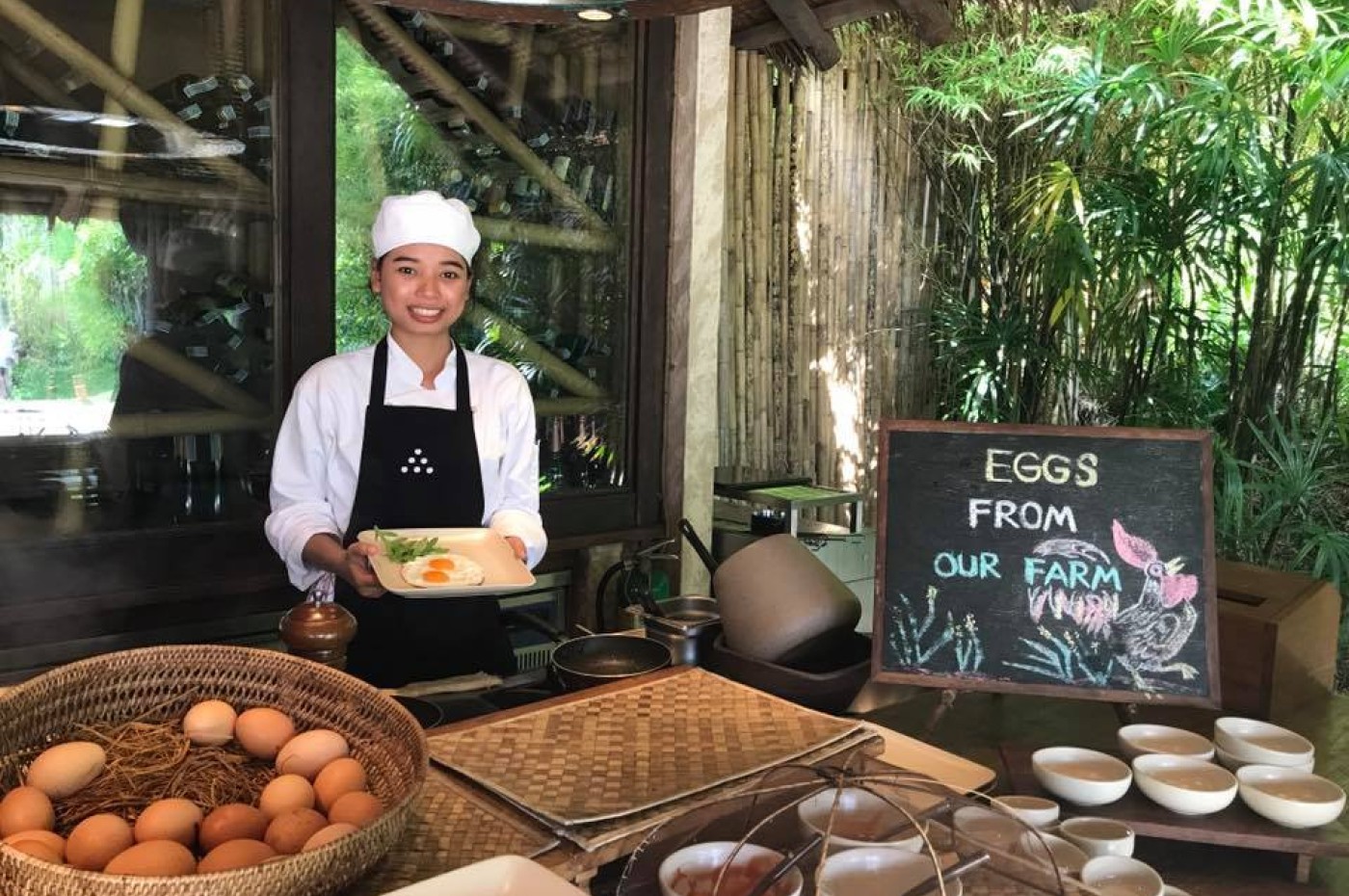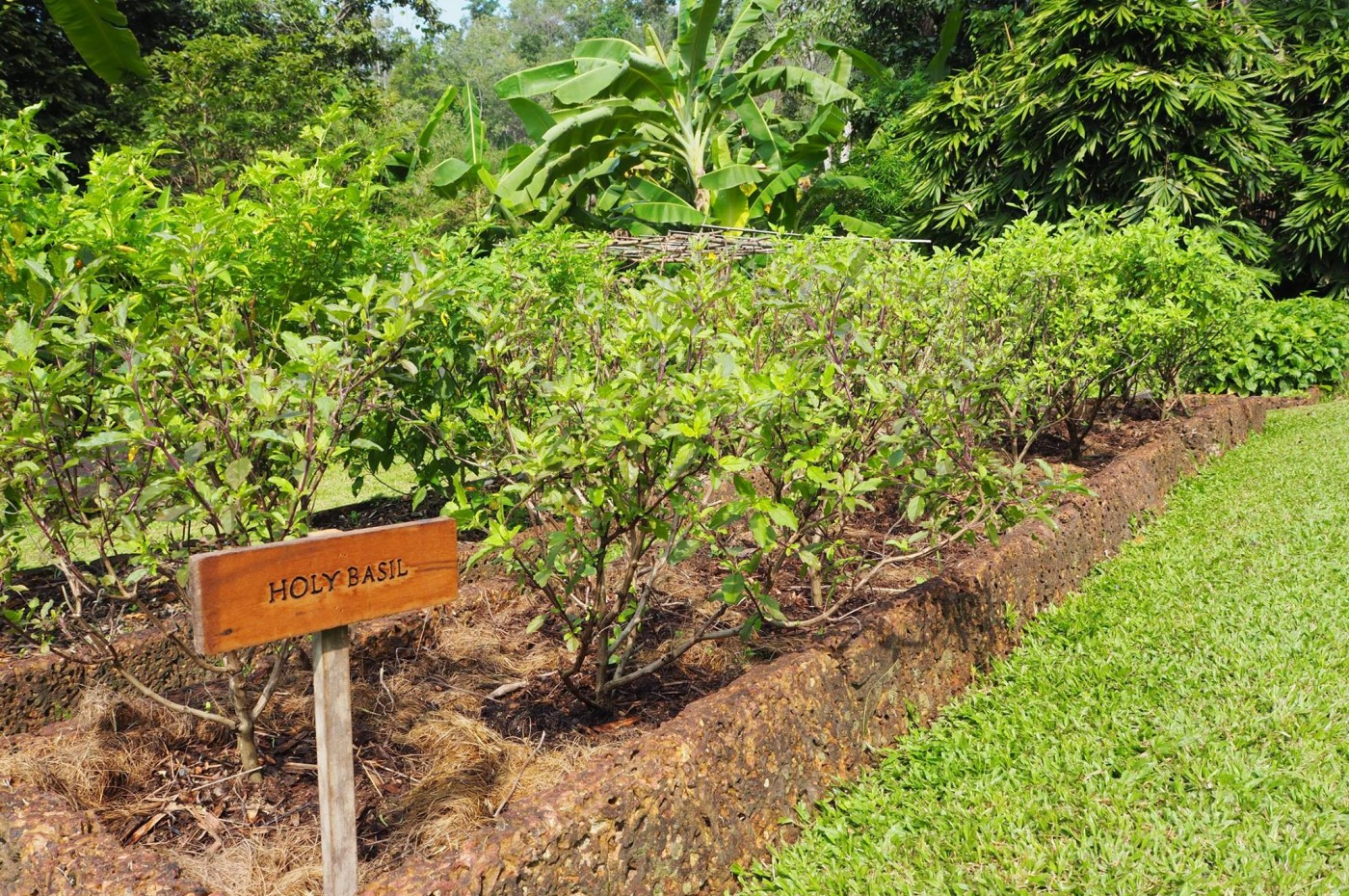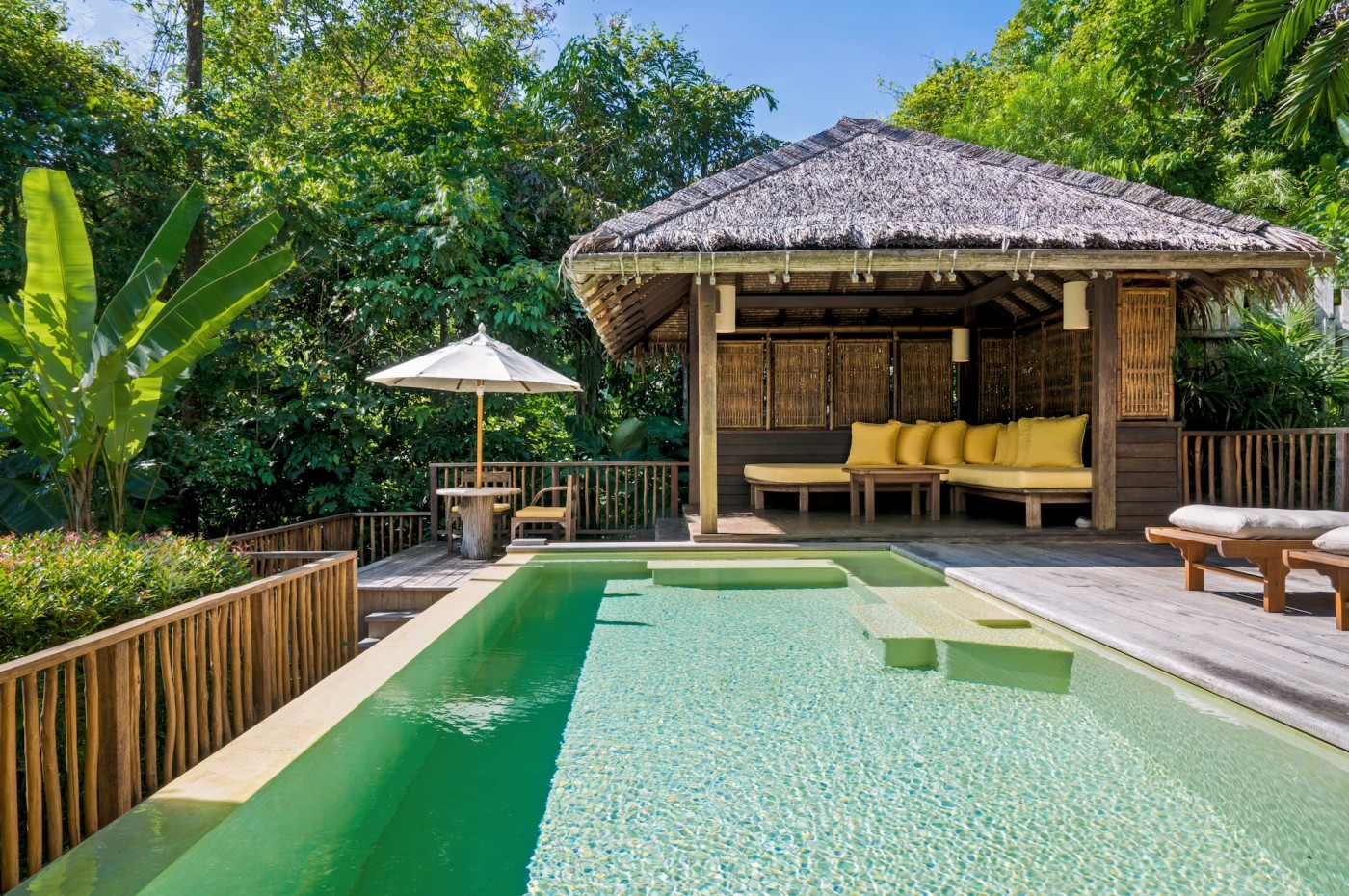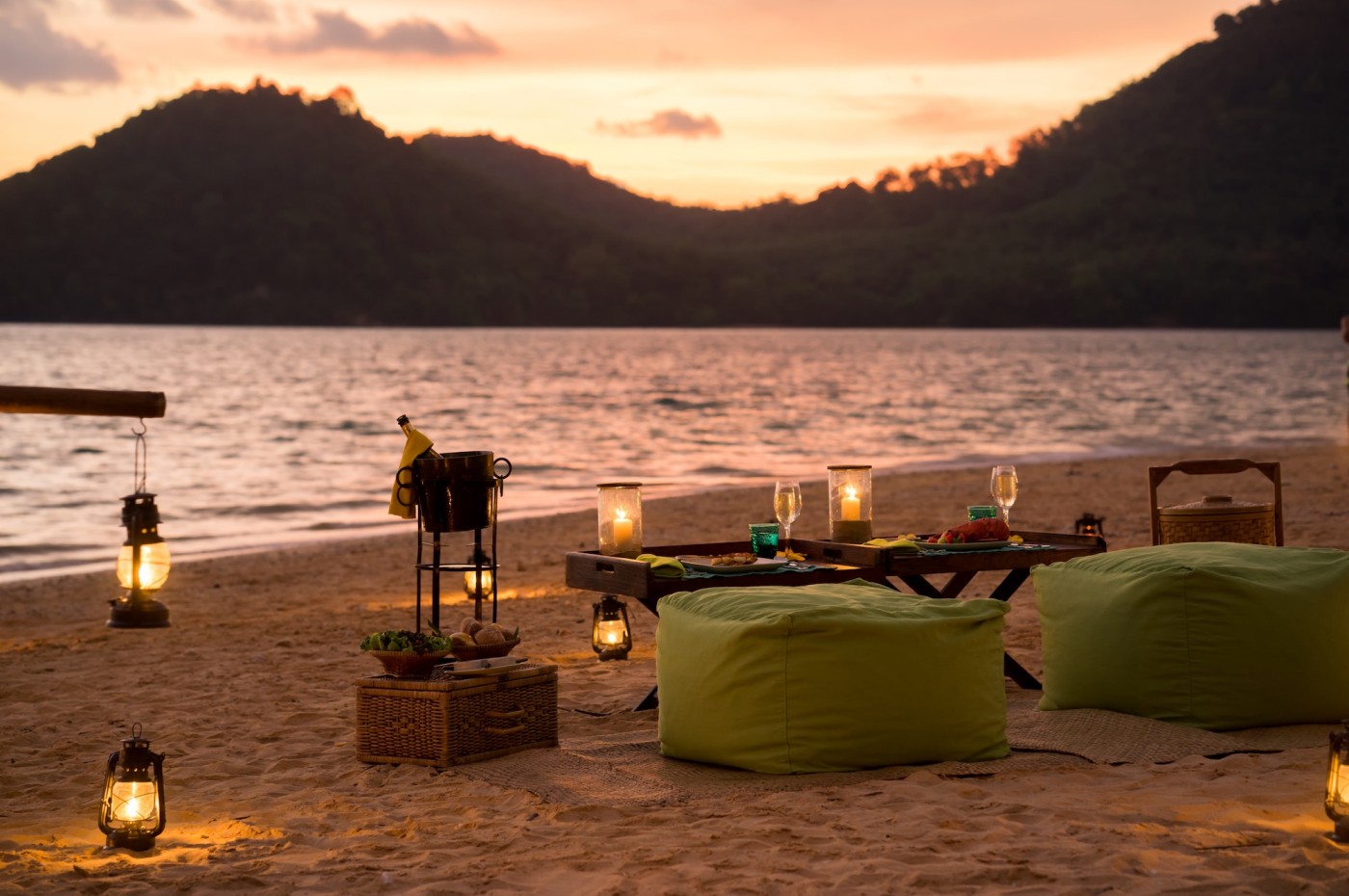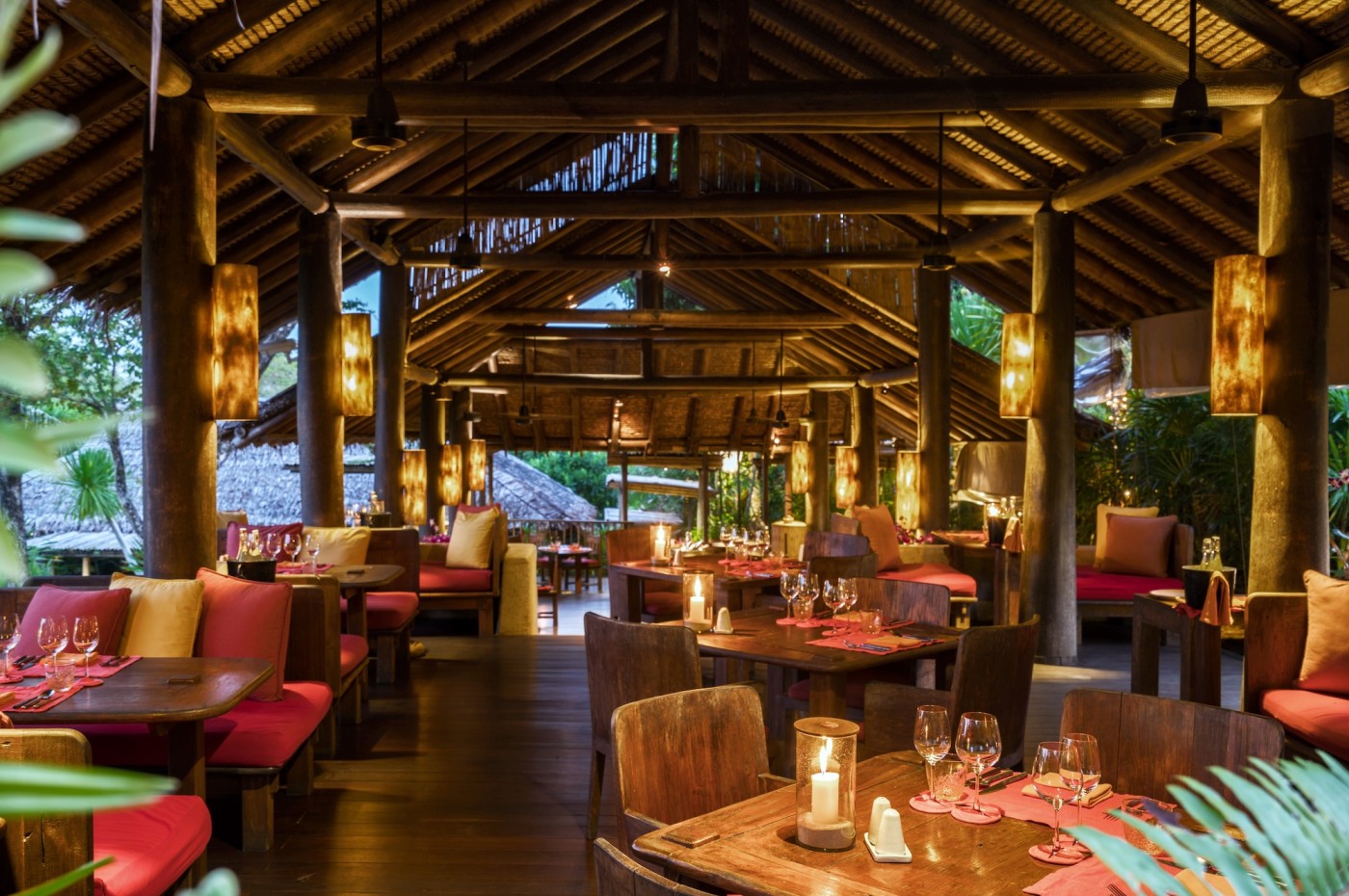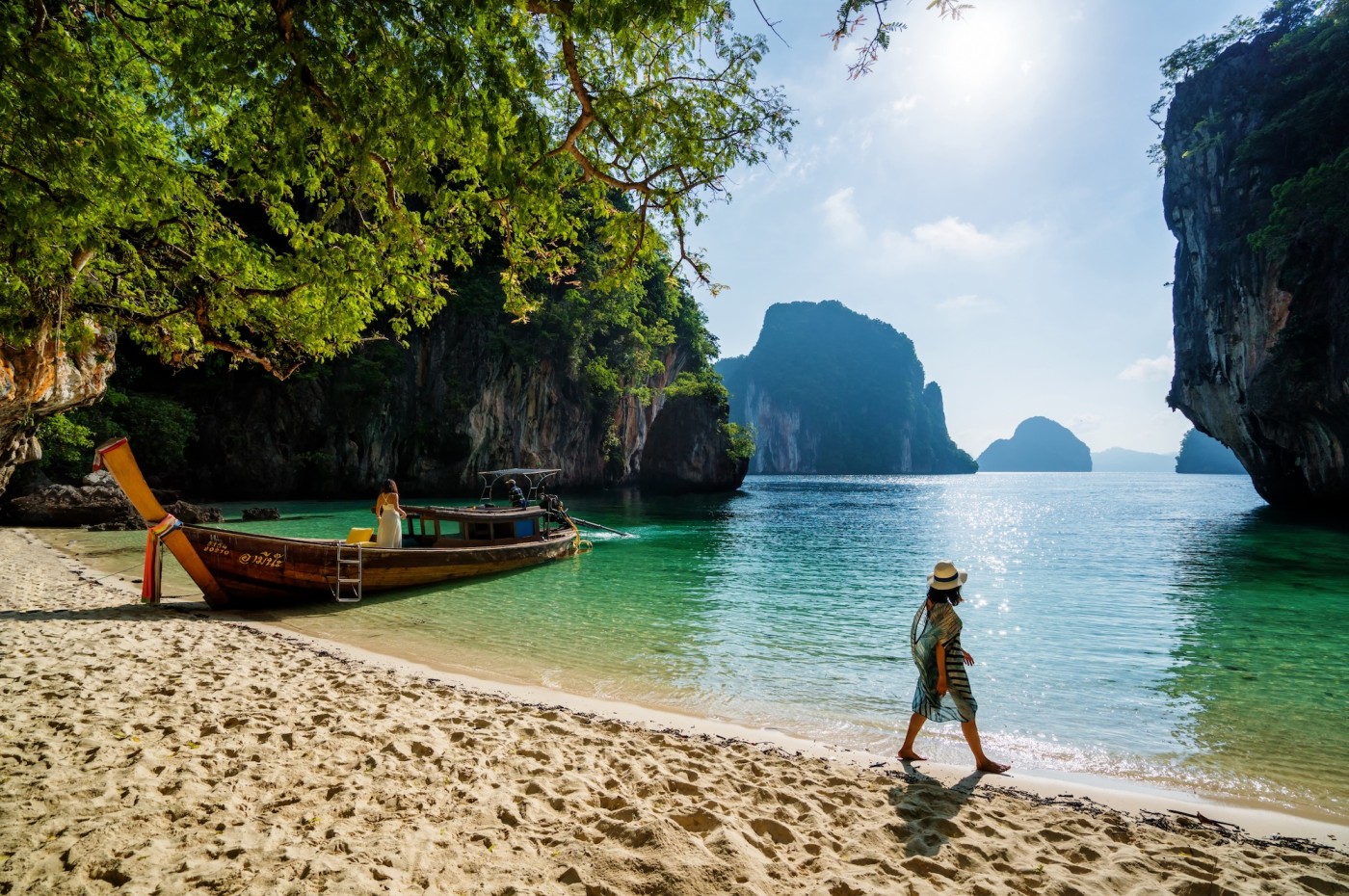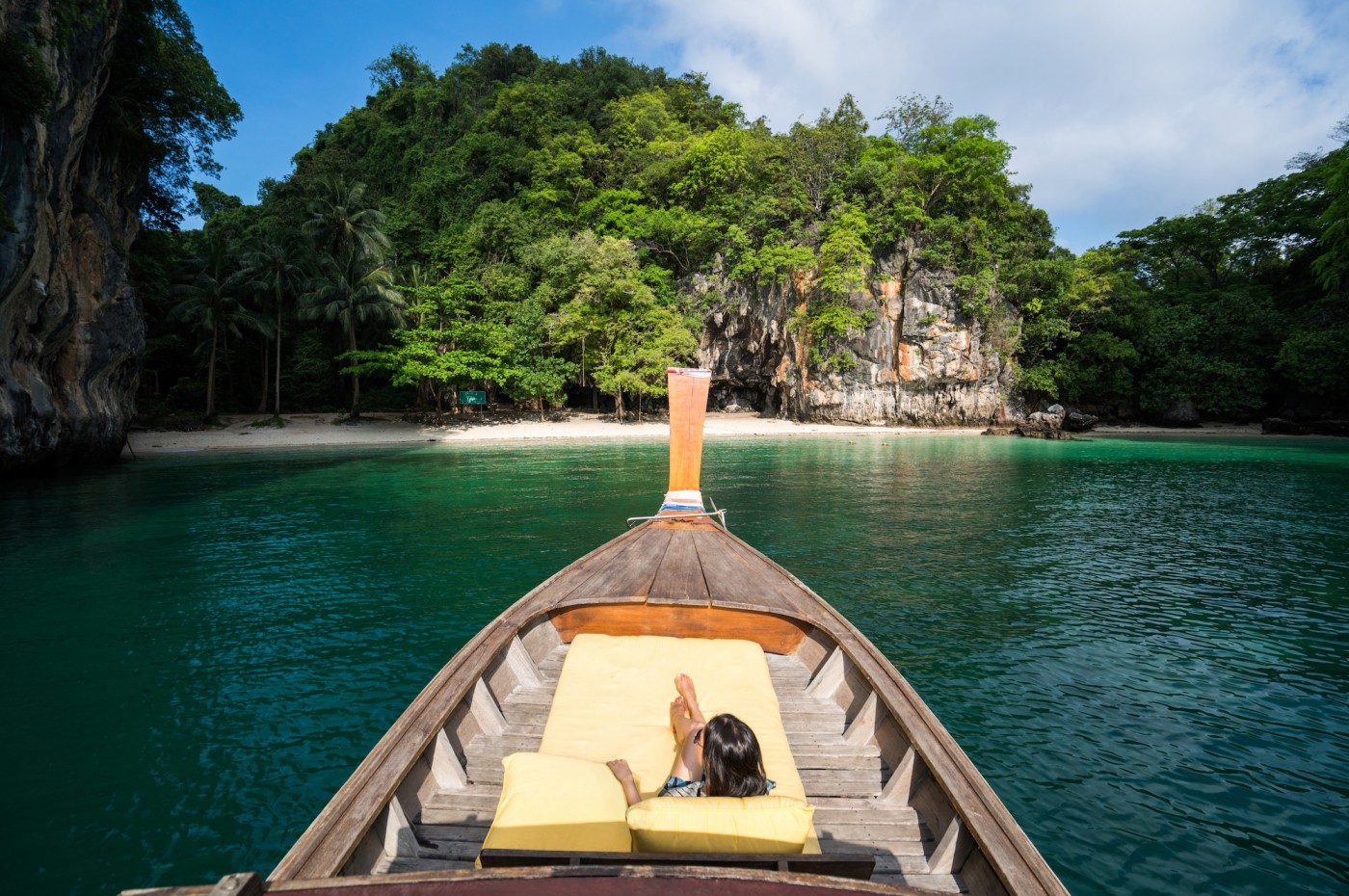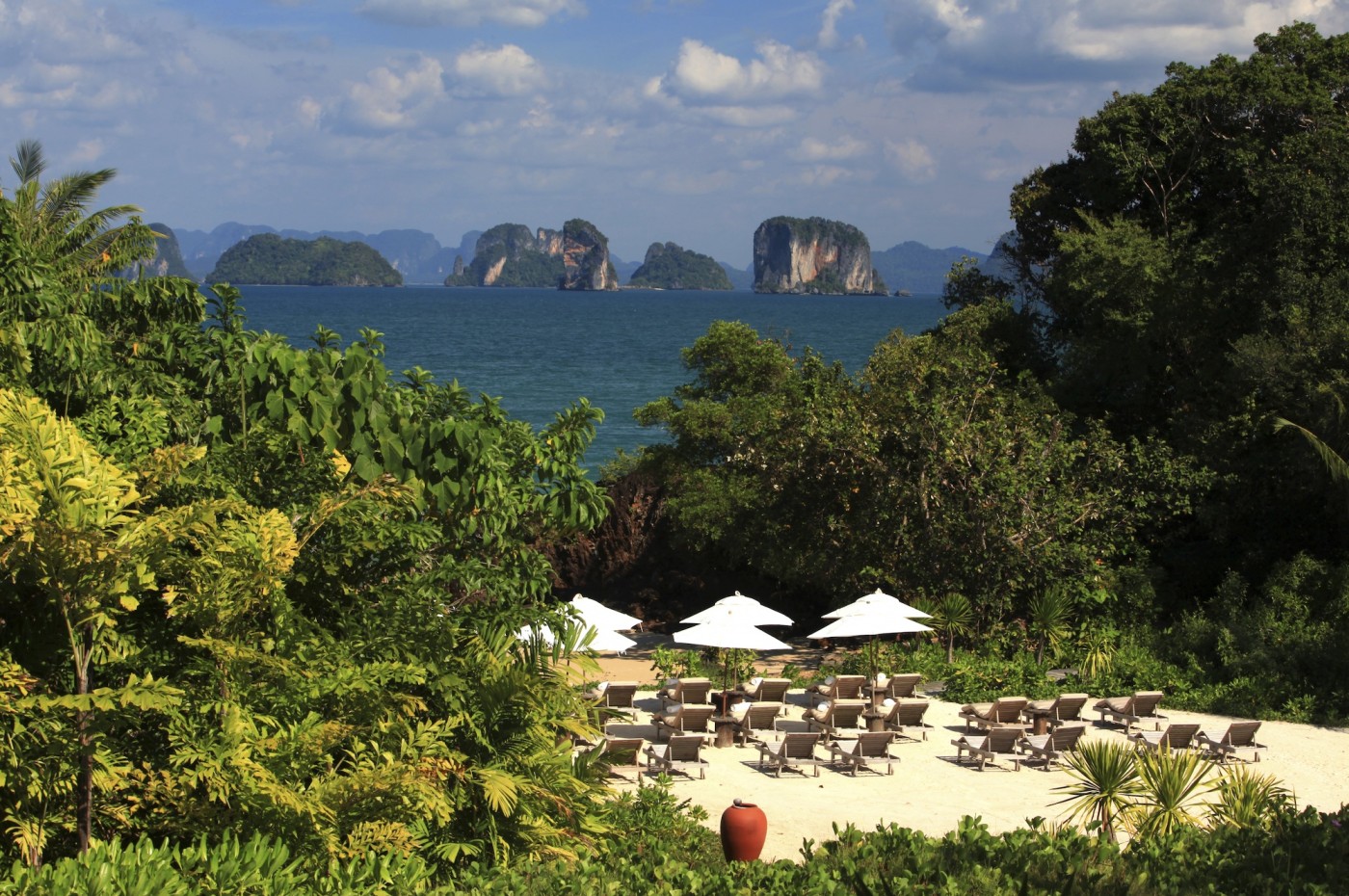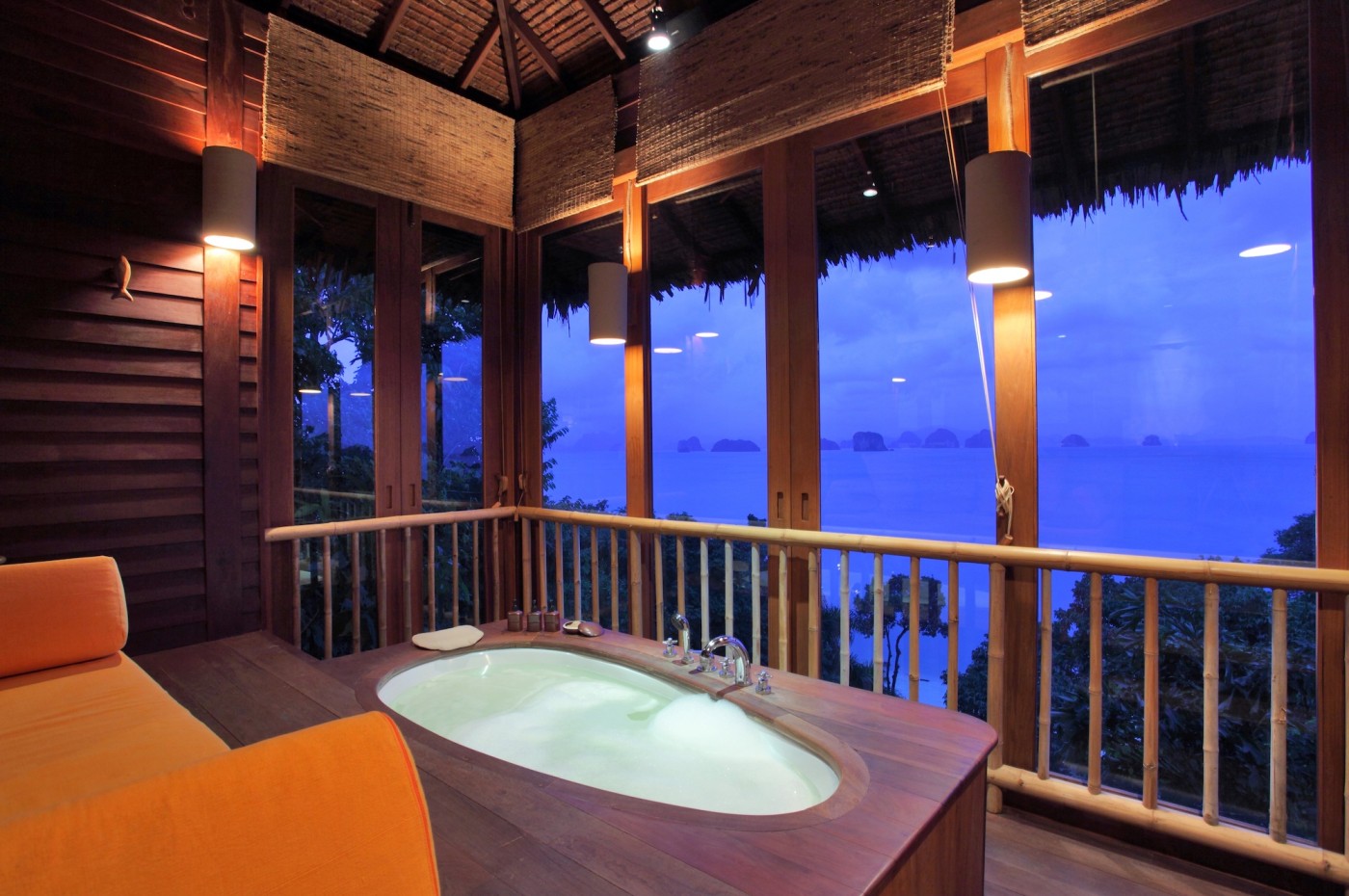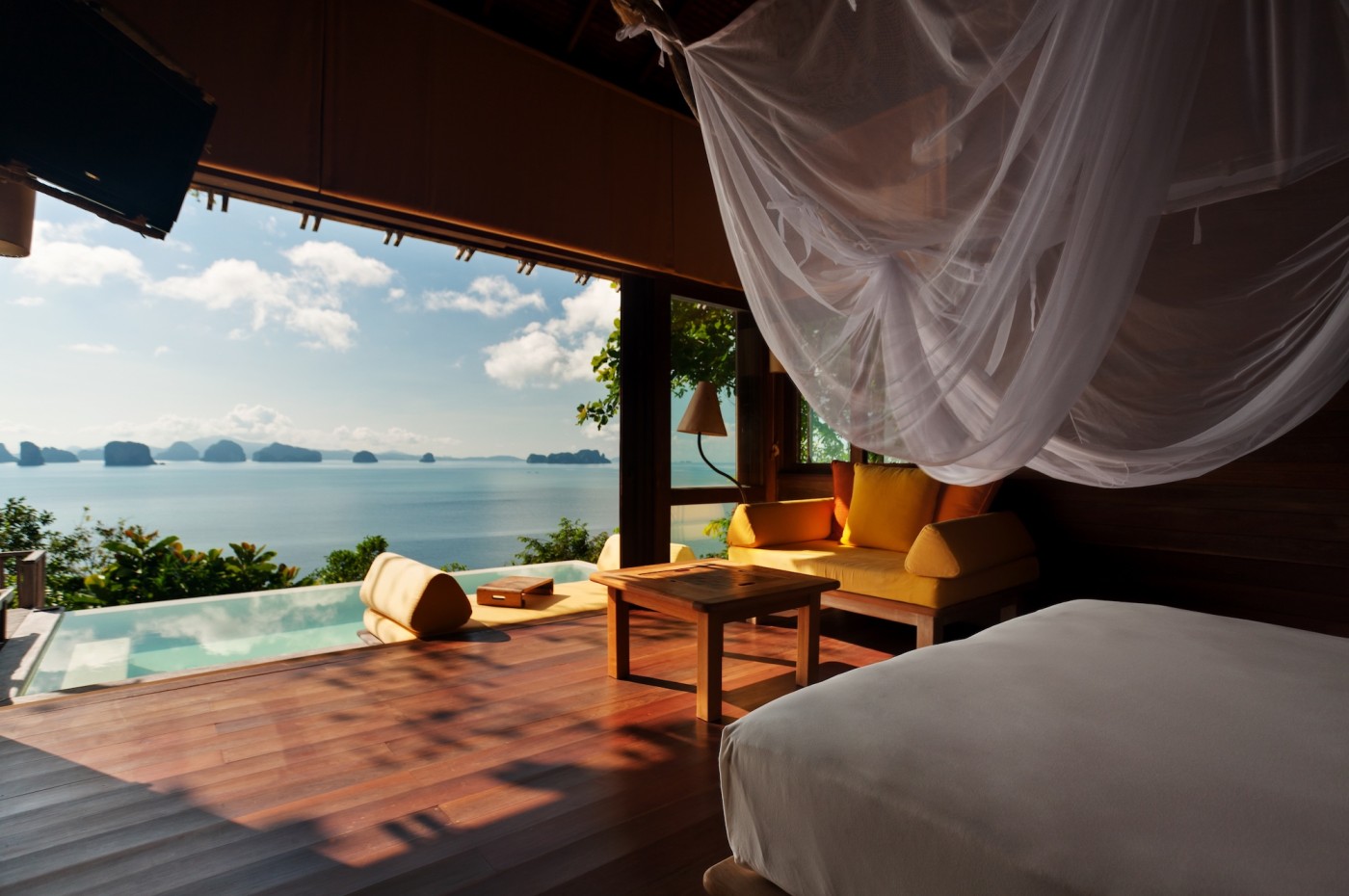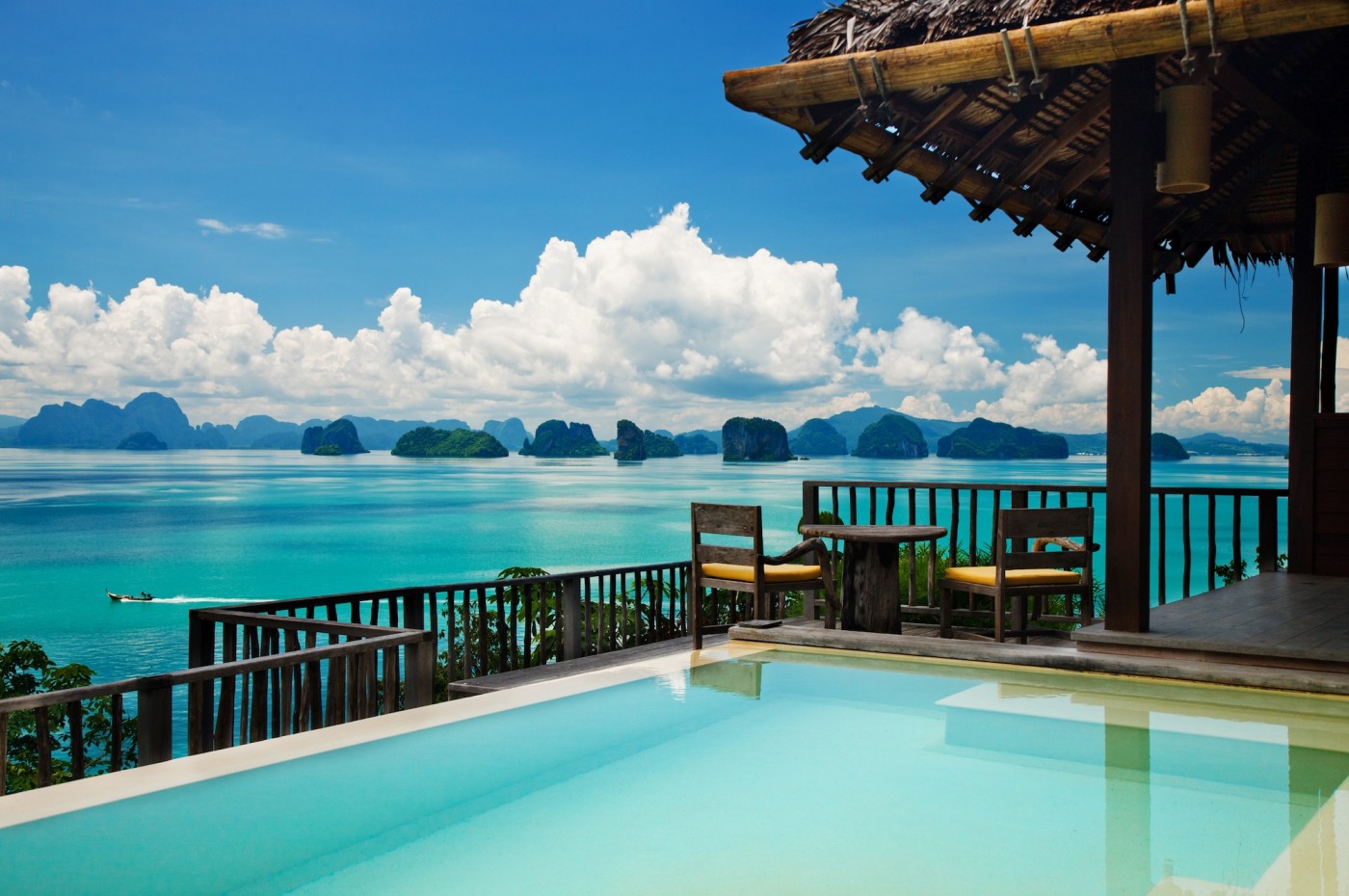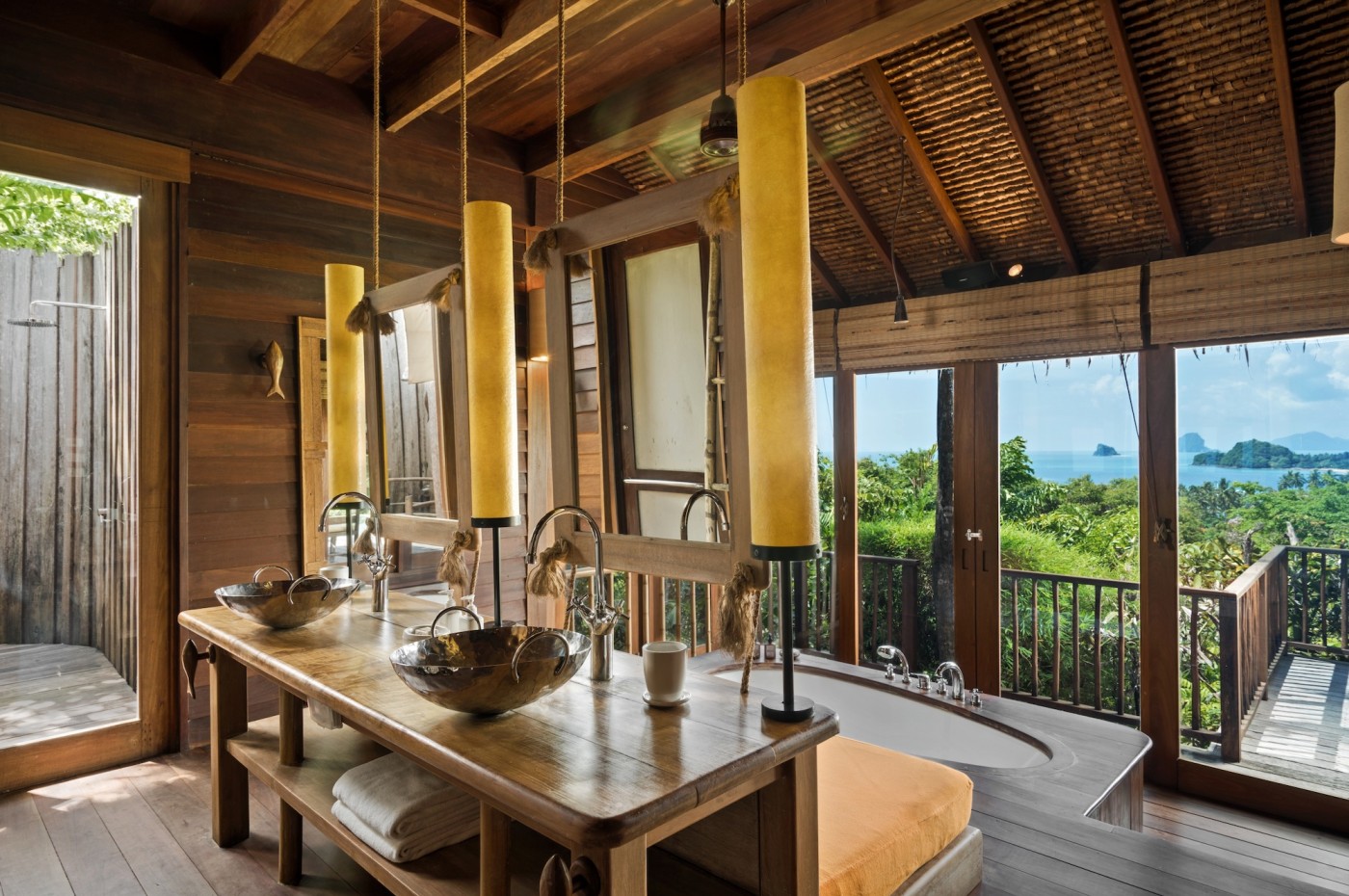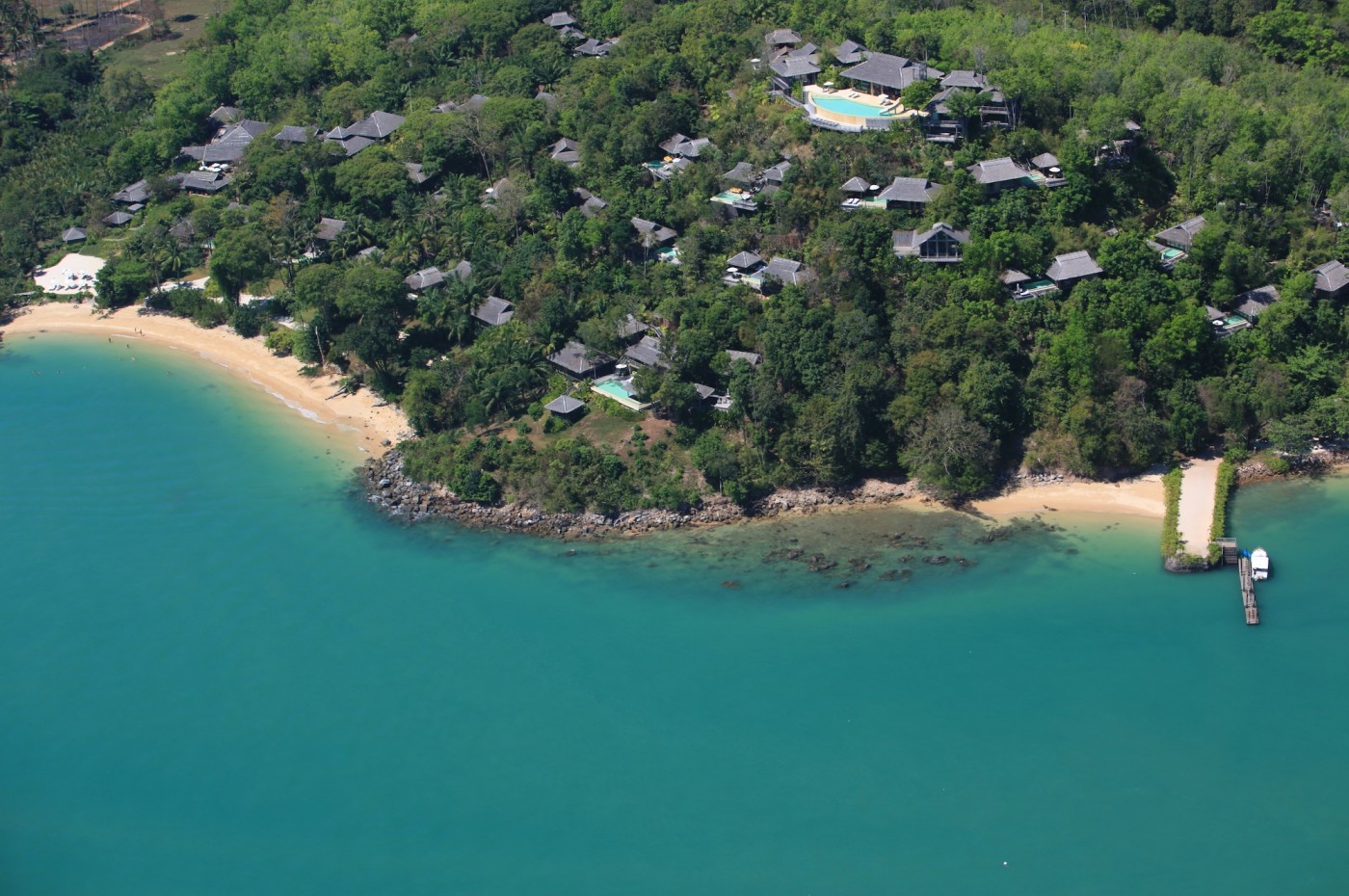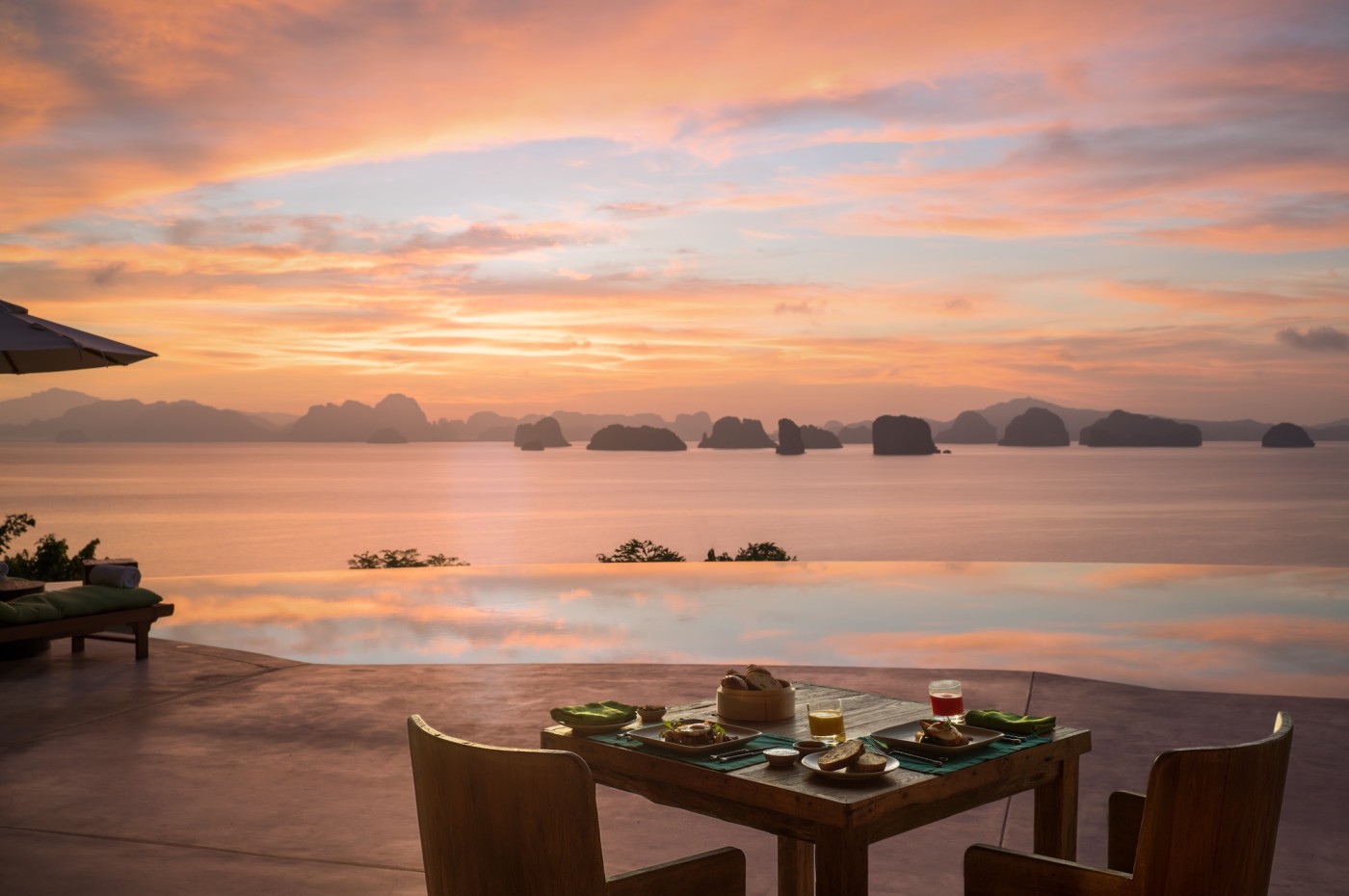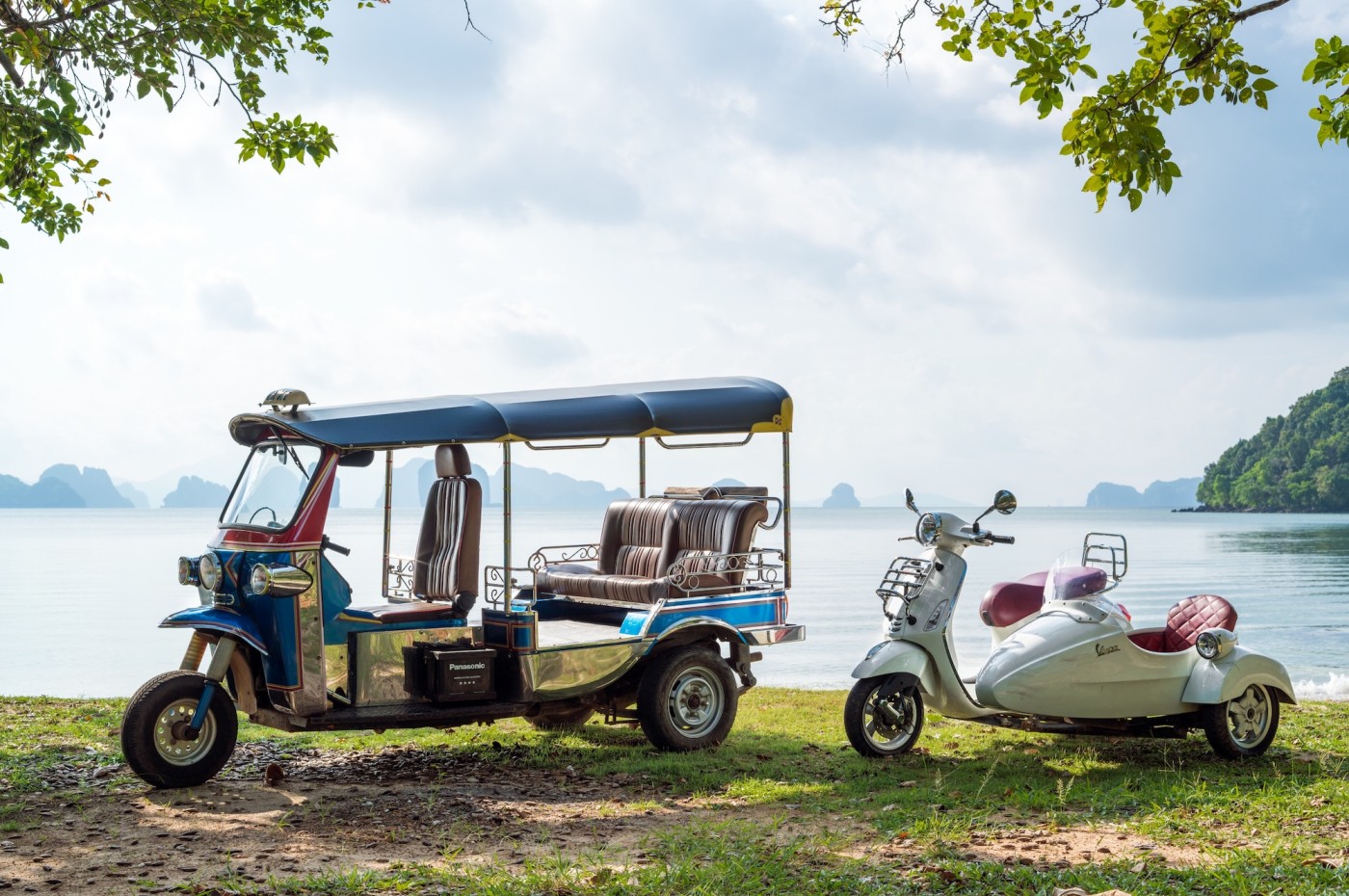 Six Senses Yao Noi is just an hour's boat ride from the east coast of Phuket, but it is a journey through time and space to arrive at Koh Yao Noi. Although tourism has started to bloom here, the island is, in many ways, the complete opposite of bustling Phuket.
A laid-back and rural atmosphere prevails here, with a strong local community that primarily earns its living through fishing, agriculture, batik painting, rubber plantations, and, increasingly, tourism.
Six Senses Yao Noi is nestled on a small hill and hidden among palms and rubber trees. The villas are spread out on different levels and in different directions, with some offering views of the jungle and others with panoramic views of the sea and the limestone cliffs of Phang Nga Bay on the horizon. Some villas are located almost at beach level, while others are almost at the top of the hill, near the beautiful pool.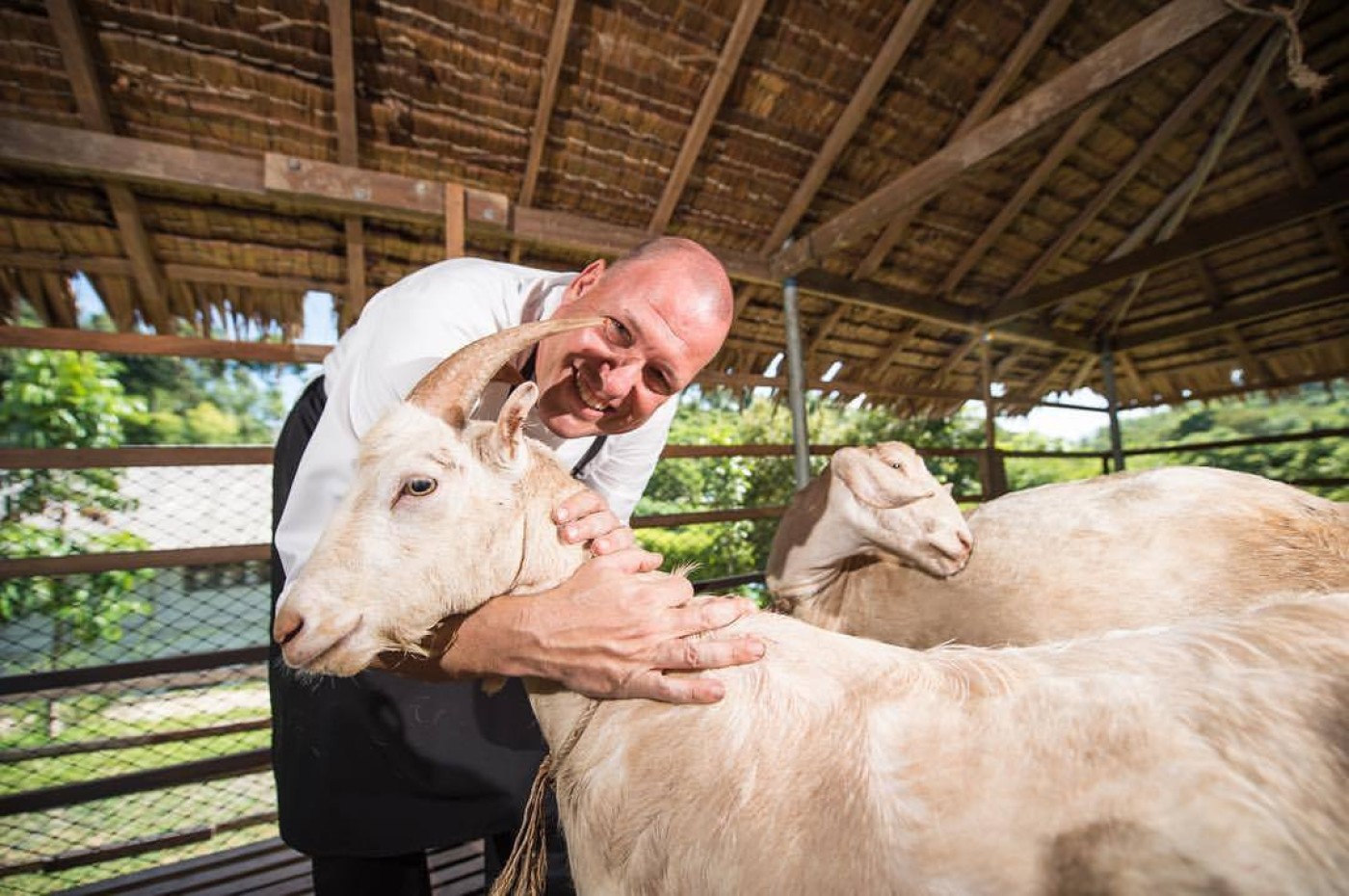 Goats and chickens listening to jazz
The hotel's gardens, like green oases between villas and paths, provide herbs and salads. Eggs are collected every morning from the large chicken coop where the free-range, organic chickens enjoy the space - occasionally to mellow jazz music. It is said to encourage the hens to lay more eggs.
Fresh milk is obtained from the goats and is used to make homemade cheese, yogurt, and ice cream. Honey is produced from the hotel's own beehives. They even grow their own mushrooms.
As for the ingredients they do not produce, they try to purchase as much as possible from the locals in Koh Yao Noi. This ensures that the ingredients are fresher, supports the local economy, and reduces the environmental impact. Like Six Senses' other hotels and resorts, sustainability is taken very seriously at Six Senses Yao Noi.