Summer adventure in Indonesia - surfing, Sumba, and superb snorkeling
Join us to experience an Indonesia that only a few have seen. From western Bali's rugged surfer beaches, peaceful villages, and spectacular rice terraces to the wild and unspoiled Sumba, small, beautiful hotels are run with a heart between traditional village communities and dramatic nature. And finally, to a luxurious bungalow hotel with superb snorkeling from the house reef and Komodo National Park as a neighbor.
An adventure-packed journey where there is plenty of time to simply be together. Throughout the trip, you will stay in small hotels with plenty of atmosphere. Perfect for adventurous families and anyone with a taste for adventure who can travel during summer from April to November, when the weather is most suitable.
Highlights to look forward to:
The untouched West Bali, from the beach to the highlands
Wild and wonderful Sumba, where only a few venture to
Komodo National Park with coral reefs and immersion
Small hotels with big hearts and ecolodges that you will not want to leave
Opportunity for a stopover in Kuala Lumpur or Singapore on the way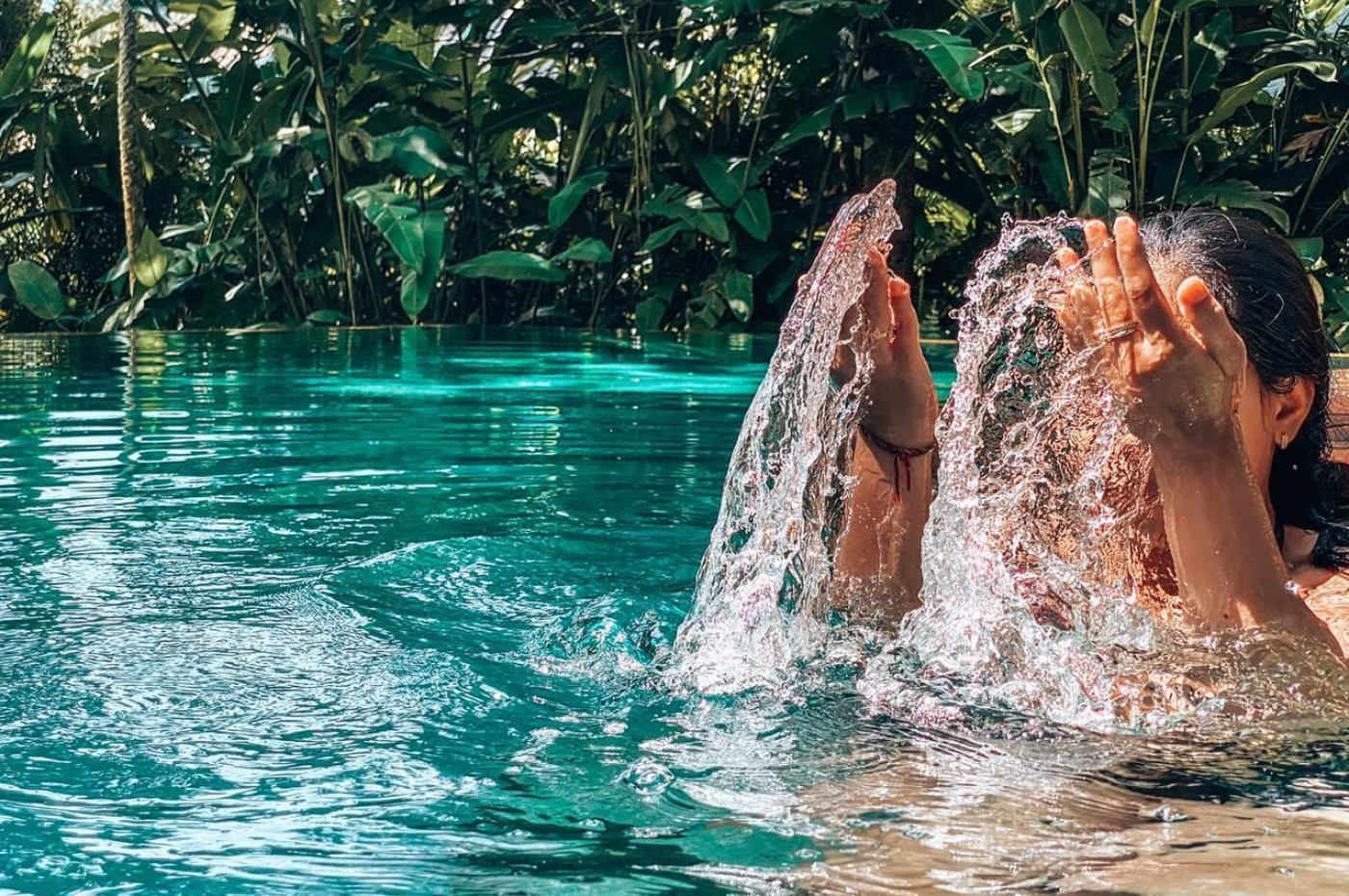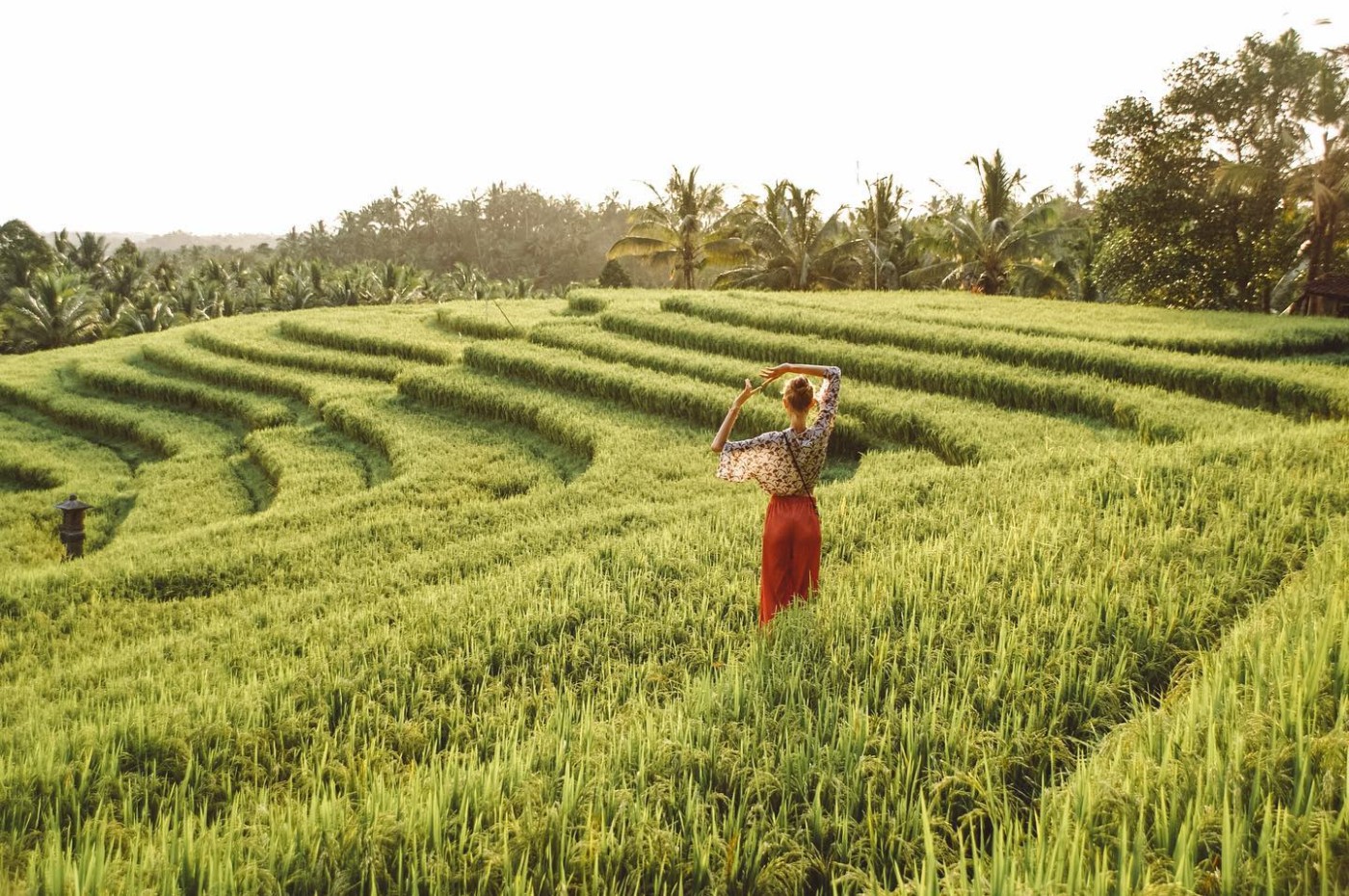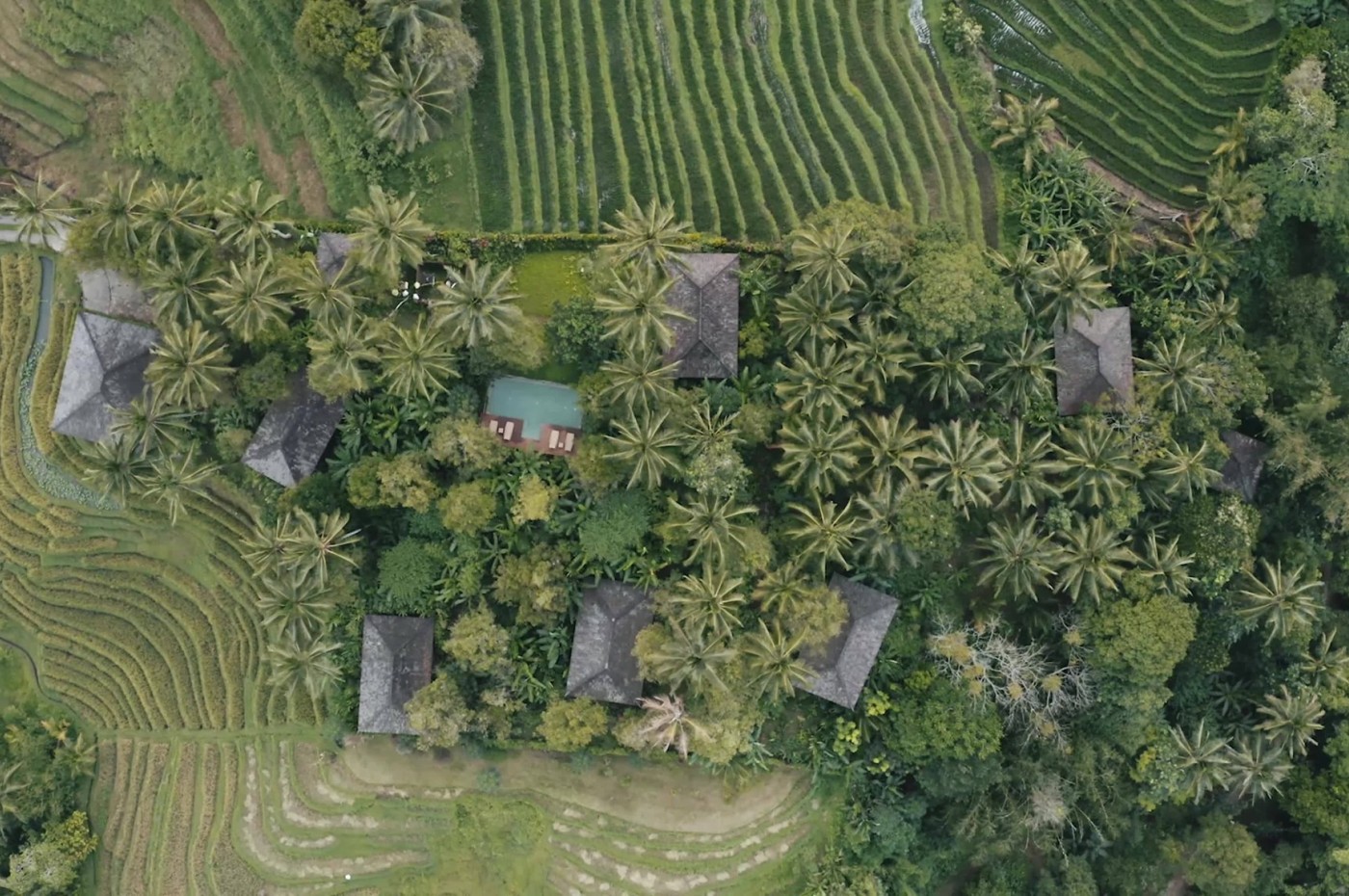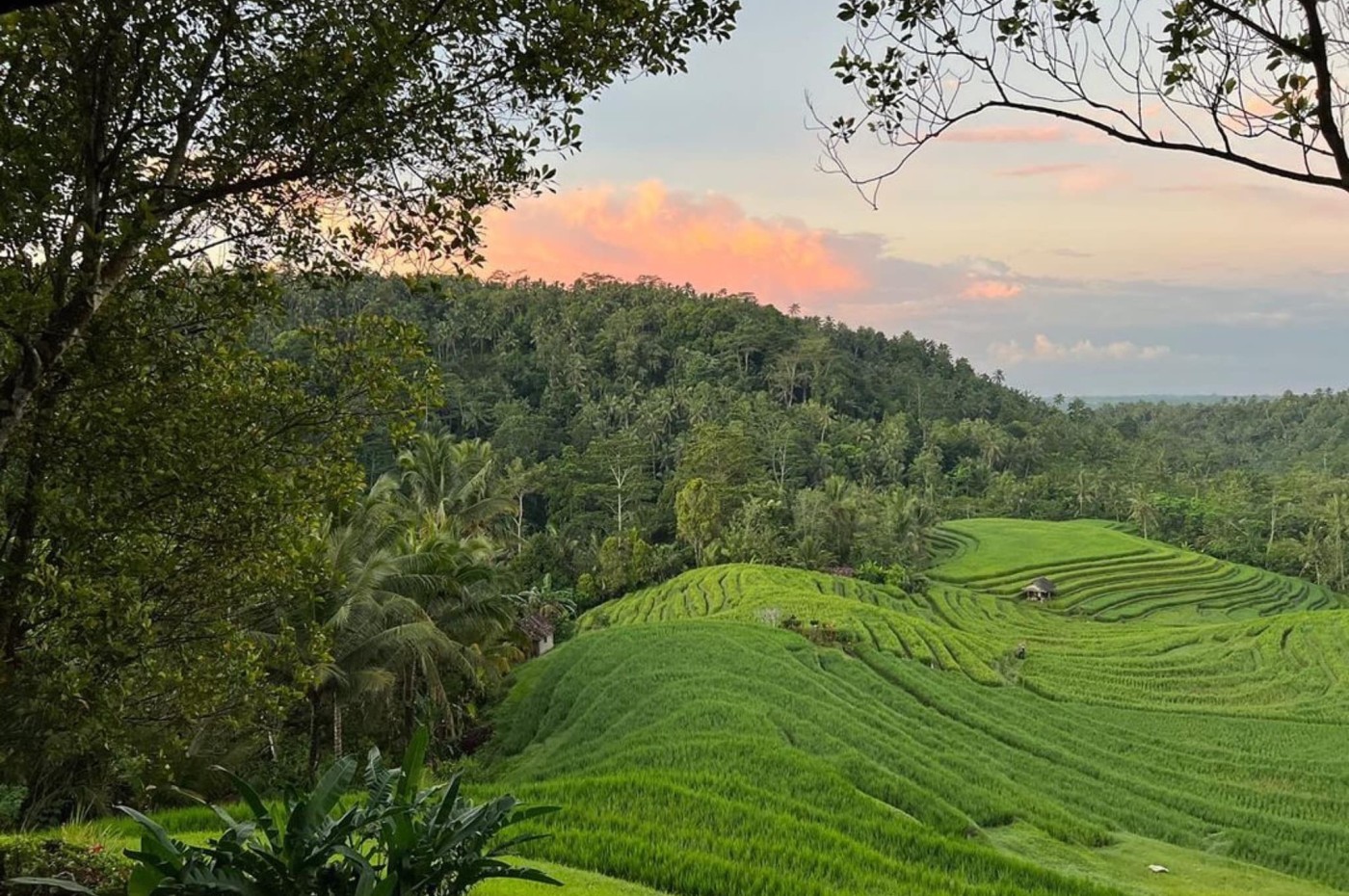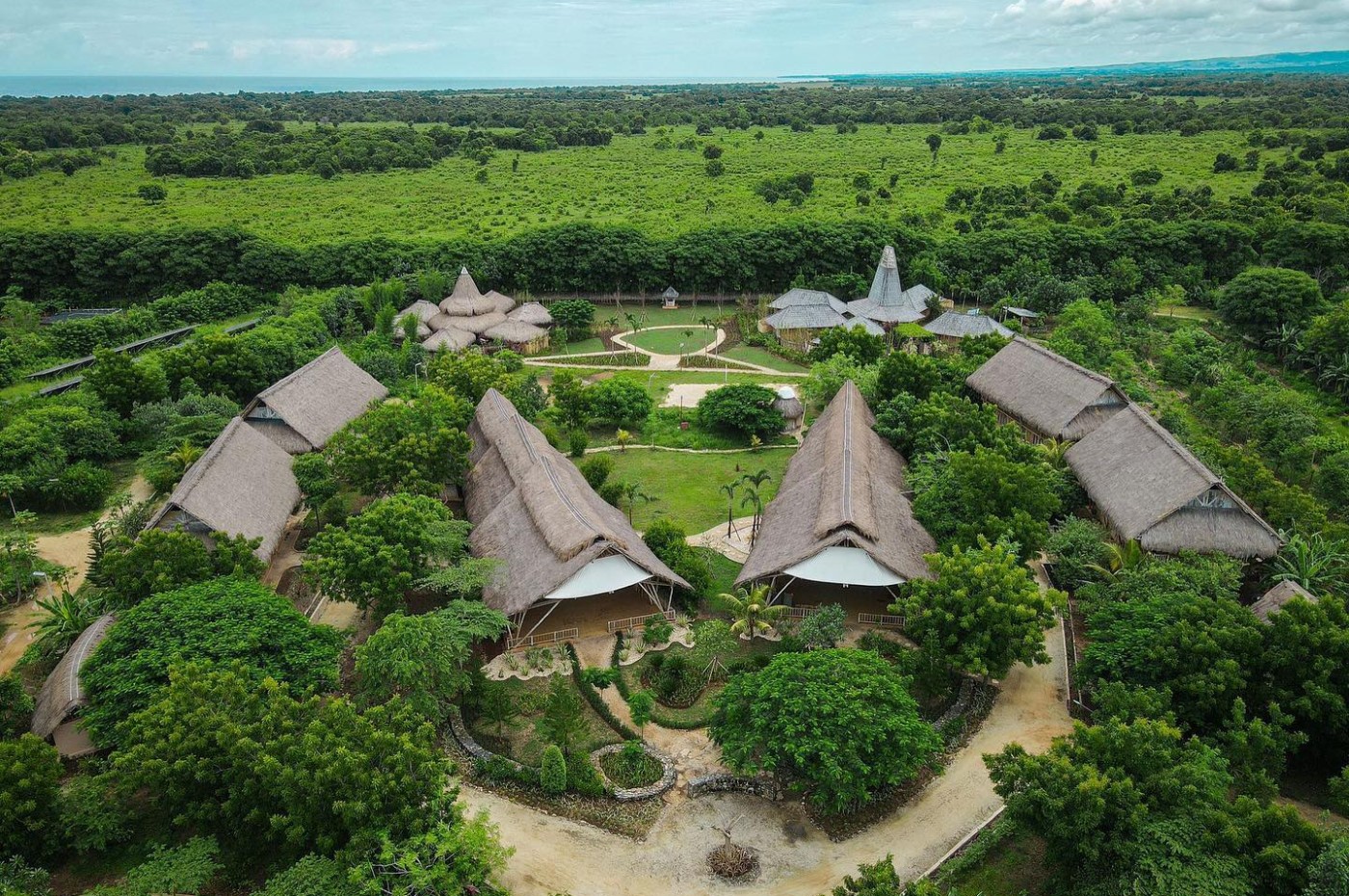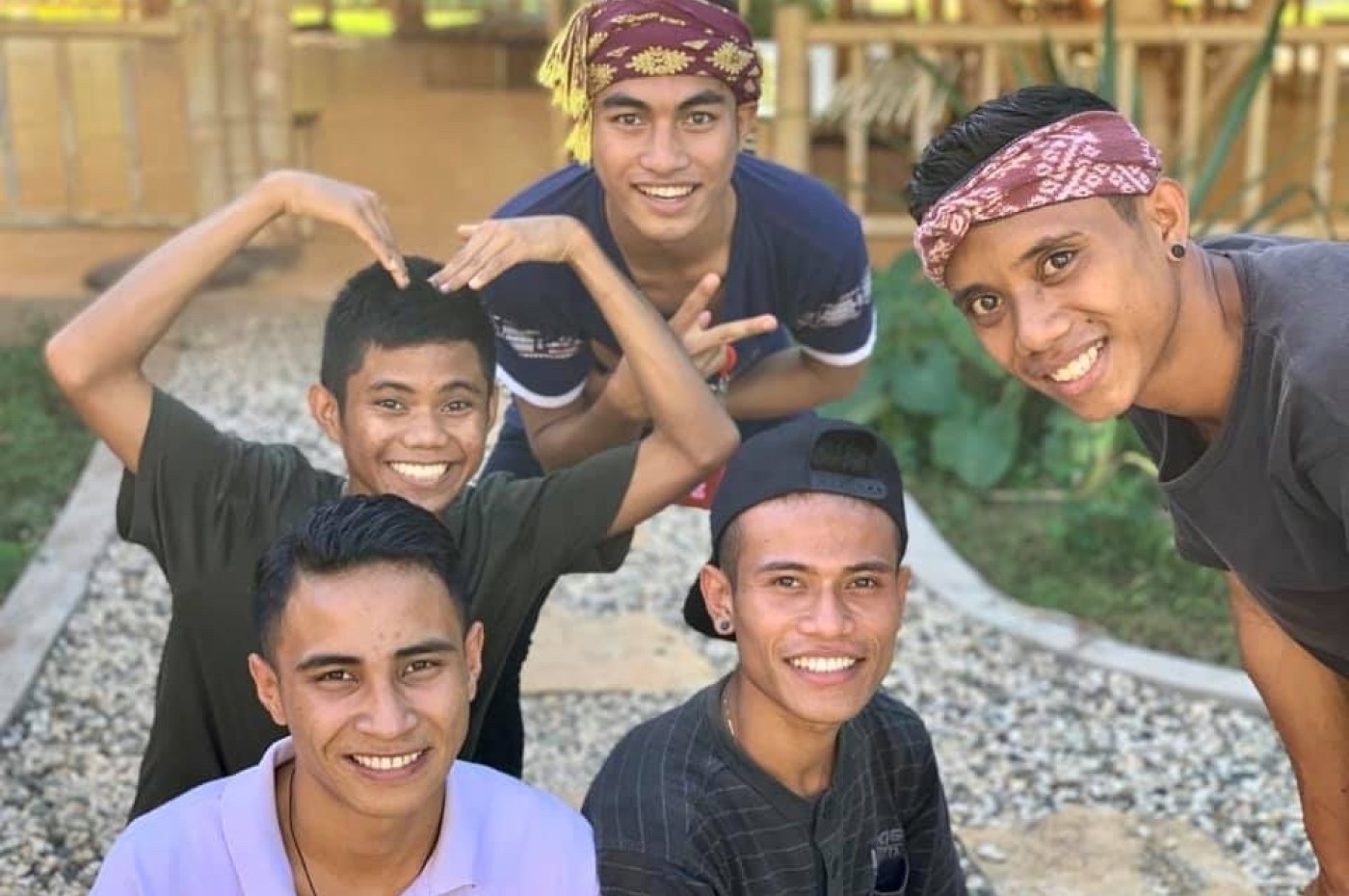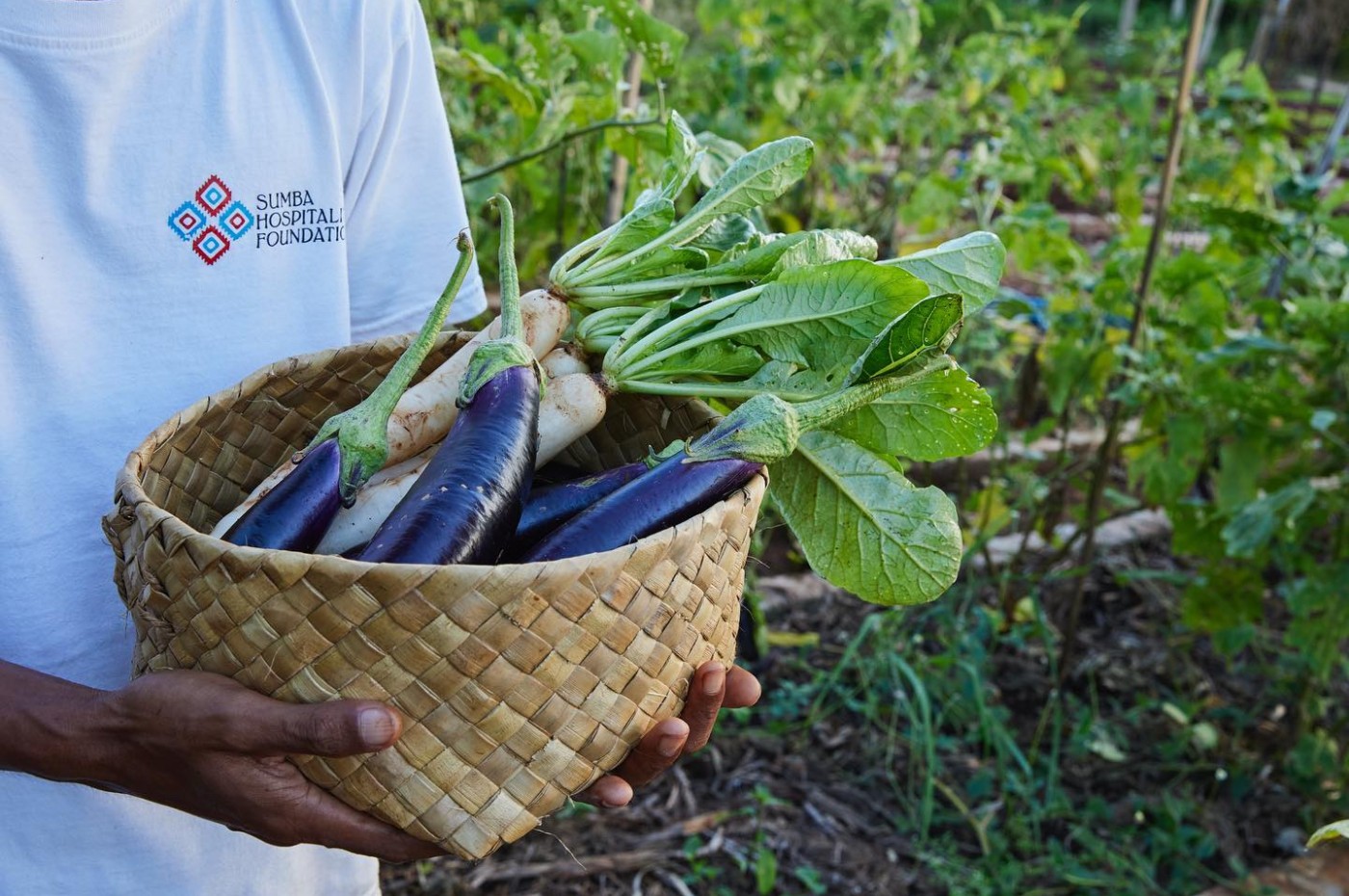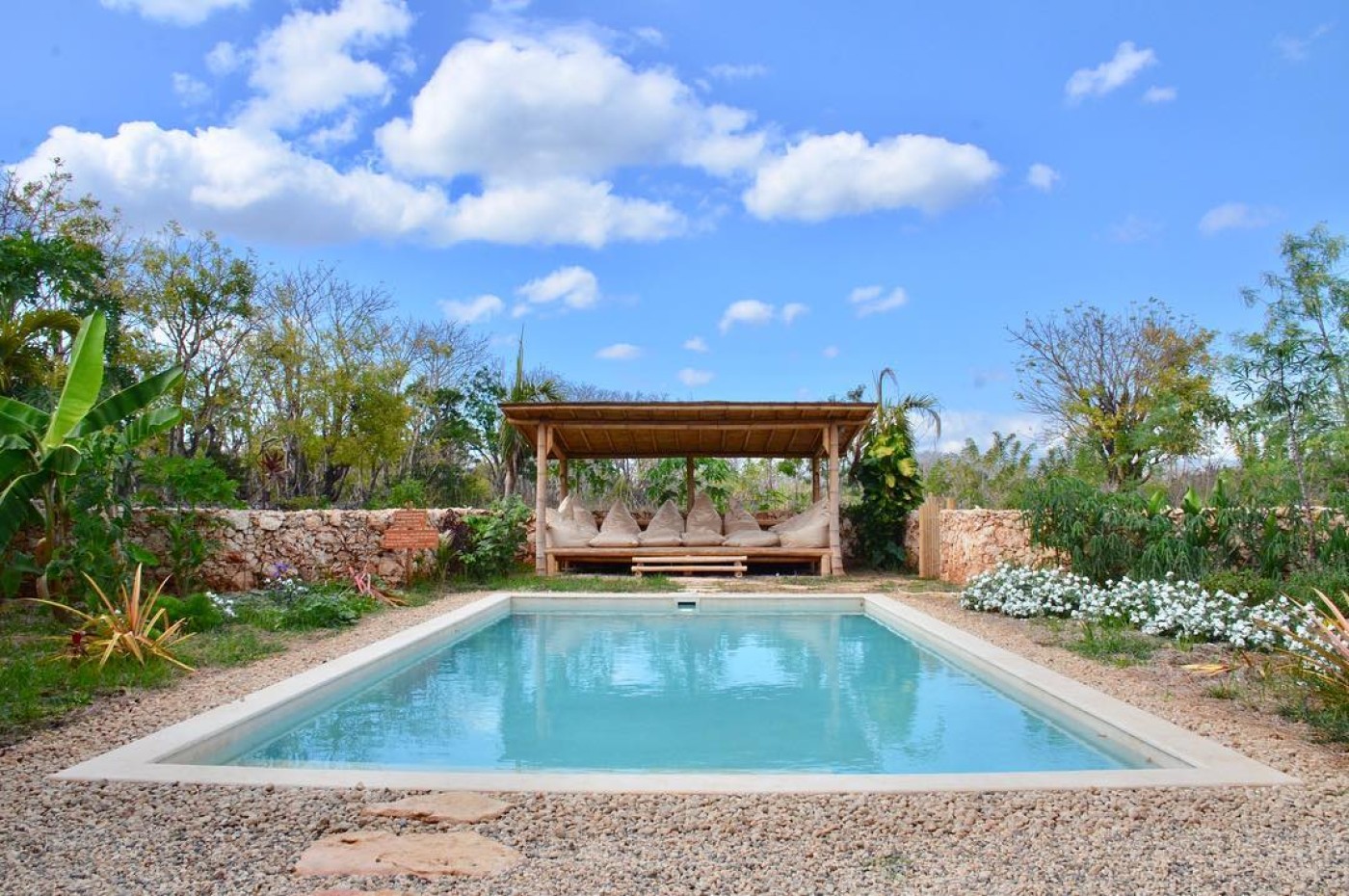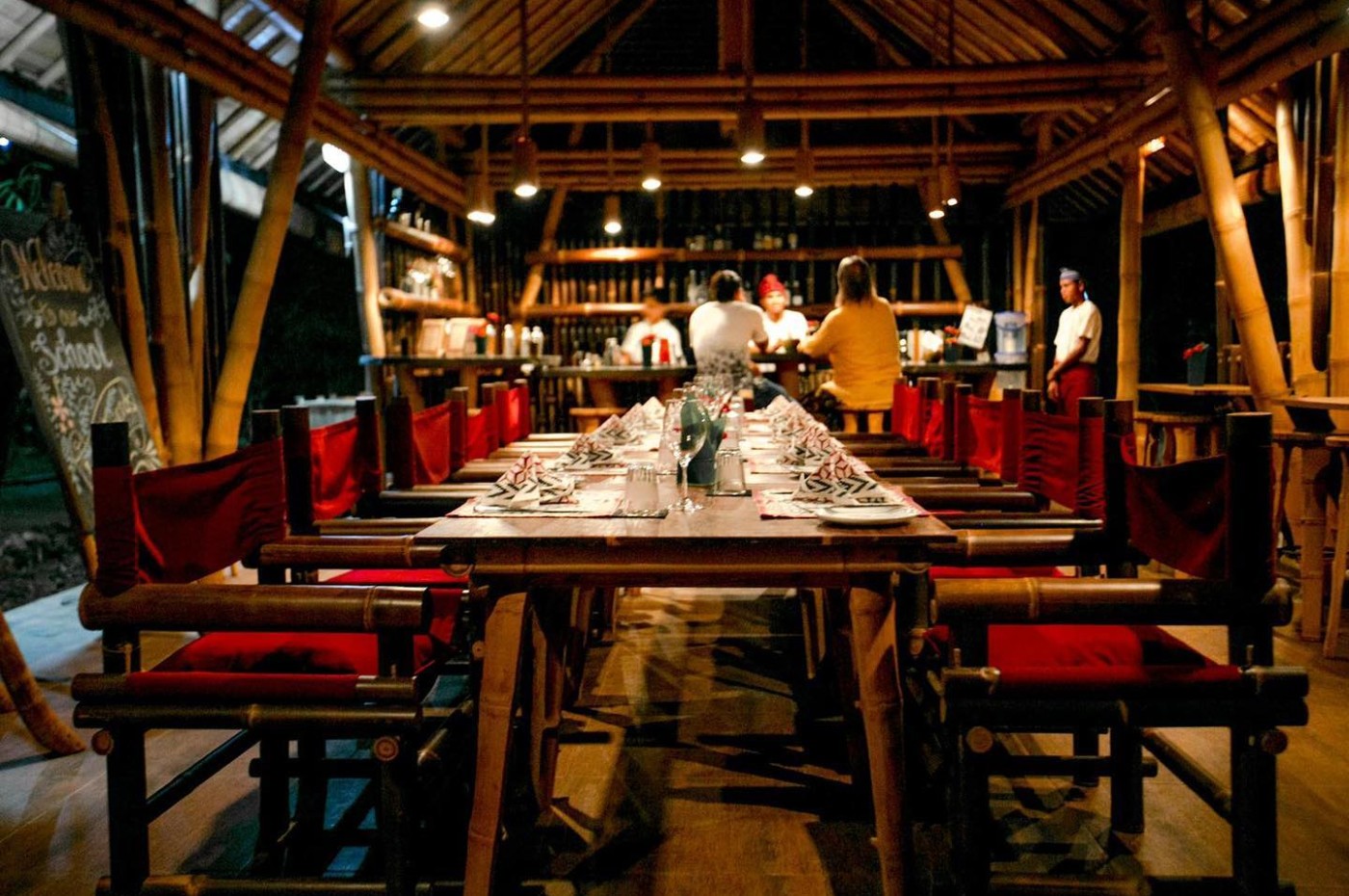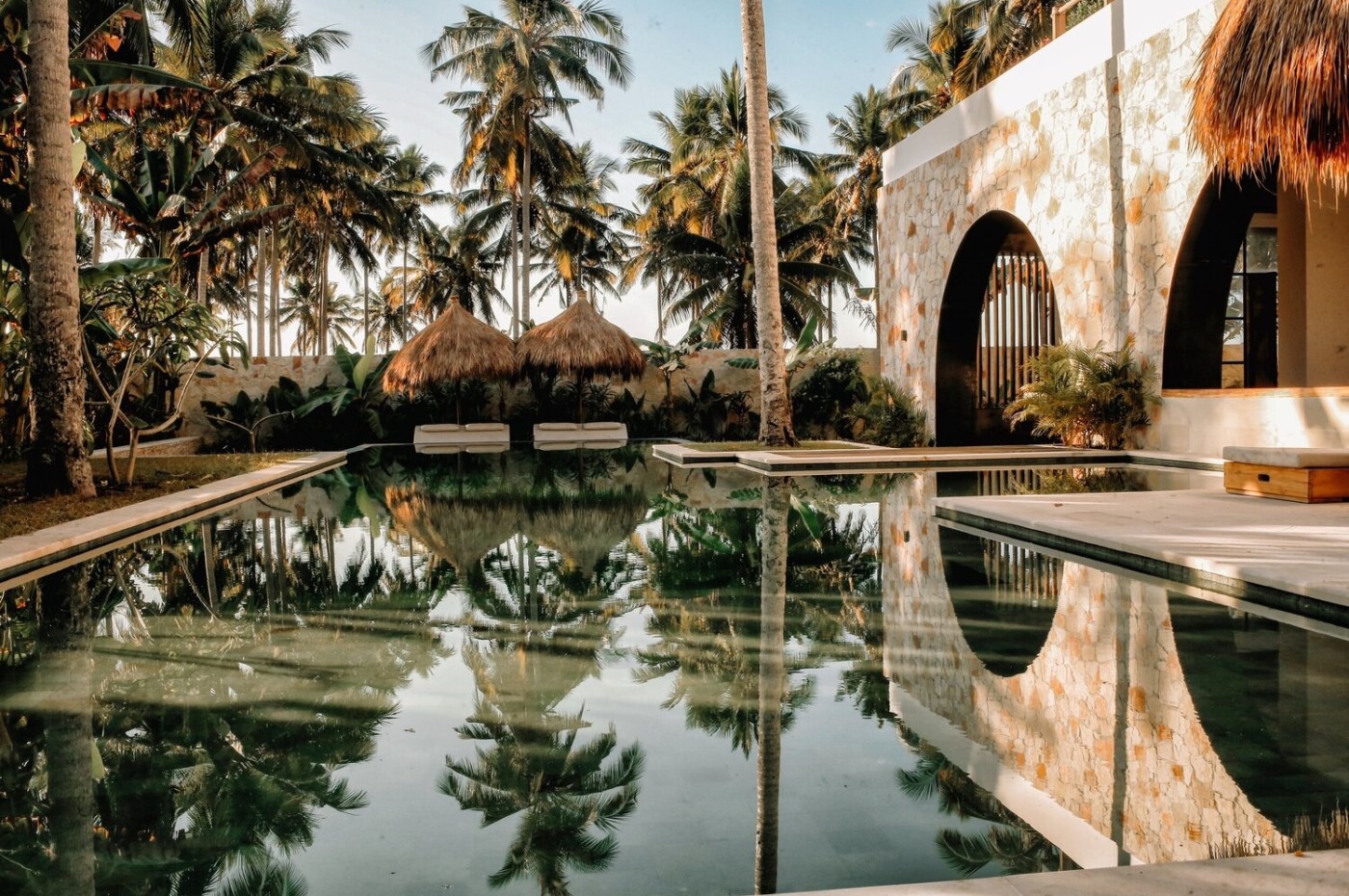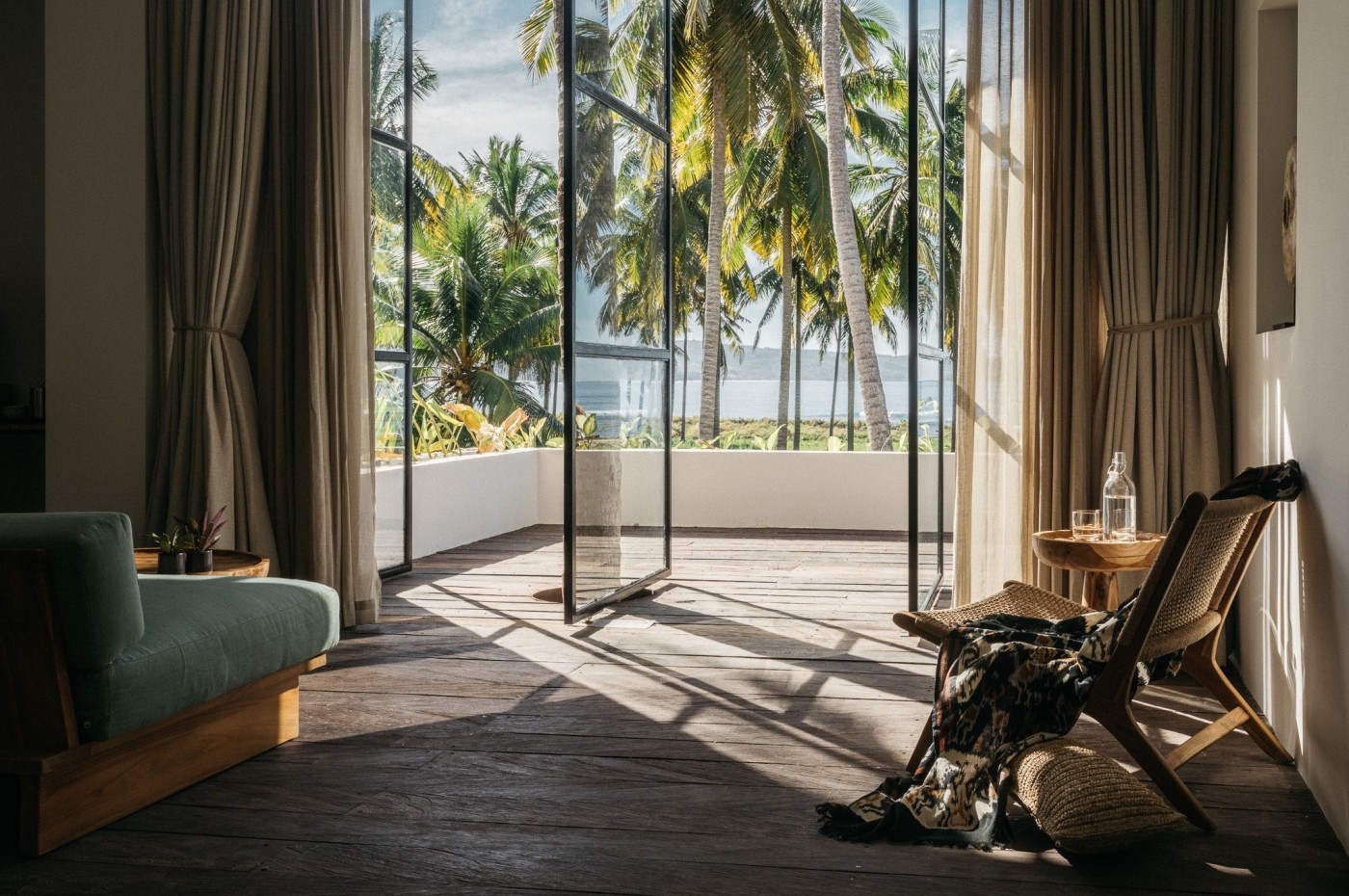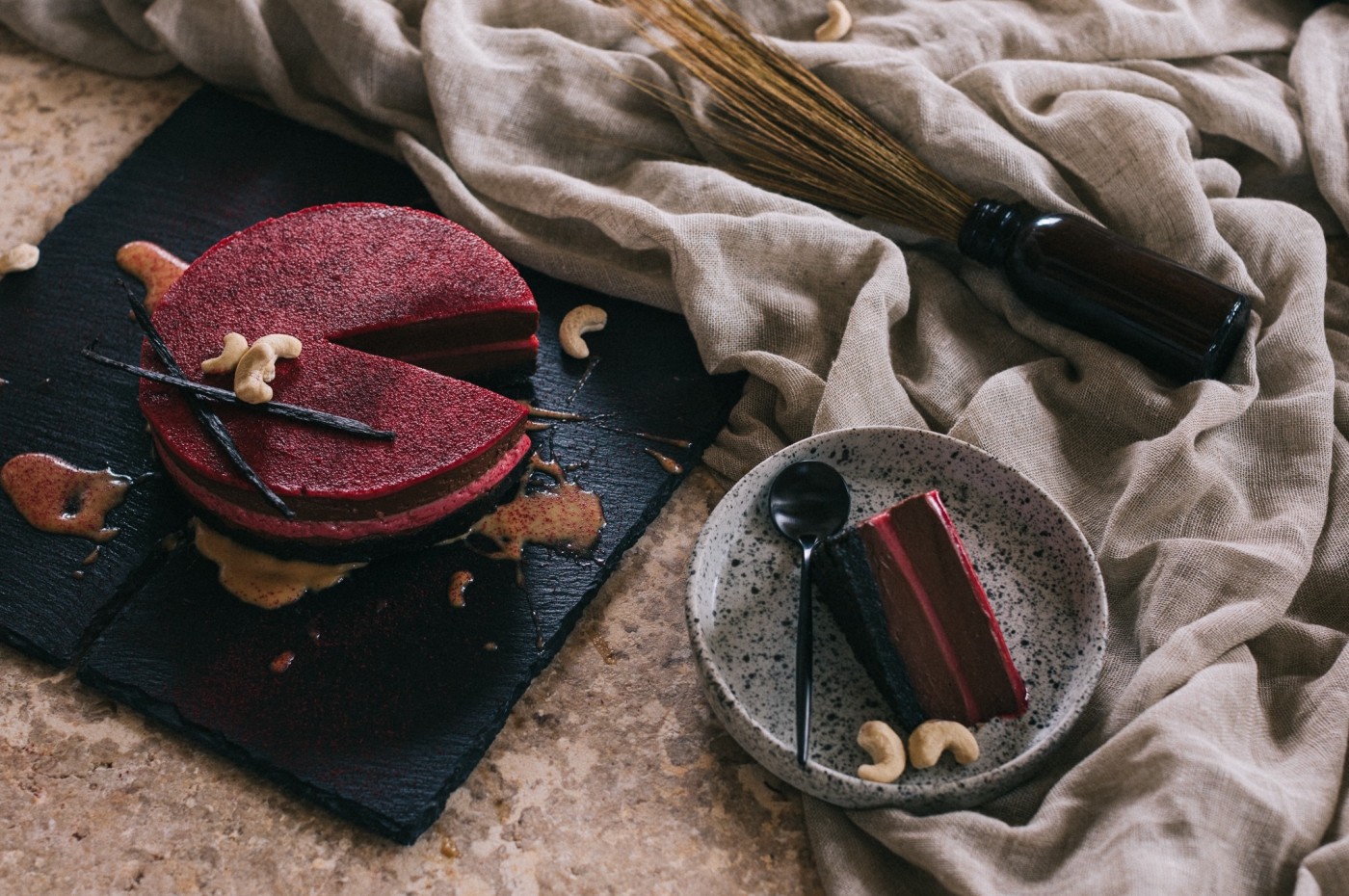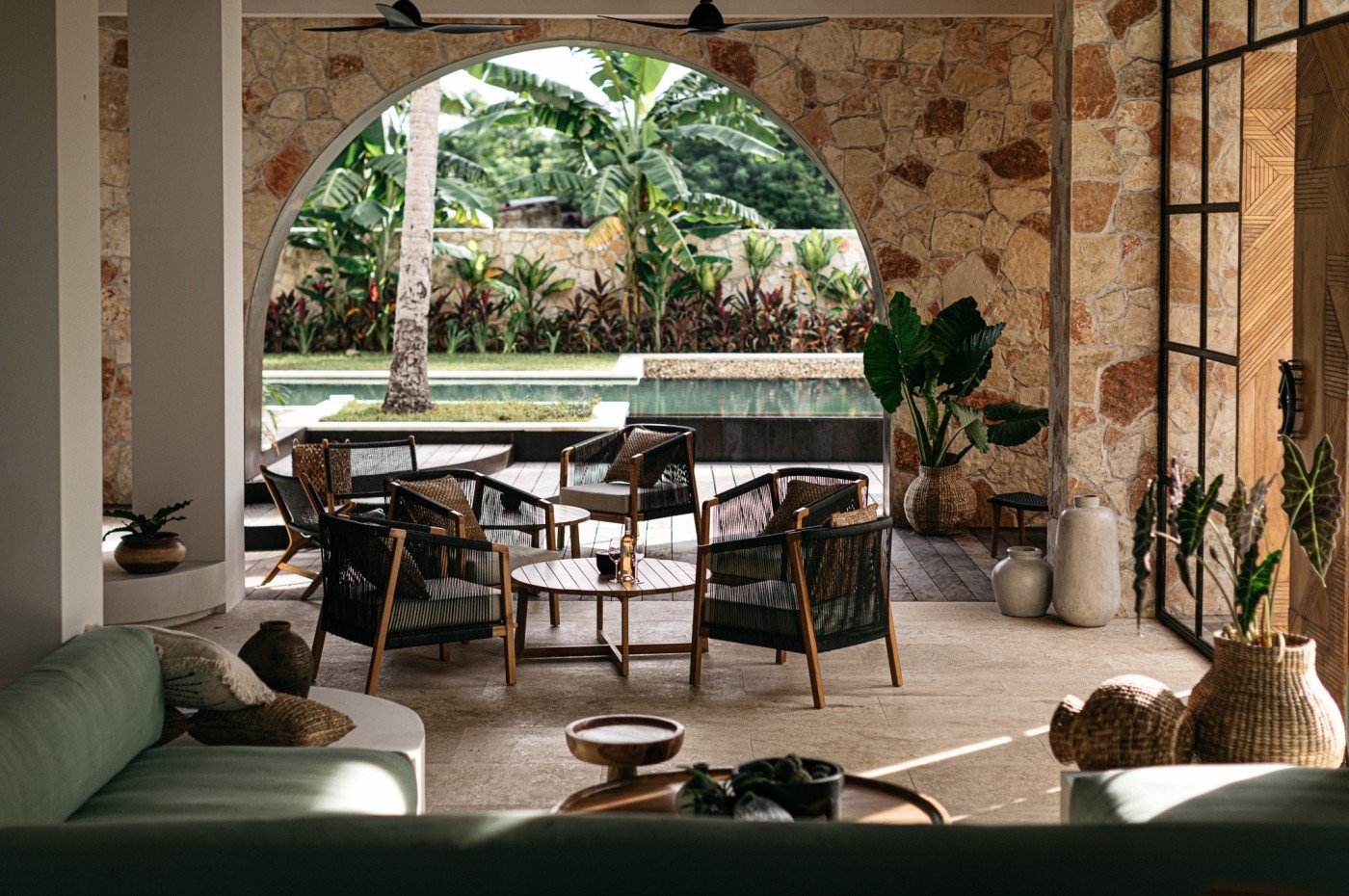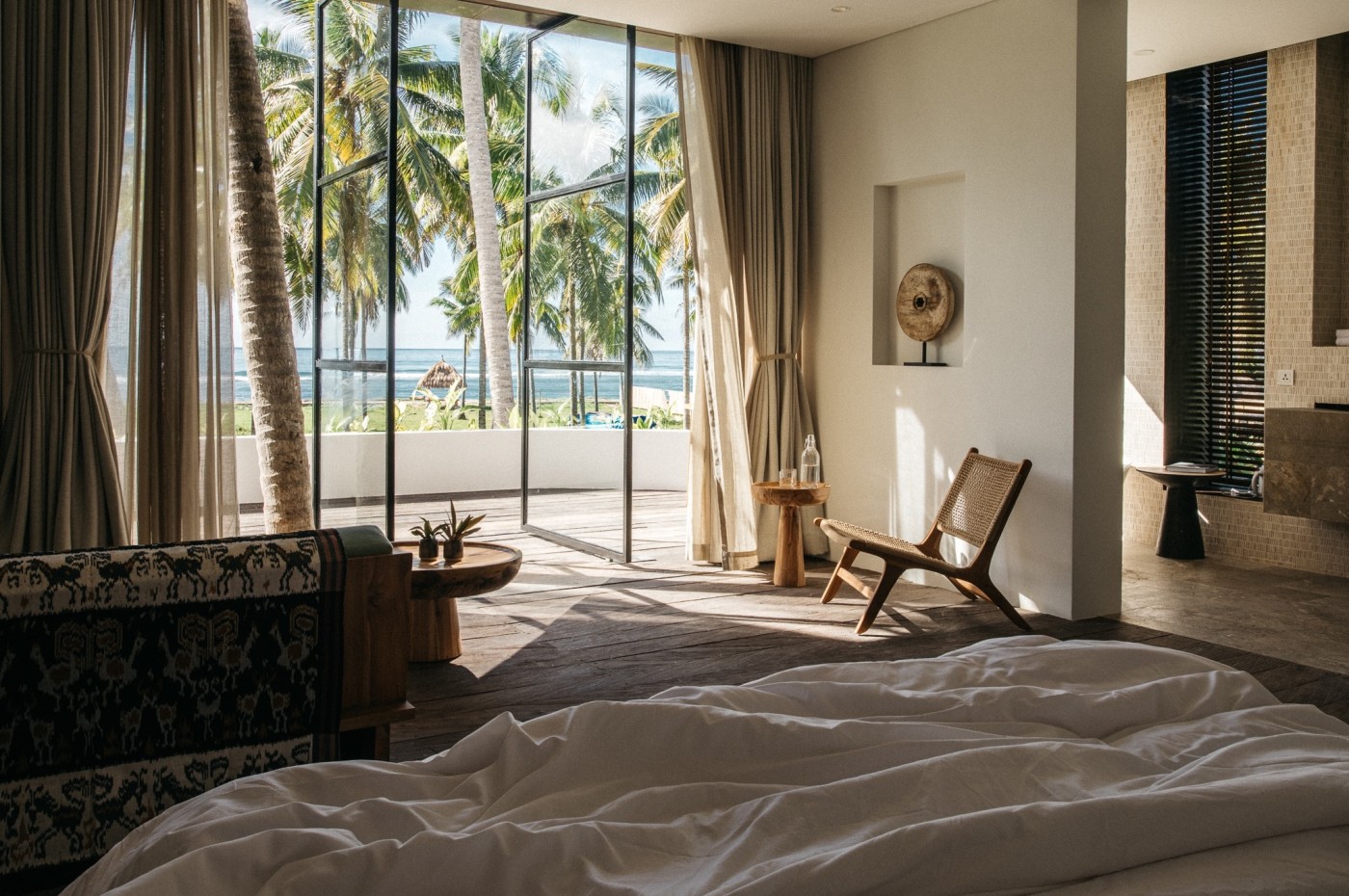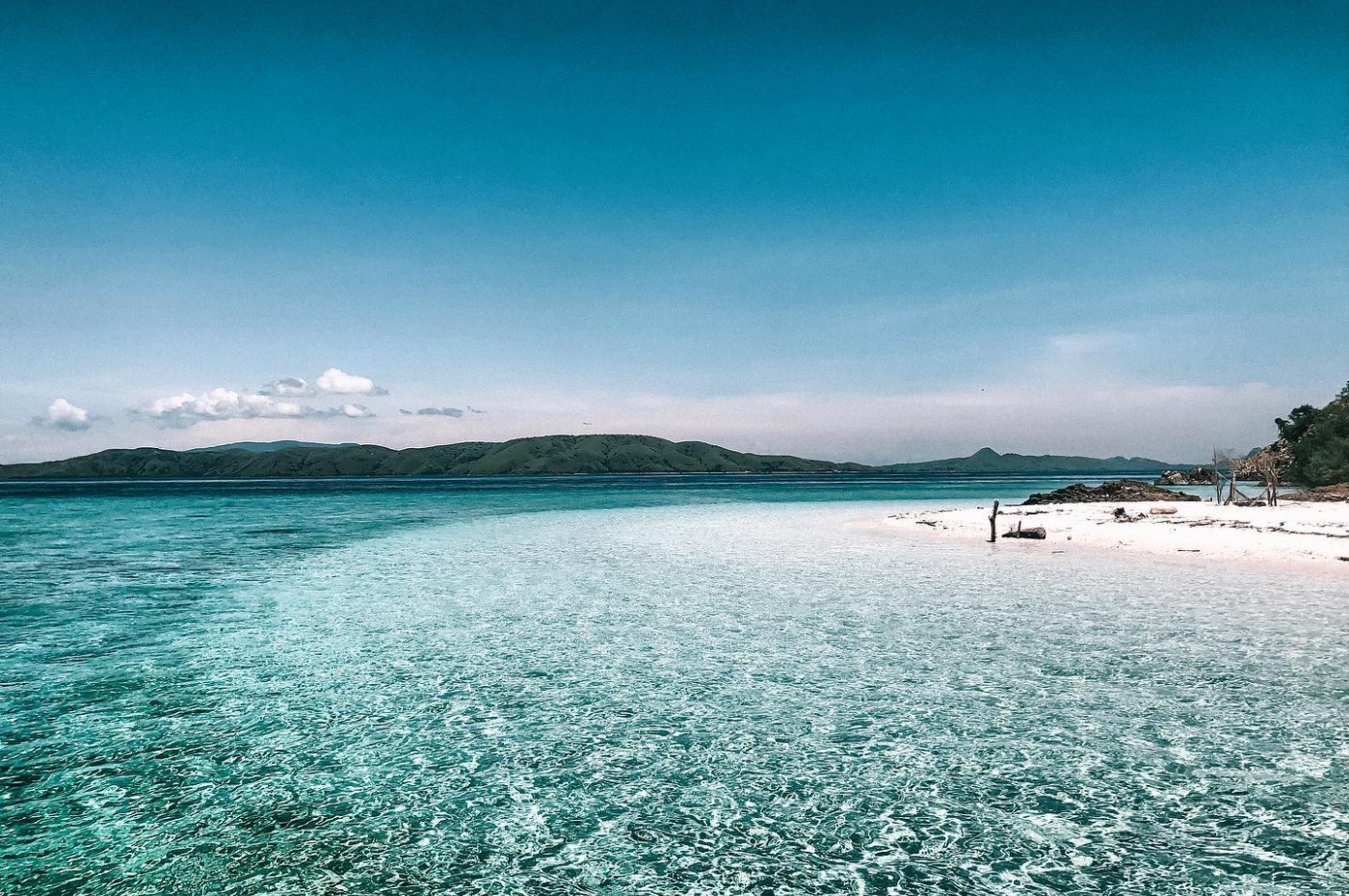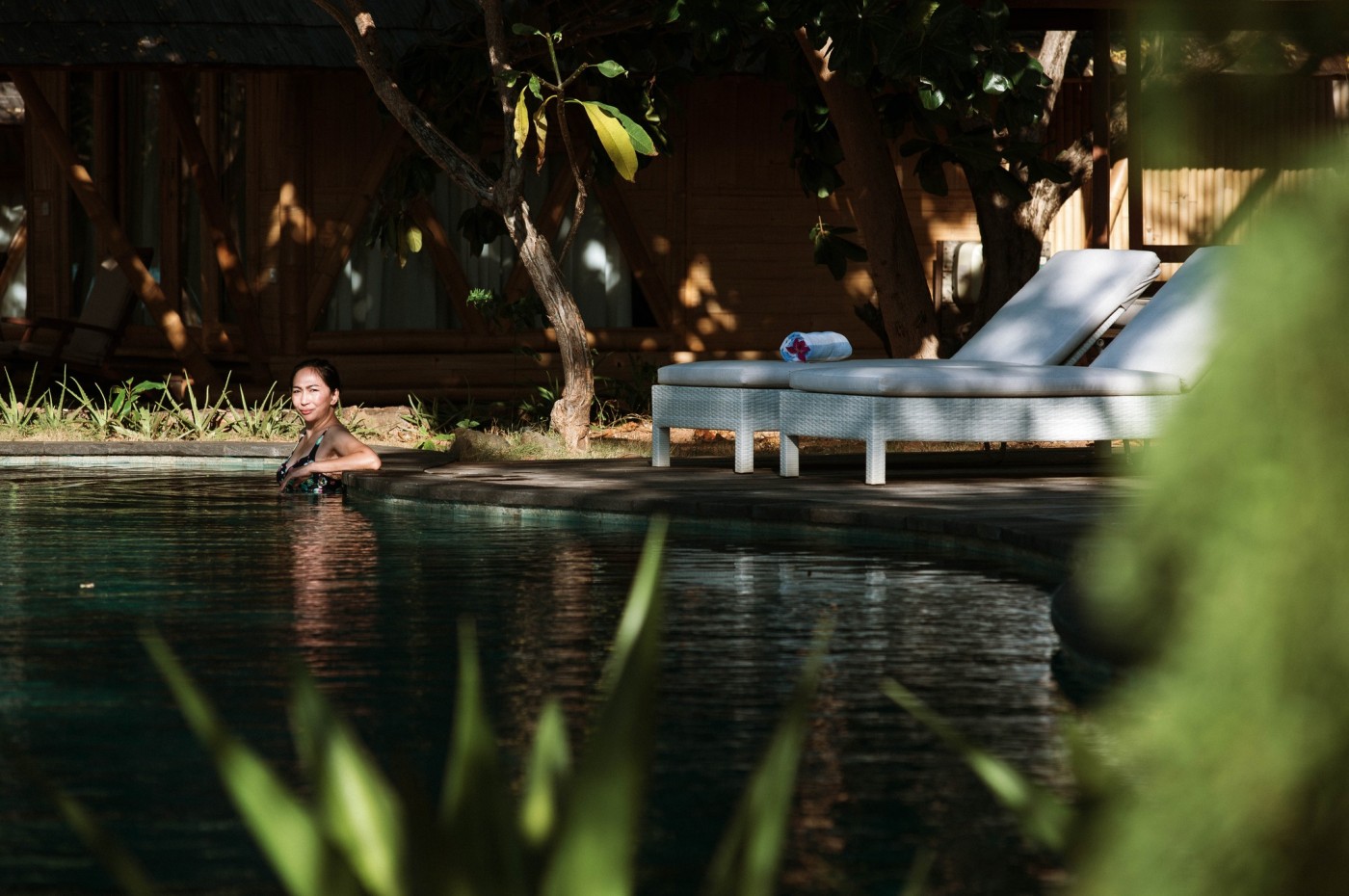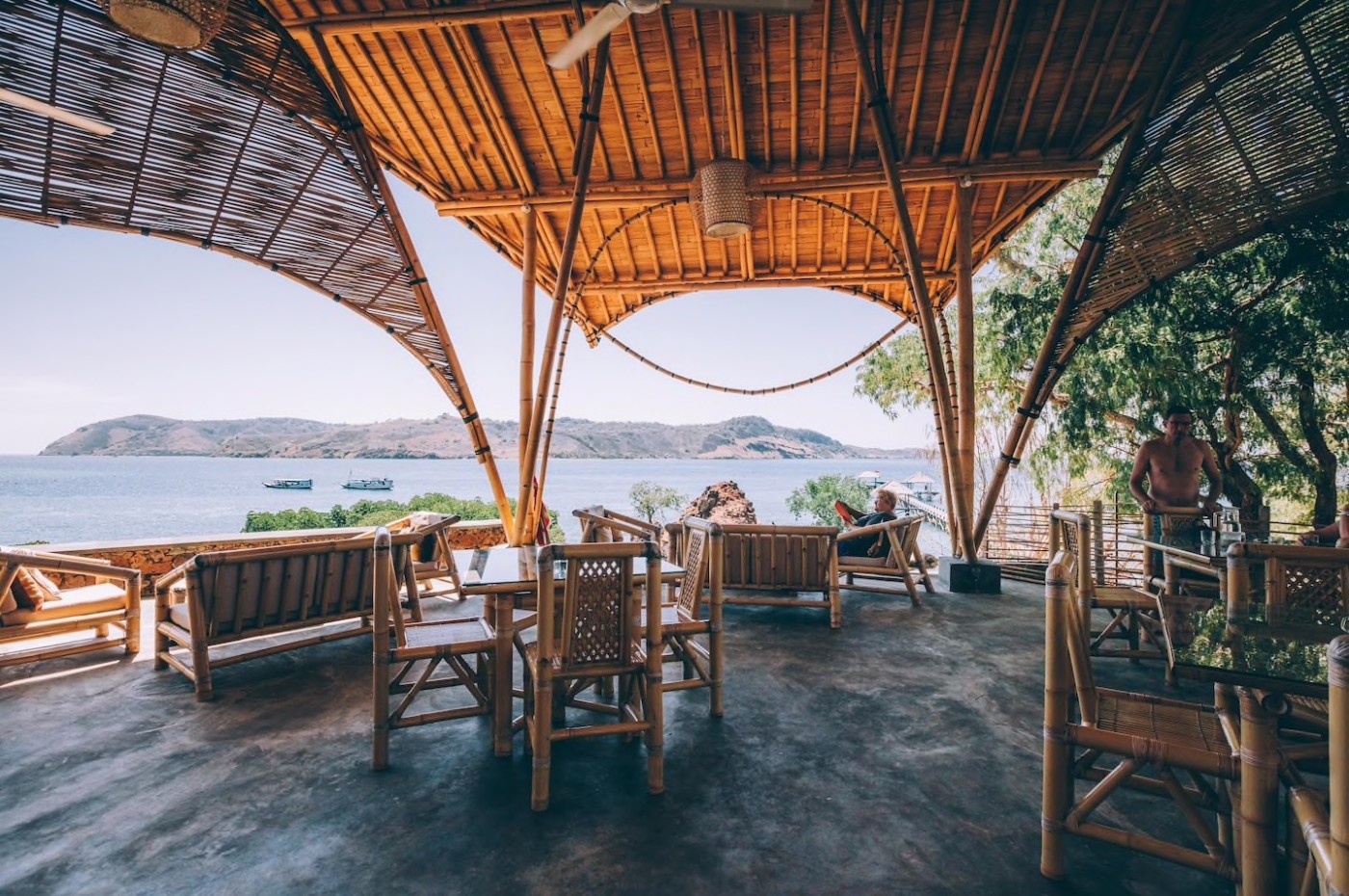 Experience Bali like you have never seen it before
West Bali and the Tabanan Province are rarely mentioned in colorful tourist brochures, which is precisely why you should go there. To experience the authentic Bali, where life is lived and nature rules. Here, you will find black lava beaches and surf waves, rice terraces, waterfalls, and jungle, cycling through villages, and fantastic trekking routes (such as to the top of Mt. Batukaru).
Sumba - wild and friendly
This island has gone far under the tourist radar and has retained its soul. Here, you will find ancient tribal cultures, rituals, and nature so wild and varied that most people fall in love with the island. Only a few travelers find their way to the island, but it is budding with local kindness. In fact, you should stay right where it is budding the most. You can read more here about why you should visit Sumba.
Komodo Islands and coral reefs
Most people know about the Komodo dragon, but far fewer know that life below the water's surface is even more enchanting. You will stay on a small island with its own house reef, where turtles and baby sharks regularly stop by. It is the perfect ending to an Indonesian adventure - far away from the beaten path.
 
Short itinerary
Day 1: Arrival in Kuala Lumpur, Malaysia
Upon arrival in Kuala Lumpur, you will be picked up at the airport and driven to KL Journal in the heart of the city.
It is also possible to visit Singapore instead of Kuala Lumpur. Or, if you prefer, you can skip the city stay entirely and begin your adventure in Bali - together we will find out what is suitable for you.
Day 2: Kuala Lumpur
You will stay in a small alley near the city's best food market. Otherwise, there are plenty of opportunities to explore the city's streets, and we are happy to help with a culinary walk if you are keen to experience something beyond the ordinary. 
Day 3: From Kuala Lumpur to Bali
From the city to the beach. You will be driven to the airport to fly to Bali, where you will explore the untouched western part of the island. You will spend three nights at the charming Puri Dajuma Eco Resort.
Day 4-5: Beach, water, and sun in Bali
There is a budding surf scene in Medewi, just five minutes from Puri Dajuma. Try riding the waves or exploring the lesser-visited corner of Bali on two wheels. You can also just relax and enjoy the sea and the laid-back atmosphere.
Day 6: From the coast to Bali's highlands
From the beach, you will head up to the highlands to live among rice fields and jungle on the south-facing slope of Mt. Batukaru. Here, you will find the Clove Tree Hill Villas - a delightful mini-hotel owned by Dian from the nearby village.
Day 7-8: Rice fields and rainforests in Bali
The view from the edge of the Batukaru mountain is pretty impressive, and you can easily spend several hours taking it all in. Explore the highlands, take a dip in the waterfalls, and experience the local Bali away from the crowds.
Day 9: From Bali to Sumba
After a week in Bali, you will move on to the wild and varied Sumba. You will spend the first three nights in a genuinely happy place and hotel school that makes a massive difference to the local community. It is only an hour's flight from Bali, but you will feel like you have landed in a completely different world.
Day 10-11: Exploring northwest Sumba
There is surprisingly much to do in Sumba, from local tribal culture to wild nature experiences. You can read more about it in our mini-guide to Sumba.
Day 12: Moving to a small beach town in Southwest Sumba
From the hinterland to the beach, where you will spend the next three days at a beautiful, small boutique hotel with a heart in the right place.
Day 13-14: Beach and surf
You can do as little or as much as you like. You have the beach close by, and there are plenty of things to experience both on and off the water. There are excellent surf waves nearby, snorkeling trips with the possibility of spearfishing, and visits to small coves and unspoiled beaches.
Your hosts will most likely have attended the Sumba Hospitality Foundation's hotel school, so you will experience how one woman's will and drive can make a positive difference for an entire island.
Day 15: From Sumba to Komodo
A short flight takes you from Sumba to Labuan Bajo on Flores. From Labuan Bajo, you sail out to the small, beautiful island of Seraya, where you end the adventure at a small, sympathetic bungalow hotel with superb snorkeling from the beach and Komodo National Park as a neighbor.
Day 16-19: Beach and coral reefs
You have time to digest all the experiences while relaxing on the beach, snorkeling with colorful fish and calm turtles, and enjoying dinners at the long table. It is also possible to take a boat trip in the national park to experience the giant Komodo dragons and the other underwater life of the archipelago.
Day 20: Departure
It is time to say goodbye. 
Prices:
Please get in touch for prices.
Note! Prices are per person in a shared double/family room. Additional charges may apply during holiday periods.
The price includes: 
All taxes and fees
3 nights at Puri Dajuma Eco Resort with breakfast
3 nights at Clove Tree Hill Villas with breakfast
Domestic flight from Bali to Tambolaka in Sumba
3 nights at Maringi Sumba with half board
3 nights at Alamayah with breakfast
Domestic flight from Tambolaka to Labuan Bajo
5 nights at The Seraya with breakfast
All transportation between airports and hotels 
Not included:
Overseas flights
Visa for Indonesia (available on arrival)