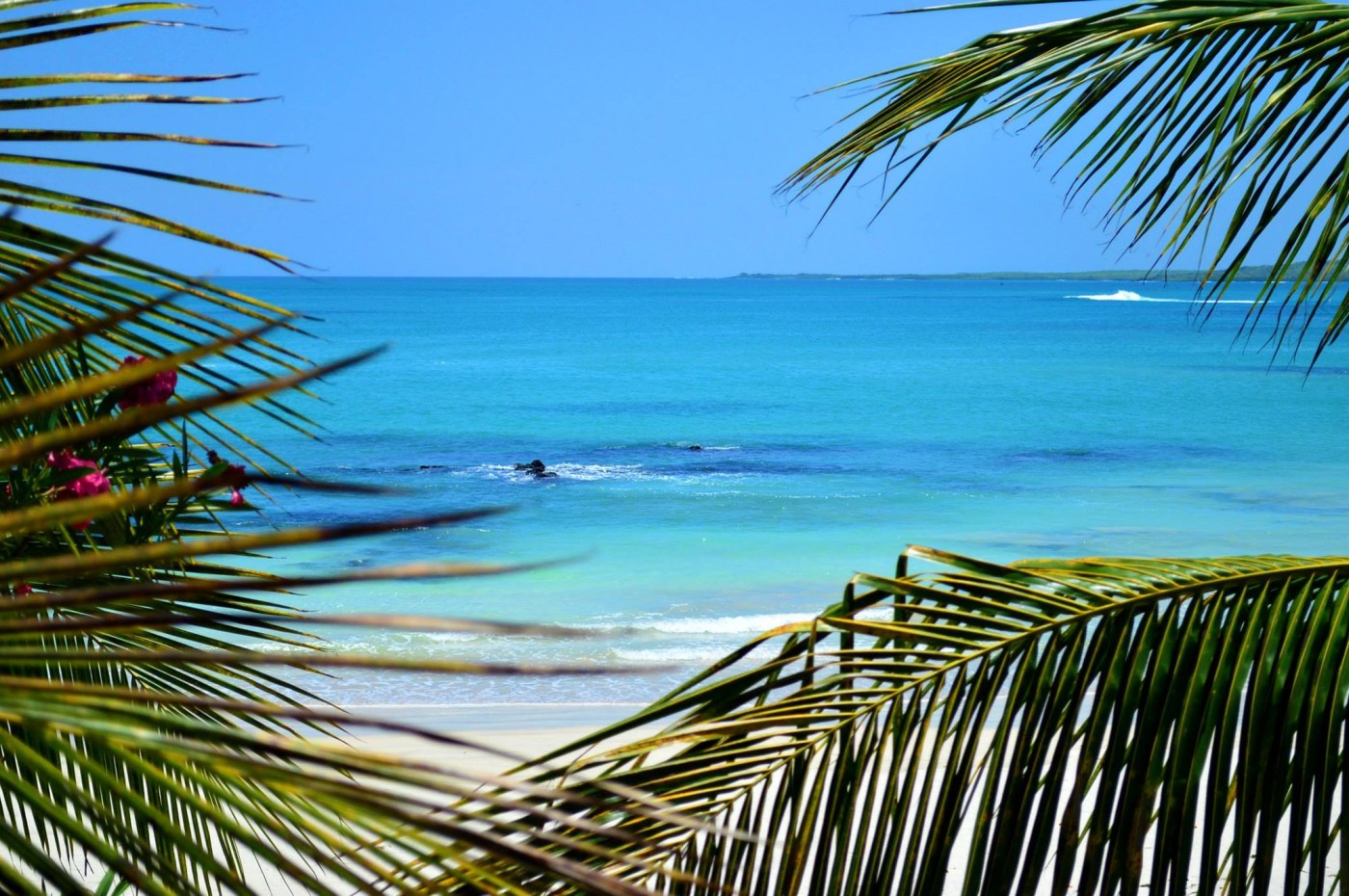 La Casa De Marita, Isabela, Galapagos
Family-oriented mini hotel located directly on the beach on the wild Isabela Island
La Casa de Marita is a small, family-owned beach hotel located on Isabela Island, which is known for being the wildest and least visited of the three main islands in the Galapagos. With its beachfront setting and lizards in the front yard, it is an ideal destination for families seeking activities and child-friendly relaxation.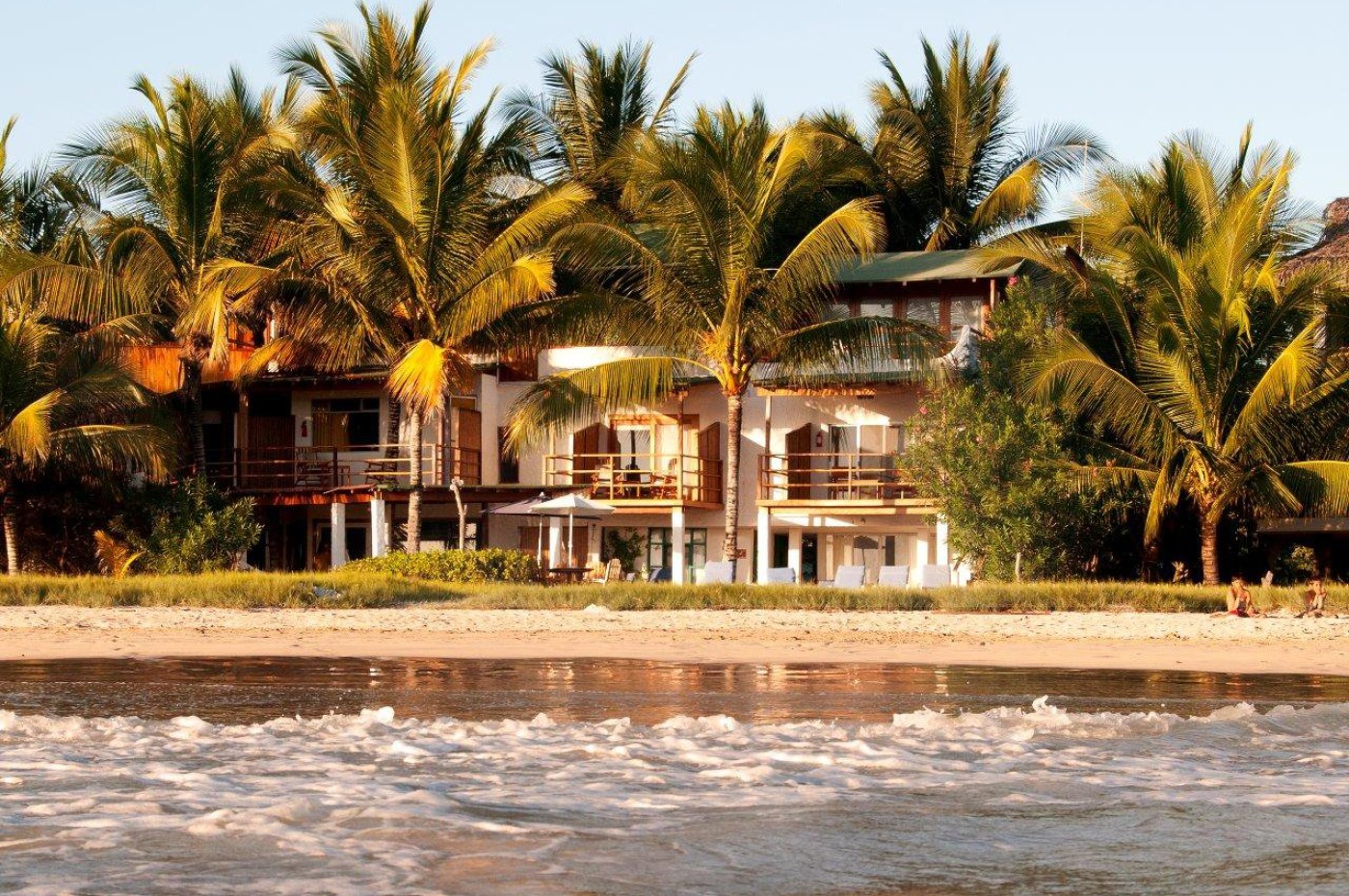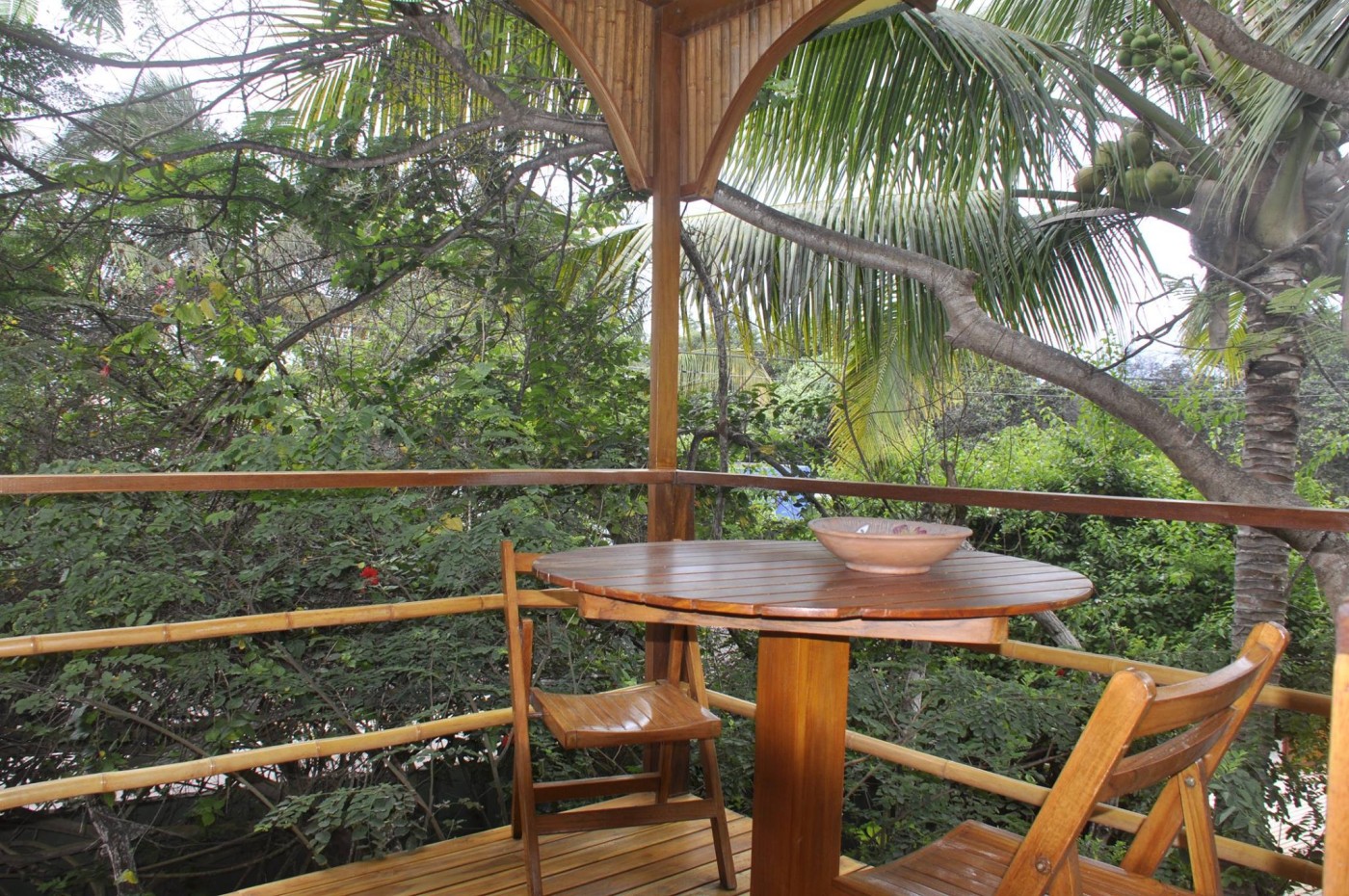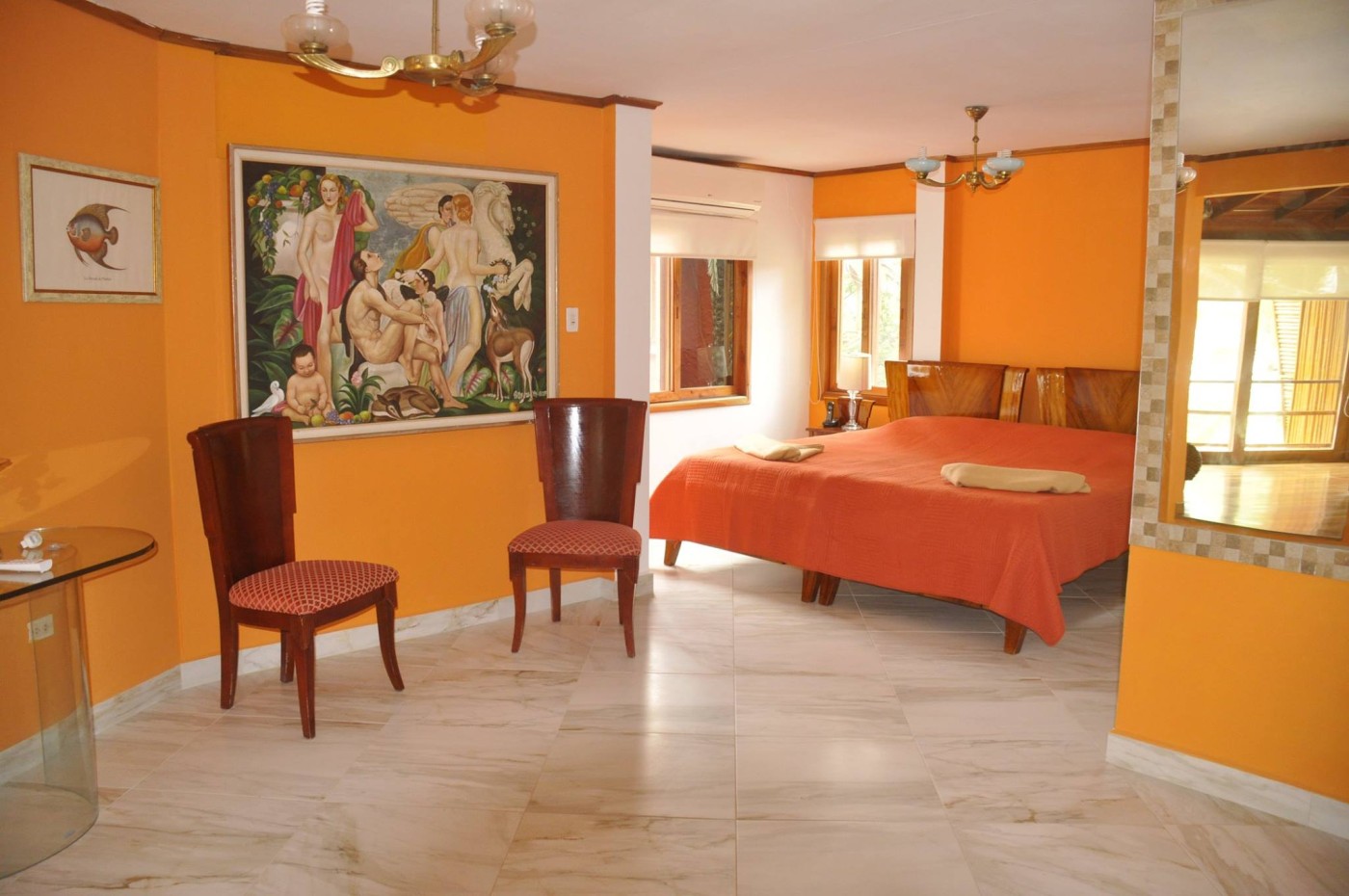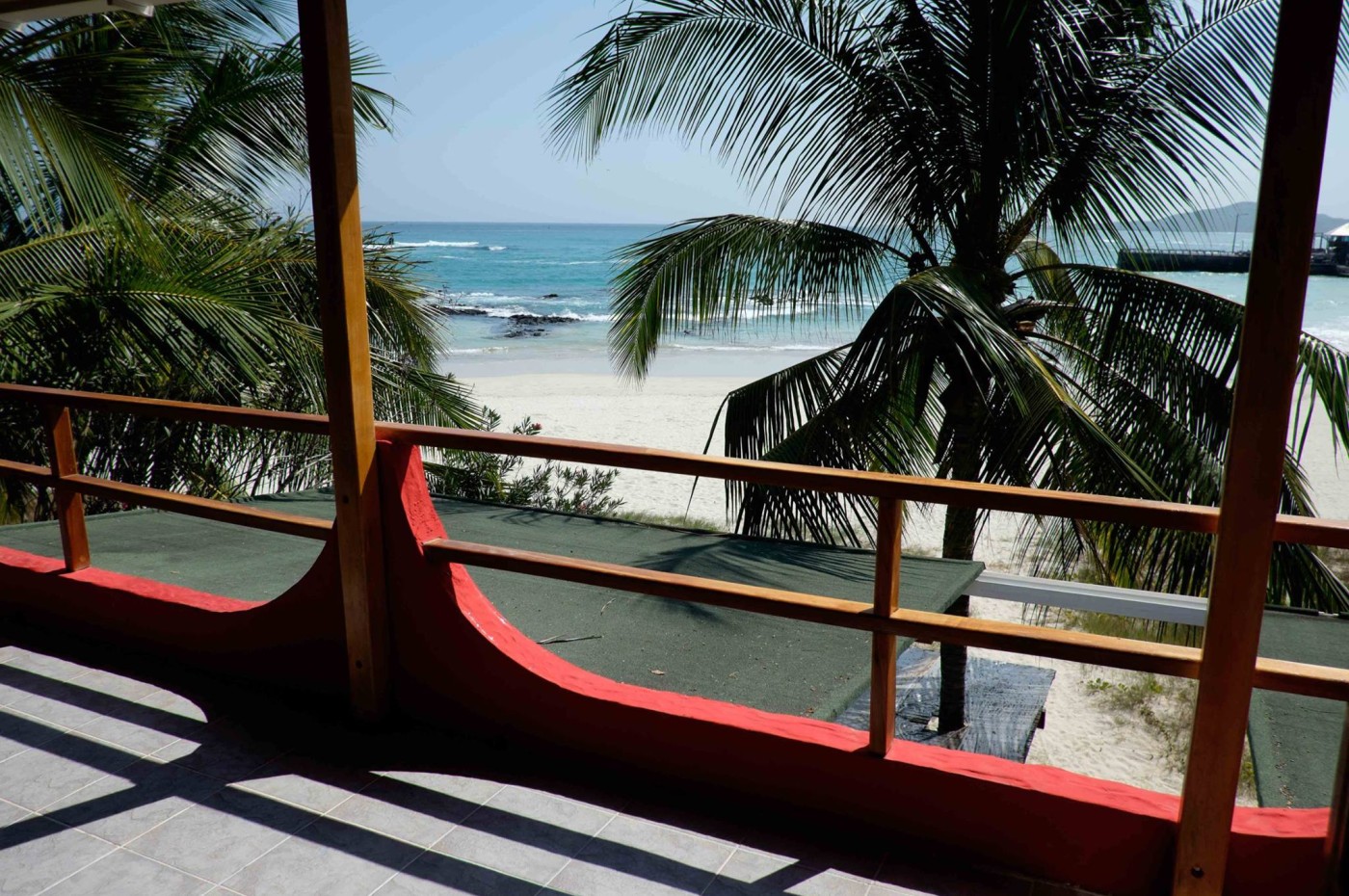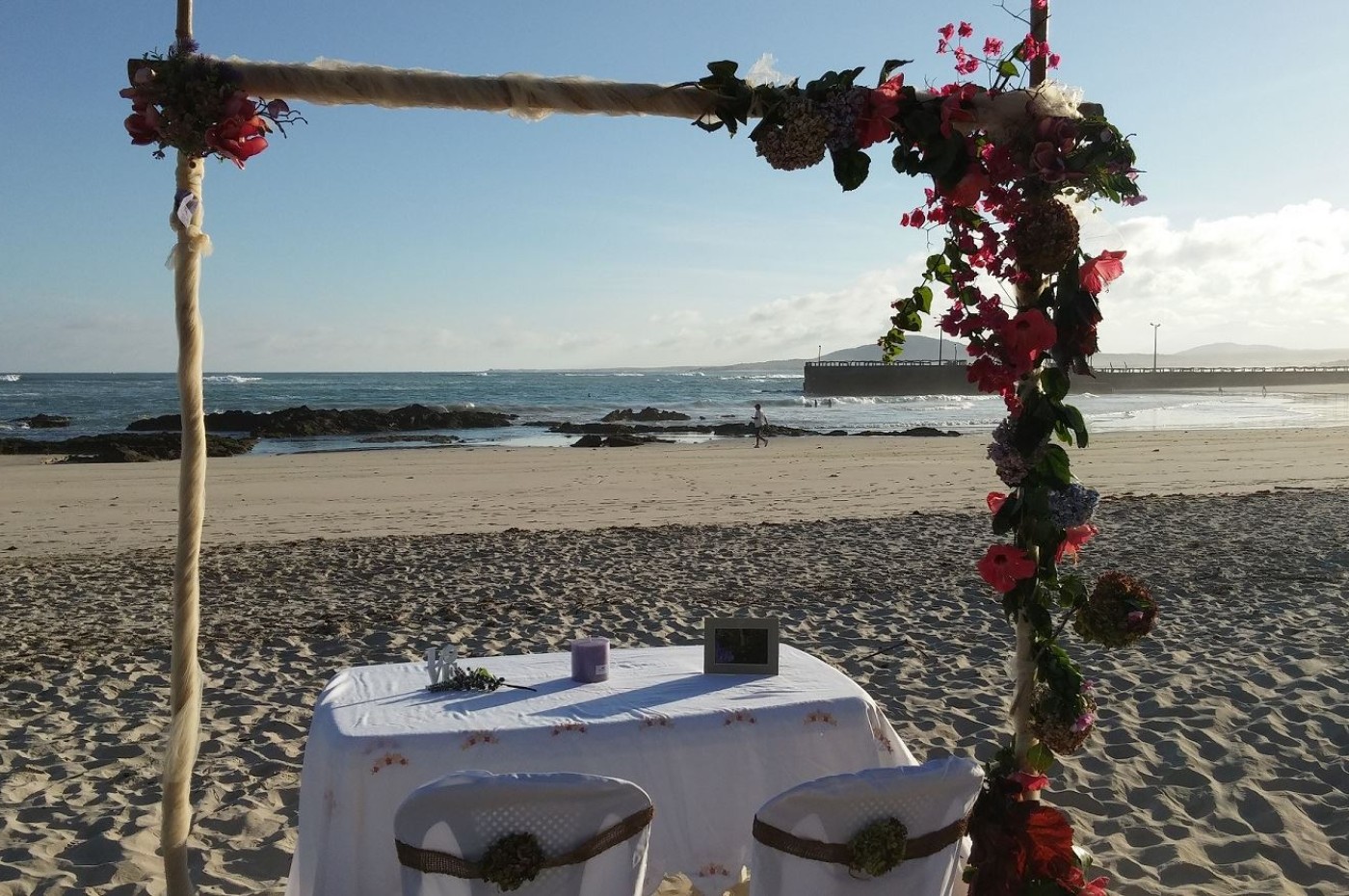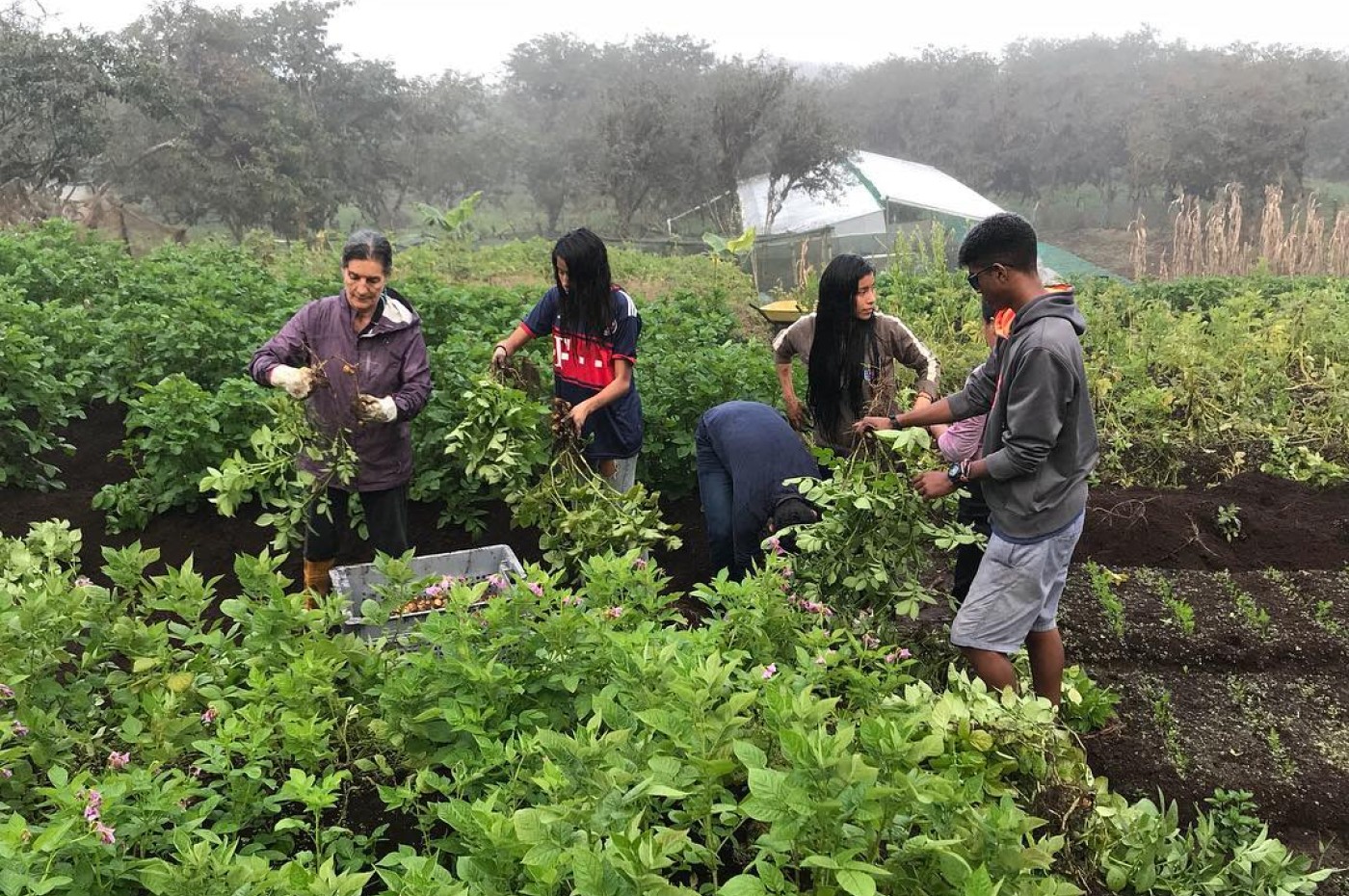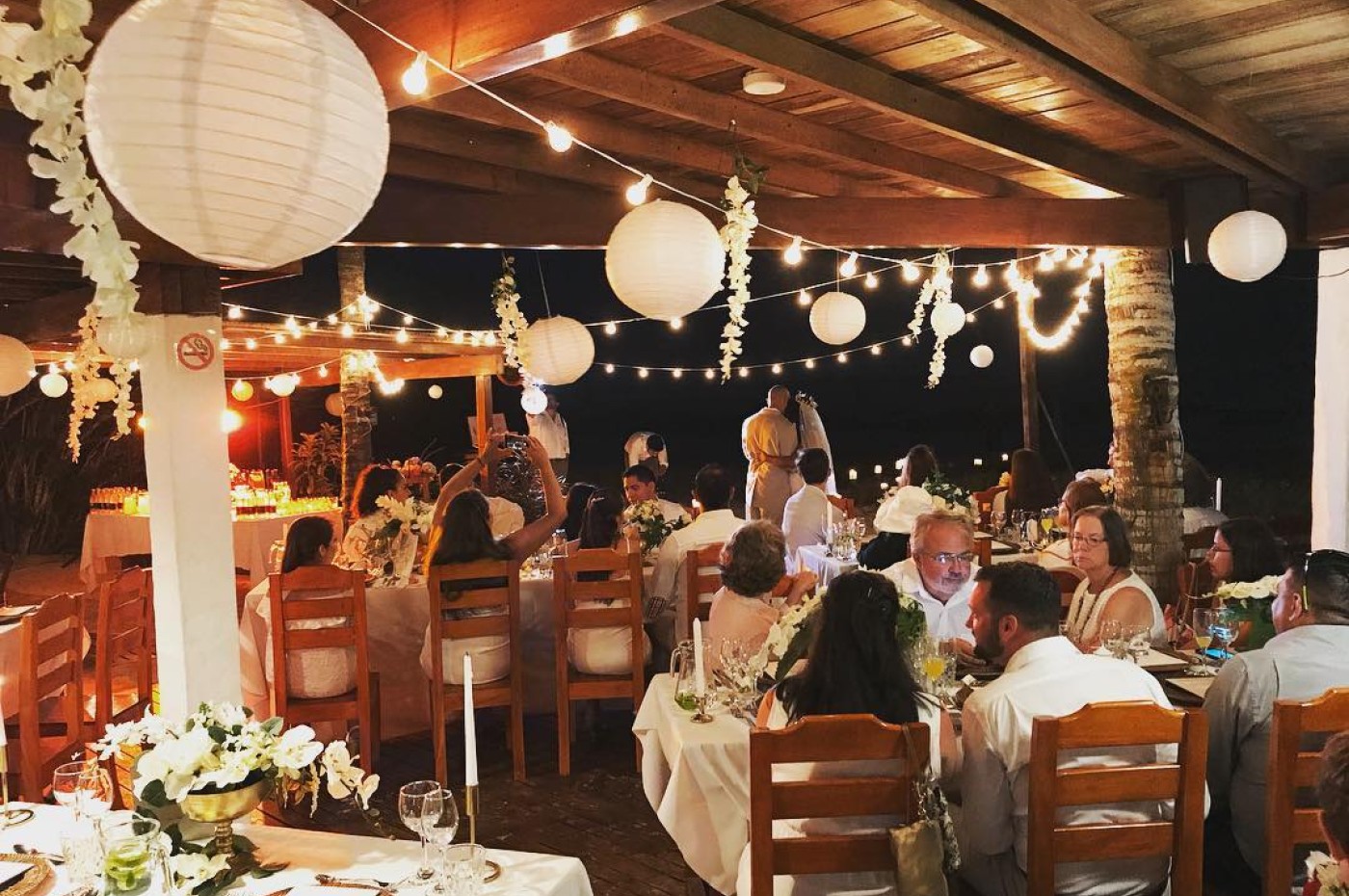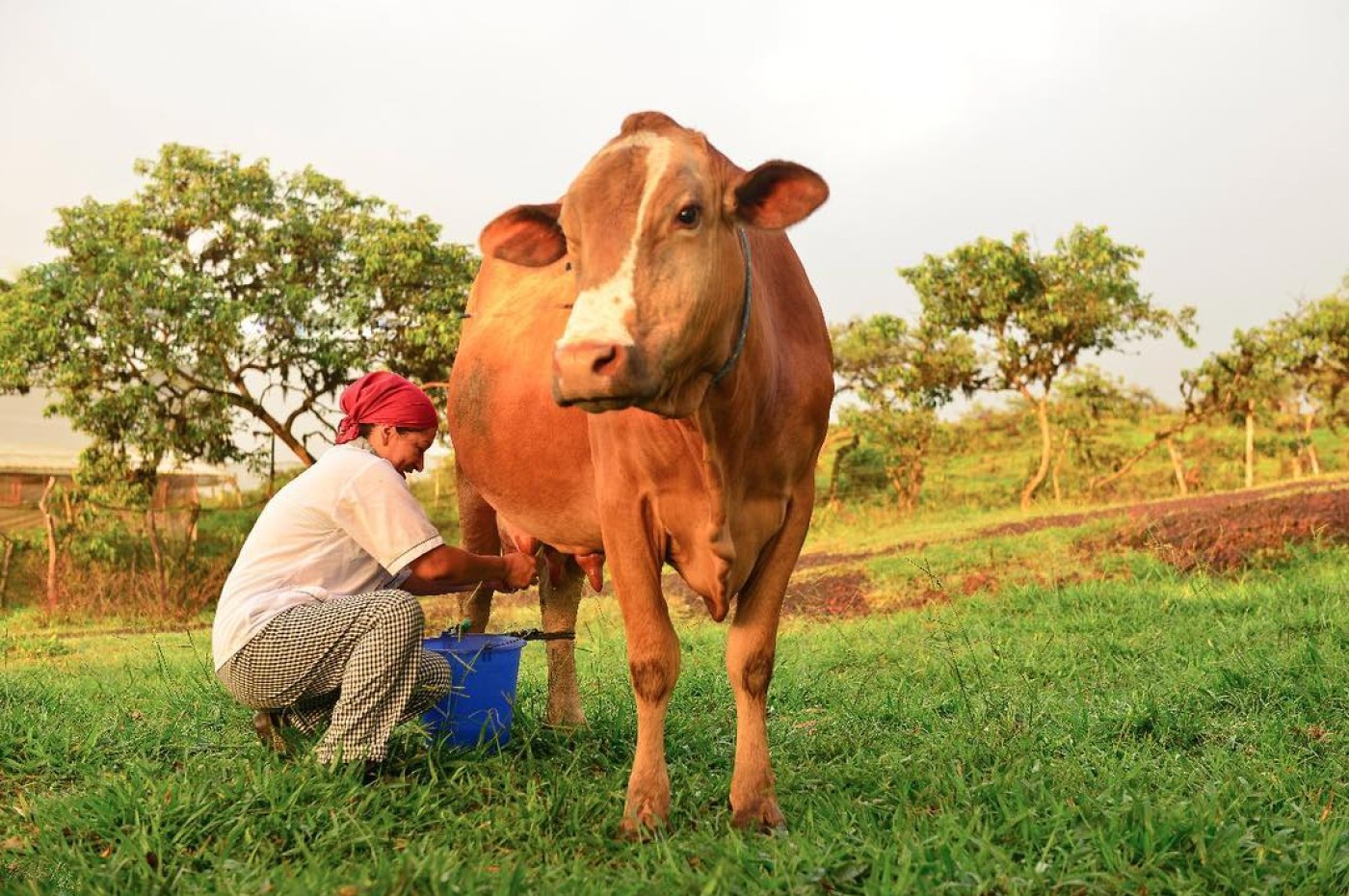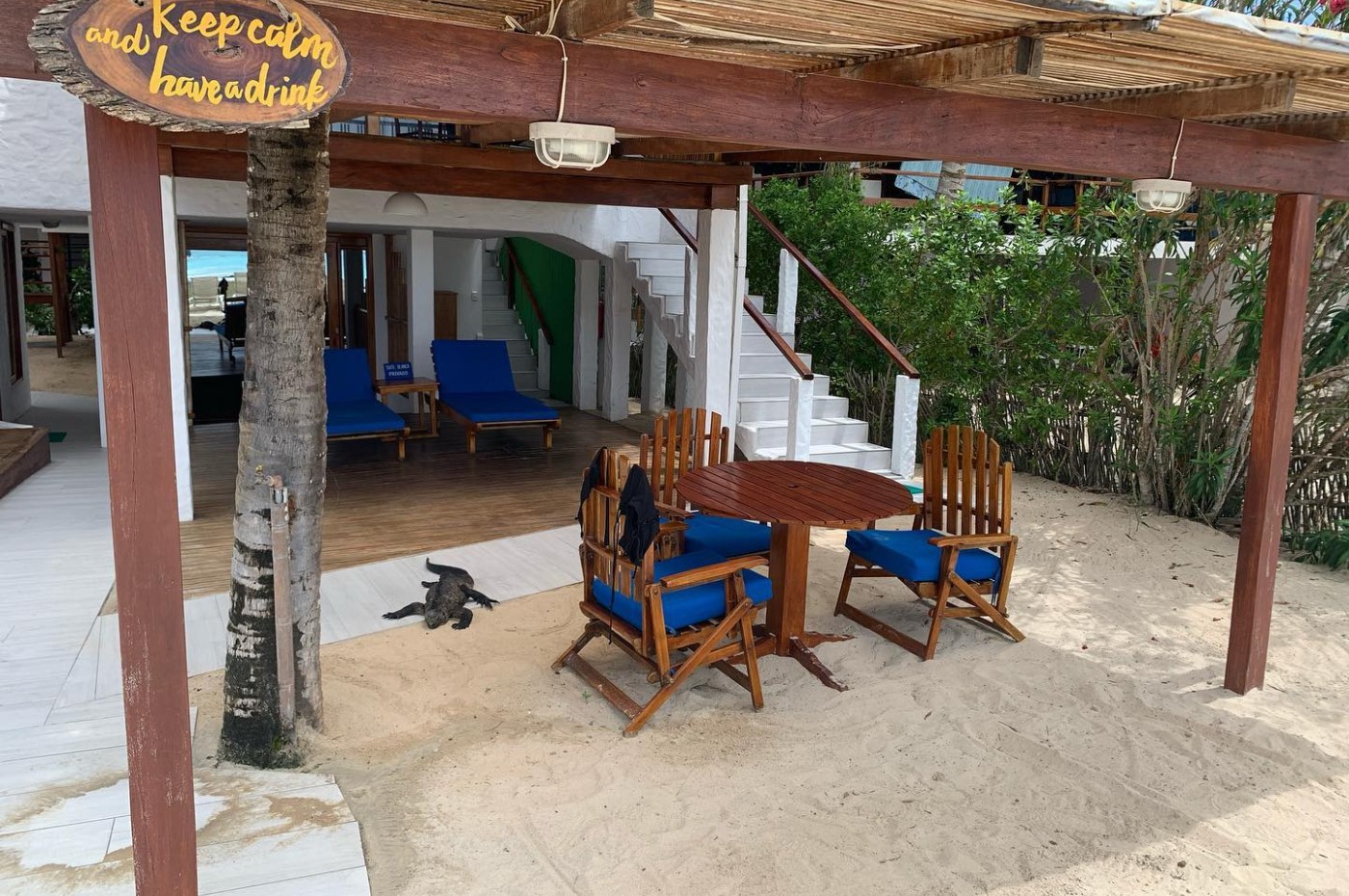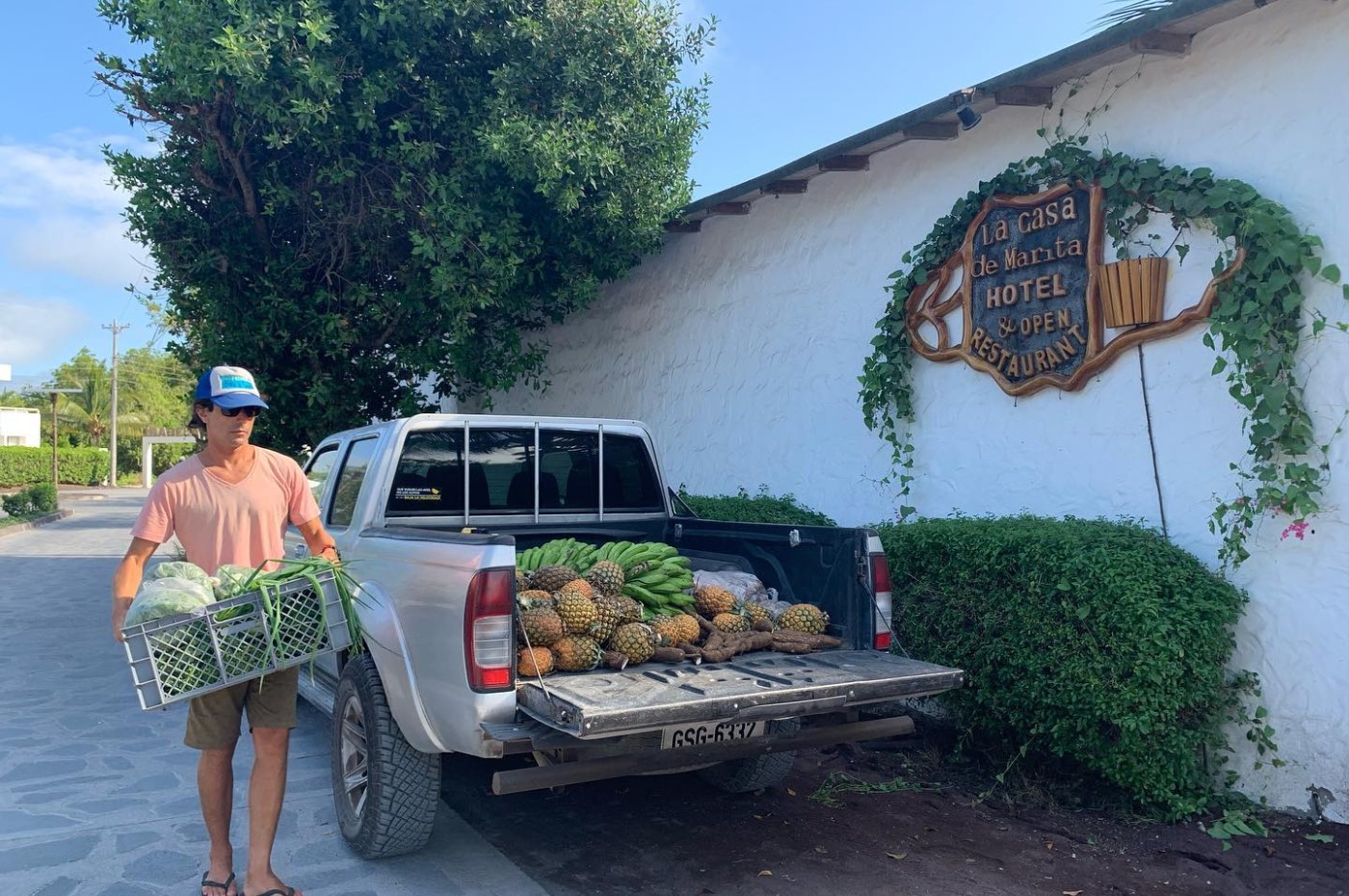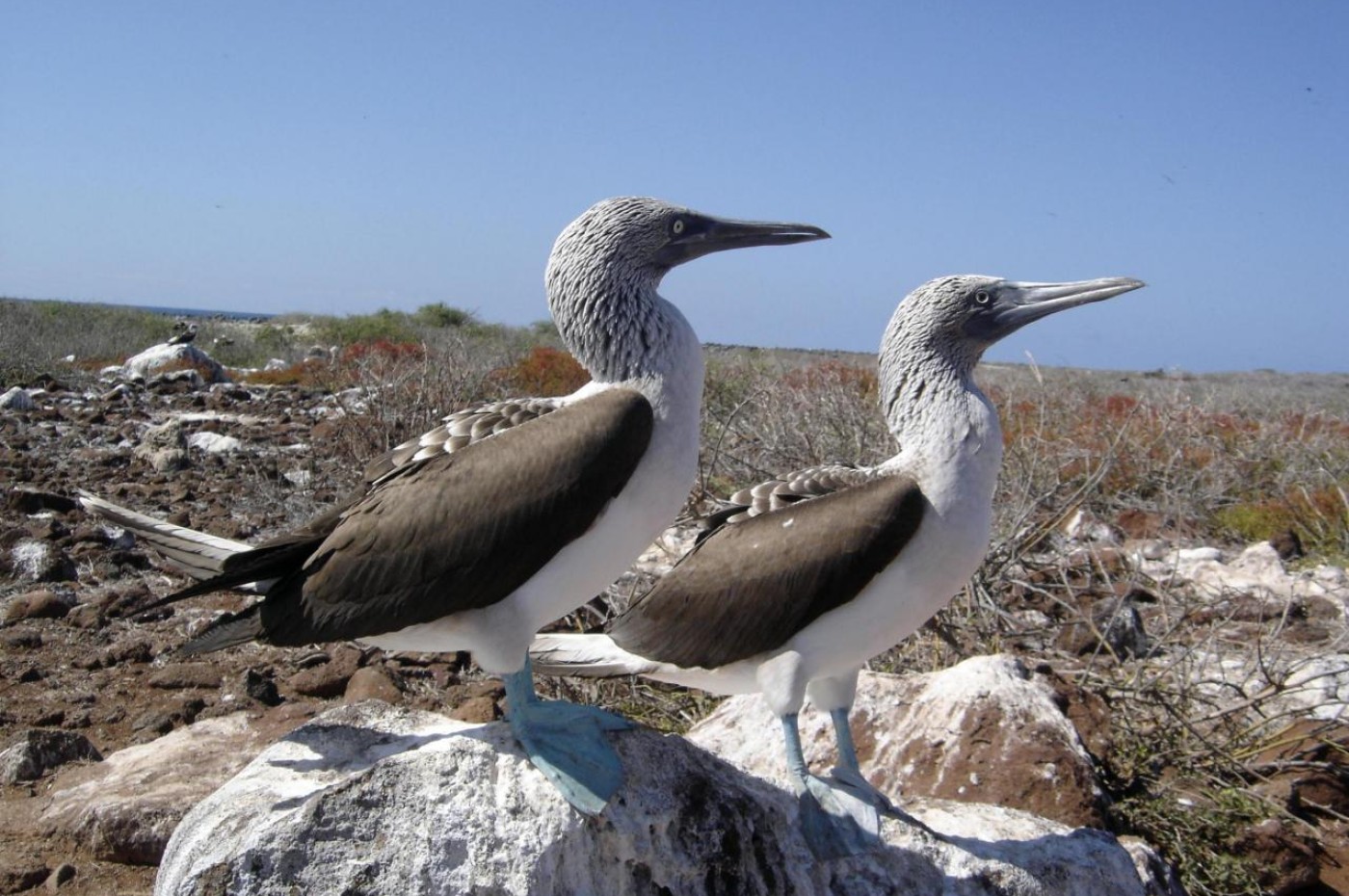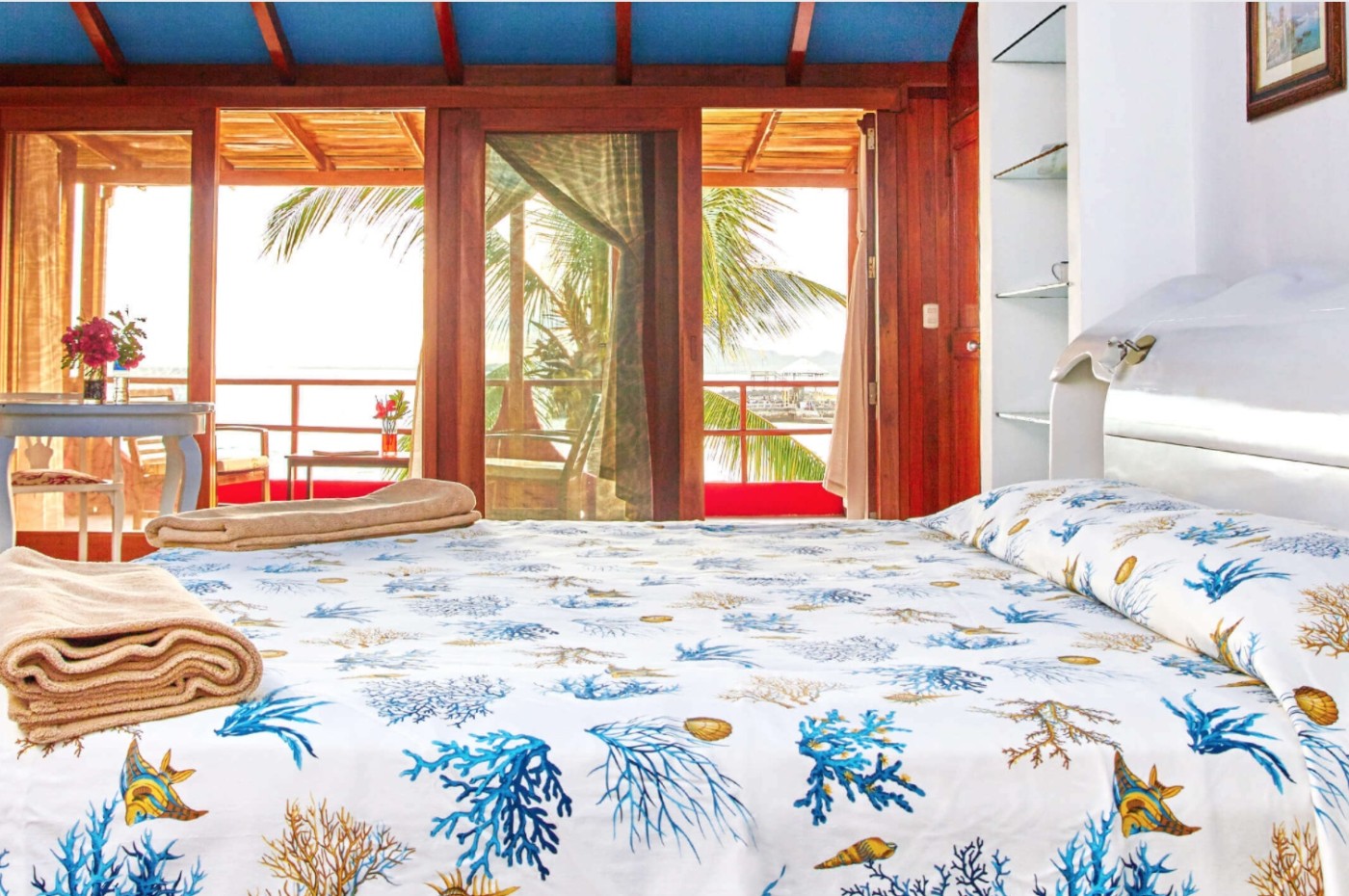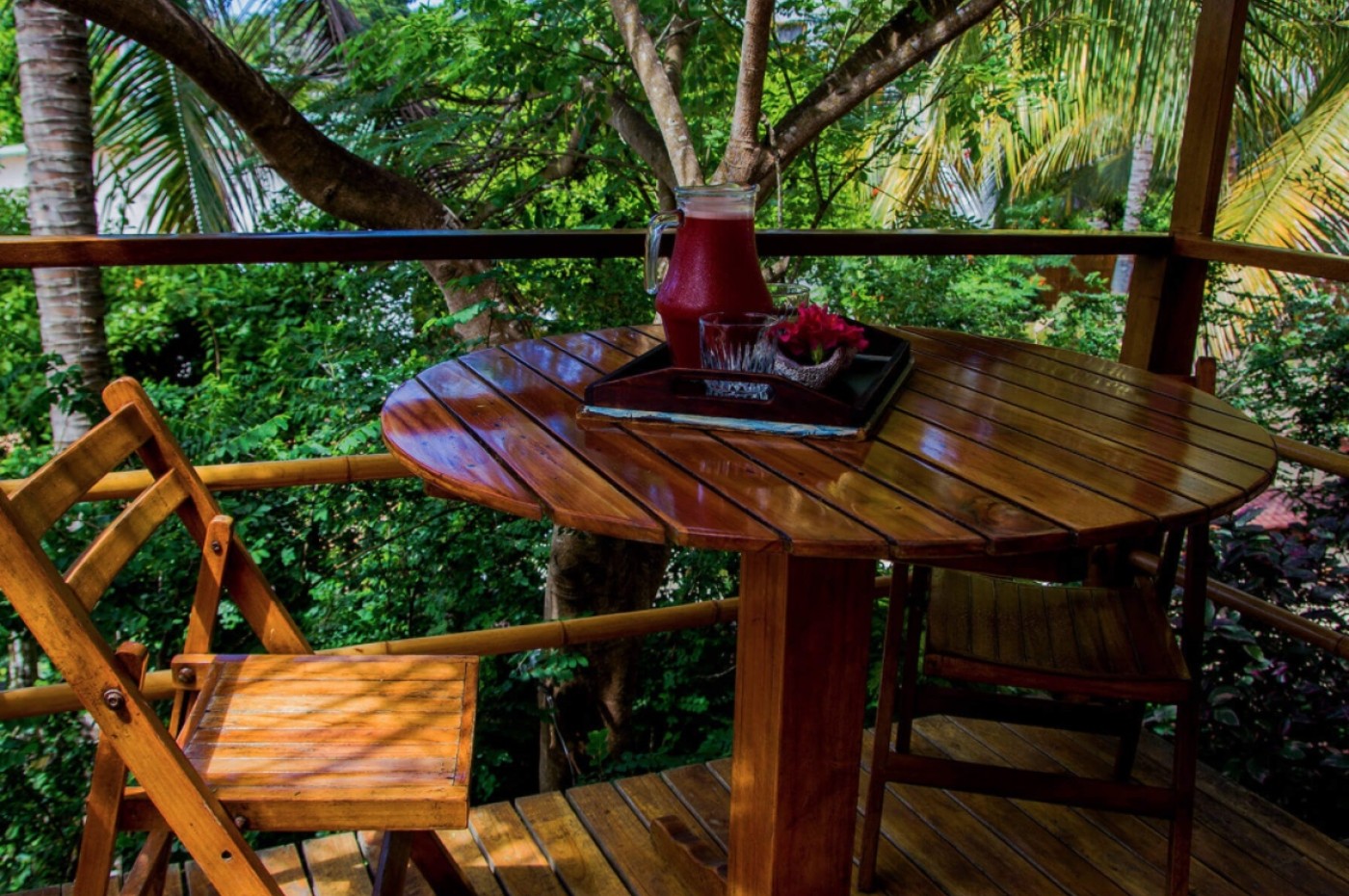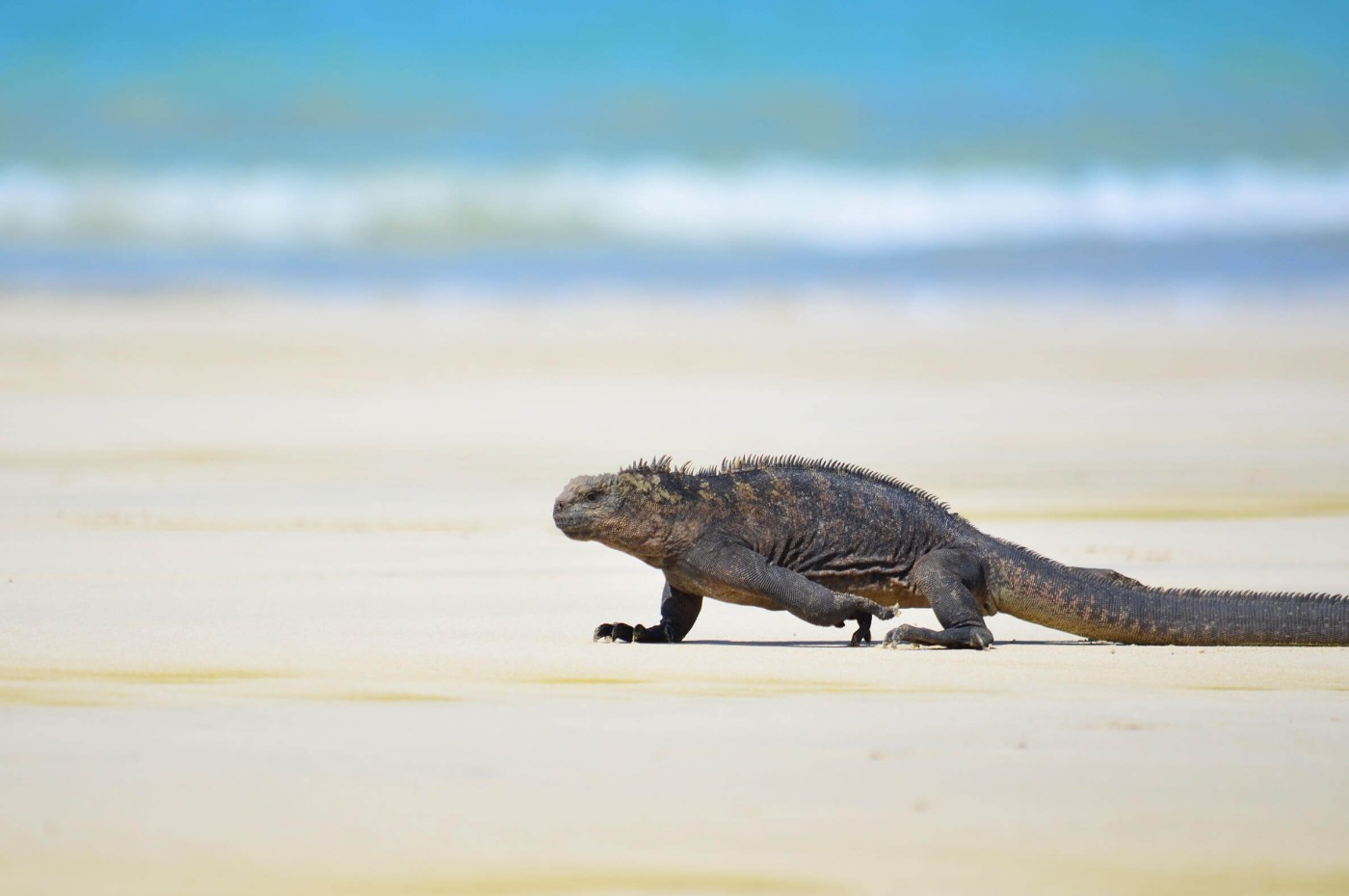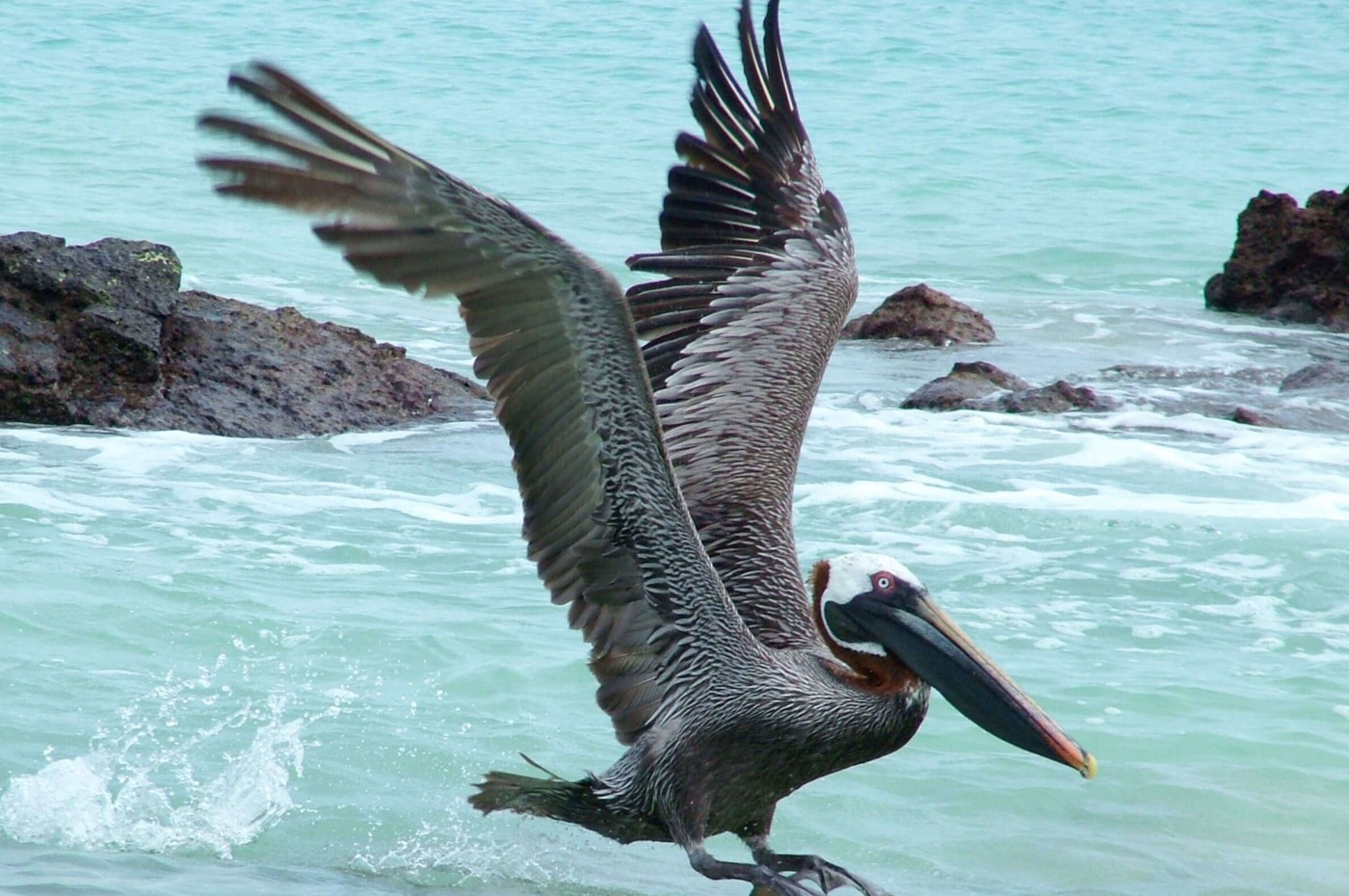 'Born' out of love 
La Casa de Marita is owned by Marita, a Peruvian woman, and her Italian husband. Over 20 years ago, it was initially their private home. However, they eventually realized the place was too fantastic to keep to themselves.
Even today, Marita welcomes guests herself, giving the place the character of an expanded homestay or an upgraded guesthouse. The presence and empathy she shows surpass even the most luxurious hotels.
Family-friendly beach
The laid-back atmosphere of La Casa de Marita makes it a perfect choice for families. While there is no pool, one of the best and most child-friendly beaches is at the doorstep.
The beach and the beautiful water are perfect for children to splash around while marine iguanas bask in the sun, sea lions play, and pelicans dive for fish up close.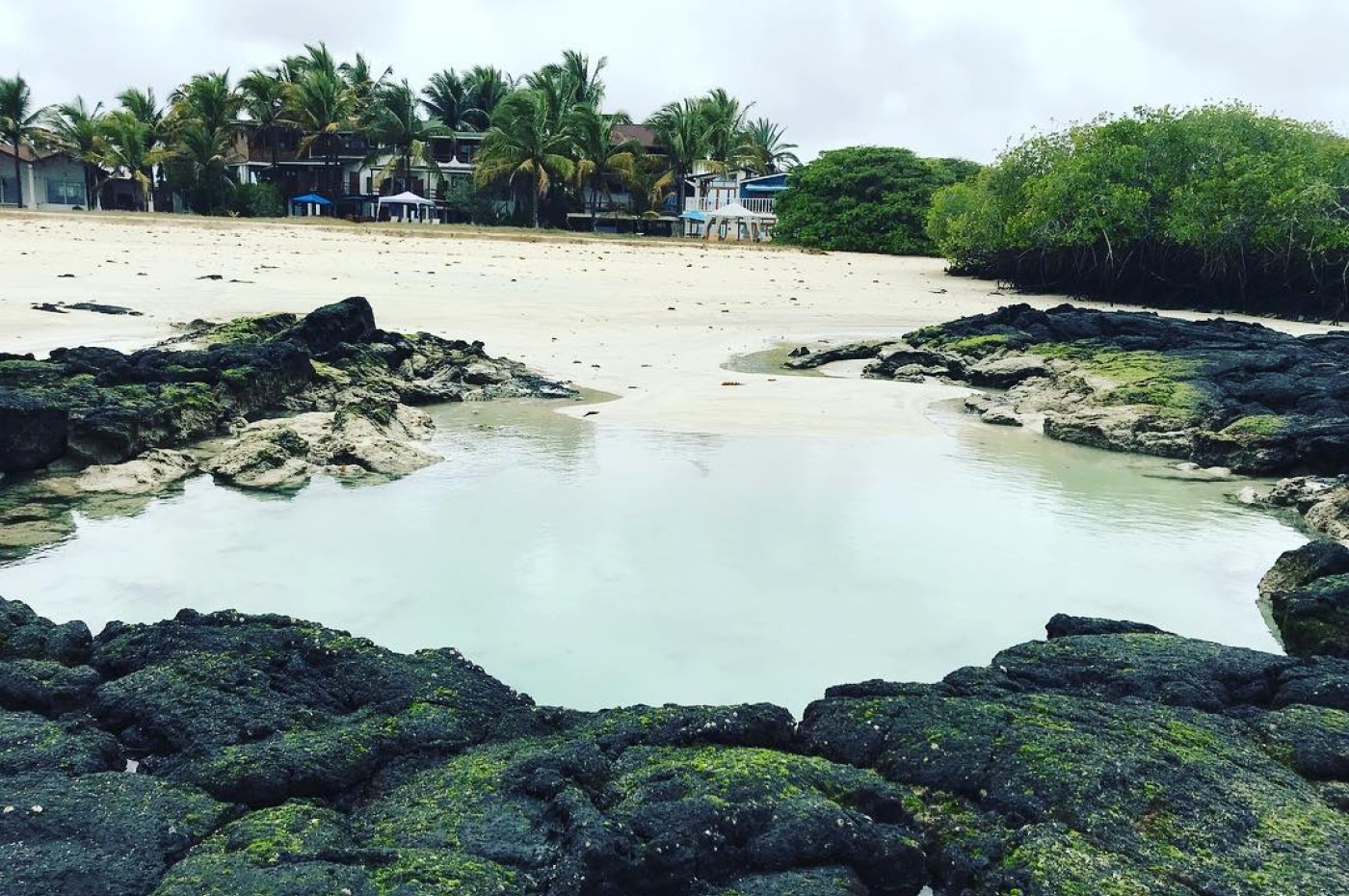 Additionally, it is only a 4-minute walk to the pier, where turtles and reef sharks swim in the clear water, and a 5-minute walk to the heart of the small, sleepy town of Puerto Villamil, offering a taste of local life and restaurants.
La Casa de Marita is an ideal place for families, either as a more relaxed conclusion to a Galapagos island hopping adventure or as a base to alternate between activities and relaxation.
Isabela - wild and untouched 
Isabela is the largest of the three inhabited main islands in the Galapagos. Still, it also has the fewest residents and visitors. This makes it wilder, more untouched, and, in its own way, more beautiful than the other islands.
However, there is plenty to see, and one of the most unique day trips departs from Isabela. The excursion to the underwater lava tunnels called "Los Tuneles" offers excellent snorkeling opportunities to spot white-tipped reef sharks, sea lions, sea turtles, seahorses, rays, penguins, and much more.
Consideration for the local community and the future of the Galapagos
In addition to its evident local connection, La Casa de Marita has its own organic garden in the highlands, where they harvest fruits and vegetables for the restaurant. However, in collaboration with the local Charles Darwin Foundation, they also use the garden to educate students about sustainable agriculture and social sustainability. The purpose is to inspire and motivate them to take care of their local community and environment in the future.