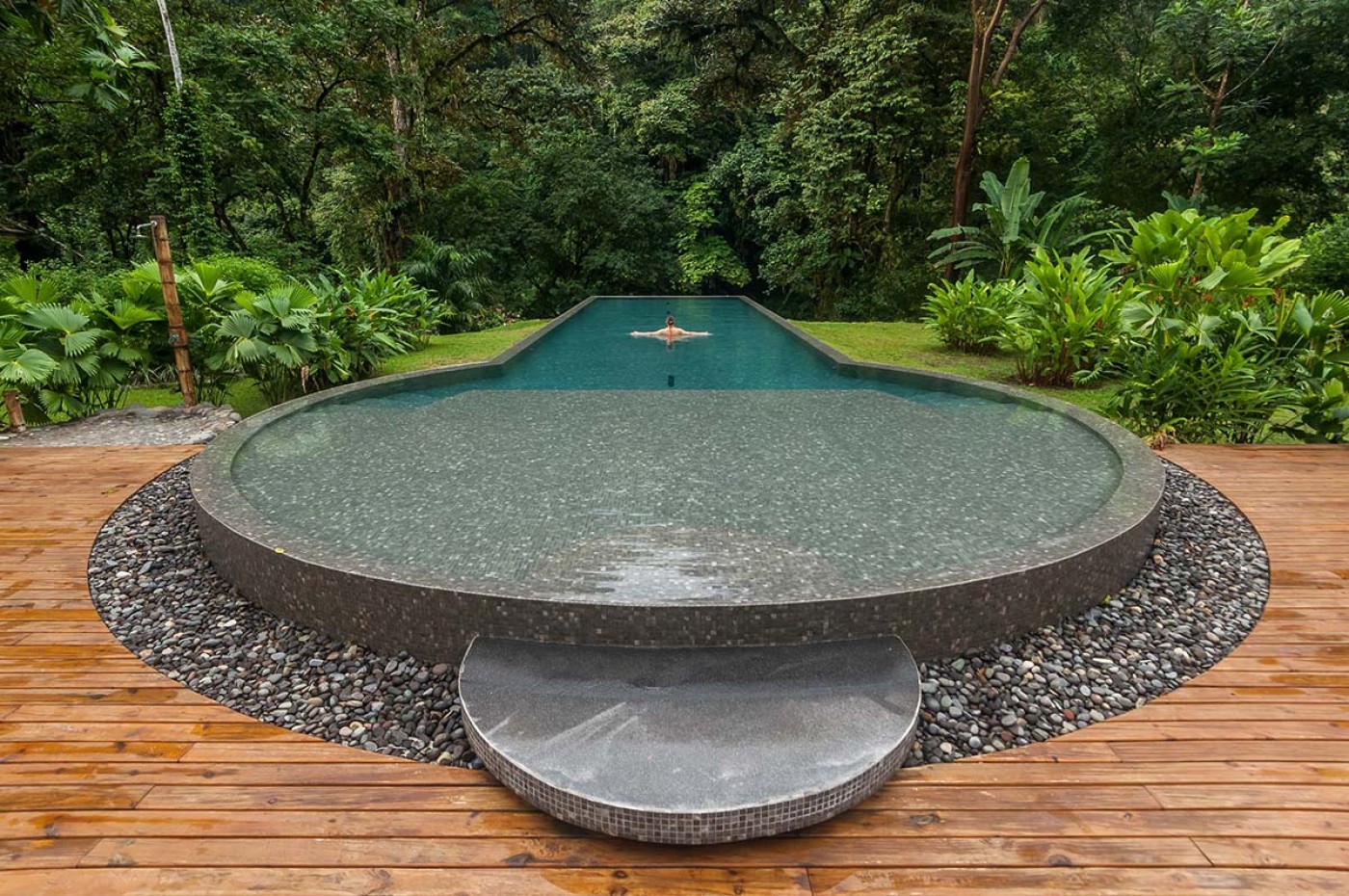 Pacuare Lodge, Pacuare River
An overwhelming encounter with sustainable consideration, simplicity, and luxury in a tropical package
Nature has wholly enveloped Pacuare Lodge, but the exclusive and rustic eco-resort has garnered positive attention. Welcome to the rainforest as it should be.
The road to Pacuare Lodge is spectacular. The arrival at this luxurious jungle hotel is made via inflatable rubber boats on a river with whirlpools and trees sticking out of cliff sides.
If you wish to avoid arriving by water, a bumpy and rough ride in a four-wheel drive vehicle awaits you. You will then only need to cross the suspended footbridge over the river. Children are welcome when they are over seven years old and 12 years or older if they are arriving by rubber boat.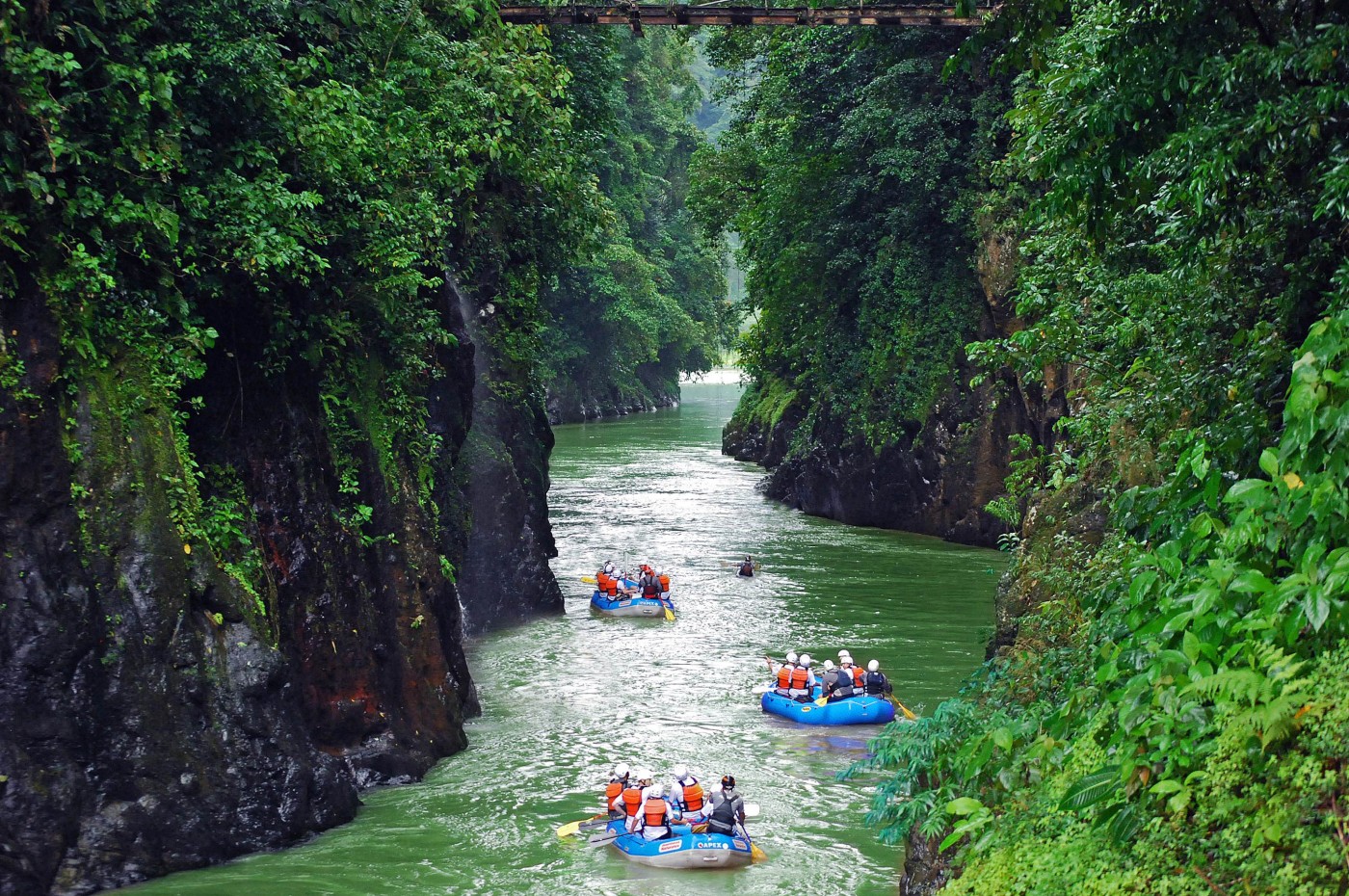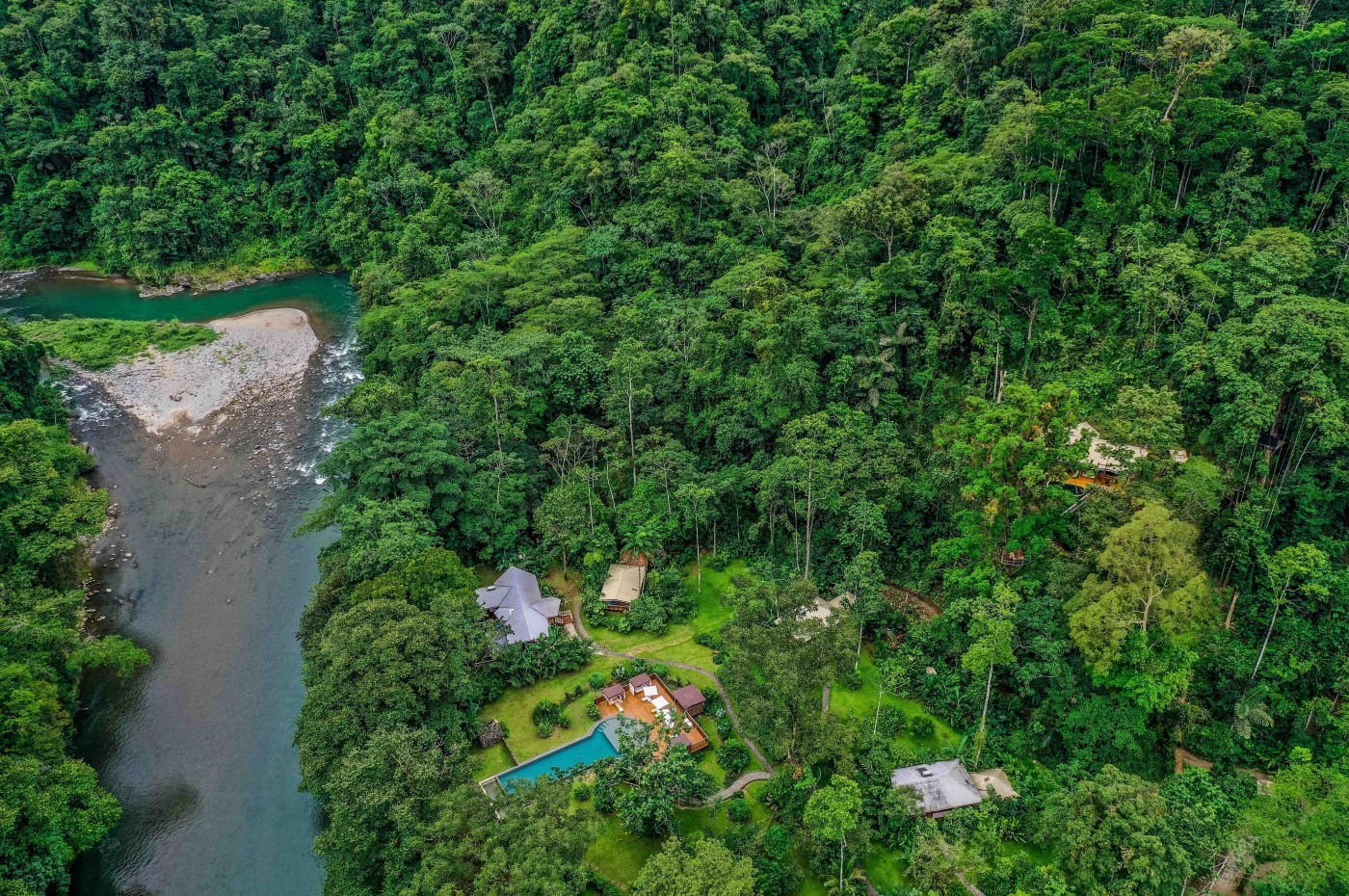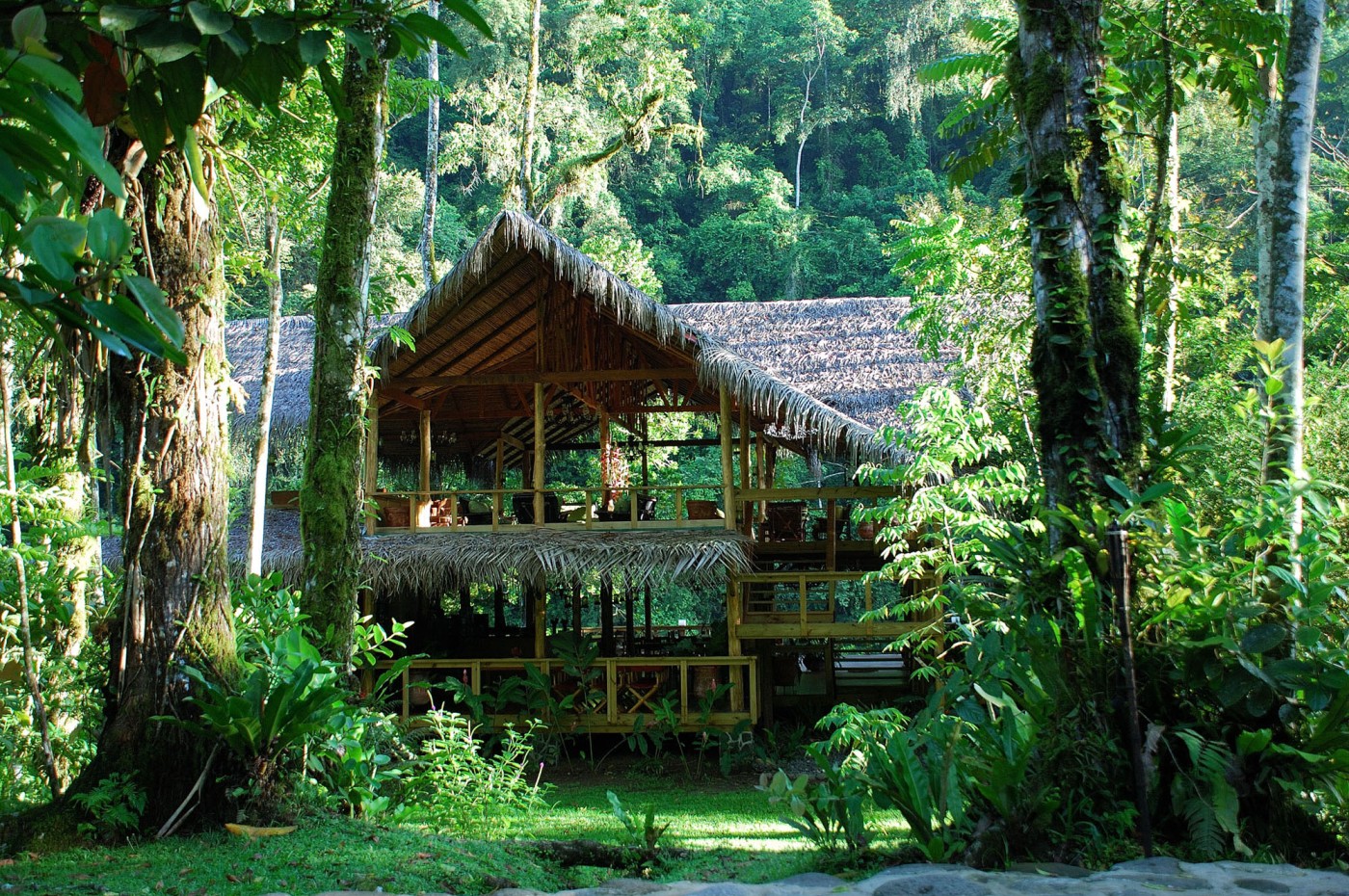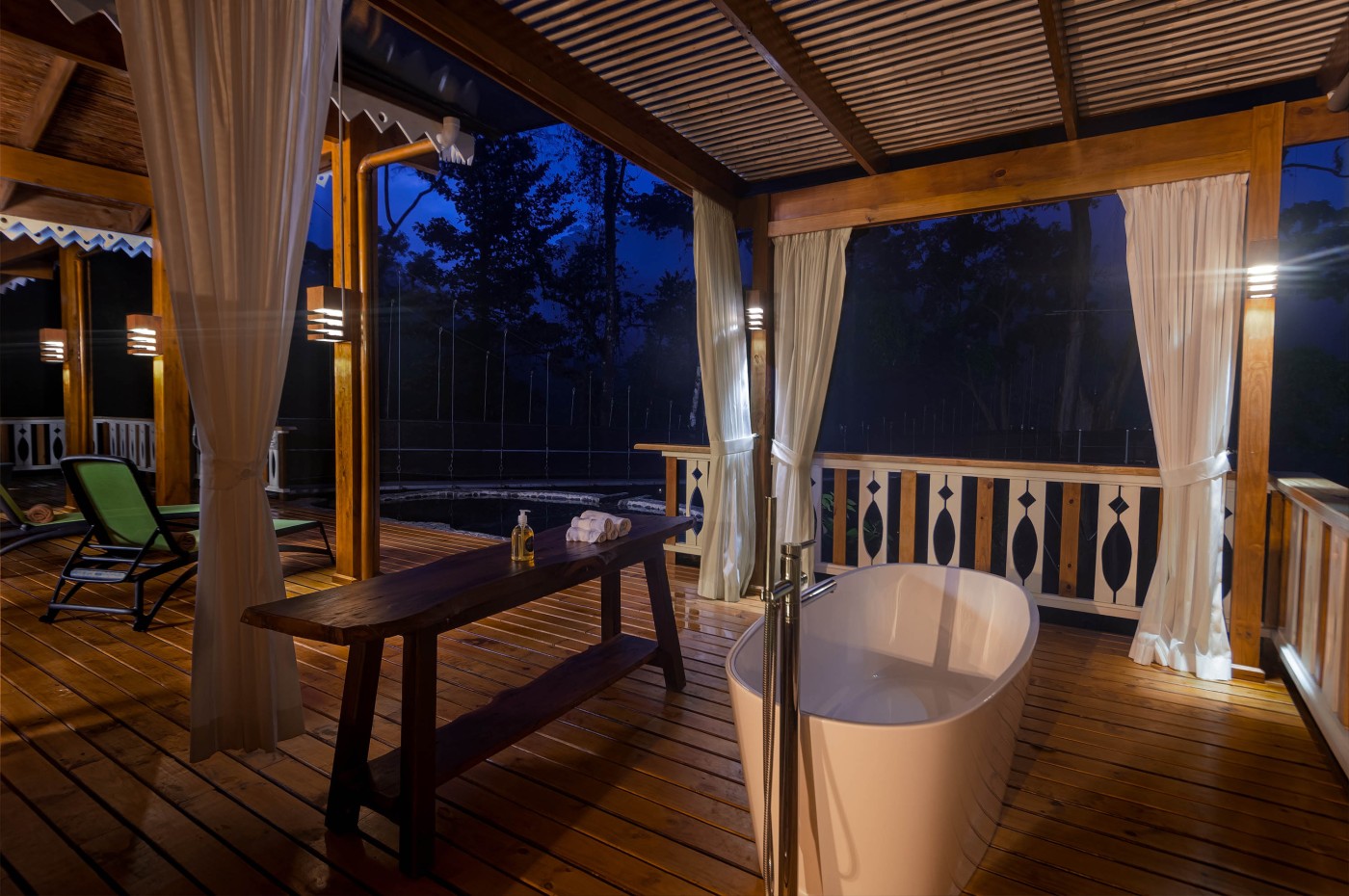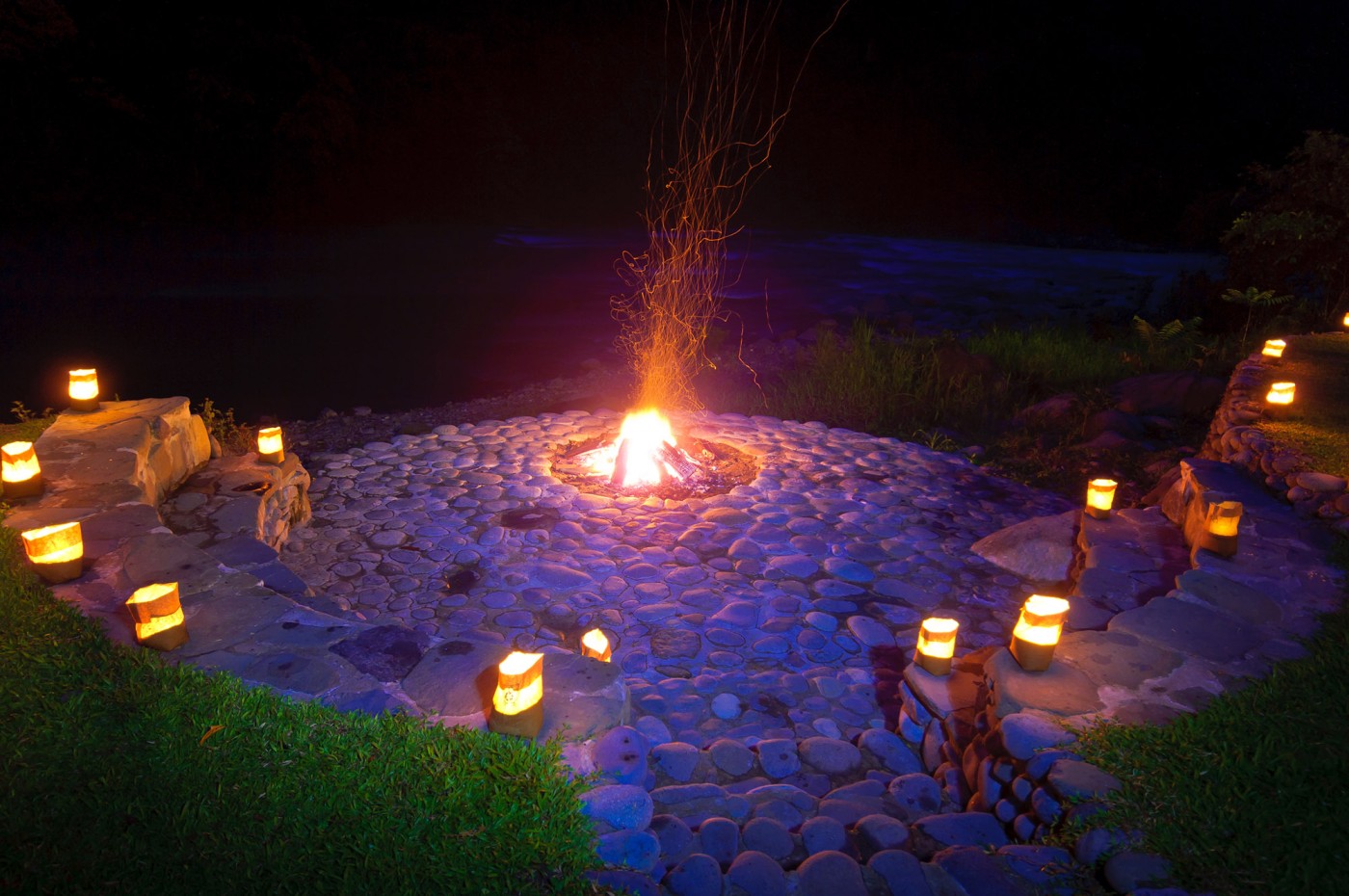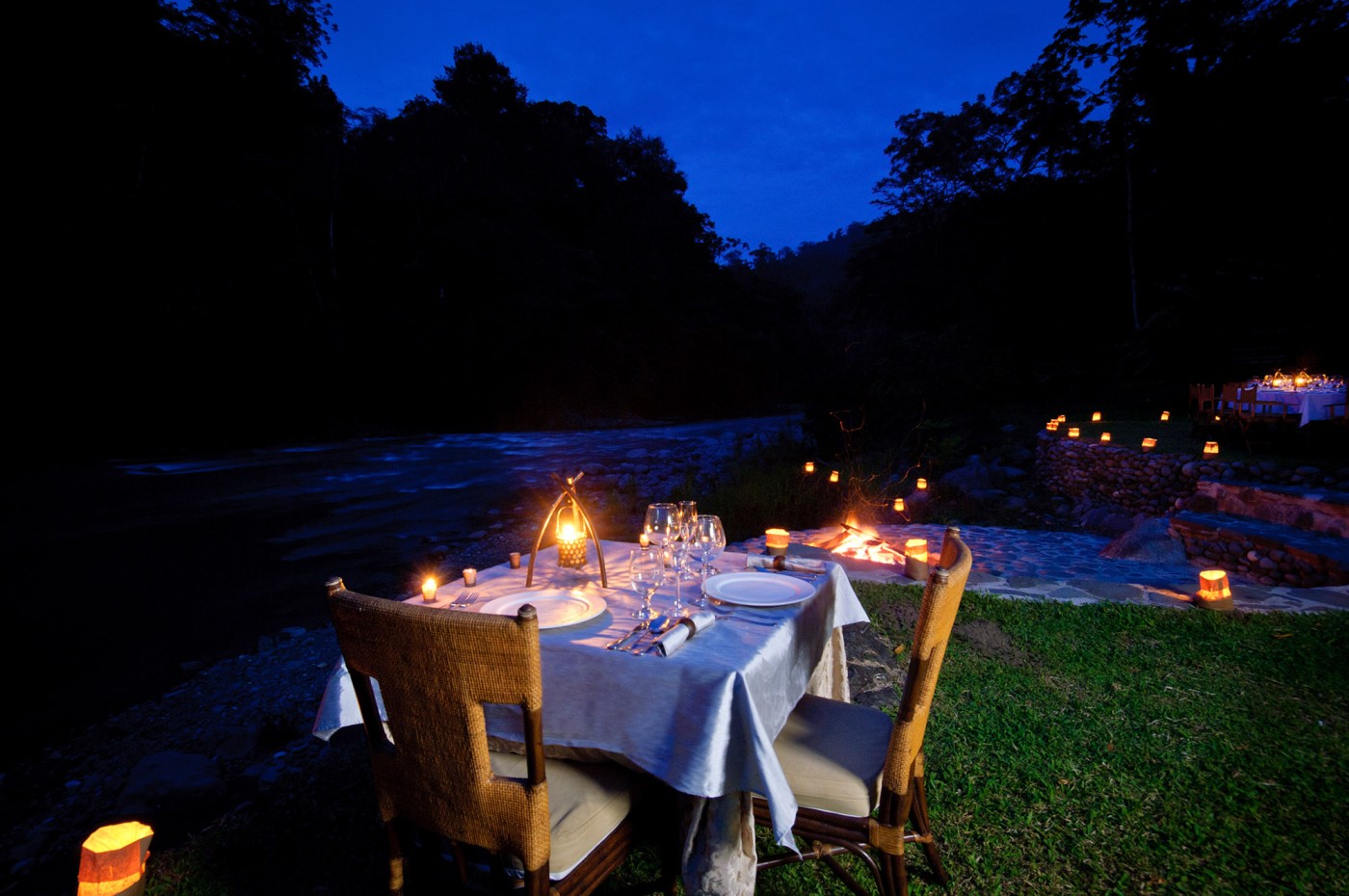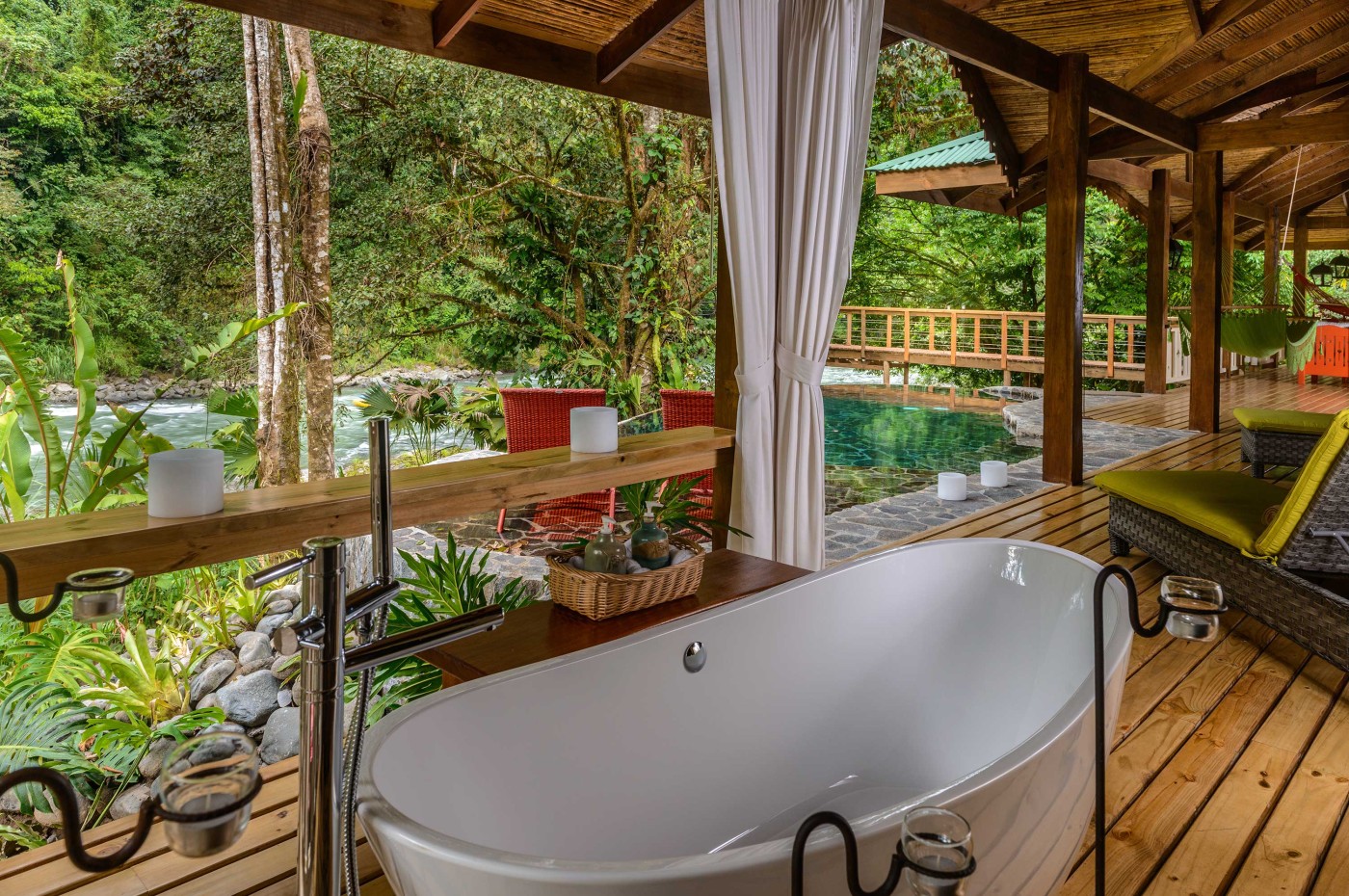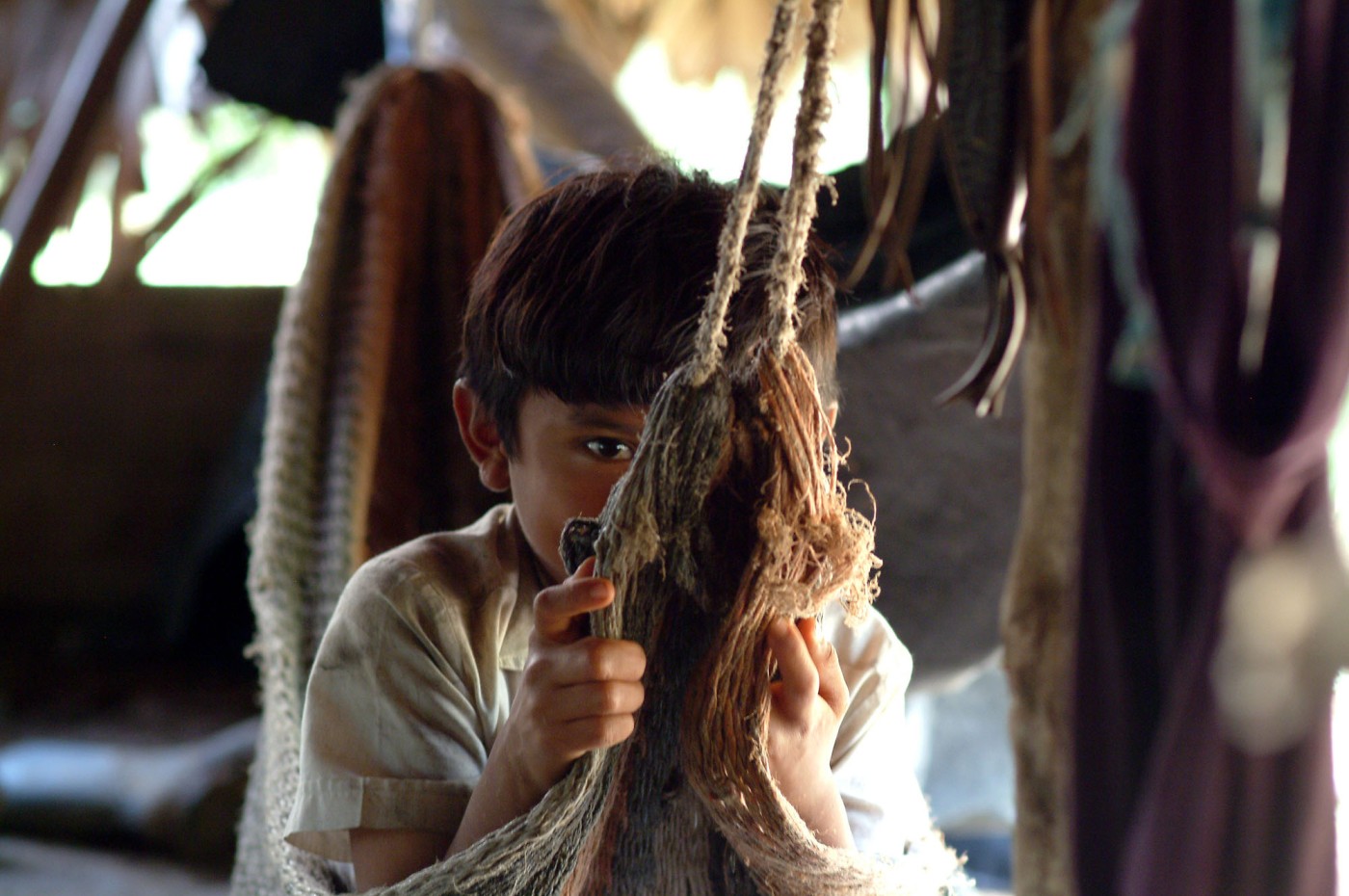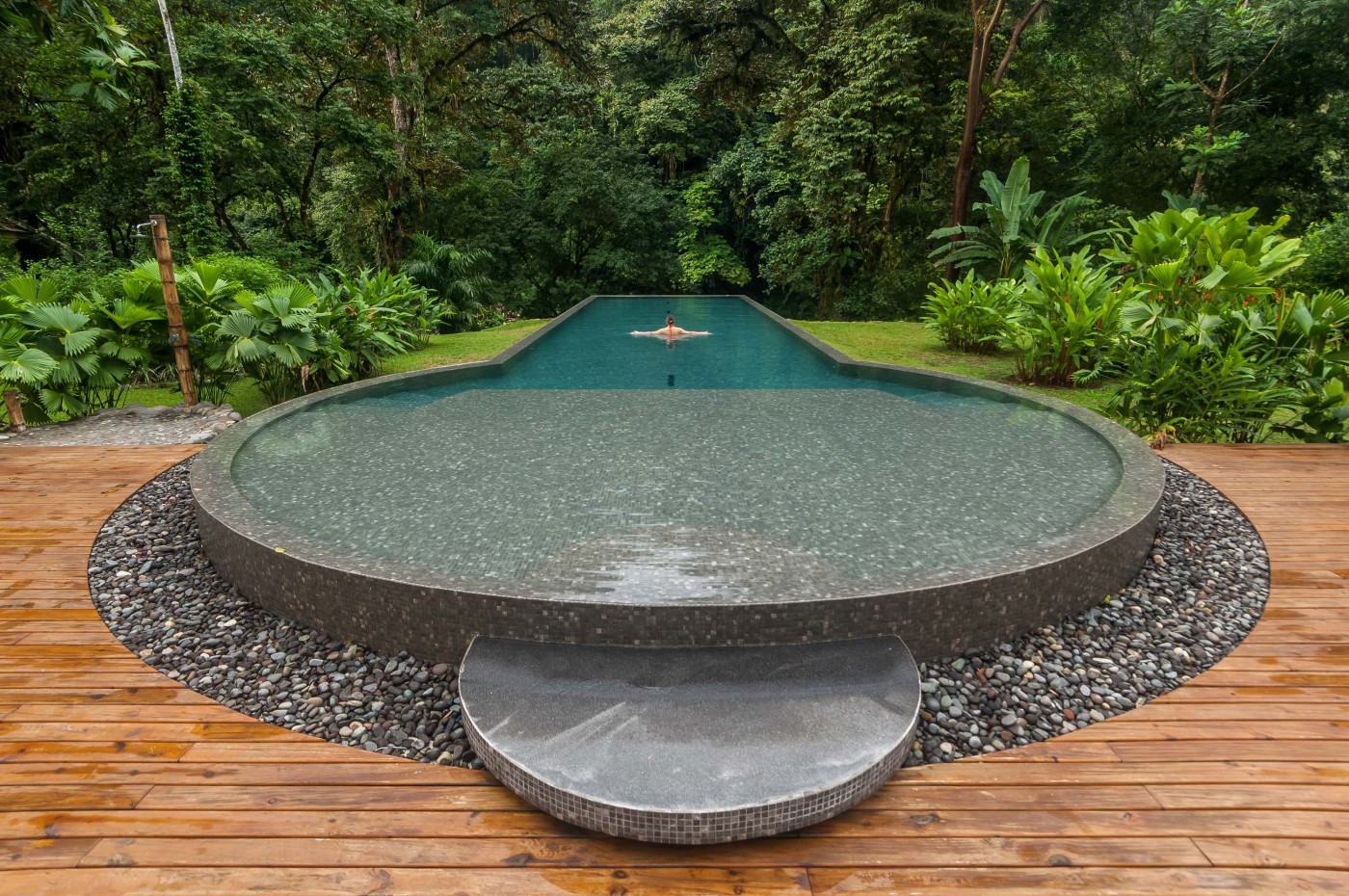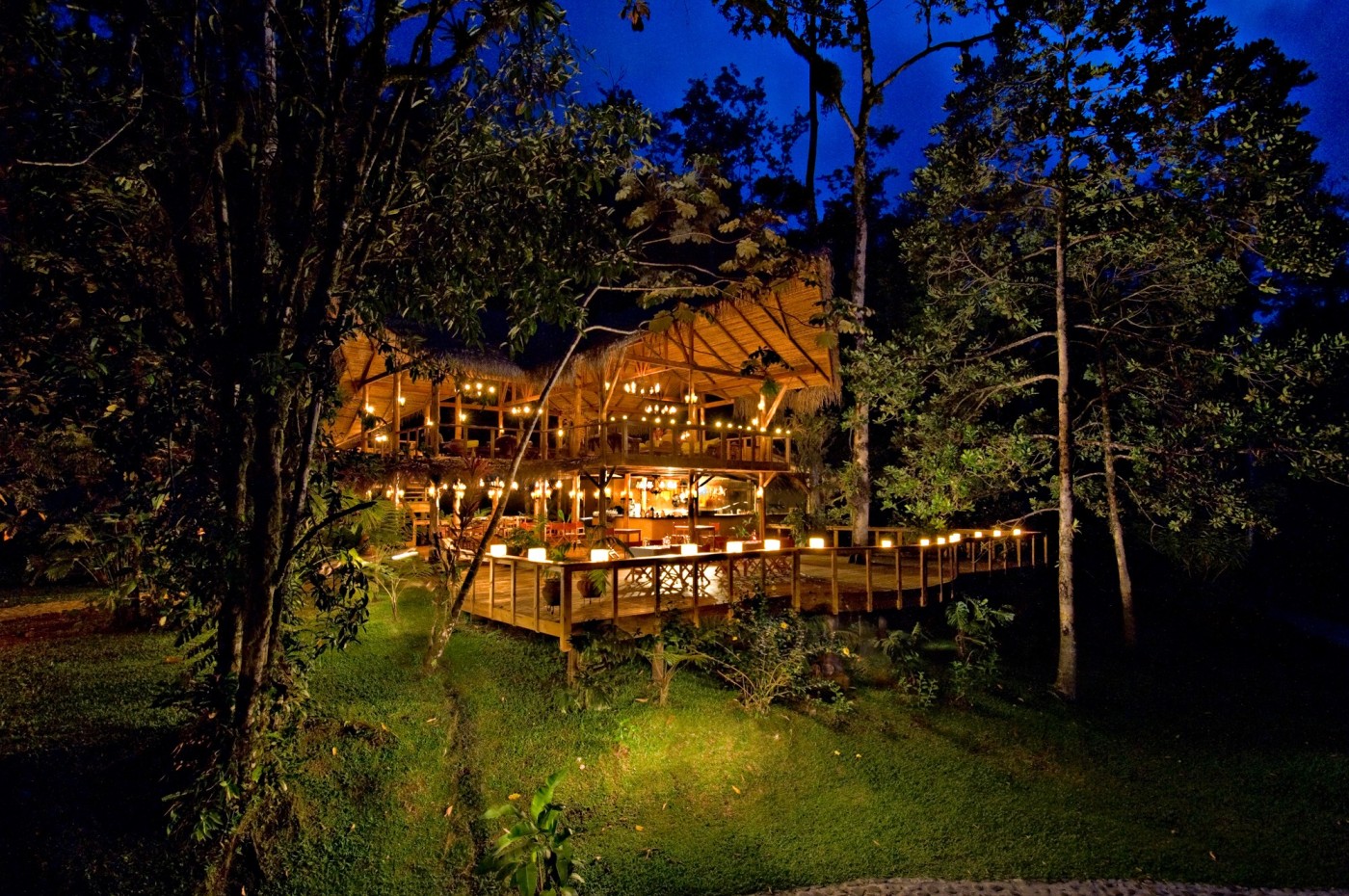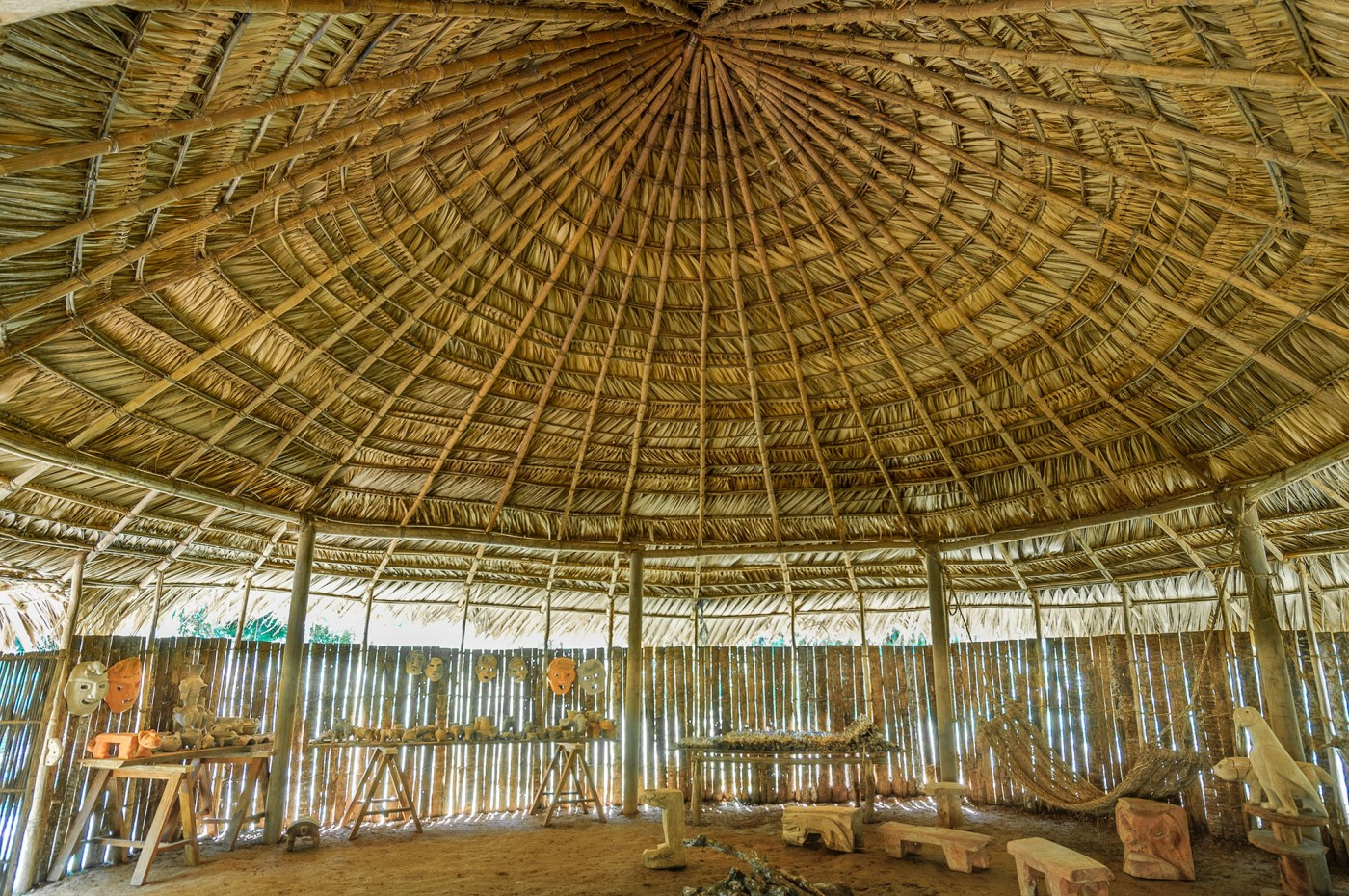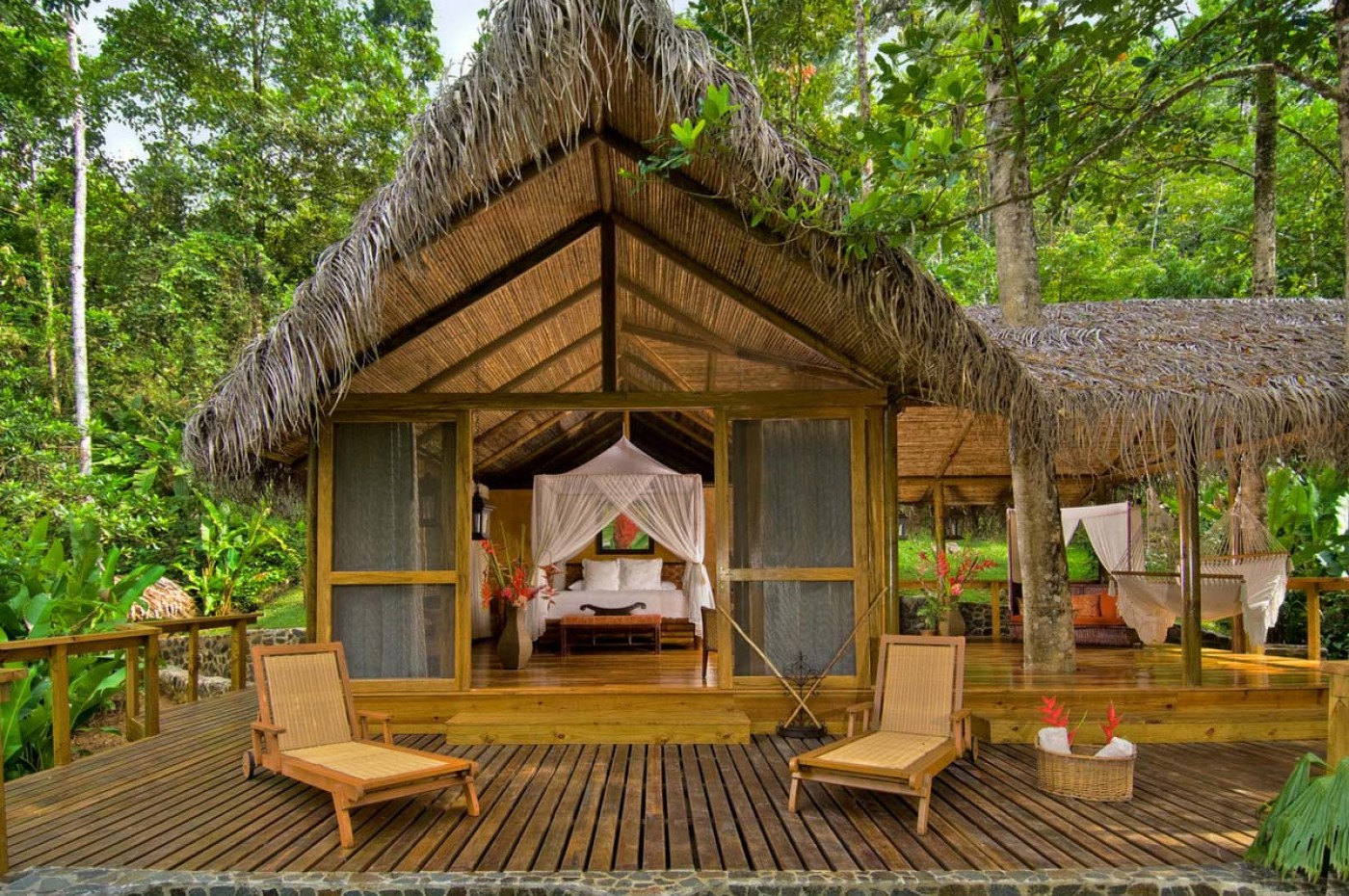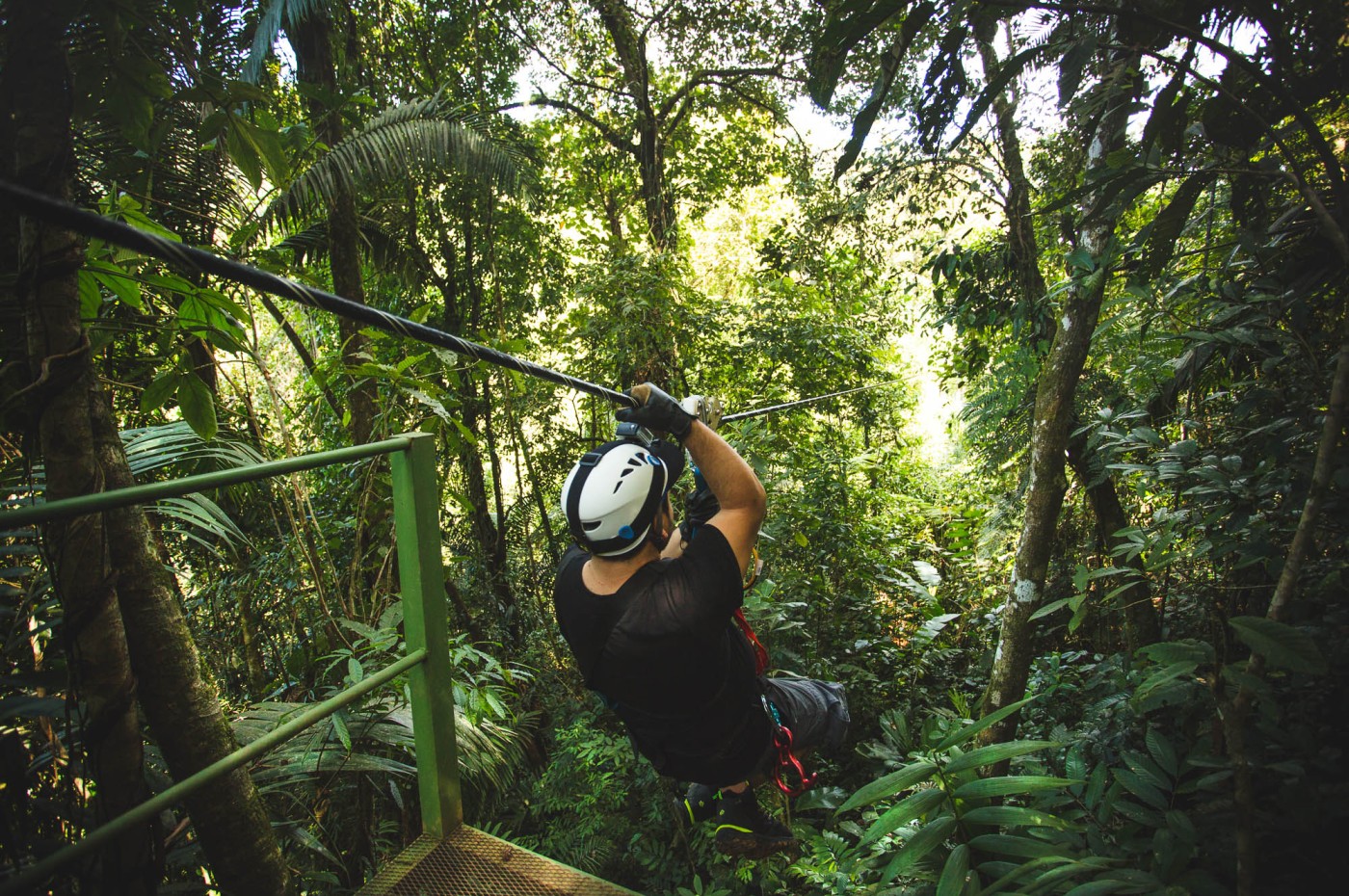 Family-sized villas
Pacuare consists of villas, each equipped with balconies offering panoramic views of the landscape. This is half the experience: Nature is here, there, and everywhere. And it is presented to you with sounds, colorful scenery, and packaging that feels like an animated movie.
The villas are rustic, made of natural materials, and comfortable. They are designed for families and couples and for those who appreciate that the hotel room has been created with consideration for nature.
Each of Pacuare's bungalows is a marvelous villa, close enough to the restaurant and reception so you don't get lost on the way to dinner but far enough inside the rainforest to feel the magic of the beautiful surroundings.
And everything else
There are many ways to experience Costa Rica's rich nature and wildlife. A stay at Pacuare is a total theater where the hotel's recipe consists of eight unforgettable experiences:
Adrenaline adventures on cliff sides, a hike among the treetops, and another along the rainforest's invisible trails. It is an introduction to the local people in the area, and it is a severe excursion in the name of sustainability.
So when the darkness of the night descends on the jungle, and a cacophony of sounds emerges, National Geographic films are shown on a large screen. Even in the evening, nature is the focus at Pacuare
Committed to sustainable tourism
You are paying for consideration. Pacuare makes every effort to limit any adverse effects of the hotel's activities. At the same time, Pacuare is deeply rooted in the local community, so a portion of your payment goes towards supporting and benefiting the surrounding area.
Sustainability is "built-in" to the villas, responsibility is extended to local farmers, and Pacuare aims to offer carbon-neutral tourist activities.
Member of The Long Run
Pacuare Lodge is a member of The Long Run. The hotel is not only an inspiration and a pioneer but also a participant in a network that we at We Travel are a part of. The Long Run is global and at the forefront of considerate tourism. And for us, at We Travel, it makes a difference that our customers will also feel.