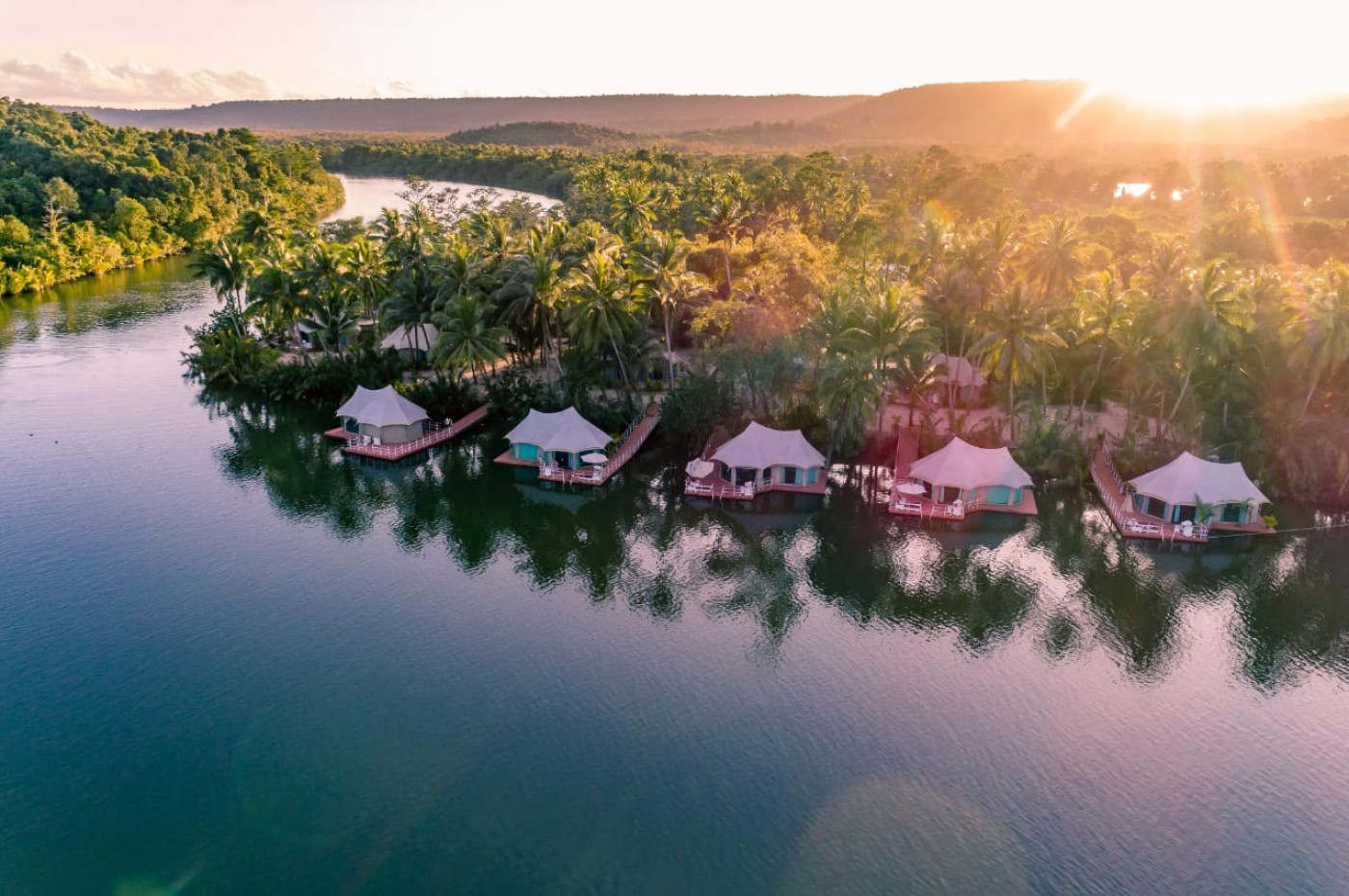 Canvas & Orchids Retreat, Koh Kong
Experience a true Cambodian safari feeling at a glamping eco-lodge right on the Tatai River

The rivers of Cambodia are not only beautiful but important historically as well as today. They connect people, provide food and transportation, and the nature of the country evolves around the many mighty rivers.
Canvas & Orchids Retreat is right on the riverbed of the Tatai River, and one of the best places to experience the true nature in Cambodia. It is a boutique glamping eco-lodge comprising eight floating and five island tents. High standards, creative, sustainable solutions inspired by the local community to create absolutely minimum impact. Actually, the feel here equals the one you get on African safaris, which is where part of the inspiration comes from.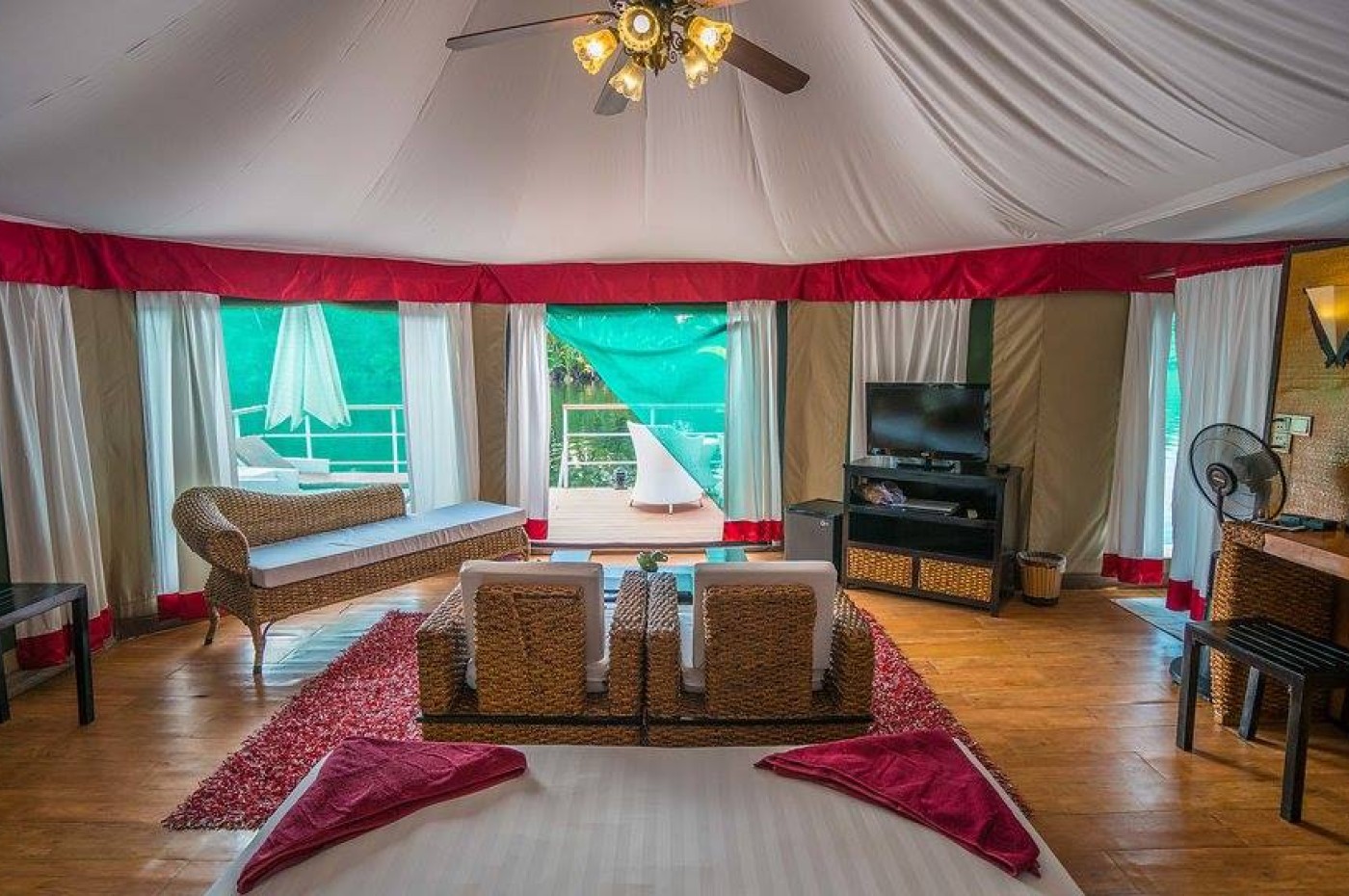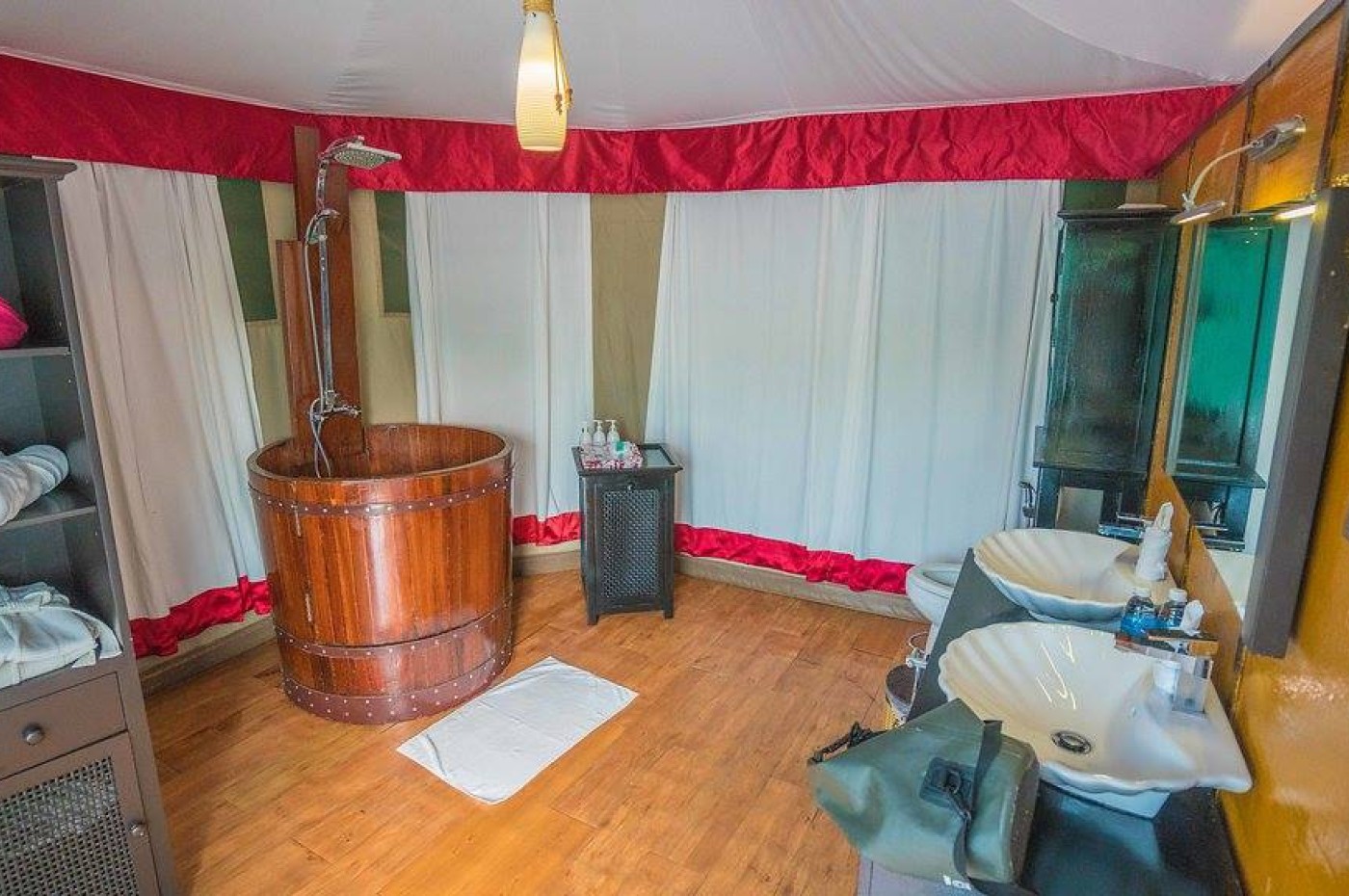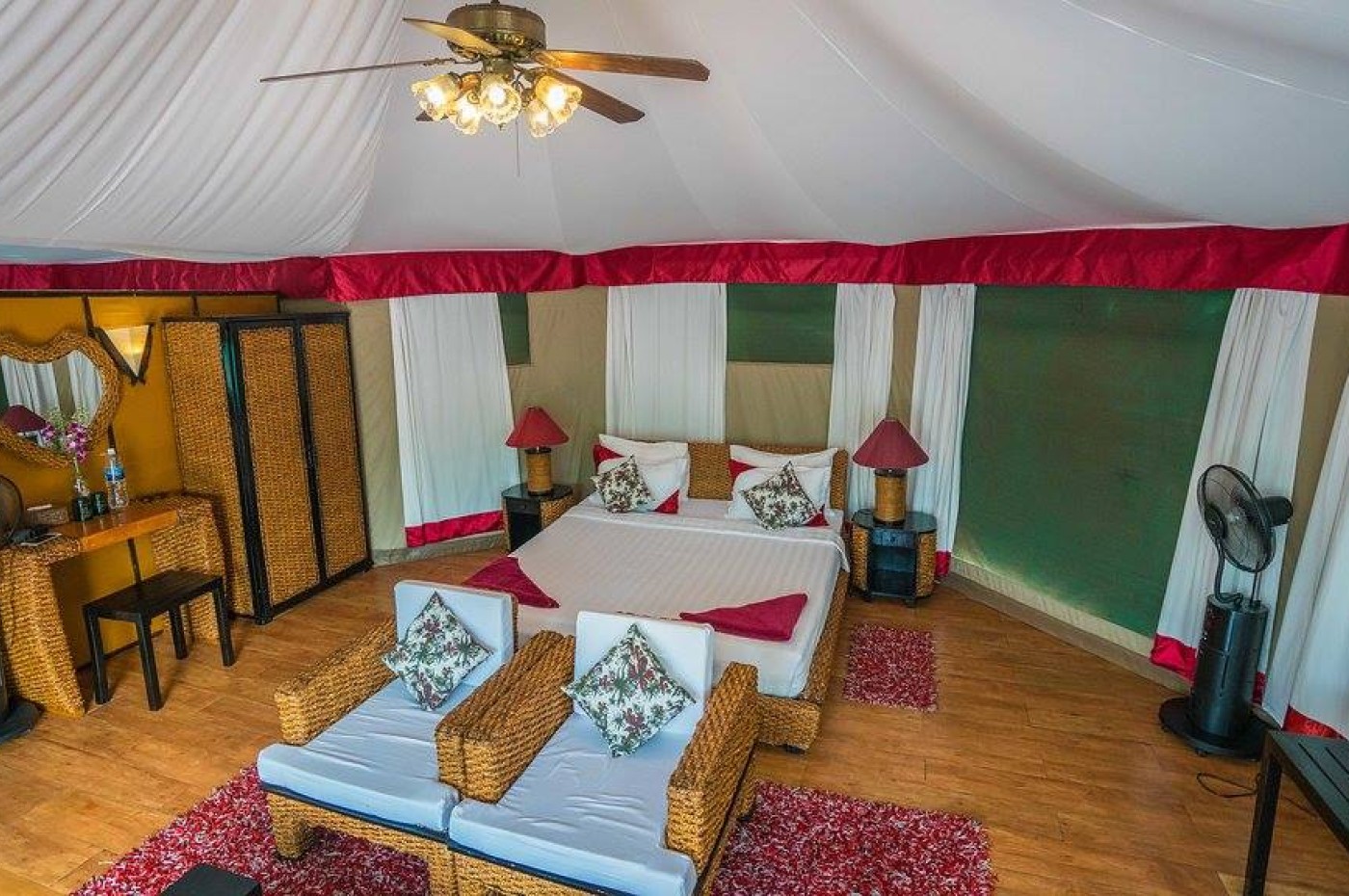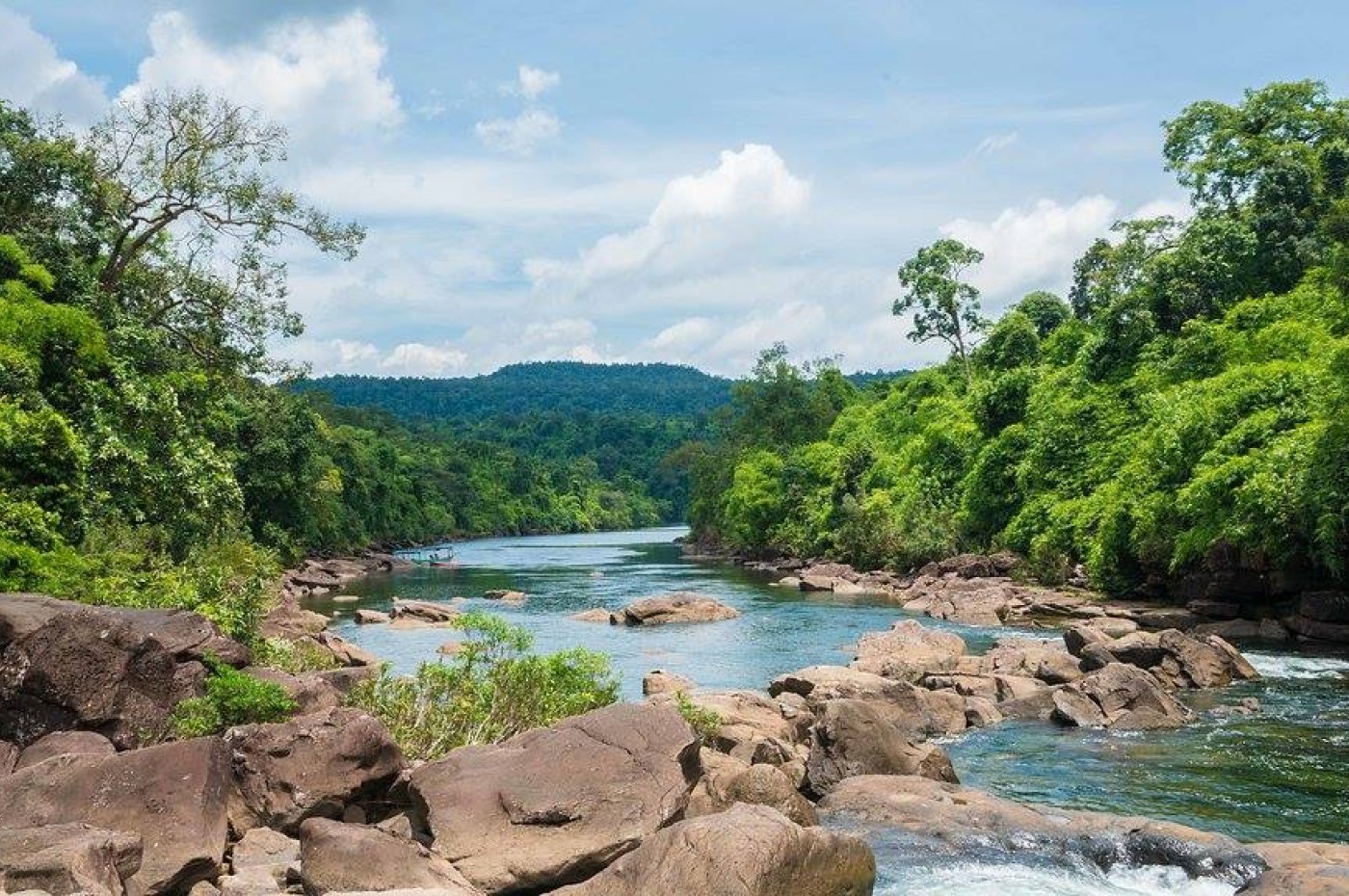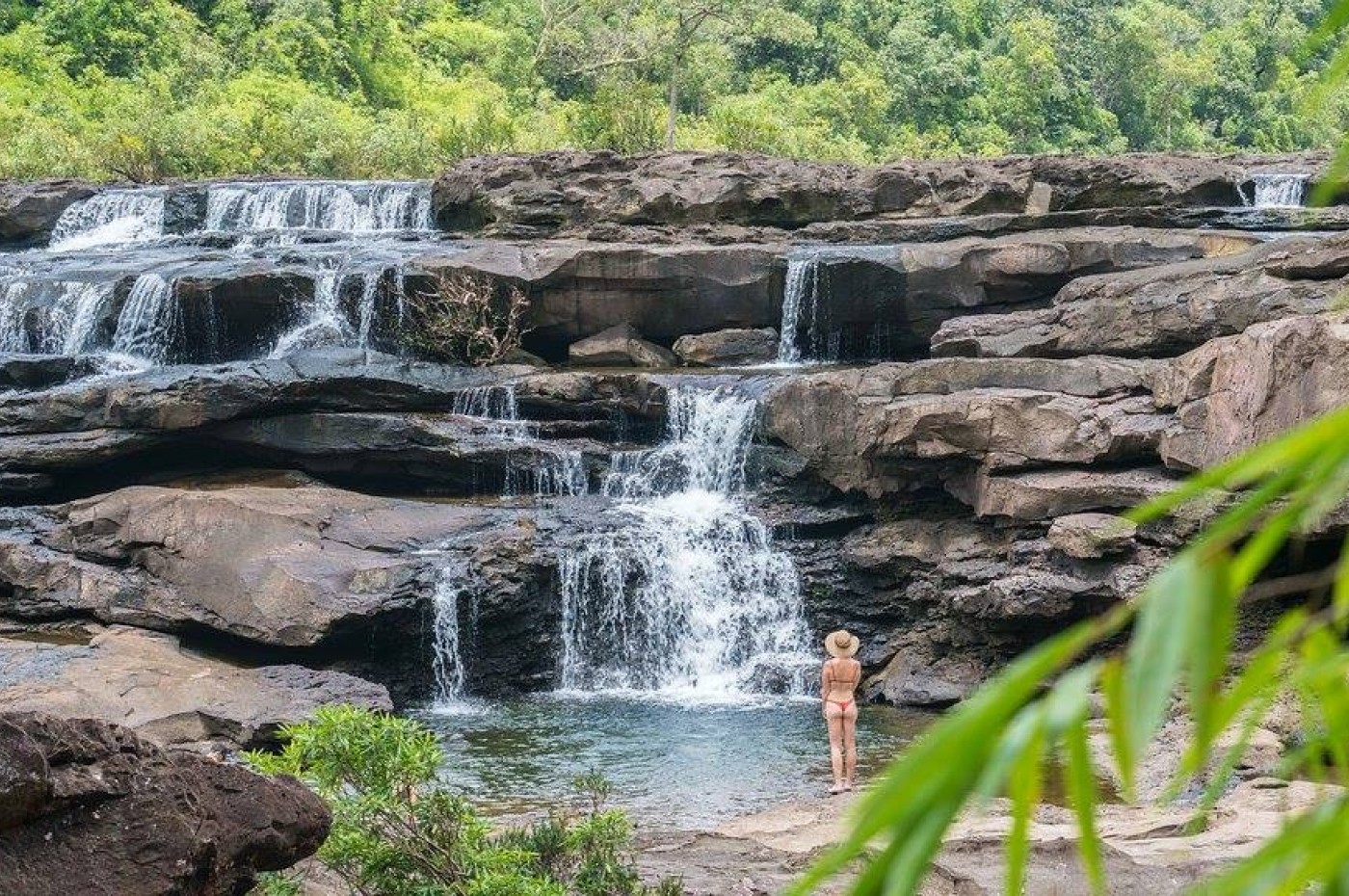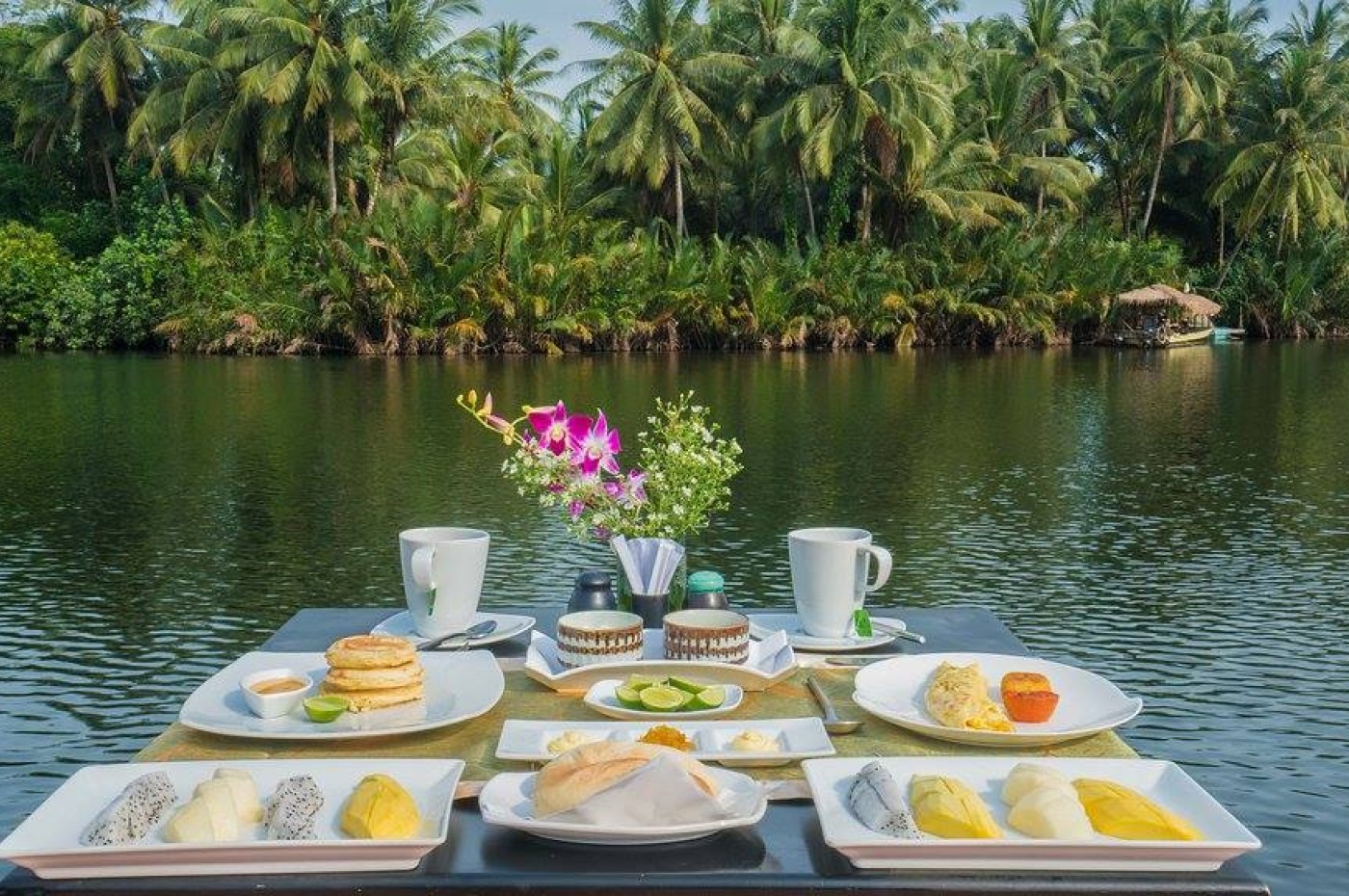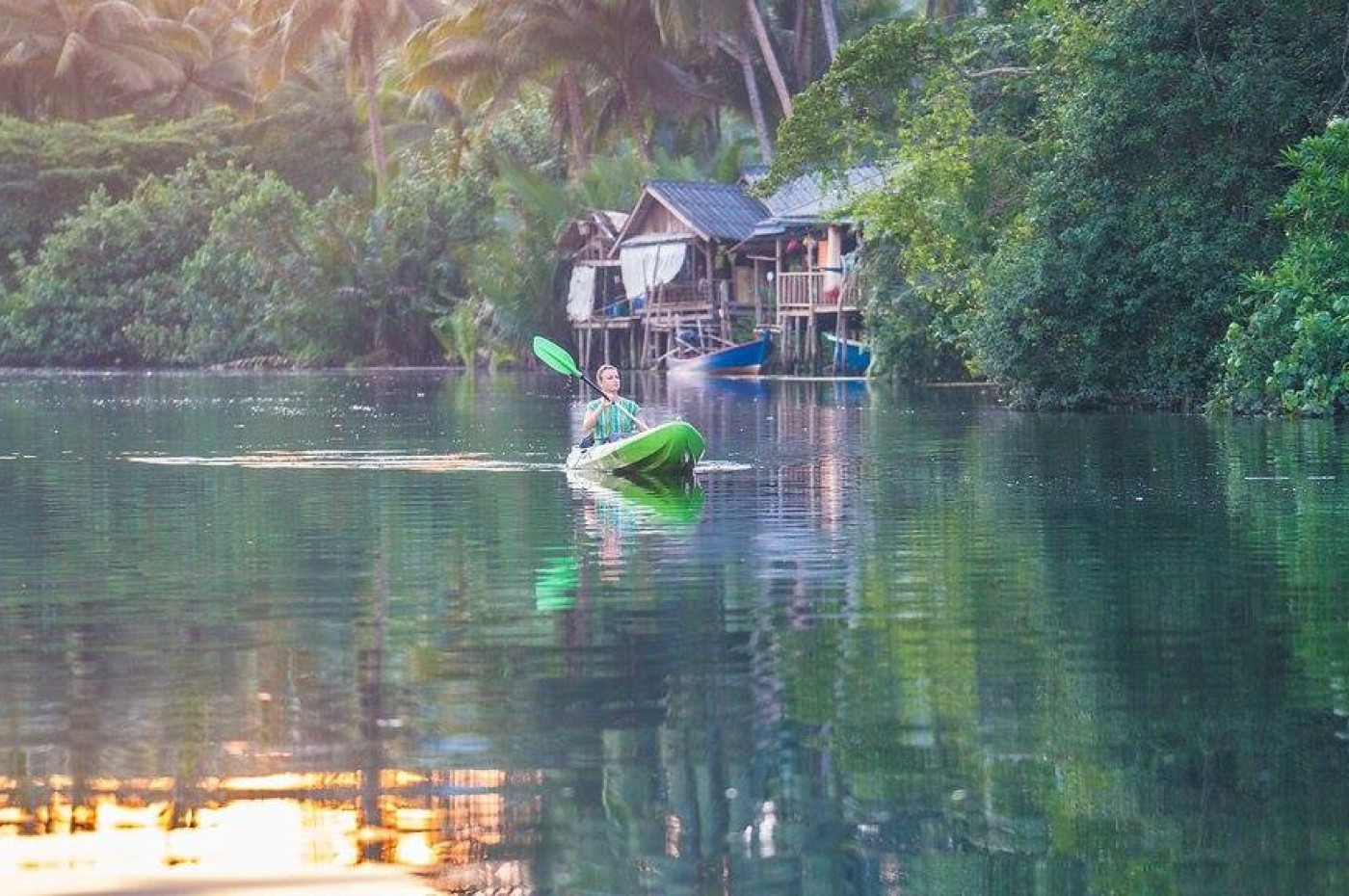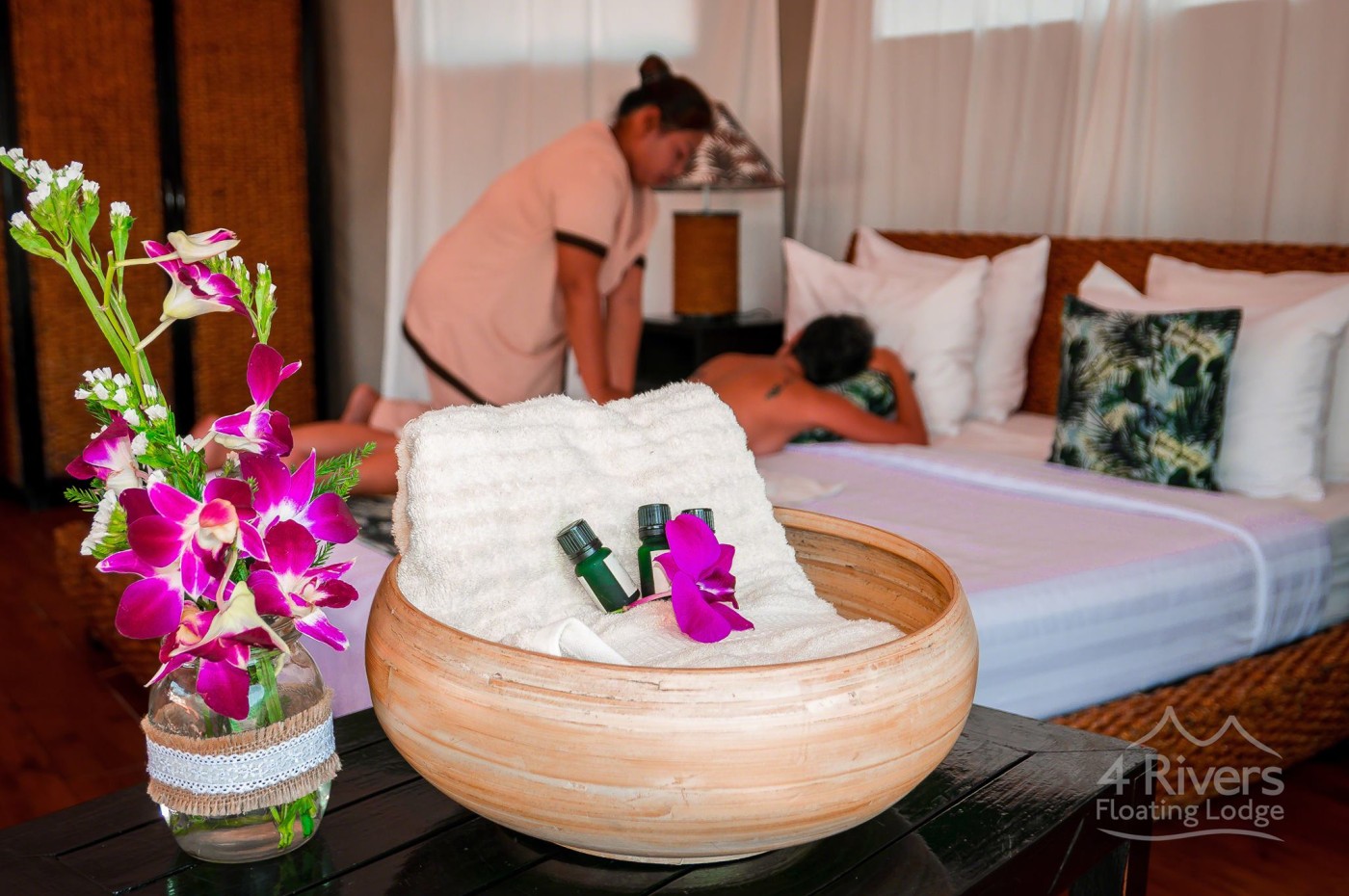 Explore jungles, mountains, and rivers with Canvas & Orchids as a base
You are surrounded by beautiful nature. Orchids, lotus flowers, and hyacinths are abundant. Jump straight to the river from your tent's private sundeck and kayak into the rainforest before you enjoy a drink and a good book in the sunset. Go trekking with skilled local rangers. The wildlife is rich and the area is home to more than 500 bird species, he endangered Asian elephant, and the Indochinese tigers. Pileated gibbons and sun bears are also present here. 
Take a sunset cruise on the river. All tours and programs are adapted to your needs and interest. Or simply just chill out at your luxury tent, enjoy local Khmer food, an ice-cold beer, and the magic setting of Canvas & Orchids. 
No TV in the tents - but a spectacular view of the mighty Cardamon Mountains
Canvas & Orchids Retreat is all about nature but still with an intelligent, comfortable, and luxurious glamping setting.
There are no TVs; instead, enjoy the mangroves come to life. Do the trek to the famed Cardamon Mountains. The location right on Tatai River, five hours from Phnom Penh, gives Cambodia a different dimension and shows what the country really has to offer from a nature perspective. 
Actually, Canvas & Orchids combines really well with an overland trip to Thailand, as it is only approximately two-and-a-half hours from Trat in eastern Thailand. 
Anna & Valentin - the hosts at Canvas & Orchids - have created a luxury safari experience in harmony with nature and spent time working with the local community in fostering the soft tread of an environmentally aware footprint to protect the unspoiled home of Canvas & Orchids and its surroundings. 
They welcome both adults and children at the lodge. 
Go explore Cambodia - this is a great place to start.